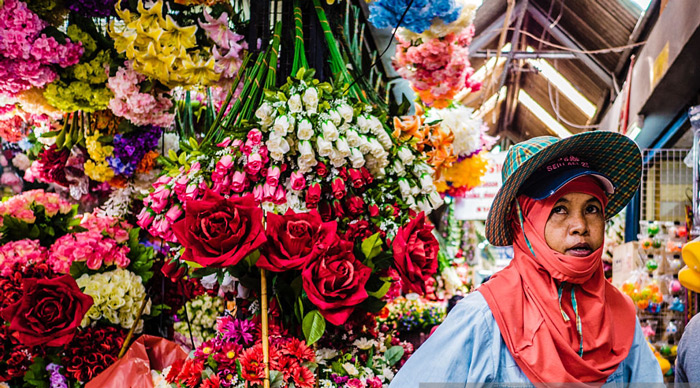 Visiting a local market is one of the best ways to get a taste of the country's culture. Most markets offer traditional specialties that can only be found in there.. Even with the growth of world trade in the last centuries markets have not lost their charm.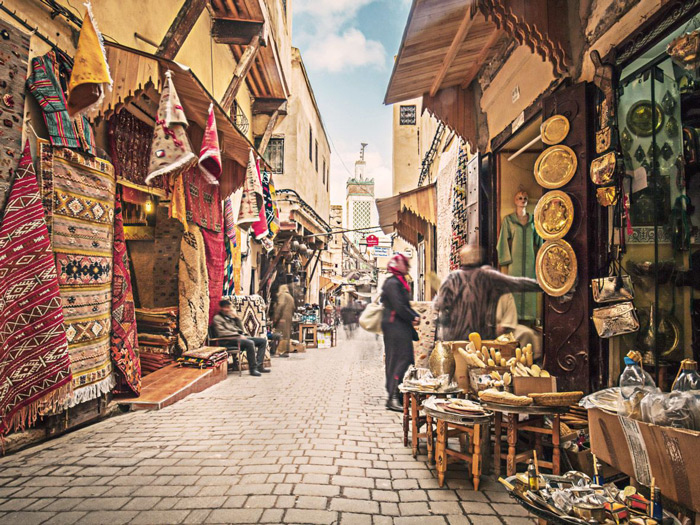 They are now much more than trading places, but touristic spots with their own character and history. Visiting a market is always an unforgettable experience, tasting local foods, bargaining and enjoying all the colors and smells, these are treasures you do not want to miss out on. From Instanbul's grand bazaar to Tokyo's Tsukiji fish market, here are the most famous markets in the world.
Grand Bazaar, Istanbul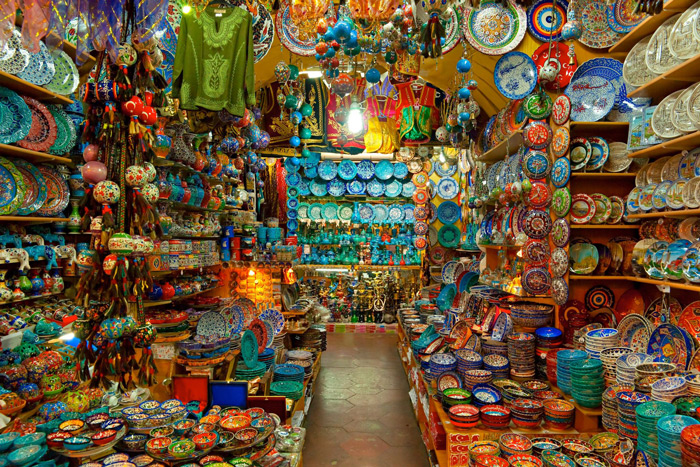 The Grand Bazar in Istanbul is one of the most famous markets in the world and it definitely lives up to its name. It started as a small warehouse in 1461 with several oriental goods stores and has grown since then selling everything from lamps and spices to jewelry and delicious Turkish treats.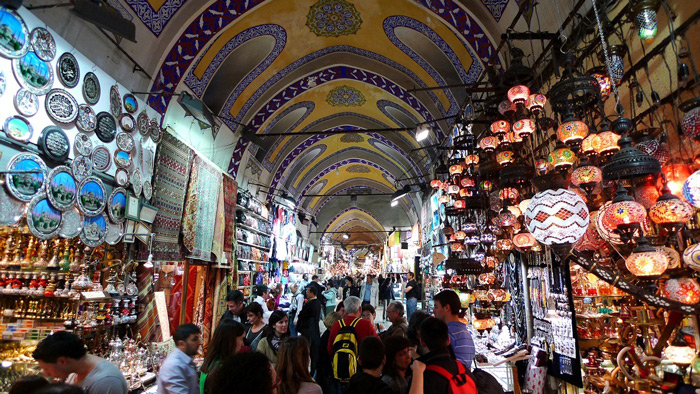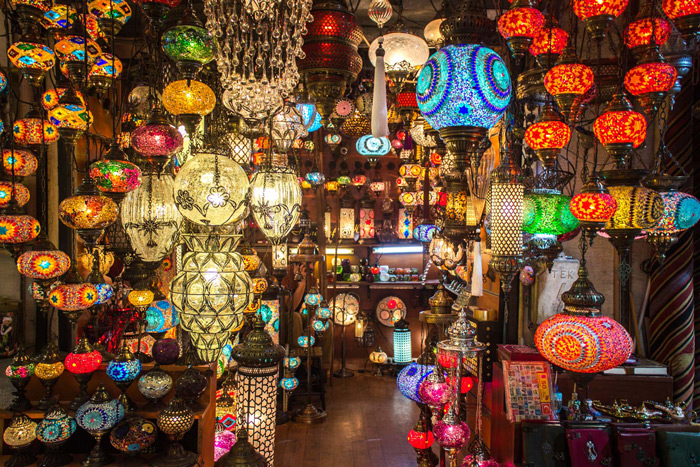 Istanbul's market is also one of the oldest covered markets on the planet.
Chatuchak Market, Bangkok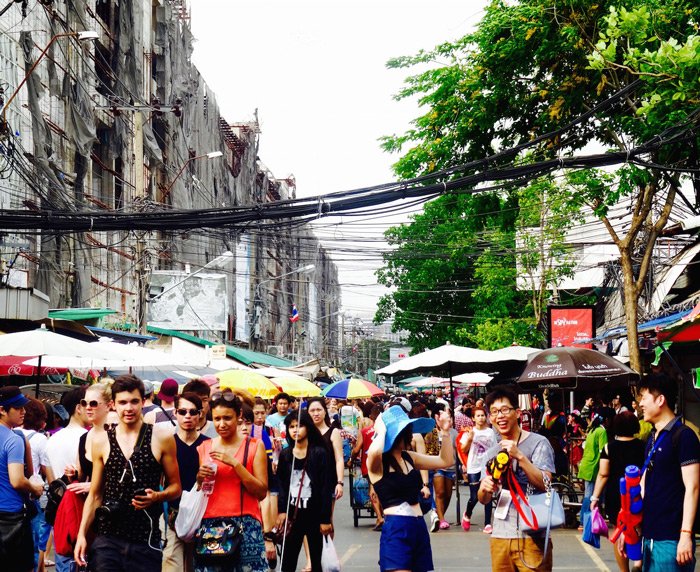 Chatuchak market is another world famous place .It is huge, about 35 acres with 8000 booths, and there is something for everyone here.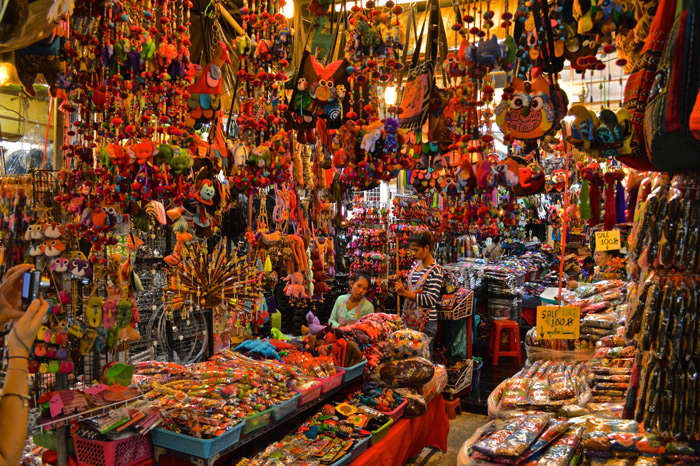 It is a must see for everyone visiting Bangkok and the place where one can truly get a feel about the culture and cuisine of the region.
Fez Market, Fez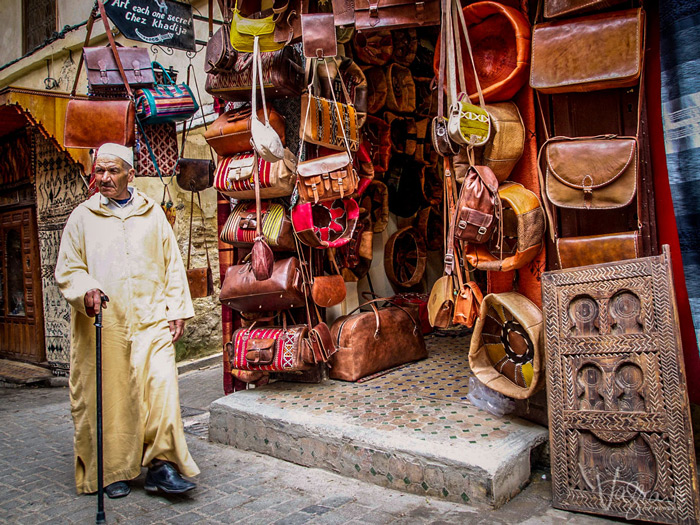 A trip to the colorful Moroccan town of Fez would not be complete without visiting one of the main markets here.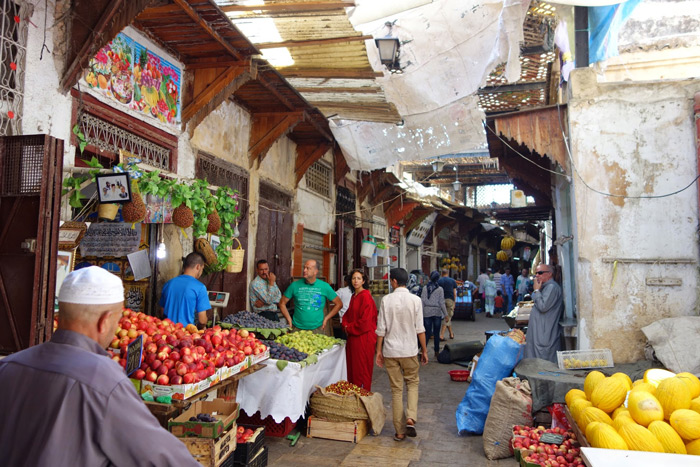 The Fez Market is a favorite among tourists, it is a picturesque spice market where one can really enjoy the African colors.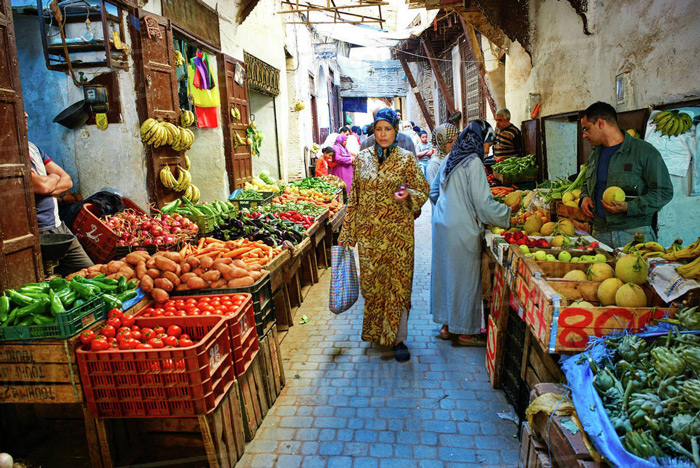 The endless alleyways are filled not only with exotic spices but also handmade crafts native to the area, as well as traditional, local food.
Tsukiji Fish Market, Tokyo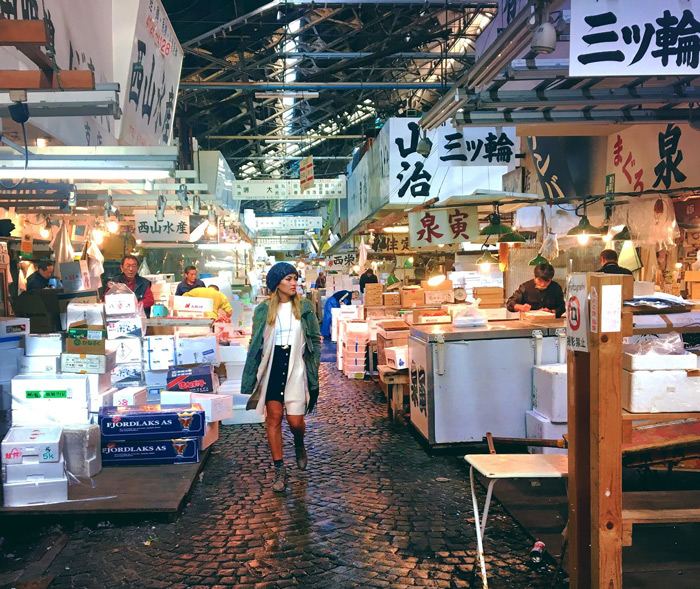 The Tsukiji market in Tokyo is a popular stop among tourists.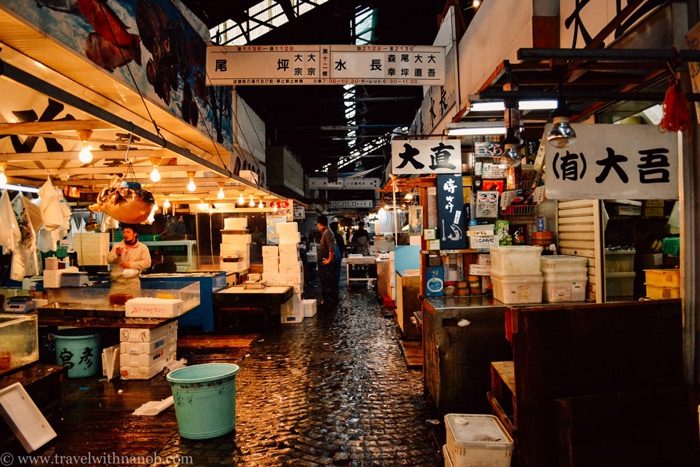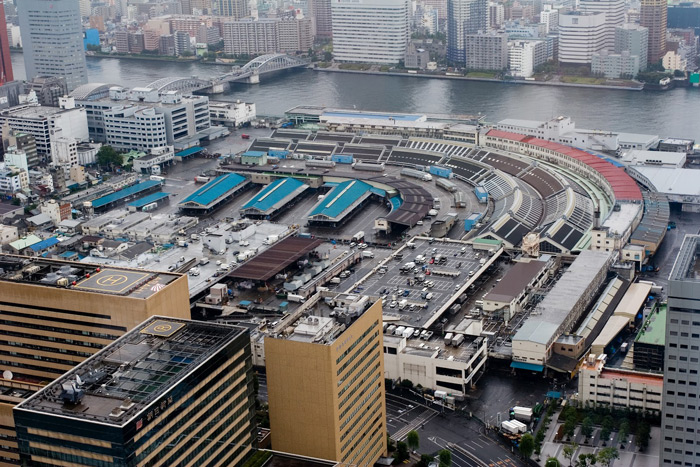 It is a wholesale market famous for its fish. It handles more than 2000 tons of sea food daily. The popular fresh tuna auction starts as early as 4 am, so everybody goes there pretty early.
Les Puces de Saint-Ouen, Paris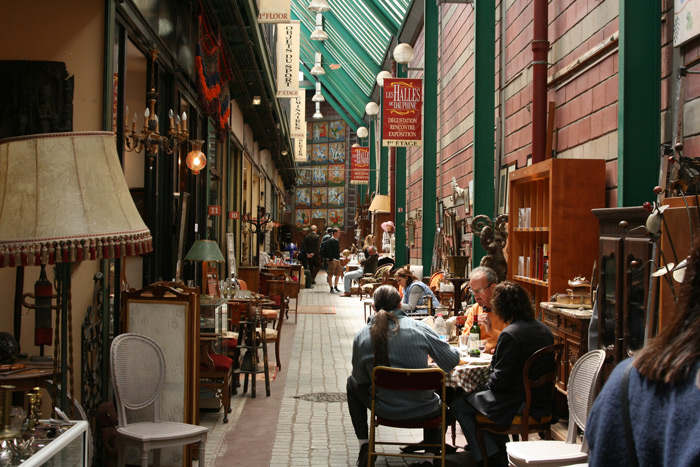 Les Puces de Saint-Ouen is the largest flea market in Europe and it is a favorite place for antique and art lovers.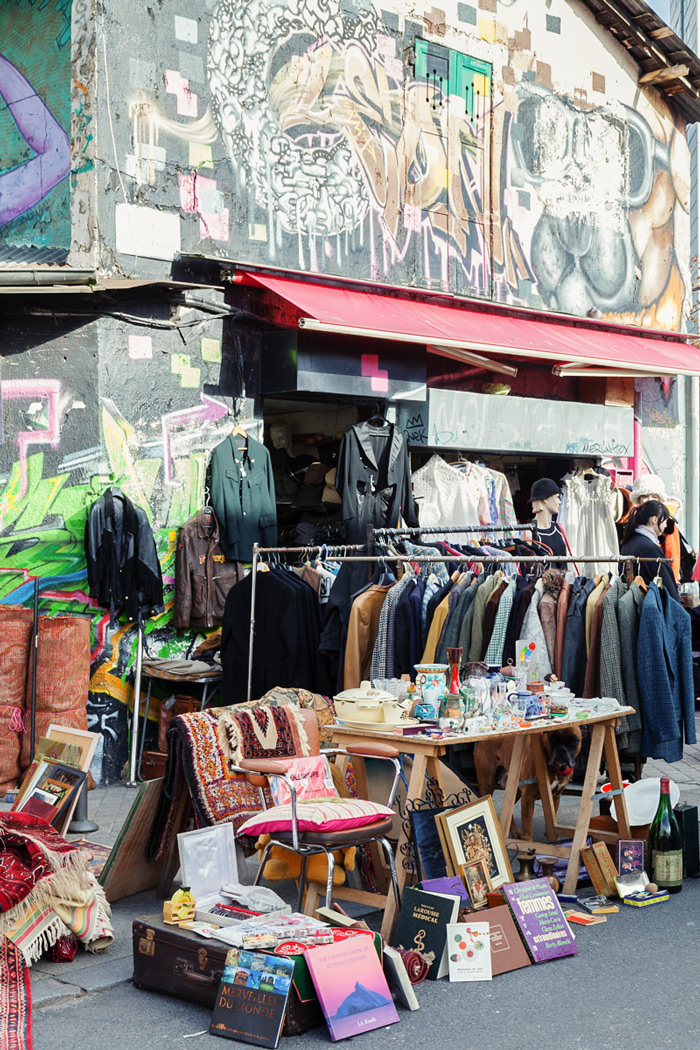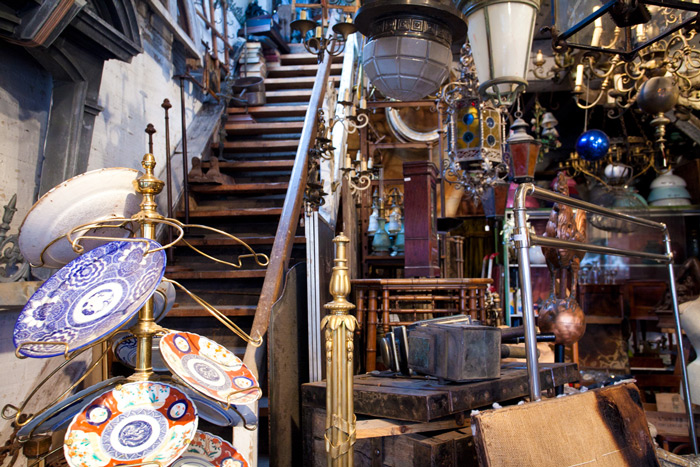 It has 2500 stalls organized under different categories according to the goods they offer. It is a great place to visit and enjoy.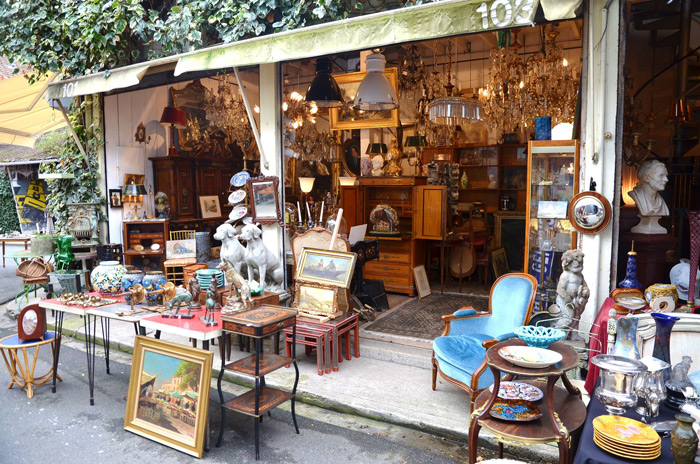 Colorful spices, fresh fruits, treats and native crafts the markets of the world are full of wonders telling a great story about the culture and cuisine of the regions. Visiting a market is a great experience and a way to tune in with the heartbeat of the different places and their people.