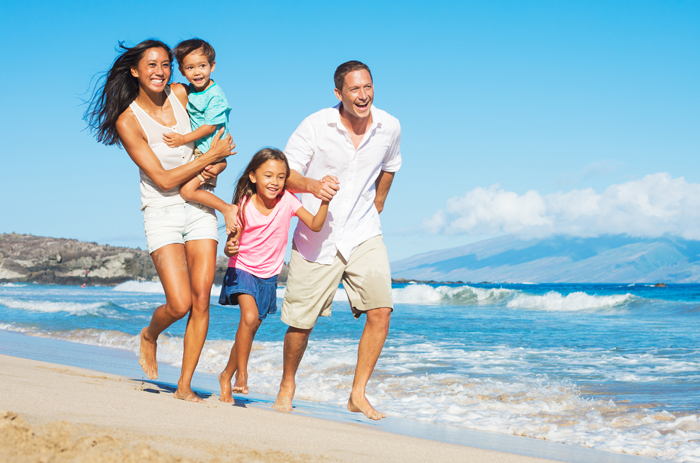 Spring is here and with the days getting sunny and beautiful, it is time for some family fun. Whether you are looking for outdoor winter activities or a healthy dose of sun to recharge you until summer, we have some ideas for unforgettable spring breaks.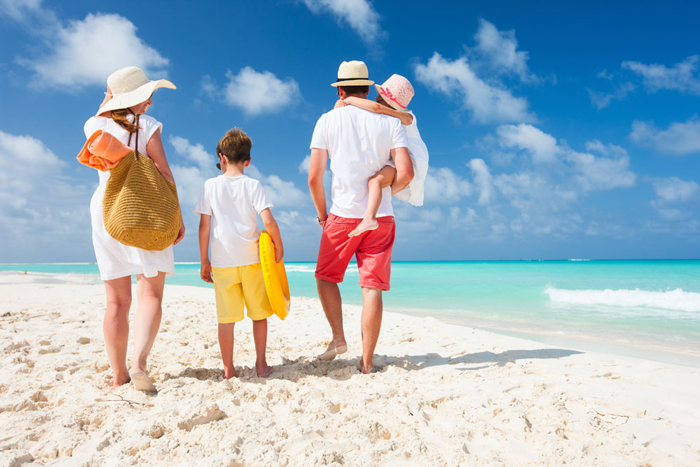 Travelling as a family can be a great opportunity for bonding and experiencing some new adventures, especially the holidays with children are a memorable event for them. Plus, you do not need to break the bank in order to take your family on a trip. Just check out our cheap vacation picks and decide what your family will enjoy most.
Canarias beach holiday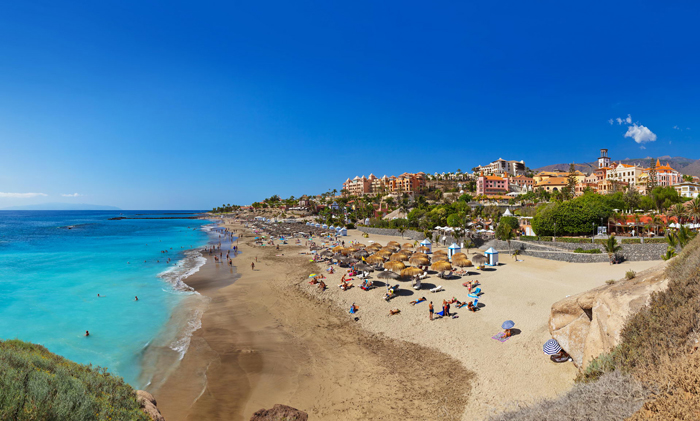 The Canary islands are perfect for a family on holiday. There is so much to do and explore, like ancient forests, pyramids, lava tubes and amazing beaches. The sunny weather is guaranteed.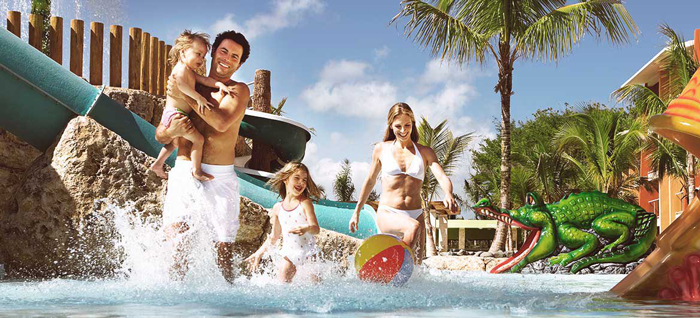 The islands Tenerife and Lanzarote are the best picks for families with children. If you check the offers early enough you may even get a family deal as the season is still low in Spring.
Caribbean break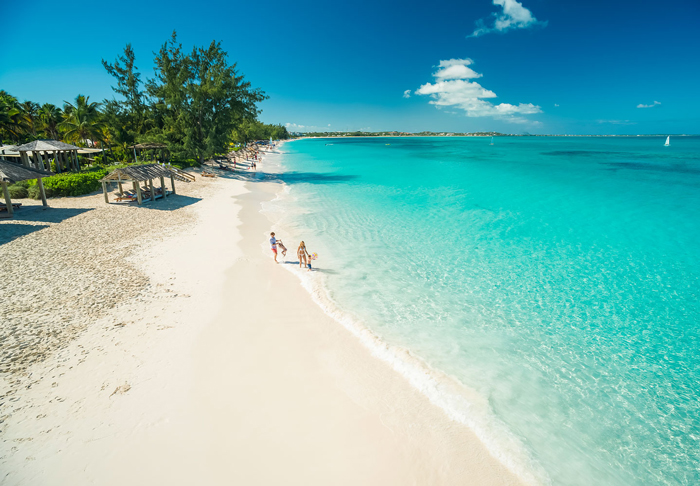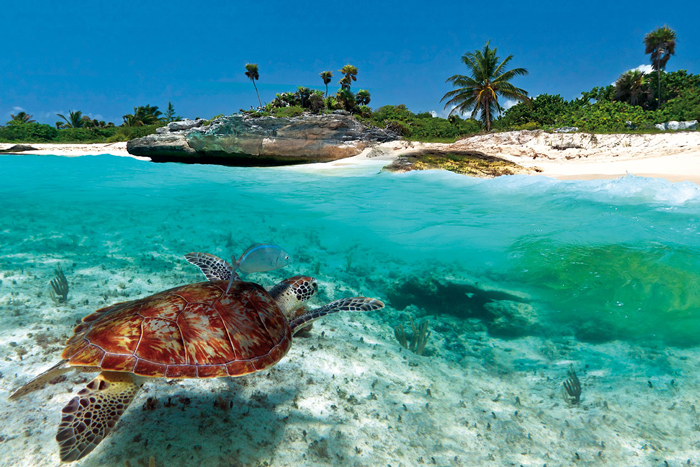 Spring is an excellent time for a trip to the Caribbean. You will be able to enjoy great time on the beach. Antigua and the island of Nevis are some of the top spots for vacations in the region.
Adventures in Alaska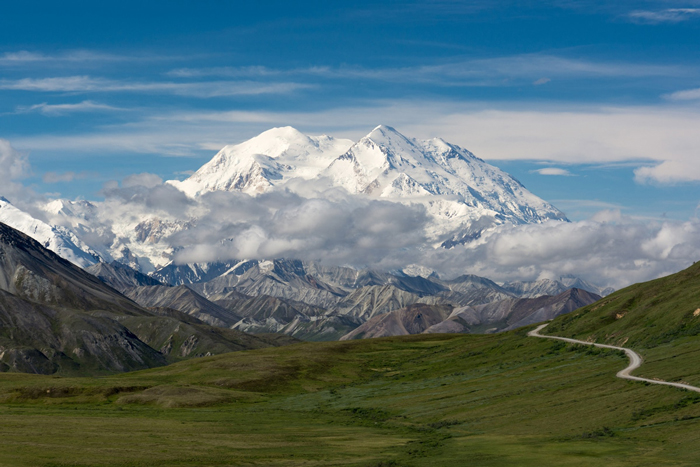 If you are not a fan of the beach, but prefer wild nature we recommend the tried-and-true spring break destinations like Alaska.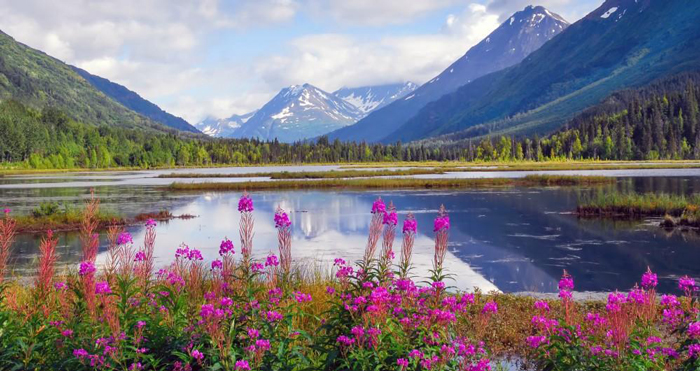 In March and April the days are growing longer and brighter, so spring is the perfect time to go whale watching or exploring the wonders of Alaska.
Budget-friendly Florida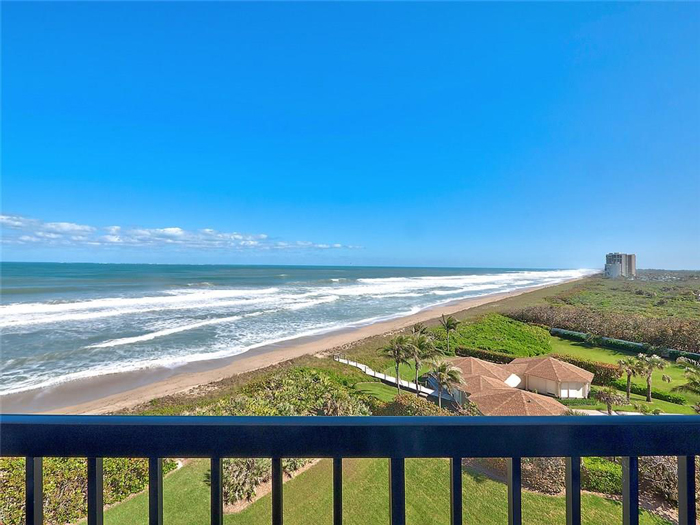 Florida is an excellent choice to get your dose of Vitamin D on a quiet beach with soft sand.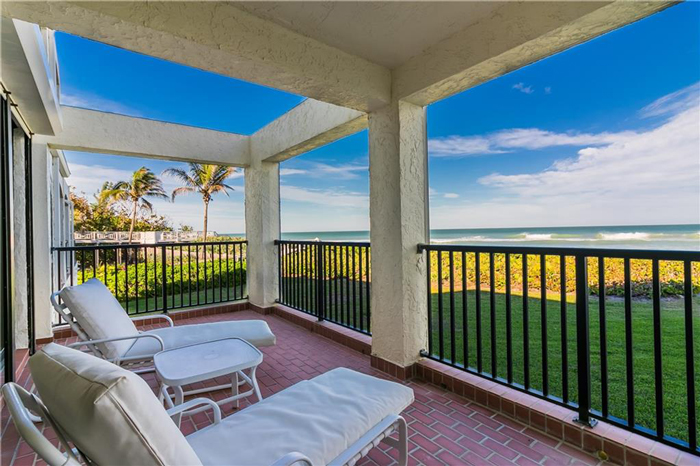 Jansen beach is a great spot for family spring breaks, because it is budget-friendly, fun and charming. The beach is popular with its fun activities, interactive exhibitions and attractions for kids.
South Africa family holiday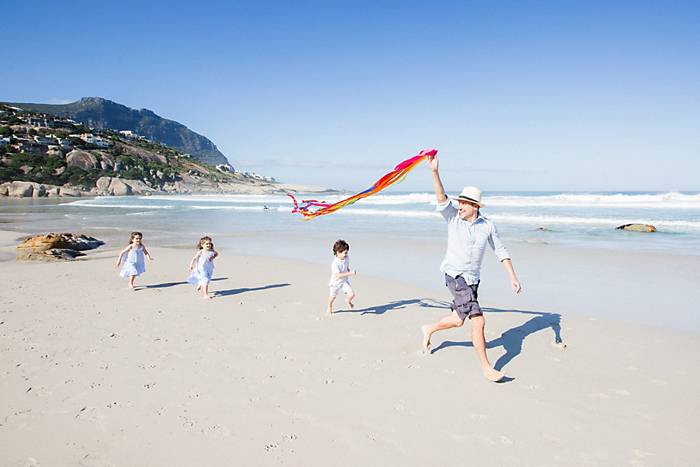 South Africa is a great year-round destination which is ideal for a spring family holiday. Kids love the penguins on the famous Boulders Beach outside Cape Town.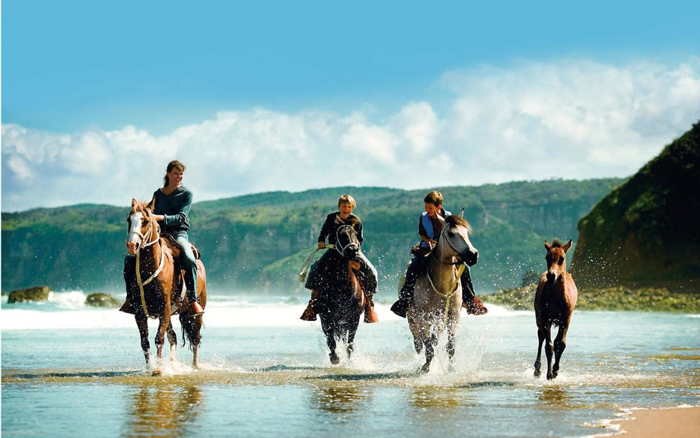 There are also spots for whale watching from the shore. Another great adventure children love are the safaris. There is a lot to do and explore in South Africa which makes it perfect for a family trip this year.
Spring is a great time to take your family on a holiday. Whether you choose a close destination for a short getaway or you plan a journey full of adventures in a faraway land, pick a place that will be the best setting for some great memories together!
by Betty Stefanova