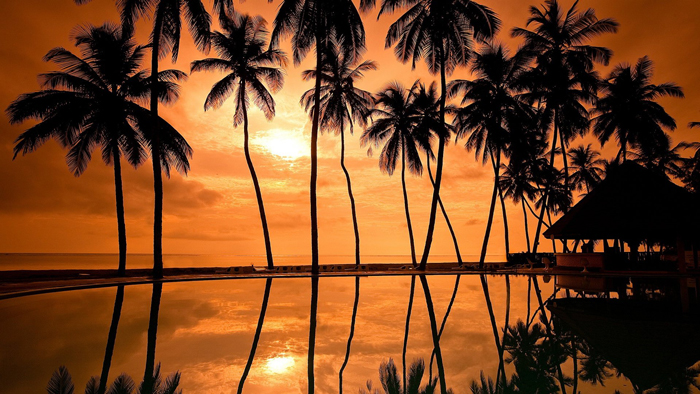 The weather is getting warmer and the countdown to the spring or summer break is starting very soon. Some of us already know where they want to spend their holidays, others are still looking around for the best vacation spots. If you are a Sea and Sun lover like us probably you are already getting excited about a nice beach place where you will be able to sunbathe and read or do fun water sports.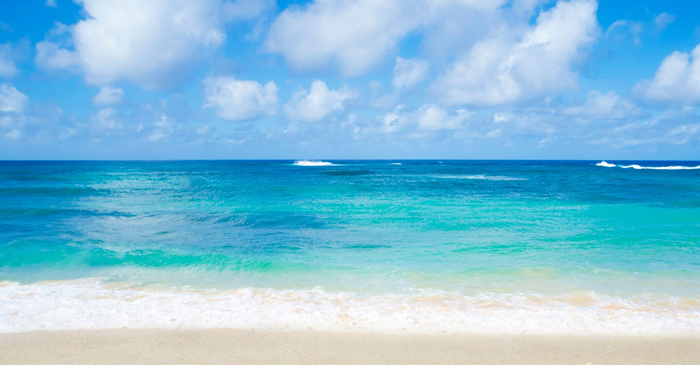 For those of you who are looking for the perfect beach or some nice tropical places to visit, we made this list of the top 5 best beach destinations in the world. Let's check them out and dream together.
1.Sunset Beach, Hawaii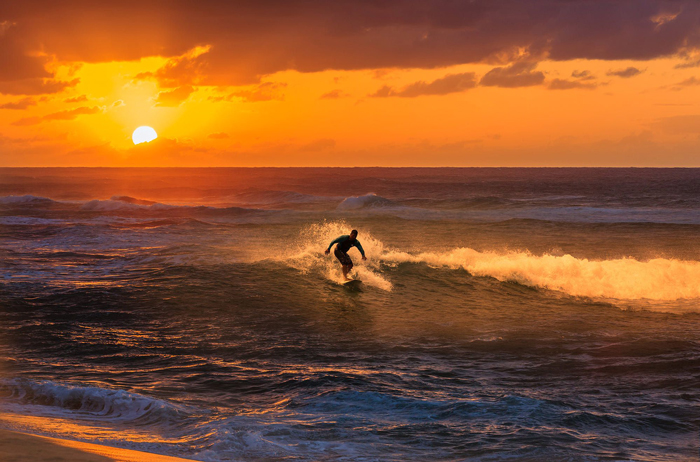 We are starting with one of the most famous beach destinations and a favorite spot for surfing. If you like surfing, come here in winter to enjoy the huge waves.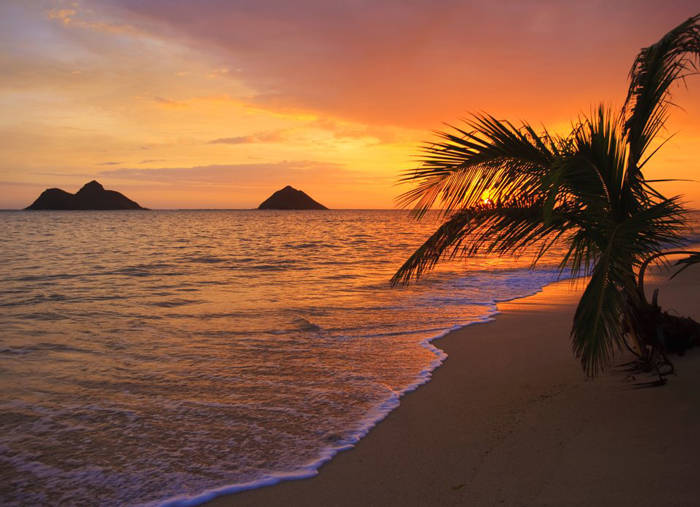 The water here is calm in the summer which is also great for snorkeling As its name suggests this beach is known for its sunsets, so after you are done sunbathing don't head back to your hotel immediately.
2. Reduit Beach, St. Lucia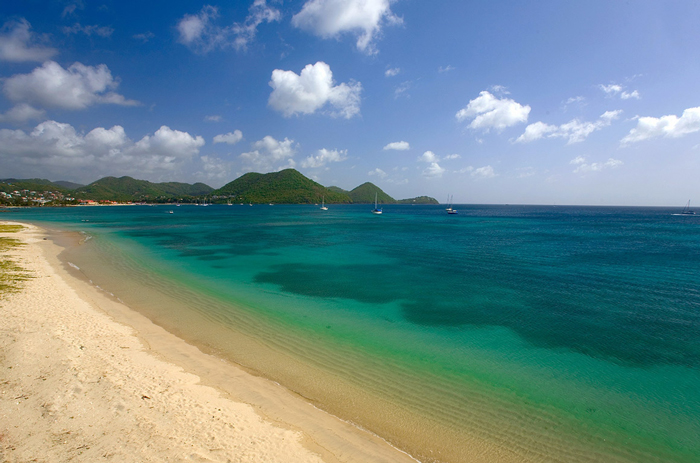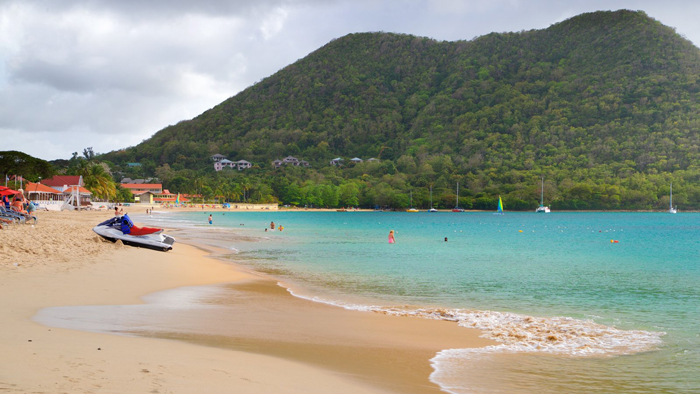 This is a favorite among the best tropical destinations because the beach offers great views. The picturesque Rodney Bay has it all – luxury resorts, nice places to eat and great spots for windsurfing. The atmosphere here is relaxed which makes the beach great choice for a quiet getaway.
3. Palm Beach, Aruba
Aruba is among the good vacation spots, and it is also a great place for great beach time.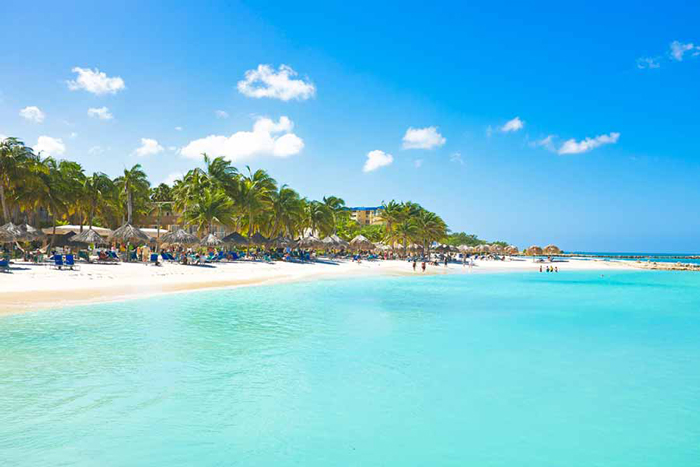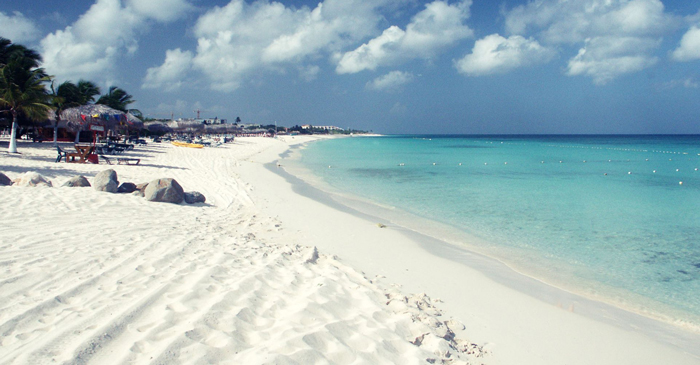 The northwest part of the island has a two-mile long strip which offers a wide variety of activities and water sports to keep you busy during the day, and at night there is a bunch of casinos, restaurants and nightclubs to dance the night away and have fun.
4. Matira Beach, French Polynesia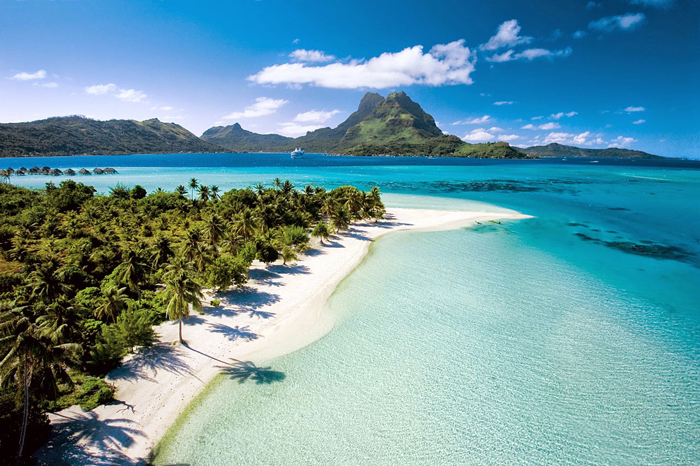 Bora Bora has many popular vacation spots but Matira is probably the most famous beach. This is no surprise because the beach is stunning. It is a mile-long stretch of white, silky sand which slopes into a sparkling clean, emerald lagoon.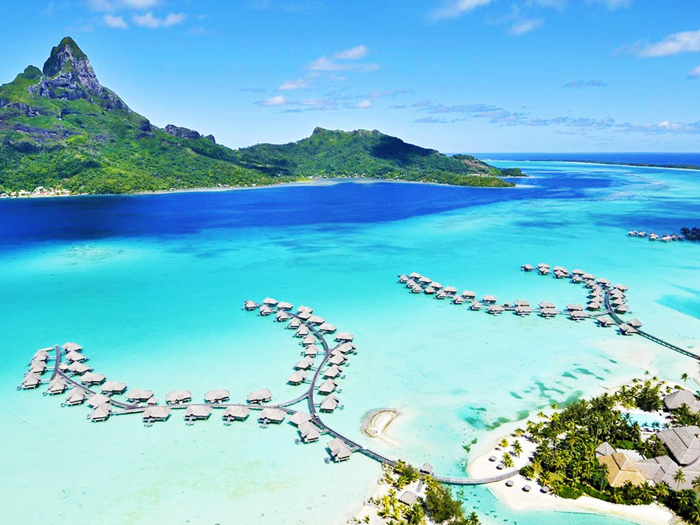 The backdrop is a curtain of tropical palms. Just like in the movies! But, that's not all, the beach is public, so it's free! However, make sure you arrive early to get a nice spot.
5. Treasure Beach, Jamaica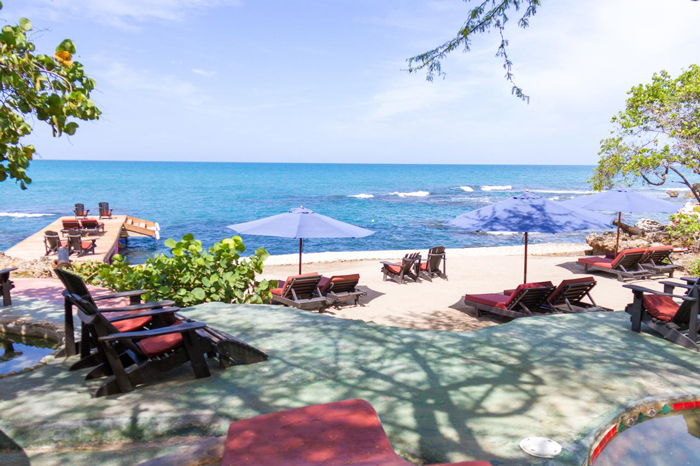 Its name says it all! This six-mile long coastline is a real treasure.You can enjoy spectacular snorkeling and swimming along the virgin rock shorelines.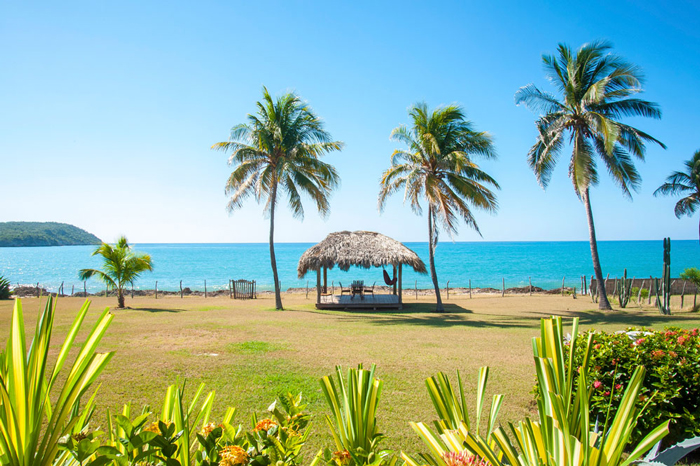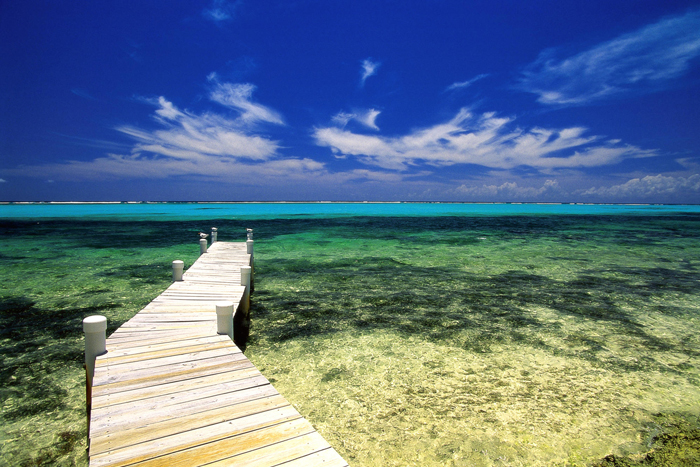 The place is a hidden gem, not overcrowded with tourists. We hope that by now you are ready to go to the beach and enjoy yourself. Be patient, there is a little more time to go, but summer will be here shortly and there are plenty of amazing beach destinations to choose from.
And if you are looking for Tropical Summer destinations, check out our suggestions HERE.
by Betty Stefanova