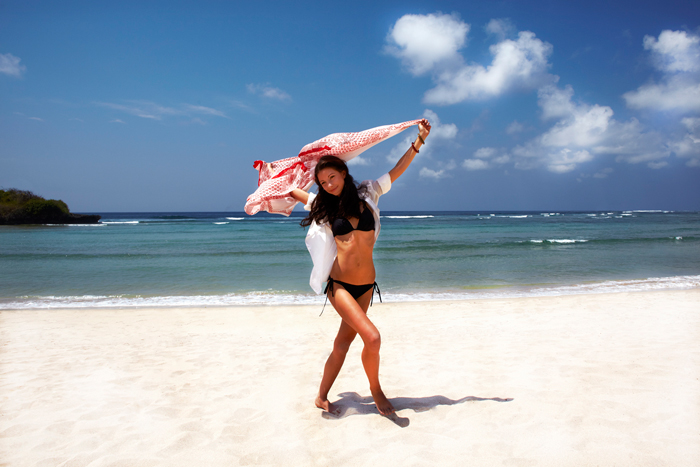 While Europe and North America are preparing for the winter, there are places where summer is just around the corner. So, if you are not ready to say goodbye to the summer join us and let's chase it to the best tropical vacation spots where the sun is shining and the days are beautiful and warm.
The idea of lying on the beach while everybody else is walking in their coats is attractive to many people. But also quite a lot of them think they cannot afford such a luxury. Beach vacations do not need to be expensive and many times they are more affordable than one might think.
We have gathered some beach destinations which are perfect for cheap tropical vacations. Follow us to some of the most amazing beach vacation spots in the world where you will be able to enjoy the summer for a few more months.
Riviera Maya, Mexico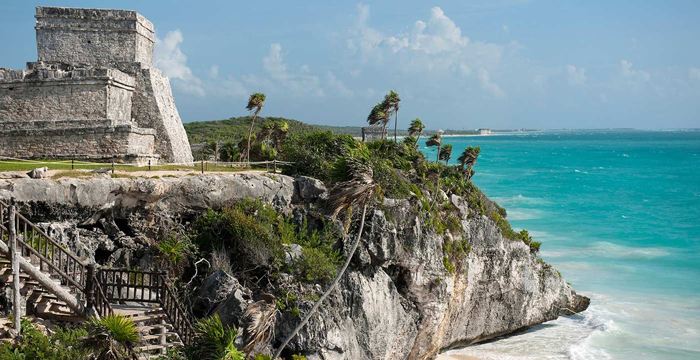 Beautiful beaches, culture and great cuisine all with a very affordable price tag, the Mayan Riviera in Mexico is among the best beach vacation spots. The Riviera Maya is located on the Caribbean coast and includes some famous resorts like Cancun and Playa del Carmen.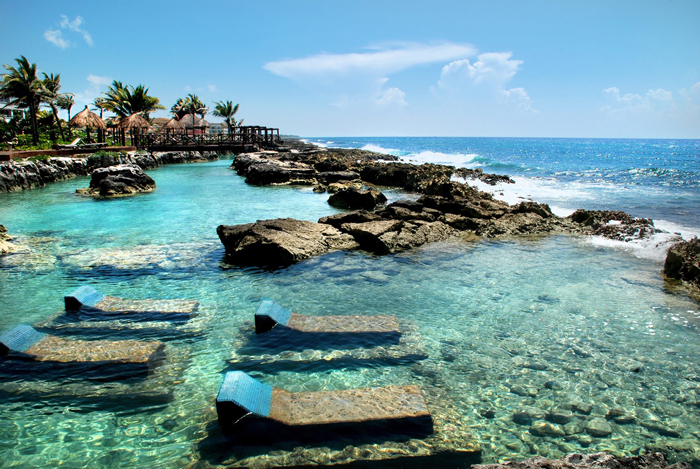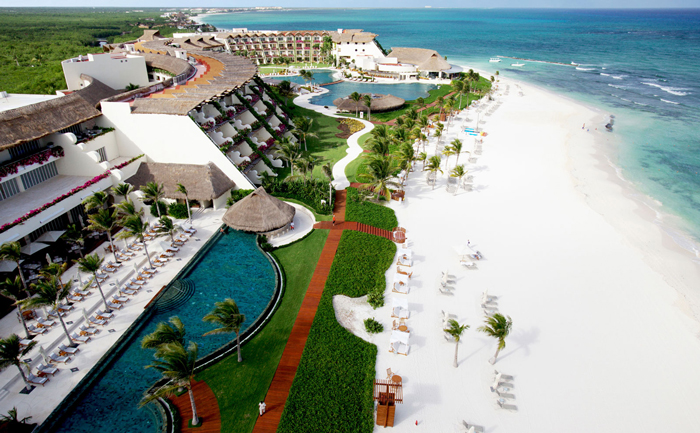 There are so many great activities to enjoy here like swimming with dolphins, diving and exploring magnificent ancient ruins.
Bora Bora, Tahiti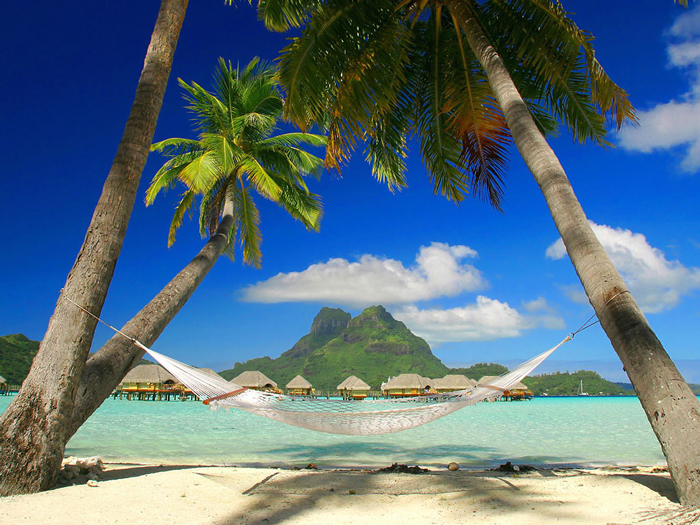 If you are looking for an island escape Bora Bora is a real paradise. It is part of French Polynesia and it is an island with dramatic natural beauty. With its crystal clear water, azure lagoons and coconut palms, this island is among the top honeymoon destinations as well as great spot for tropical vacations.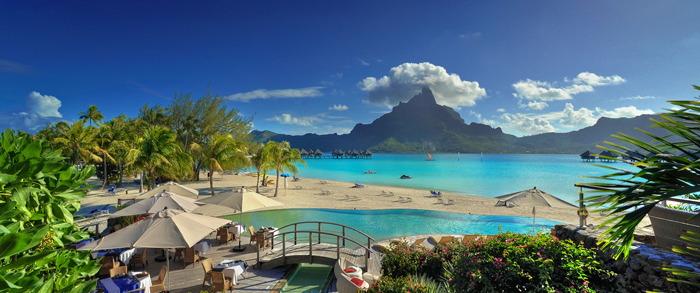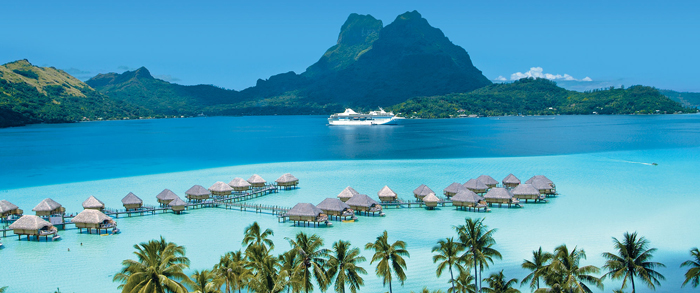 The natural beauty of Bora Bora will surely impress anyone, but there are also other great things to enjoy for example the good food and fun water activities. The island is a destination for luxury vacations, but off season there are some good deals.
Dominican Republic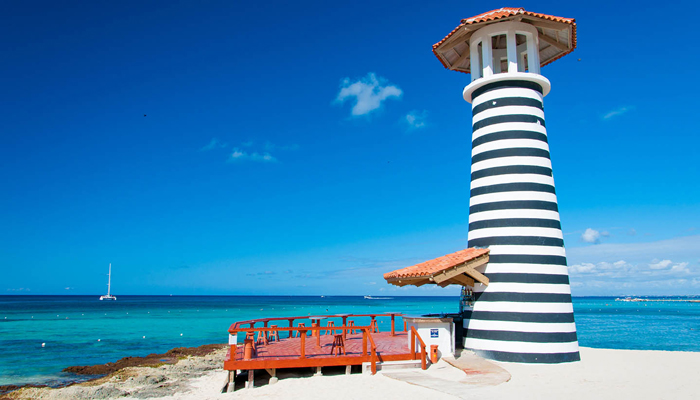 The Dominican Republic is a top choice for cheap beach vacations. It is a popular vacation destination which has stunning beaches. The country is rich in history and culture and has one of the most diverse eco-systems in the region. You can visit jungles, coral reefs, lush green peaks and deserts. The Dominical Republic is a world of adventures and natural beauty. Here you can enjoy rafting, hiking, biking, as well as exploring the jungles or some of the many cultural attractions.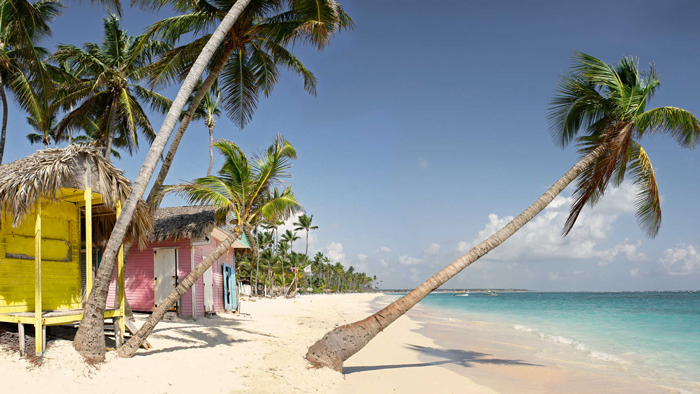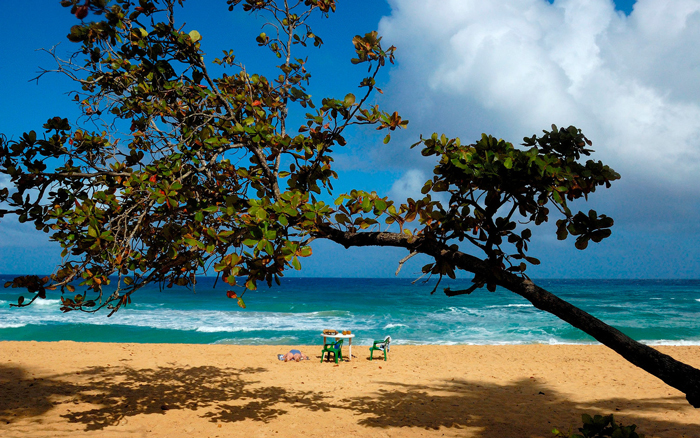 Bali, Indonesia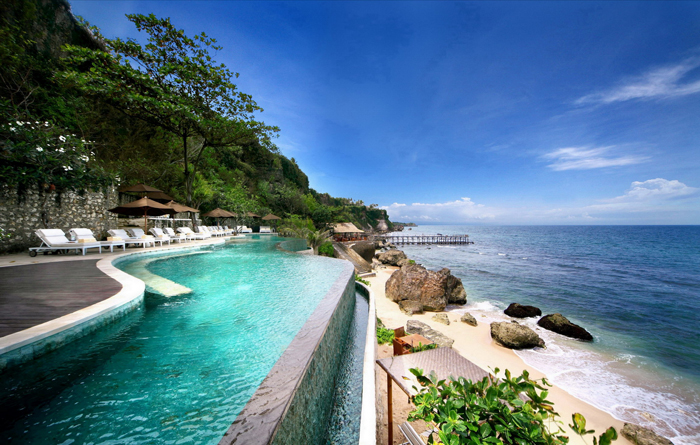 Bali offers the perfect combination between a tropical vacation and a place for spiritual experiences. This place has an irresistible mystical charm. It has a lot to offer, from rice paddies and lively beaches to lush hills. In Bali you can truly relax because there are many relatively affordable spa treatments, so it is a great spot to pamper yourself.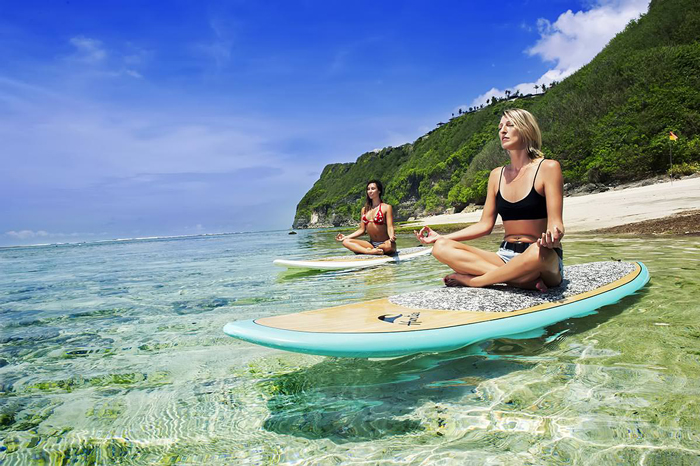 Do you want to escape the winter cold and chase the summer at a tropical spot somewhere around the world? We hope we have given you some good ideas with our list of some of the best tropical holiday destinations.
Author - Betty Stefanova