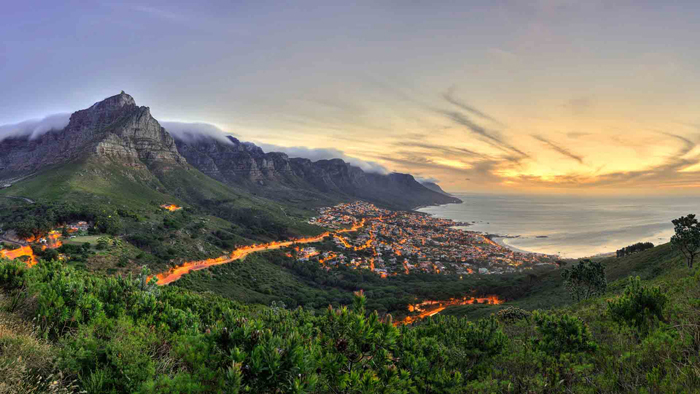 With its gorgeous landscapes and rich animal life, Africa is a real treasure. It is the second biggest continent and a favorite place for tourists and photographers. The continent is also home to some of the most inspired and inspiring destinations. To prove it we have made a selection of the best African countries to visit and places in Africa which are definitely a must-see.
Cape Town, South Africa

Table Mountain is the most famous sight in Cape Town and the one which makes the city very photogenic. Cape town is among the best places to visit in Africa because of its beaches, mountains and views.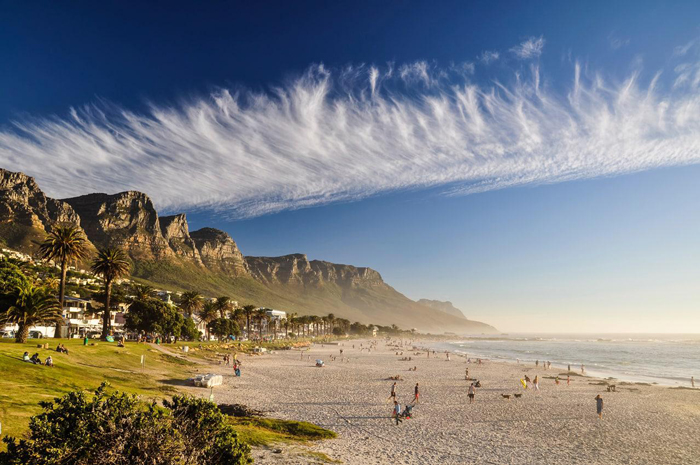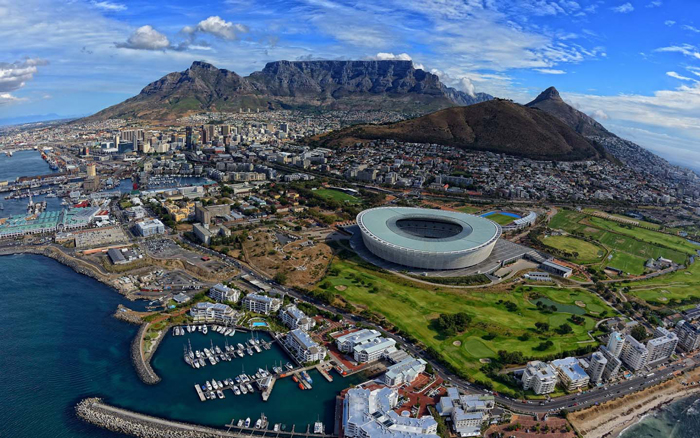 You can take a cable car to the top of the mountain where you can enjoy great views, fantastic sunsets and sunrises and take some amazing photos.
Lake Nakuru, Kenya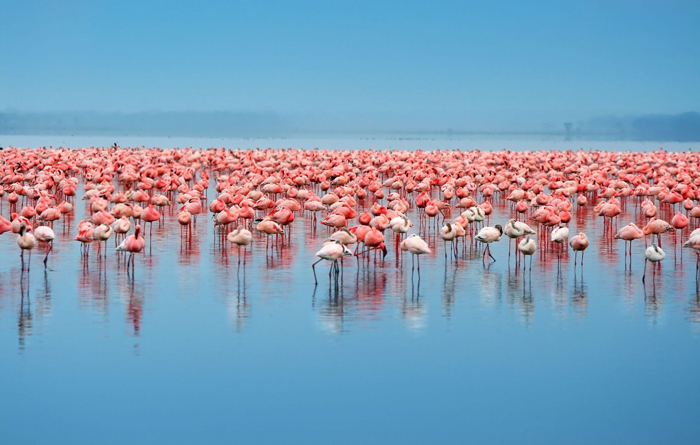 More than 1 million flamingos live in Kenya's Lake Nakuru National Park which provides one of the most unforgettable sights.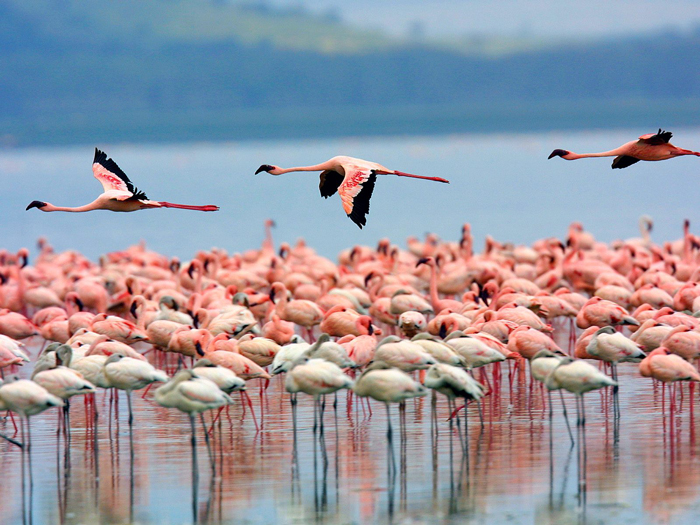 Just imagine swathes of vibrant, pink flamingos filling the sky and the lake, it is one of the greatest bird spectacles.
Sahara Dunes, Morocco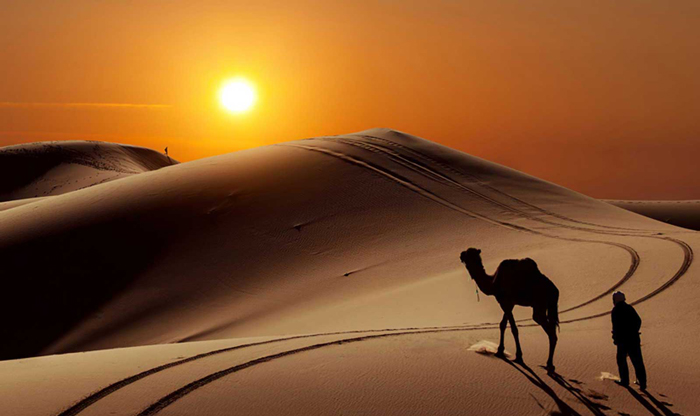 Sahara is very popular and one of the main points for Africa tourism. The dunes are accessible from North Morocco.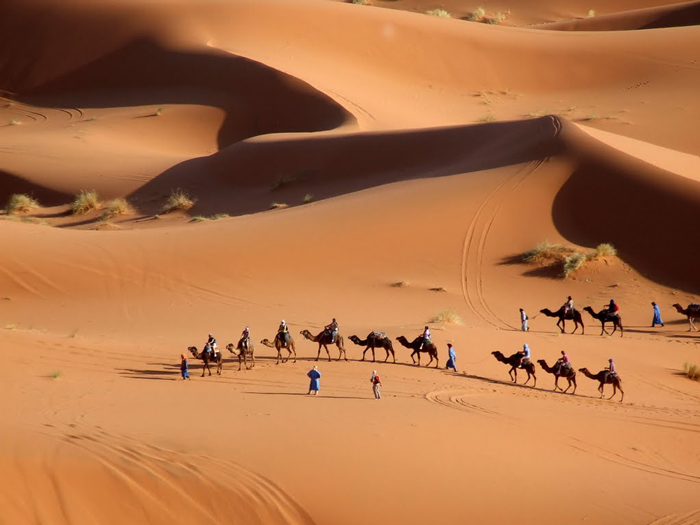 They are perfect for star gazing because there is no light pollution around. Every spring there is a weeklong – Marathon des Sables a great challenge for everyone who loves adventures.
Victoria Falls, Zambia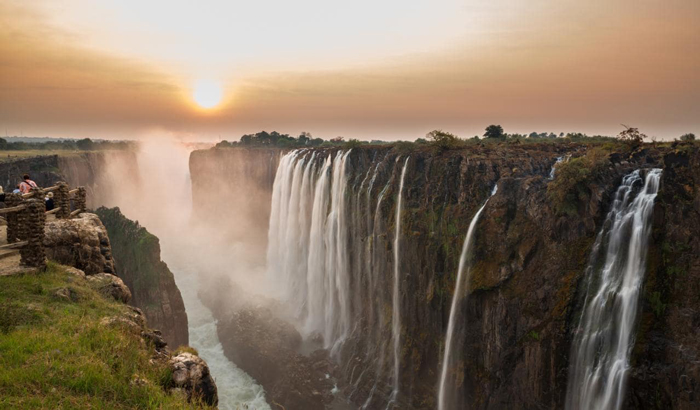 Victoria Falls is a world famous place in Africa. More than 12.800 cubic meters of water fall from 108-meter high cascade.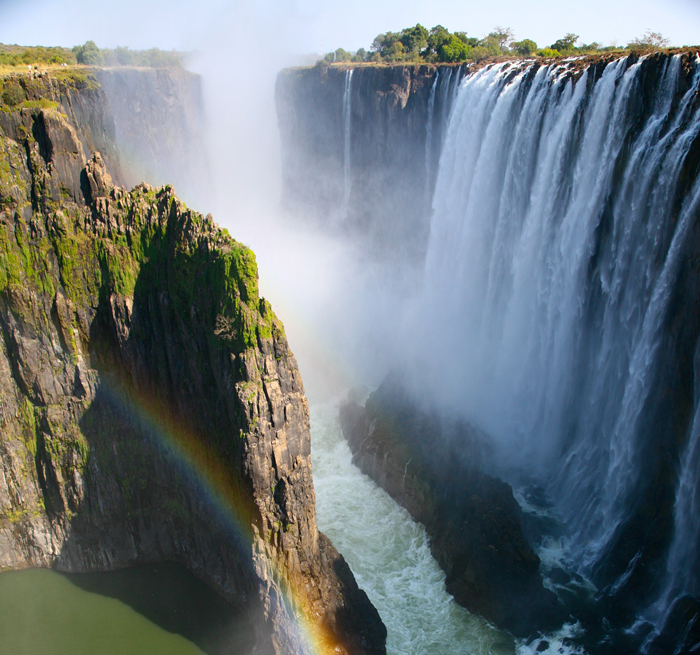 They were first seen in 1855 by David Livingstone. Since then thousands have visited this magnificent site.
Giza, Egypt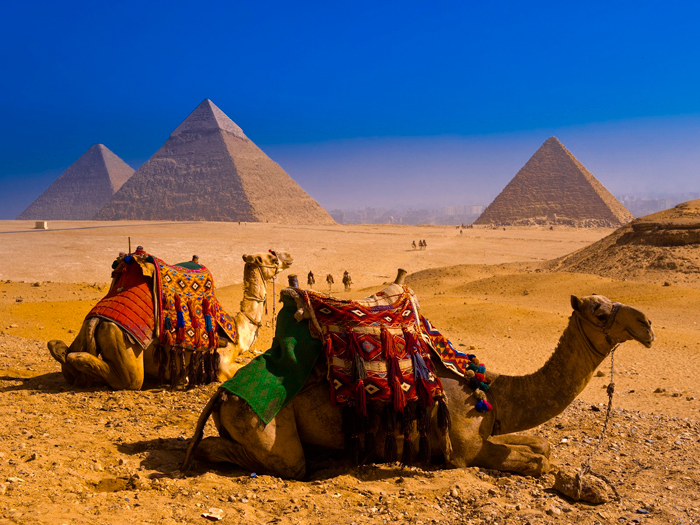 Everybody has heard of the Pyramids of Gyza, one of the most popular places in Africa. The most famous of the structures is the Cheops' Pyramid built from 2.5 million blocks of limestone.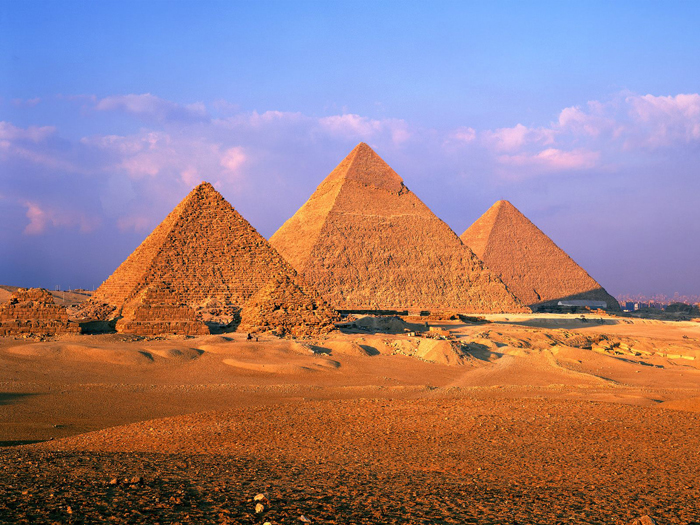 Its sides are oriented in the four directions of the world, north, south, east and west. There are several large structures surrounded by tombs and smaller pyramids.
The Great Migration, Tanzania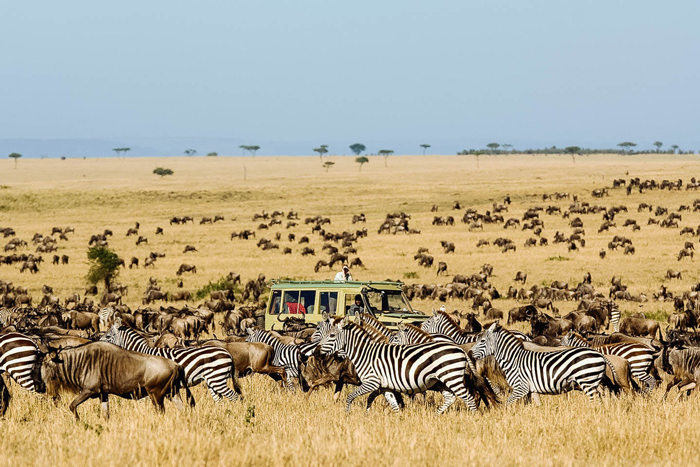 Although many amazing photos have captured the great migration in Tanzania, none of them can show the thunder of million wildebeest and thousands of zebras moving during the annual migration. This migration usually goes on the whole year. The animals move from Tanzania to Kenya and back in the period from January to September.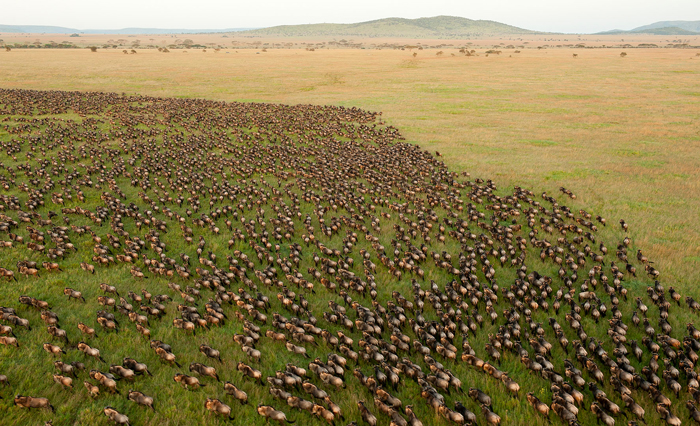 There are so many places in Africa that are worth visiting. From spectacular animal migrations, to romantic resorts close to Nature, the continent is the best place for true adventurers and explorers. If you are one of them, we hope we have given you some good ideas for your trip to Africa.