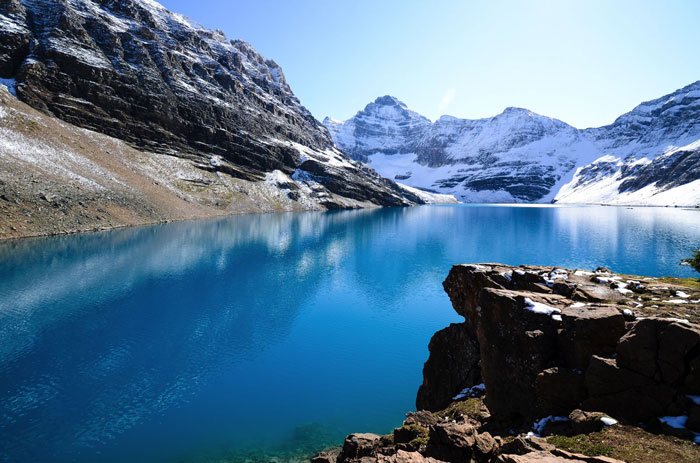 While many people prefer to go to the beach and spend their time in crowded touristic spots, some choose peaceful and beautiful mountain vacation spots. Mountains offer amazing scenery and lots of activities all year round. If you enjoy skiing, biking, hiking or enjoying breathtaking viewes we will share some fascinating spots for mountain vacations.
Patagonia, Chile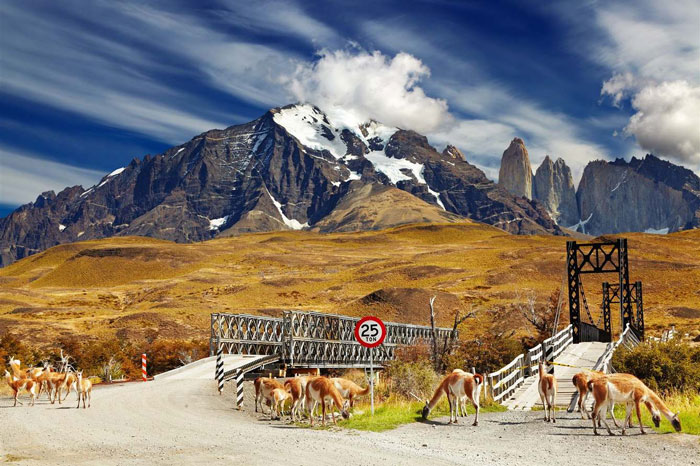 Patagonia is world famous for its majestic peaks and out-of-this-world views. This region in Chile is famous and preferred for mountain getaways and cabin vacations.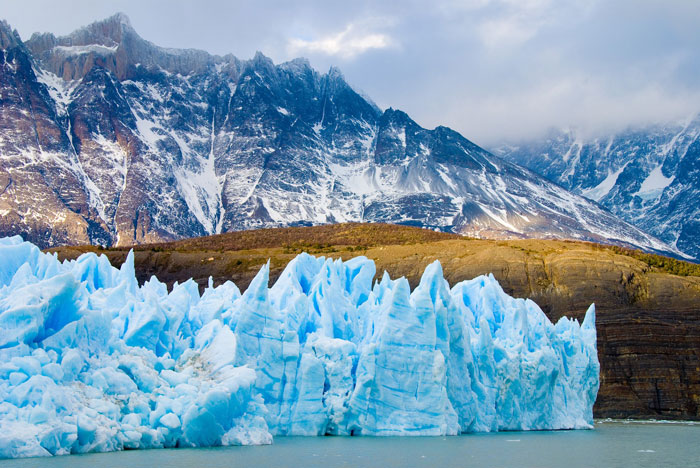 There is a variety of options for walks and hiking which bring you to stunning viewpoints where one can overlook the glaciers, snowy peaks and trace the shores of crystal clear lakes.
The Alaskan Wilderness, United States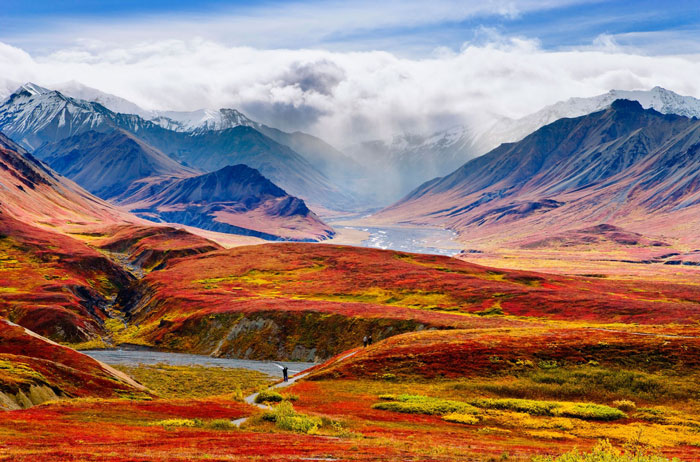 Winterlake lodge is an excellent choice for family mountain vacations. Framed by high, snowy peaks on all sides, it is the gateway to the Alaska Range.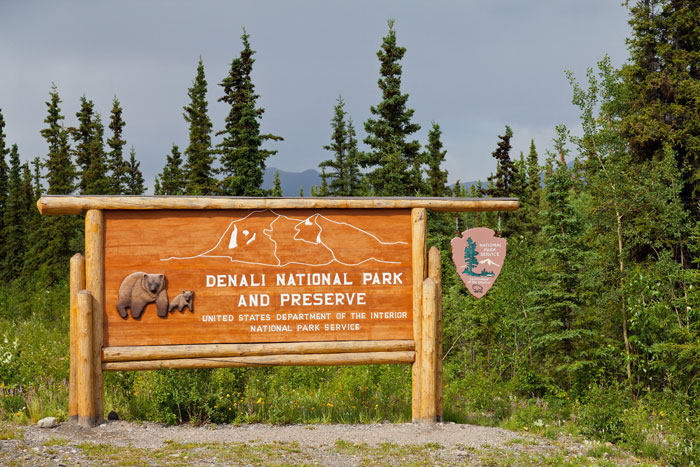 The surrounding slopes offer a lot of different activities like rafting in crystal clear rivers, hiking, climbing and picnics with jaw-dropping view. There are also options for mountain bike tours in the region.
Machu Picchu, Peru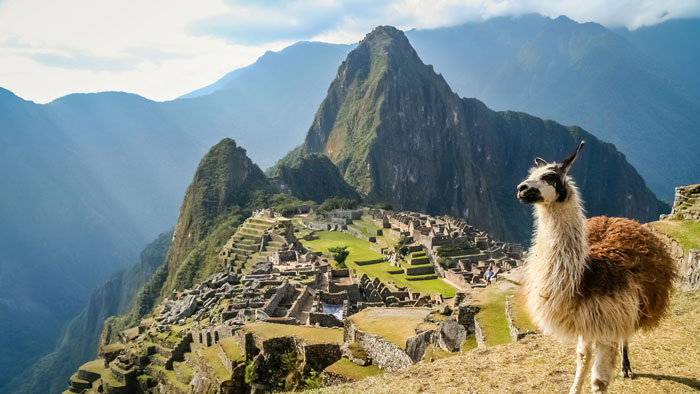 Getting to Machu Picchu has become synonymous for the most epic and popular mountain adventure on the globe.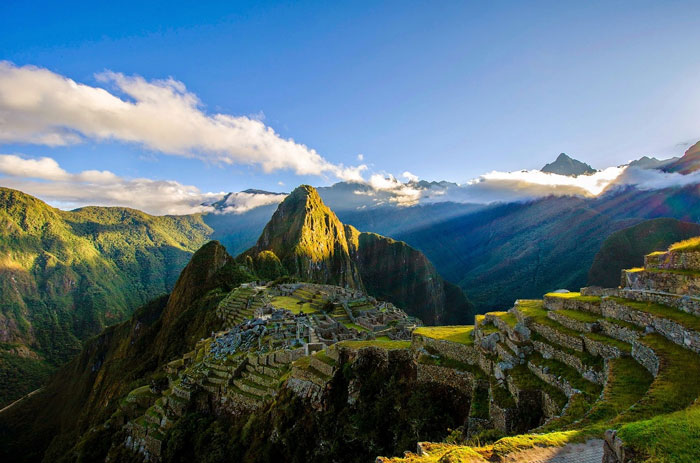 If you want to become part of the adventure start by climbing the slope of Huayna Picchu overlooking the Machu Picchu and then doing the Inca Trail and followed by an exploration of the great Inca citadel.
British Columbia, Canada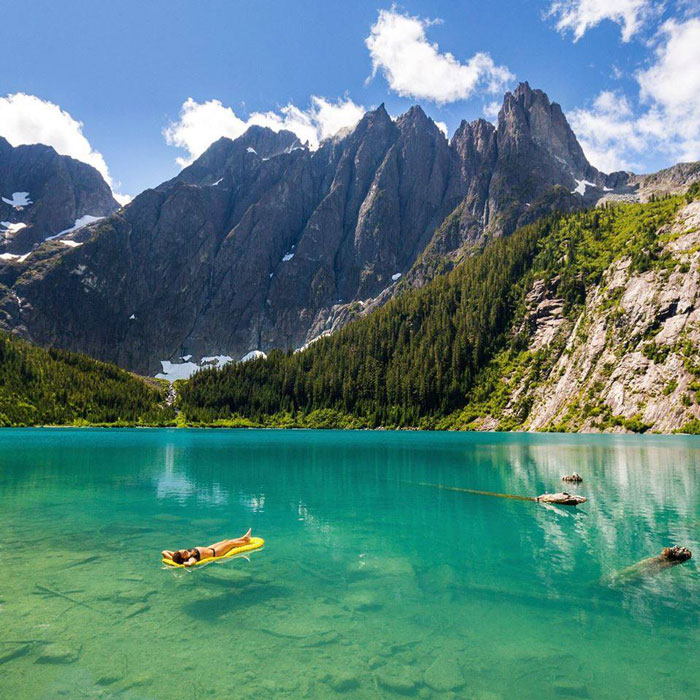 If you are a mountain lover, British Columbia has a lot to offer. Not many people have been lucky enough to see the astonishing views from the heights of the granite peaks rising up from the Great Bear Rainforest.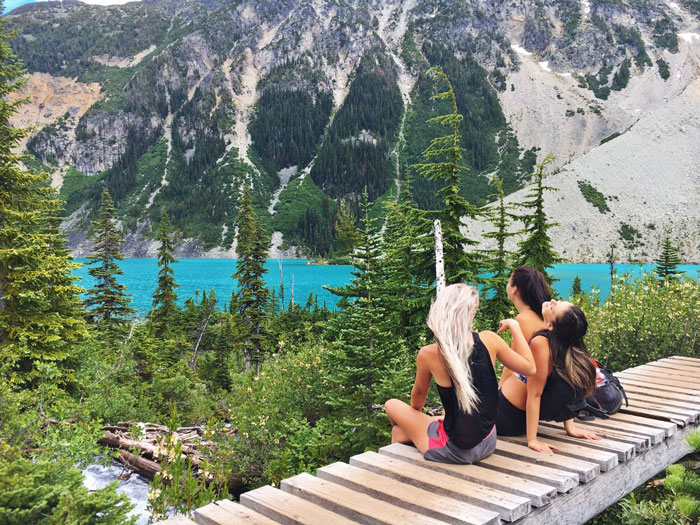 The mountain resorts in this region offer amazing opportunities to explore the virgin forests, slopes and pristine waterways. Another great experience is to enjoy a helicopter ride to the most inaccessible spots.
Wyoming, United States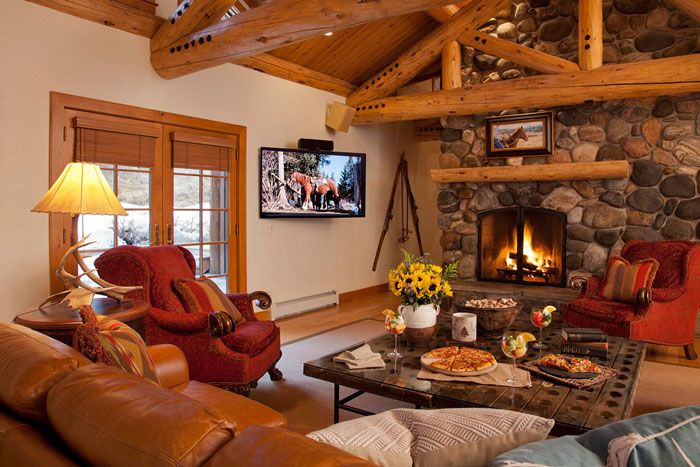 The Rockies are a favorite spot for mountain getaways. There are great peaks to conquer and tons of amazing activities to enjoy such as climbing, hiking, skiing and paragliding or simply admiring the breathtaking backdrop of  adventures.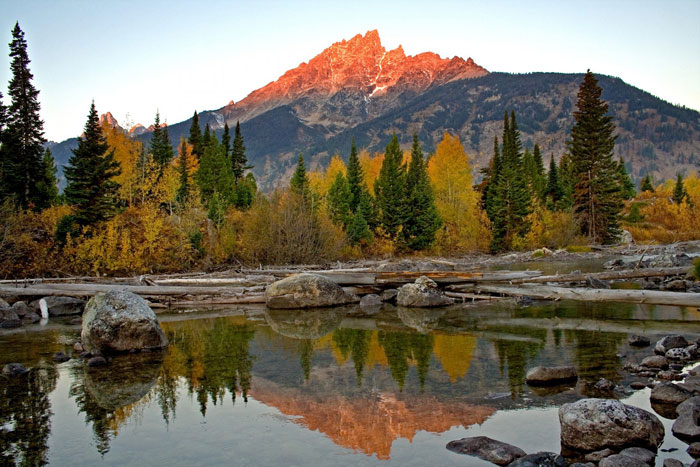 The Grand Tetons are very close, waterfalls, hot springs, the Gros Ventre range and some of the country's best ski resorts.
Engadine Valley, Switzerland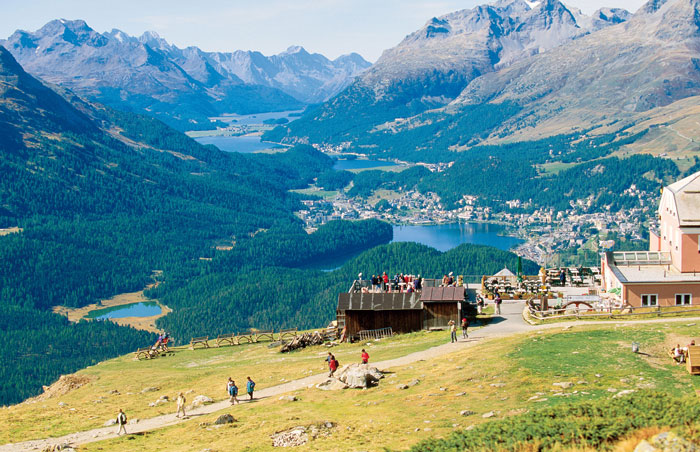 Silvaplana is a town in the Endgadin Valley of Switzerland which offers fascinating views of the surrounding mountains and the lake with the same name. The place is perfect for mountain vacations because it offers various activities both for families and adventurers. It is ideas for winter skiing and summer trekking. Pack your bike and enjoy the fresh air and views on a bike tour.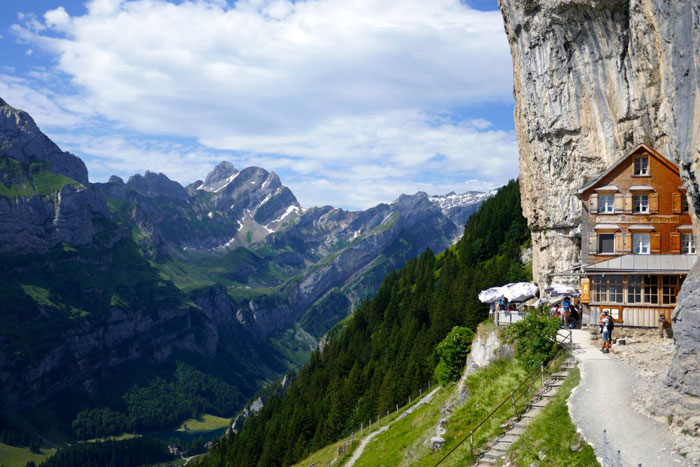 We hope you enjoyed our selection of some of the most fascinating mountain vacation spots. Pick your favorite and if it is close enough go check it out with your friends or family. The mountain has a lot to offer all year round, so give it a chance and enjoy breathtaking views, clean air and water and peaceful picnic spots.
by Betty Stefanova