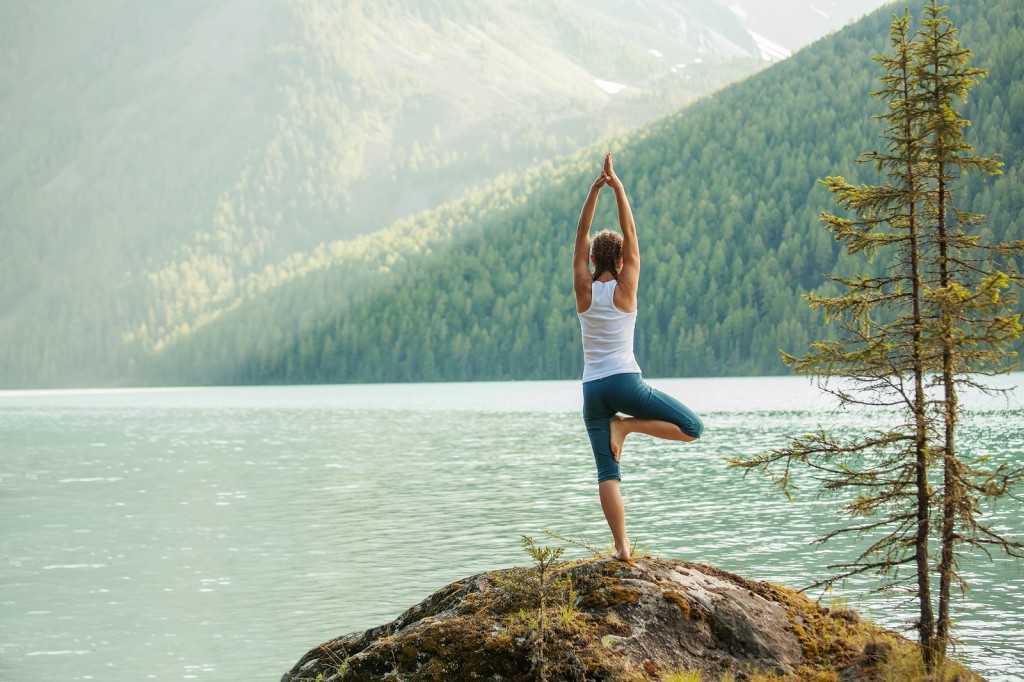 Practicing yoga and traveling are two favorite things among many people.  If you can connect these two things, that is something that your mind and body will thank you for. Nothing is better than a vacation full of not only calmness and meditation but also exploring new places.
Rishikesh, India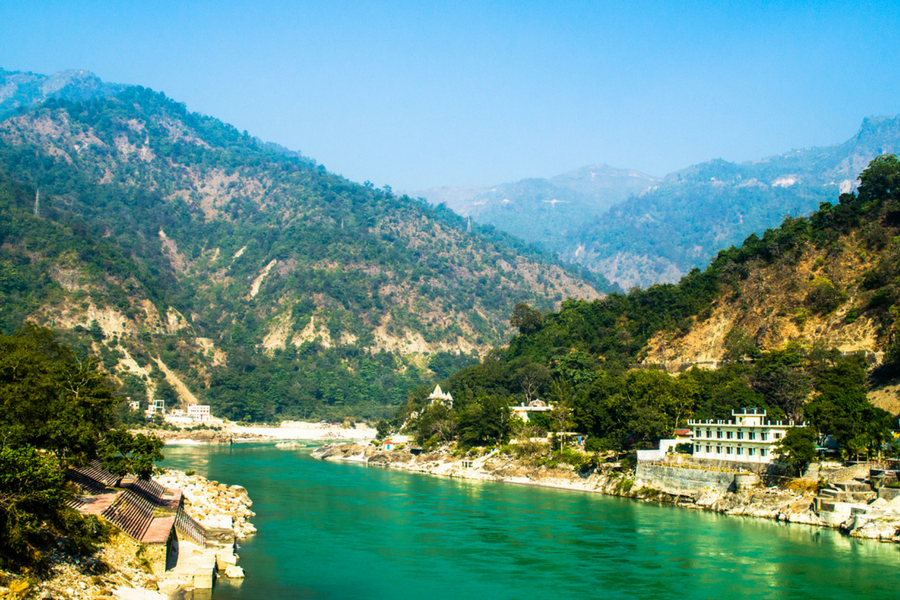 If you are planning a trip where yoga is the main ingredient, Rishikesh is surely the best place to start. Known as the place where yoga was born, it is a small town on the banks of the Himalayas. In addition to that, you get to see the Ganges, the sacred river of India, which is right next to it. Full of ashrams and temples dedicated to one of the many Hindu Gods, there you will surely find a place to take a class or a workshop.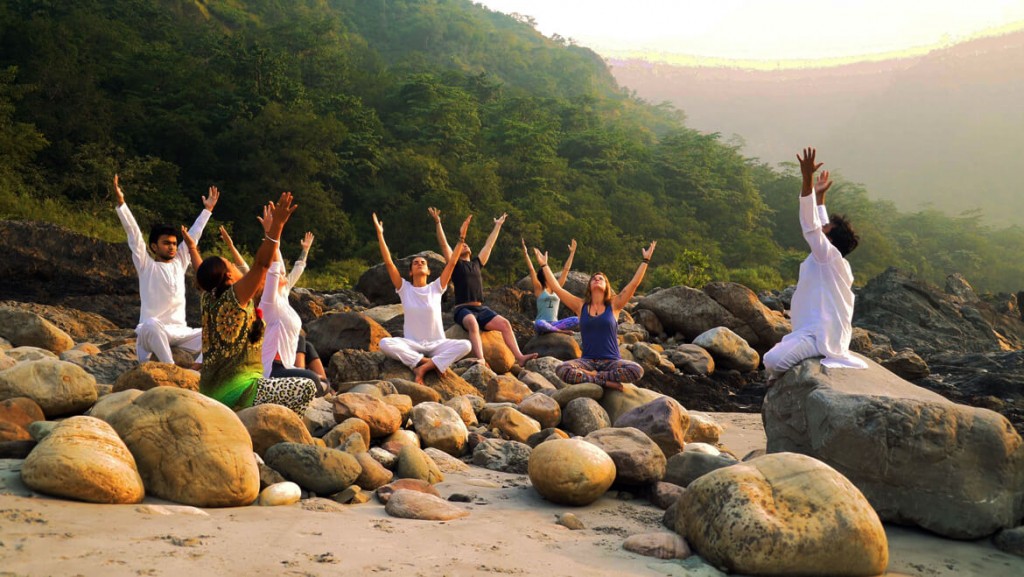 Rishikesh is not only a destination for foreign travelers, it is also a place of perigrinance for many Hindus. The city is very well connected to other important cities in India, such as Dheradun, Haridwar and Delhi. Due to its fame, yoga courses are filled in advance. If you are planning to visit, check that the place you want to reach has available places.
Mysore, India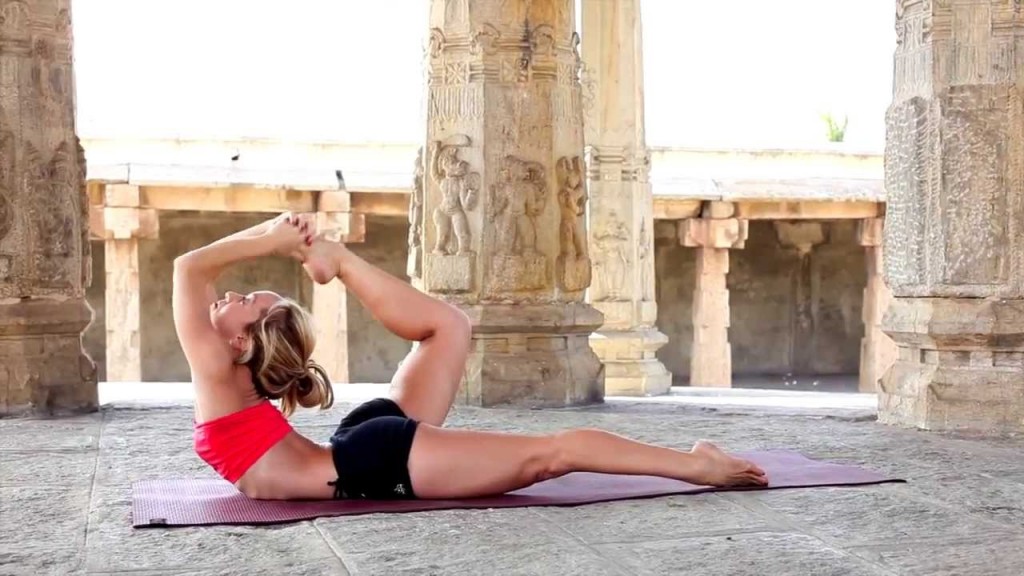 This small town is considered the home of Ashtanga (the style on which vinyasa yoga is based). At the time when Maharaja of Mysore decided to revive ancient traditions (such as yoga), Krishnamacharya (the Father of modern Yoga) was also appointed to make known the benefits of practicing yoga. Krishnamacharya began studying ancient texts and discovered the Ashtanga series.
Santa Teresa, Costa Rica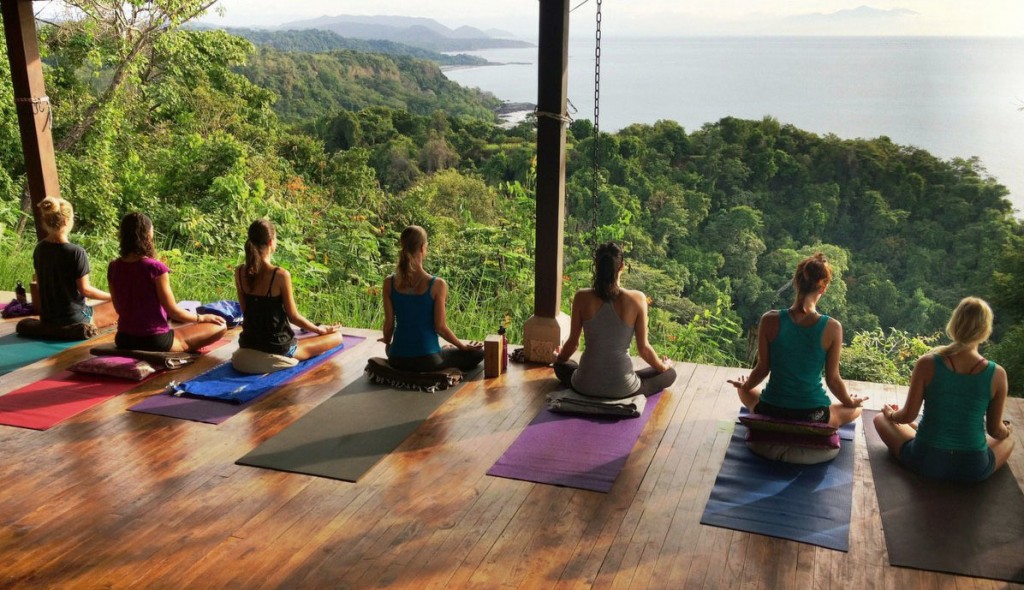 Costa Rica is a country undoubtedly known for its biodiversity, adventure sports, jungles, surfing, friendly people and lately as a great destination for yoga lovers. Santa Teresa, located in the northern part of the country, has one of the most inspiring landscapes in the world. There is the jungle that reaches the shore of the beach. Such a perfect place for a meditation retreat.
Bali, Indonesia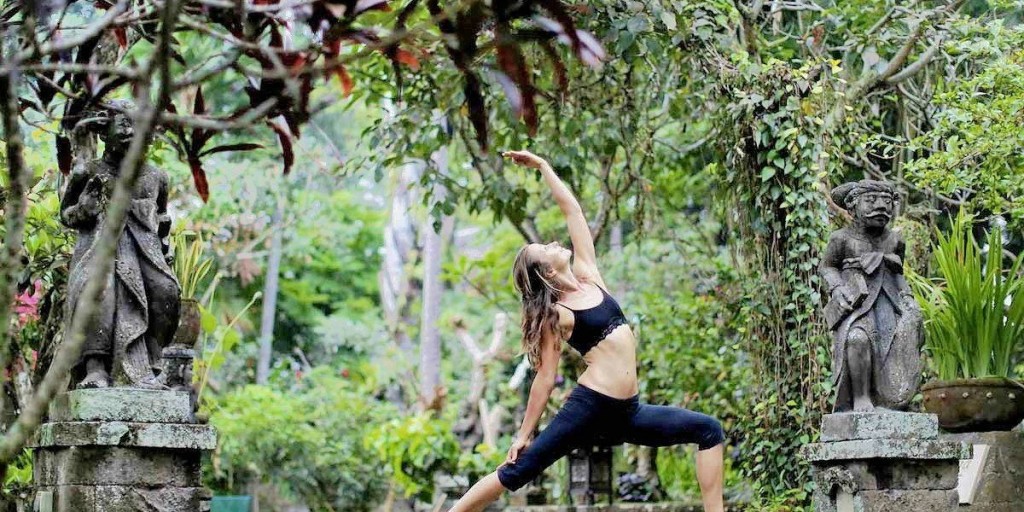 Thanks to Elizabeth Gilbert's book (Eat, pray, love), Bali is now one of the fashionable places to practice yoga. Known as the Island of the Gods, it ranks second in destinations to practice yoga (after India).  Daily classes of vinyasa, workshops specialized in meditation and pranayama (breathing). In fact, healing treatments and excursions make this place one of the favorites of yoga lovers.
 Phuket, Thailand
Thailand is one of the backpacker's favorite countries. Why not take advantage and take a few days for a spiritual retreat? There are yoga teachers from many parts of the world who organize retreats in the most paradisiac places in the world.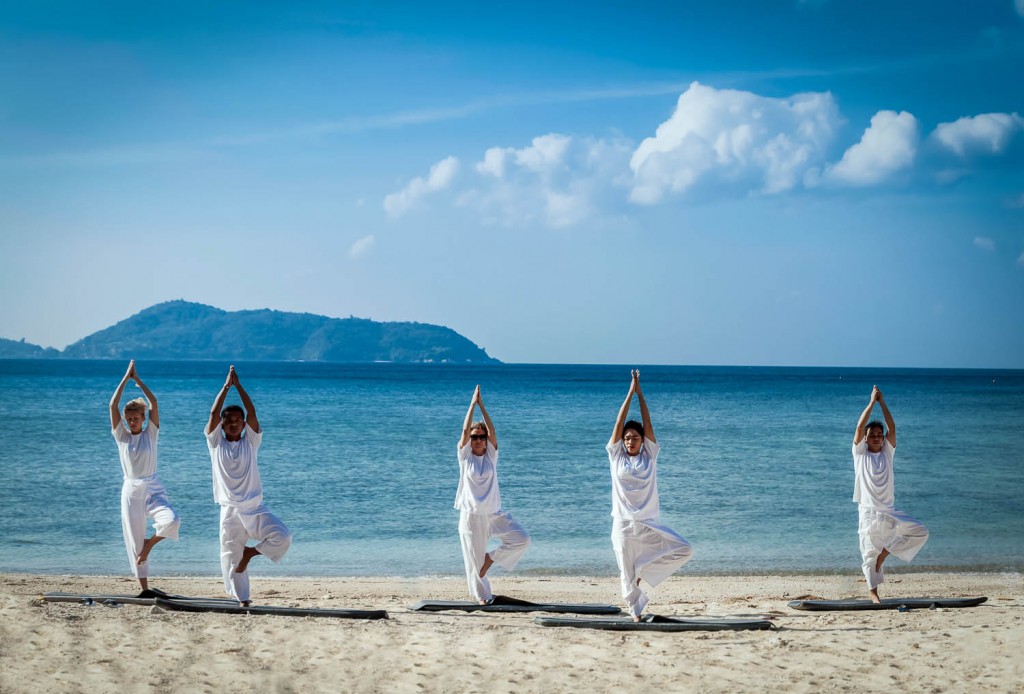 Calm, tranquility and glamor abound in the small town of Phuket. Definitely a place that has become irresistible to practice yoga. Equally important are the classes which are perfectly placed with an ocean view of Andaman.