Before the cold days of fall settle in, September gives us the opportunity to squeeze in a weekend or a short break to a beach club. If the thought of sea, sand and sun is not enough to convince you, these beach clubs offer comfort, delicious cocktails and five-star treatment.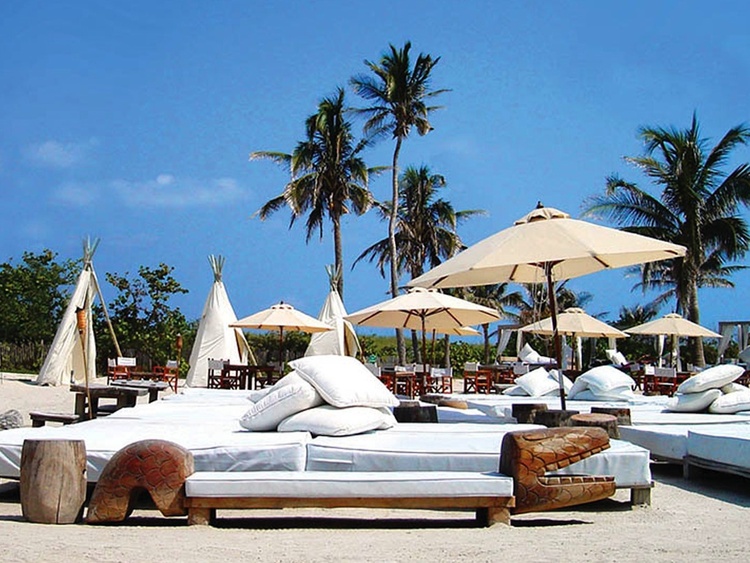 From the hottest beach destinations in Europe – Italy, Greece, France and Spain, here are some beach jams you shouldn't miss. Check out our list of the most expensive beach bars in Europe for summer 2022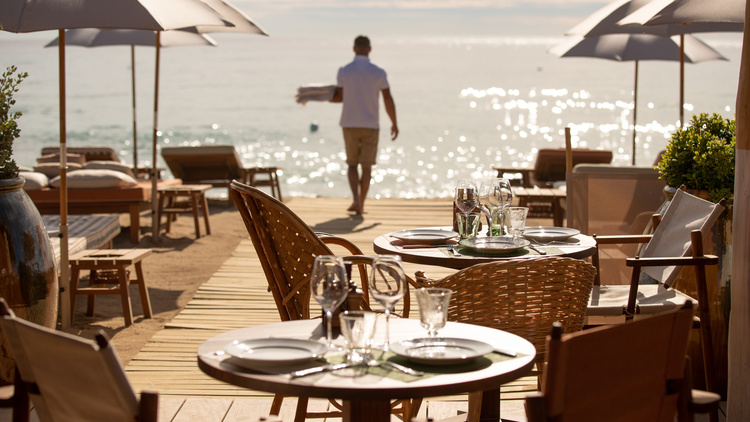 La Réserve à la Plage, St Tropez, France
This is one of the newest beach clubs which quickly became popular this summer. It is located on one of the most famous beaches in St. Tropez – Pampelonne. The beach club offers luxury lounging chairs, wellness and fitness programs and a Michelin-star restaurant.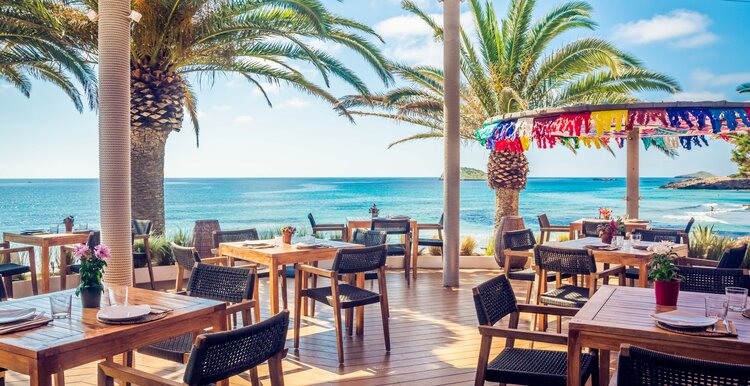 Aiyanna, Ibiza, Spain
Ibiza is the perfect spot for expensive beach vacations. If you are looking for serenity and luxury at the same time, Aiyanna beach club is exactly that. It has a boho-chic vibe with driftwood chandeliers and colourful designs to lift your spirit. Enjoy the sparkling water of the Mediterranean sea surrounded by beauty and style.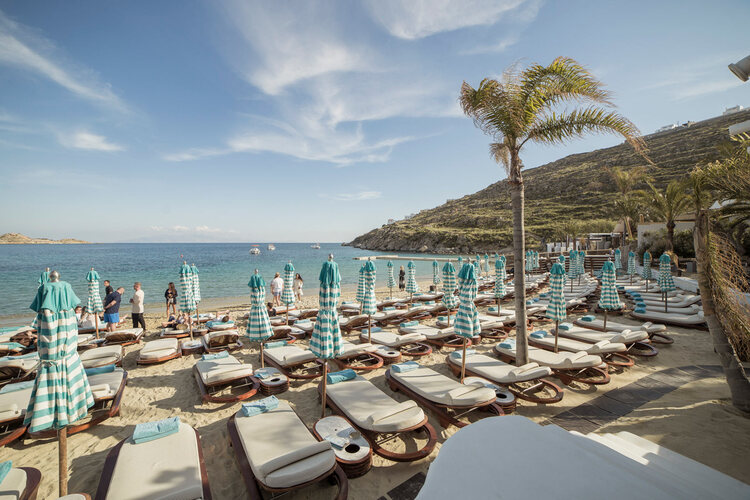 Nammos, Mykonos, Greece
Mykonos is certainly in the top five in the list of expensive vacation islands. Nammos beach club is an icon among Greek island lovers. The newest addition is luxurious cabanas that come with their own butler, private hot tub and seven-course menu. This is definitely a celebrity beach club where you can see famous singers and actors enjoying their holiday.
Purobeach Illetas, Mallorca, Spain
Purobeach Illetas is located on a small peninsula in Mallorca and is focused on well-being and a good time. This makes it a favourite spot for the wellness tribe. At this bar you can enjoy a relaxing massage while lying on the beach, reading a book and listening to the waves crashing.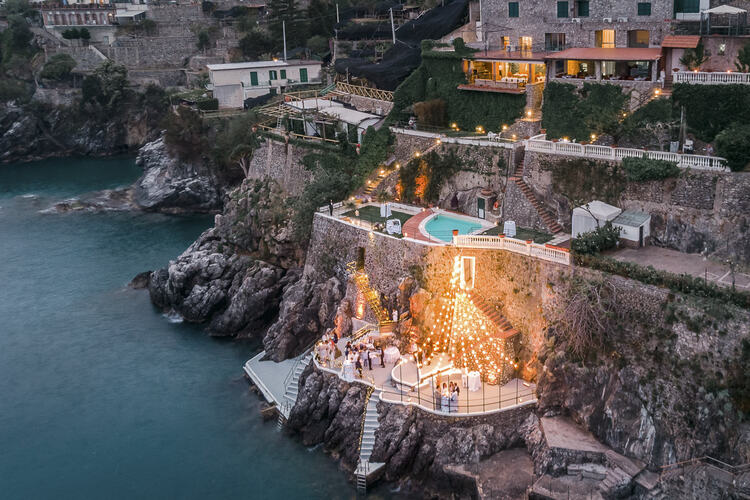 Palazzo Avino, Amalfi Coast, Italy
If you are looking for a more secluded and romantic beach club, Palazzo Avino is a great option. The beach offers stunning views of the Amalfi Coast from a platform overlooking the sea. There is also a small swimming pool to enjoy when the sea water is too chilly and a five-star restaurant.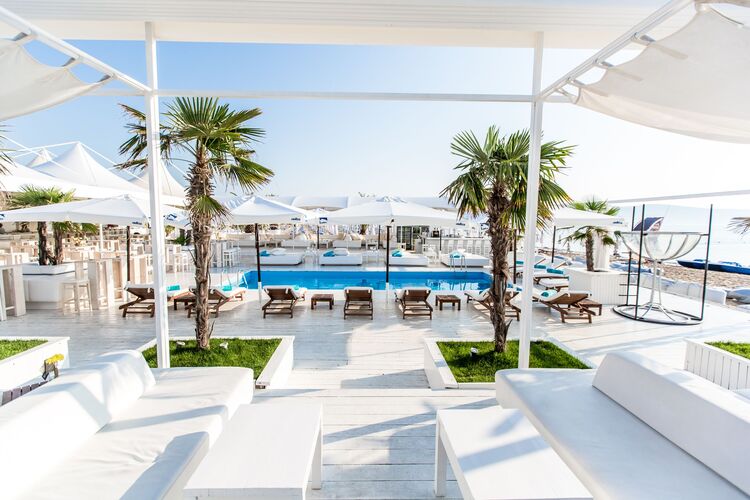 The last hot days of summer are quickly fading away, so if you are looking for a luxurious place to enjoy a five-star experience hurry up and pick one of the beach clubs mentioned above. The list above gives you an idea about the most expensive beach bars in Europe for summer 2022 where prices are high but definitely worth it.