There are just a few weeks left until the official start of summer 2021. So, the beach vibes are already in the air. If you wonder what reads to add to your beach reading list, then you are in the right place. Here are 7 of the best beach reads of all time.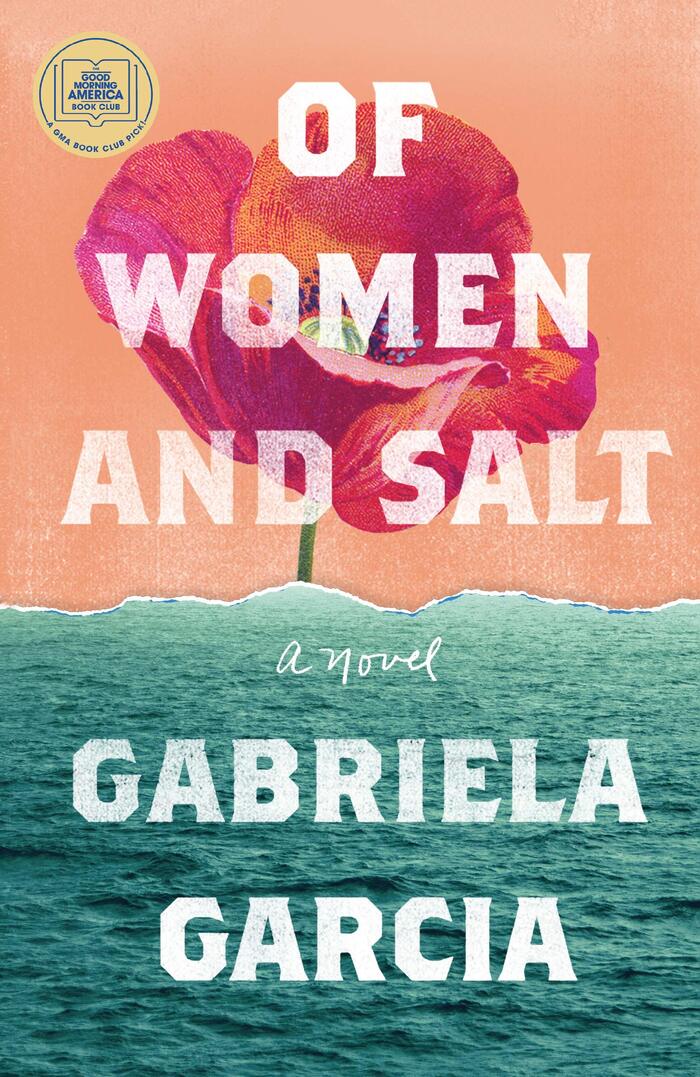 #1. Of Women and Salt by Gabriela Garcia
The first book we encourage you to add to your beach reading list highlights how the past impacts the present. The main character Jeannette struggles with addiction. Her process of healing includes travelling to Cuba in order to learn more about her family history. As a result of this, she finds out how trauma is passed down from one generation to another.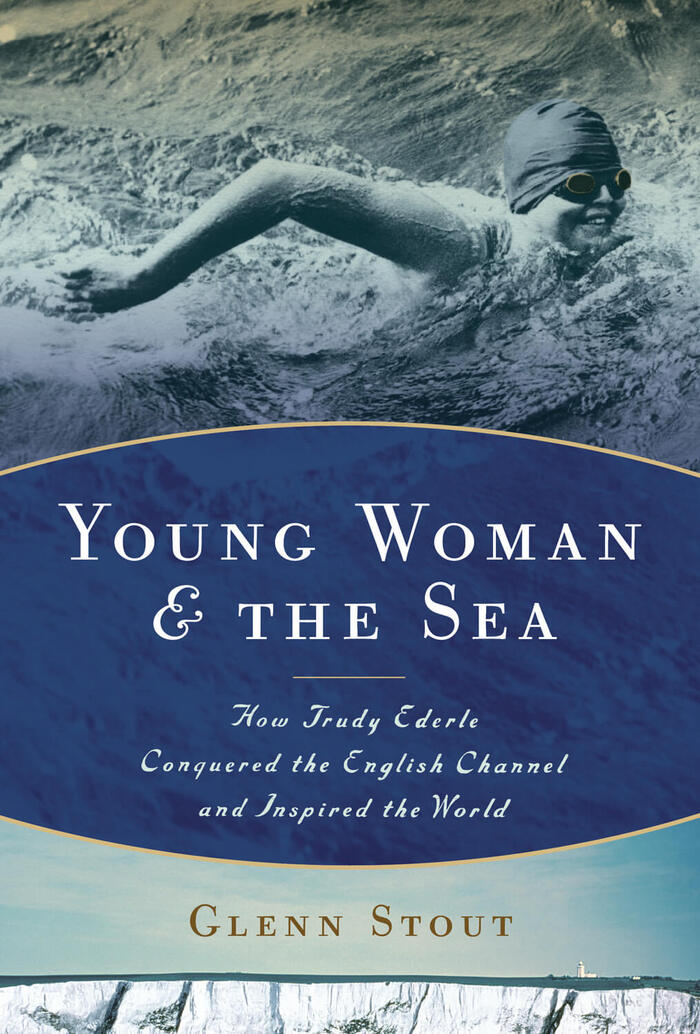 #2. Young Woman and the Sea by Glenn Stout
The next of the best summer reads of all time tells the story of Trudy Ederle. Nobody believed that this young lady would be able to swim the English Channel in 1926. However, she even managed to beat the men's world record by almost two hours.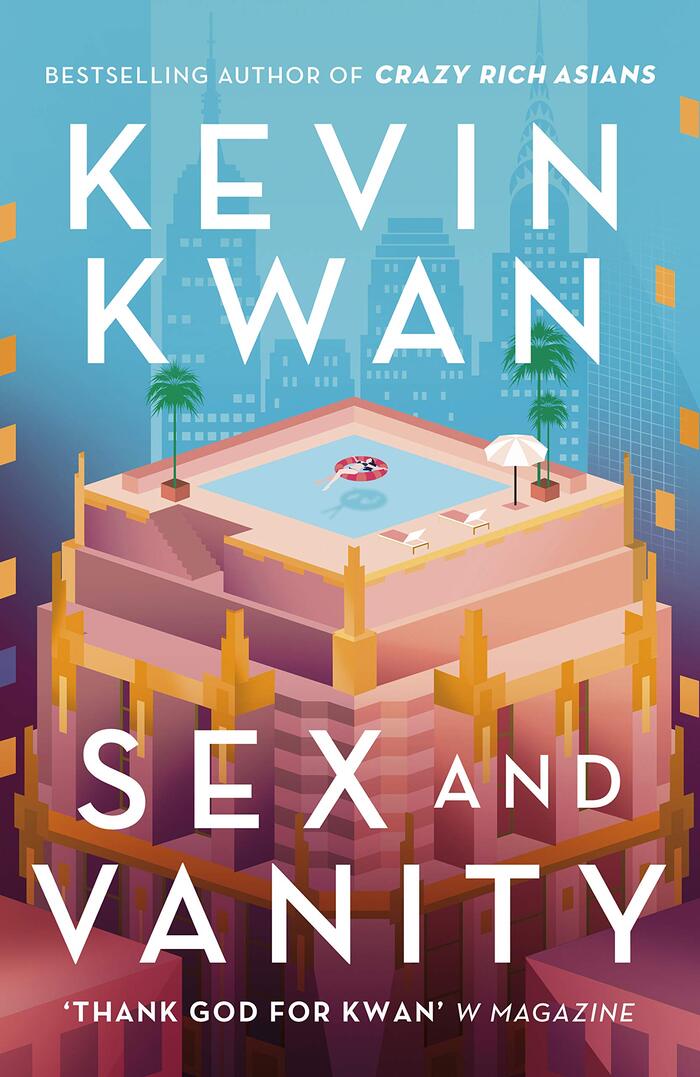 #3. Sex and Vanity by Kevin Kwan
If you like Crazy Rich Asians, then you may also find this other book by Kevin Kwan quite appealing. Sex and Vanity is a beach novel telling the story of Lucie Churchill and George Zao. As soon as they meet in Capri, they feel drawn to each other. However, it isn't until they meet for a second time in East Hampton that the suppressed attraction comes to the surface.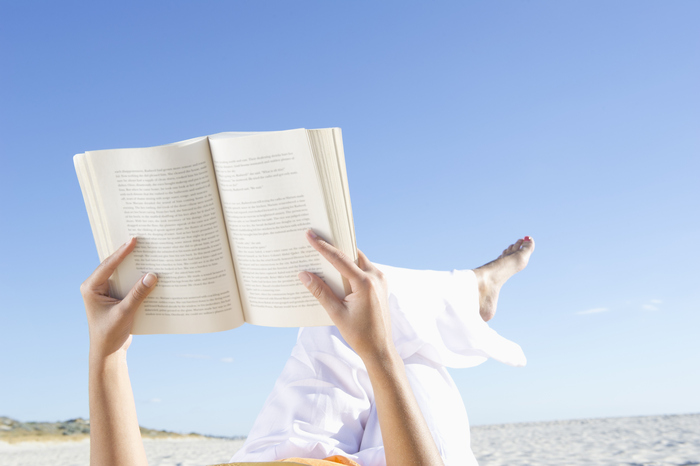 Thing is, Lucie is there on a vacation with her fiancé. So, she and George are the only ones who know about their summer romance.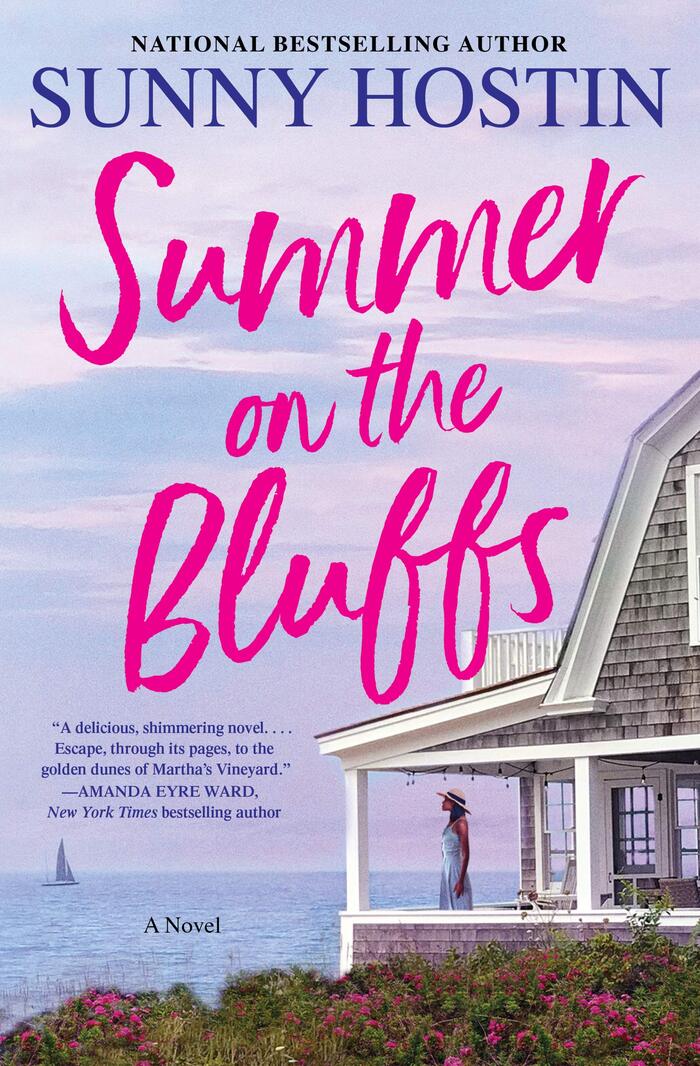 #4. Summer on the Bluffs by Sunny Hostin
Our list of the best beach books of all time continues with a novel taking place in the most exclusive Black beach community in America. Amelia Vaux Tanner is the owner of the cottage Chateau Laveau, where her three grownups "goddaughters" gather together each summer. Yet, Ama is about to move and sell the house, so the three women must face a few secrets.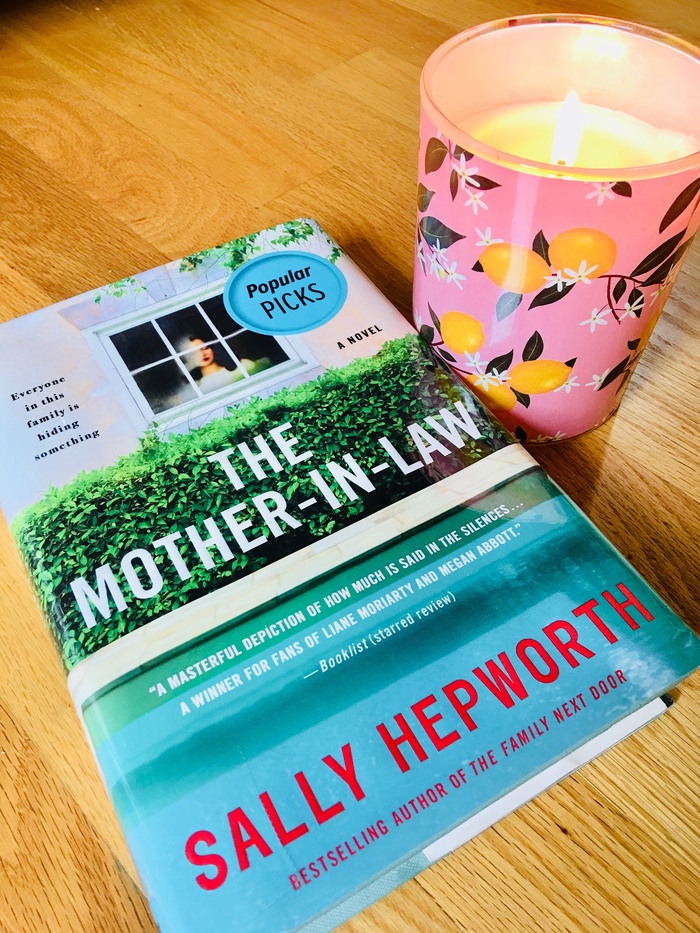 #5. The Mother-in-Law by Sally Hepworth
If you are looking for a family thriller, then definitely consider The Mother-in-Law. Lucy's mother-in-law Diana is found dead with a suicide note. Nevertheless, the autopsy reveals evidence of suffocation. Add this book to your beach reading list to learn more about all Lucy's attempts to please Diana and what has actually caused her death.

#6. The Bride Test by Helen Hoang
The next addicting read tells the story of an arranged relationship between the autist Khai and the Vietnamese Esme who has a deep need to belong. While you read this modern romantic book, you will have the chance to gain a deeper understanding of the different versions of love.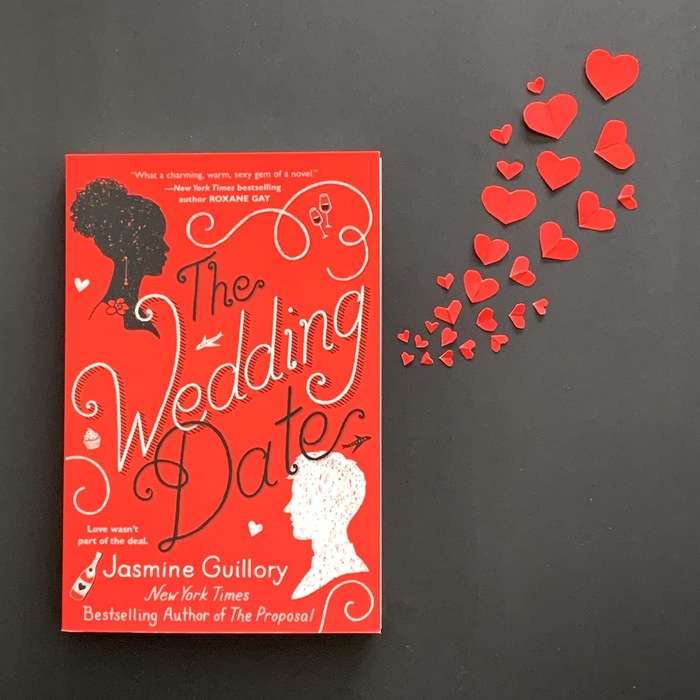 #7. The Wedding Date by Jasmine Guillory
Our beach reading list would not be complete without the steamy and romantic novel of Jasmine Guillory. It tells the story of Drew Nichols and Alexa Monroe who oftentimes get trapped with each other in an elevator. Drew invites Alexa to accompany him to a friend's wedding as his fake date. Yet, after the event is over, they cannot stop thinking about each other.