The global beer market is a billion-dollar industry worldwide. It has turned into a global language unifying fans around the globe. With such international enthusiasm, it is no surprise that each year media is competing to rate the best breweries in the world or the top-selling beer in the world.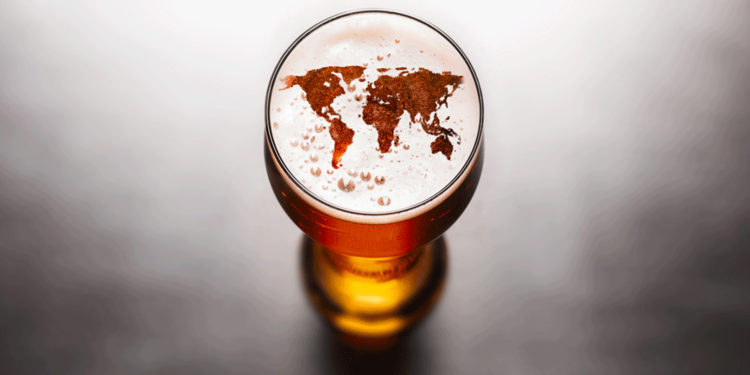 Looking at the sales data by GlobalData Consumer these are the best and most popular beer brands in the world.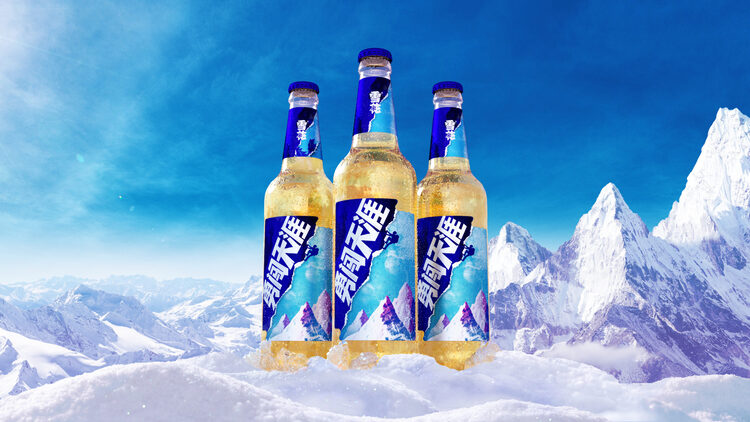 1. Snow
The number one beer in the world is… Snow. Its brand of lager beer is from Shenyang and according to the data, it is the most popular beer in the world. Surprising for a brew that no one else outside of China has ever tasted. It was introduced in 1993 and was initially produced by three breweries. The brand Snow includes a large variety of beers.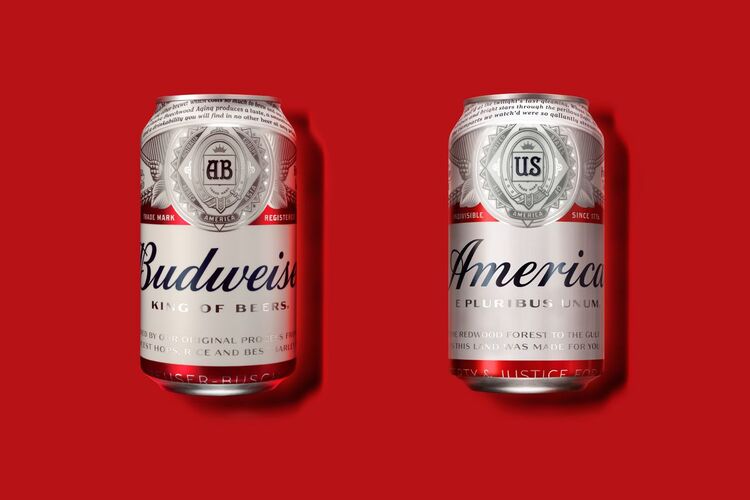 2. Budweiser
Budweiser is the most famous beer in the world it is called the "King of Beers" around the world. Beer drinkers have bought more than 49 million hectoliters of this brew. It was introduced to the US market in 1876 and since then has become one of the largest-selling brews in America.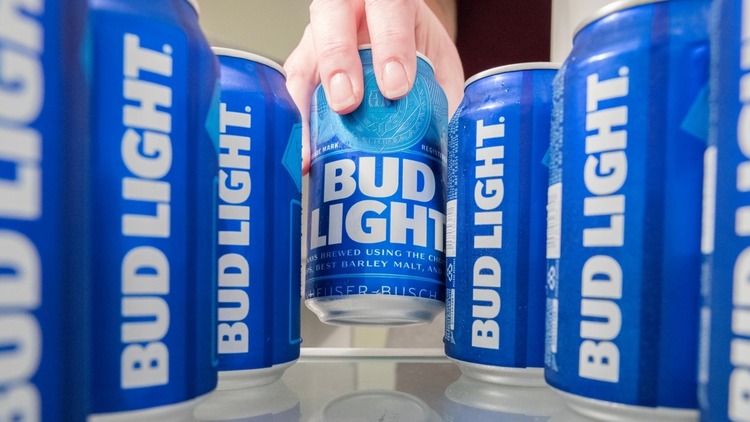 3. Bud Light
America's number 1 beer is in the top five on a global scale. It was introduced in 1982 and is an American-style light lager with a bright golden colour and recognizable taste.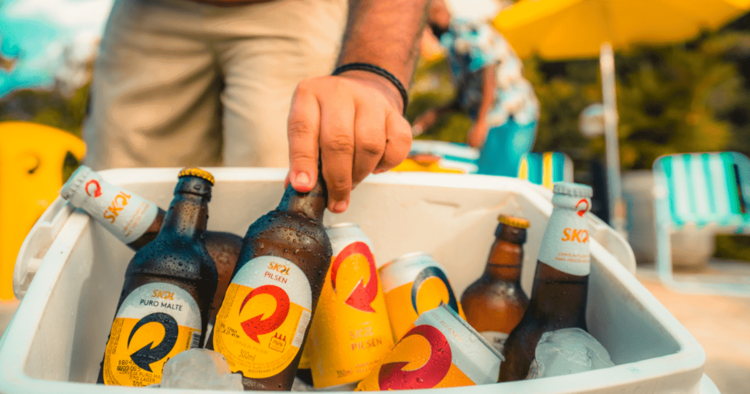 4. Skol
This beer is primarily produced in Brazil and remains in the top five for several years. This beer brand is a competition to the famous clear-bottled Mexican beer – Corona. Skol has been brewed since 1959 with the best choice of hops, grain-malt and pure water.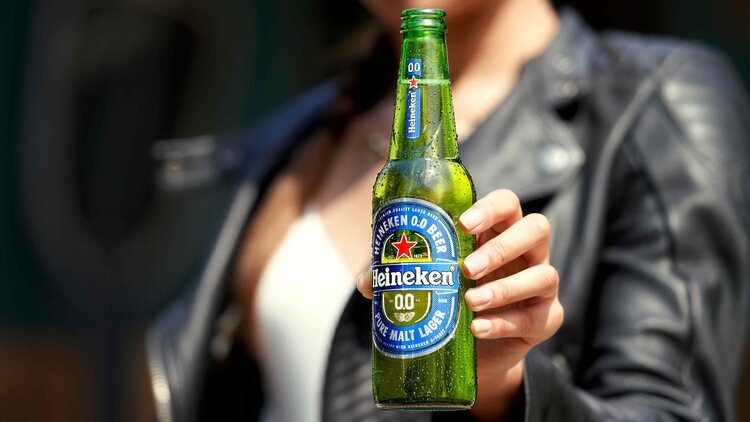 5. Heineken
This popular brand from the Netherlands continues to be one of the leaders in the global market. Since 1864 the brewery has been popular in Amsterdam and nowadays the brand owns over 160 breweries in more than 70 countries around the world.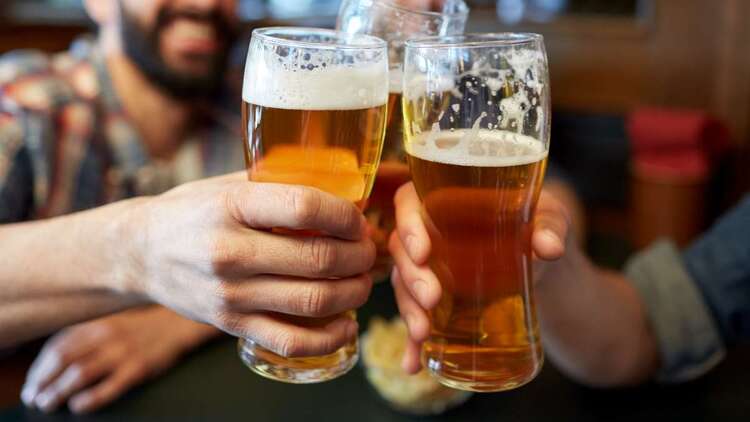 If cold beer is part of your perfect summer then you have your favourite pick from this list. These are the top 5 most popular beers in the world but of course, they are not the only ones. There are other brands that compete in sales globally such as Stella or Guinness. The most preferred brews internationally come from Belgium, Ireland and the Netherlands, however German and Czech beer also have their loyal fans worldwide. Which is your favourite beer? Is it present on this list?