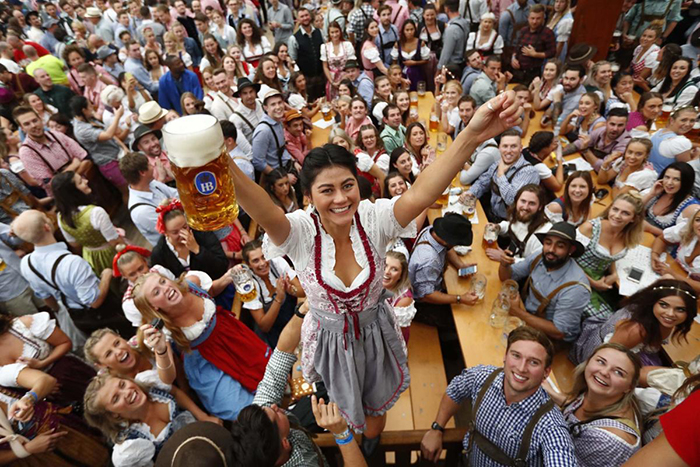 Beer lovers would agree that there are few things in the world better than relaxing with a beer in your hand and watching the day go by. Actually, beer is the oldest alcoholic drink in the world together with wine. For its almost 4000 years of history the only rivals to beer have been water, wine and tea.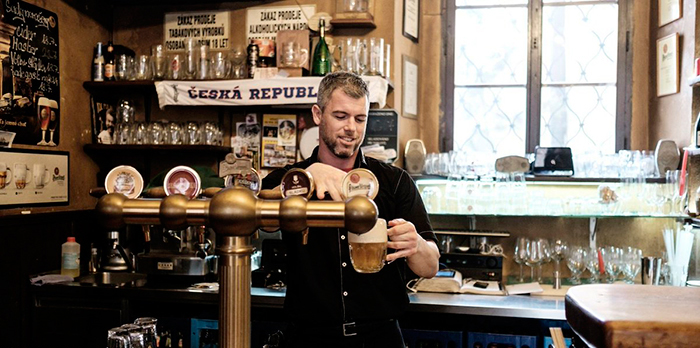 Europe has a lot to offer when it comes to beer and there are beer places with old traditions worth visiting. There are countries like Germany, Belgium and Czech Republic where the beer culture is thriving for the longest time, but there is also an innovative craft beer scene in The Netherlands, Denmark and Iceland. You will be surprised but sometimes the places with biggest breweries or the city with most breweries is not necessarily the place with the best beer places culture. We compiled a list of our top 5 best drinking cities in Europe and we are excited to share it with all beer lovers out there.
1. Munich, Germany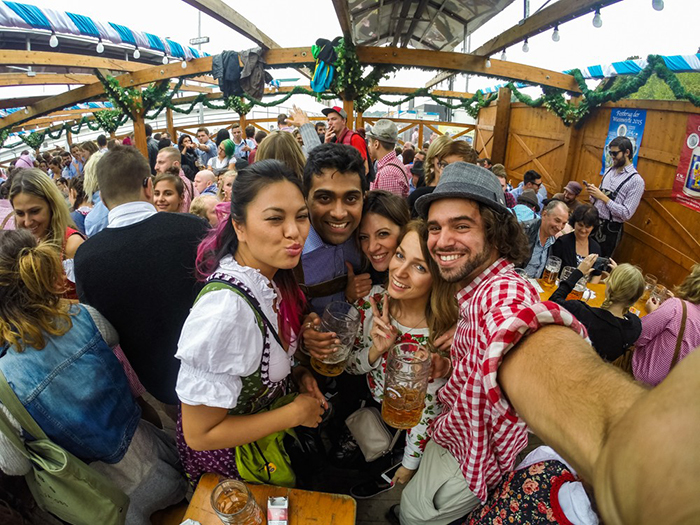 Munich is both brewery city and beer city and every year in October it serves over 6 million liters of beer to people from all around the world. Munich is also up to date with the craft beer movement. The traditional brews here dominate the commercial brands. Still, new and good craft brews are easy to find in this famous beer city.
2. Prague, Czech Republic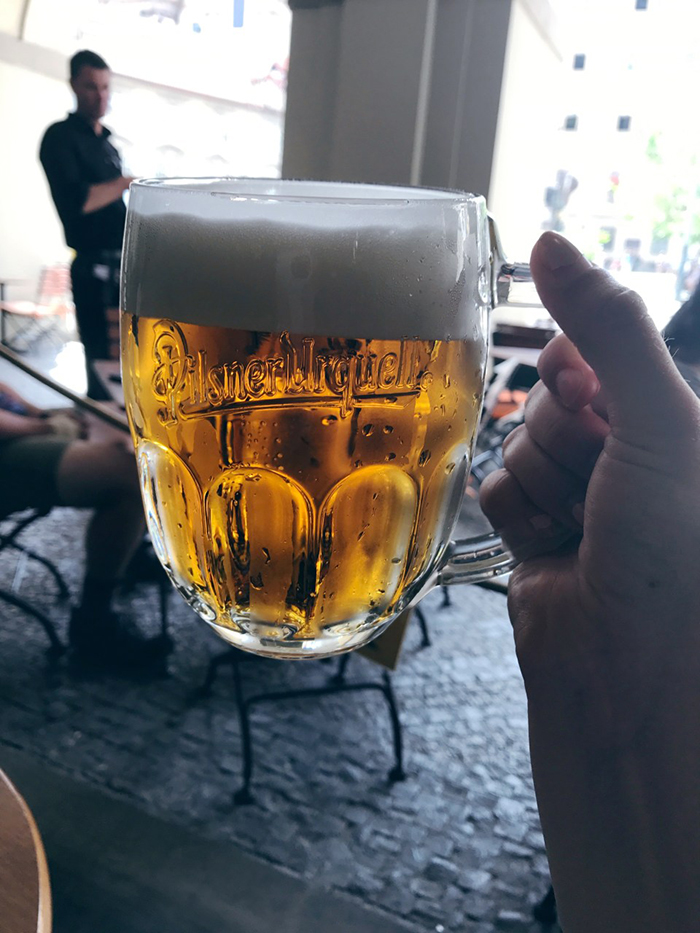 Prague is another beer place famous for its brews. In fact, the Czechs produce some of the best beers including craft brews. Of course going to Prague you should try the obligatory Budweiser and Pilsner Urquell, but don't miss on treating yourself with something new.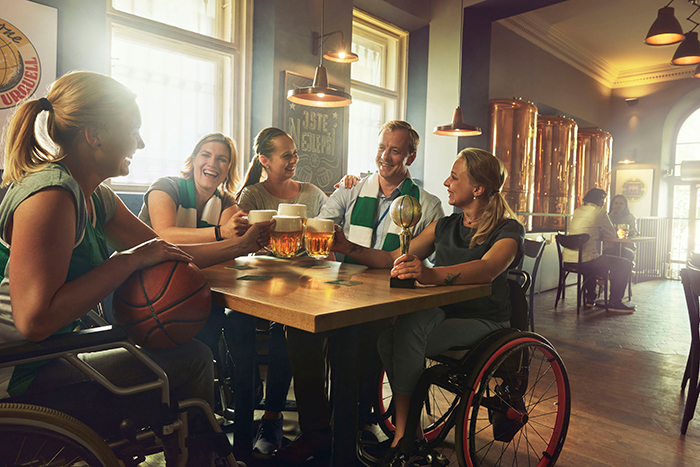 There are dozens of beer places throughout Prague where you can taste the country's finest beer creations.
3. Bruges, Belgium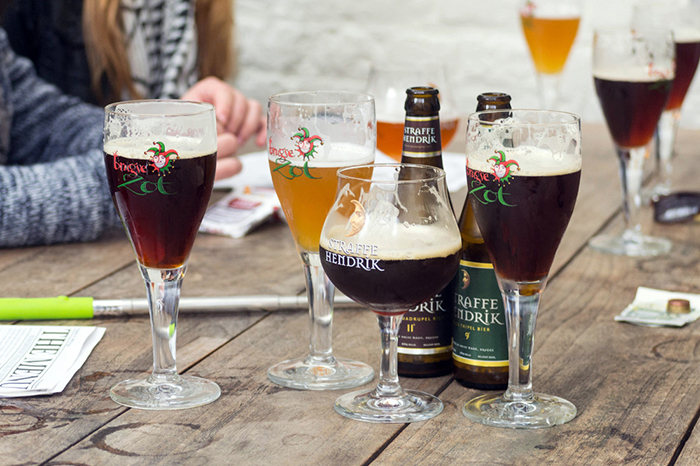 Bruges is not only a beautiful city but it is being named one of the beer capitals of Europe.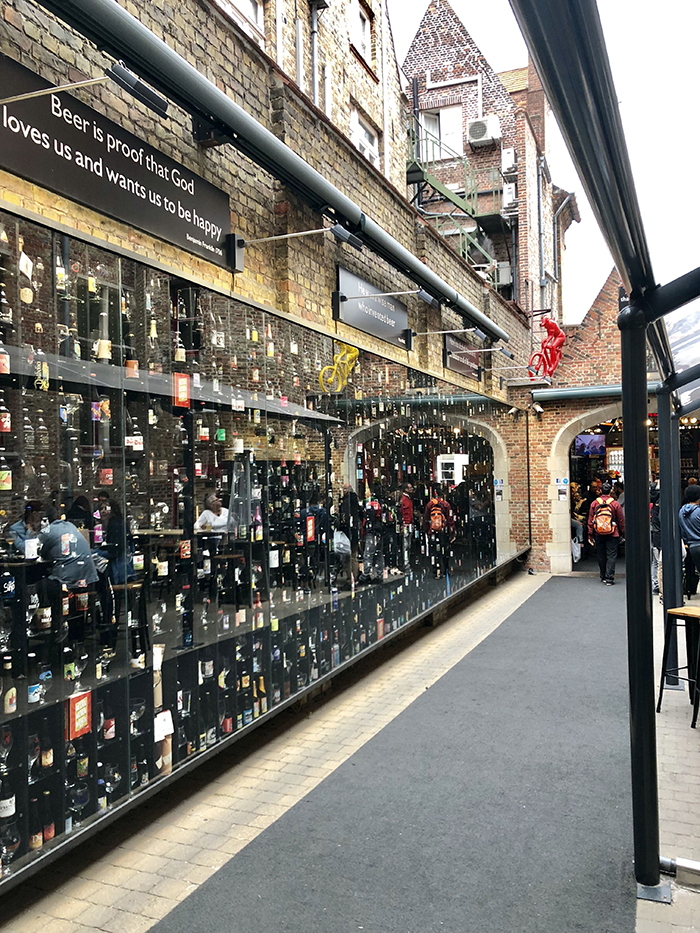 It serves up a huge number of loved and established beer brands. Beer lovers around the world celebrate traditional Belgian brews and what better place to do it than the romantic streets of Bruges.
4. Amsterdam, Netherlands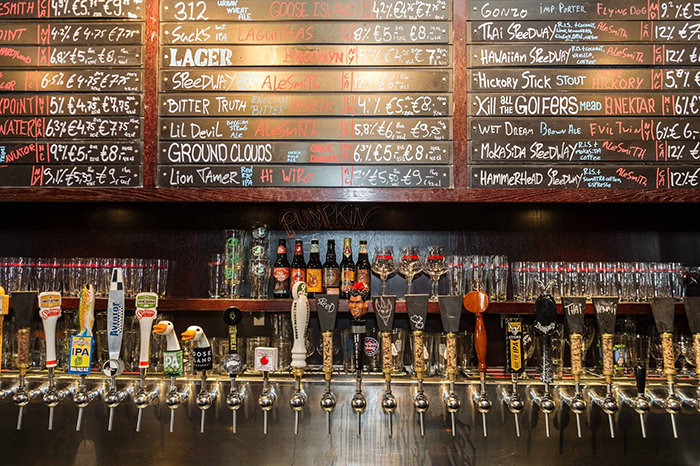 Amsterdam is slowly turning into the craft beer capital of the world. You will find a selection of impressive new, craft beers on the menus of popular bars and pubs.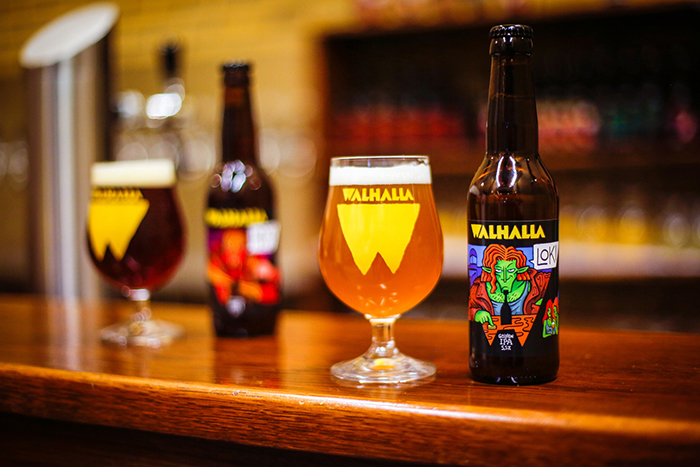 Mainstream Belgian and Dutch varieties are also quite common in local bars as well. There are also venues that serve only local microbreweries.
5. Strasbourg, France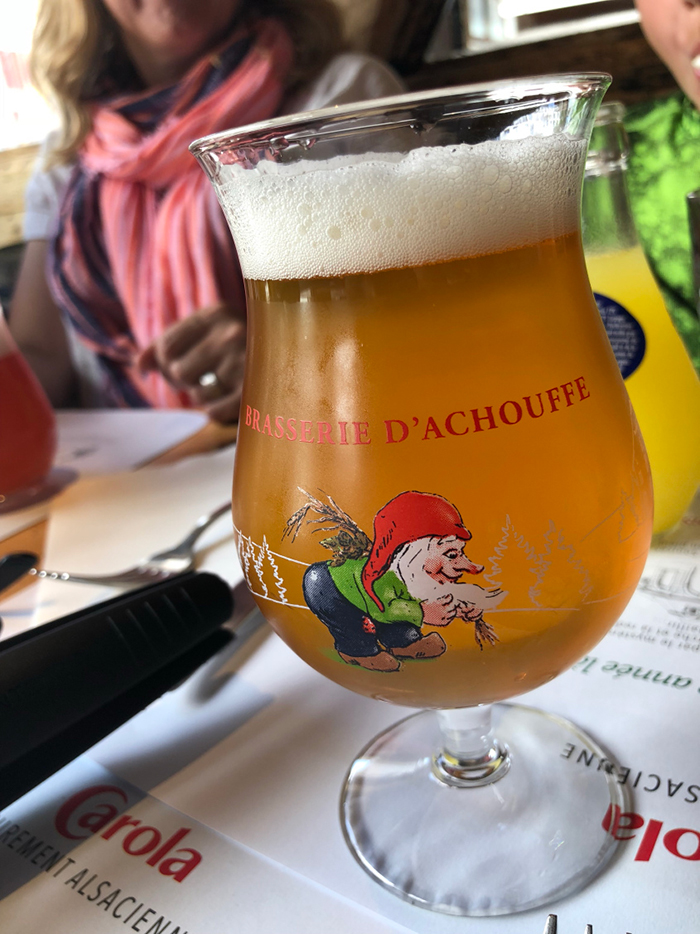 This is a surprise, because France is definitely not known for its beer. However, the region that borders with Germany is an exception. Strasbourg has a unique atmosphere. A mix of French and German culture and a wide variety of great places to grab a beer. Europe is full of exceptional beer places. Travel anywhere in the old continent and you will experience for yourself the significant role beer plays in the culture of some countries. We hope we have given you some good ideas for where to start.