As the summer season brings long days and warm weather, we are looking at the most popular drinks to share with family and friends. Juices in summer seem like the best option but there are so many more drinks associated with the warm days.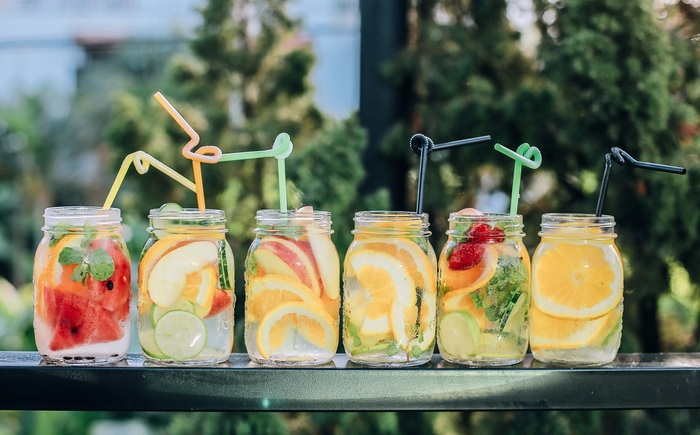 There is something wonderful about enjoying a refreshing drink during a long, hot summer evening or over a warm weekend. We are exploring 5 iconic tastes that most of us associate with the summer season.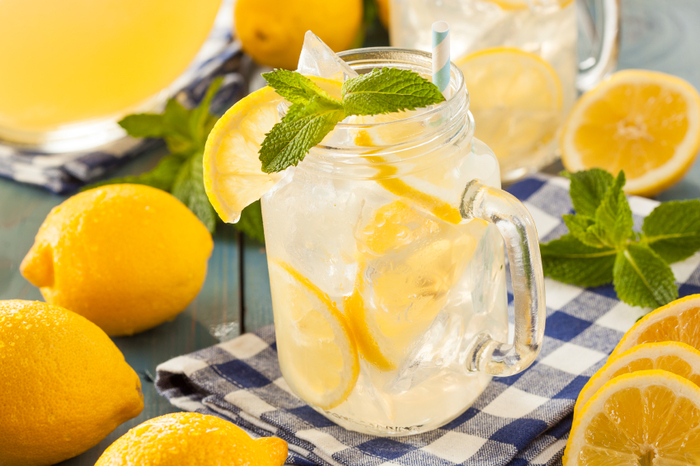 1. Classic Lemonade
Traditional lemonade is the first drink that comes to mind when we hear about summer. This fresh, lemon-flavoured beverage is famous all over the world and it is one of the most beloved summer fresh soft drinks.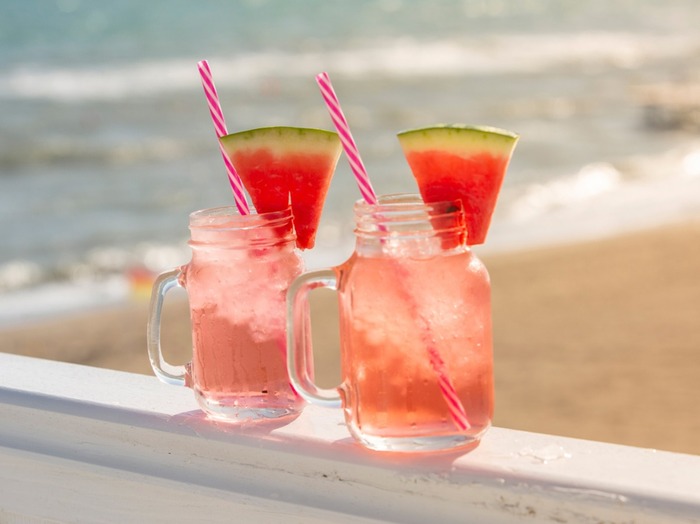 It is quick and easy to make with a few basic ingredients: lemon, sugar or honey, water and mint leaves. Of course, you can customise your drink by adding other fruits, herbs or spices for an even richer flavour. The classic version is made with lemon juice but there are different options with raspberries, strawberries, mango, lavender and so much more.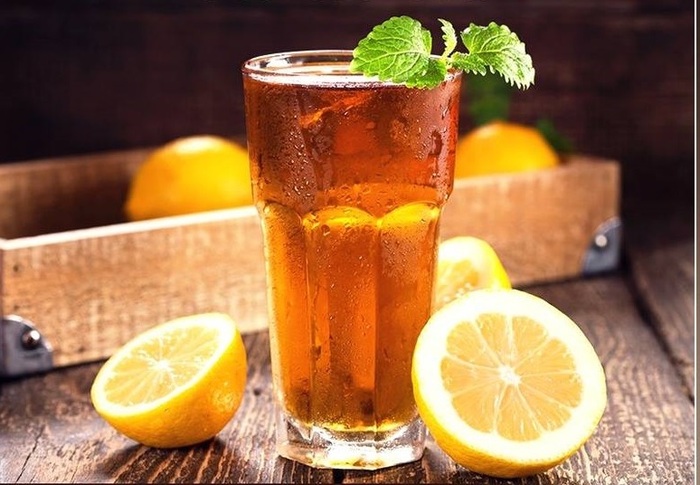 2. Ice Tea
Warm tea is a classic and a favourite drink for so many people. However, sipping on a hot drink doesn't sound very attractive in the scorching summer heat. That's why ice tea is a delicious option for all fans of tea. This cold beverage will satisfy your thirst and calm your mind and body. If you love cooling juices for the summer, you can add some to your tea too to make it sweeter and more fruity.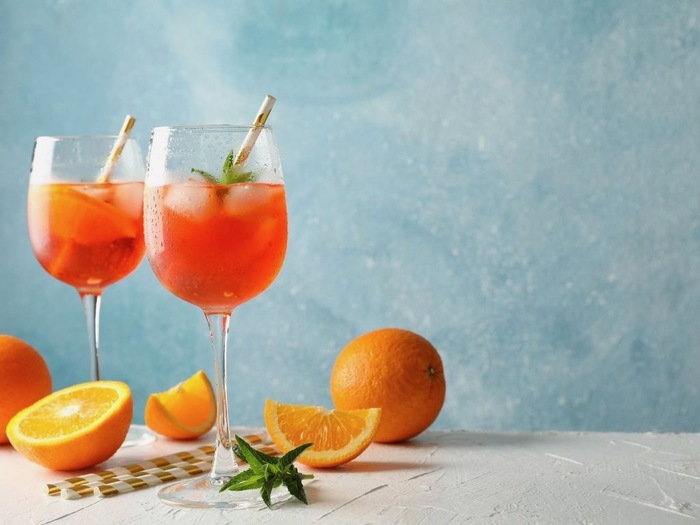 3. Aperol Spritz
What is summer without a cocktail? This sparkling and colourful drink is Italy's signature for the summer. The basic ingredient is a sweet orange-flavoured liqueur called Aperol, which gives the cocktail its wonderful colour and flavour. Mix in some Prosecco wine, add a splash of club soda, decorate with an orange slice and enjoy!
Aperol Spritz is an excellent choice before a meal in combination with antipasti.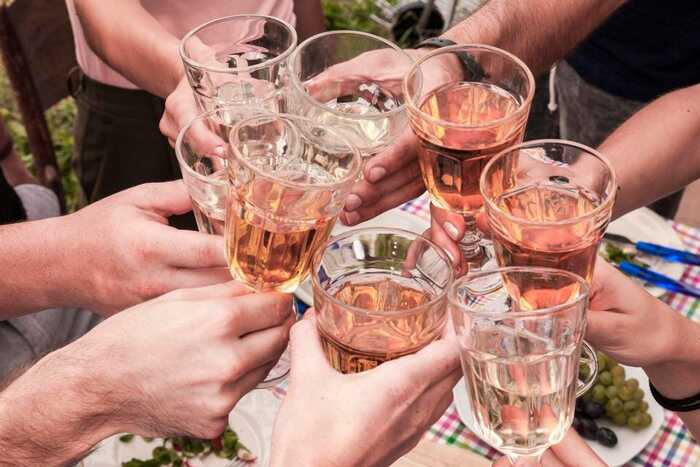 4. Rosé wine
Summer is the season that invites us to put the pink glasses on and see the world as a happier and better place. So does a glass of cold, rose wine. A good rose is a great choice because it is versatile for a summer dinner. It is sweet, fruity and refreshing. Provance is where you will find the best rose wines and you can experience some wine tasting surrounded by beautiful nature.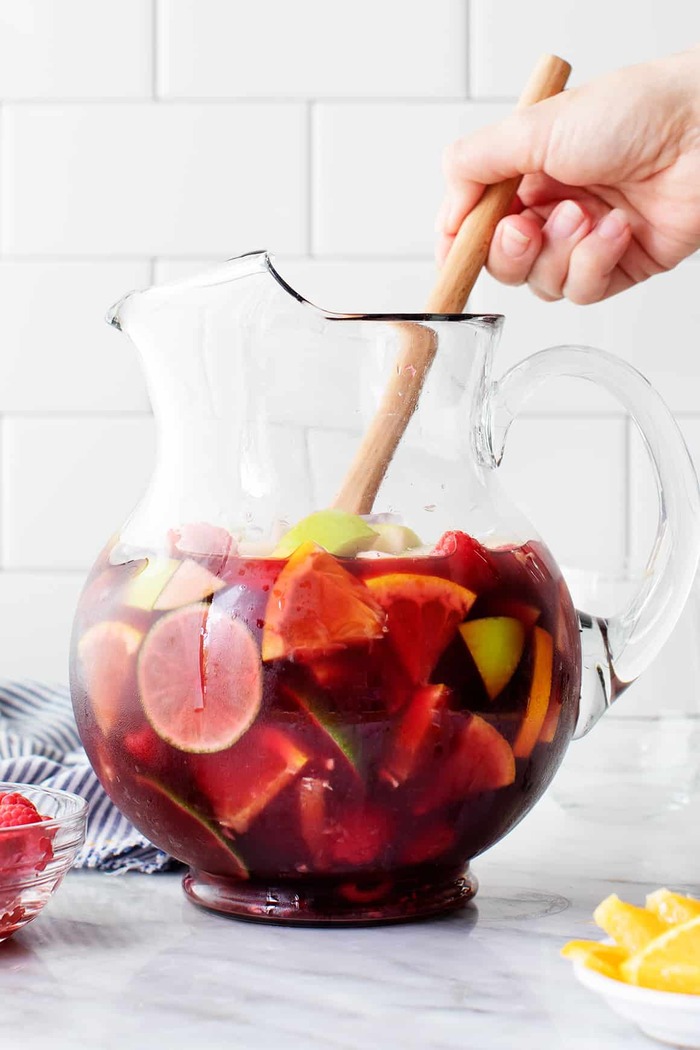 5 Sangria
Sangria is the perfect cocktail for hot summer days. The traditional Spanish drink has taken the world with its sweet, delicious taste and excellent colour.
Many people have their own versions of the popular drink, developed over many summers. The classic sangria recipe calls for brandy, sugar, dry red wine, orange liqueur and different fruits, sparkling water is optional. If you want to celebrate summer Spanish style, Sangria is one of the best late summer cocktails full of colour and flavour.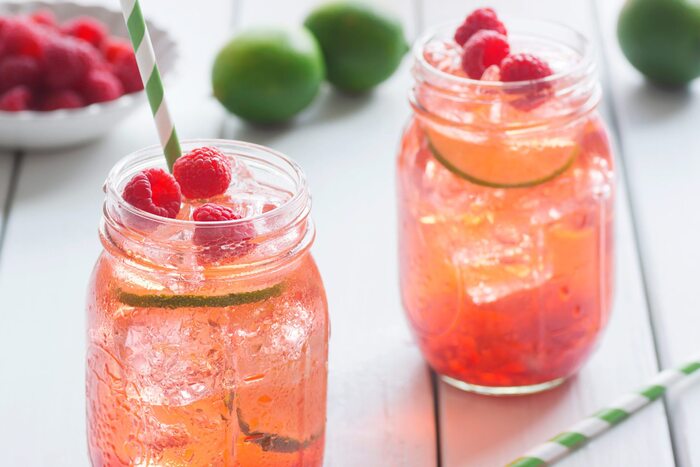 These are our top 5 popular drinks ultimately associated with summer. Of course, the list can go on and on including classics like a mojito, beer, gin and tonic and so many more. If you had to pick one drink that you associate with summer, which one would it be? Which drink would your friends enjoy?