Summer is here at last! Although it will be different than what we are used to, it is here and we are going to enjoy it! And what better way to make the most of the hot, summer days than sipping some of best refreshing drinks? Their purpose is to make you feel cool in every sense.
If you are unable to go to the beach these cool drinks will remind you of the warm sand, salty sea and crisp air. This is the kind of cool that homemade summer drinks will bring to your evenings.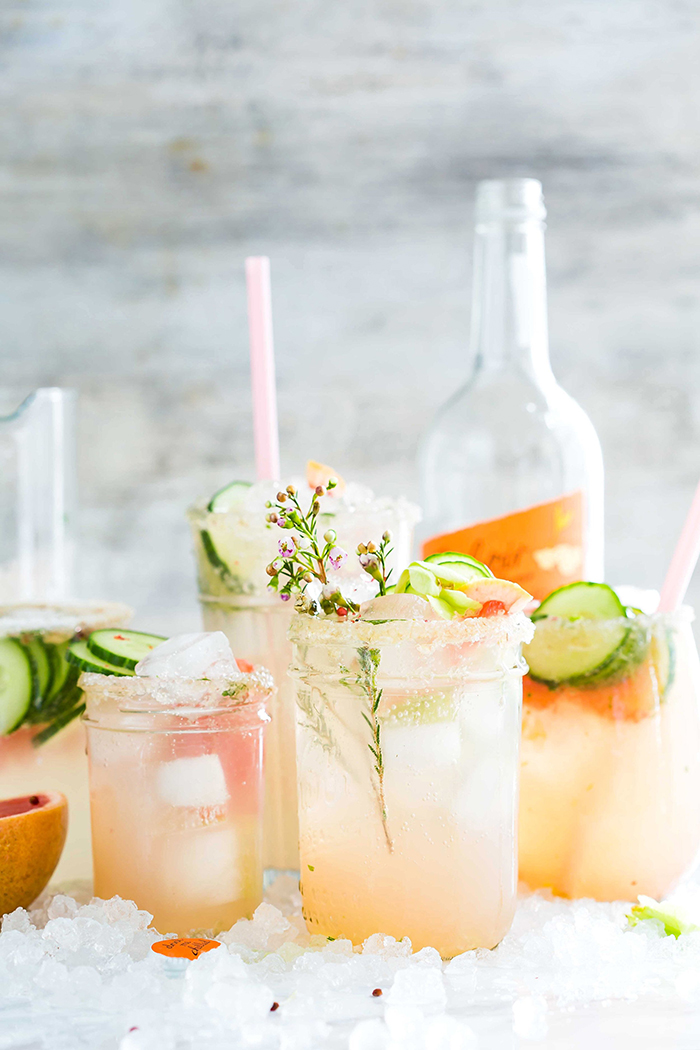 These refreshing summer drinks are simple, delicious and aromatic. You can easily prepare them at home or turn them into beautiful summer cocktails for an event. These colourful, fizzy, fruity drinks will be a hit at your next summer picnic or barbeque.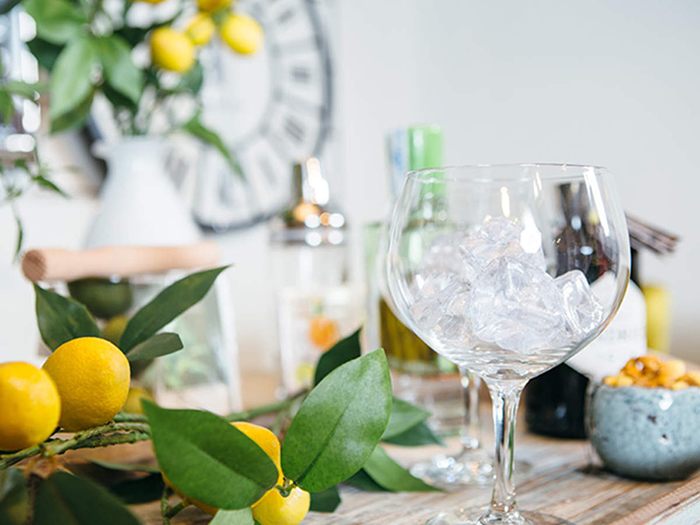 Nothing has the ability to put you in the summer mood faster than sipping on a brightly coloured, beautiful, delicious and cool, refreshing drink. If you agree check out our top 3 favourite recipes that are perfect for summer.
Refreshing Summer Drinks: Mint – Strawberry Lemonade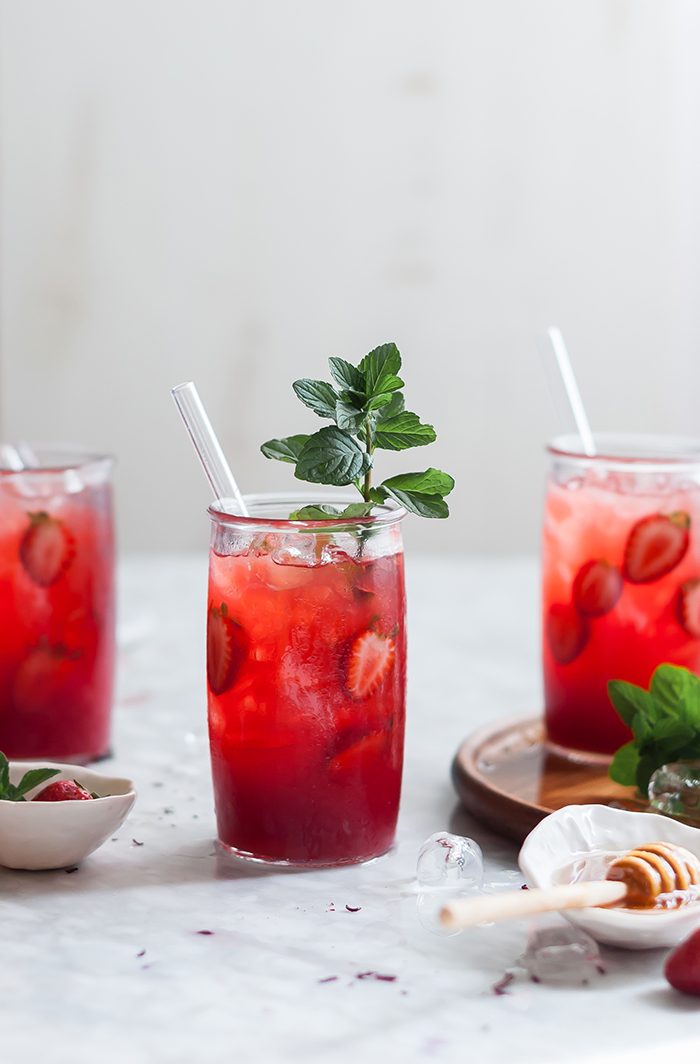 What is summer without lemonade? It is by far the most popular summer drink, a classic enjoyed by everyone.
This strawberry lemonade is very special and it's easy to prepare at home.
Ingredients:
½ cup lime juice
1/3 cup sugar
½ cup water
Water or soda
Mint leaves
500 gr. sliced strawberries
Ice cubes
Preparation:
Prepare simple syrup by combining the water, sugar and mint leaves. Cook over medium heat for 5-10 minutes until the sugar is dissolved and the liquid is clear. Take it off the stove and let it cool. Use a large mason jar, a jug or a pitcher and combine all the ingredients together – the lime juice, syrup, strawberries and soda/water. Let it sit in the fridge for 2 hours. Serve with ice cubes, decorate and enjoy.
Refreshing Summer Drinks: Pretty Iced Tea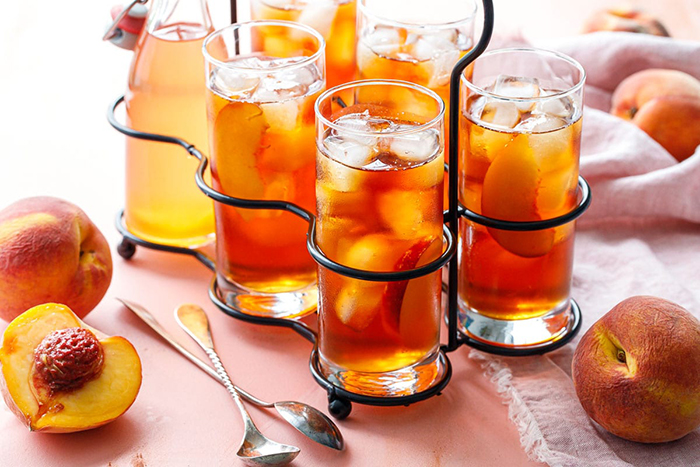 Iced tea is a summer classic and you can easily prepare it at home. It is delicious, cooling and you can make it extra pretty.
Ingredients:
Your favourite loose tea
Water
Ice cubes
Slices of peach
Preparation:
Bring the water to a boil and let it cool a little bit. Then steep the tea leaves at a lower temperature. Don't let them in for too long or your tea will turn out very strong. Let the tea cool off, add lemon juice, honey and serve it with pieces of fruit and ice cubes.
Refreshing summer drinks: Mojito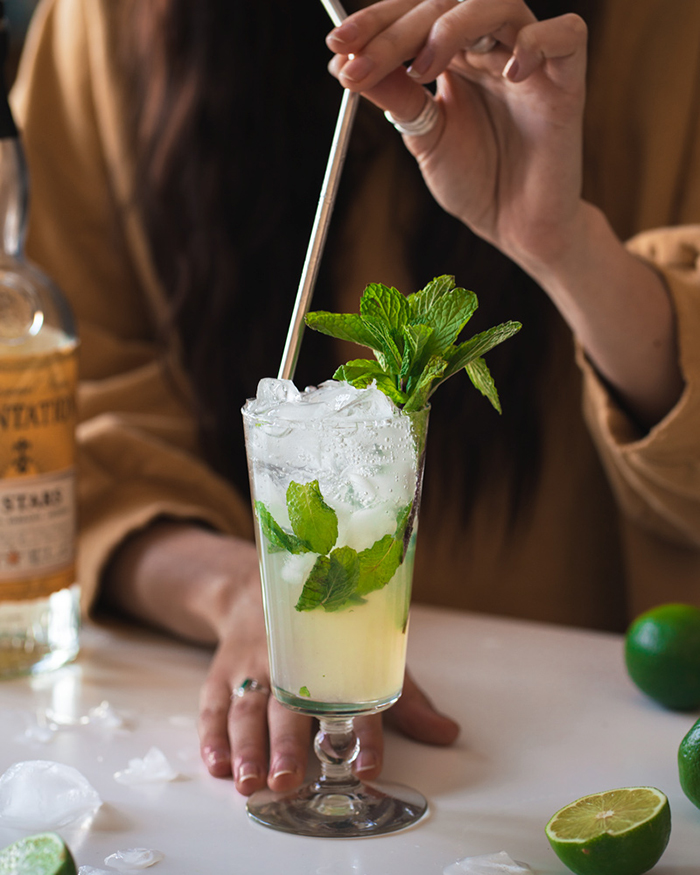 Mojito is another beloved classic in the summer cocktail menu! Besides, it is very easy to prepare.
Ingredients:
30 ml. White rum
1 tsp. Superfine sugar
Mint leaves
Club soda
Freshly squeezed lime juice
Cracked ice
Preparation:
In a glass mix the lime juice and superfine sugar. Add the mint leaves and mush them against the side of the glass. Fill it with cracked ice and pour the rum in. Cut some lime in and top off with club soda.
Each of these drinks is simple to make and super delicious. The whole family can cool off on a hot summer day with one of these refreshing drinks. Pick your favorite recipe and wow your friends and family. Shut down, log off, leave the home office and enjoy something sweet and refreshing. And of course, stay cool!