Who doesn't want that lovely summer glow? The best advice is fake it until you make it!
You can use a body bronzer which is a self-tanning solution designed to give you a nice tan after a few applications. You can choose the formula bronzer that best suits your needs, they usually come in the form of a cream or liquid. The bronzer use is a good alternative to Sun exposure or solarium.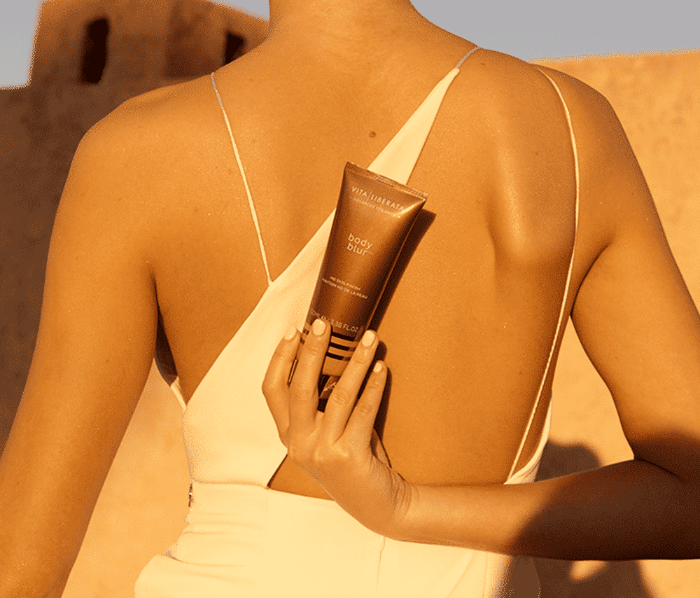 Here are some of our best summer tips and tricks on how to get your skin looking healthy, radiant and sunkissed.

Glowing Sun-Kissed Face
Let's start with the face. If you do not want to go all the way bronzing your body you can add a summer glow only to your face. Warm up the cheeks with some bronzing powder using a rounded end brush. When picking the bronzer shade, remember that it should be a few shades deeper than your natural skin tone. Lightly contour your cheekbones and your skin will look naturally sunkissed.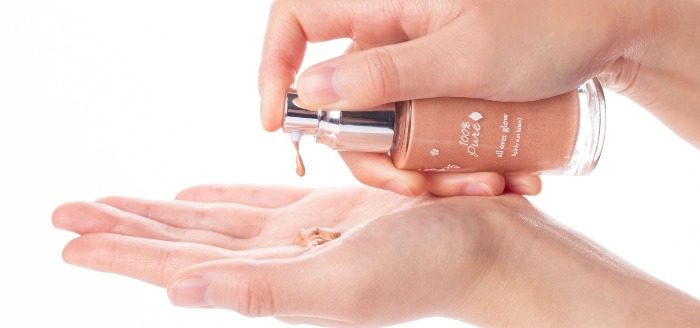 A Drop of Bronzer
If you would like to become a bronzing beauty this summer mix in a drop of bronzer into your skincare. The liquid bronzers are perfect for that. Stir it in well to make sure you reach the best consistency.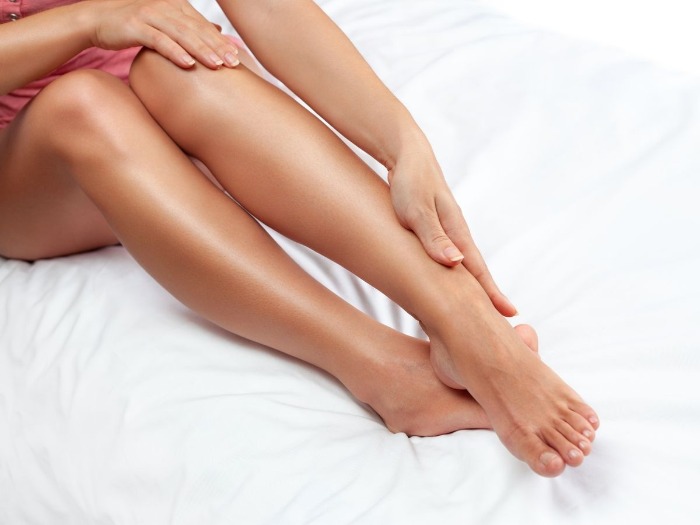 Applying the Bronzer
Bronzer is quite easy to apply. Of course, it all depends on the formula. You can apply it like a lotion on even layers. It usually takes several applications to start seeing the effect. If you go for a waterproof bronzer keep in mind that it can be a bit thicker.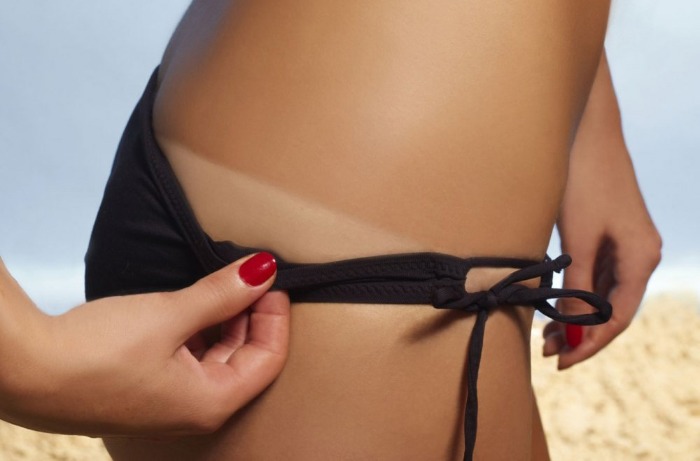 Finding the Perfect Bronzer
Finding the perfect body bronzer is simply a matter of deciding what skin colour you want to achieve. Remember that some bronzers will work faster than others, some will make your skin darker than others. However, don't go for the darkest shade immediately. The effect is usually a result of building up the layers.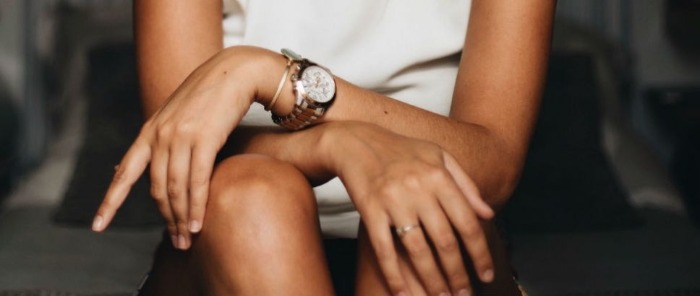 Getting that Natural Glow
If you want to achieve a more natural look it is a good idea to start with the slower bronzing products. The results come gradually over time. Apply very thin, even layers of the bronzer all over your body paying special attention to the feet and knees because they may end up looking paler than the rest of the skin. Use the bronzer daily until you start to notice the results you want.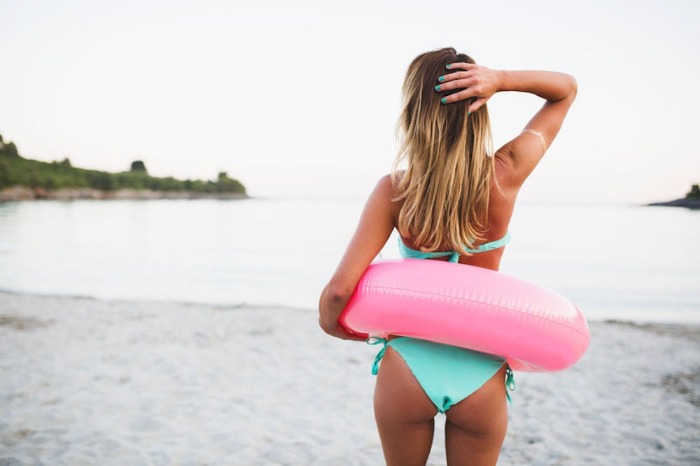 Making Your Tan Pop
If you want everyone to see your tan, just go for light-coloured clothes. White and pastels are usually great for this. Sun exposure can be dangerous both for the skin and for the hair. This is especially true for people with fair and sensitive skin who tend to burn quickly. Bronzers are a good alternative for healthy sun-kissed skin without the harmful effects of overexposure.