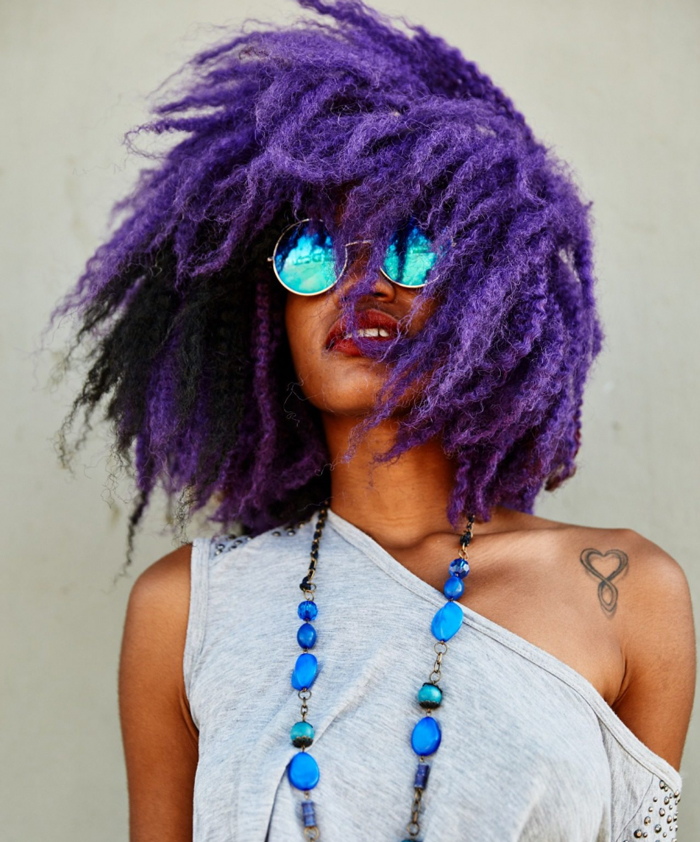 We associate summer with dresses, beach days, cocktails and lots of carefree fun. But summer has its effects on us and it presents its own challenges to keeping our hair beautiful and healthy.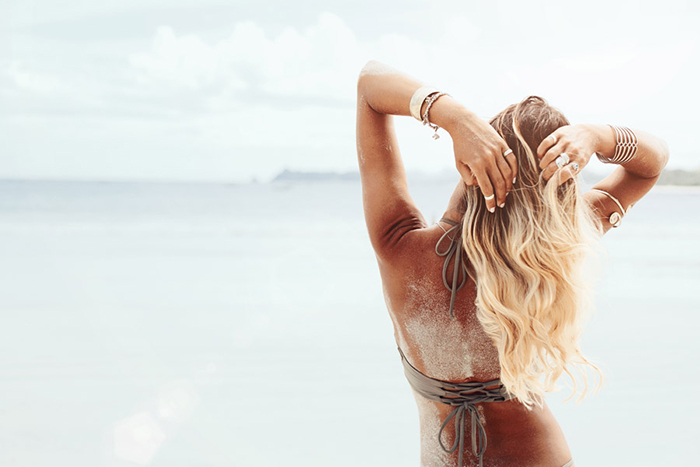 So, before you head to the beach, check our natural summer hair care tips for maintaining beautiful, natural and healthy hair this summer.
Minimize the heat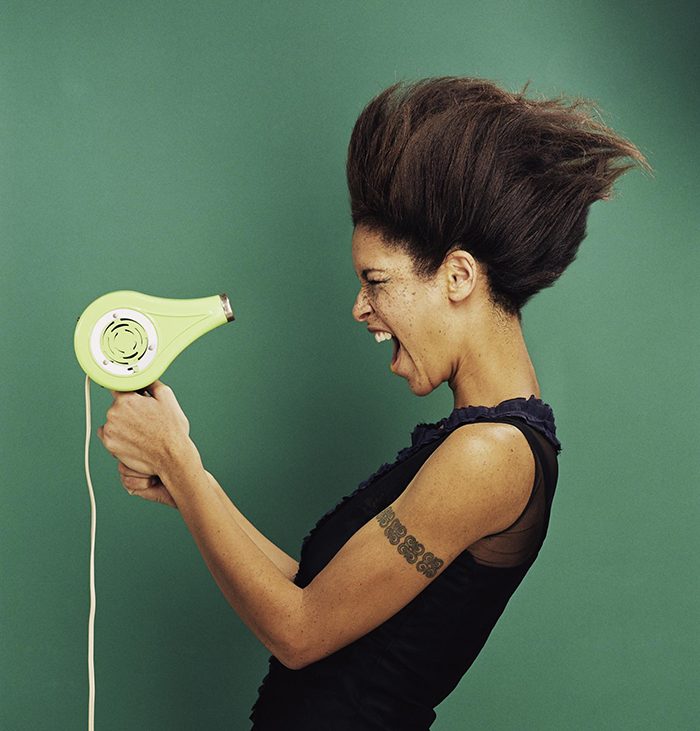 The sun and heat outside are already drying out your hair, so don't make it worse by using heat tools. Put your blow dryer and straightener away and make the summer heat-free. Use healthy oils like olive oil, shea butter or coconut oil for best natural hair maintenance. Olive oil is the best home remedy for summer hair care and we all have it in our kitchens.
Use lighter products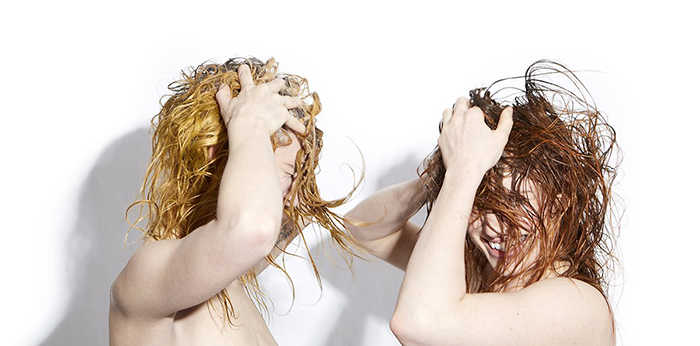 Use less and much lighter products in the summer. Since you sweat more, if you use heavier or oily products they will keep your hair looking lifeless and greasy. Depending on your lifestyle you might need to shampoo more often during the hot months. Use sulfate-free shampoos after active days. Avocado oil and tea tree oil are great for cleansing your scalp without stripping moisture and leaving it feeling dirty. Use them in your hair products to keep your hair healthy.
Deep conditioning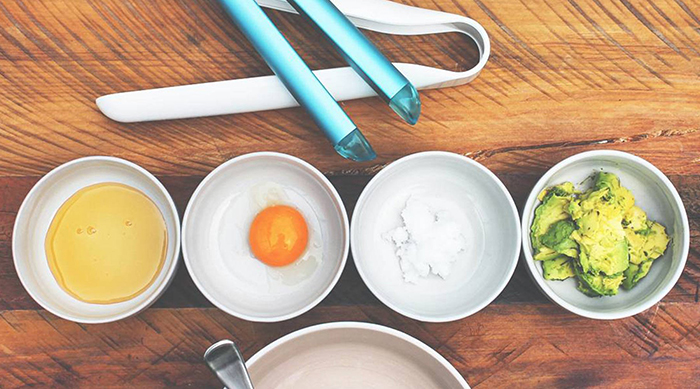 We often experience hair dryness and split-ends during the summer. Deep conditioning treatments help a lot with these problems. Use natural hair masks to keep your hair moisturized. Don't forget to apply masks to the ends of your hair, so they don't remain dry. You can make your own homemade natural hair moisturizer by using ingredients that you already have in your kitchens such as avocados, bananas, aloe vera, yoghurt and eggs.
Drink water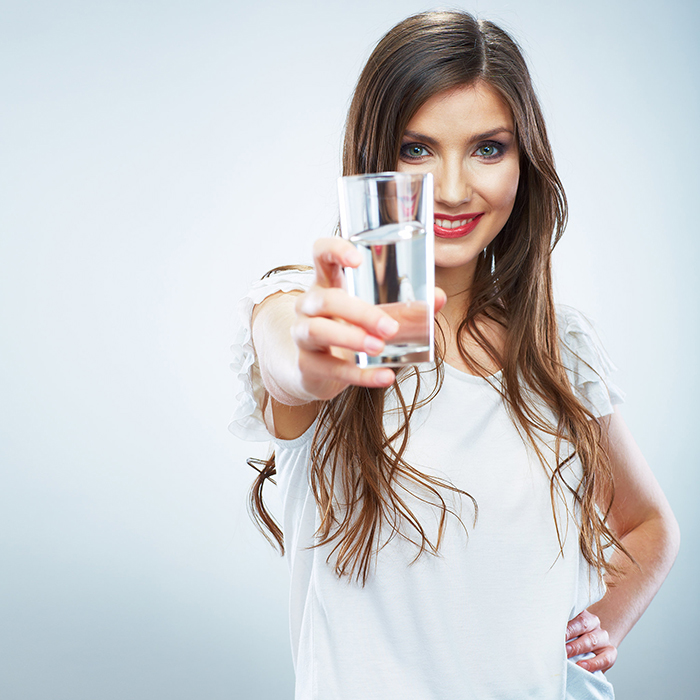 Eat healthy and drink lots of water. If your body is dehydrated your hair will be too. In the summer every person should drink between 1 and 3 litres of water daily. Remember, if you are sweating a lot, you need to drink even more.
Prep before swimming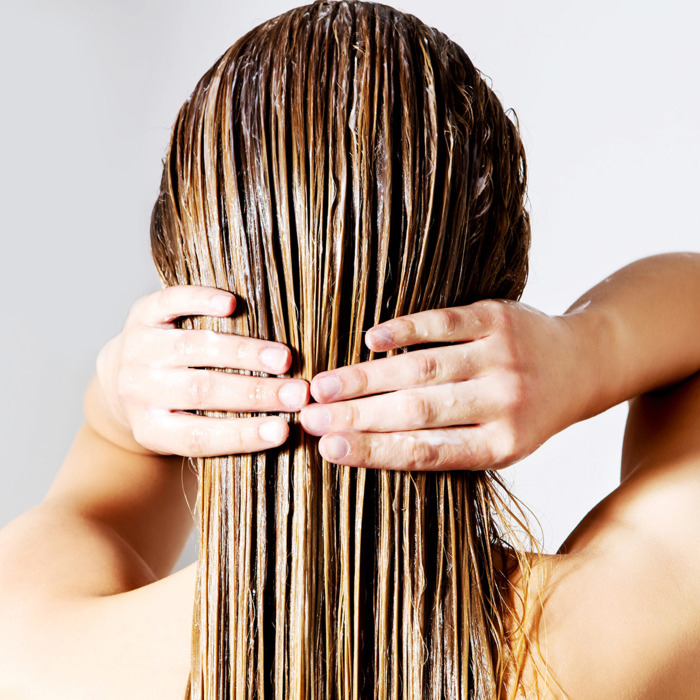 Coat your hair with oil prior to swimming. This will limit the amount of saltwater that it absorbs. After swimming wash your hair thoroughly with shampoo.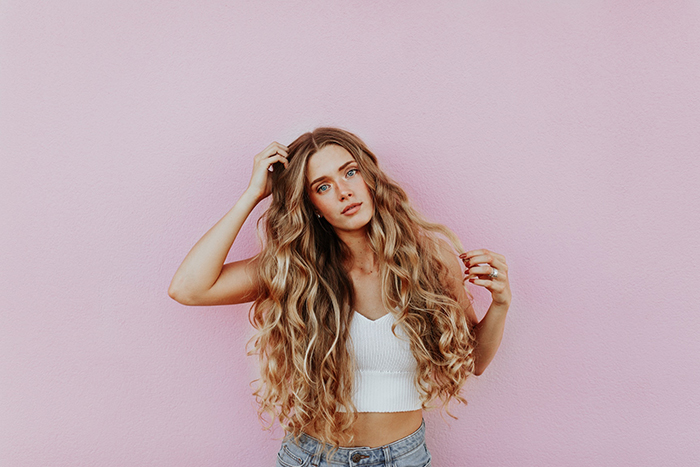 We hope our natural hair ideas have been useful. The change of season requires a change of our beauty routine a bit to fit with the new conditions and our body reactions. Using natural ingredients is the best way to keep your hair healthy and beautiful even during the hottest months of the year.