Delicious, cold and easy to make. These are the top 3 qualities of popular refreshing summer drinks. If you are in search of the best summer cocktails, as well as other easy summer drinks, you are in the right place. Here is our selection of summer drinks that will turn your holiday season into a marvelous adventure.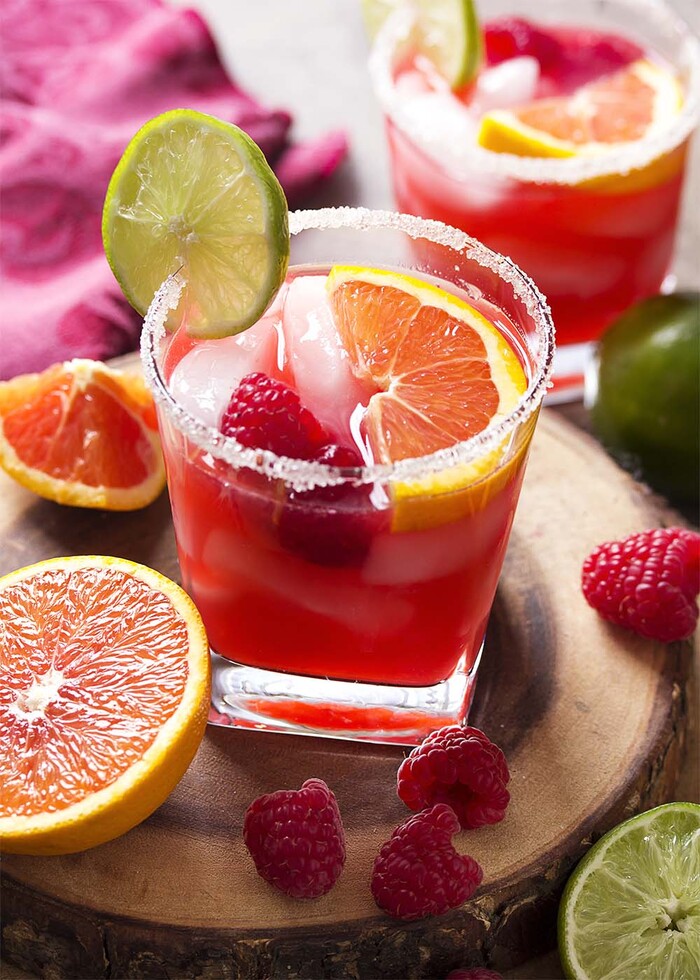 #1. Margarita
Margarita is definitely one of the most popular classic cool cocktails. To prepare your own drink, you will need tequila, Cointreau, as well as lime juice. In addition to being very delicious, this summer drink also includes nutrients that are beneficial for your health. For instance, it is known that Margaritas are rich in vitamin C, aid digestion naturally and decrease bad cholesterol levels (LDL).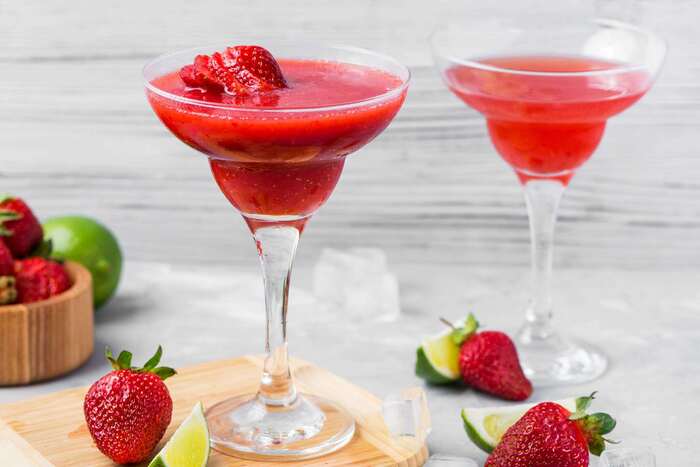 #2. Daiquiri
If you do not like frozen cocktails with tequila, you can try Daiquiri. It contains lime juice, rum and sugar syrup. So, it is a bit sweeter. Furthermore, there are flavored variations that contain non-alcoholic ingredients like bananas, strawberries or additional fruit juice.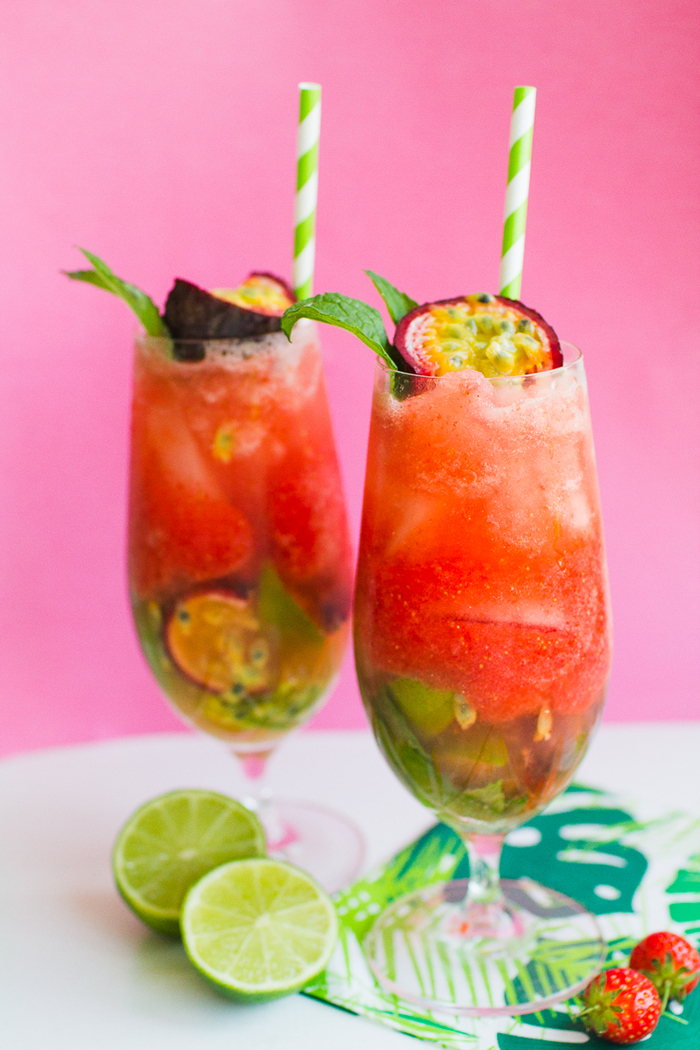 #3. Mojito
Mojito is certainly one of the most traditional summer drinks. However, it keeps on being very popular, because of its fresh taste. Mojito is made of rum, ice, club soda, lime juice, sugar and mint leaves.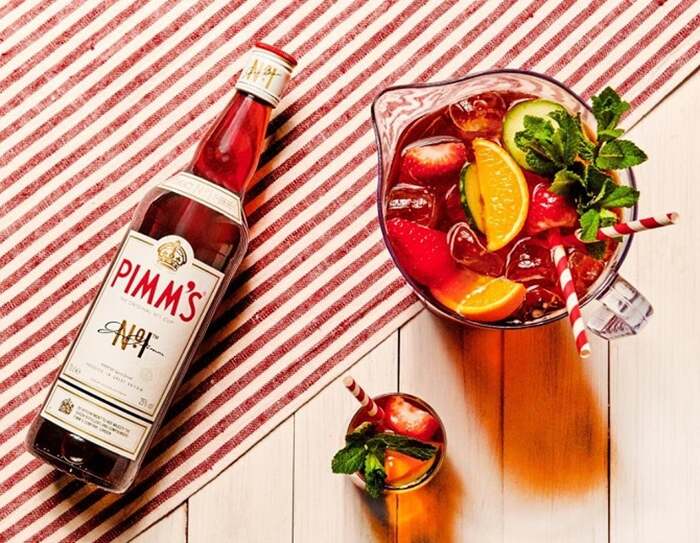 #4. Pimm's Cup
Another one of the great fruity summer drinks is Pimm's Cup. To make your cocktail, mix Pimm's, lemon and orange in a large pitcher. Then chill the mixture and add ginger ale. Next, grab a glass, put two cucumber wedges, ice, the Pimm's mixture, as well as slices of strawberry, lemon and orange. Last, but not least, you can also garnish with mint.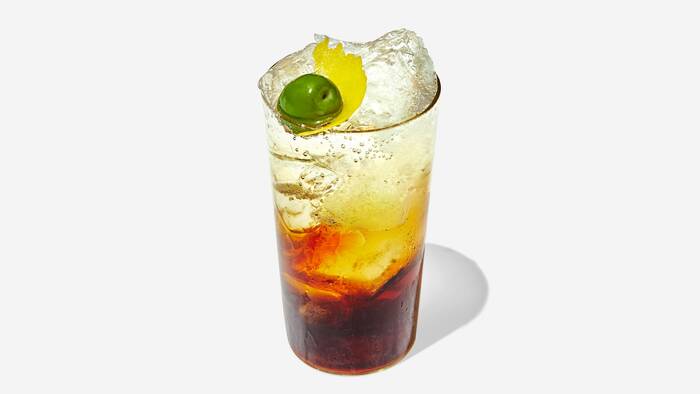 #5. Amaro & Soda
This cocktail is very easy to make. On top of that, it will taste like the best possible cola you have ever tried. To prepare your own version of Amaro & Soda, simply take a glass, add ice, amaro and soda. If you want to enjoy a fruity flavor, garnish with lemon or orange.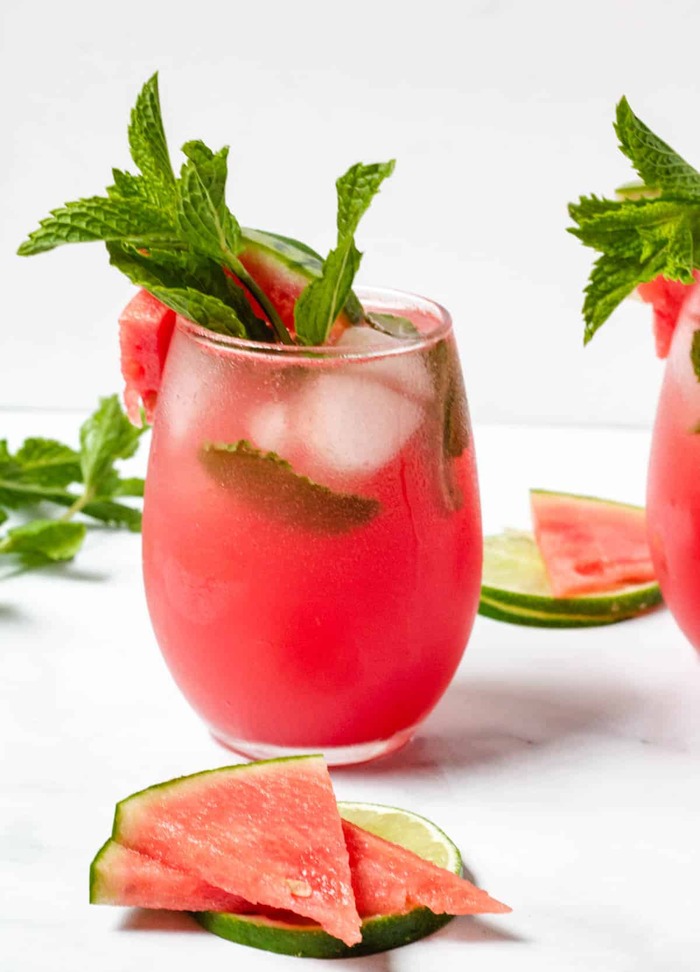 #6. Watermelon Blast
Watermelon blast is a vodka cocktail. If you want to prepare it, first make watermelon juice with lime and sugar. Second, let the juice chill in the fridge. Third, grab a tall glass, add a couple of juice drops, as well as mint leaves.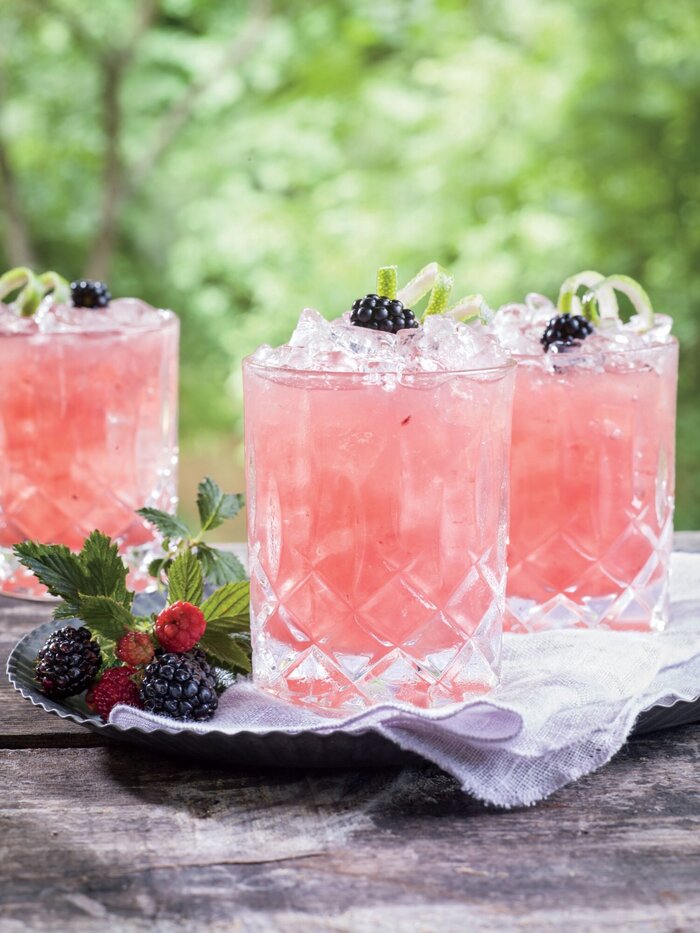 Once you are ready, add vodka and ice and shake it. If you want to, you can top it with sparkling wine and a lime wedge.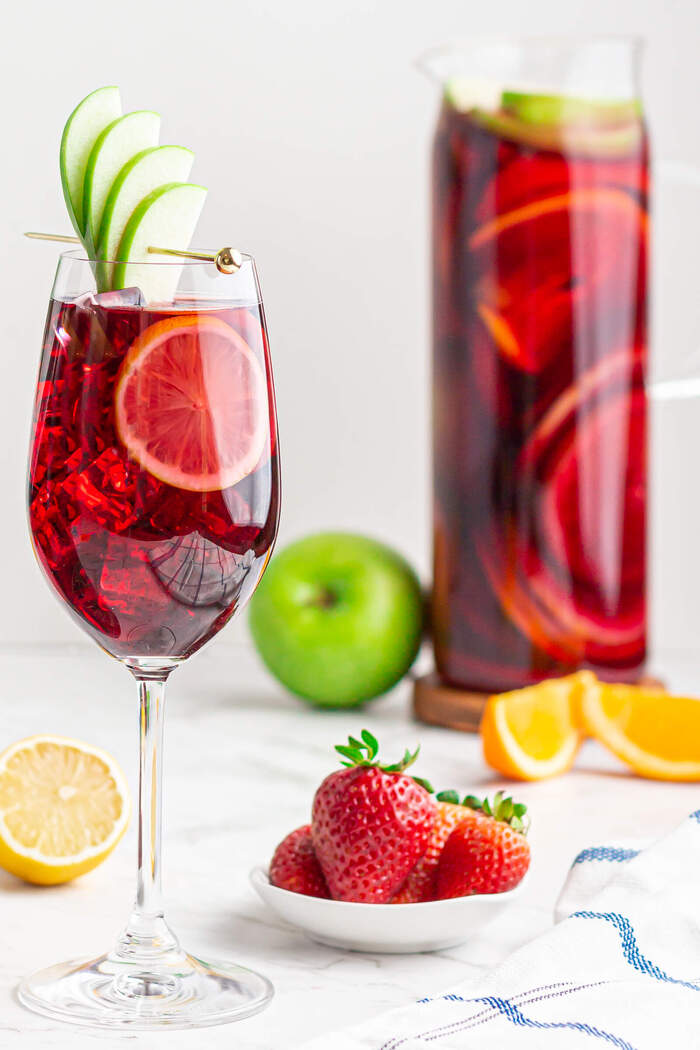 #7. Sangria
Last, but not least, a lot of people prefer to drink wine during the summer months because it contains less alcohol. In this regard, it is not surprising that sangria is another one of the most favourite summer drinks. You can easily make your own sangria by mixing wine, brandy, orange juice, sparkling water, simple syrup and fruit (apples, orange slices, etc.)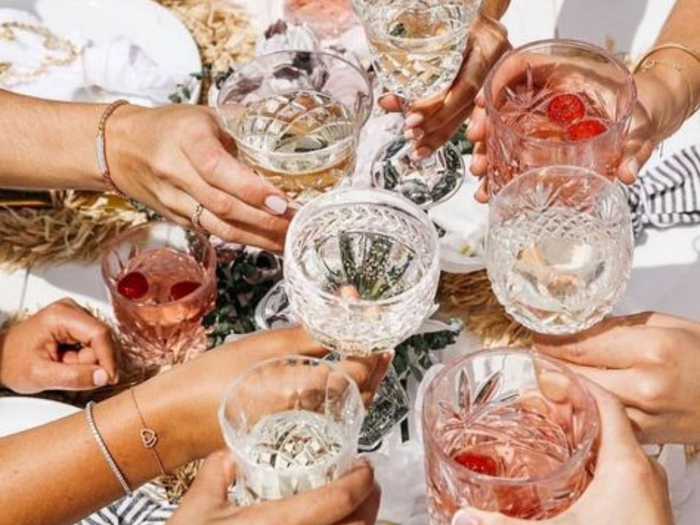 This was our selection of 7 fruity summer drinks you can easily make at home. We wish you a fresh and enjoyable summer.