We all want to avoid cooking something in the oven on a hot summer day, right? So, even if we adore sweets, we'd better look for cooling summer desserts. If you are looking for summer pie recipes, we have got you covered. Here is our list of best summer desserts that will definitely sweeten up your summer days.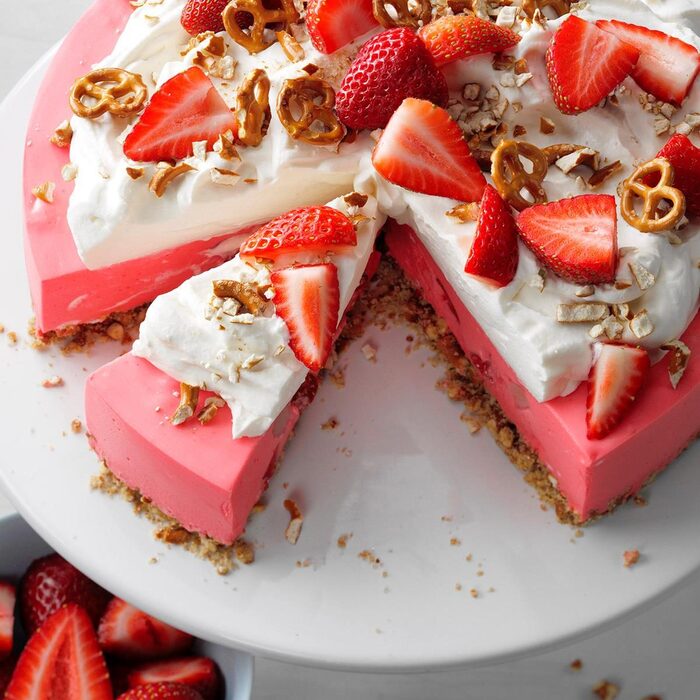 #1. Summer Pies
If you are in search of refreshing summer desserts, then consider preparing a blueberry lemonade pie. This pie is great for hot summer days because it is easy to make. Simply blend blueberries, condensed milk and frozen lemonade. Then pour the mixture into a bowl and freeze it for at least 4 hours.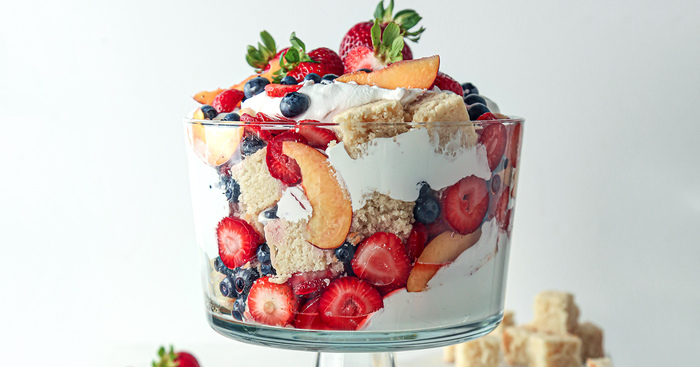 Peanut butter cup pie is another type of no-bake summer desserts. Buy a deep-dish graham cracker pie shell. Then combine condensed milk, sugar, cream cheese and peanut butter. Next, blend the mixture, fill the cracker with it and freeze your dessert for 2 hours.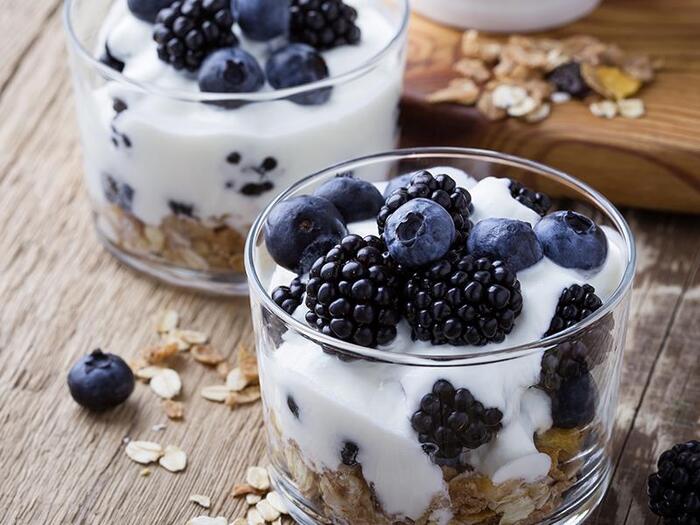 You can follow the same process if you want to make your own lemonade pie. The only difference is that you will need frozen lemonade concentrate instead of peanut butter.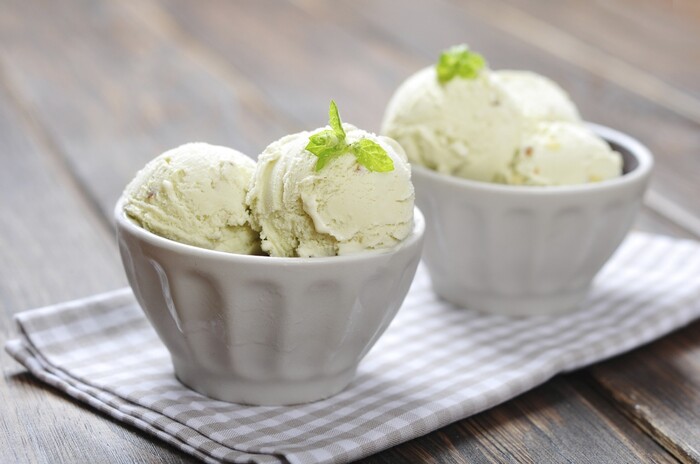 #2. Ice Cream
Ice cream is also one of the most popular summertime desserts. Here is how you can make chocolate chip ice cream. First, combine and warm up milk, sugar, heavy cream and golden syrup. Second, whisk egg yolks with salt and gradually add the hot mixture. Third, cook and stir, allow to cool off and refrigerate for 3 hours.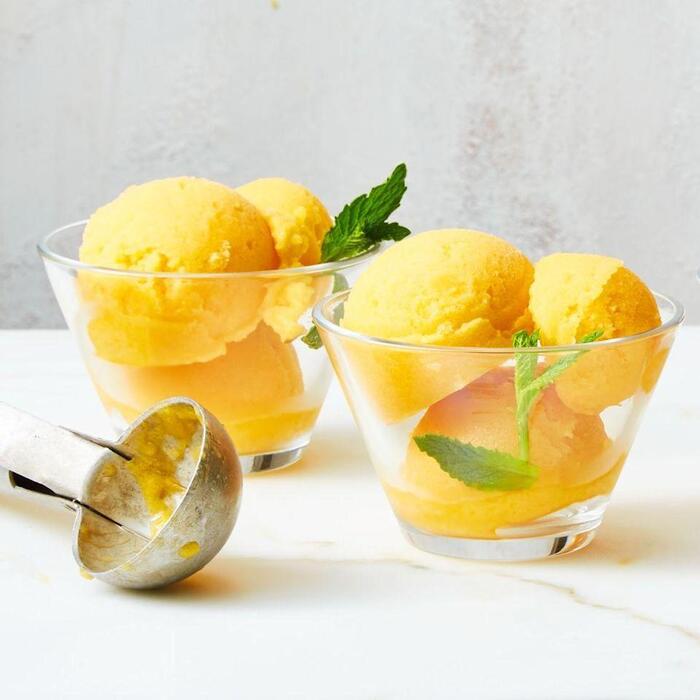 Interestingly enough, you can use maple syrup to make walnut ice cream, as well. To do so, bring the syrup to boil, stir in heavy cream, light cream and salt, and then mix the mixture with whisked eggs. After that heat, the mixture again pours it into a bowl and refrigerate.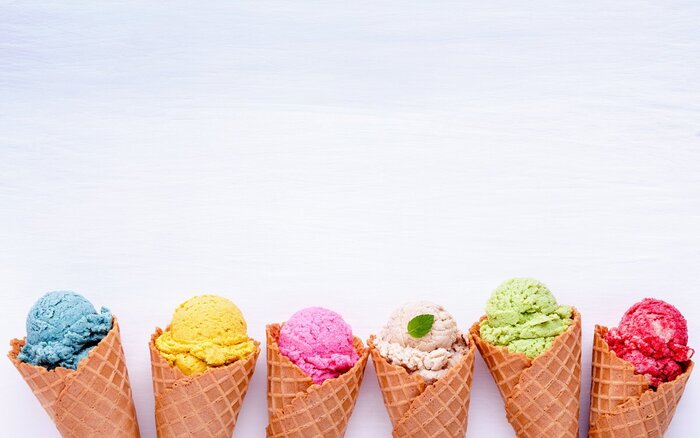 #3. Other Fun Summer Desserts
In addition to pies and ice cream, you can also experiment with non-traditional summer desserts. Let us take watermelon granita for example. Watermelon granita is a simple fruit-flavoured treat containing cubes of watermelon, lime juice, as well as sugar.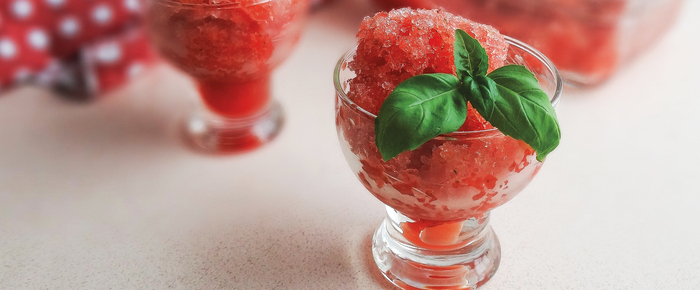 Furthermore, we love making New York egg cream at home. This fizzy dessert includes eggs, chocolate syrup, as well as seltzer water. Next, if you are about to host a summer dinner or party, give chocolate bourbon truffles a try. Step 1 includes combining, heating and stirring a mixture of chocolate chips and condensed milk. Next, take another bowl and stir in pecans, bourbon and vanilla. After that, shape the mixture into balls, roll the balls into chopped cocoa, pecans and sugar and then place them on a baking sheet.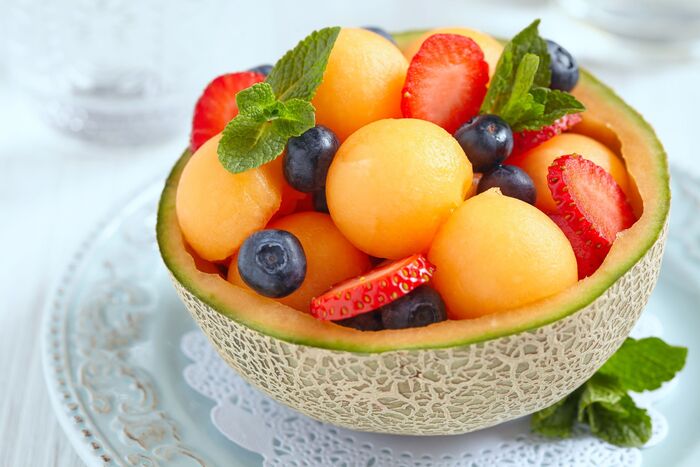 Certainly, there are many more summer desserts you can choose from. So, even if you are not great at cooking or do not have plenty of time, do not worry. Pick up an easy-to-follow recipe, set your creativity free and enjoy the process.