Summer 2021 is just around the corner. So, it is time to upgrade your summer bag. Here is our list of functional and cute beach bag essentials that will help you feel comfortable wherever you go.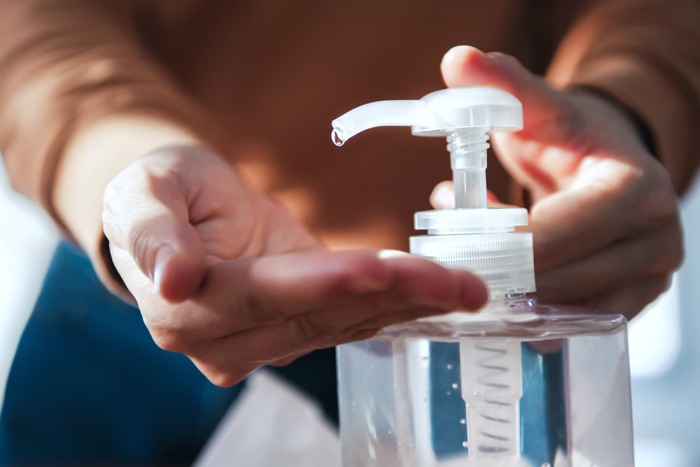 #1 Sanitizer
Sanitizers might not be what comes first to mind when you think about summer beach bags. Nevertheless, the COVID-19 pandemic is not over yet. That is why you need to exercise normal precautions. Germs love moisture, heat and sweat, so you need to make sure you keep on regularly cleaning your hands.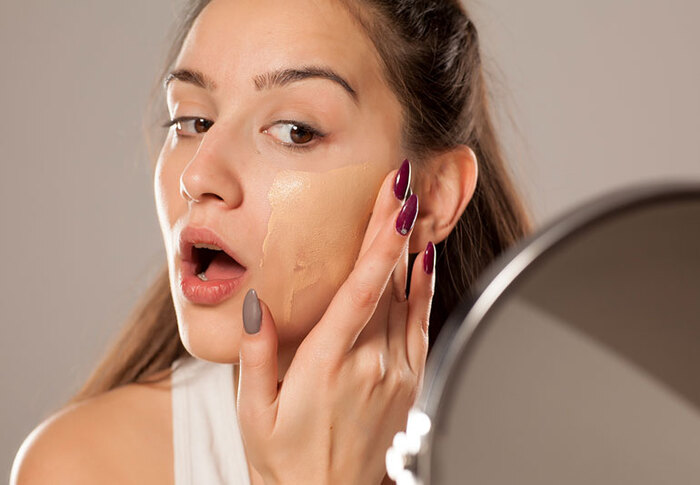 #2 Sunscreen & Makeup Base
Using suncream is a must because some UV rays can have negative effects on your skin and health. This means that you need to apply sunscreen regardless of the weather. We encourage you to stick to SPF 50 because this sun protection factor blocks up to 90% of UVB rays. In addition, it is helpful to use a makeup base since it contains sunscreen of SPF 50, as well.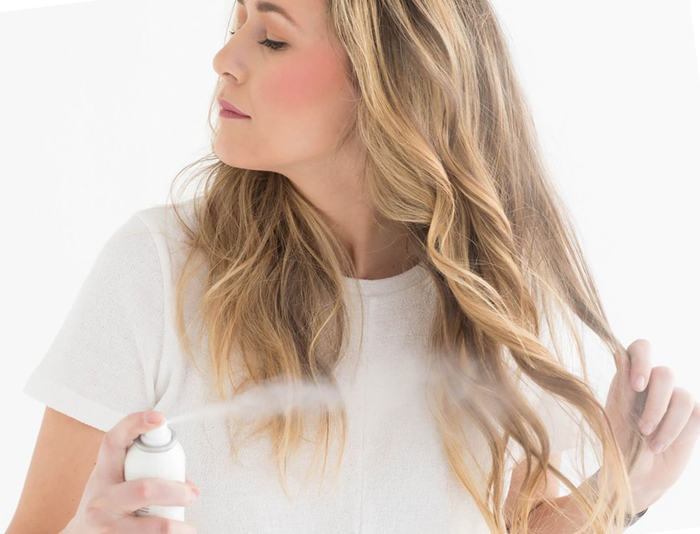 #3 Refreshing Spray
When you upgrade your cute beach bag, do not forget to put a refreshing spray inside of it. Face sprays are very helpful because your face might burn when you walk in the sun. Interestingly enough, you do not necessarily need to buy a face spray. You can also make your own one at home by filling rosewater in a bottle.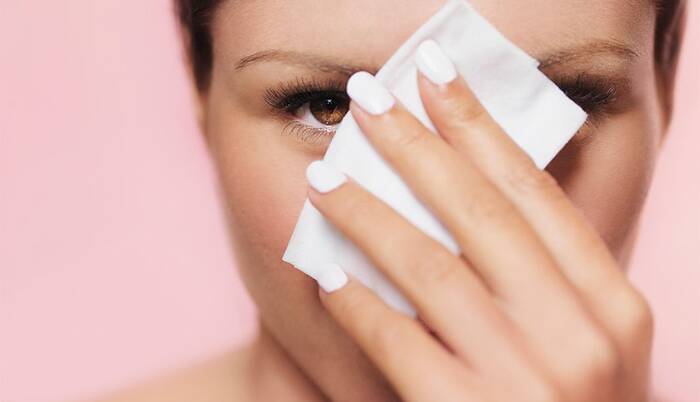 #4 Mini Deodorant & Facial Wipes
Most summer handbags contain some type of mini deodorant. This is not surprising. After all, none of us would like to repel other people due to the smell of our bodies. Taking this into consideration it is recommendable to keep your body fresh and dry with deodorant and facial wipes.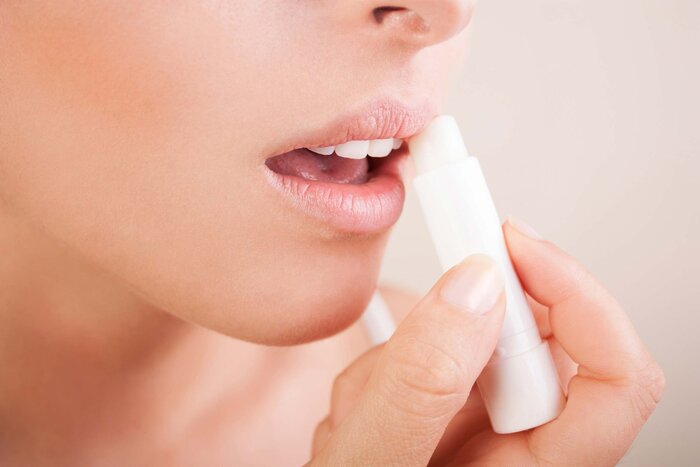 #5 Lip Balm
Yes, you need to protect the skin of your face from the sun. Nevertheless, it is important to take care of your lips. If you want to keep your lips moist, remember to apply lip balm on them.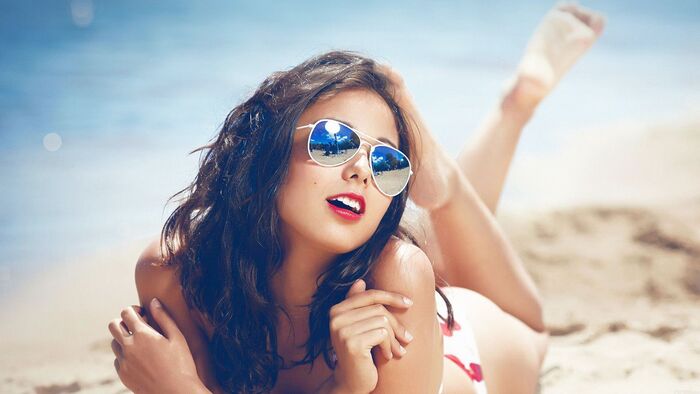 #6 A Pair of Sunglasses
In addition to your skin and lip health, you need to take care of your eyes. Therefore, keep a pair of UV protective sunglasses in your straw bags for summer. Not only will you look stylish, but you will also avoid headaches caused by sunlight.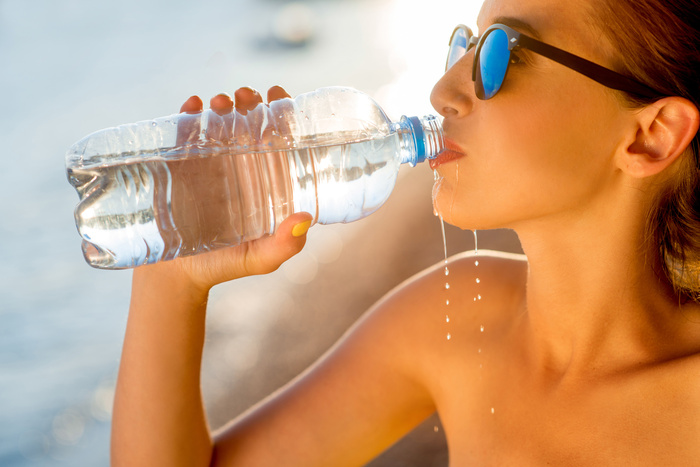 #7 A Bottle of Water
Last, but not least, make sure you always have a bottle of water in your summer bag. Proper hydration is vital. Otherwise, it is possible to feel faint in the sun. In this regard, we encourage you to drink at least 2-liter of water every day.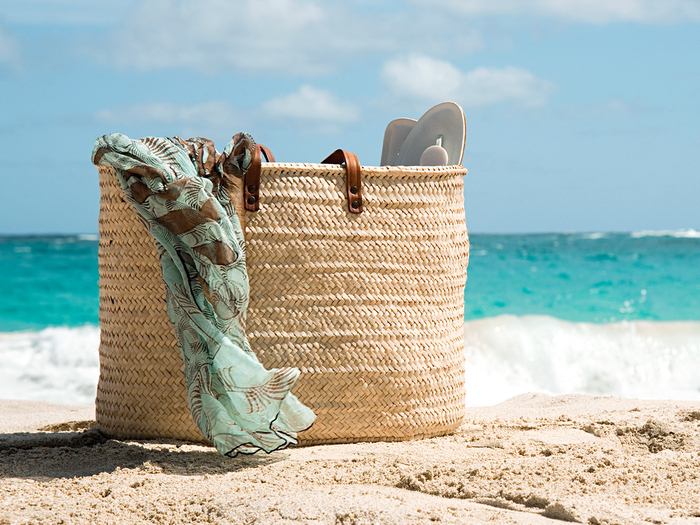 This was our list of 7 essentials to always keep in your summer bag this year. Hopefully, this article will act as a source of inspiration for you and will help you enjoy the season while staying safe. Have an amazing summer!