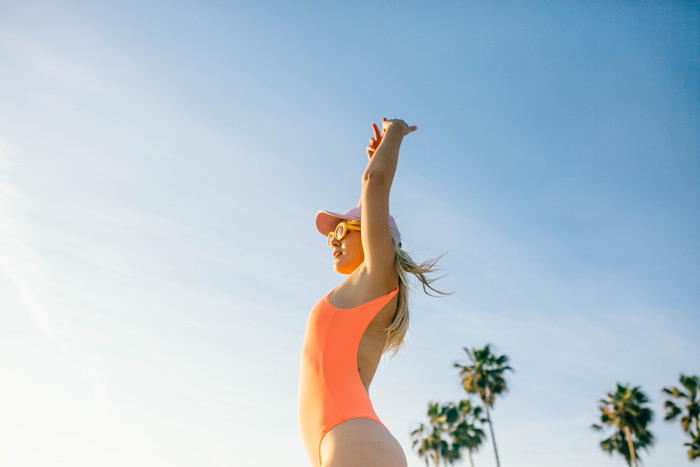 We all love the sun but unfortunately it can damage our skin and cause various damages like premature aging, sunburnt and dryness. Going to the beach, running errands or hanging out with friends, always use sunscreen when going outside in the sun.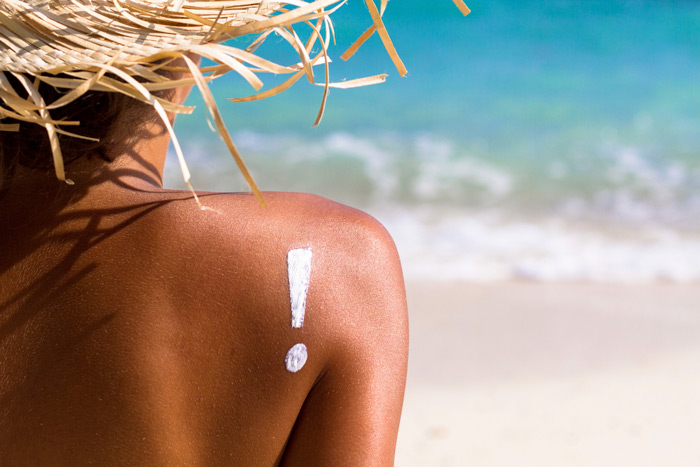 Applying sunscreen is one of the most important parts of skin care during the hot months. They comes in a variety of forms – oils, sticks, lotions and gels. However, the most important factor to consider is the SPF.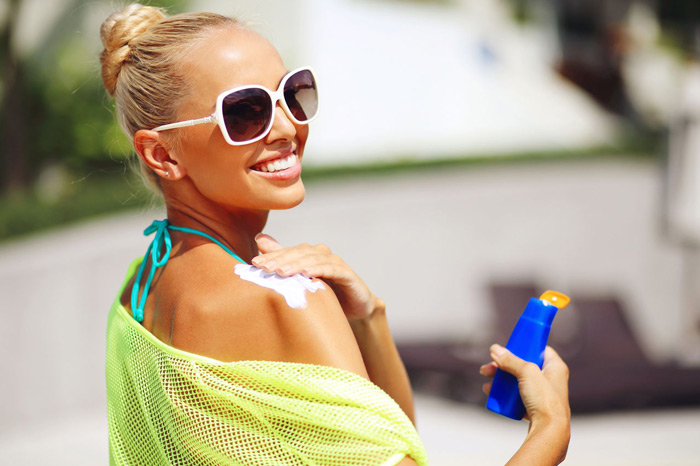 In order to be well prepared for the summer and protected from its harmful radiation it is important to pick the right sunscreen for you. To help you make the right choice we have the answers to the most popular questions regarding sunscreen.
How does sunscreen work?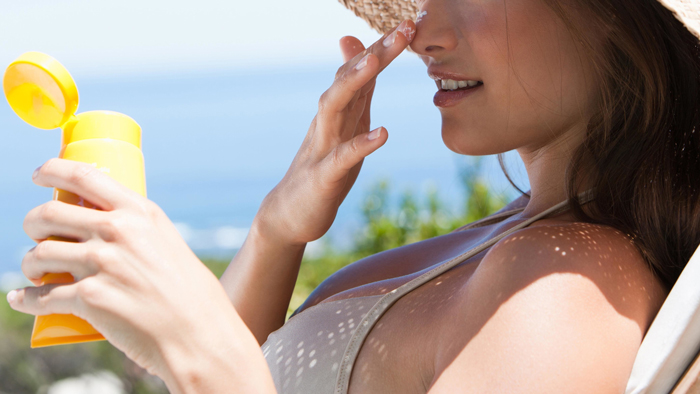 Sunscreens combine organic and inorganic active ingredients. The inorganic ingredients reflect or scatter ultraviolet radiation (UV), while the organic absorb it and then dissipate it as heat. Some sunscreen products protect the skin from both UV-A and UV-B radiation which cause sunburn and other damages to the skin.
What are the sunscreen ratings?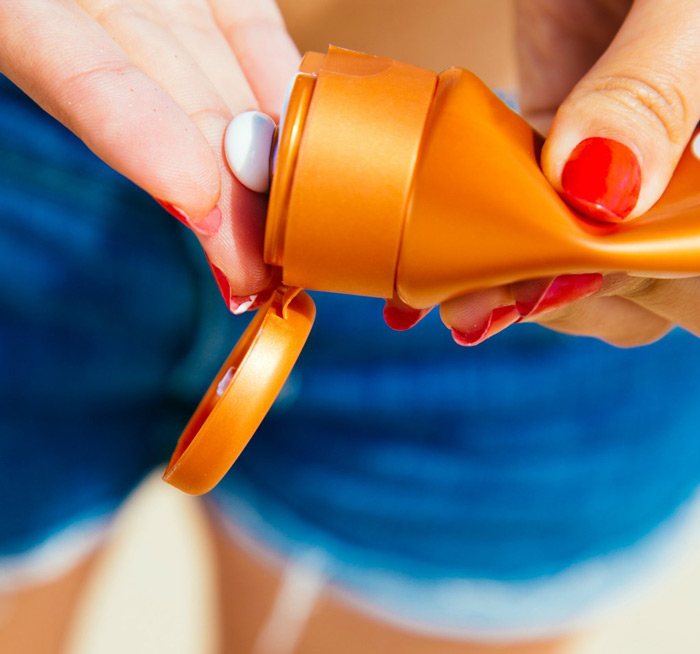 Protection against the harmful UVB rays is evaluated through the SPF ratings. Which raises the question, what SPF to use? Anything above SPF 15 is considered decent protection. In the summer it is usually SPF 30 vs. 50. These high ratings ensure good protection of the skin during the sunny days.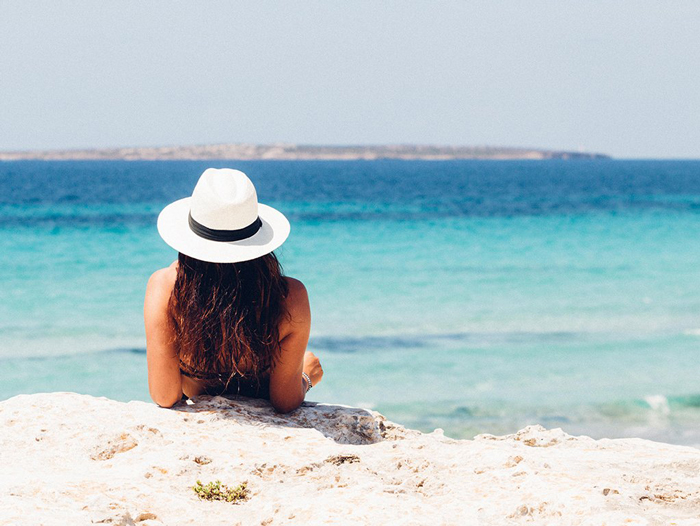 If you are planning on going to the mountains make sure you get a higher SPF. Always choose a good brand of products which is certified. Check online for consumer reviews and ratings. Always read the ingredients list on the package as well as the manufacture and expiration date before making a purchase.
What is the best SPF for different skin types?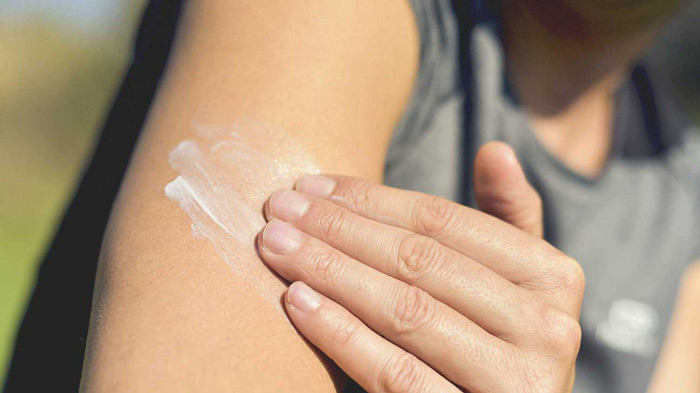 The choice of sunscreen depends highly on the skin type. If you have oily or acne-prone skin, use water-based because these do not cause the skin to break out. Apply high factor sun screen on children, use sunscreens for sensitive skin on younger kids. Moisturizing sunscreens are the best option for people with dry skin.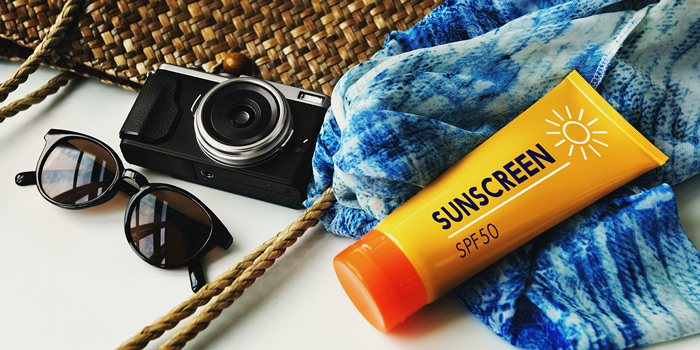 Those with fair complexion should use 30+ SPF daily for extra protection. People with darker skin who rarely burn should also use sunscreen. Light formulas are best for dark skin because they do not look chalky and white when applied. Keep in mind that the sunscreen should not stain your face and body, so make sure you pick products which get absorbed quickly and have light texture.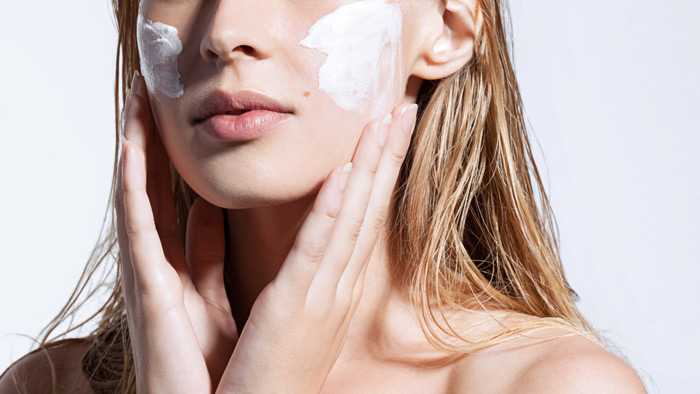 Prevention is the best cure, so make sure you buy a good sunscreen which will help your skin remain young, healthy and beautiful. Don't just pick any, look for a product that best suits your skin type, so that you can fully enjoy the sun this summer.