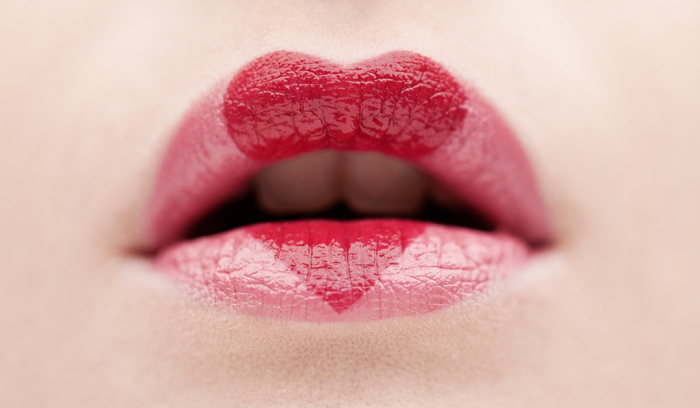 The lips are one of the most attractive and sexiest features, so it is important to give them some extra care and attention. Research shows that upon meeting a woman, it's very common for men to notice her lips first. So, it seems this is one of the factors which define a seductive woman.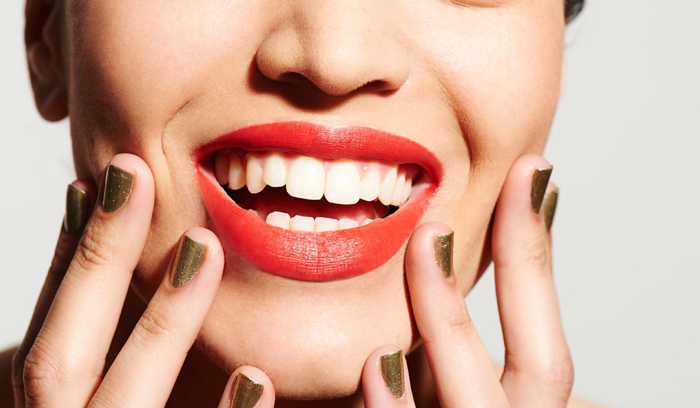 We must agree that there's nothing sexier than smooth, luscious lips and we have a recipe to achieve a hot look. Check out our quick and easy tricks for being more seductive.
1. Exfoliate Your Lips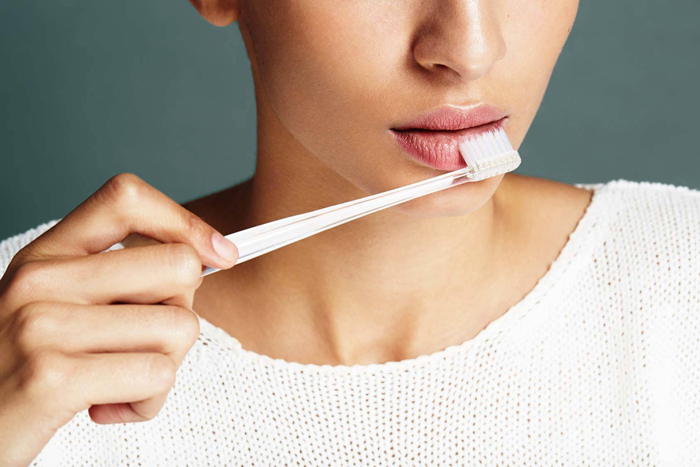 No need to wonder how to be more seductive. Taking good care for your lips is the first step. Exfoliate them once or twice per week to keep them soft, smooth and kissable.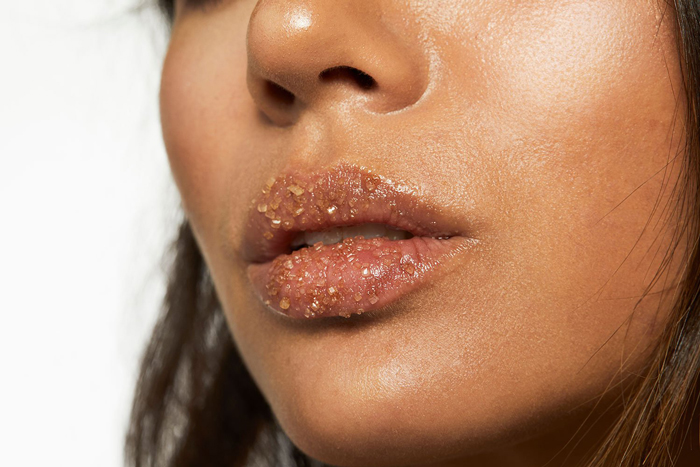 Dead skin makes them dull and dry, after exfoliating you will notice the new skin which is young looking and pink. Exfoliation is the perfect prep for lipstick application. You can easily make a scrub by mixing sugar with honey.
2. Take Care of Your Smile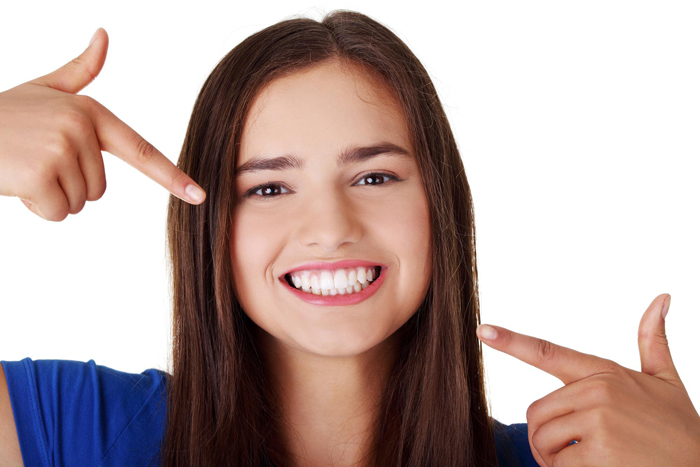 The secret to be seductive is not only in the lips, but also in the smile. The lips are the frame of a beautiful smile which can captivate any man and convey confidence. So, take good care of your teeth with regular dental hygiene and visits to the dentist.
3. Apply the Perfect Lipstick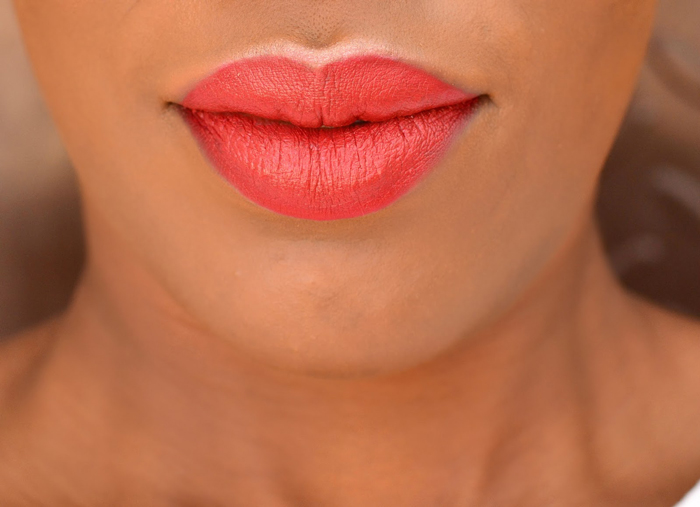 Make up is your best friend when it comes to achieving the most seductive lips. Pick a lip liner in a color very close to your lip color and apply it on the top and edges.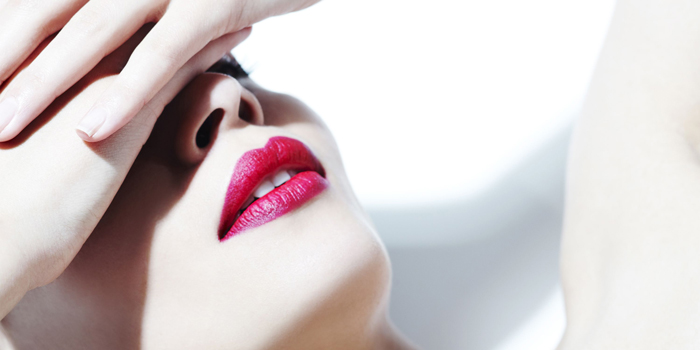 This will make your lips look fuller and bigger. Take your time to apply the liner correctly to add some definition and make them pop.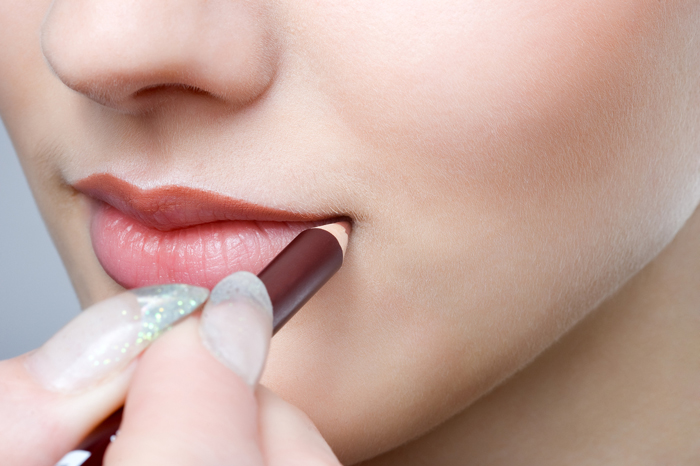 Mix and match lipsticks to achieve the perfect color and finally apply a highlighter on the cupid's bow to make them appear bigger.
4. Use Anti-Aging Lip Products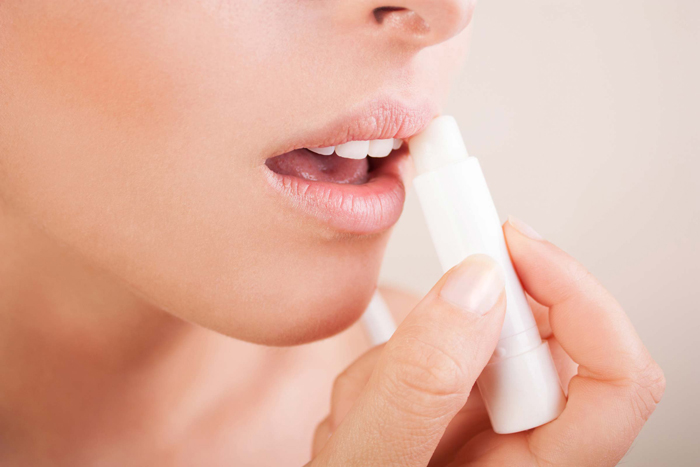 Apply high quality anti-aging products, especially during the summer and winter. This way you will keep them smooth, soft and hydrated, and you will protect them from the harsh elements. These products also minimize the appearance of fine lines.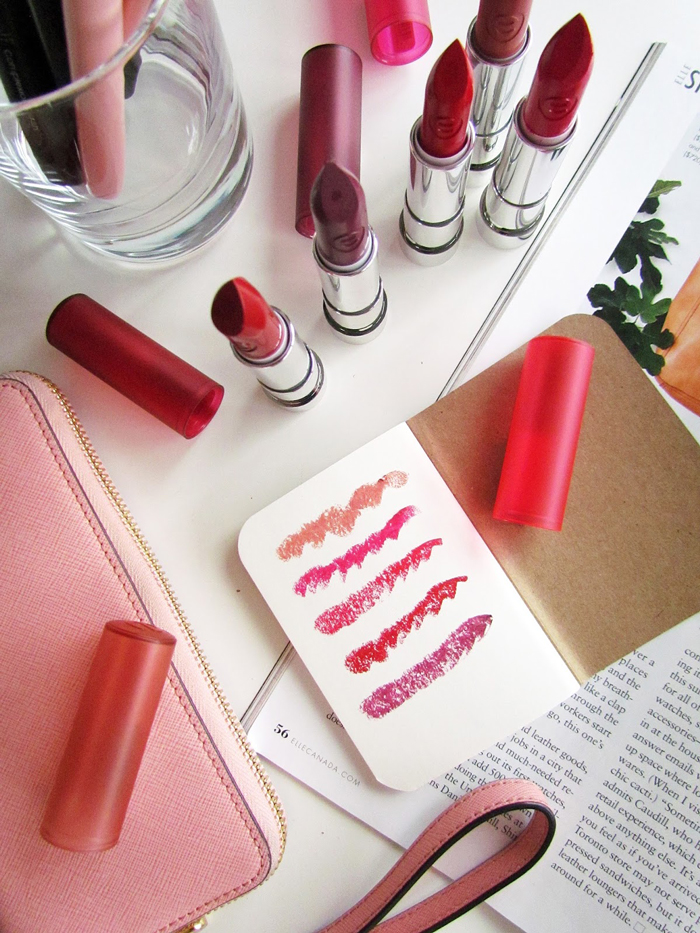 To keep your lips healthy-looking apply soothing balms every day.
5. Make use of Natural Lip Plumpers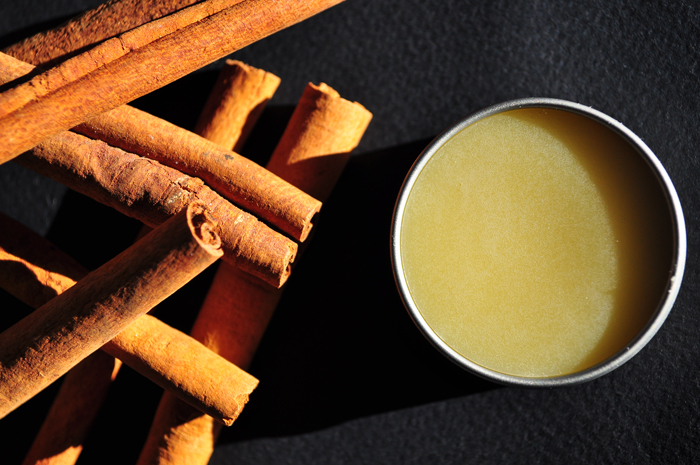 You do not need to use botox to make your lips look fuller and bigger. There are plenty of natural lip plumpers out there such as essential oils. For example, cinnamon essential oil does wonders. It can make them look rosy, full and plump. The essential oil can be added to any lip gloss. Never use it directly but dilute it in a base oil such as jojoba or coconut oil.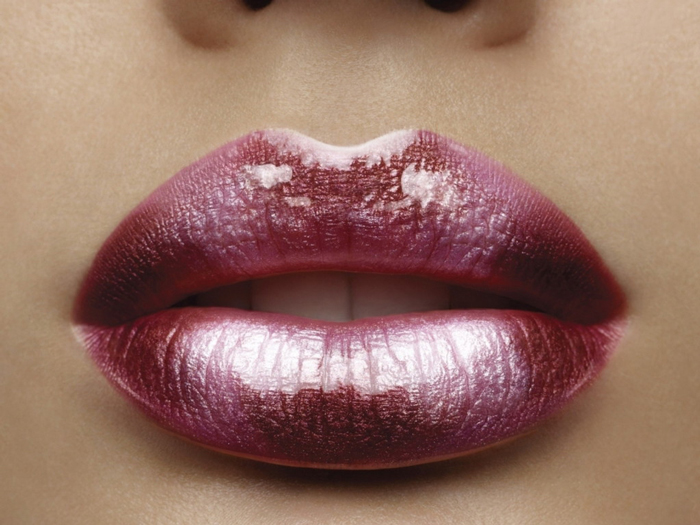 There are different answers to the question 'how to look sexy'. However, taking care of our lips and smile is probably among the most popular answers. Make good use of our tricks, smile more and feel confident every day.