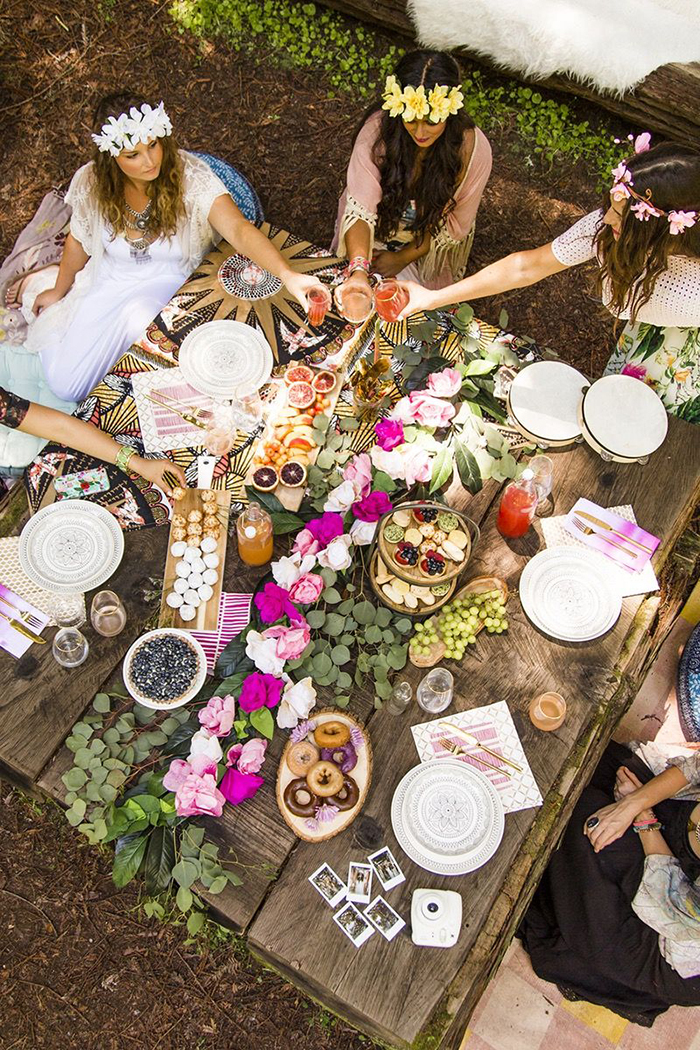 Summer calls for colourful drinks, delicious food and good company. Whether it is the first BBQ of the season, a pool party or a weekly gathering, host your guests in style with these summer party décor ideas. These are all inspired by the summer Party Décor and are fun DIY décor projects you can do together with your family and kids.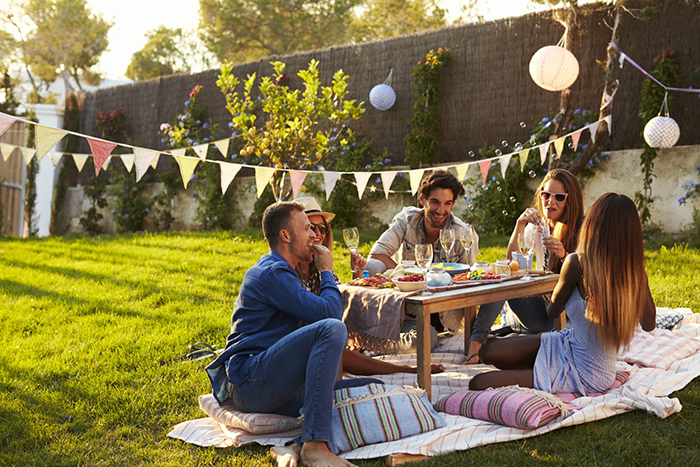 Surprise your friends and family with a colourful setup and fun summer party activities and it's guaranteed that they will be coming back for more.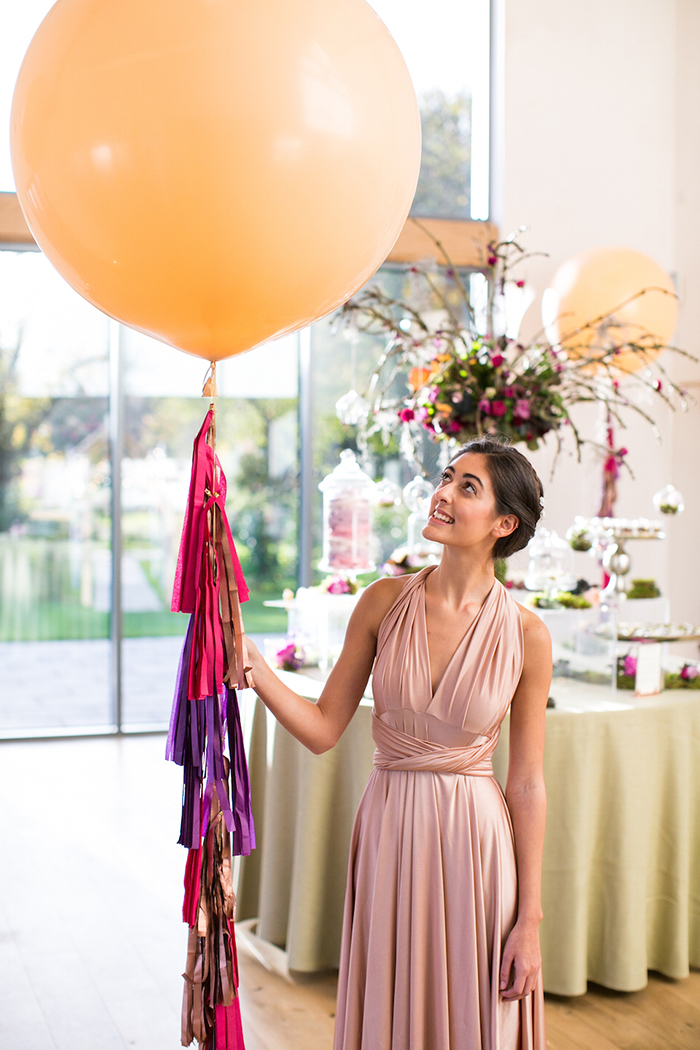 Check out our summer Party Décor ideas below.
Bring the colours in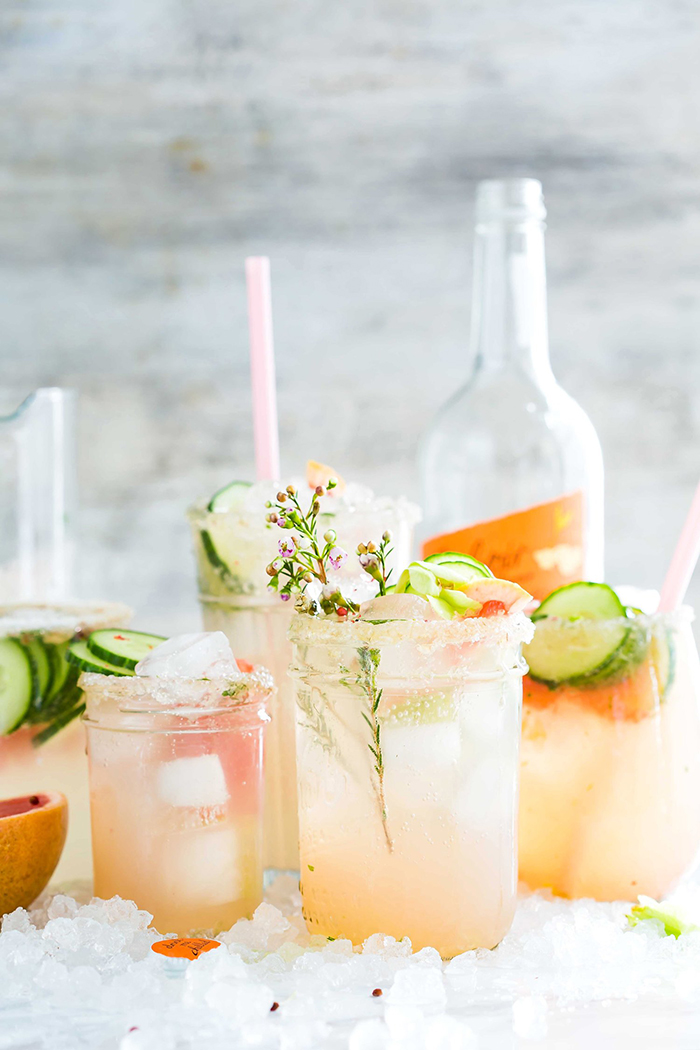 Even the best party themes would be nothing without their colours. Make your summer bash more cheerful and colourful by blending up some frosty fruit slushies. Enjoy one of those refreshing drinks which are fun, delicious and healthy.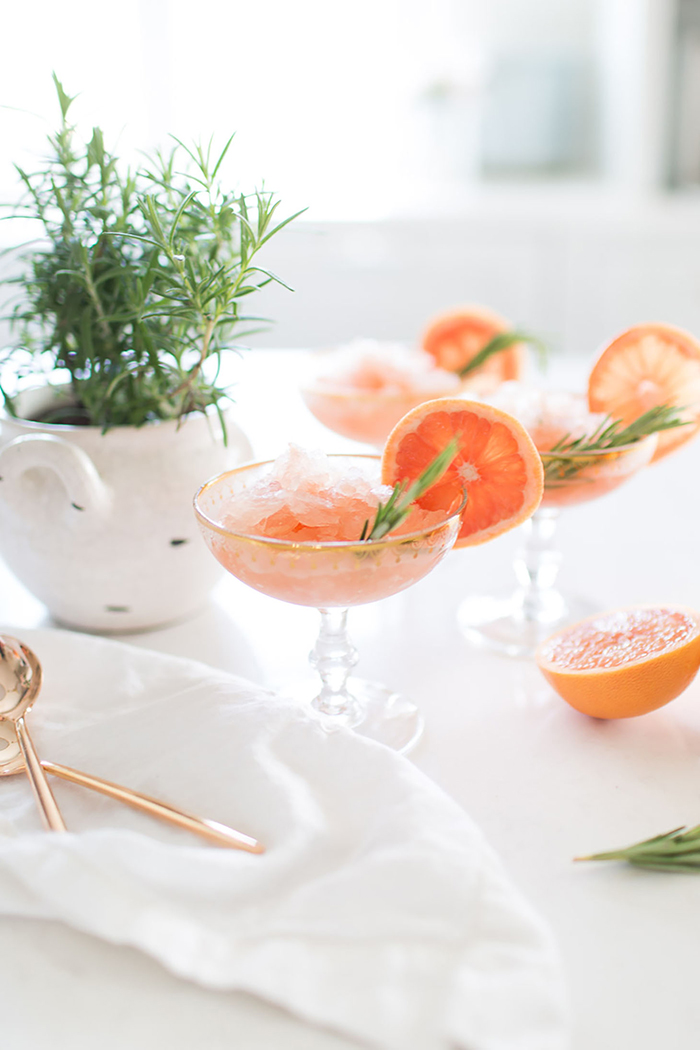 You can prepare them very easily with fruits of choice. For bright yellow slushies pick mangos, peaches, lemons. These will brighten up any table.
Flowers on every seat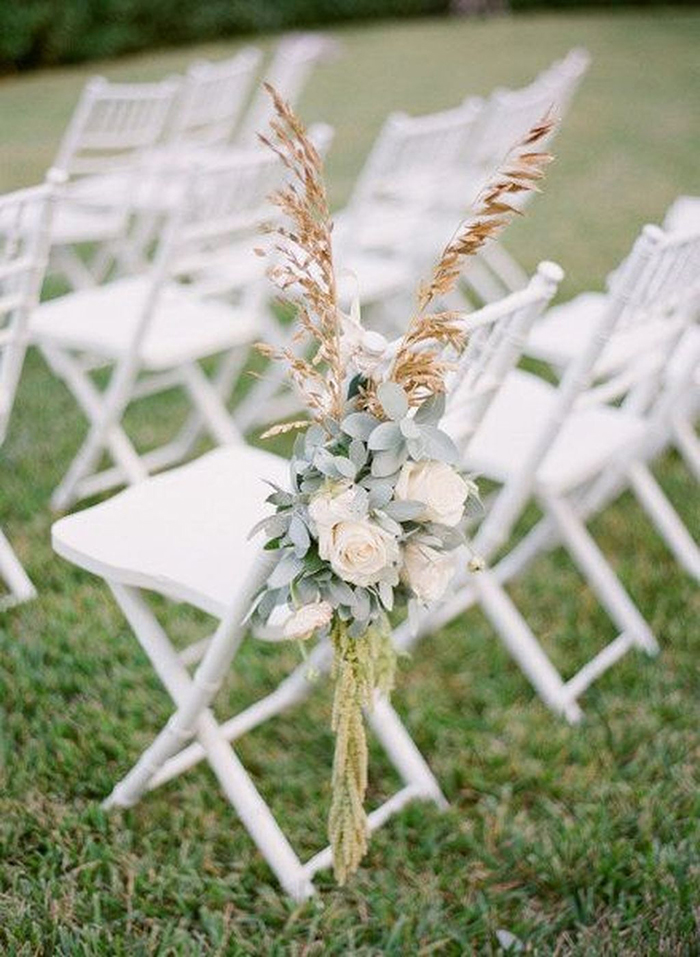 For a more formal look, transform your cloth napkins into adorable blooms without paying a lot of money to a florist.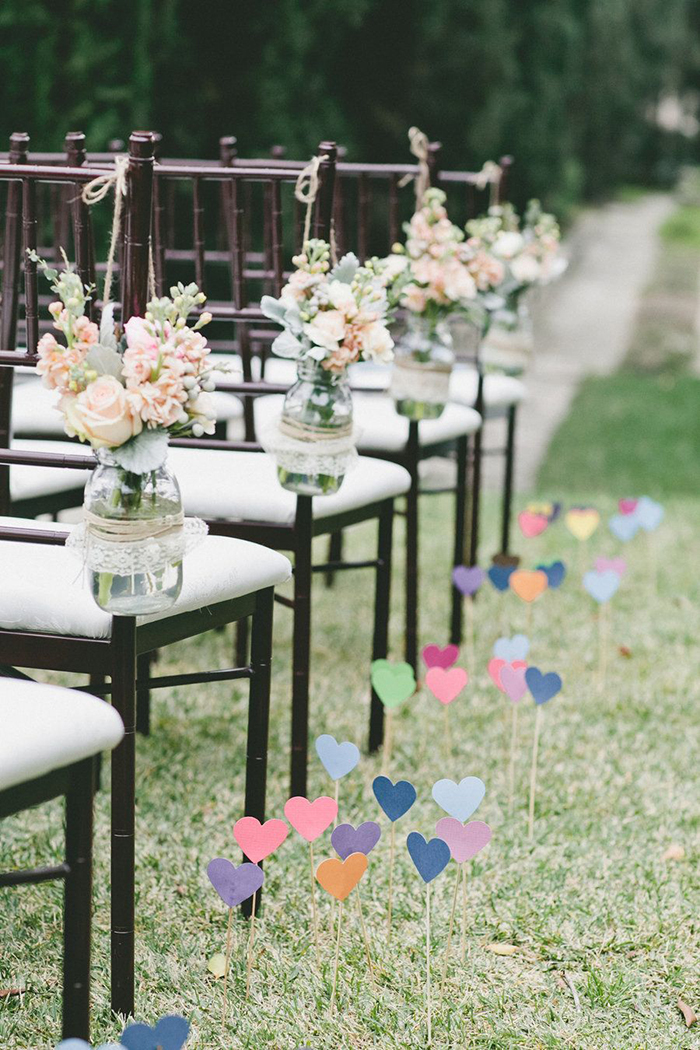 It is easy to fold your napkins in various shapes just like in an expensive hotel. Surprise your guests with a special, floral touch.
Color-block the candles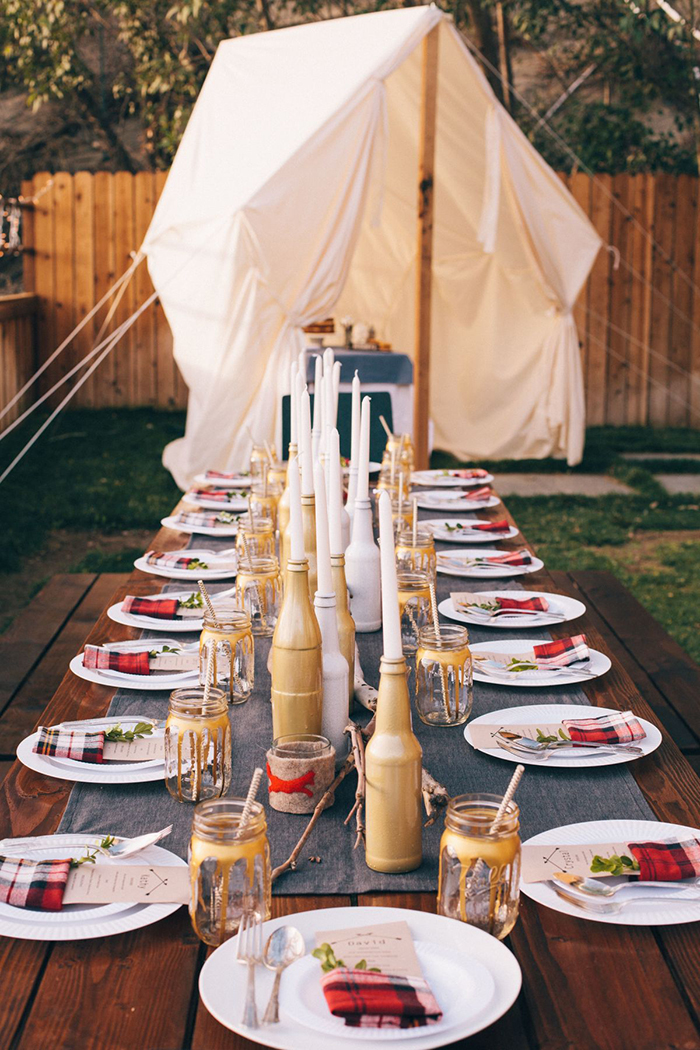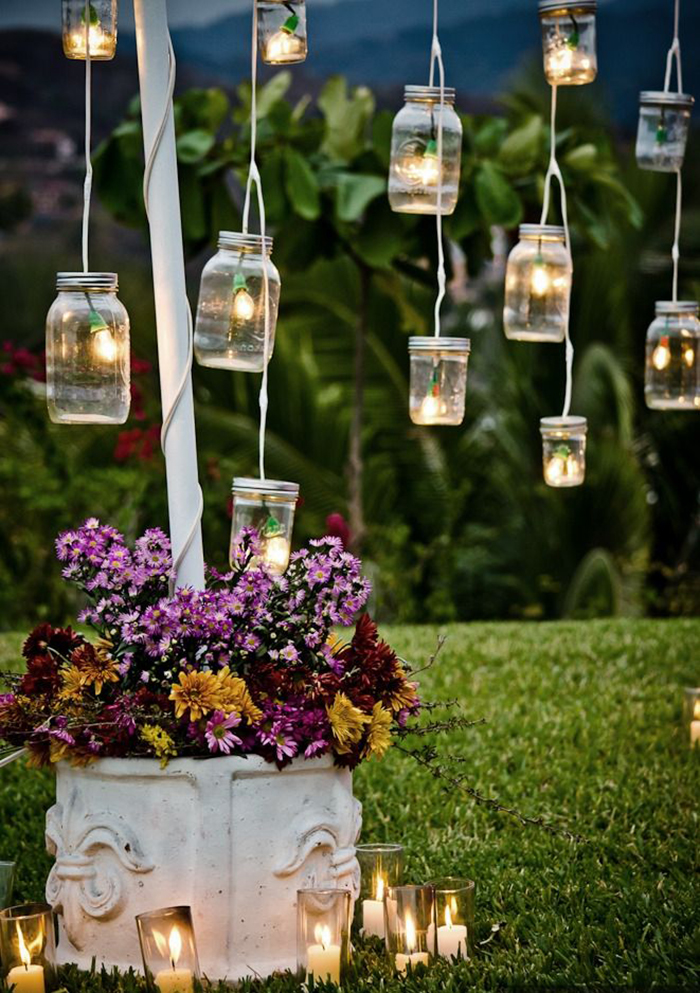 This is one of the best theme party ideas and it cannot get any simpler or cheaper than this.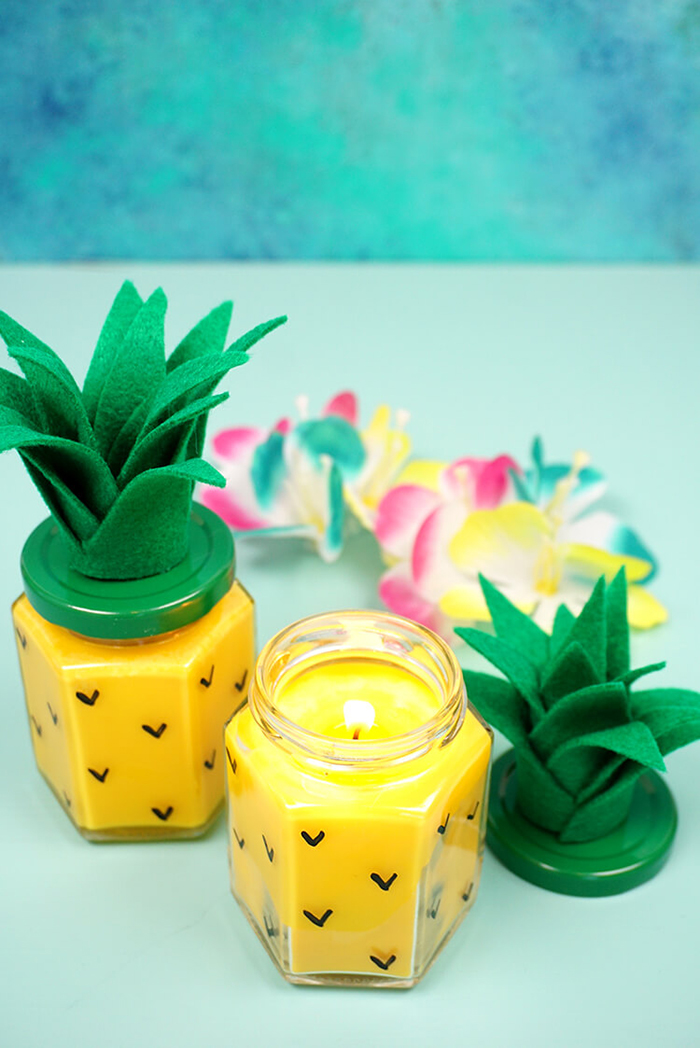 Get candles or candle colors in a scheme matching your party theme and your décor will look even more stylish and polished.
Pretty napkin rings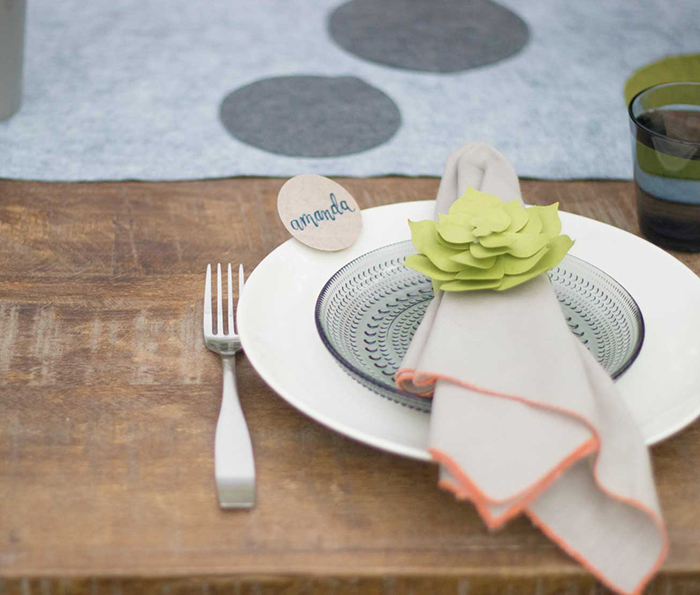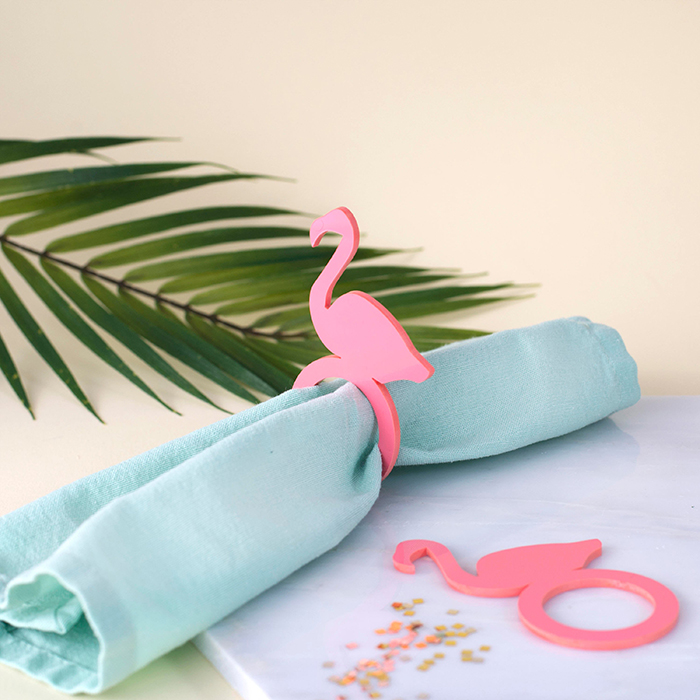 Add fun and beautiful napkin rings to decorate your table setting. You can make flower or butterfly napkin rings made from things you can buy at any craft store.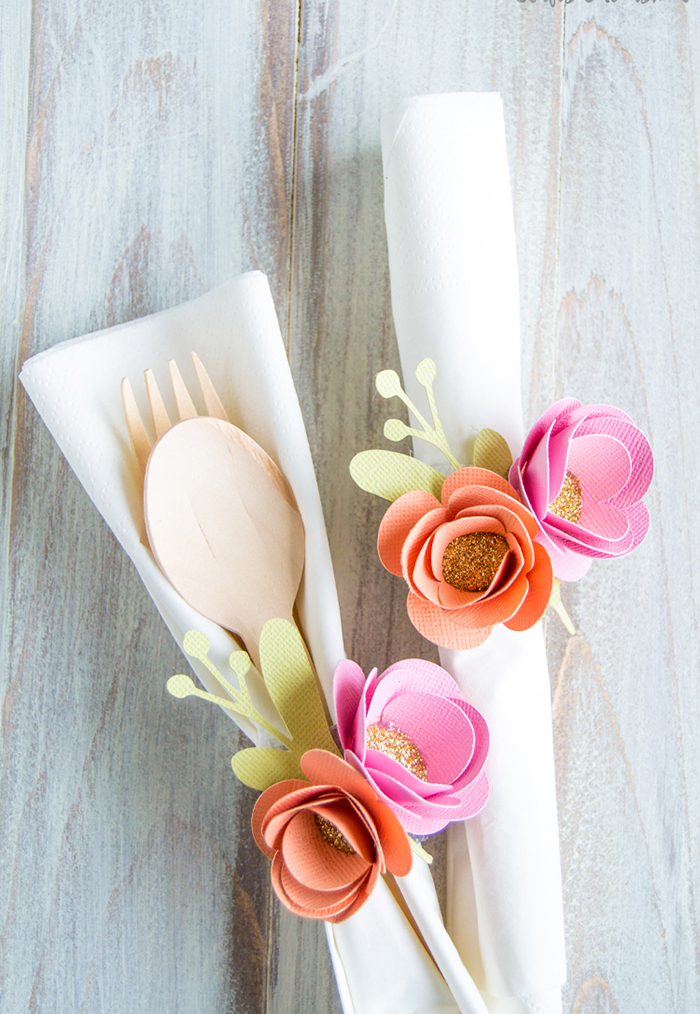 Don't forget to add a little bit of glitter too.
Use a birdcage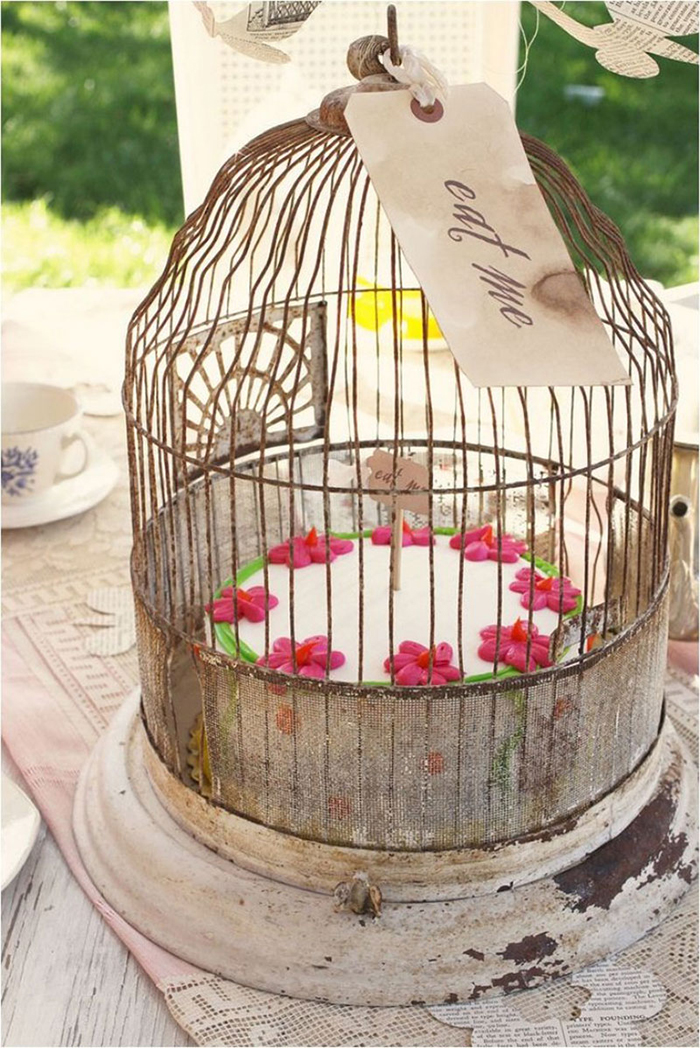 A birdcage always adds a vintage touch to any arrangement. These can easily be easily found at a flea market for a very good price.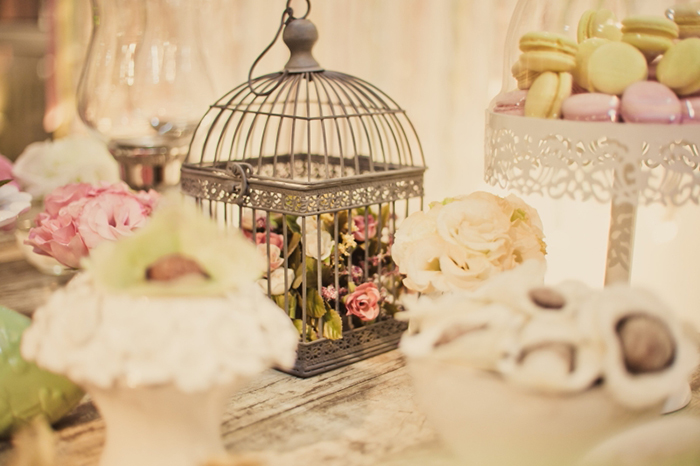 Fill a birdcage with candles or flowers and use it as a beautiful table centrepiece.
Tutti Frutti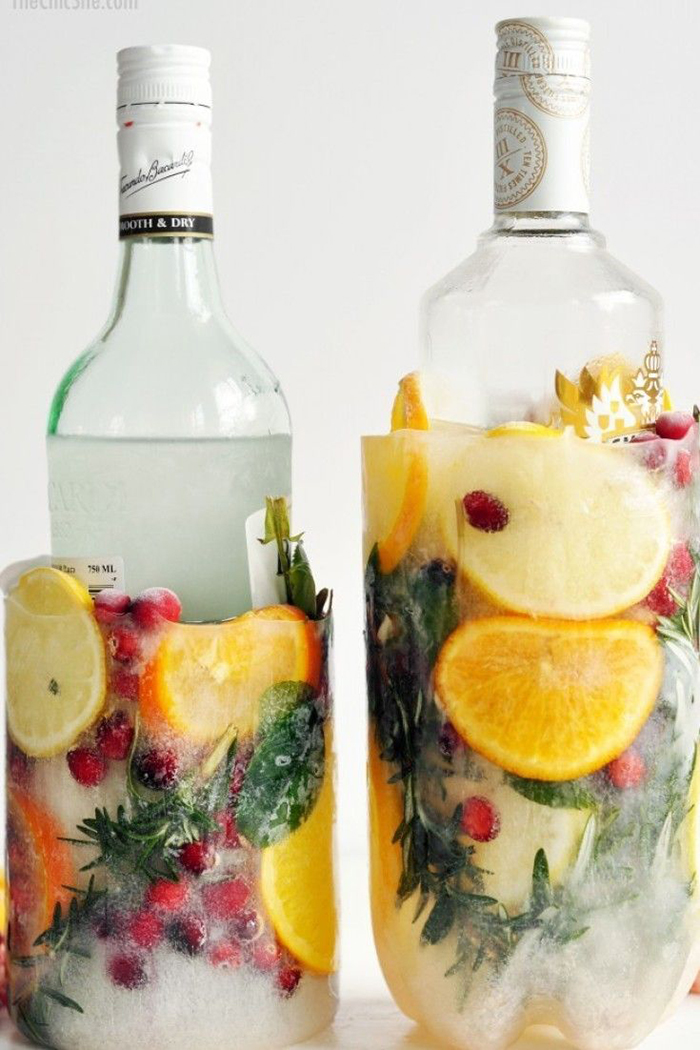 Why use ordinary ice cubes if you can serve your drinks with fancy, colourful ones? Put whole fruits or fruit juice into an ice cube form and freeze them.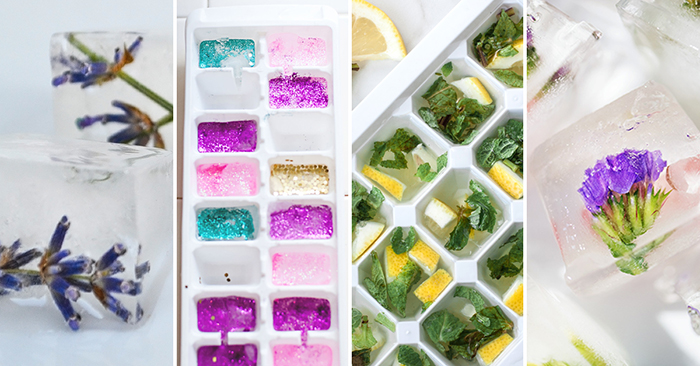 Then you can add these to your drinks and make them look even more special and original.
Decorative arrangements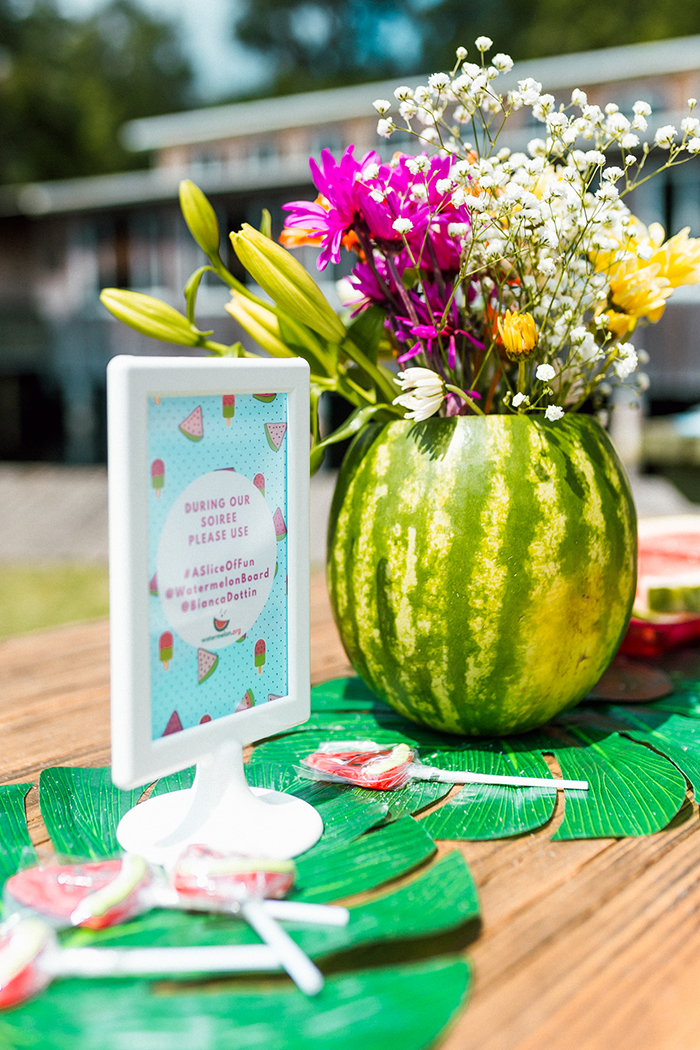 Use hollowed-out watermelons, pineapple or pumpkin to create floral-fruity arrangements. These sweet vases are an original and thoughtful way to decorate your party table.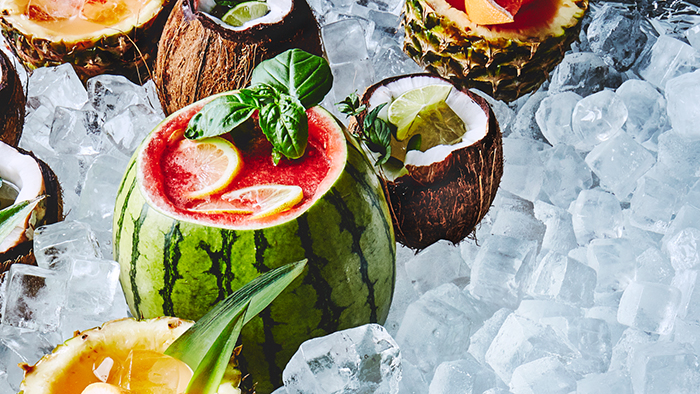 Are you ready for the summer season? Get creative and welcome your guests with the most colourful and original decorations. We guarantee a wow effect!