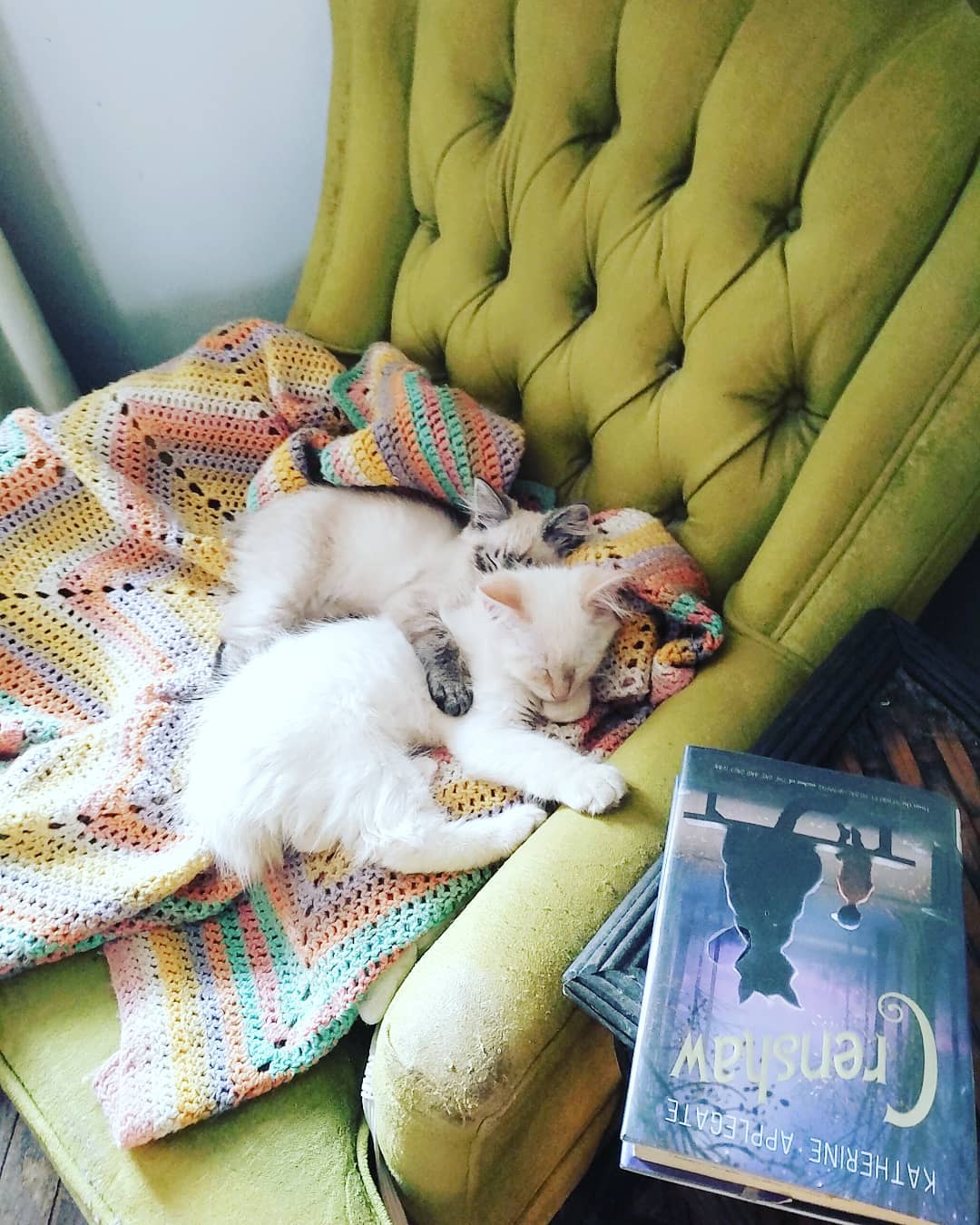 A reading chair always brings a cozy vibe in any space. The latest interior design trends are all about incorporating a super comfortable chair even into your working space. Reading furniture looks perfect in a well-lit corner and it's the perfect spot to take a few minutes of relaxation with a cup of tea.
But what, exactly, makes the ideal reading chair? Read on to get the answer.
Support and comfort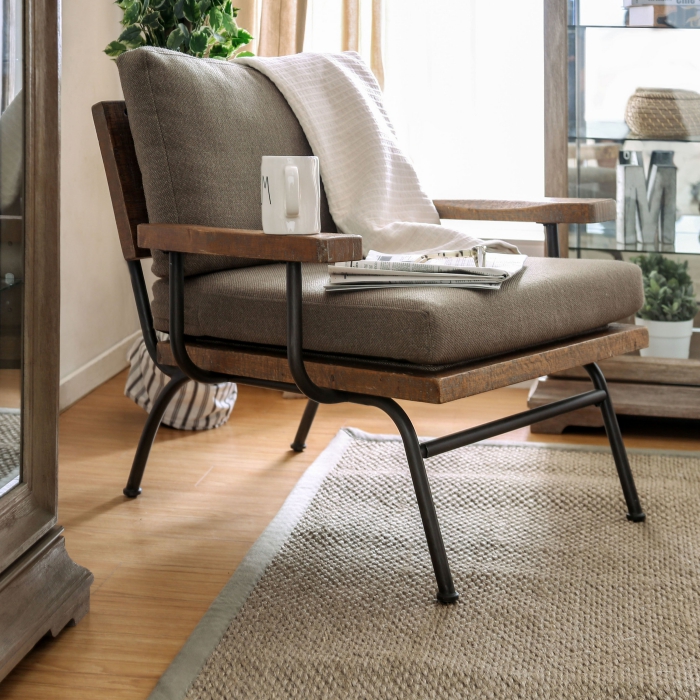 The perfect reading chair should be supportive but not too laid back like a reading sofa. Usually, a design with a high, firm back and comfortable seat is winning combination.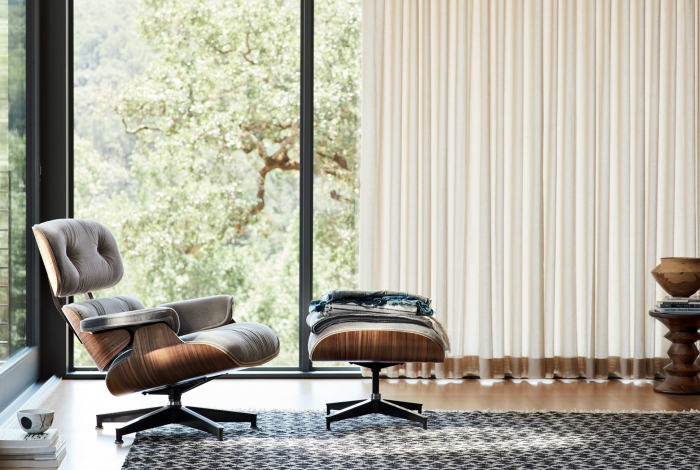 When choosing a good reading chair it is very important to have somewhere to rest your head.
Fabric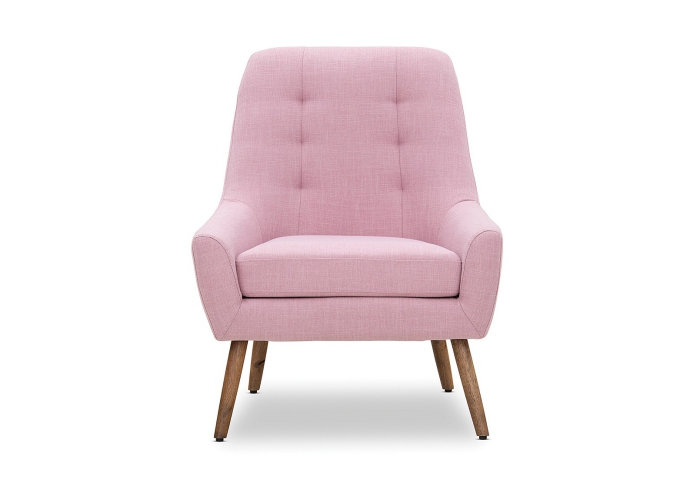 A good reading chair should also be covered in a soft, comfortable fabric that is durable and inviting.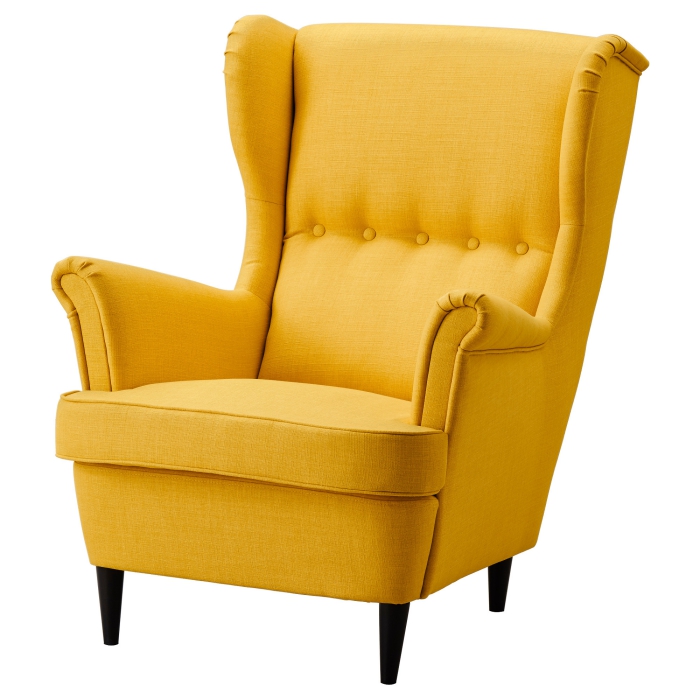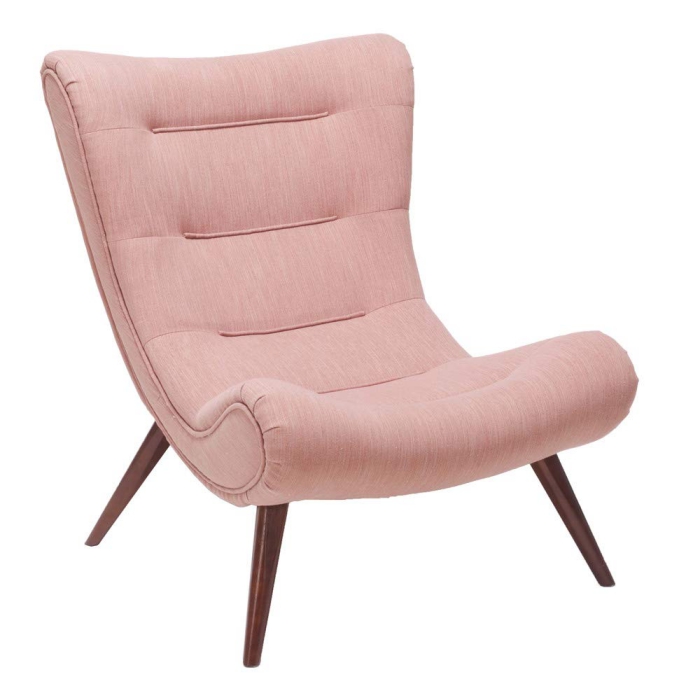 Materials like cotton, linen, velvet and leather are good options for upholstery.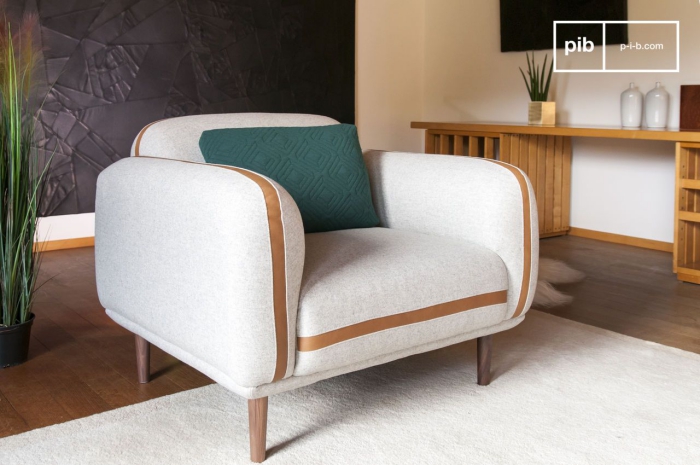 If you have kids or pets go for a performance fabric which protects against stains and spills.
Footstools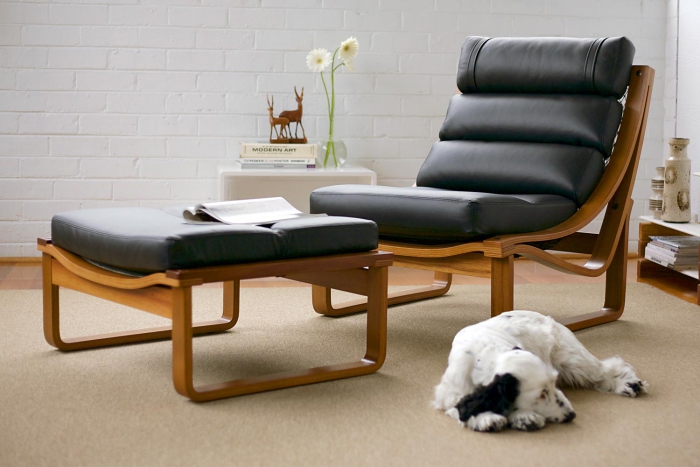 If you like to read in your breaks than choosing a reading chair with an ottoman or footstool may be wise.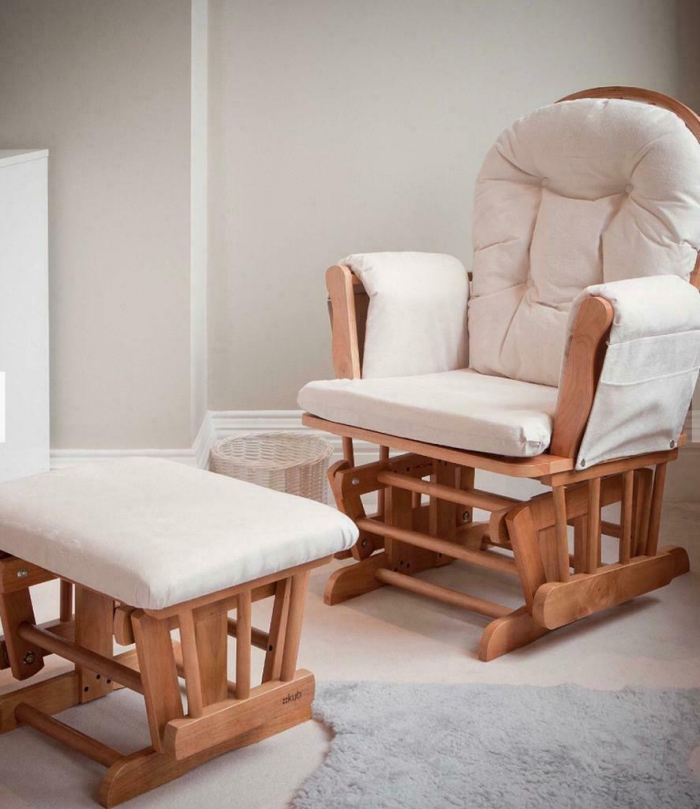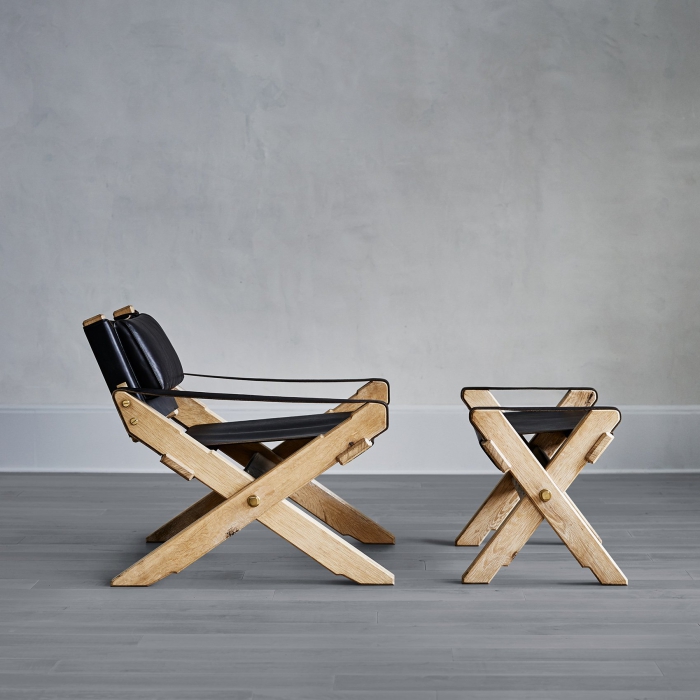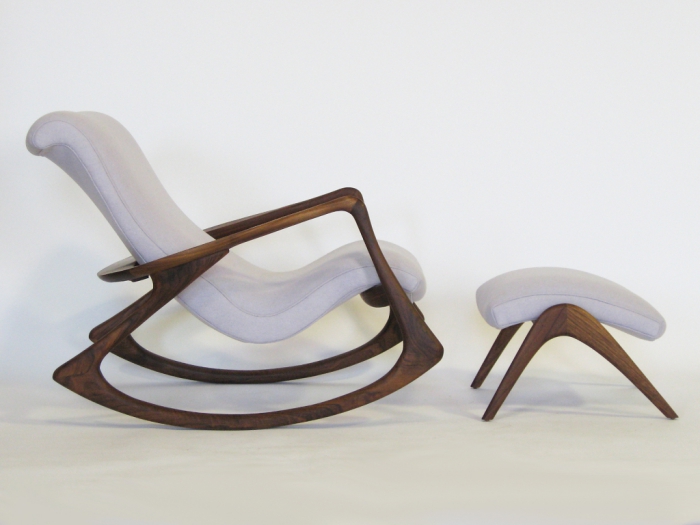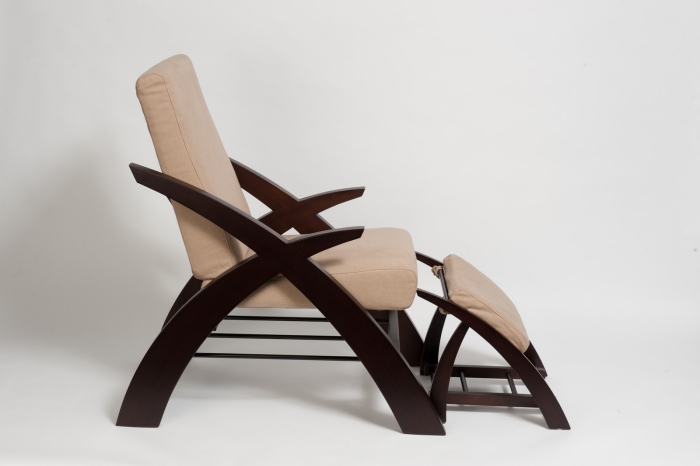 When you sit for long periods, these additional accessories will raise your feet, which feels a lot more comfortable.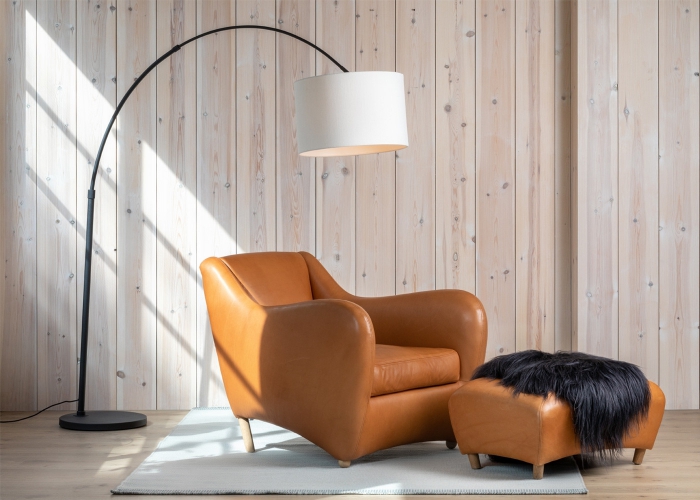 Of course, this position is too relaxed for working, but it's perfect for relaxing after a long working day.
Armrests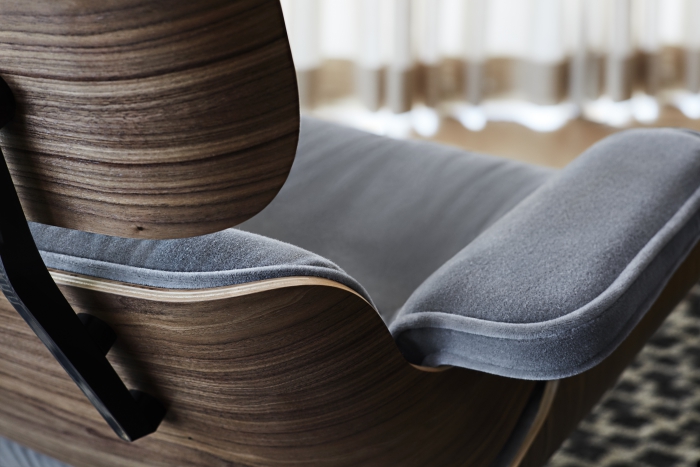 Armrests are an essential part of every reading chair. They help you hold up your tablet or book. The style, width and shape of the armrests can vary a lot, however, it will determine the look and feel of the reading chair.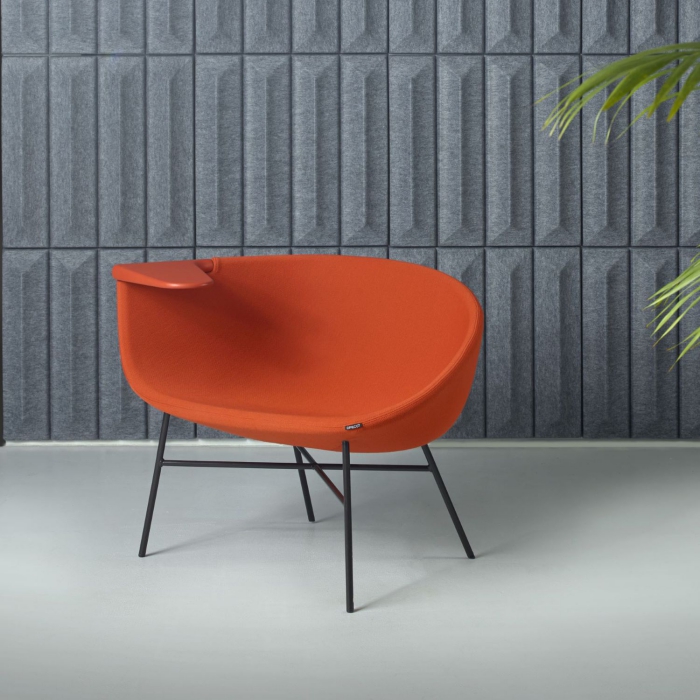 If you are looking for an antique reading chair you should go for more classic and traditional armrests.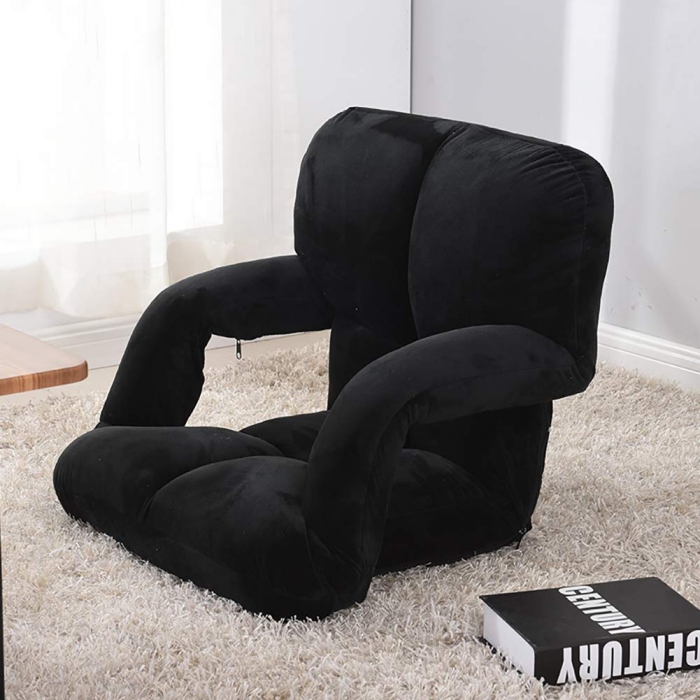 If you fancy something more modern and sleek there are arms made of metal without upholstering which would suit perfectly.
Height & Depth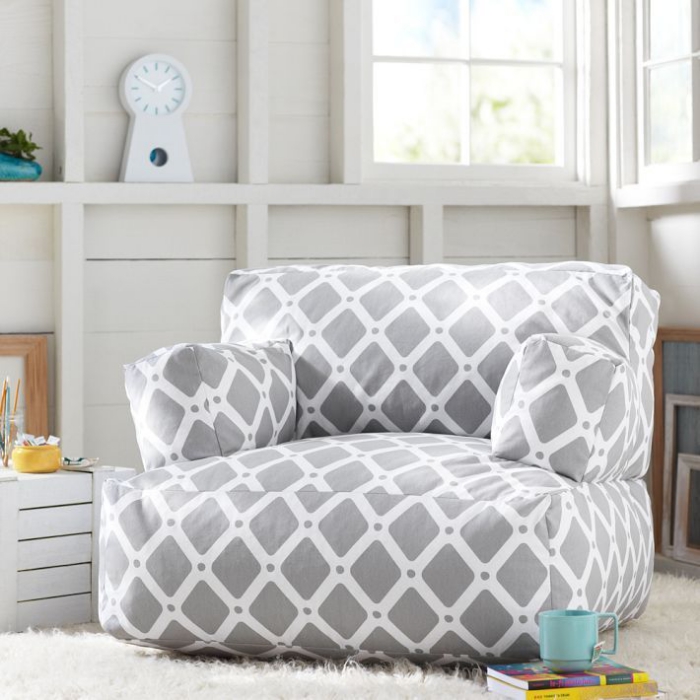 Reading chairs look more inviting if they have short legs. A chunky leg always looks more casual, while narrow legs are more formal.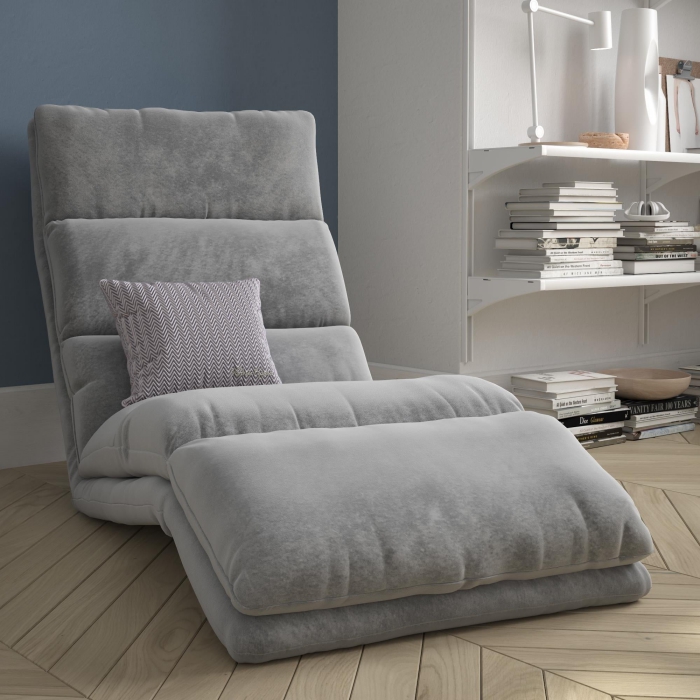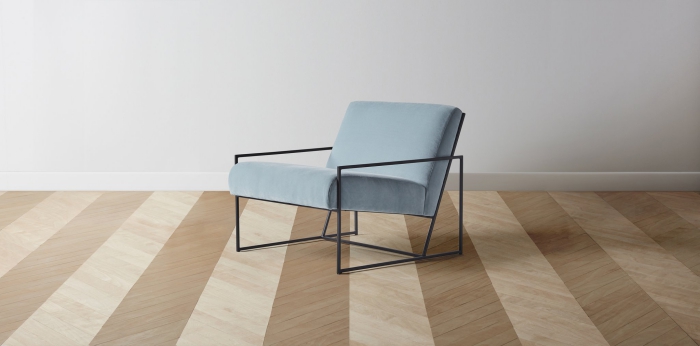 Also, your chair must be comfortable which means the depth of the seat is an important factor to consider. If you are taller a deep-seated chair will be ideal for you.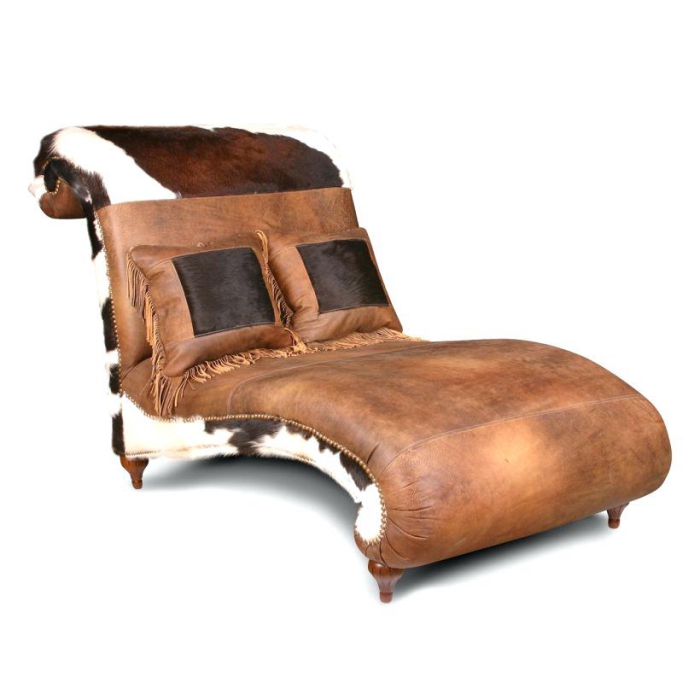 If you are not tall and you like to keep your feet on the floor, a deep seat could be uncomfortable for you.
Style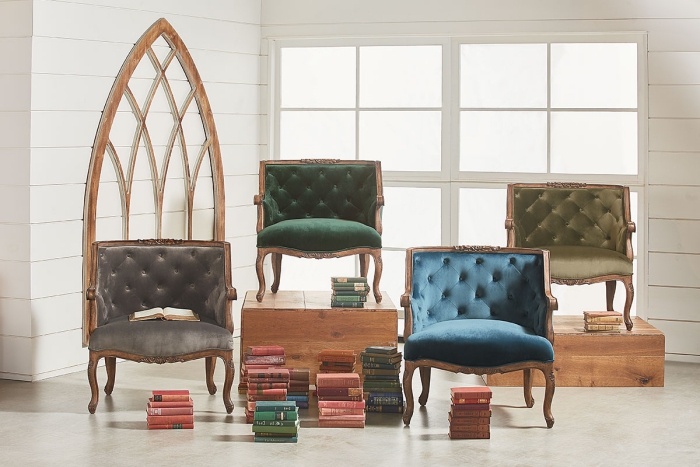 Beyond the comfort of a reading chair, which is very important, the overall style is also something to consider.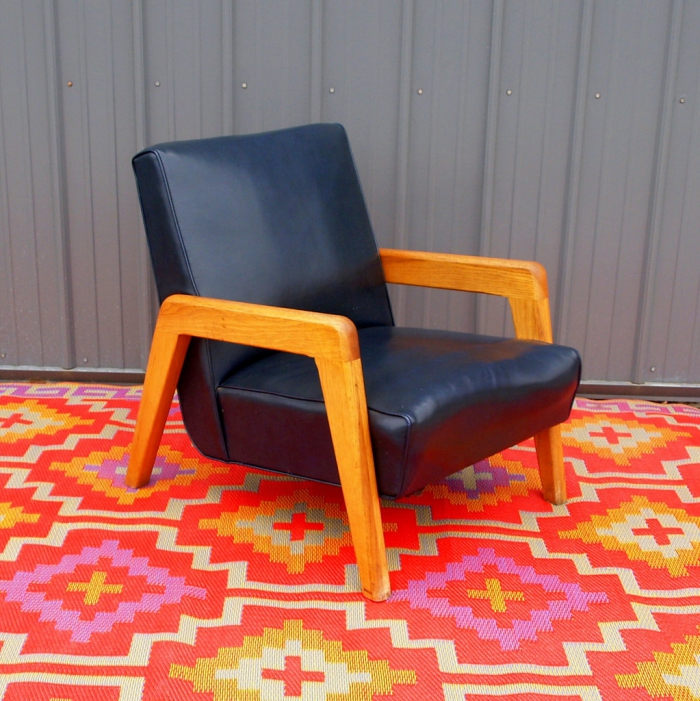 Fortunately, there is something for every taste out there from modern chairs, to rustic French styles, Mid century Danish lounge designs etc.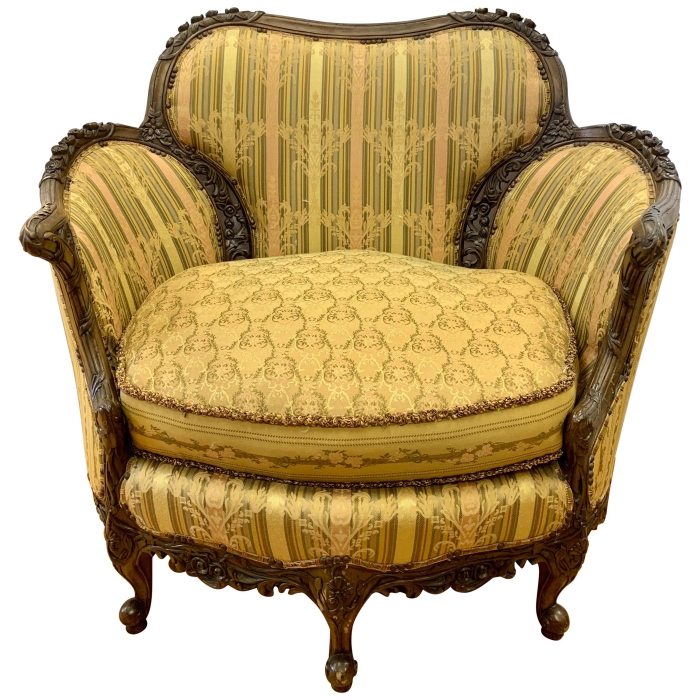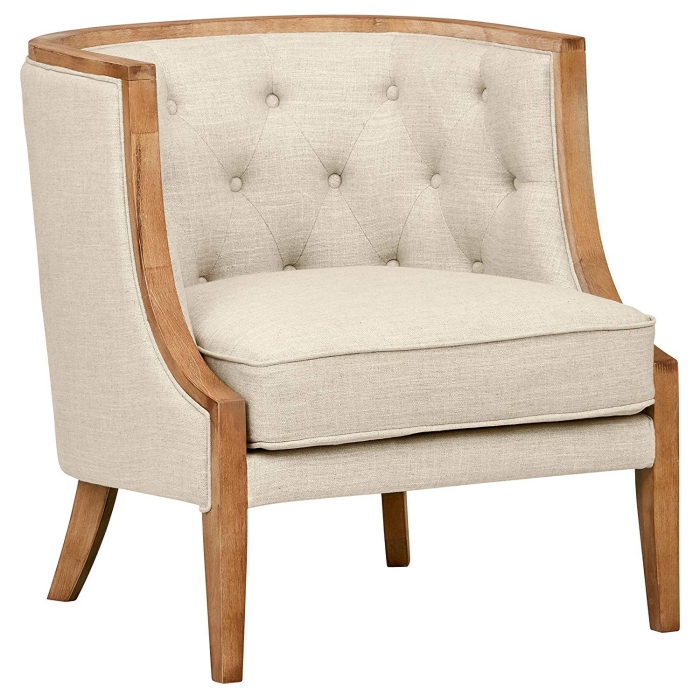 If you don't want to commit to a certain style, choose something with a traditional look which fits in both modern and classic room designs.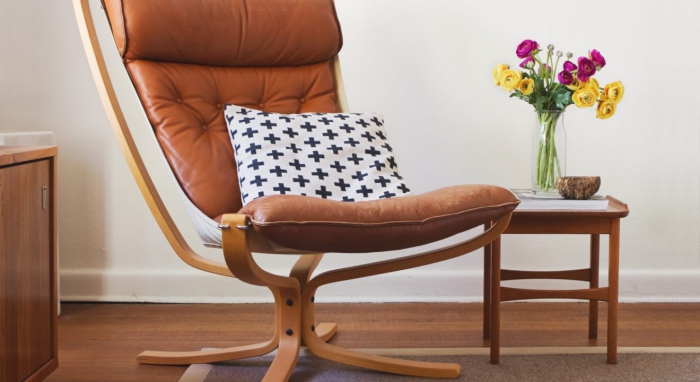 Upgrade your office with the latest trend – a comfortable reading chair. It is a piece of furniture that will serve you for years to come and will make you feel like royalty.