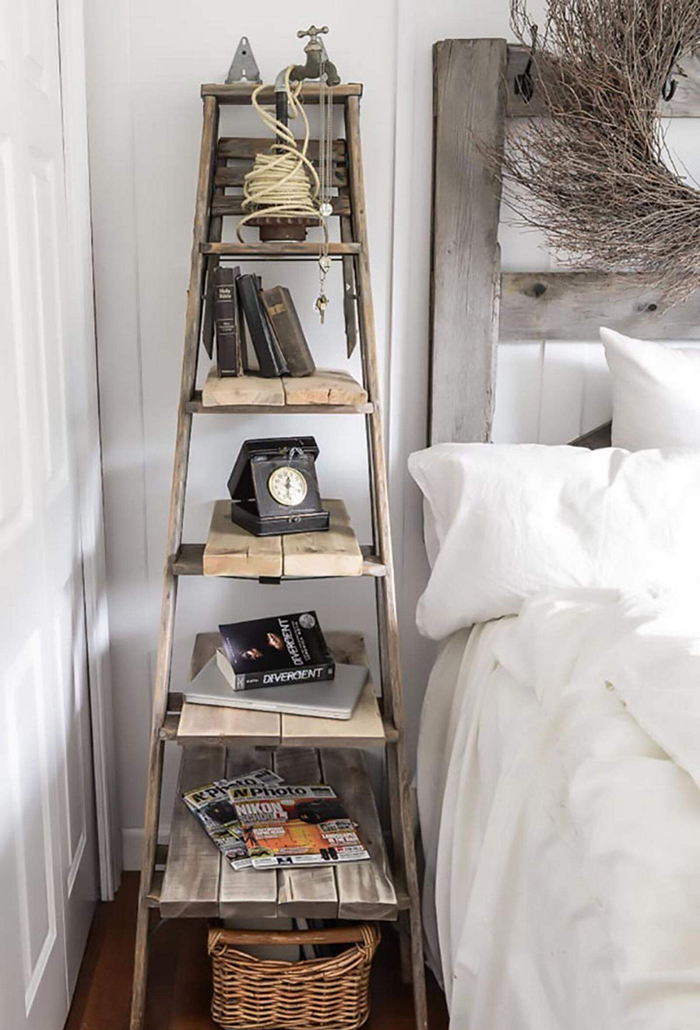 Interior design trends with growing popularity – Vintage and Shabby Chic have charmed many with the opulent, yet comfy atmosphere they create. This style plays well with most classic designs like floral patterns, pastel colors and wooden elements which makes it versatile and interesting. To achieve a vintage home décor consider one of the ideas below. These are easy home décor touches that can transform your interior!
Antique Art Frames
If you like antique home décor, you will love these. Lavish frames and mirrors with ornate details on their frames are the perfect vintage wall décor.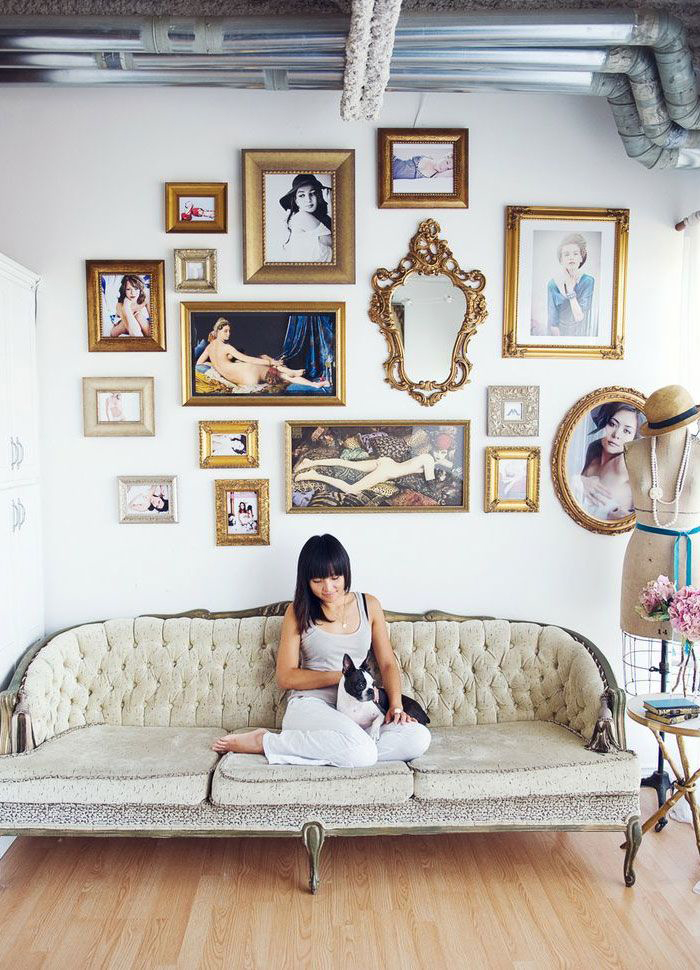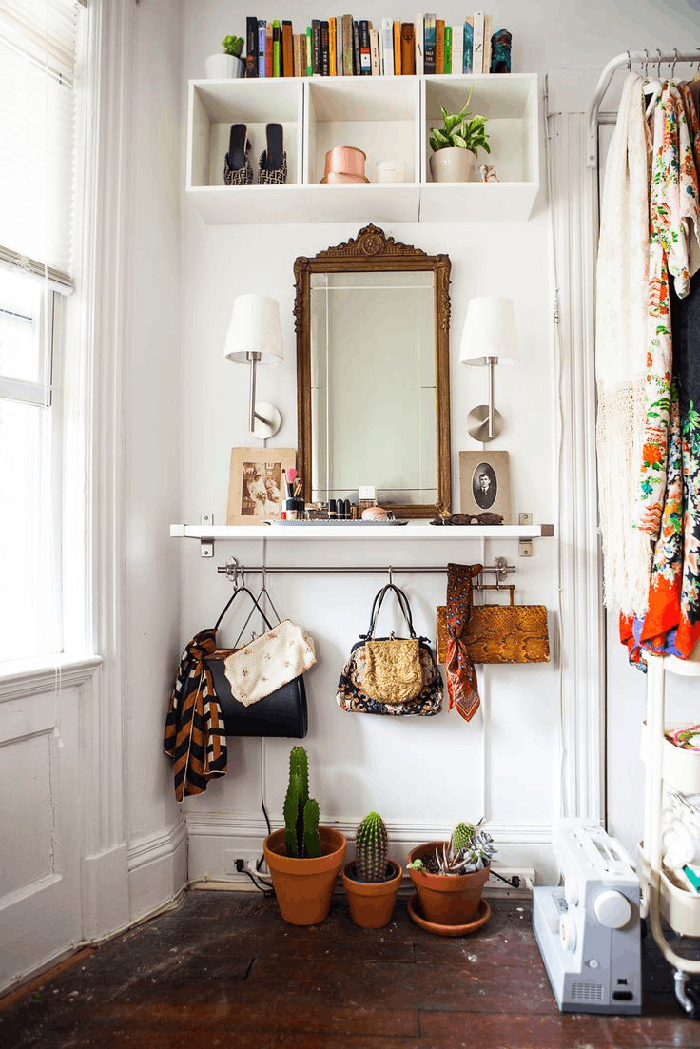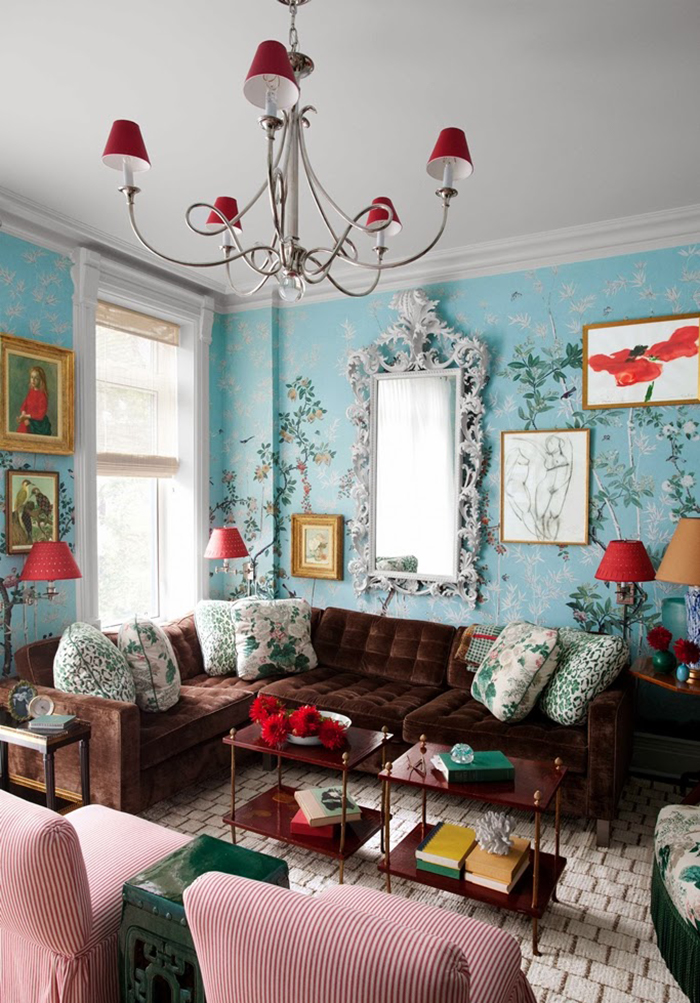 They give a sense of opulence to any space.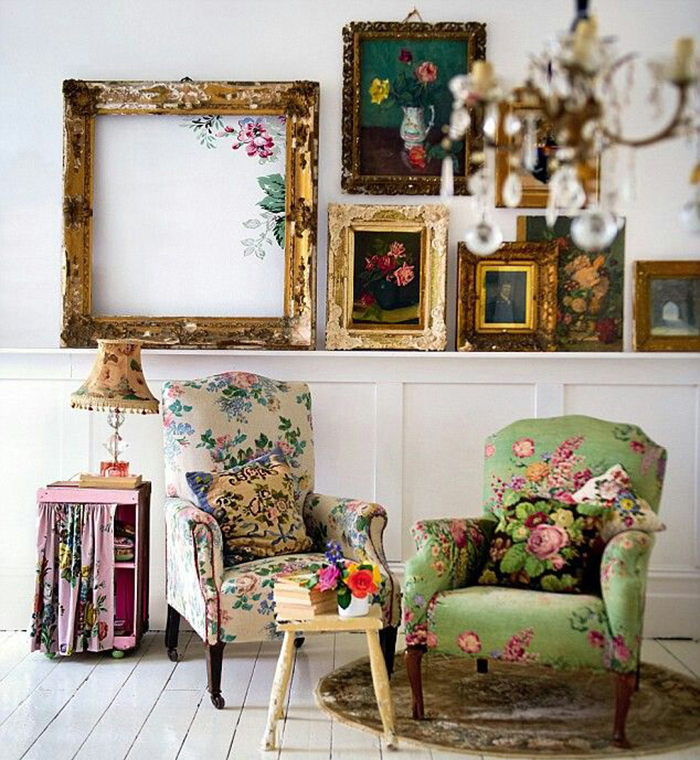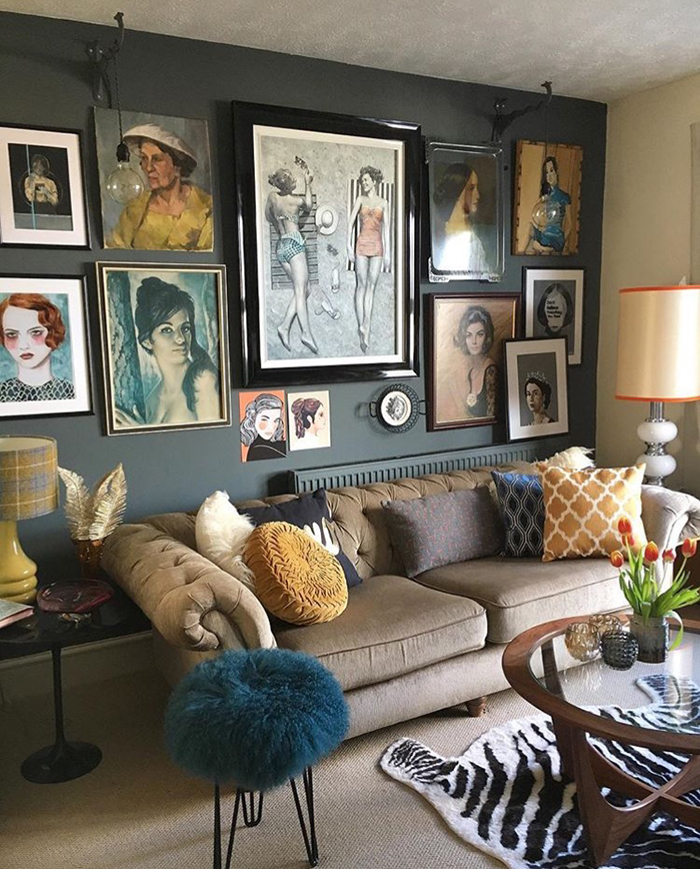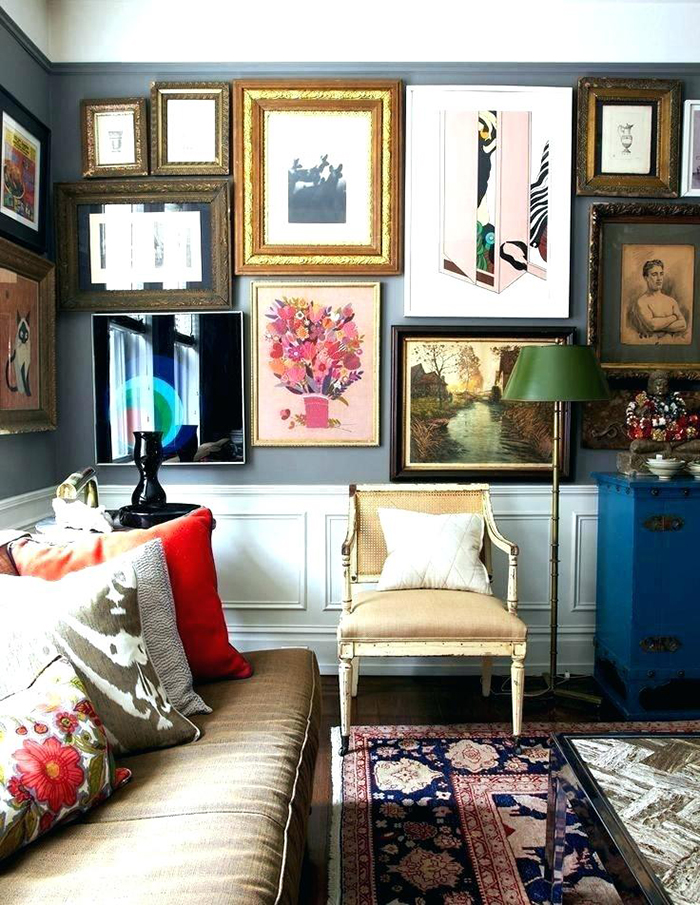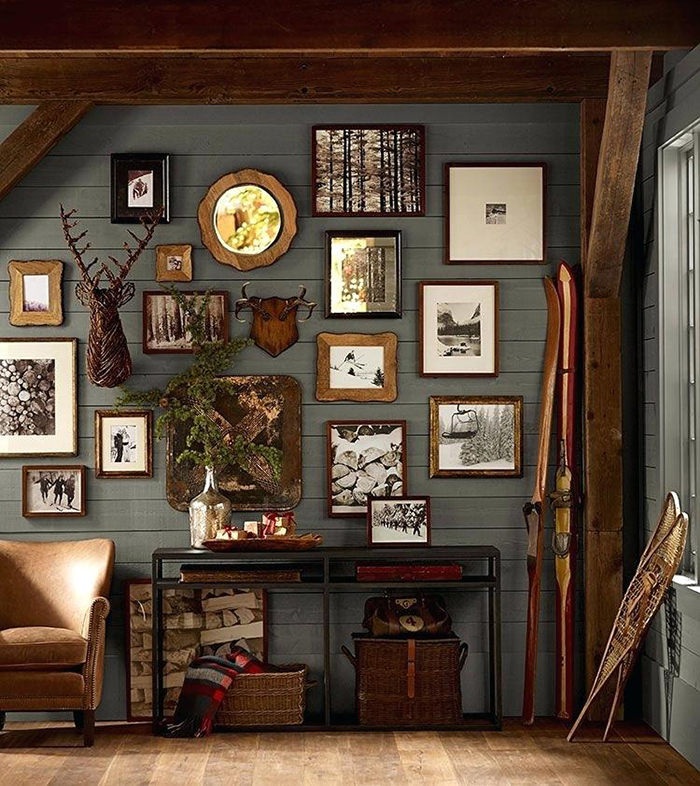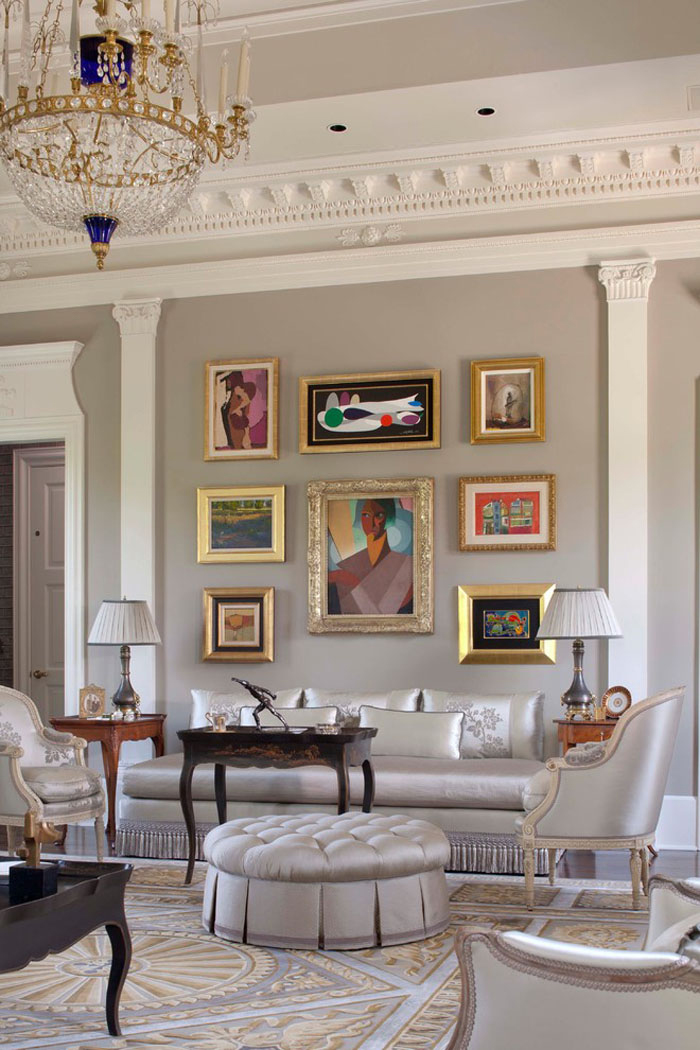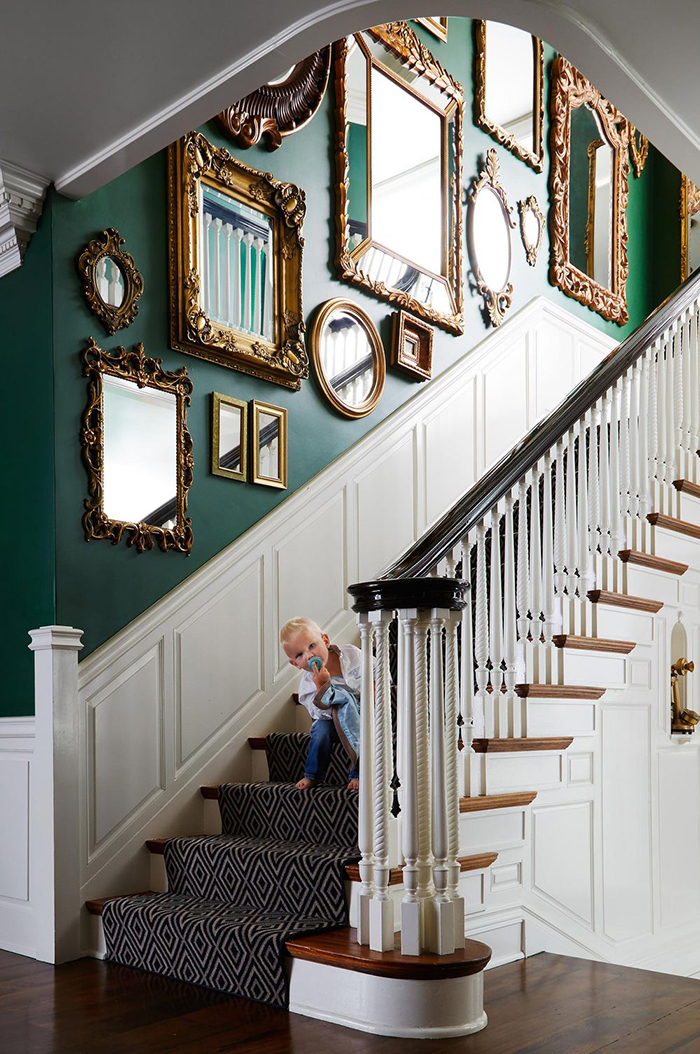 For best visual impact pick a stylish frame at the antique store, thrift shop or the local market, spray paint it and hang it on the wall.
Chic Lighting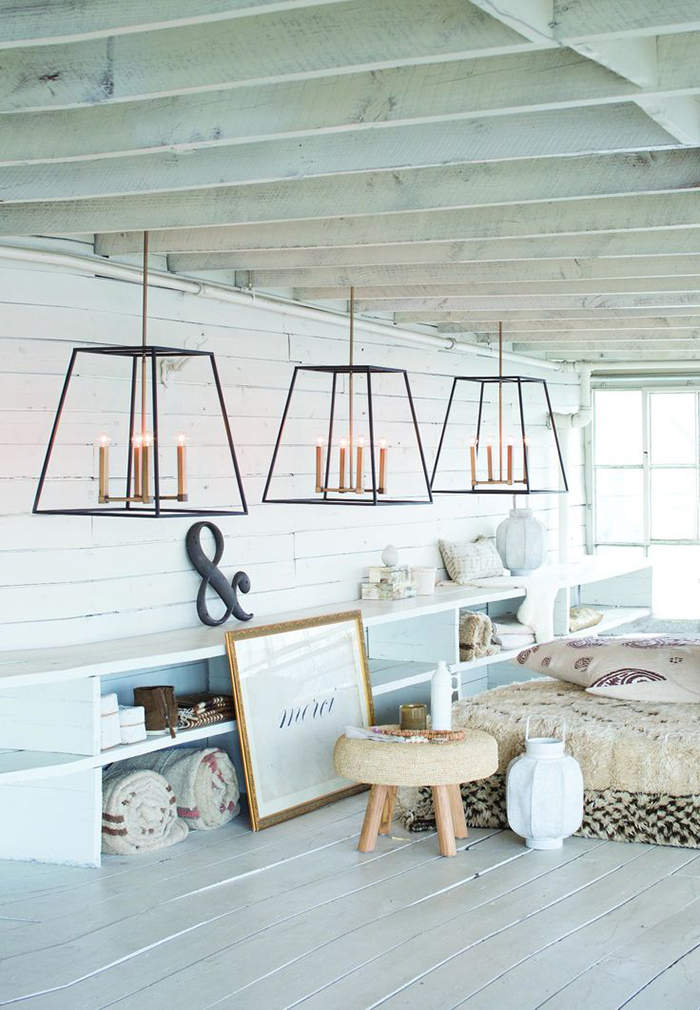 Add a stylish chandelier in your space. Your home needs decent lighting to feel pleasing and cozy.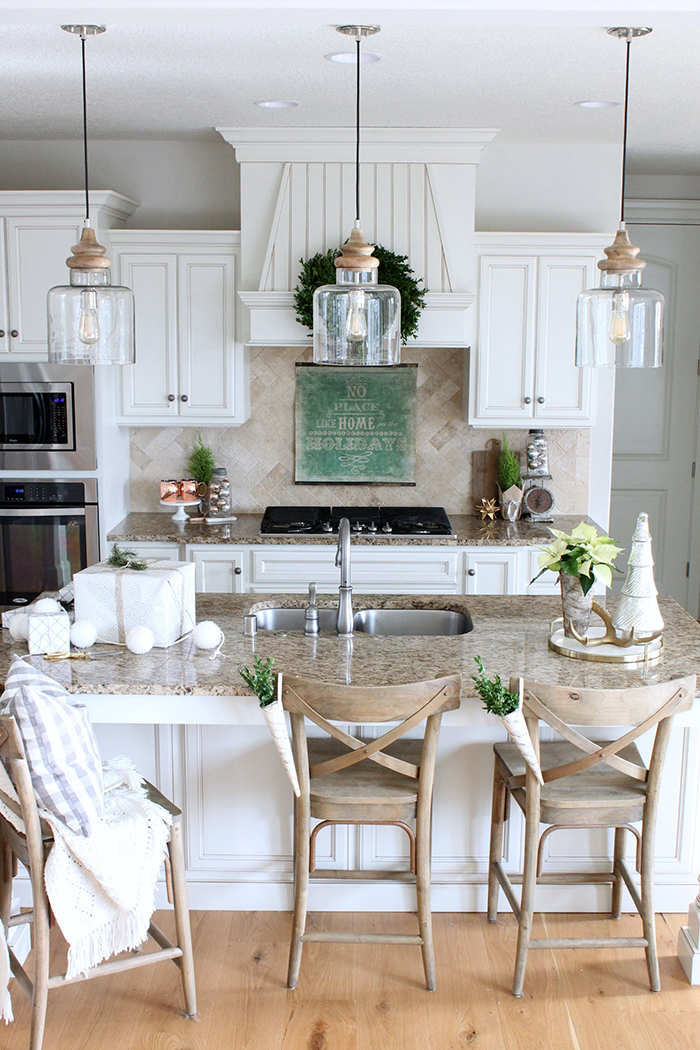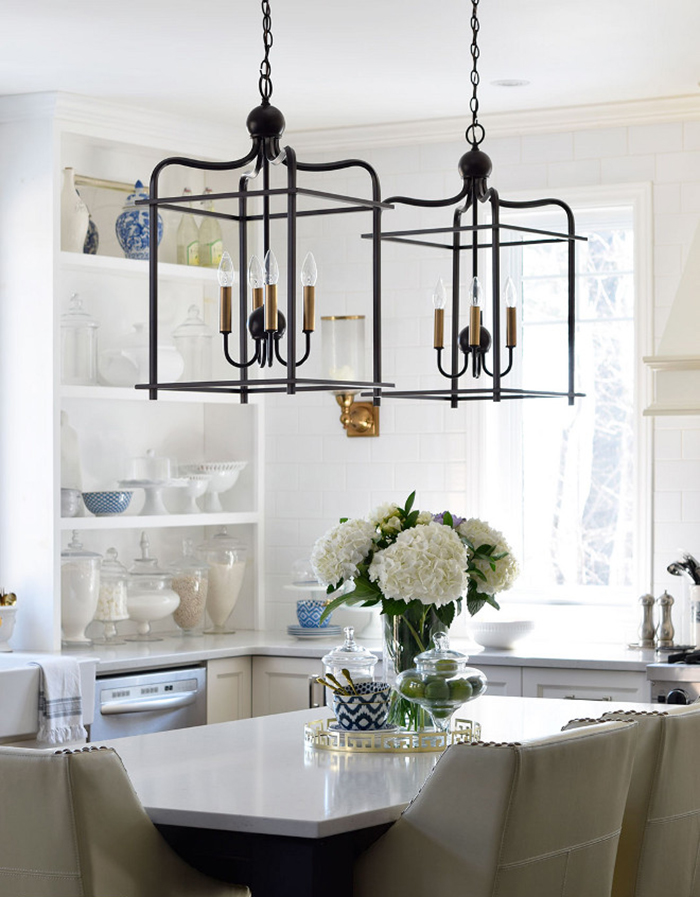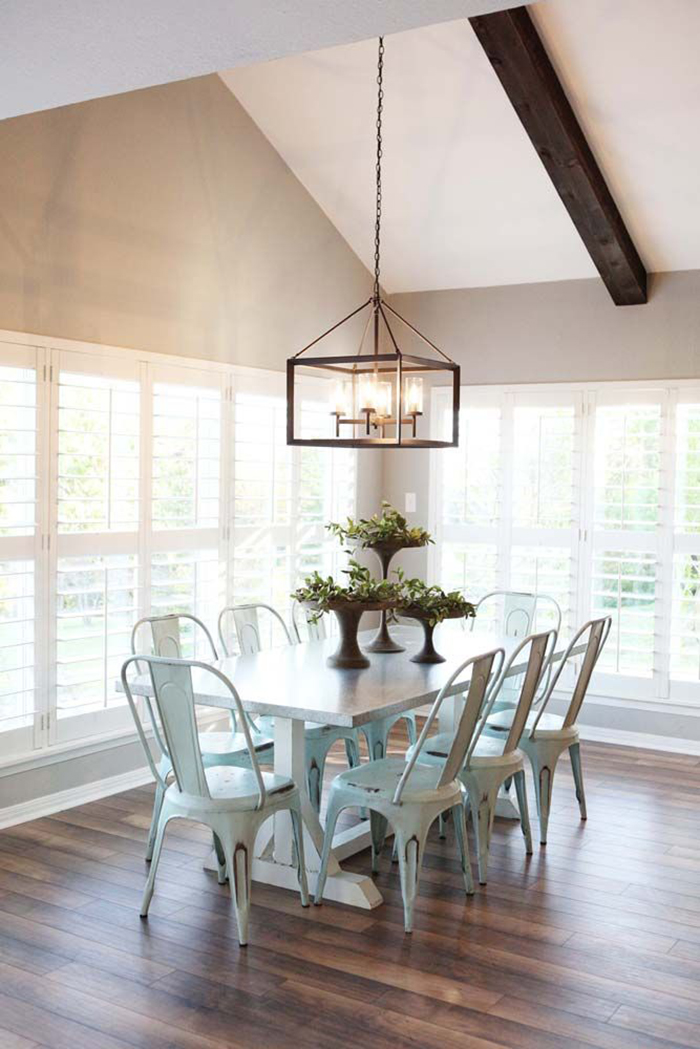 If you want to go all the way vintage, pick a chandelier from a thrift store or find an old piece in your attic.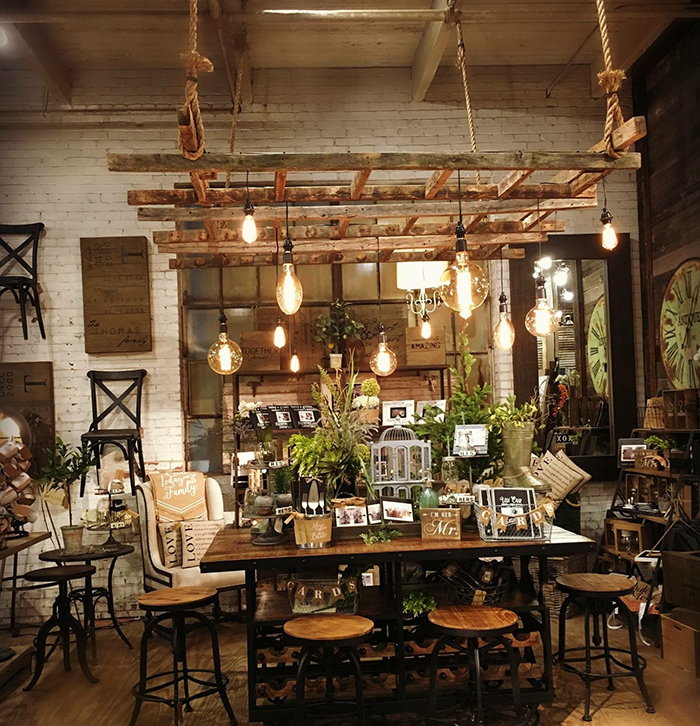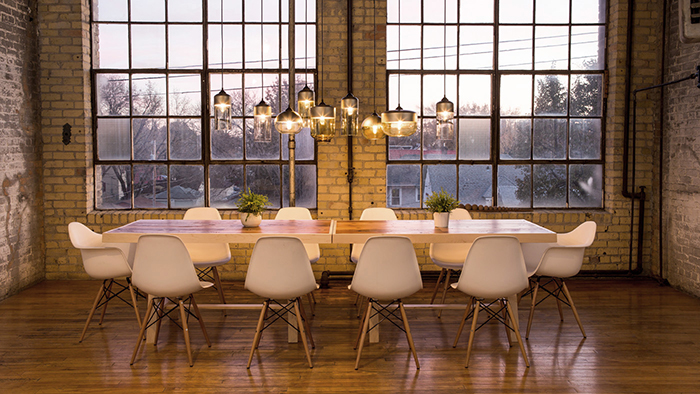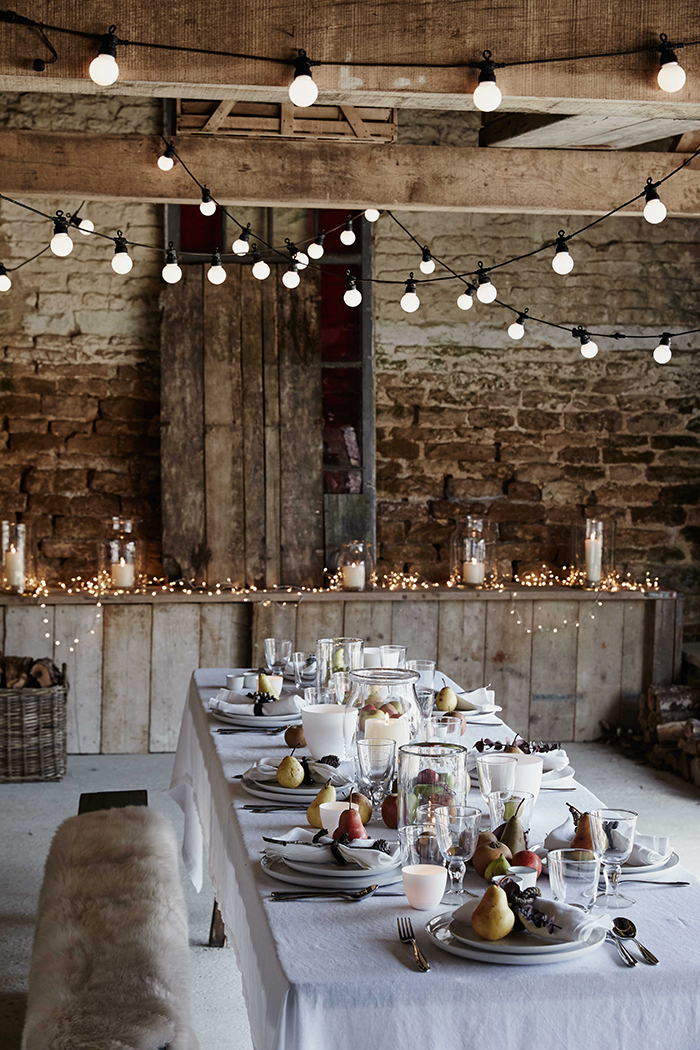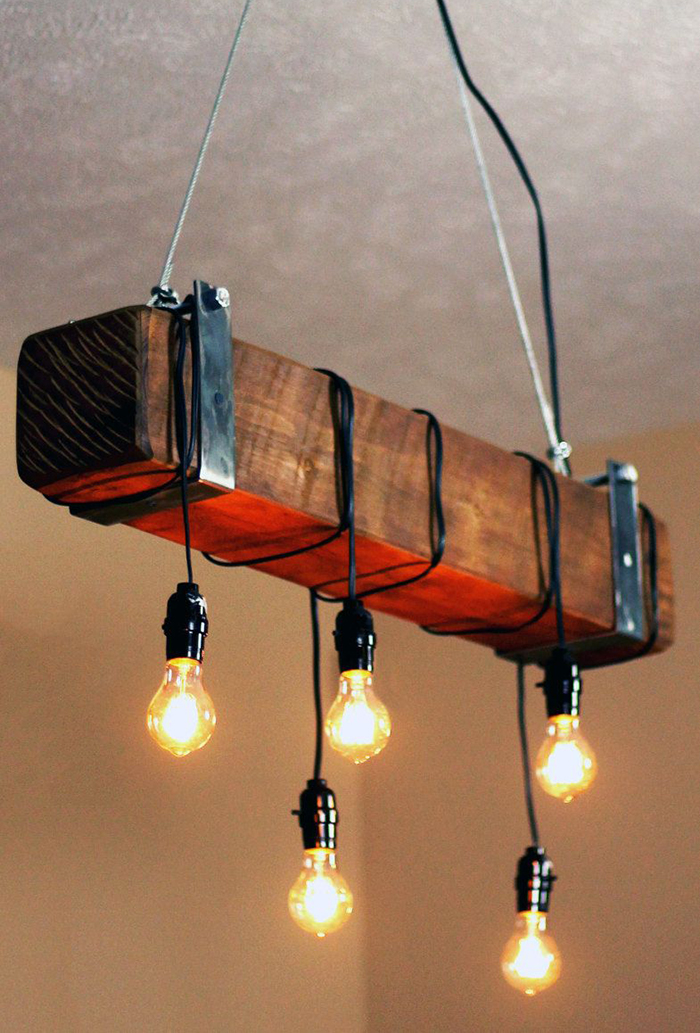 A carefully selected chandelier will make a beautiful accent in your vintage home.
Retro Tableware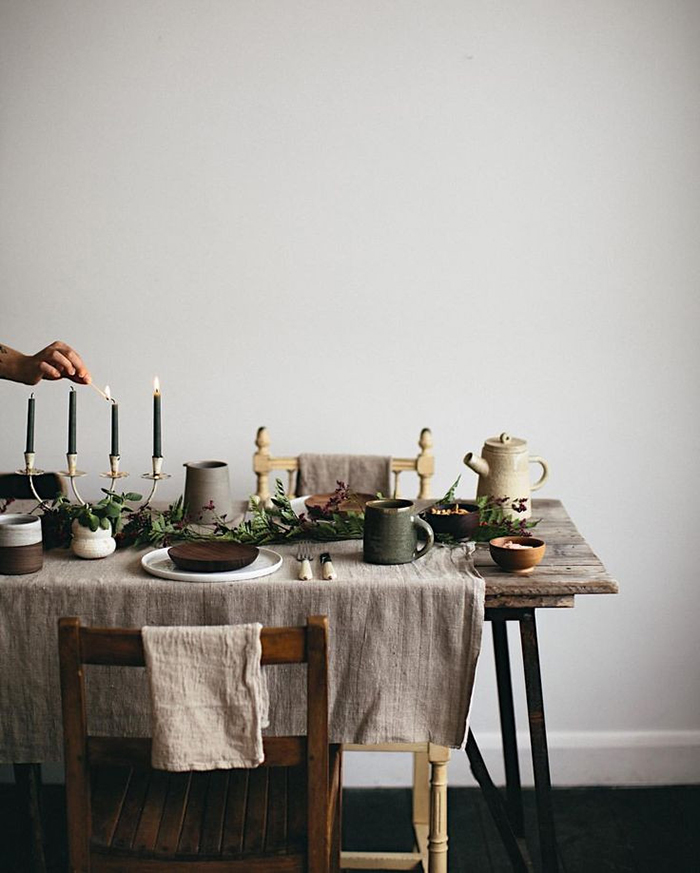 One of our favorite decorating ideas is adding retro touch on the table.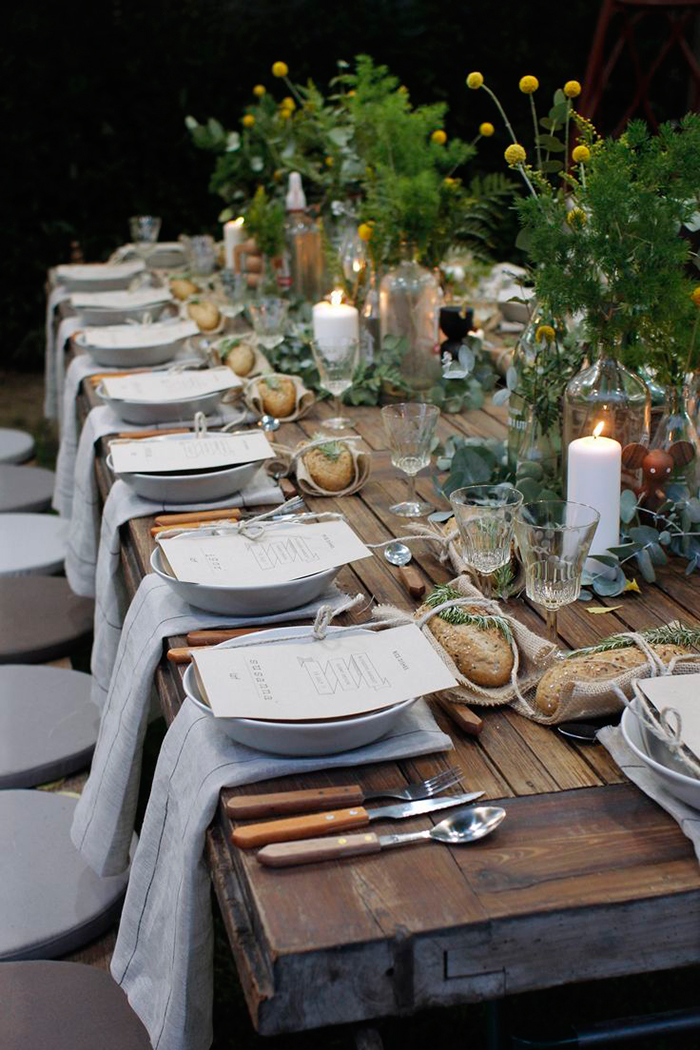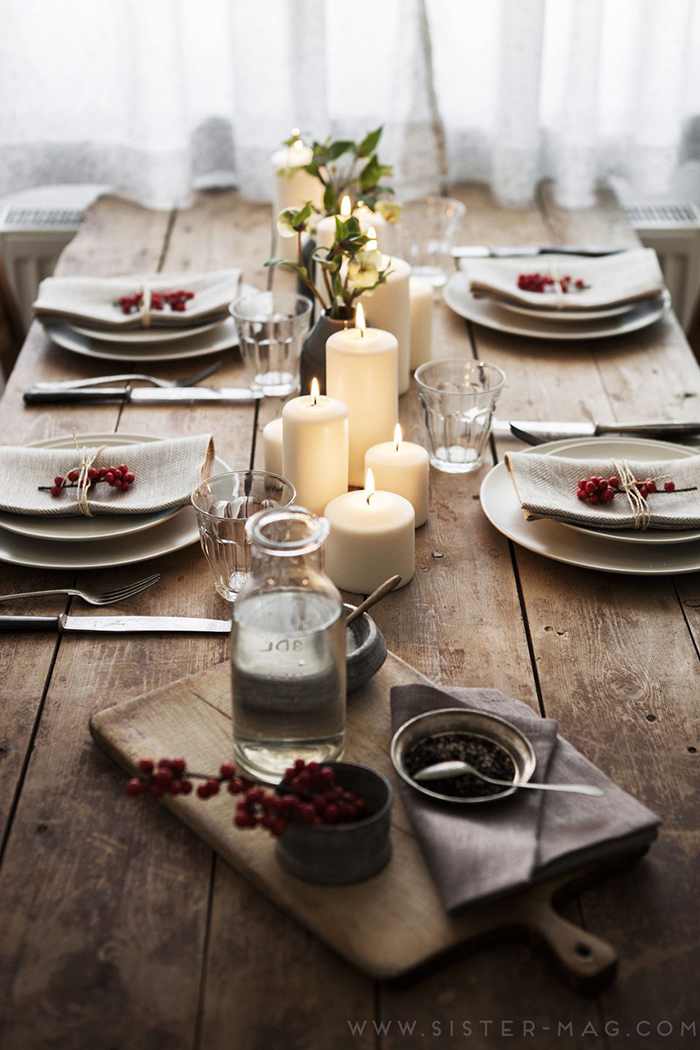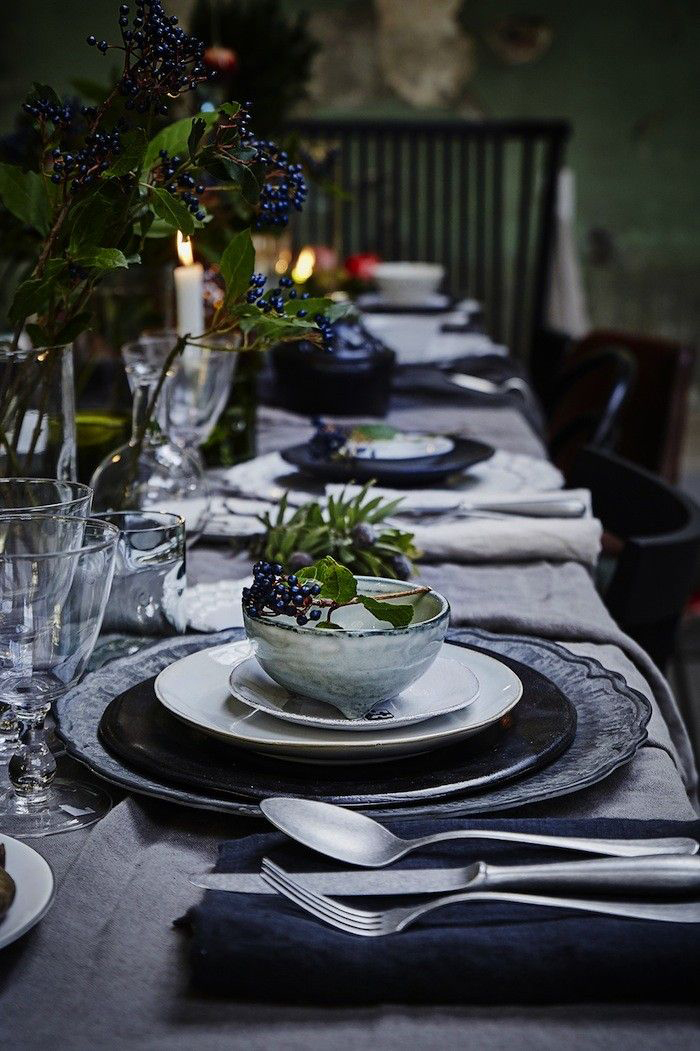 Linen napkins, fine dining accessories and silverware are perfect addition to your vintage décor.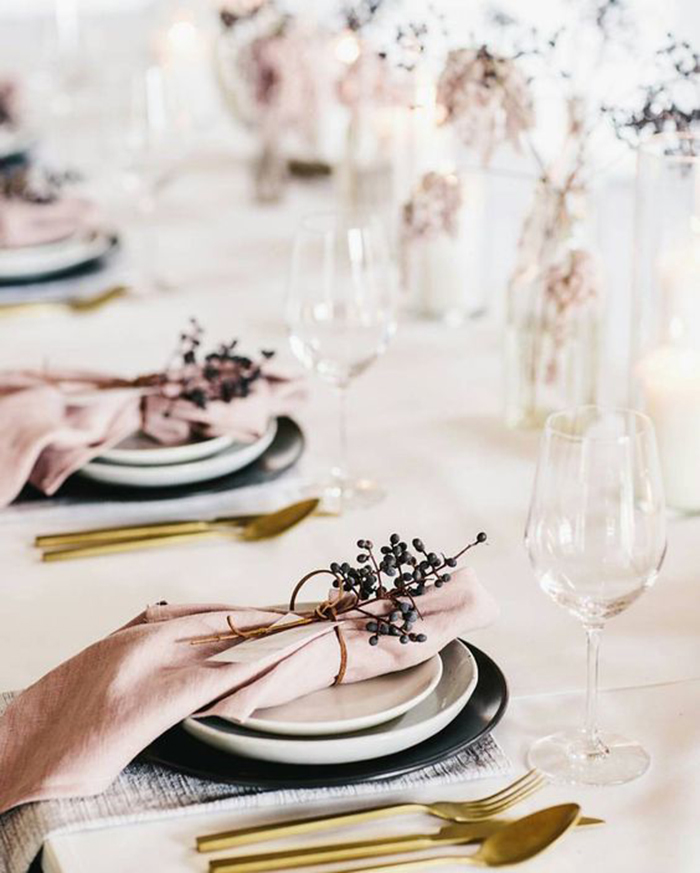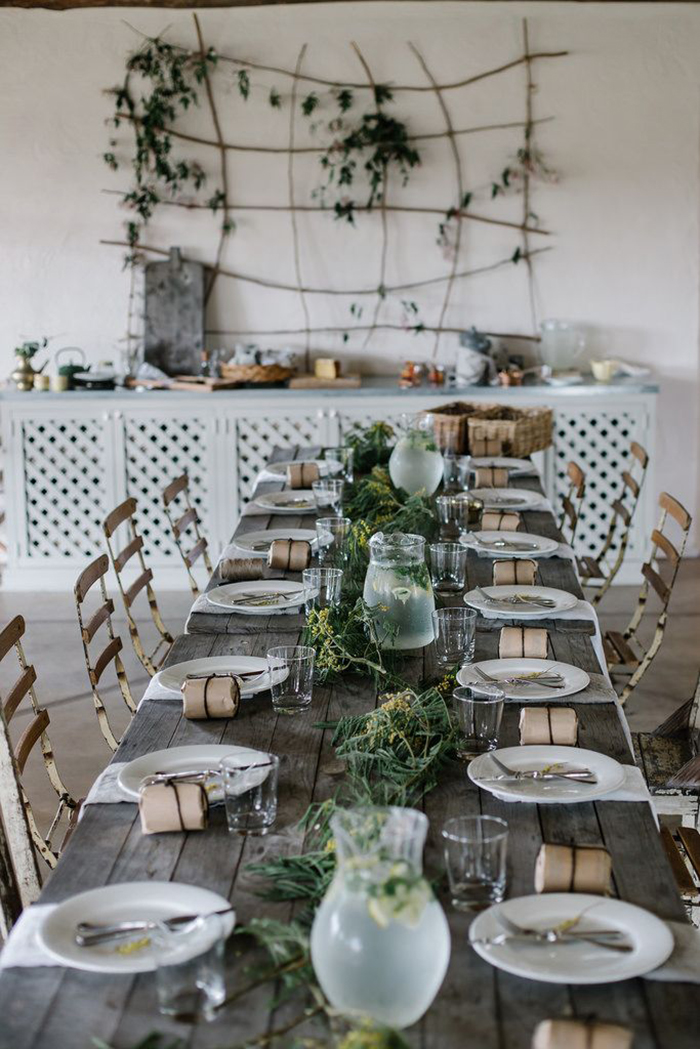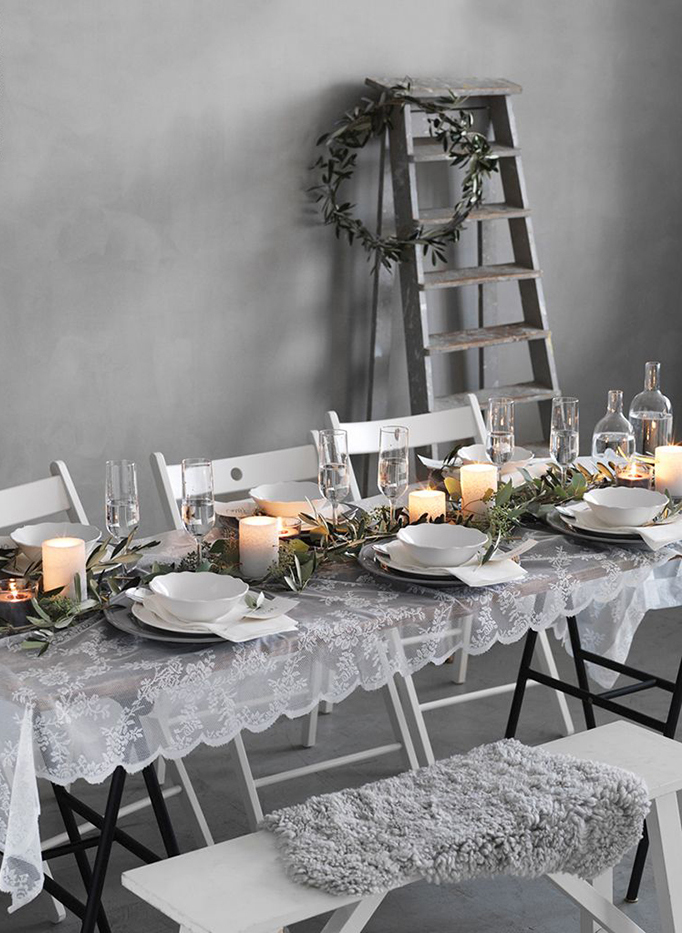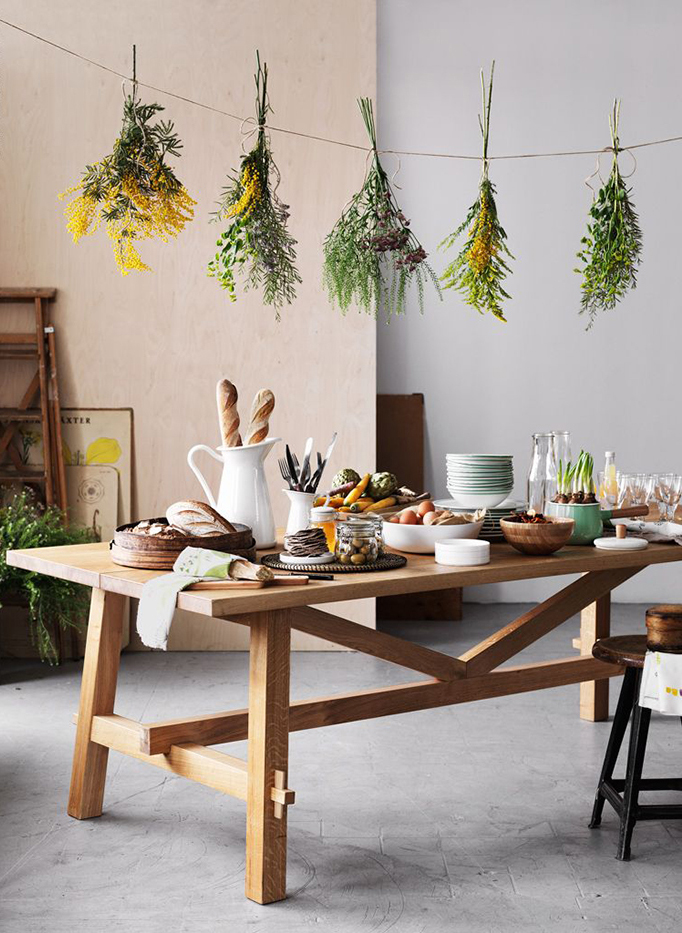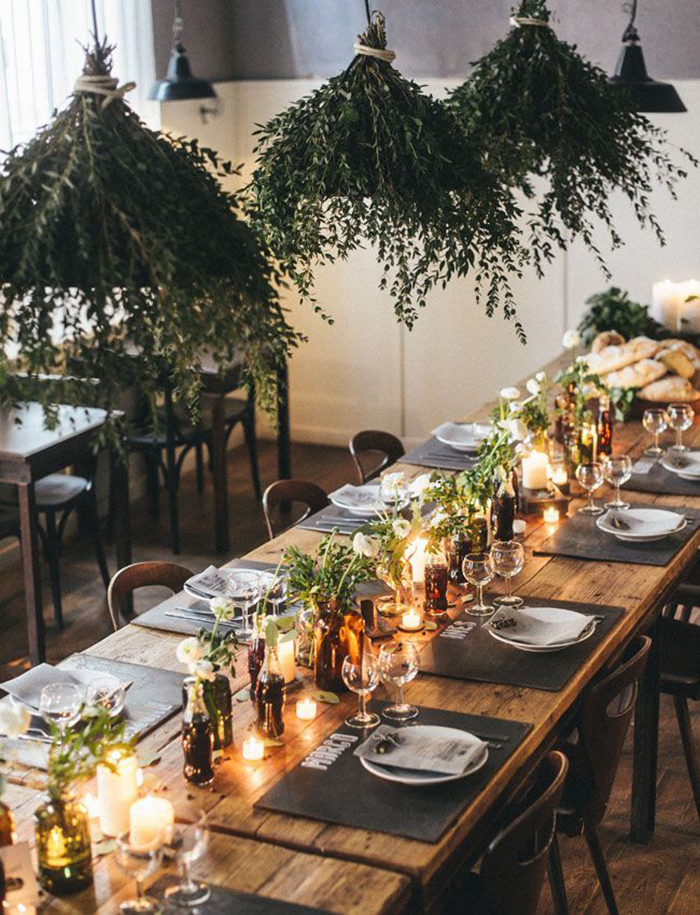 These will help you bring back the spirit of the candlelit dinners from the old times.
Airy Chic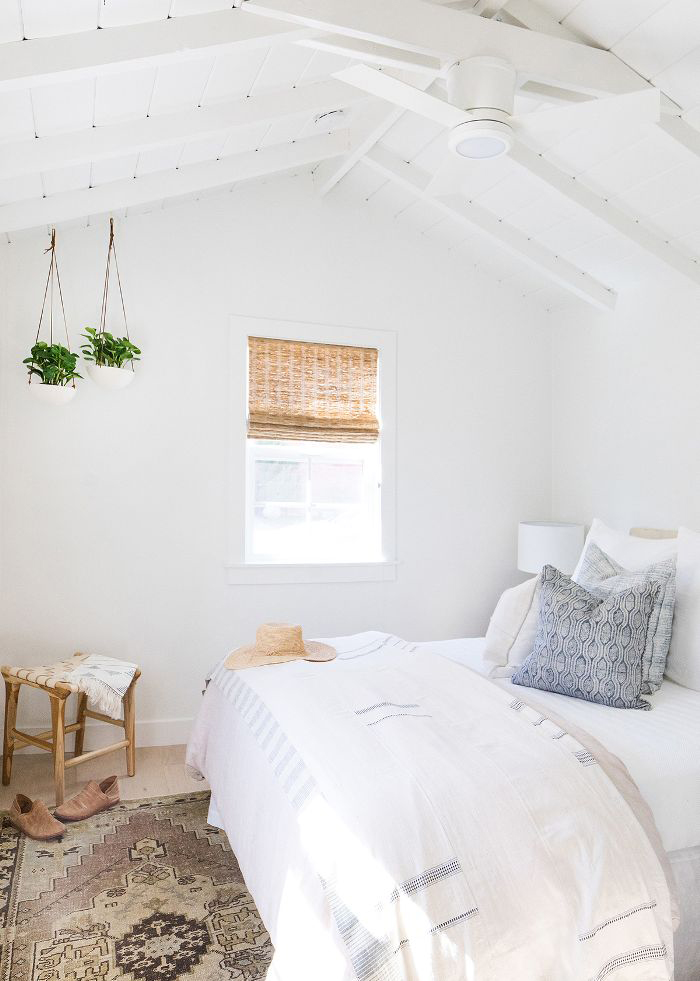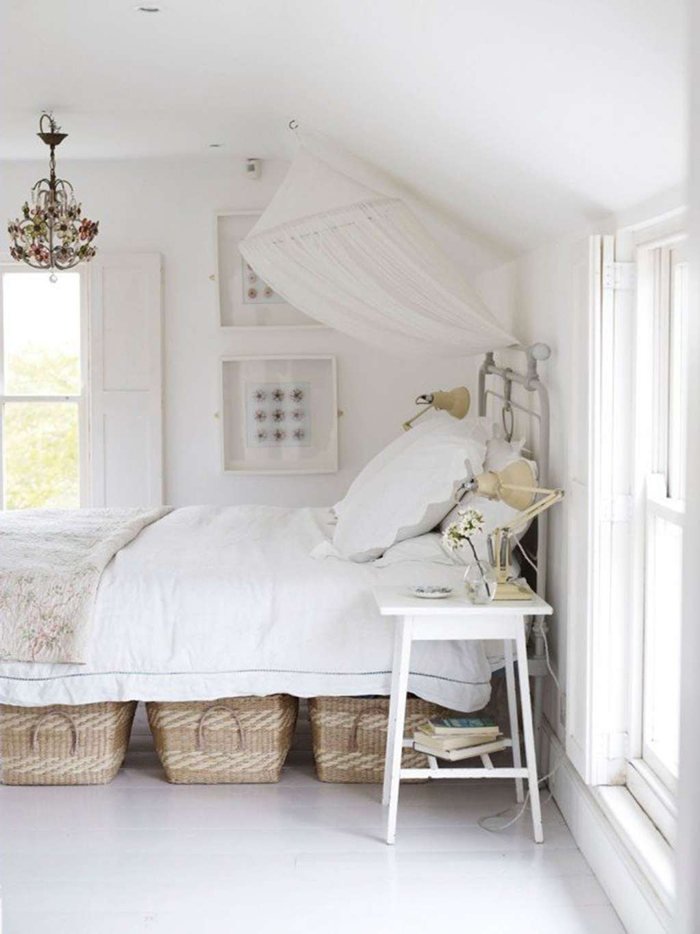 Transform your bedroom into a comfortable and romantic place, by choosing this trend.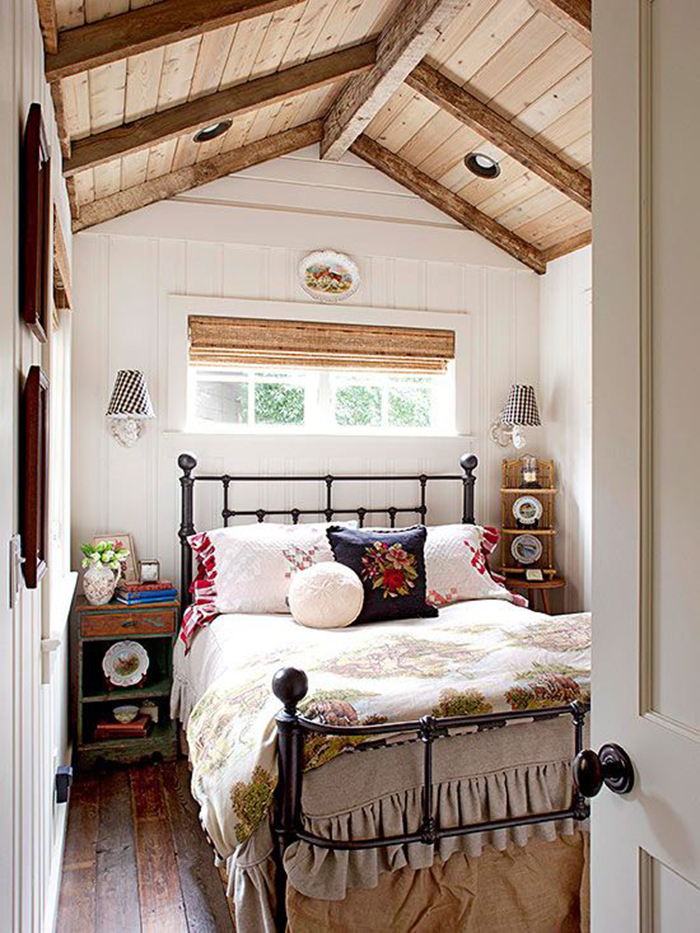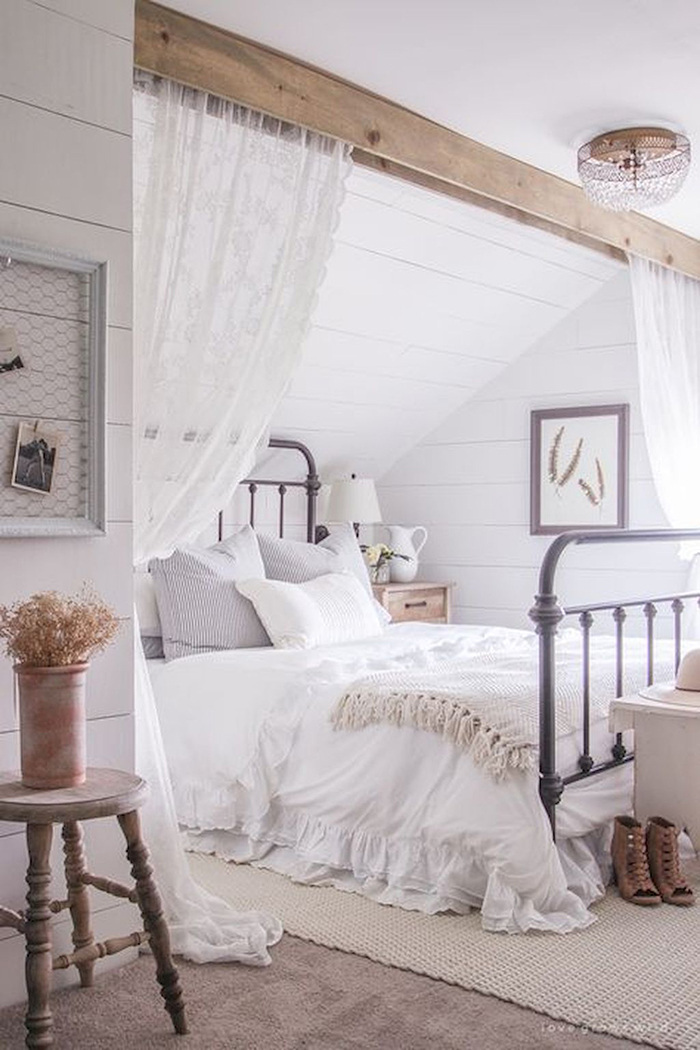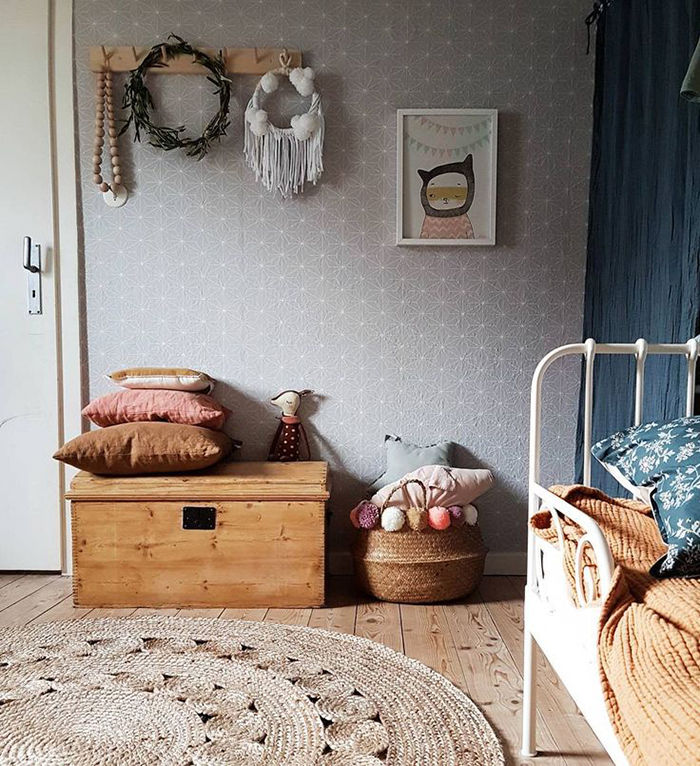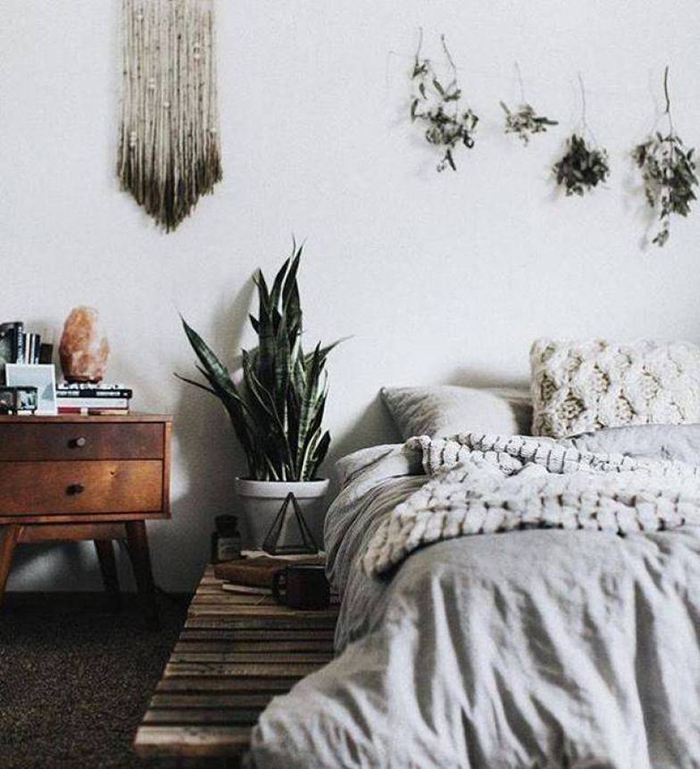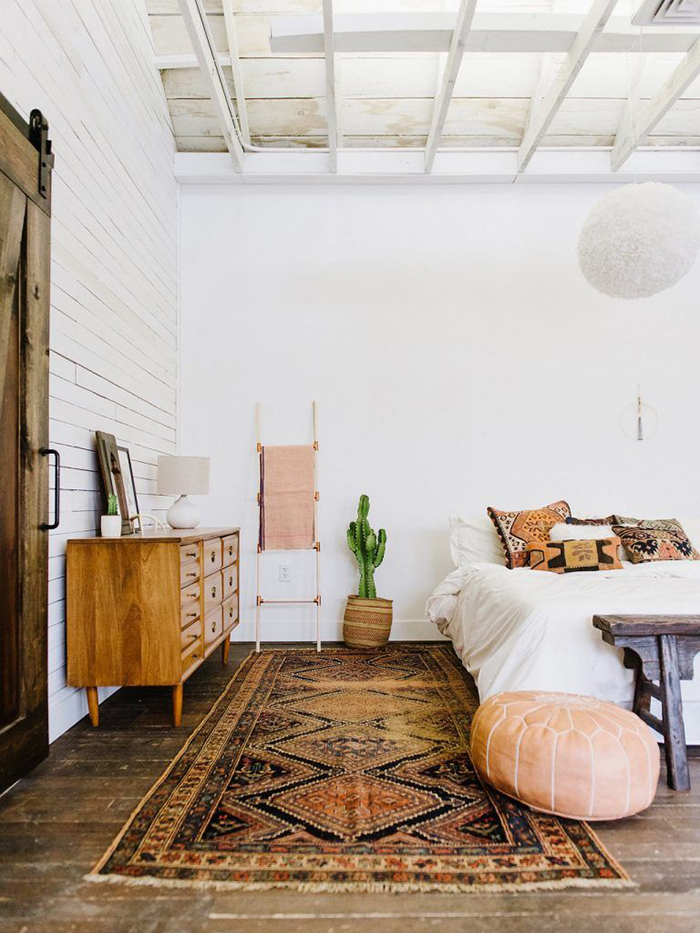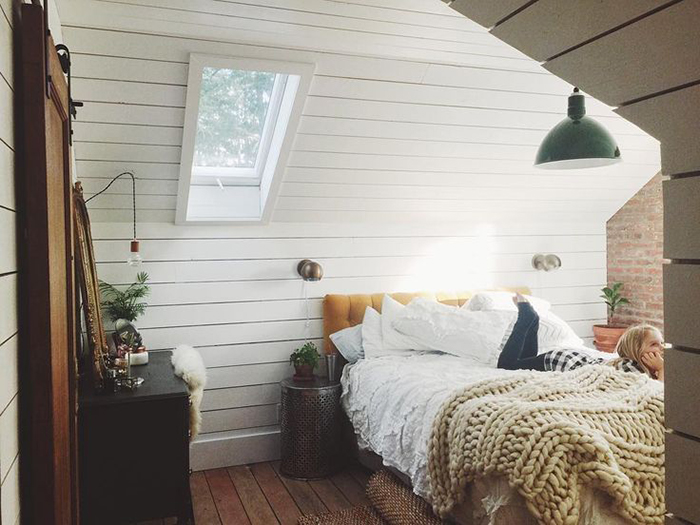 Add furniture in white and bed linen in pastel colors, bring the spring in with decorative cushions and curtains with floral details.
Don't forget the outdoors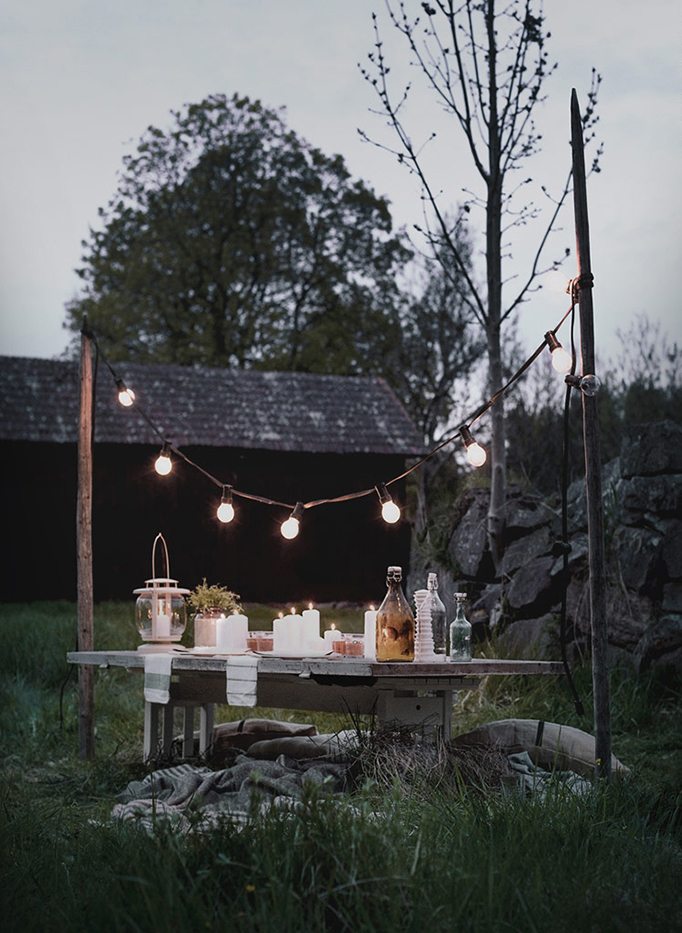 Worn out and faded outdoor furnishings are excellent supplements to a vintage chic garden. Create a cozy yet classy atmosphere by using wicker pieces and furniture in pastel and white colors.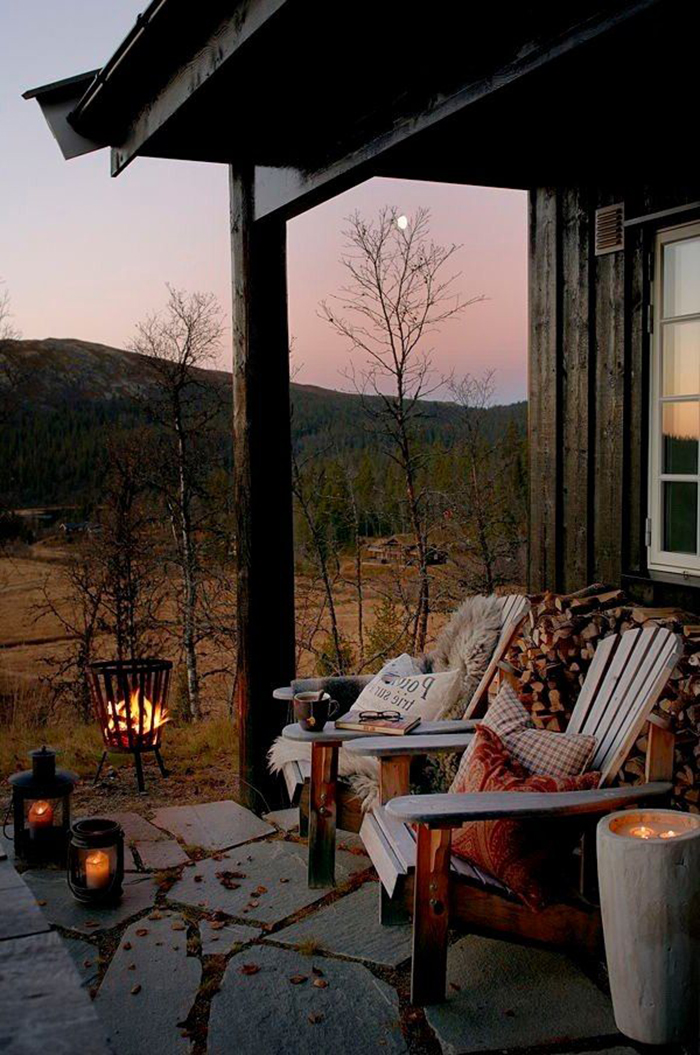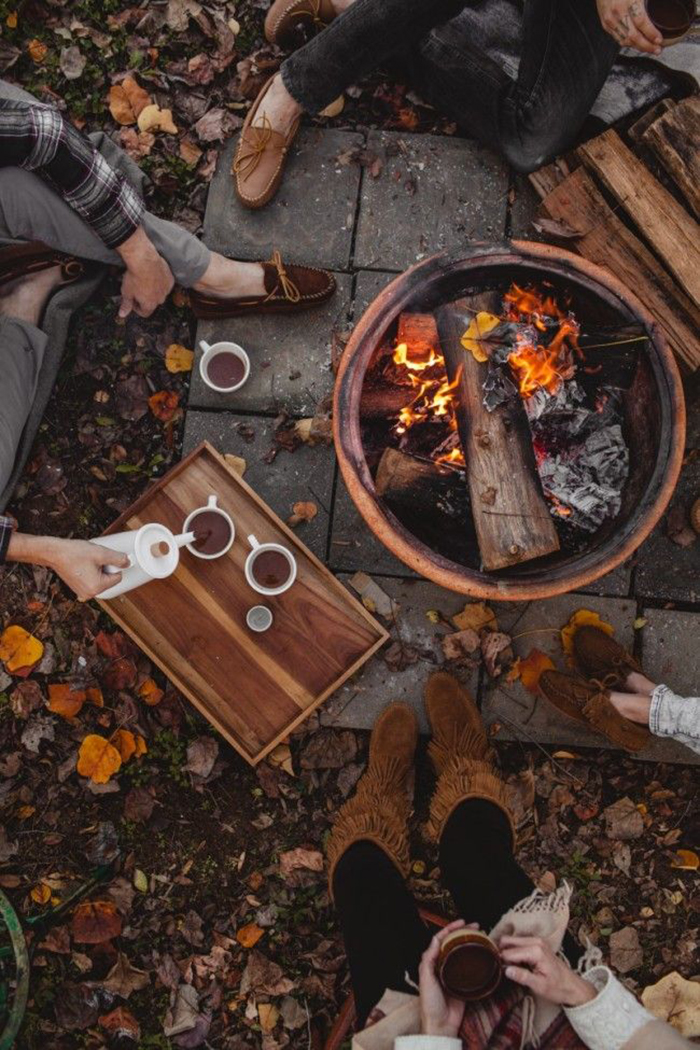 Iron and brass are great idea for a shabby chic outdoors. Add elegant iron chairs and make your backyard look like taken from a postcard.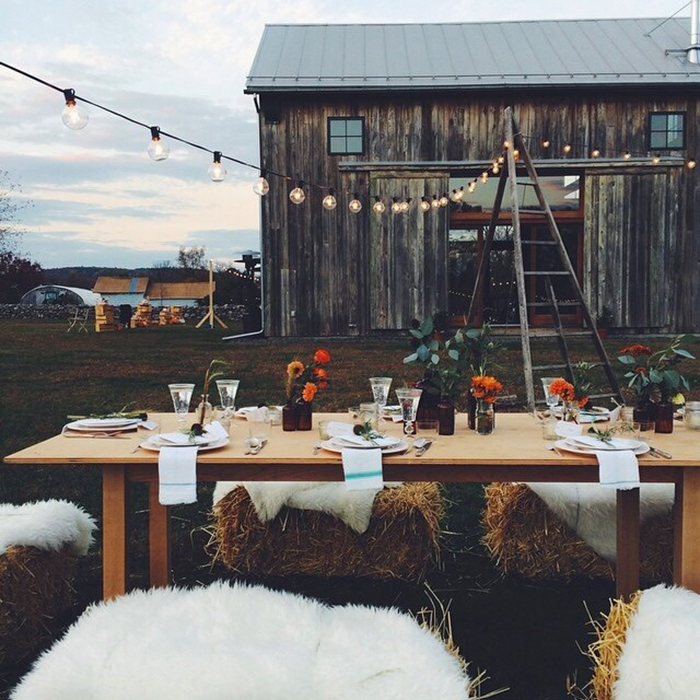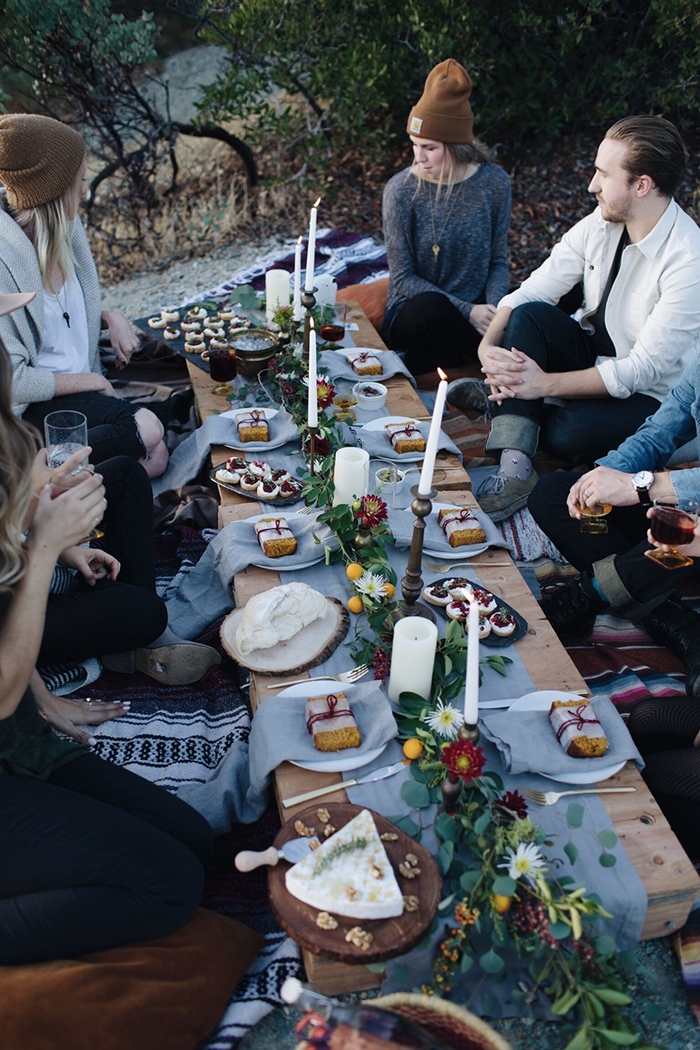 Invite the romance into your home with simple but stylish vintage décor. We guarantee you will fall in love with how your vintage home looks and feels!