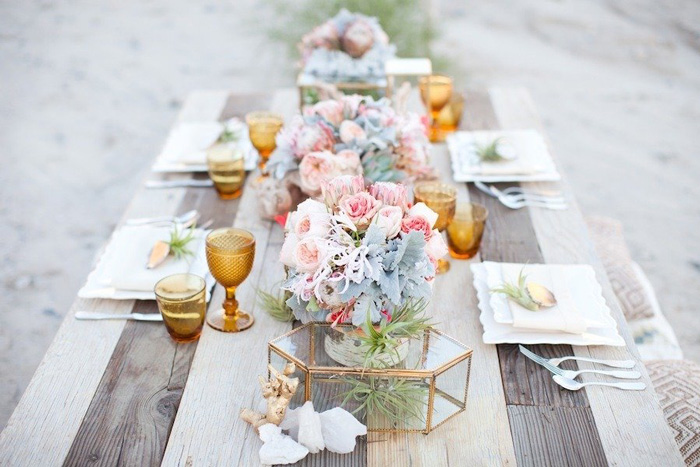 How does your springtime table look like? Do you like to decorate it in the mood of the season with fresh flowers or create unique arrangements with rustic feel? Spring is the season of casual brunches with friends, fun birthdays and dinners. Wow your guests and family with gorgeous spring table decorations full of color and cheer. We are here to help you celebrate the coming of spring with eye catching table centerpieces.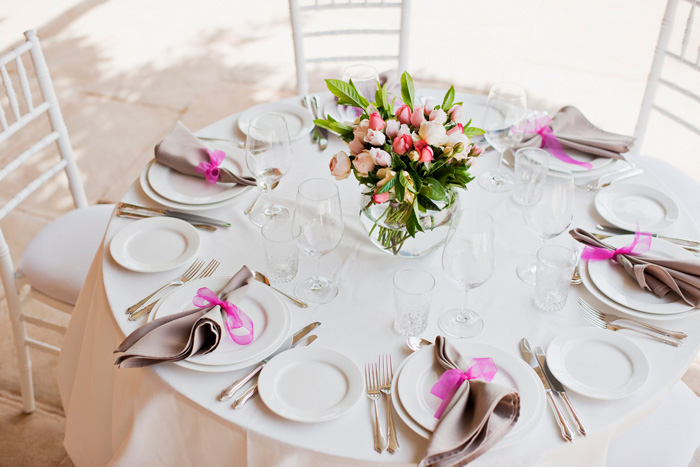 We are excited to share with you some simple centerpiece ideas you can use to transform your table into a garden.
Casual Display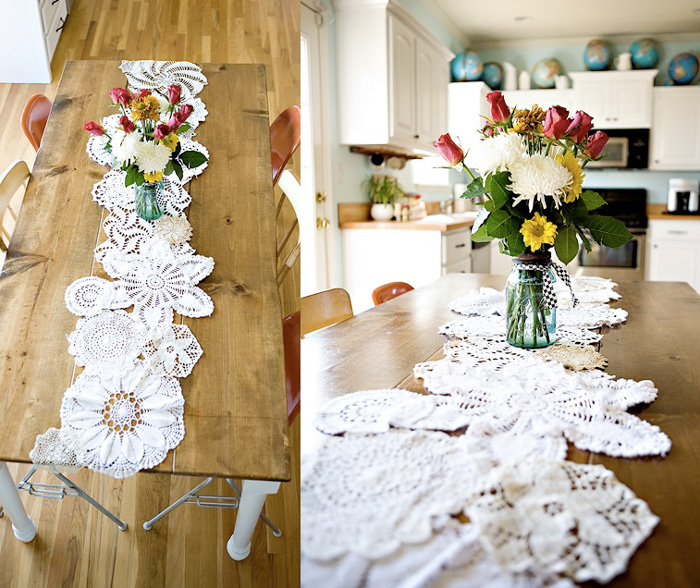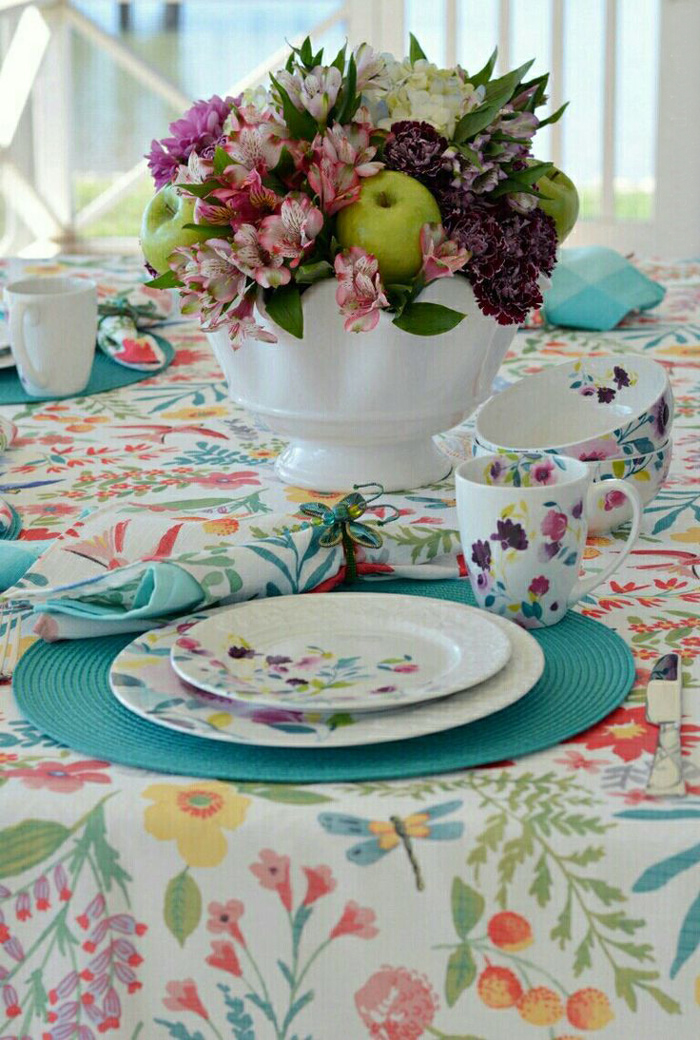 If you like your home décor casual then you would love these simple centerpieces. Cuttings from your garden will instantly lift the mood and bring the outdoors to your table. Take out your favorite vases, elevate them on a piece of wood then arrange your flowers. You can mix and match them into a brightly colored centerpiece or go for a single color arrangement. The multicolor mix brings a whimsical feel.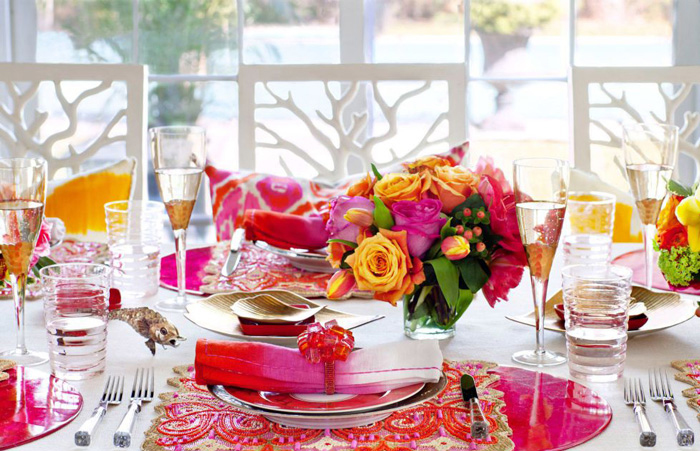 Just use a variety of flowers with different colors and sizes and arrange them around the outer rim of the vase first and then make a smaller ring inside until the vase is full. You can also pick a single color and work with it. Nothing says spring like bright colors, so pick some tulips or other blossoms in yellow, red or white. You can opt for one type of flowers or mix several varieties. Arrange them in a contrasting vase and you will have a wonderful centerpiece.
Edible Decor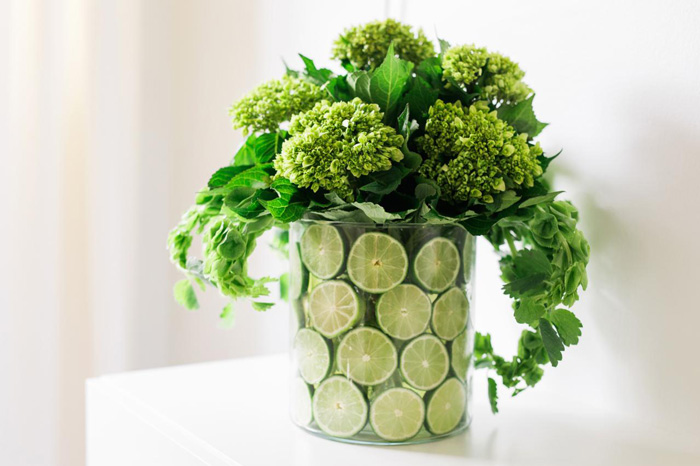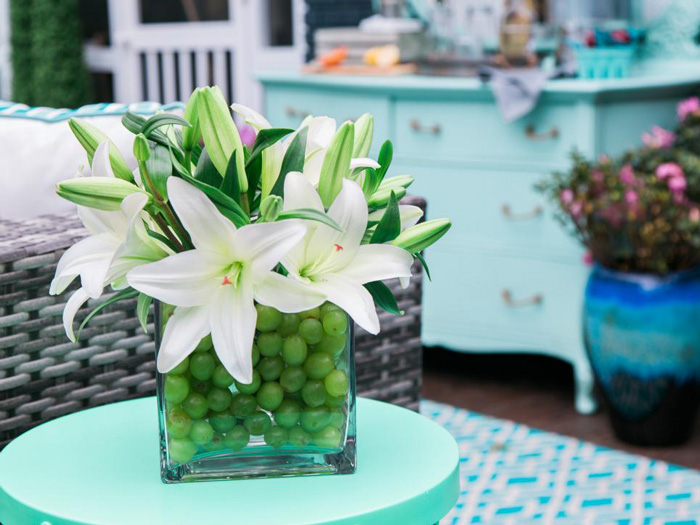 Spring is not just about flowers but delicious and healthy veggies and greens too. You can actually make beautiful table decorations with them. Show off bundles of white and red radishes secured with a ribbon around the stems, add red onions and roots for more texture and color to this arrangement of edibles. Fresh carrots are another way to make a bold spring décor. Arrange them inside a clear vase and put matching blooms on top. When life gives you lemons … just make a centerpiece! Fill a vintage bowl with fresh lemons this is enough to brighten up your table. Fruits and flowers make a wonderful mix and are one of the popular table decorations.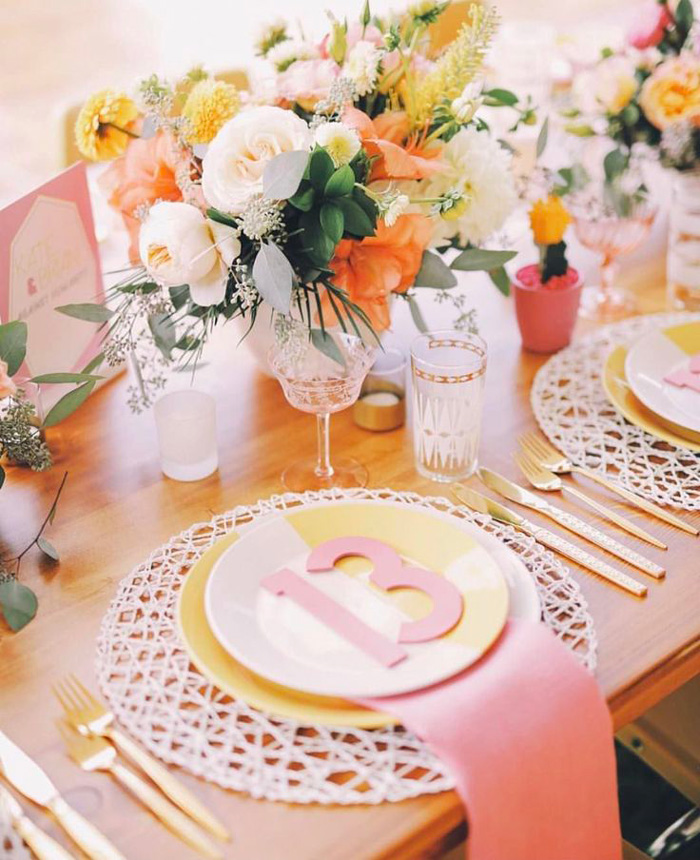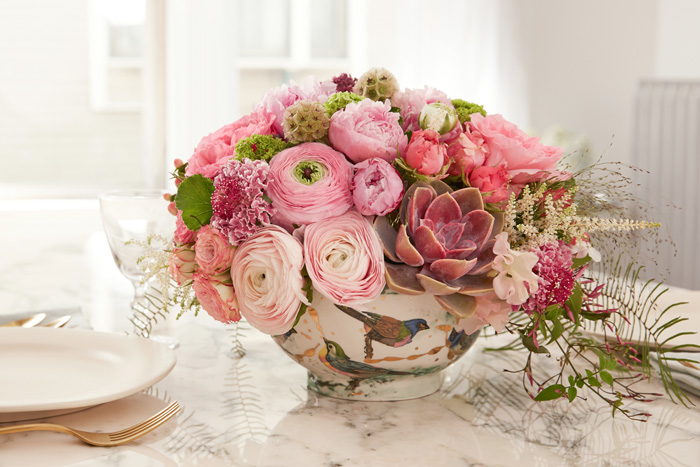 Spring Table Accessories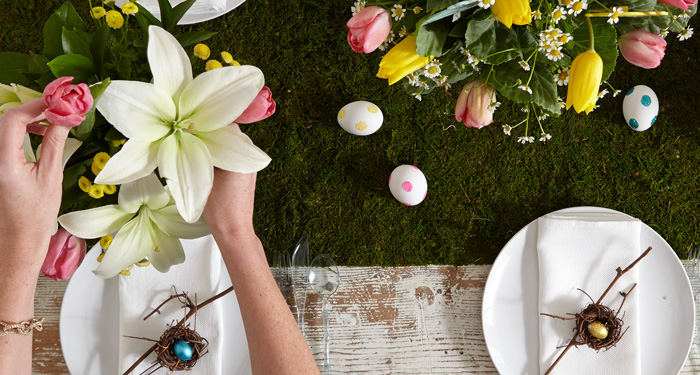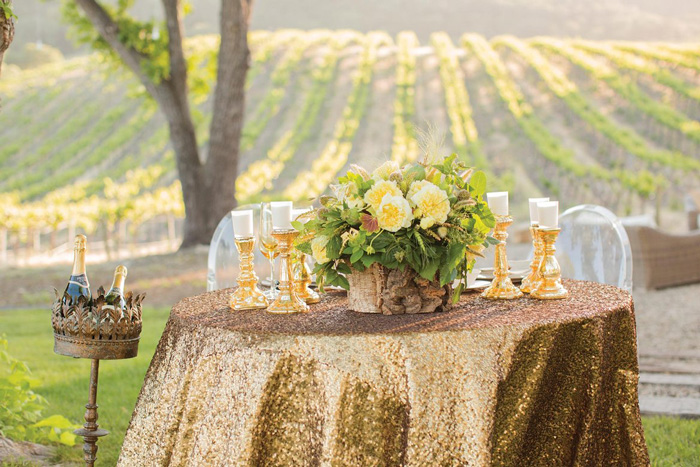 Make your tablecloth and napkins part of your centerpiece. Match a floral tablecloth with a centerpiece made of fresh spring blooms and your dining table will stand out. If you want to make thing even more fun add a flower runner, just arrange scraps of floral fabric and it will look casual and original.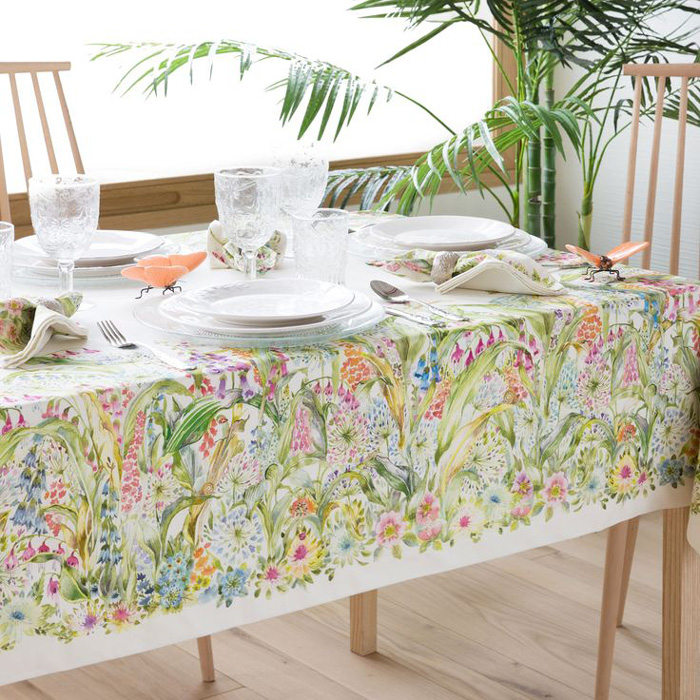 Vintage Décor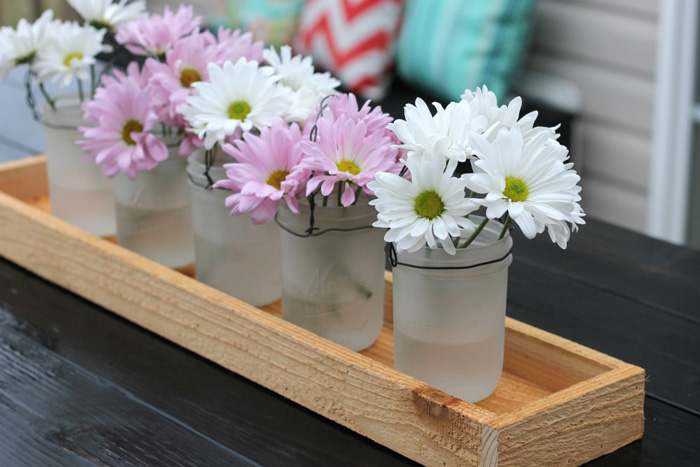 If you like the rustic appeal, try using antique tins, mason jars and bottles in your spring table centerpieces. With their retro design, old tea tins make gorgeous flower containers for your lovely blossoms. If you find an old wooden toolbox you can also use it as a vessel for your favorite flowers. Mason jars are another great option to use instead of vases.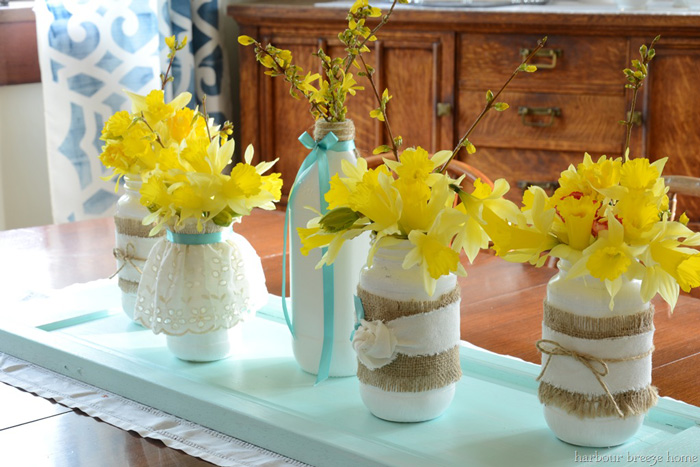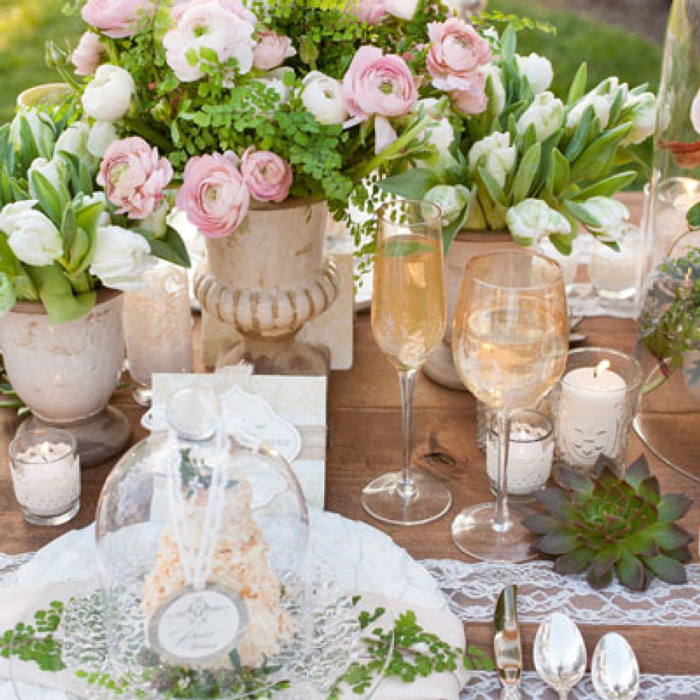 We hope you have enjoyed our ideas for spring table decorations. Welcome the new season with style and celebrate it with your loved ones around a gorgeously decorated table!
By Betty Stefanova