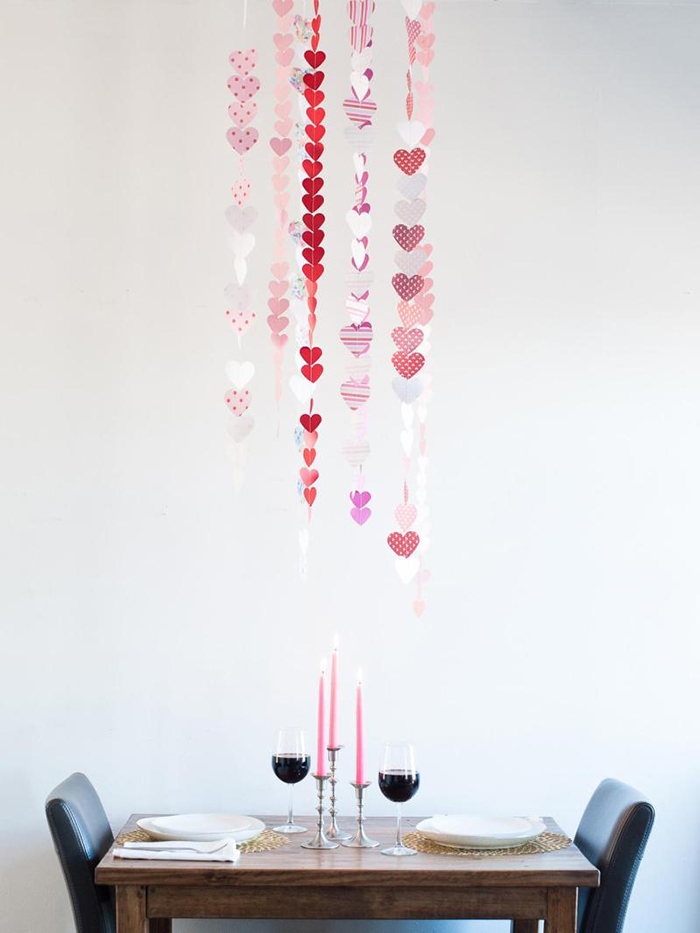 Do you like to decorate your home for Valentine's Day? Not everyone likes to go all out for this holiday when it comes to their interior and home décor. However, it is a wonderful time of year and it is so much better when your home is filled with color and love.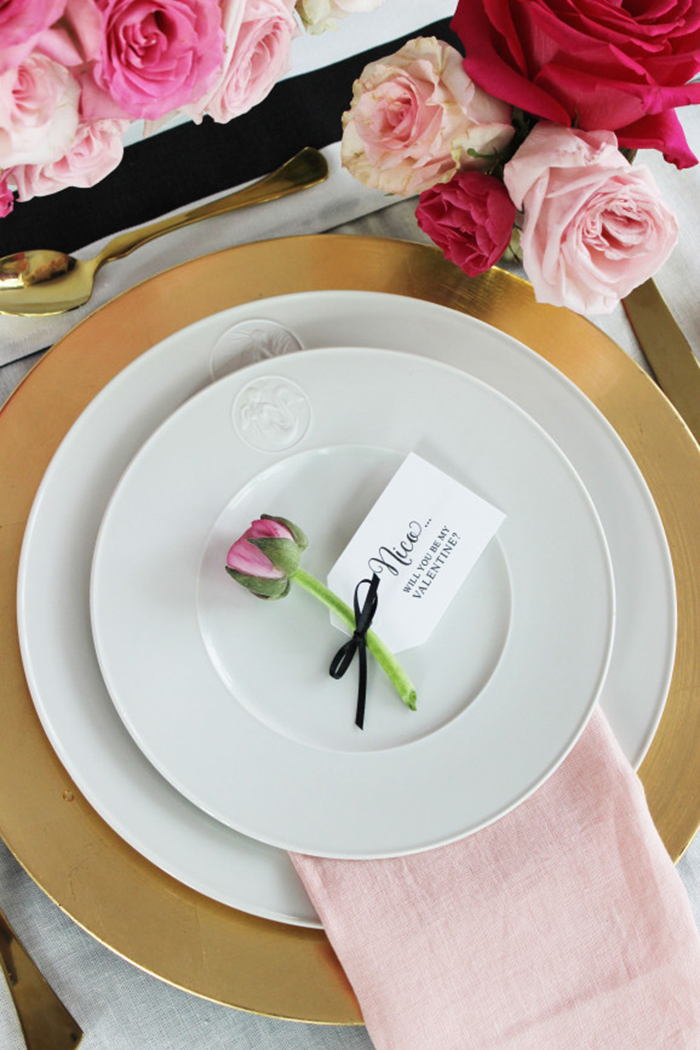 If you feel like doing something a little more special this year we have some easy and creative decorating ideas for you. After all there is quite some time between Christmas and Spring décor, why not try something different for Valentine's Day?
Dress up the Old Chandelier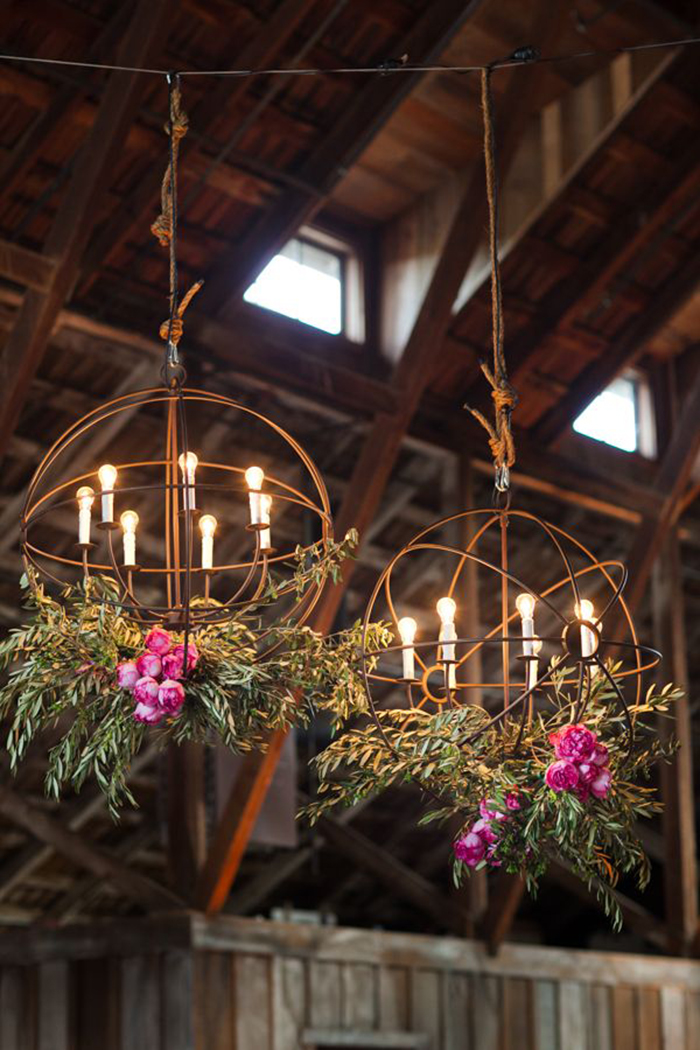 Spruce up the boring chandelier over the kitchen or dining table with trinkets and ribbons. Choose cheery textures and patterns and make it colorful and bright.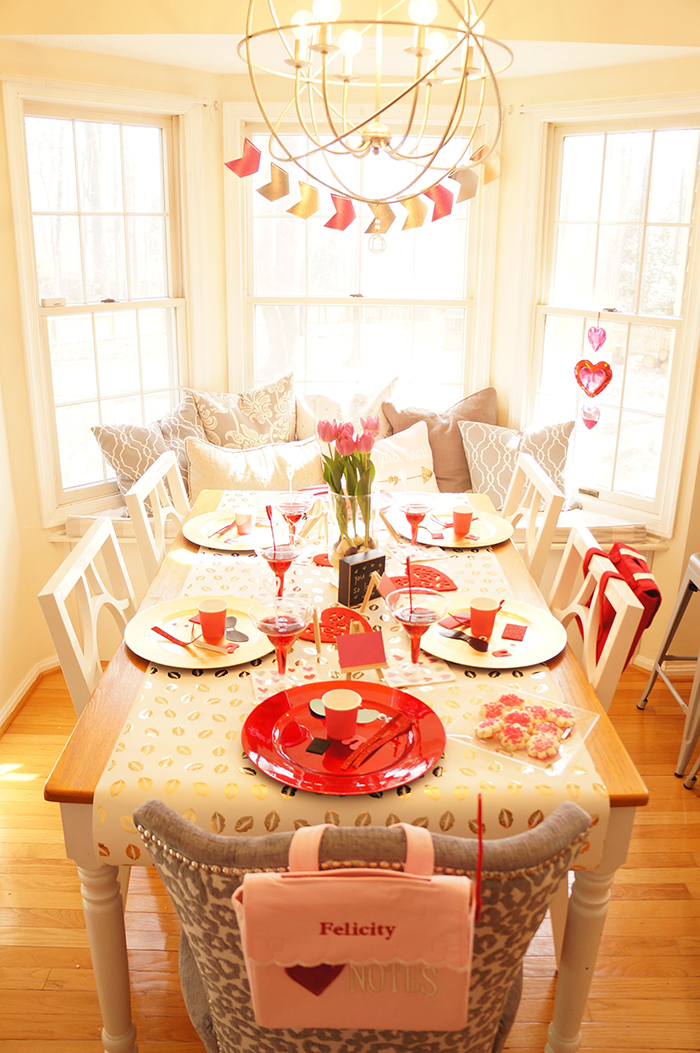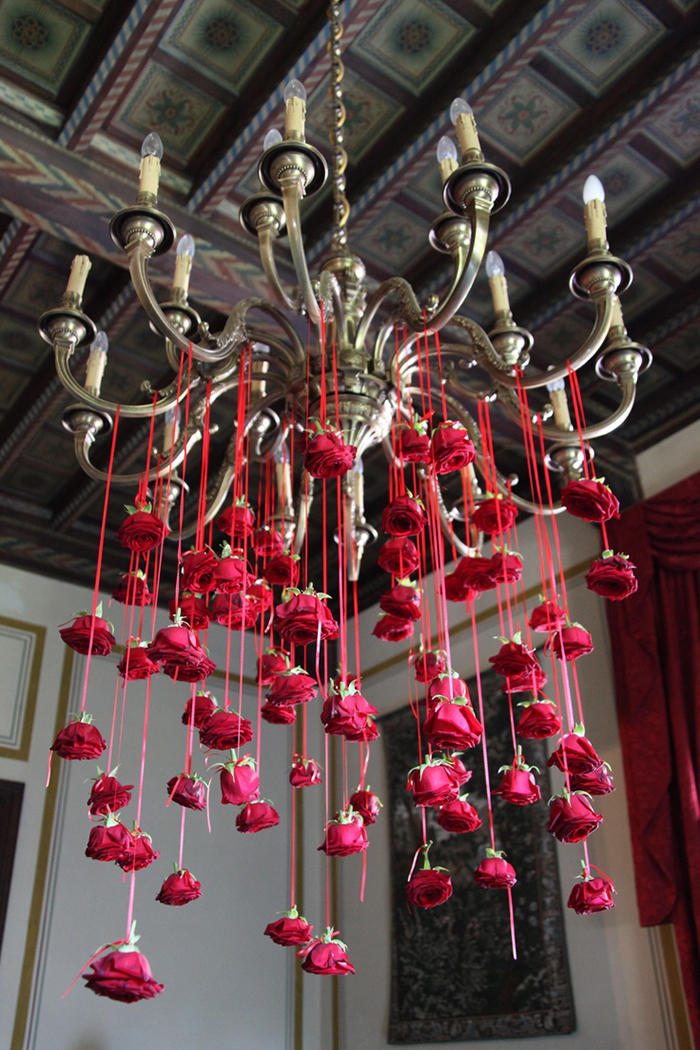 If you want to go for a vintage look, get some lace from the thrift shop. This is one of the easiest Valentine decorations ideas, just cut the ribbons and hang them from the chandelier.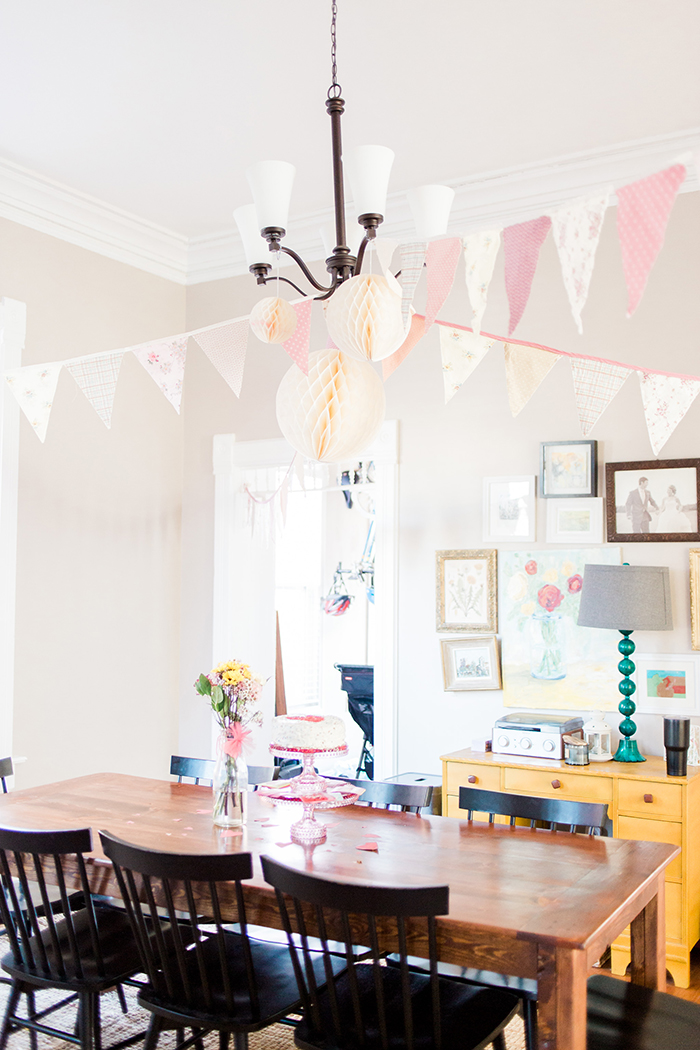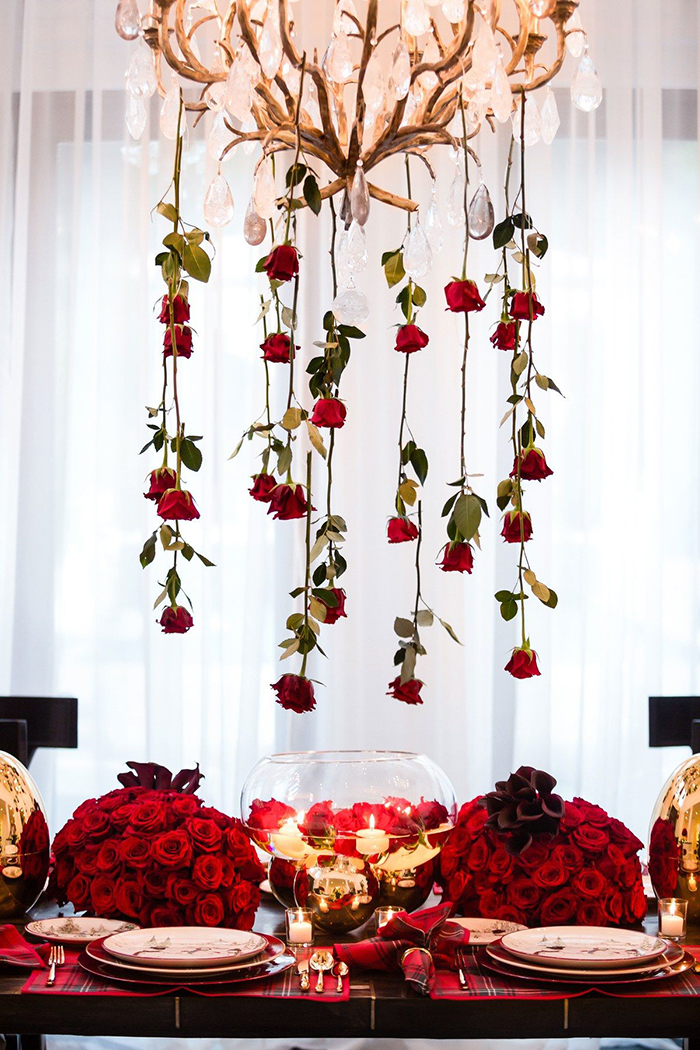 At the bottom of each ribbon you can tie Valentine's cards, rose buds or heart decorations.
Unique Flower Arrangement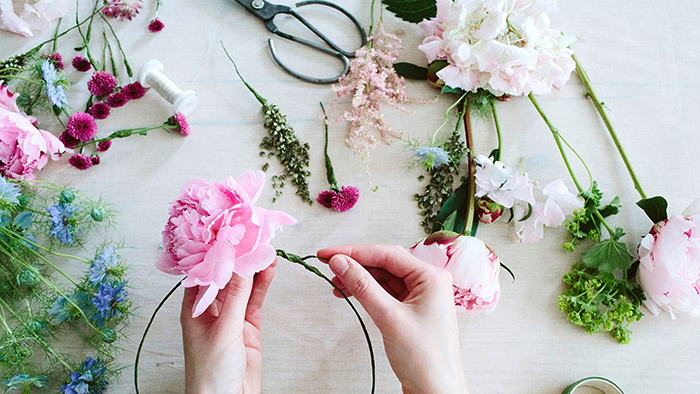 Wondering how to decorate the table? We will share one of the best Valentine day table decorations – a unique and unexpected flower arrangement.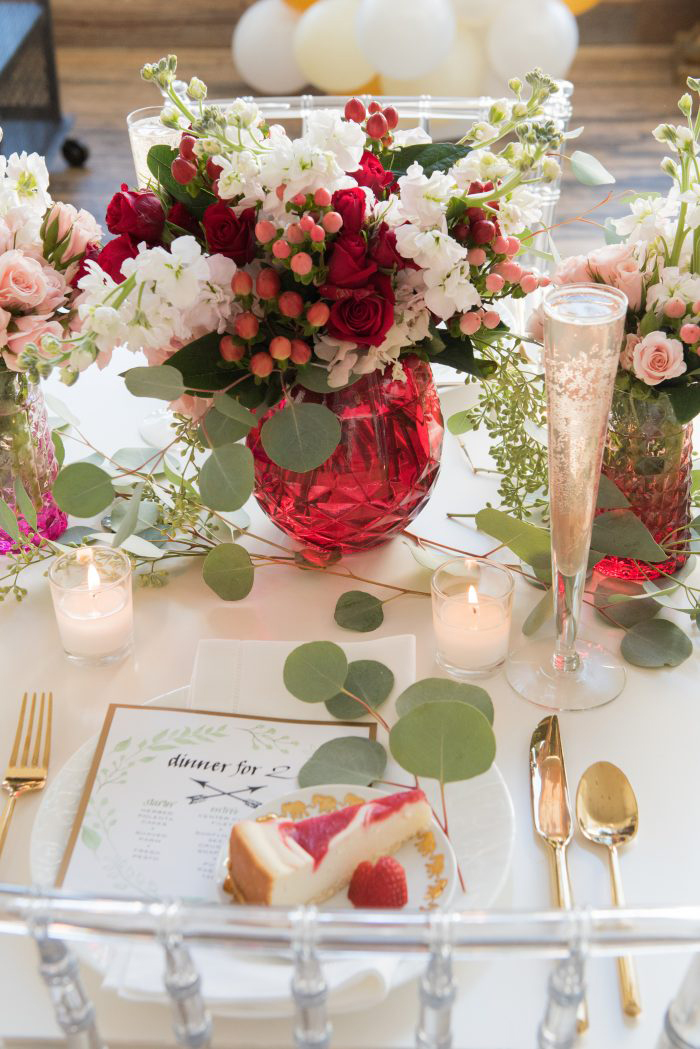 You can see red roses and carnations everywhere on Valentine's day, but why not do something different?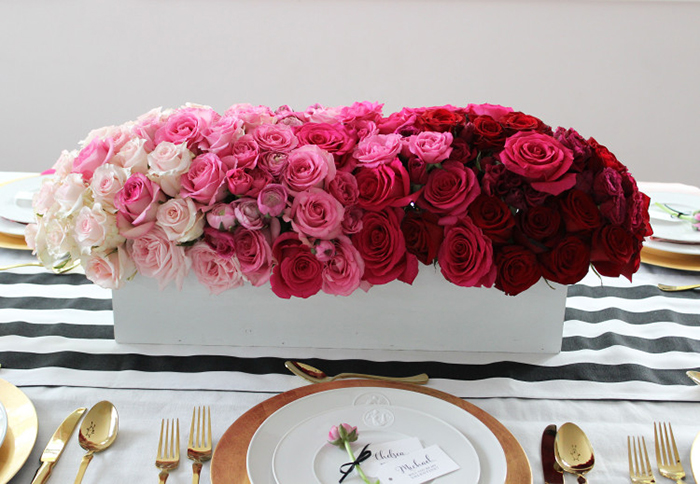 Decorate your home or table with a bold statement arrangement made with orchids, lilies or ranunculus.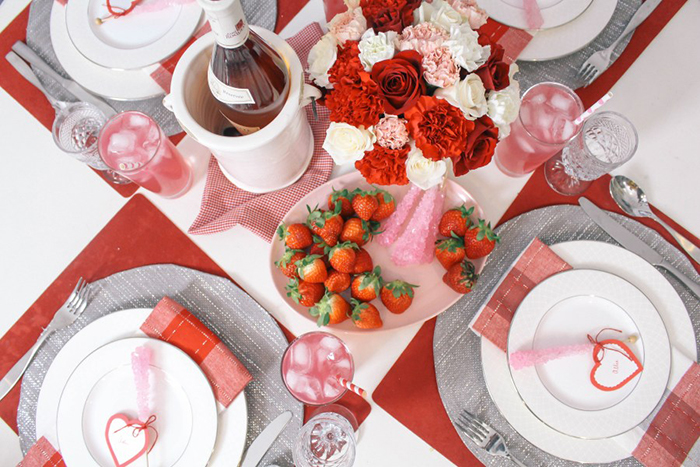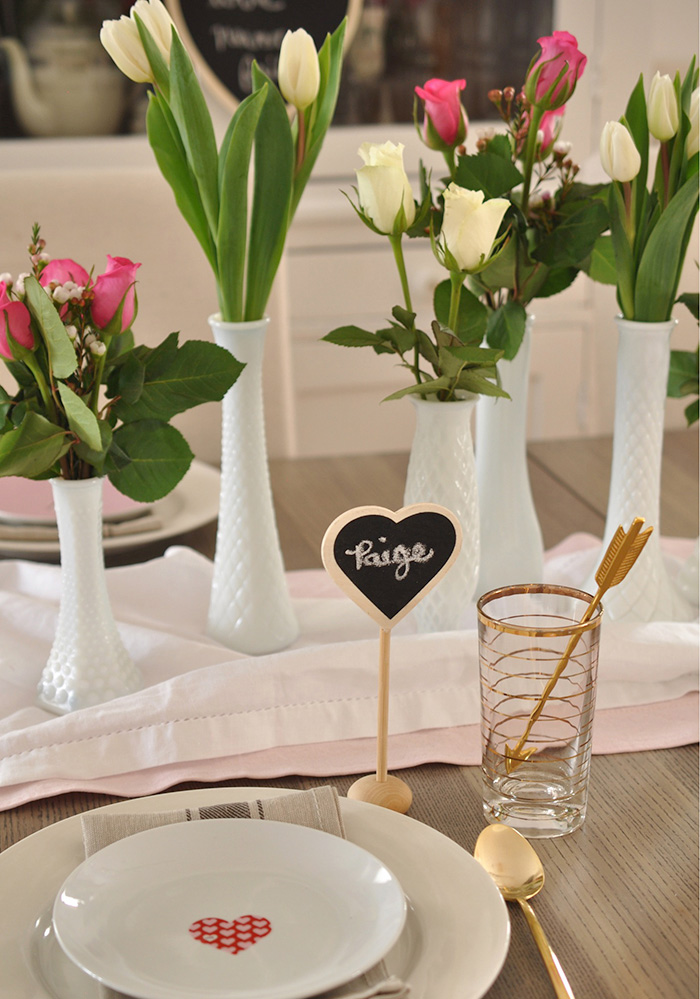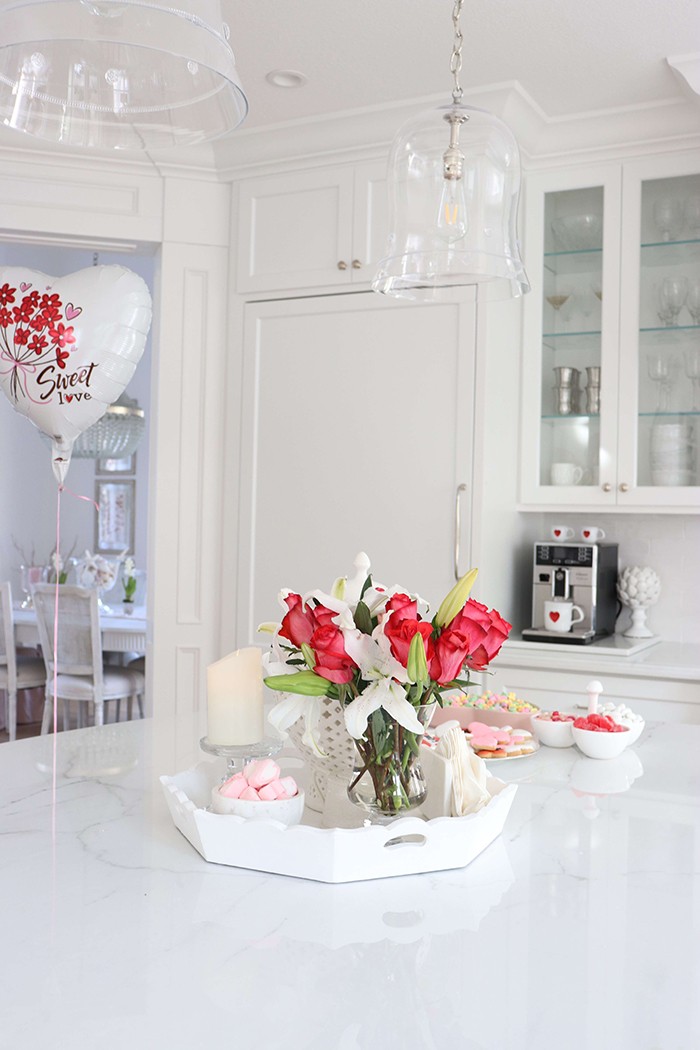 Check your local antique shop for an old vase made of milk glass and use that on your table. Another option to dress up your table is to use a clear vase, fill it with colorful candy and put tulips in matching colors in the middle.
String Garland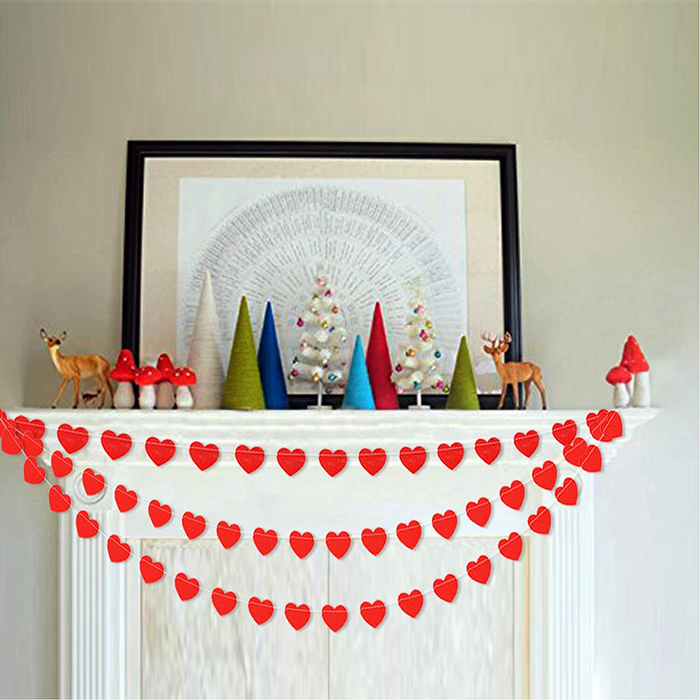 If you like fun Valentine party decorations like us, you will love this idea.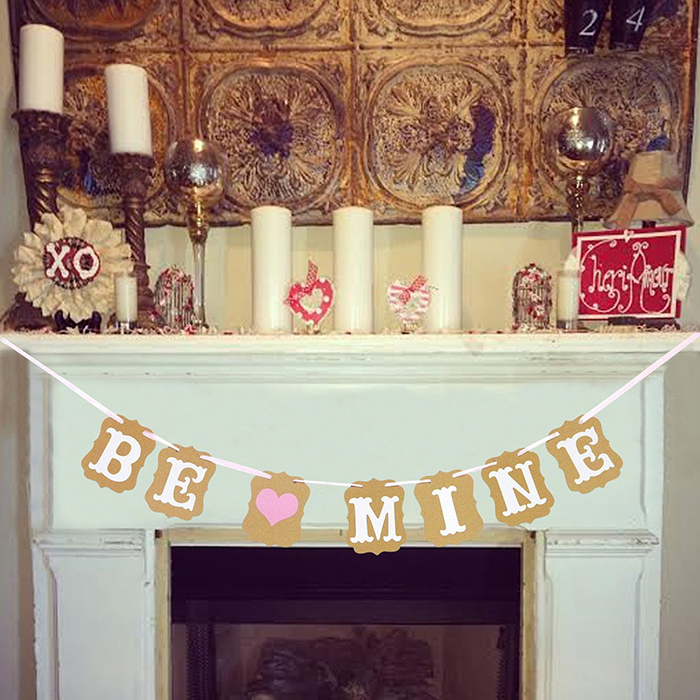 There are so many ways to create a string garland.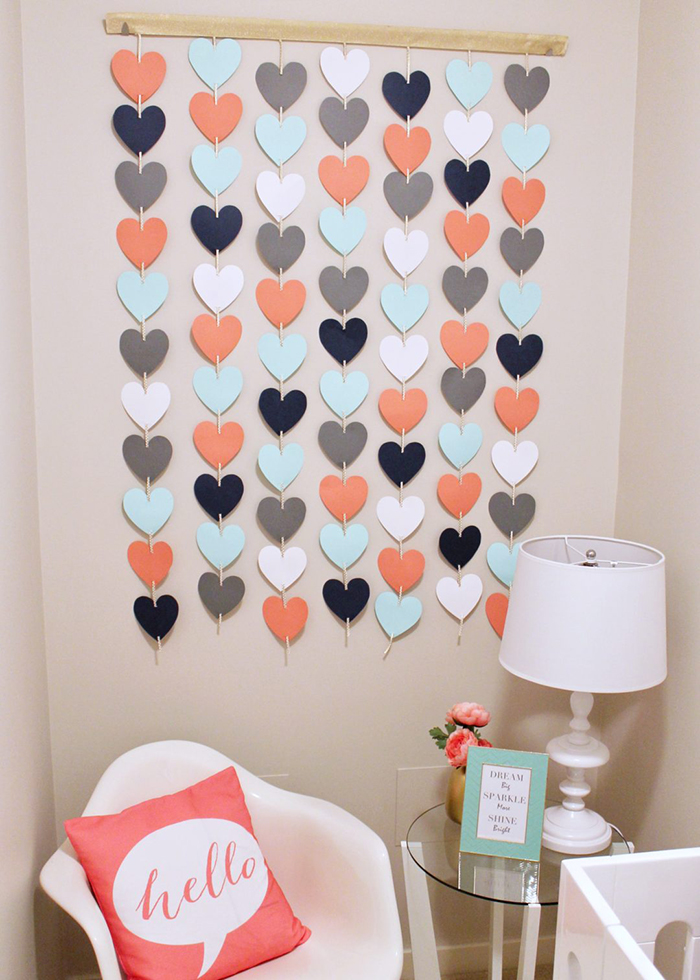 Grab your scissors and a string and use your imaginations.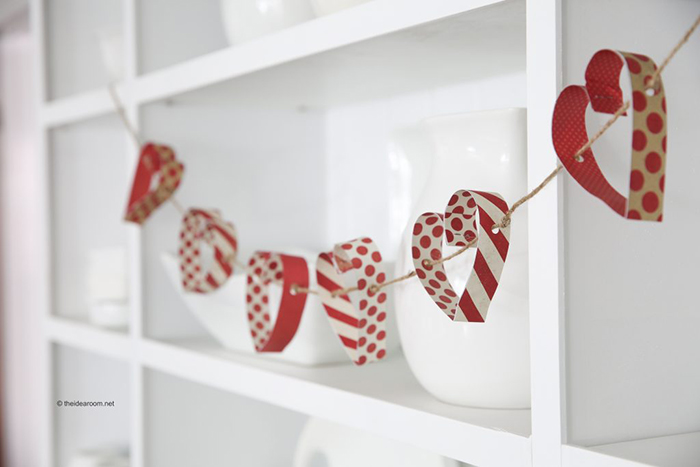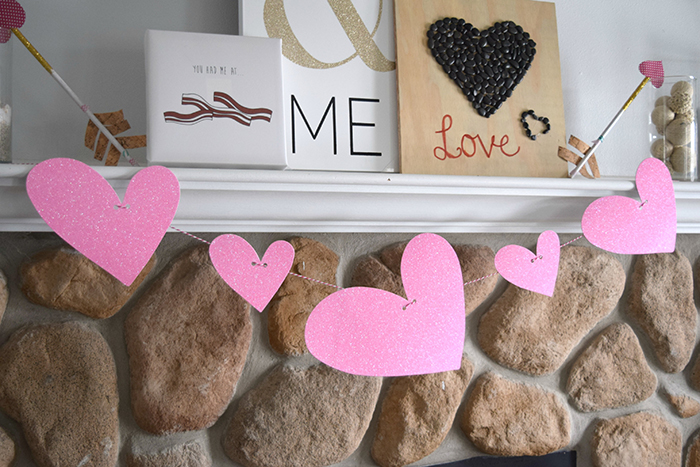 You can hang different valentine ornaments like heart or flower cut outs, vintage cards, letters or twinkling lights to add a warm, romantic glow to your space.
Bath Soap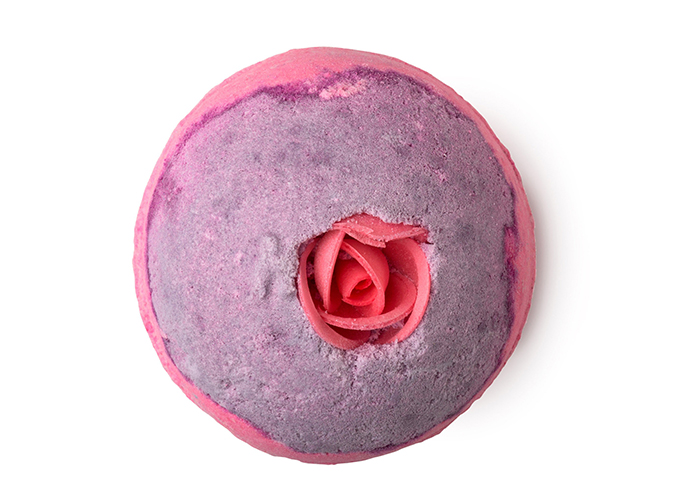 Add some color in your bathroom or create a cute gift for someone you love with handmade bath soaps.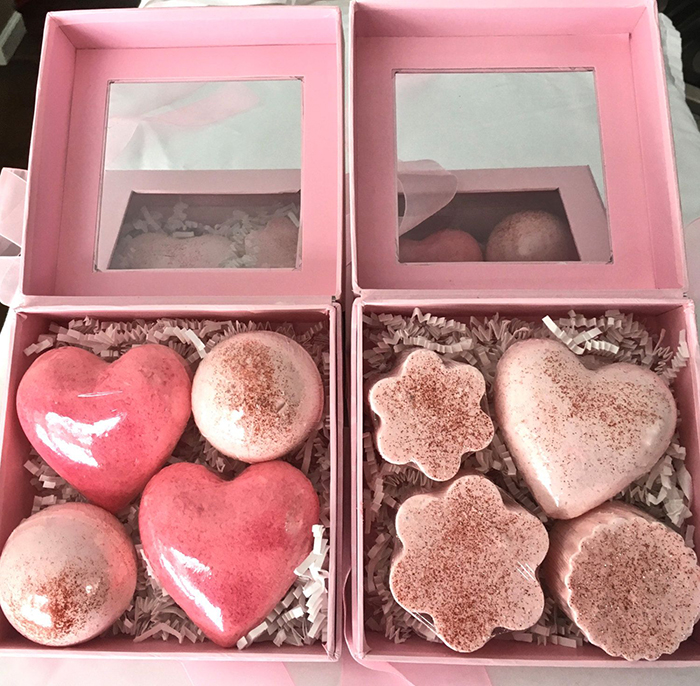 Use heart shaped molds and sweet smells to make amazing bath soap. Some of the most popular scents are rose and vanilla.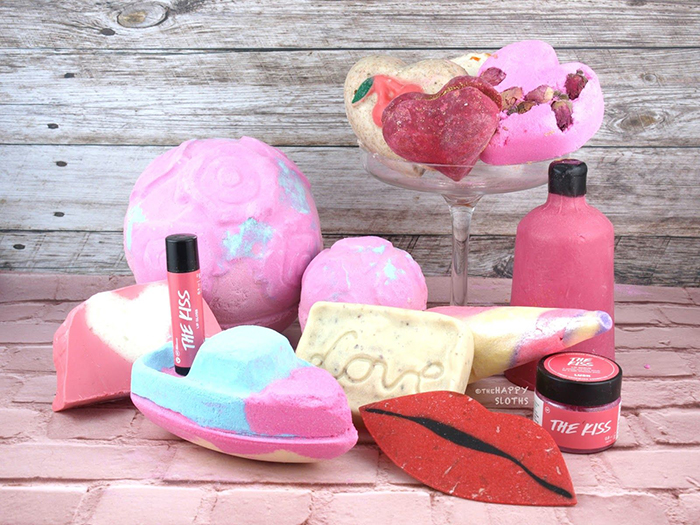 Valentine's day décor adds a smile and a pop of color to the gray winter days. We hope these ideas have inspired you to spice up your home for the coming holiday. Be sure to spread the love inside your home and share it with your nearest and dearest.