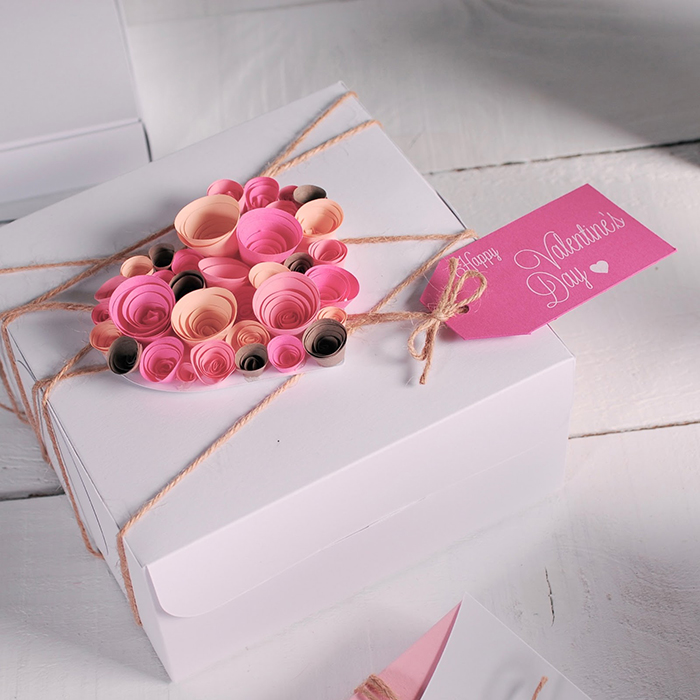 Do not you want somebody to love? Do not you need somebody to love?
Jefferson Airplane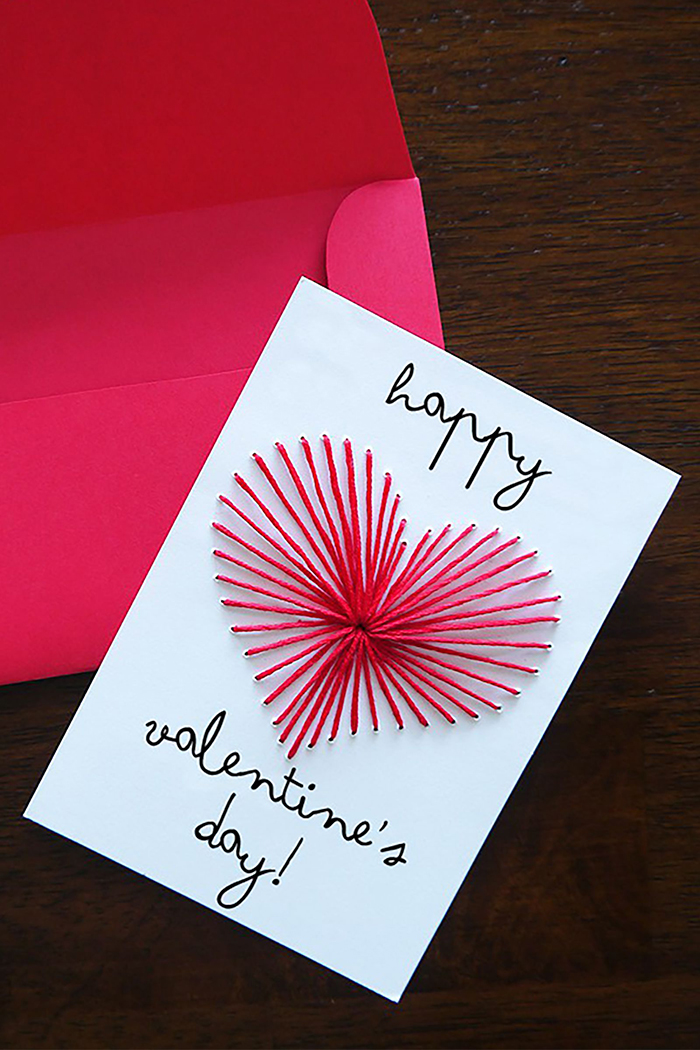 Today we have collected an excellent collection of ideas and pictures for you. The theme is Valentine's Day – the great festival of lovers. Without hearts we can not get enough that day, that's perfectly clear! In addition to the traditional decorations in red and white, we also present a few modern variants. Do we want to start right away?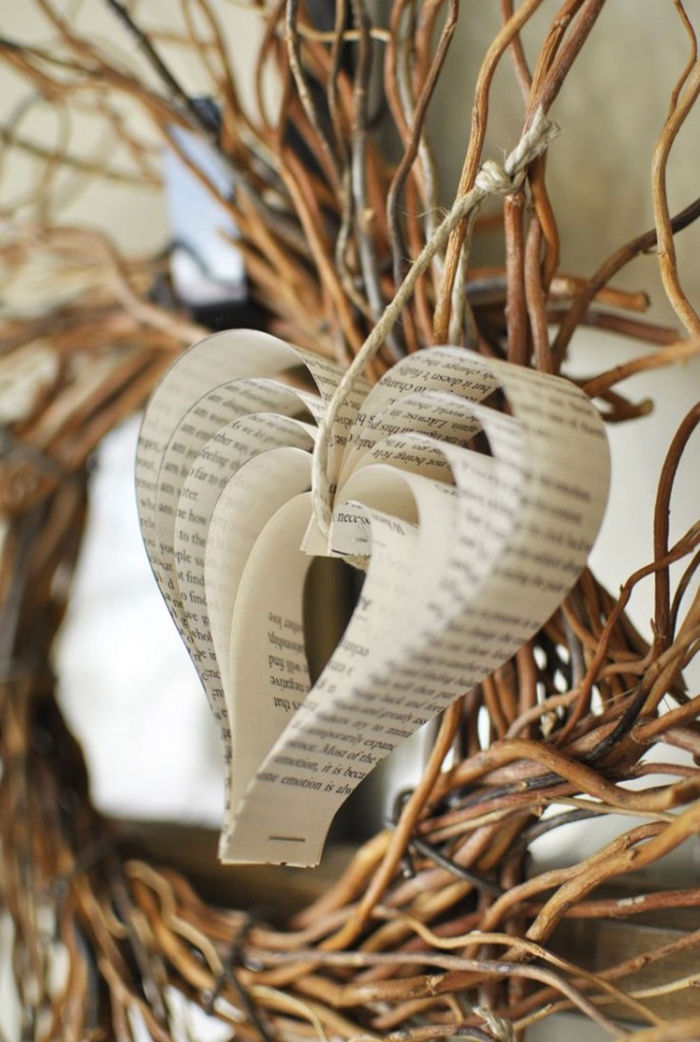 Fabulous decoration ideas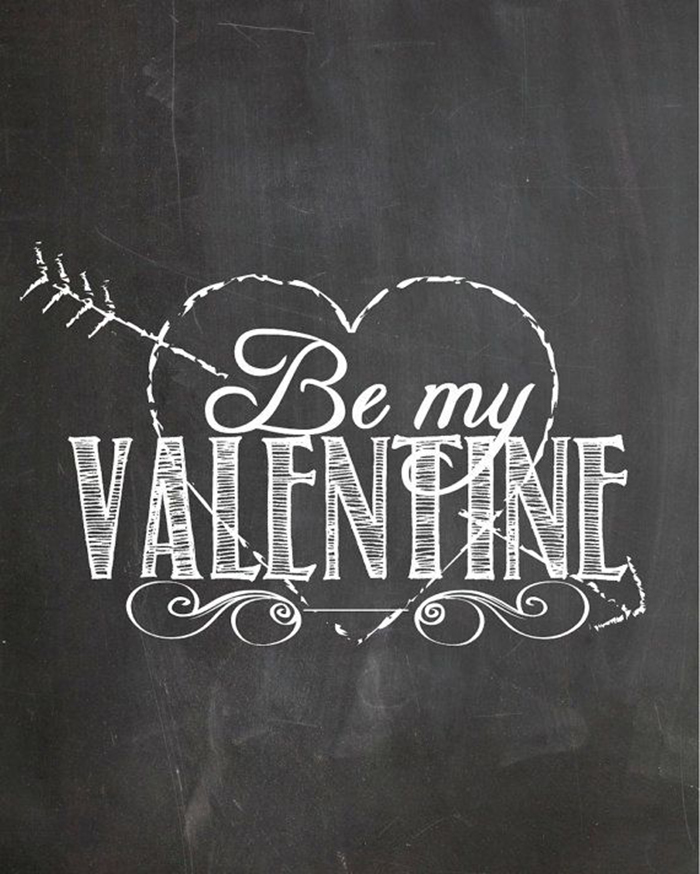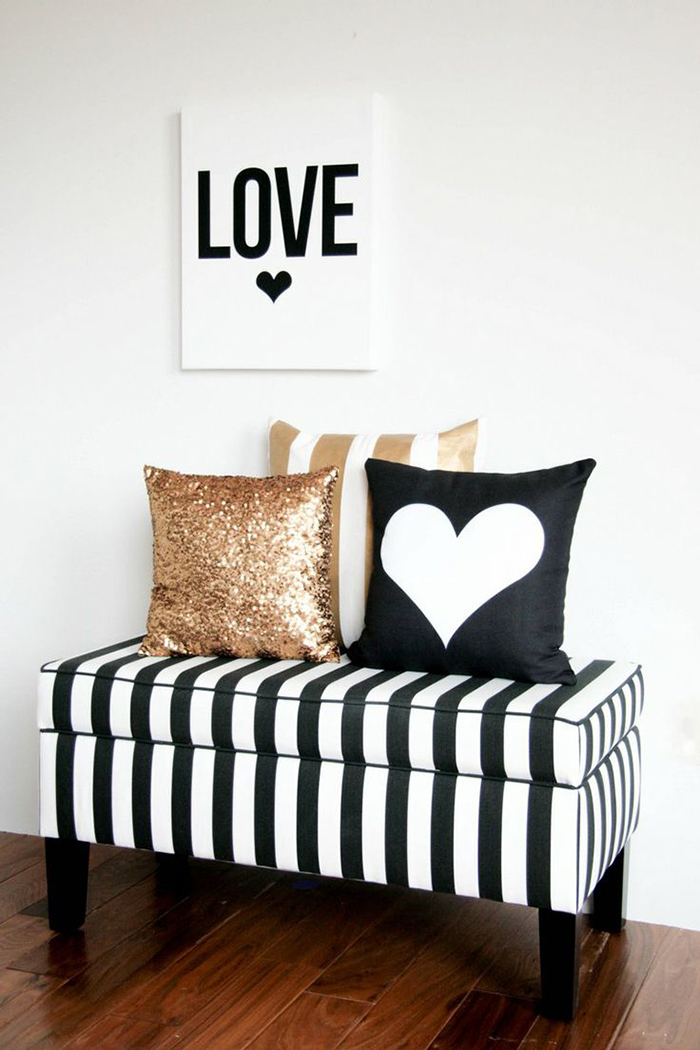 If February 14 is a celebration for you and you are preparing for it, you should play around with some ideas right now. If you like our first idea, you could try it yourself. It is about the embroidered with the shape of a heart pillow. It looks unique and cuddly on your sofa.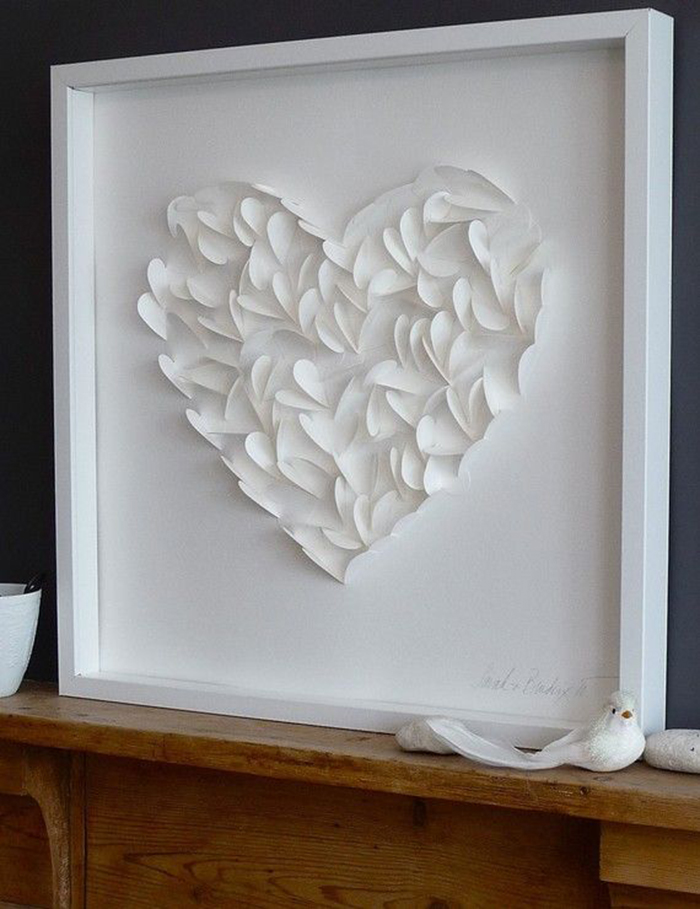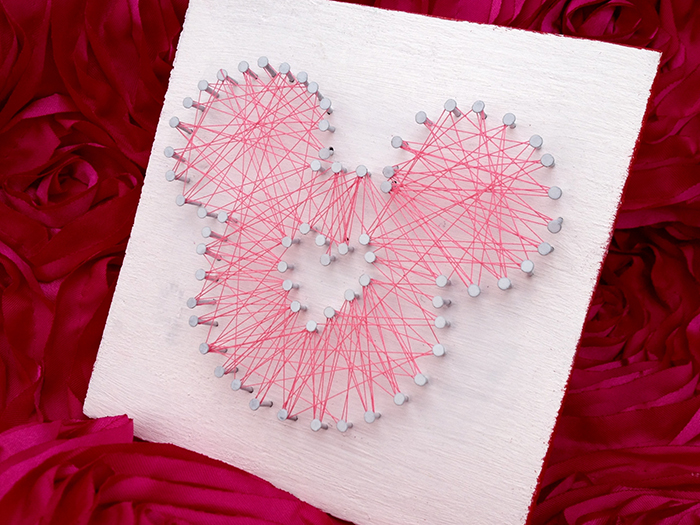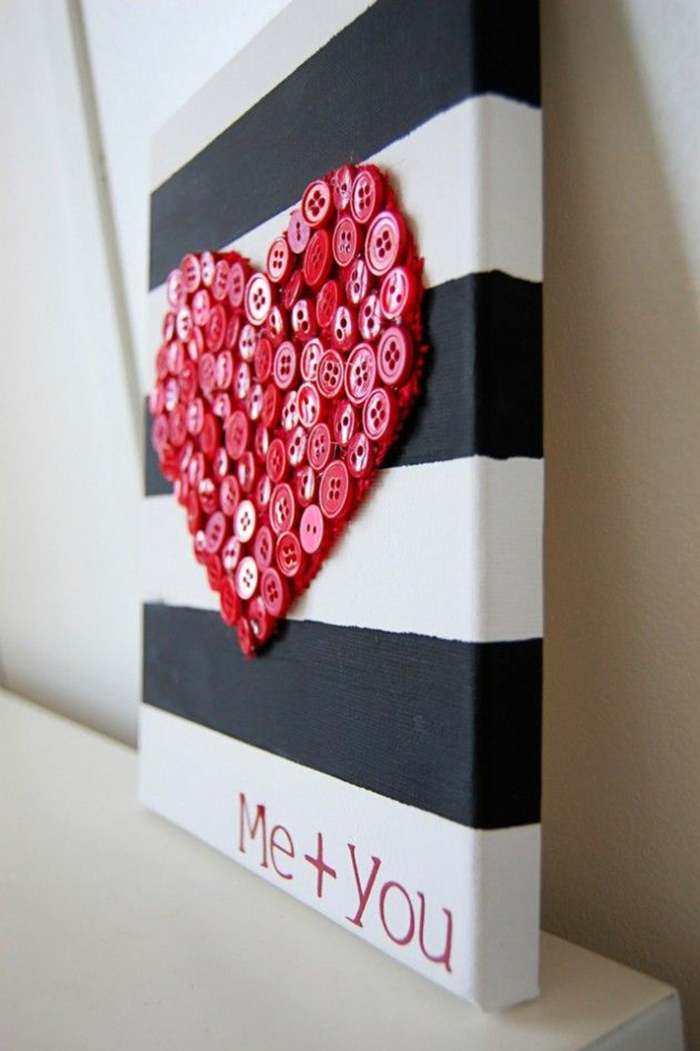 The mason jar decoration with tealight candles is particularly popular. Simply decorate a jar with a red bow and place a candlelight in it. A foolproof yet effective idea for your dining or bedside table.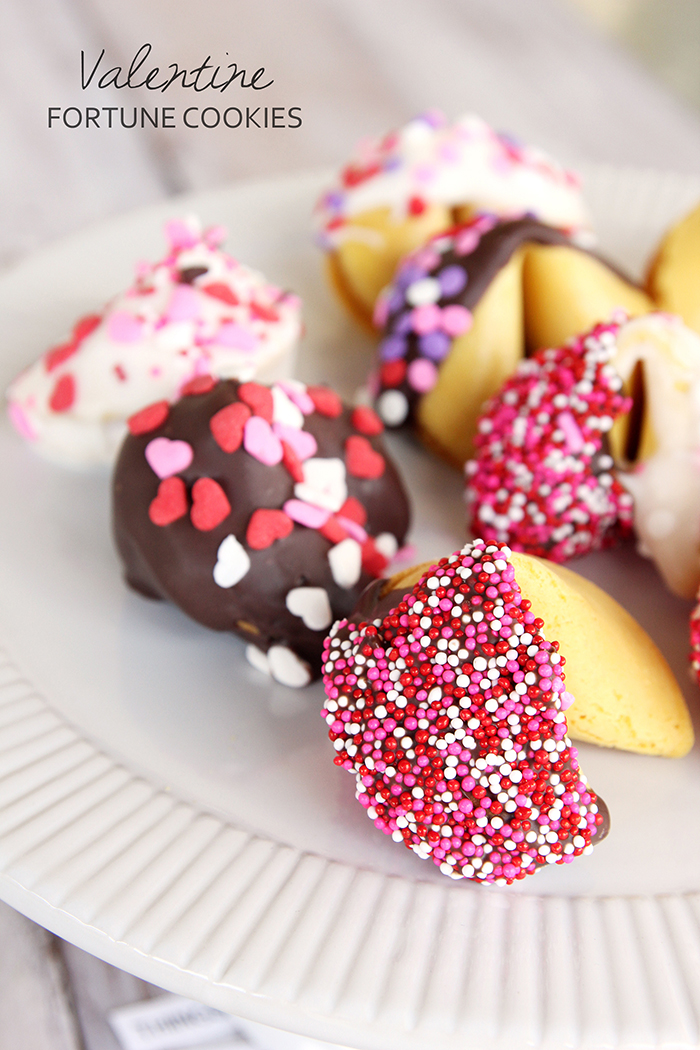 You could not go wrong with hanging small fabric or paper hearts. For a festive atmosphere, they are glued to the wall or displayed here on small branches.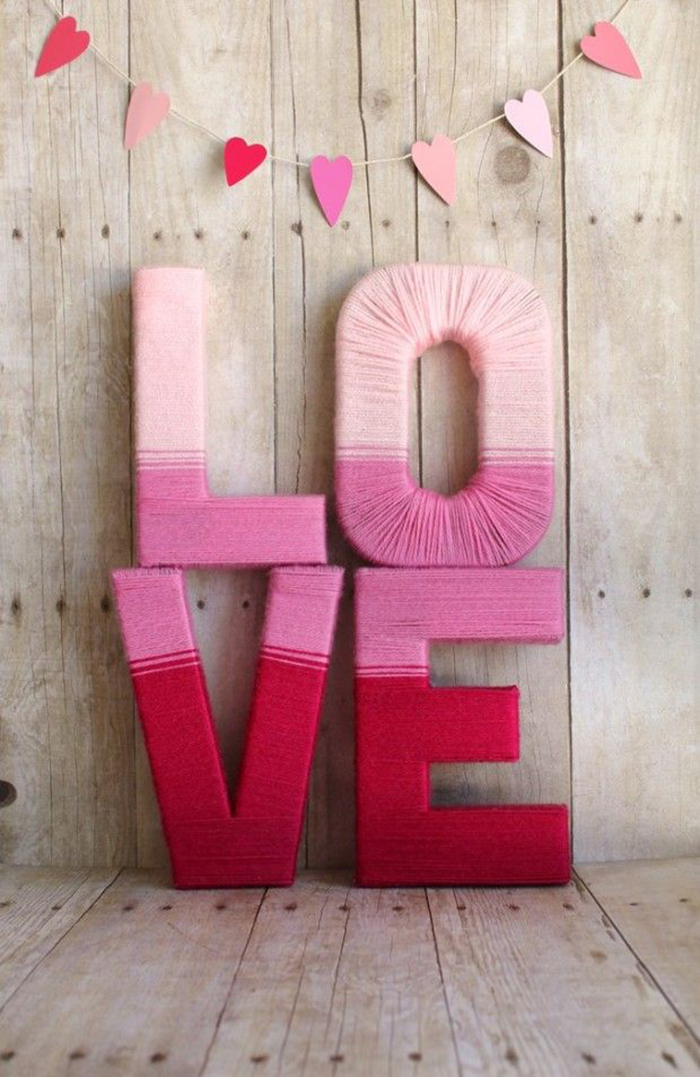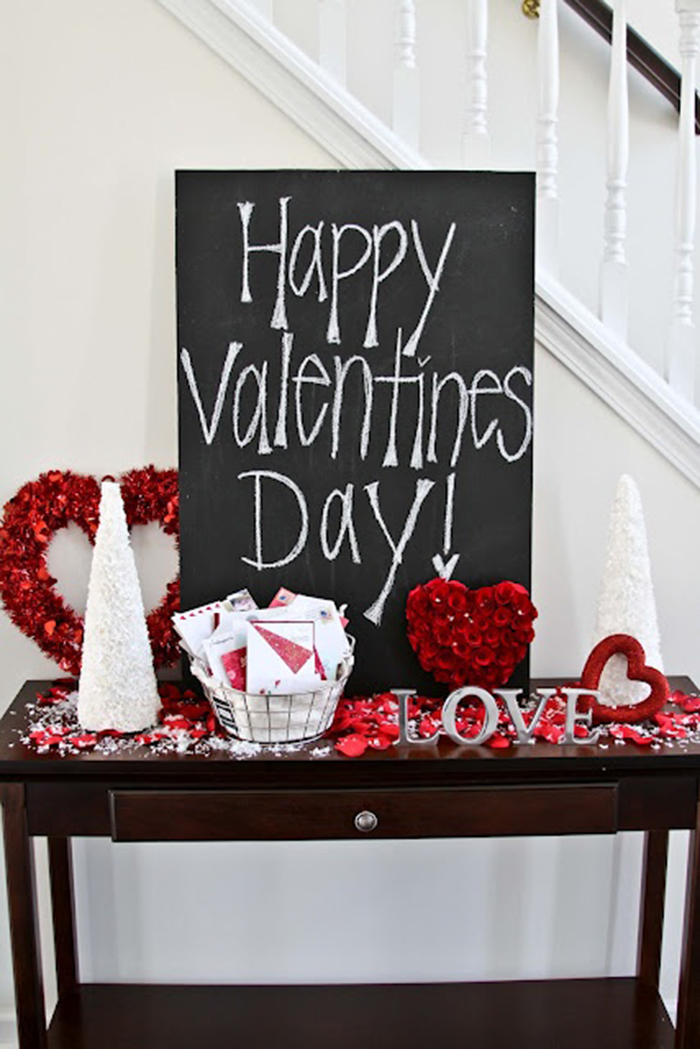 This girlish design of buttons in pink on a canvas is a creative and unique idea. Homemade gifts are always welcome, especially on Valentine's Day.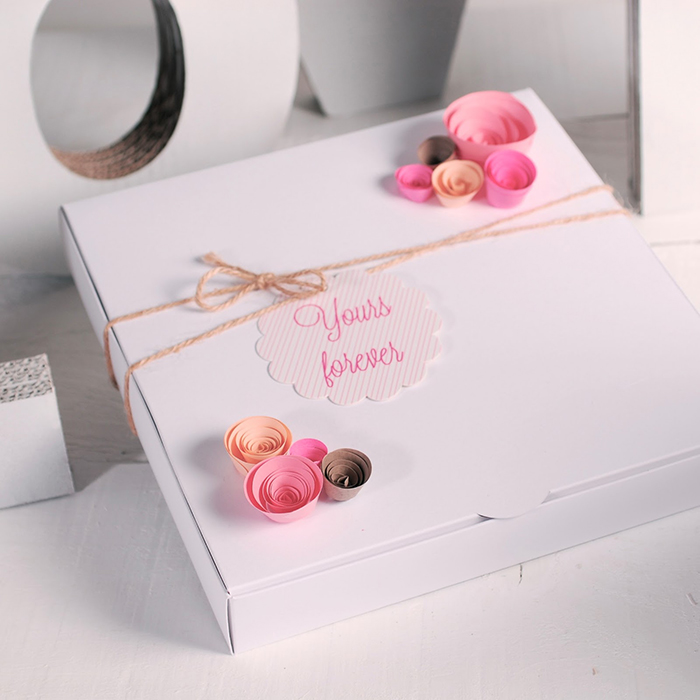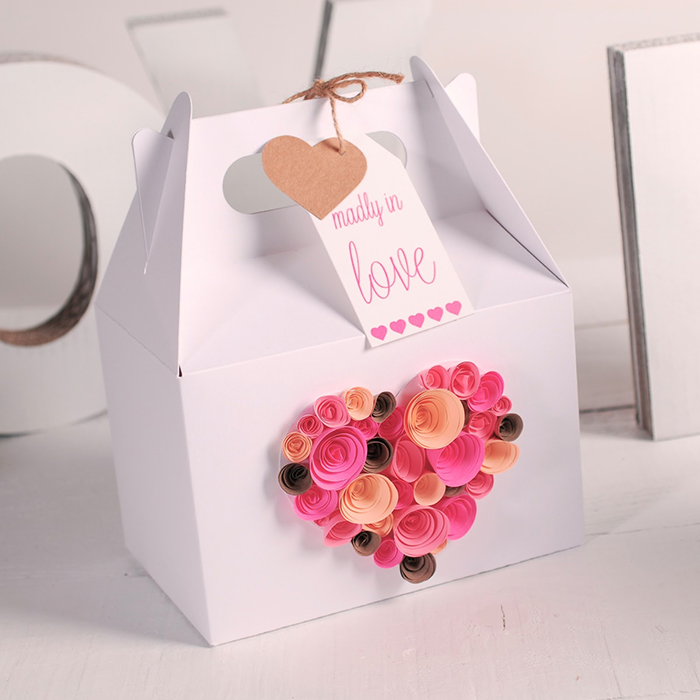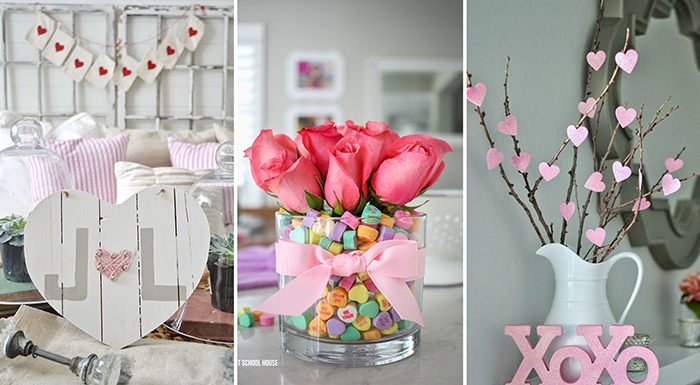 The black and white stripes can be combined with any color. The covers of the bench and cushions on our next photo are handmade. The pillow design and the picture fit thematically to the feast, but are not only on Valentine's Day a real eye-catcher. This color combination looks very sophisticated.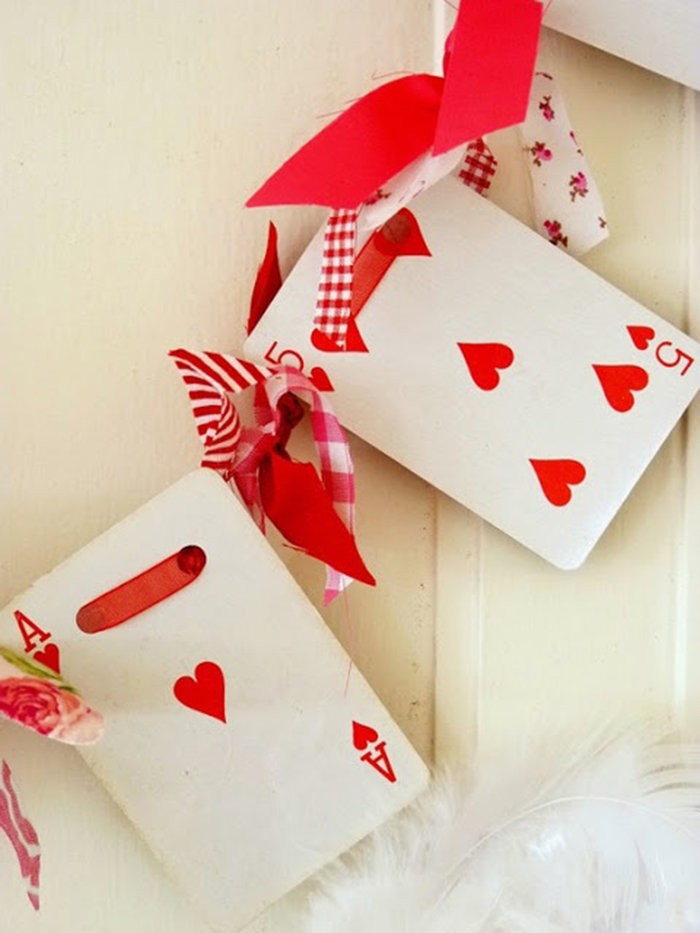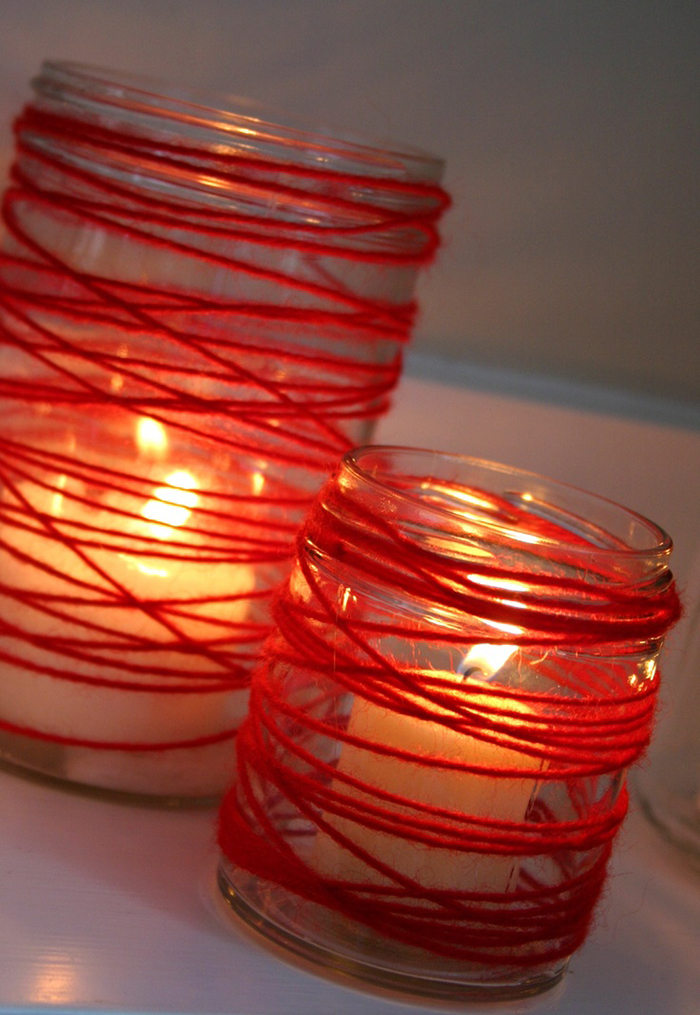 Give a little attention and love on this day. Why do not you surprise the loved ones with such a decoration? The blackboard can be described in seconds and the ornaments would have to be simply taken out of the packaging.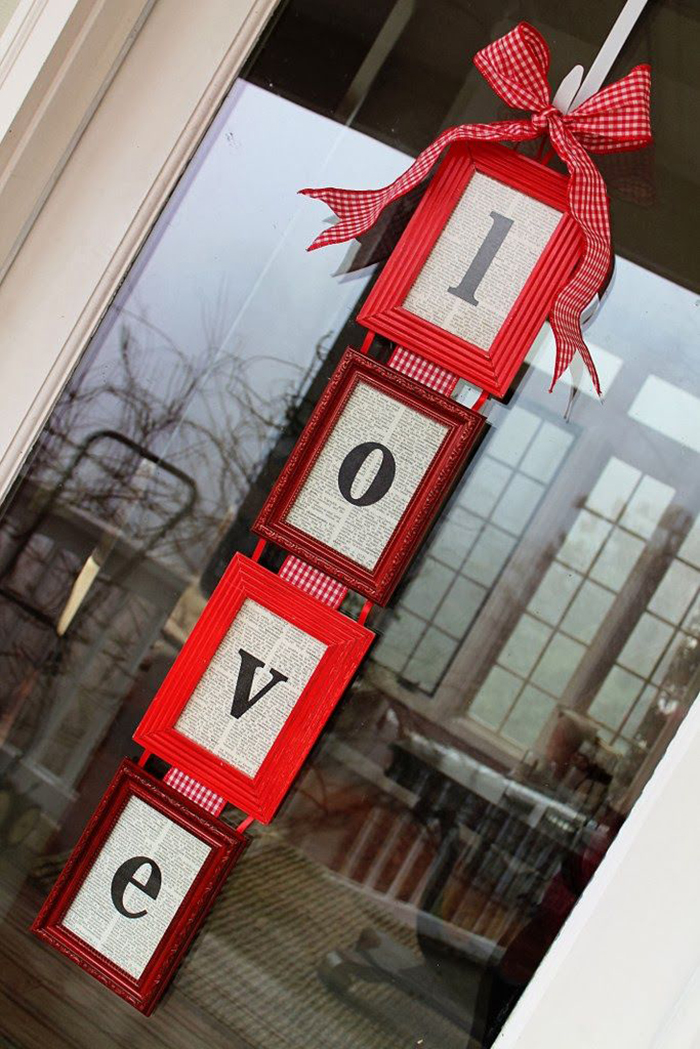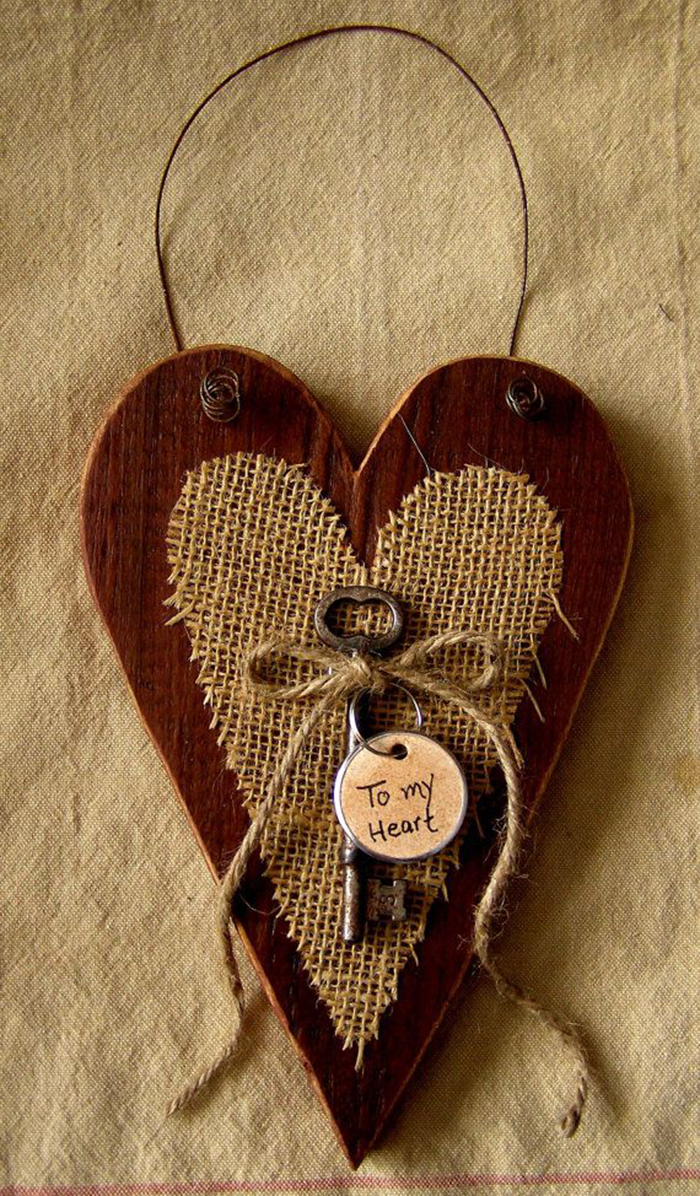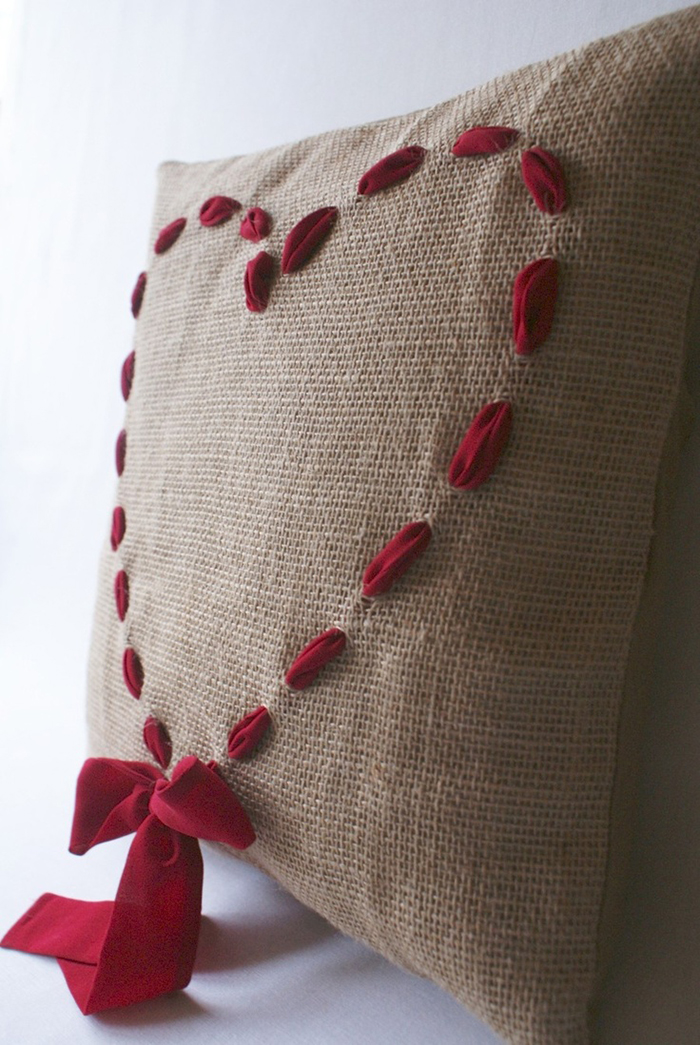 We wish you a wonderful Valentine's Day. If not now, then when to put the cards open on the table?