Who would not like to spend a week or two at some of the most beautiful virgin beaches of the world? Unfortunately, islands such as Hawaii, Bora Bora, the Maldives, the Bahamas etc. are often overcrowded with holidaymakers. However, there are plenty of breathtaking hidden beaches where you can spend your tropical paradise vacation. Here are 7 of them.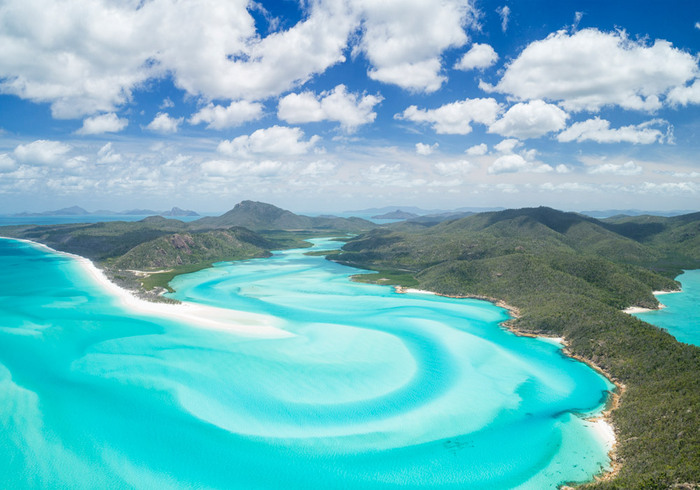 #1. Whitsunday Islands, Australia
If you are looking for a tropical island beach that can offer you endless horizons, as well as spectacular landscapes, then go to any of the Whitsunday Islands. Five of them have uninhabited resorts. This makes them perfect for the best tropical vacation full of relaxation and adventure.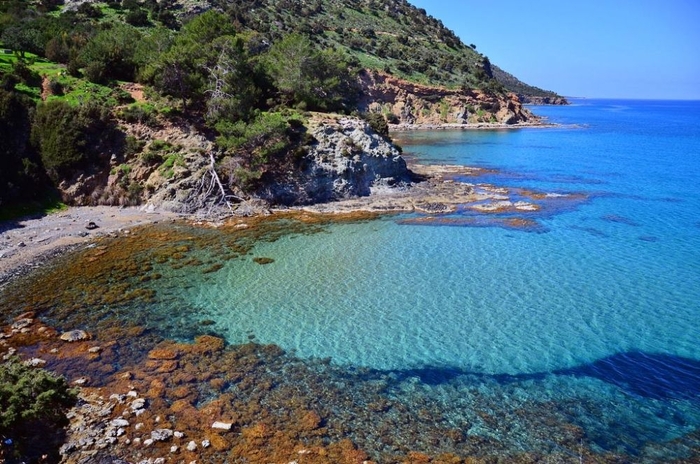 #2. Akamas Peninsula National Park, Cyprus
Another of the virgin beaches we recommend is Lara Beach. This is a turtle breeding ground where the sea is crystal clear and clean. On top of that, the sand is golden and soft. Whether you like water sports such as surfing  or you prefer relaxing, you will certainly have a great vacation there.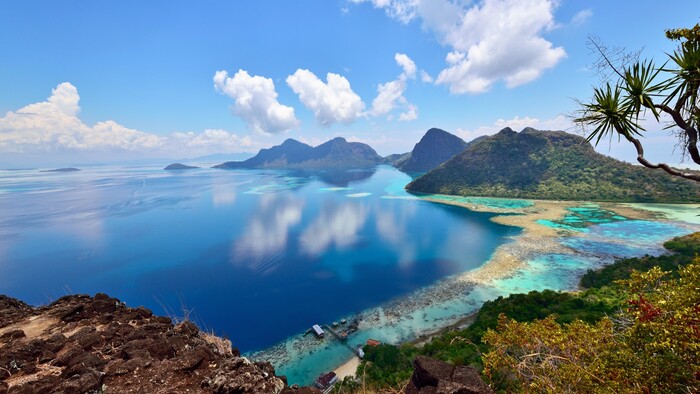 #3. Bohey Dulang Island, Sabah Borneo, Malaysia
It is no secret that Malaysia is a gorgeous vacation spot. However, a lot of people have not heard of the surreal Bohey Dulang Island. In addition to swimming among 500 species of coral reef fish, you can climb the peak of this mountainous island. Imagine what it would feel like to watch a beautiful tropical sunset on an island like this one.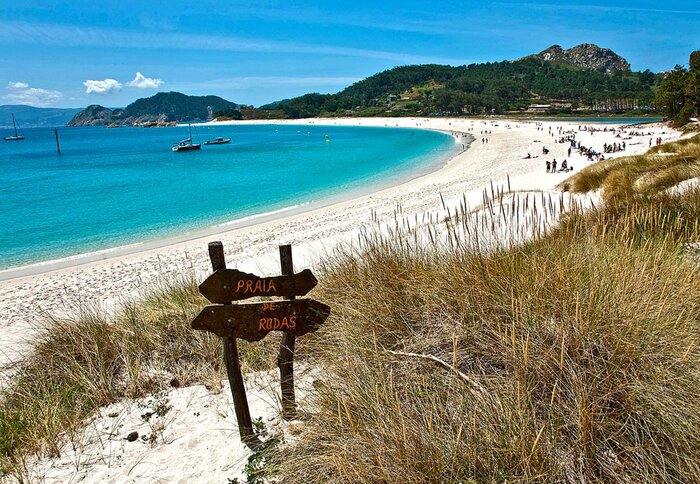 #4. Playa de Rodas, Cies Islands, Spain
If you find yourself travelling to Spain, then definitely consider visiting the region of Galicia. The Cies Islands will certainly leave you speechless. Not only do they offer amazing green landscapes, but you can also find some of the best virgin beaches there. We particularly recommend that you go to the marvellous white sand beach of Playa de Rodas.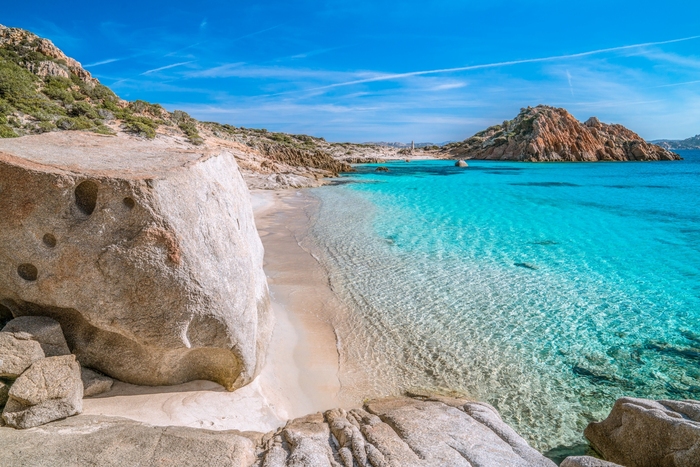 #5. Cala Corsara, Sardinia, Italy
It is not a coincidence that the Sardinian Archipelago della Maddalena attracts a lot of tourists each year. If you are looking for virgin beaches to explore, then visit the tempting beach Cala Corsara on the island of Spargi. It is perfect for adventure seekers because casual travellers find it challenging to get there. So, next time you want to set off on an adventurous journey, seek out Cala Corsara yourself.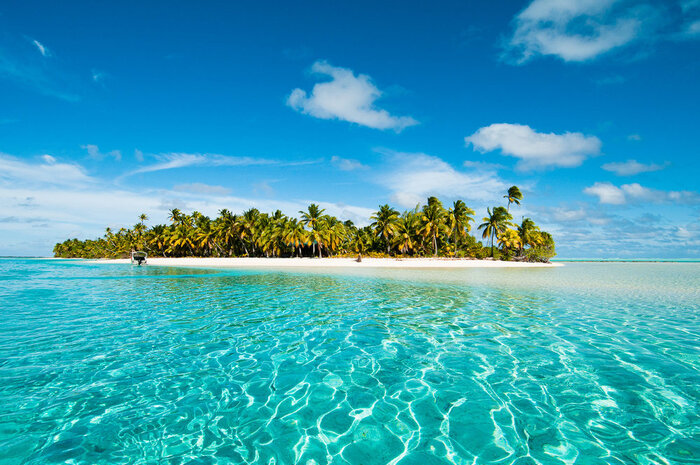 #6. One Foot Island, Aitutaki, Cook Islands
The next hidden beach destination that is worth exploring is Aitutaki's One Foot Island. It is full of deserted beaches that will amaze you with their white sand, clear water and coconut trees. If you are looking for virgin beaches where you can experience a heavenly vacation escape, then choose this island.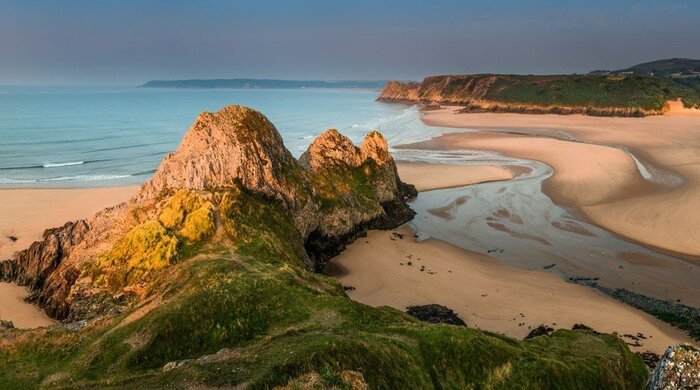 #7. Three Cliffs Bay, Wales, United Kingdom
Naturally enough, there are amazing virgin beaches in Northern Europe, as well. Even if it is not a tropical beach, Three Cliffs Bay in Wales is definitely worth visiting. Although the terrain is quite rough, the beach is undoubtedly one of the best-kept secrets in the United Kingdom.