Do you want to experience some amazing sea life, but you are new to scuba diving? If that applies to you, you are in the right place. In this article, we want to share with you our top 5 spots for beginner divers.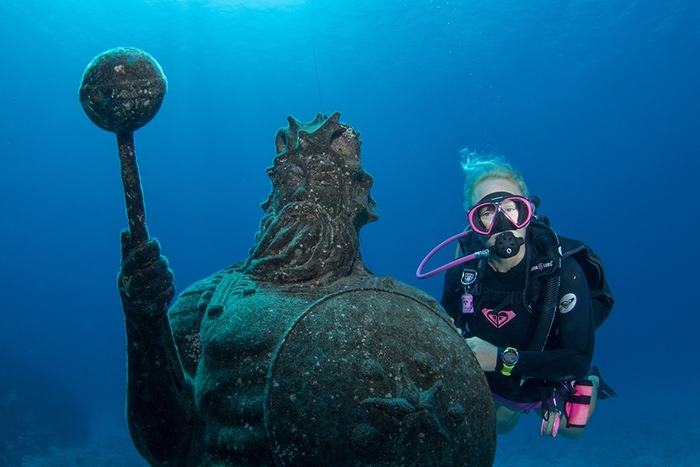 #1. Cayman Islands
If this is the first time you are considering scuba diving for beginners, then you can go to the Cayman Islands. Most divers prefer Grand Cayman because it is the largest island and there are a lot of turtles. Interestingly enough, there are also spots like Stingray that are particularly suitable for shallow dives.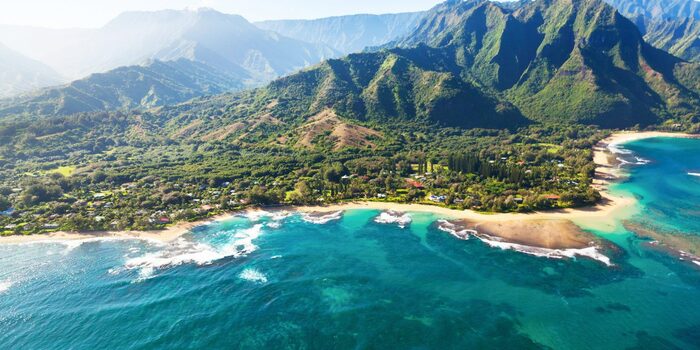 #2. Kona, Hawaii
Another spot where the best scuba diving for beginners is guaranteed is Kona on Big Island. We love Kona because it offers diverse sights and sites, as well as numerous shore-dive options. On top of that, there are mesmerizing lava arches, reefs and marine topography.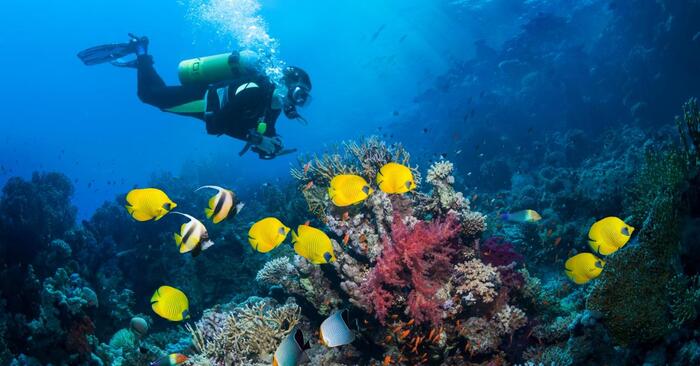 #3. Bonaire, Caribbean Islands
Next, there is no doubt that the Caribbean island Bonaire offers some of the best diving for beginners, too. The biggest advantage of spending your vacation there has to do with the fact that you will have 24/7 site access. This means that you can dive at your own pace and whenever you want to.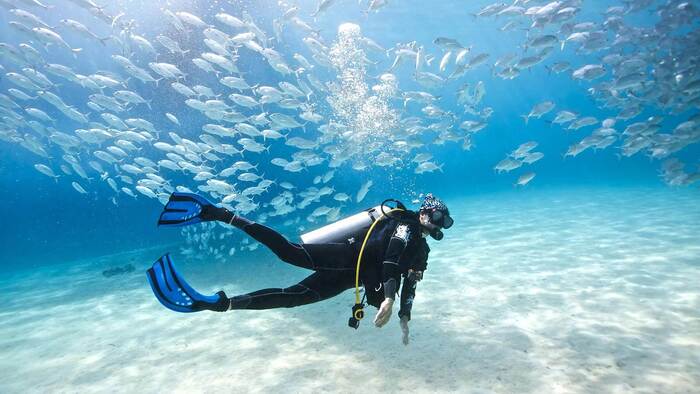 #4. Maldives
When it comes to the best spots for beginner divers, we definitely need to mention the Maldives, as well. What makes us think so?
First, the maximum depth for diving in the Maldives is 30 meters. Second, there are a lot of 'house reefs' situated in island resorts. Third, you can find numerous dive schools. Last, but not least, this is the only place in the world where you can see whale sharks all year long.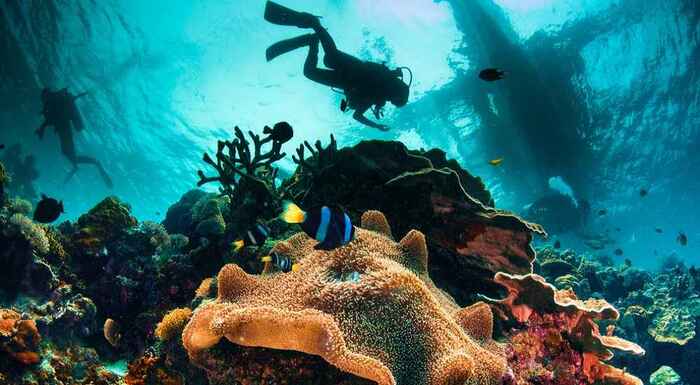 #5. Anilao, Philippines
Anilao is a lovely vacation spot for anyone interested in underwater photography. In addition to seeing plenty of reef fish, you can also find frogfish, nudibranchs and other rare species. Another benefit of diving there consists in the fact that you will be hanging out in the shallows. This means that you can devote a lot of time to making the perfect shots.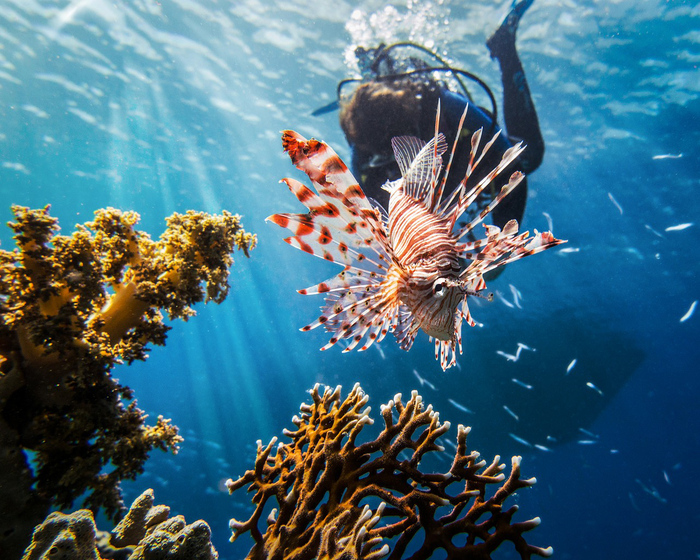 #6. Egypt
If you are looking for the best spot for beginner divers that is closer to Europe, then go to Egypt. The African country is known for its amazing reef fish, dolphins, turtles, as well as coral gardens. One of our favorite Egyptian resorts that offer the best diving for beginners is El Gouna.

#6. Jordan
Jordan is another great destination for diving. It is a great spot for a short vacation because the dive sites are near the shore. This means that you can go diving and sailing. On top of that, you can see eagle rays and hawksbill turtles. And if you like history, definitely visit Petra.
As you can see, there are plenty of places all over the globe where even beginner divers can experience the joy of seeing the sea underworld. So, pick the spot you like the most and set off on your first diving journey.