A lot of people prefer to spend their summer vacation lying by the pool and chilling out on the beach. Yet, if that does not apply to you, you are in the right place. In this article, we want to share with you a list of ideas for a more adventurous and active vacation.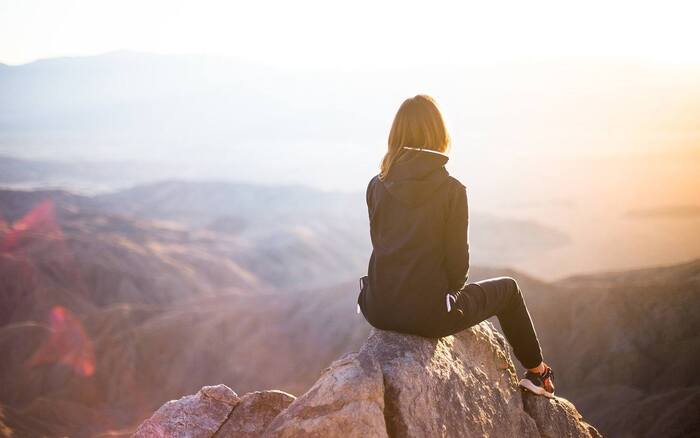 Best Adventure vacations for Solo Travelers
If you crave an active vacation that will leave you fit and refreshed, then you can attend a surf camp in France. On the one hand, you will be able to get great workouts on a daily basis. On the other hand, the Star Surf Camp in Moliets, France, is well known for its beautiful ocean views.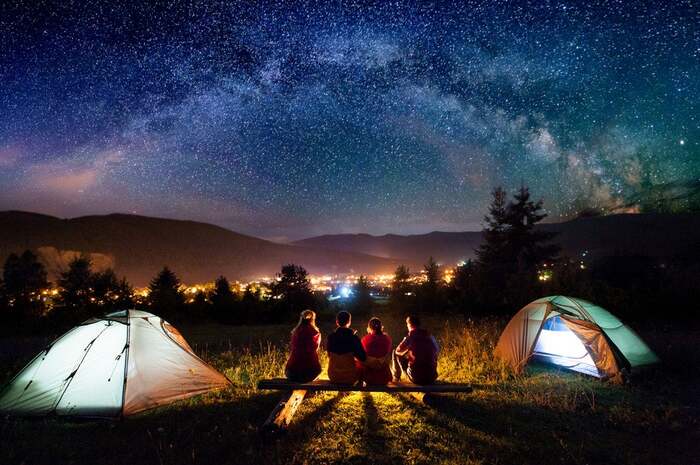 You can also consider setting off on the best hiking vacation ever. Some of the most popular hiking destinations in the world include Inca Trail (Peru), Tour de Mont Blanc (Italy), Kalalau Trail, Kilimanjaro, Trek de Petra (Jordan), etc.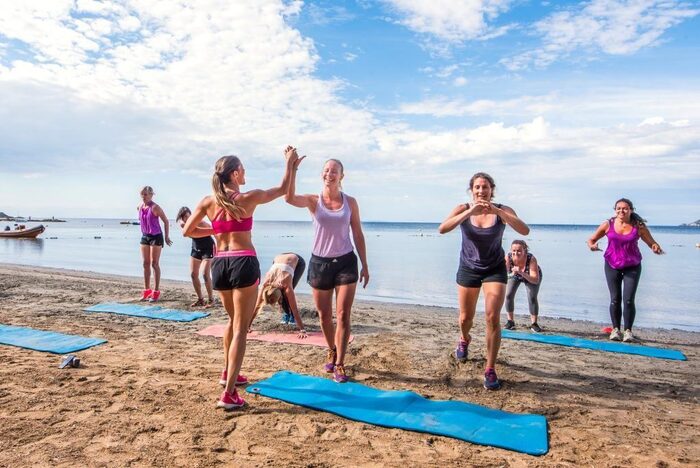 Next, remember that being solo does not mean you cannot get in shape or try new things. There are plenty of fitness vacation packages that offer training programs as part of the trip. Besides, you can join groups of people who like extreme travel such as swimming with sharks or climbing Mount Everest.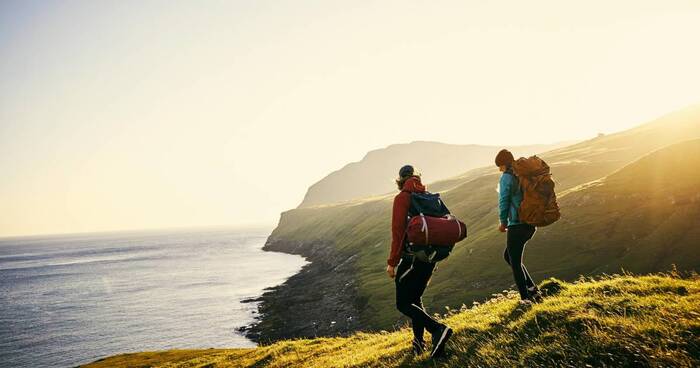 Furthermore, not all the best adventure vacations need to revolve around intense activity. For example, you can attend a yoga retreat at an exotic destination. This will allow you to enjoy vegan and vegetarian meals, immerse yourself in healing practices and get to know like-minded people.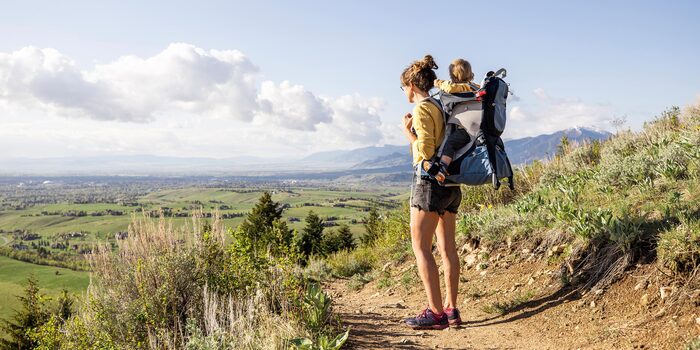 Active Vacations for Couples
If you want to spend an active vacation with your significant other, then go biking, kayaking, skiing or rafting. All these activities will enhance bonding and bring your relationship closer together. Other options include taking part in a wildlife safari in Afrika, India or the USA.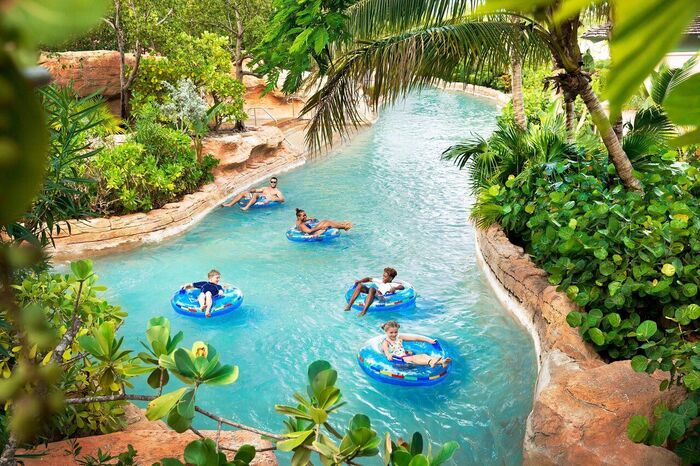 A lot of active young couples choose to go on an educational vacation, too. For example, you can learn how to blow glass, make wine, cook, paint, etc. Moreover, voluntourism gets more and more popular. This is so because it is very rewarding to help someone in need or to contribute to a cause that you find meaningful.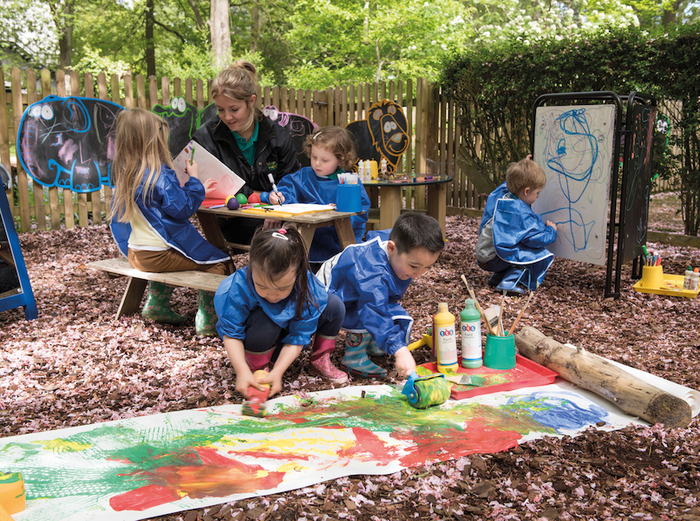 Adventure Vacations for the Whole Family
You are about to spend your summer vacation with your kids, but you have run out of creative ideas? If so, then consider camping out under the stars during an excursion or going on a yachting summer journey. Some of the best outdoor family vacations also include water sport activities such as swimming or snorkelling. We recommend snorkelling because it is a relatively affordable and soft way to explore the sea underworld.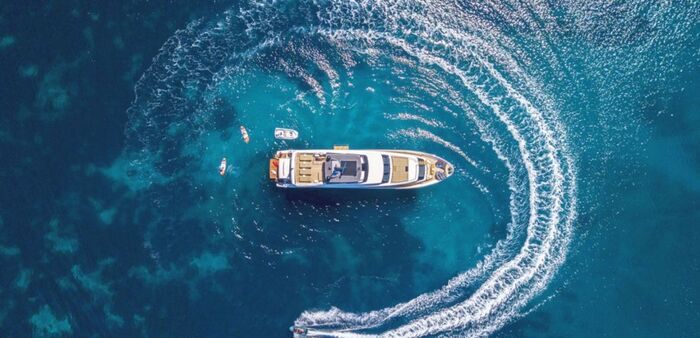 As you can see, there are plenty of options for active vacation no matter if you are about to spend it solo, with a lover or with your family. So, pick an activity that suits your personality and enjoy the summer to the fullest.