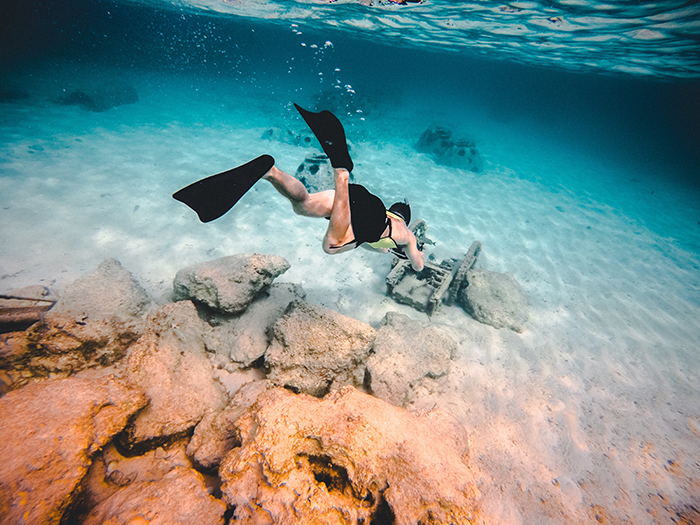 Often lake diving is seen as training ground for complex sea and cave diving. However, lakes can offer beautiful and adventurous diving experiences as well. As with any dive, research is important. Check the best season to visit each location, plan out the diving techniques and conditions, as well as the necessary equipment. As for the locations, here are 5 of the most beautiful lakes for diving that will take your breath away.
Lake Baikal, Russia
Located in Irkutsk, in the south of Siberia, Baikal is the deepest and oldest lake in the world. It is also the largest fresh water pool, which makes it perfect for diving. Most of the year, the lake is covered in thick ice, so it is a favorite spot for ice divers.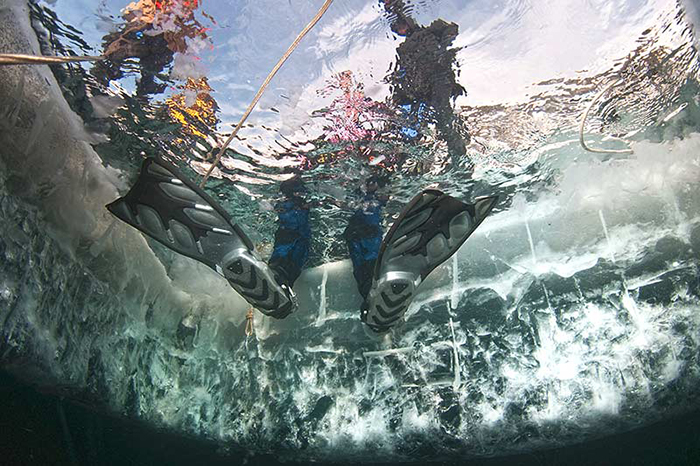 Baikal is extremely rich in animal and plant species and has been declared a UNESCO World Heritage Site.
Qiandao Lake, China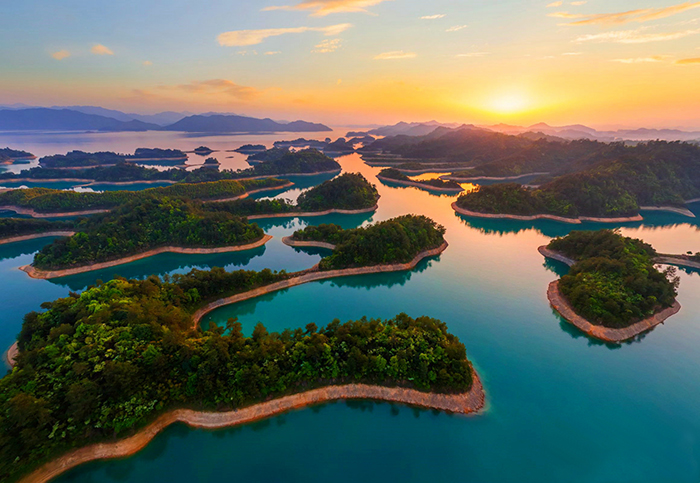 They call this lake the Thousand Islands Lake, because of the 1078 islands dispersed on its surface. It is actually a dam that engulfed two ancient cities – He Cheng and Shi Cheng built in 621 AD.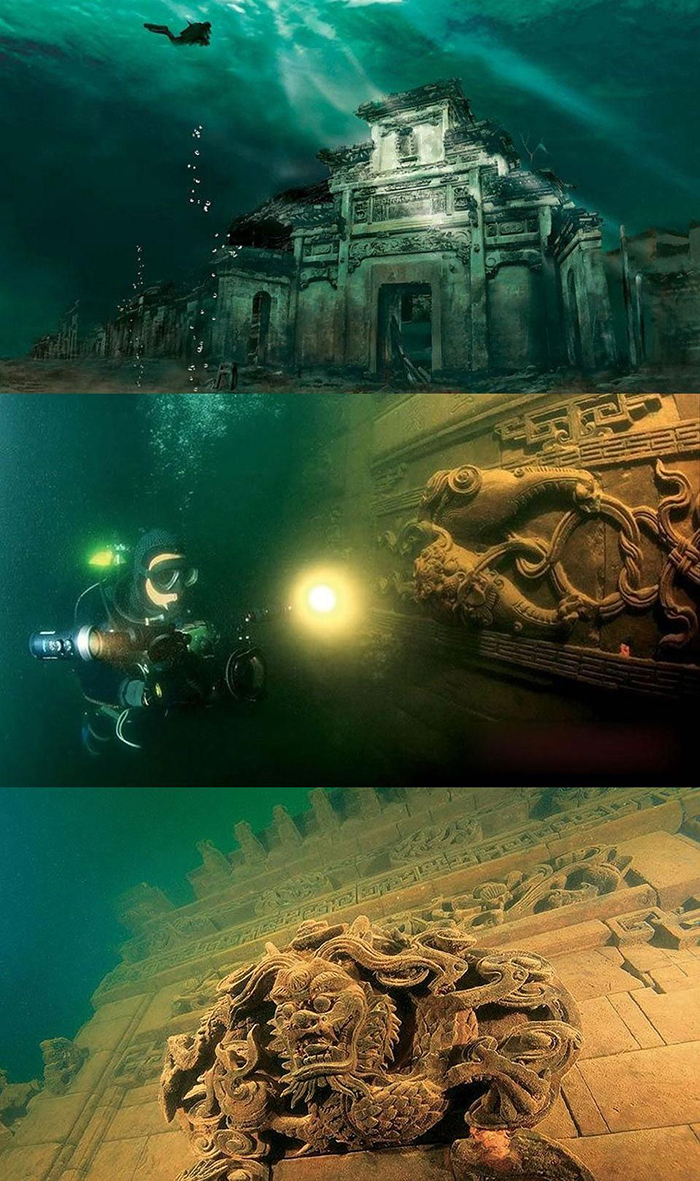 There are remains of these towns under the water, for the great pleasure of the divers.
Pingvallavatn Lake, Iceland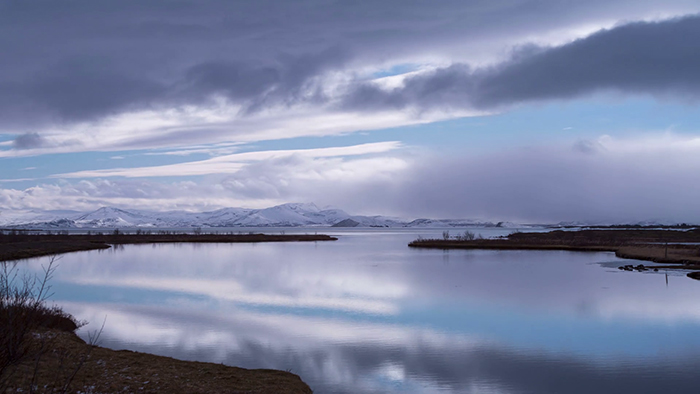 This is the biggest natural lake in Iceland located in a wonderful National Park – a UNESCO world heritage site. The lake is a dream for frosty water divers and is considered the best site to dive in Iceland because it gives divers the opportunity to submerge between the continents Europe and America.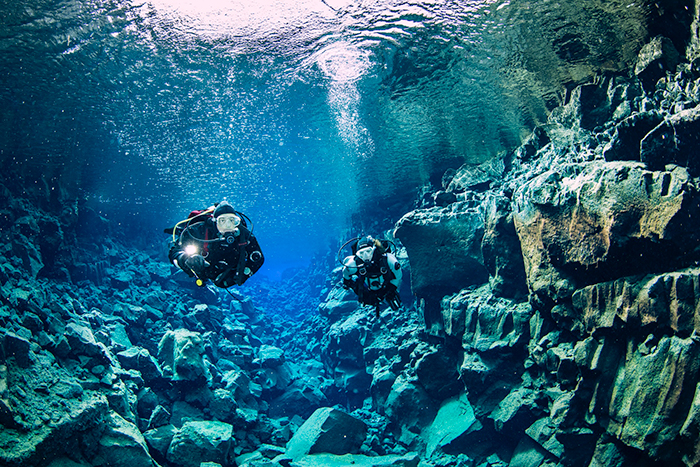 Under the crystalline waters of the lake lies the famous breach Silfira. Nobody imagines how to dive between two continents, it's not only possible but also unforgettable.
Capo D'Acqua Lake, Italy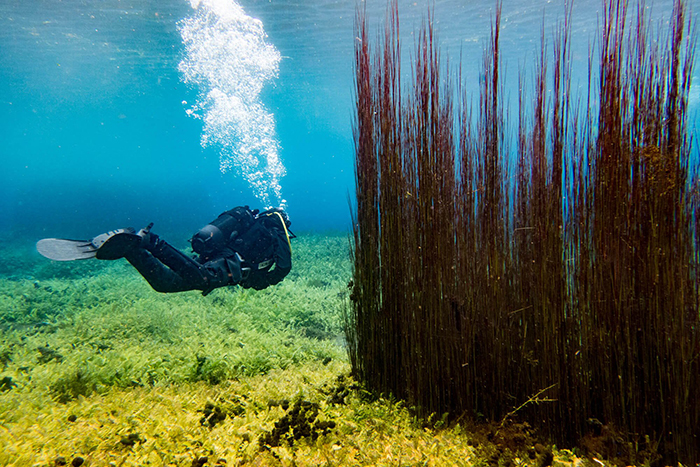 This beautiful, artificial lake is located in the central part of Italy. It was as a reservoir in the Middle Ages engulfing the remains of two windmills.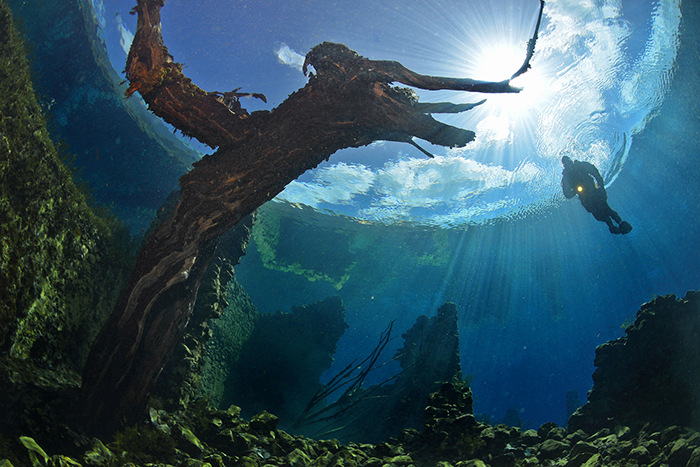 The ruins are immersed at 8m deep, so only advanced divers are able to reach them. The lake is in a private property, so you need an authorization for each visit.
Lake Malawi, East Africa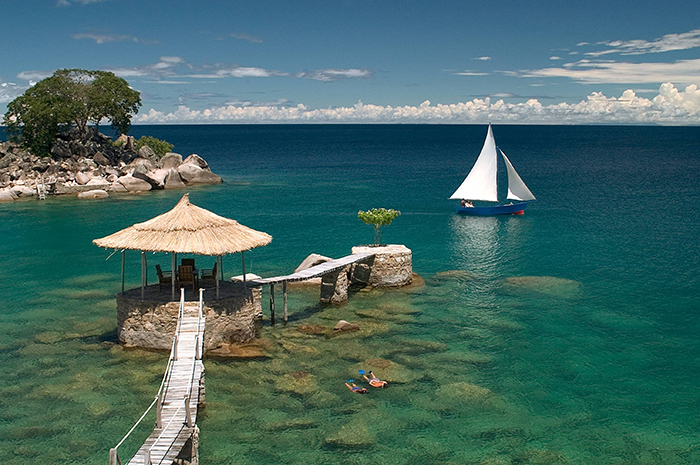 This is one of the biggest lakes for diving in the world. It is the eight largest freshwater lake and has beautiful turquoise waters, and more than 1000 species of fish. Lake Malawi has great visibility and warm waters, so it is great for those who enjoy tropical diving experiences and are always in for a night dive.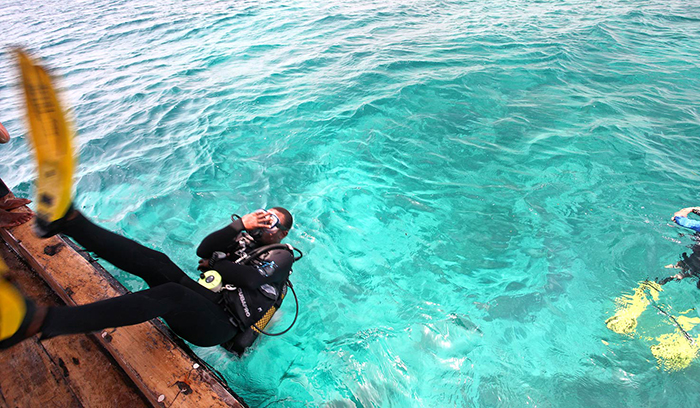 Lake diving is a wonderful experience for both beginner and advanced divers. These five lakes are among the most beautiful lakes for diving. They will uncover a whole new world to anyone who enters their crystal waters.