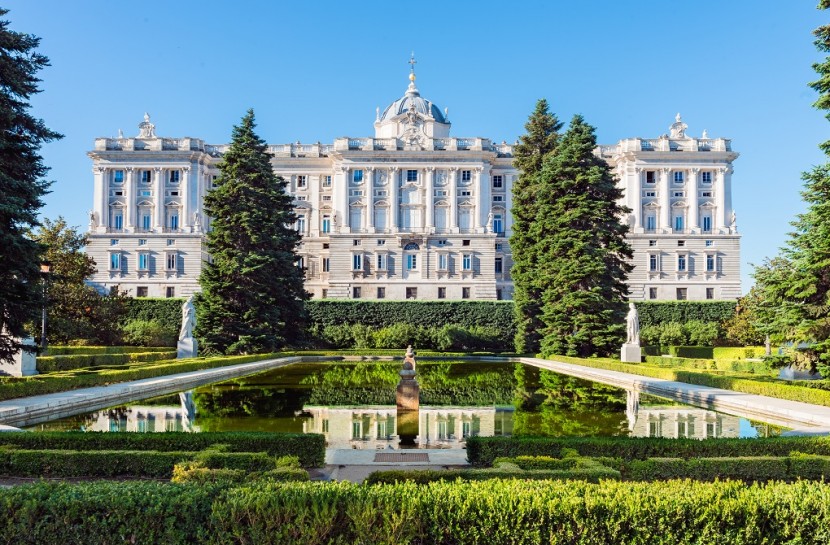 Spain is the country were people really know how to enjoy every second. Doesn't not matter if it is day or night, they are always active and enthusiastic about seizing the day. Late clubs and shops always opened are making every moment just perfect for walking, hanging out with friends and grabbing some drinks. Also, the weather is great during every season and even if not, Spanish people don't mind that.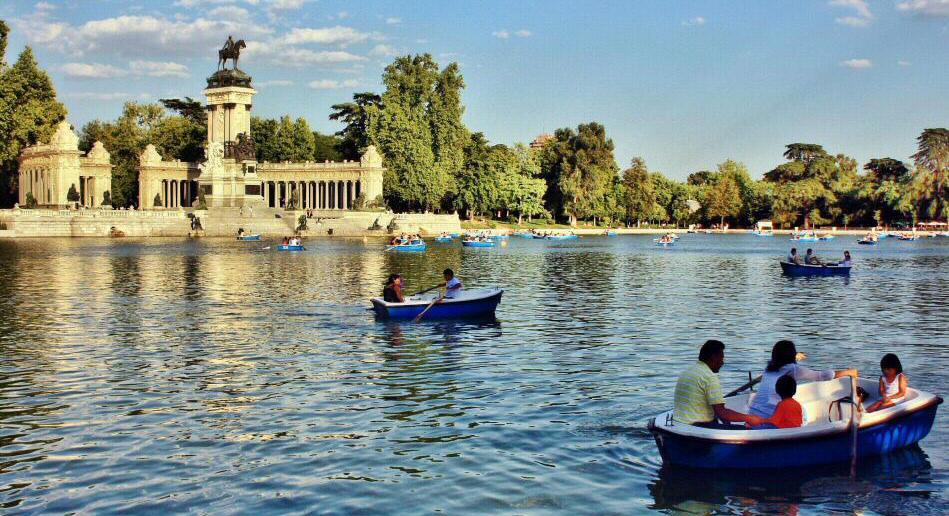 Spain has extremely astonishing places and nice beaches, though this time we are going to talk about the precious capital city Madrid. Wandering by the fanciful Royal Palace before absorbing the natural beauty of Retiro Park, then visiting one of the city's many museums. Here are 5 reasons why it is the best European city to live in.
Gastronomy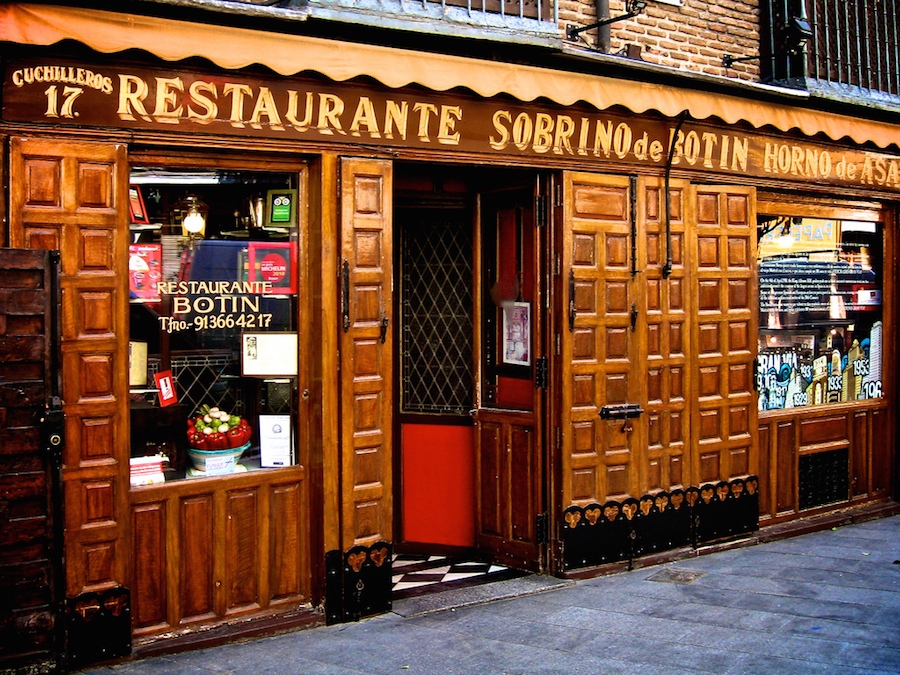 It is clear that everything is debatable except this. In Madrid, there are not only the best restaurants in the world (such as the prestigious Botín restaurant, a meeting point since 1725 for contemporary thinkers such as Goya, Hemingway and Pérez Galdós), but you can also enjoy one of the widest culinary cultures on the planet.
Cultural variety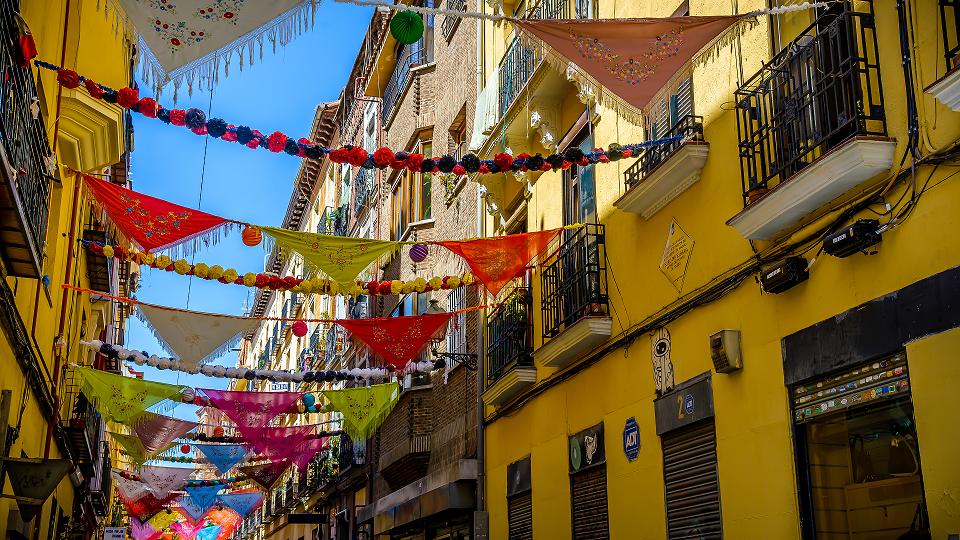 A city of contrasts where many cultures coexist in one. In fact, to meet a Madrid native is kind of difficult. It is because everyone who steps on their floor ends up staying.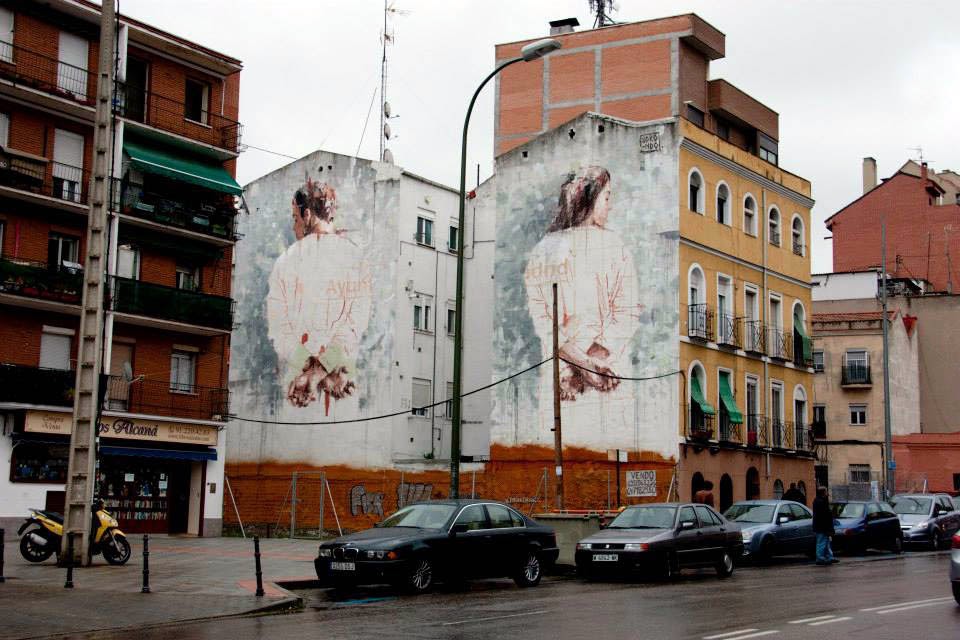 You can visit the neighborhoods such as Lavapiés, a place of majority Muslim confluence or Tetuán, the slice of Latin America in Spain.
Leisure time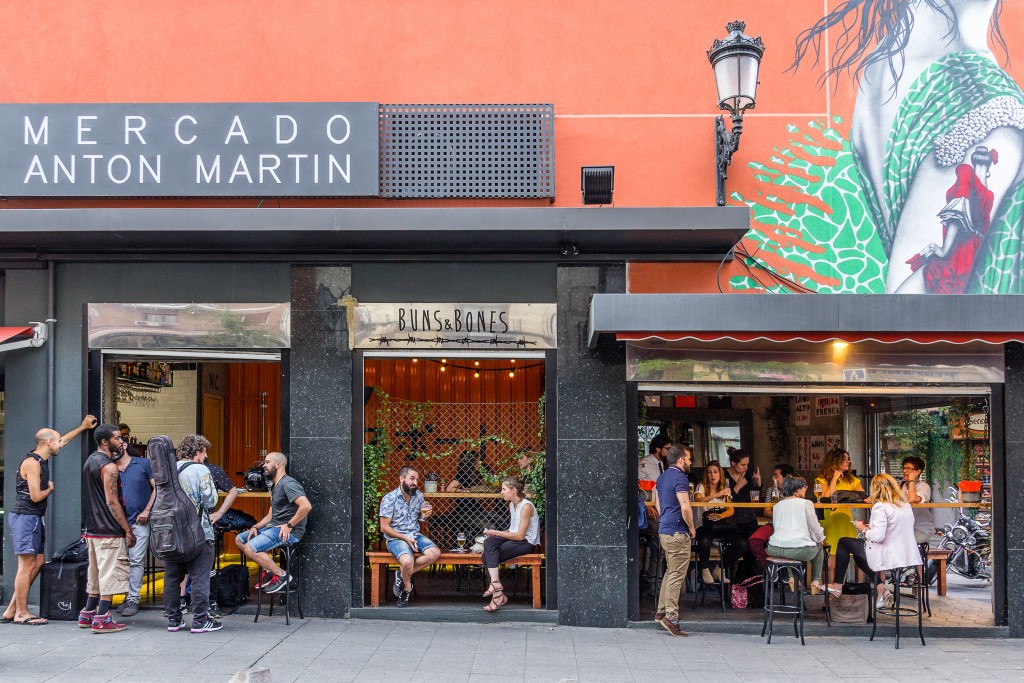 There is a song saying: "only in Antón Martín there are more bars than in all Norway". The reality is as is. The capital of Spain is fortunate to have a variety of areas spread throughout the city.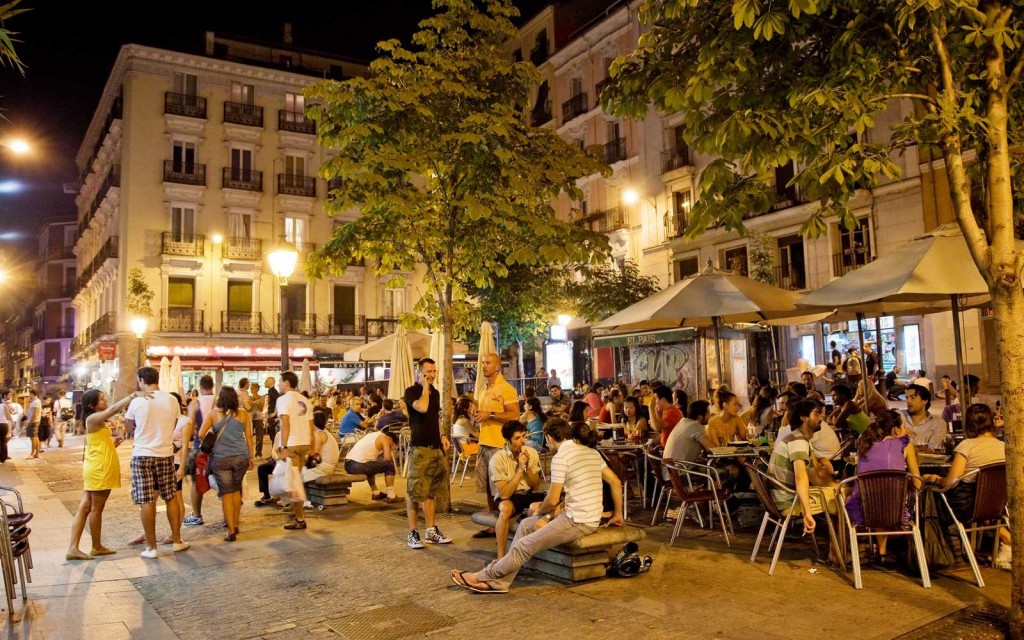 So, for example, each group has its place. From Chueca to Bernabeu, passing through the best nightclubs in Huertas and Sol. In addition, the city has the best art galleries in the world that you simply cannot miss.
The prices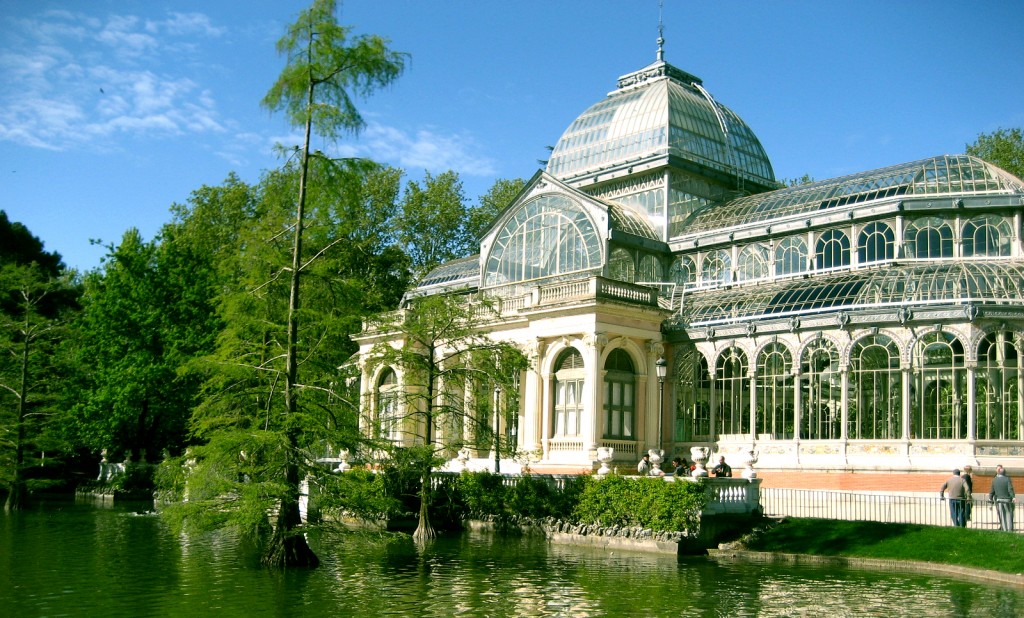 In Madrid you earn little. That's true. So before living in Madrid, you have to decide on what to give up. Quantity or quality. You can choose to be a millionaire, and in that case, you can choose countries with better options such as Switzerland, Luxembourg or Germany. In Madrid, you will not get rich (millions of euros), assume it, but you will get a different wealth that will fill you so much that leaving this city will be impossible.
The location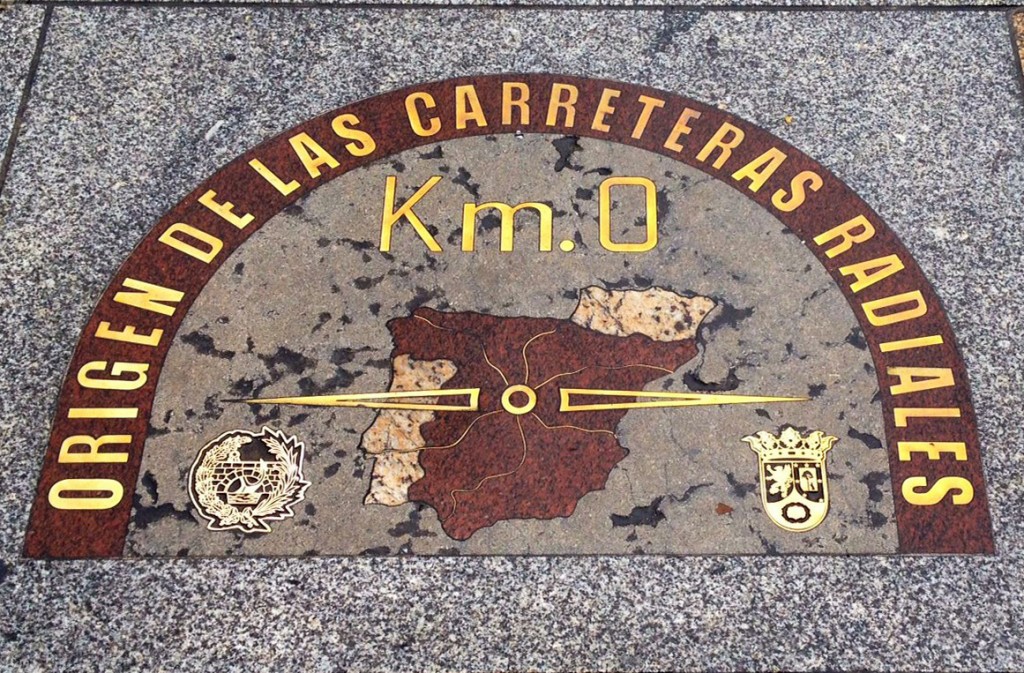 In Madrid, you can find the kilometer 0 of Spain. From the capital, you have everything at hand. You are in the north or in the south in a few hours. In addition, Madrid has one of the best transportation services in the world where the subway occupies the third position after London and Moscow in terms of quality and has more than 300. It is also the eighth in the world in the ranking of best metro networks.