Horse riding is a popular sport and a favorite hobby for many. If enjoying the countryside on a horseback is your idea of a perfect getaway then don't miss our special selection of exciting destinations for horse riding in the UK.
We have picked beautiful places where you will always find a good riding center. Check them out!
Northumberland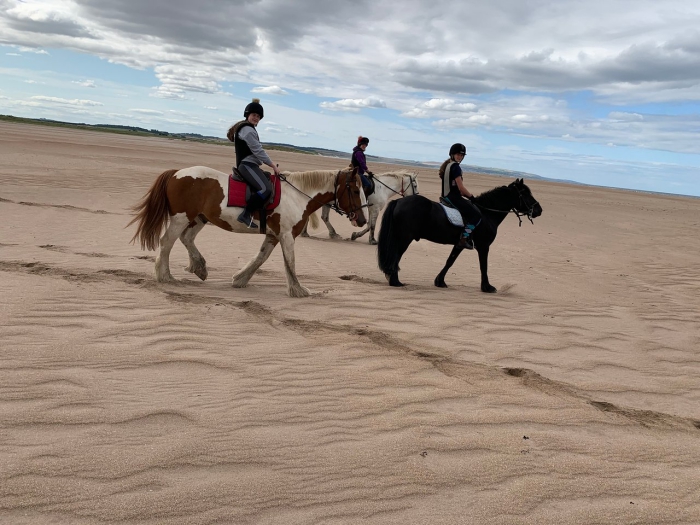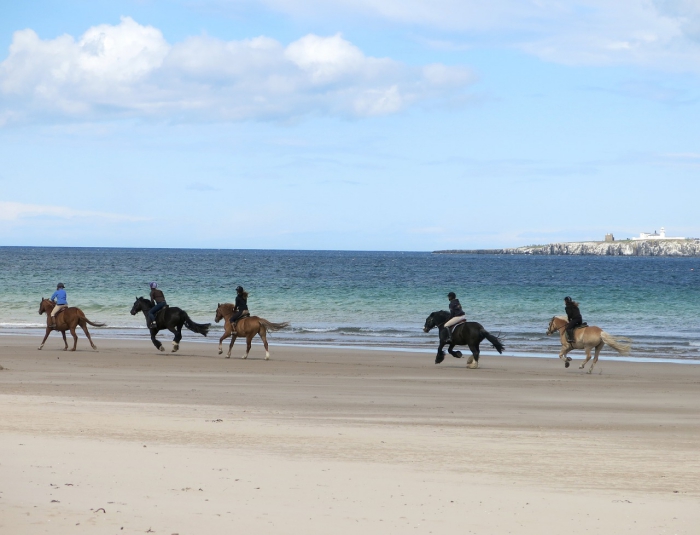 Northumberland is a rider-friendly getaway destination. You can go to the equestrian center close to the Cheviot Hills and enjoy the beautiful landscape. Stop by at Berwick-Upon-Tweed or the Holy Island where you can visit a beautiful castle and medieval ruins. Another great attraction in the area is Hadrian's Wall, which is a UNESCO site.
Norfolk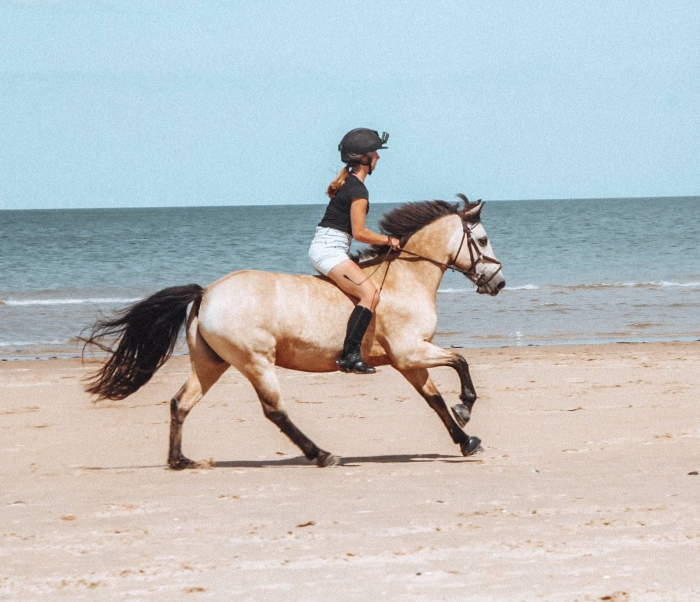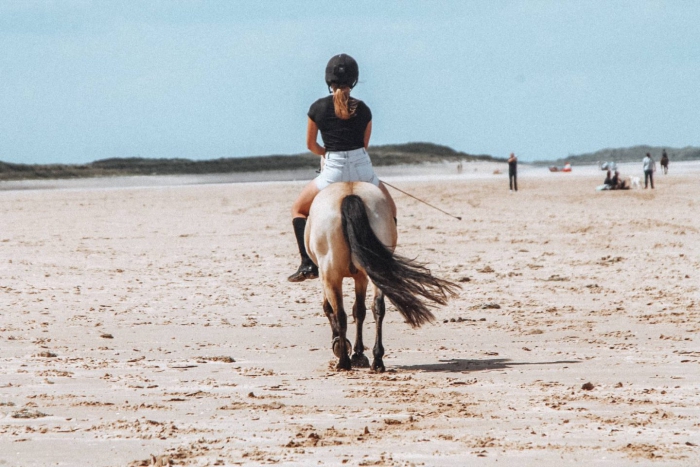 There is so much to do and see in Norfolk. Plus, here you will find a riding school and some of the best trail horses. You can ride into Thetford Forest or go visit the famous waterways in the Broads National Park. Norfolk has a stunning coast and a famous seaside resort – Great Yarmouth. The charming city of Norwich is another gem worth visiting. With its beautiful scenery, no wonder Norfolk is a favorite spot for horse riding.
West Sussex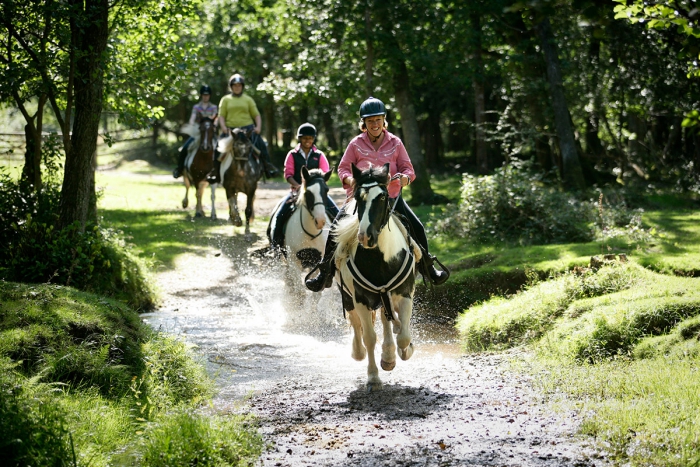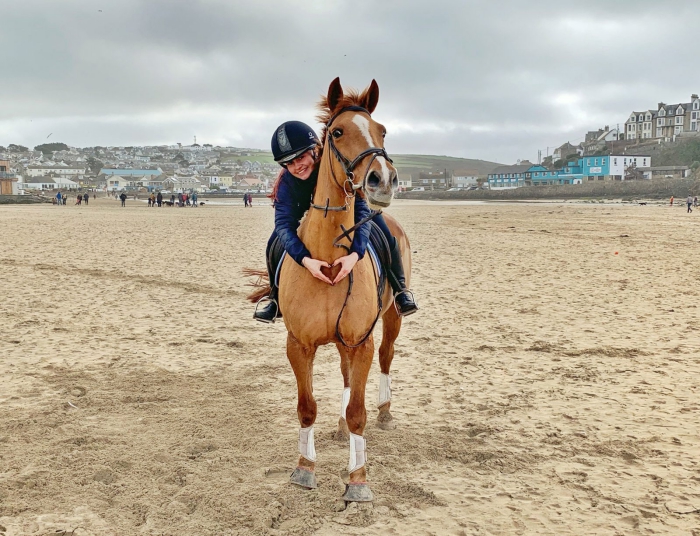 There is a lot to enjoy in West Sussex from castles to beautiful farmlands and woodlands scattered with quaint villages. The area is well worth exploring – particularly on horseback. Get a horse from the riding school and choose between the pony rides, the short and long hacks and treks.
Devon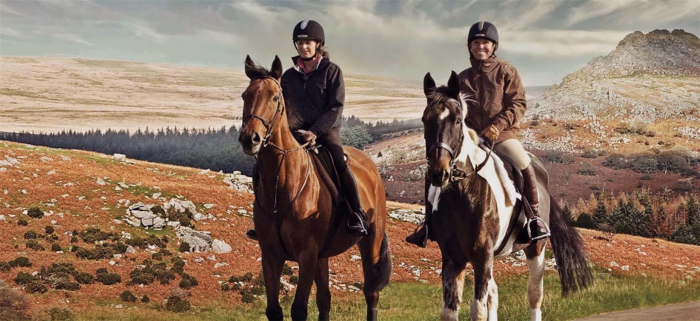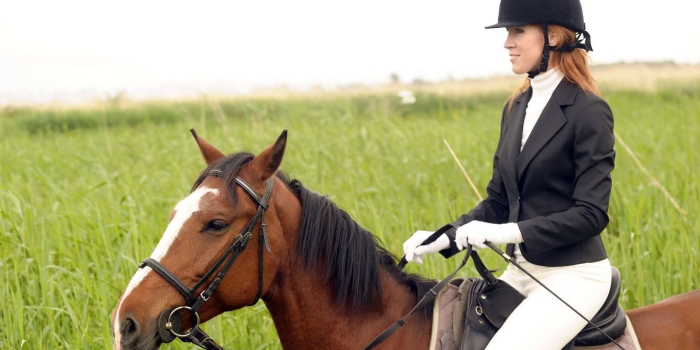 Devon is famous for the pretty city of Exeter, the Torquay resort and gorgeous stretches of beautiful coastline both to the south and to the north. Here's also the Dartmoor National Park, with rugged landscape, wetland, forest and wild ponies walking around. Devon is the horse riding heaven for anyone who enjoys Nature.
Cambridgeshire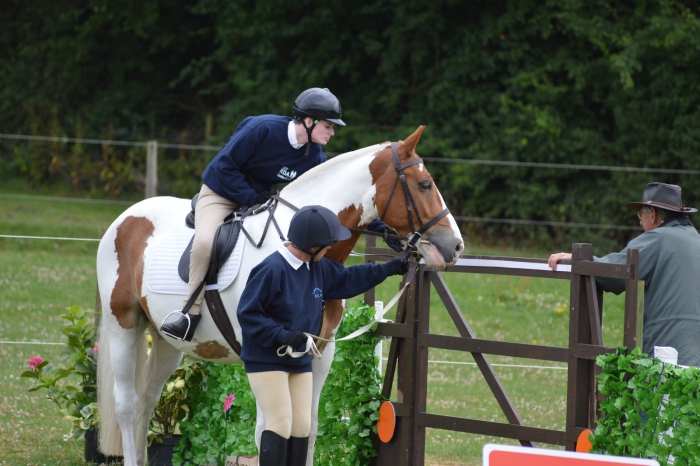 This area is always lovely to visit any time of year. You can enjoy the beautiful university buildings and museums in Cambridge or opt for the countryside. The peaceful rural villages are famous for the wildlife, cycle paths and winding waterways. Nene Park is an excellent place for horse riding both for beginners and experienced riders.
New Forest – Hampshire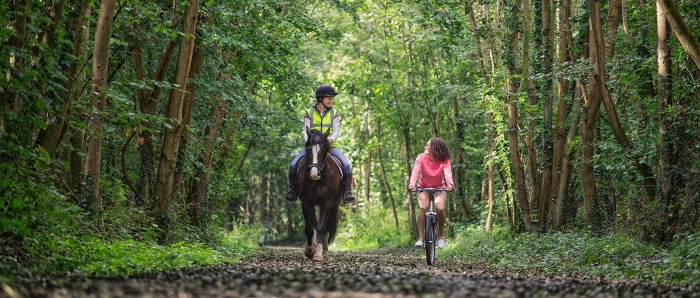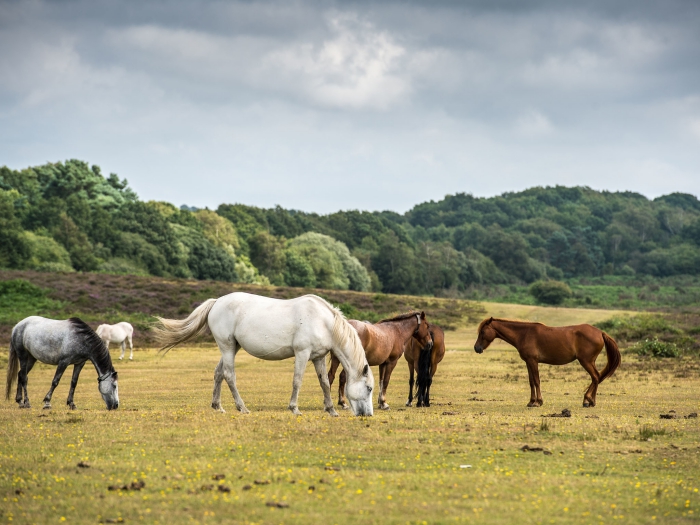 New Forest has a unique terrain, a wonderful mix of forest and heathland. Hampshire is a favorite holiday spot in the UK, and it can get busy, but you can always find a peaceful stretch of it for yourself. It is also an excellent place for riding. Here you can take one or two-hour guided rides along the scenic New Forest trails.
Going on a horse riding trip is a great way to enjoy some fresh air and Nature. In the UK there is a variety of great places for that. Don't miss on the opportunity to have wonderful time outdoors with four legged friends. Pick one of these spots and plan your next escape.