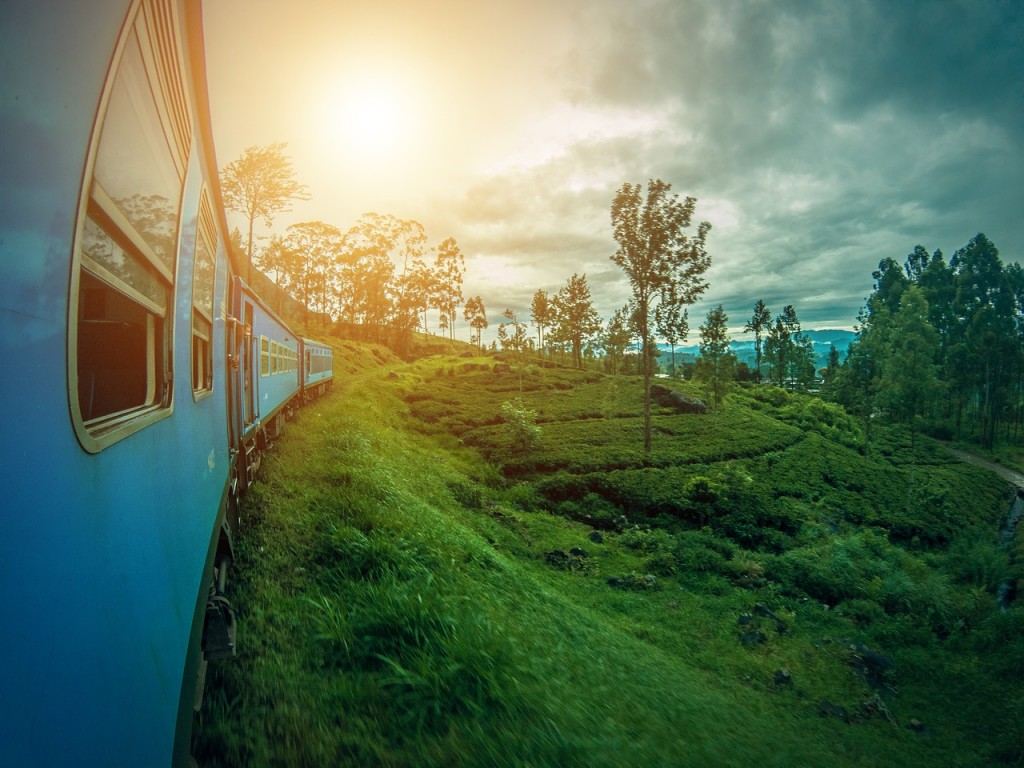 Timeless ruins, friendly people, endless beaches, elephants, low prices, famous tea and delicious food. All this makes Sri Lanka undoubtedly irresistible.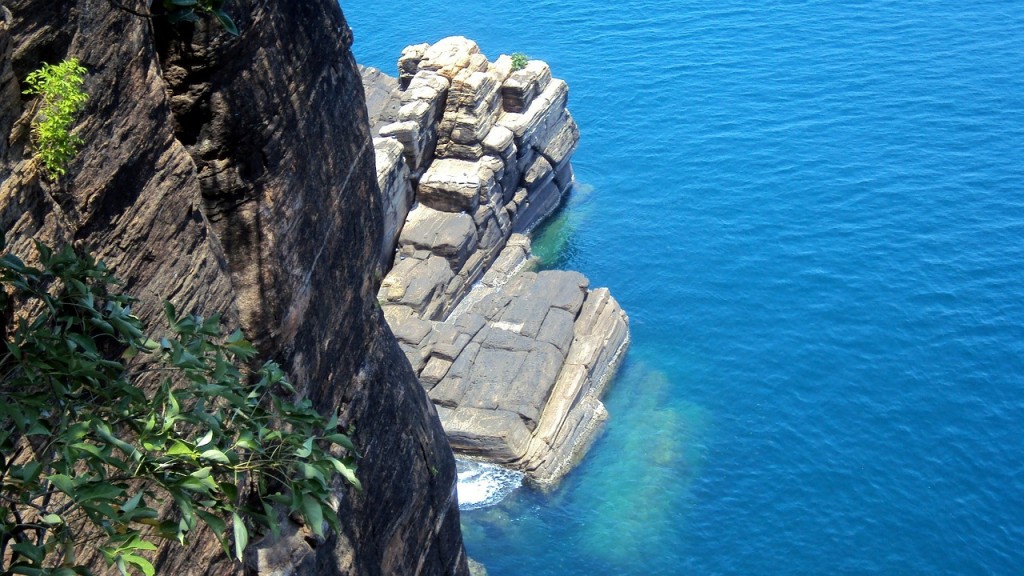 The island nation of Sri Lanka was once called the "island of gems" because of the wide variety of jewels found in its soil. The tropical country is most famous for its gorgeous ruby, sapphire, garnet, zircon, topaz, tourmaline, moonstone and more.  These precious stones are can be seen on the crown jewels of European and Chinese royalty.
Let's see why this land is so special and why it is becoming more and more popular among travellers.
Where is Sri Lanka Located?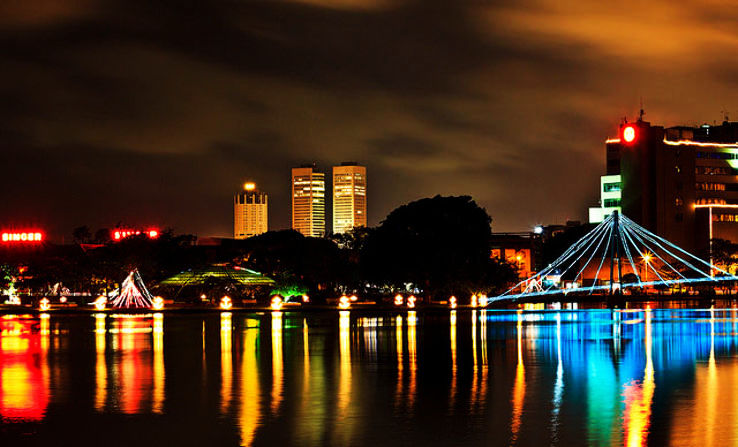 Many people wonder is Sri Lanka country? We have recently seen a lot of the Sri Lanka news. Still, not many people know that this is actually a country. Actually, a beautiful one with a rich history and gorgeous nature. Sri Lanka country is located in South Asia in the Indian Ocean. It is an island nation. The capital is, which is a suburb of the largest city, Colombo.
The Undiscovered Gem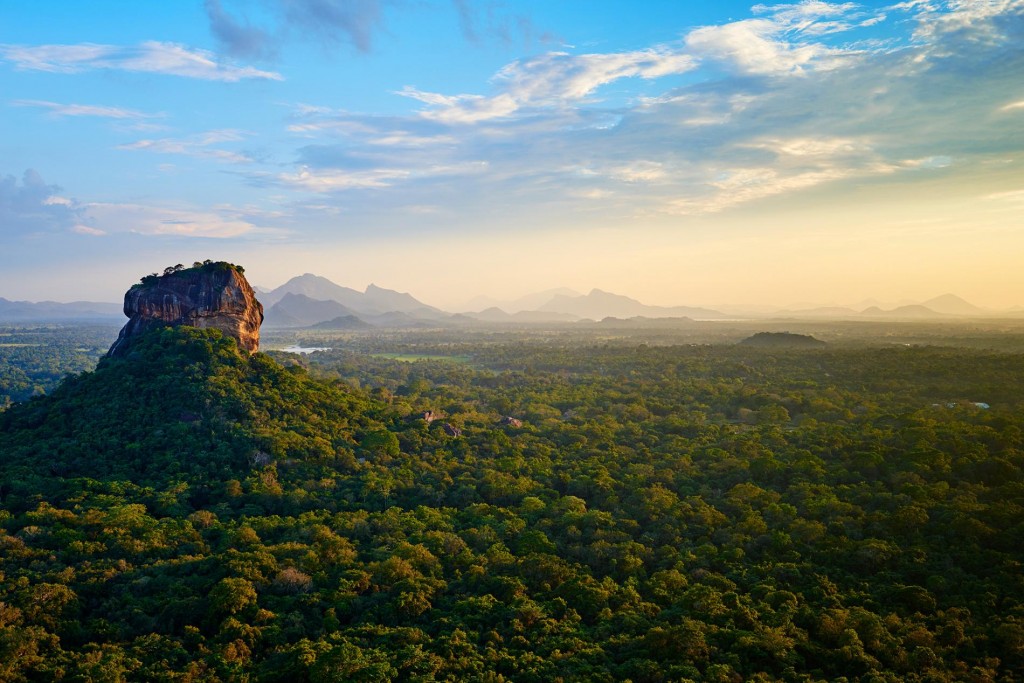 Sri Lanka Asia has been an undiscovered gem for a very long time. However, things are starting to change. The country is moving forward quickly and as a result more and more people start discovering its charms. Its culture, history and natural beauty are like a magnet for travellers and adventurers.
Little and Accessible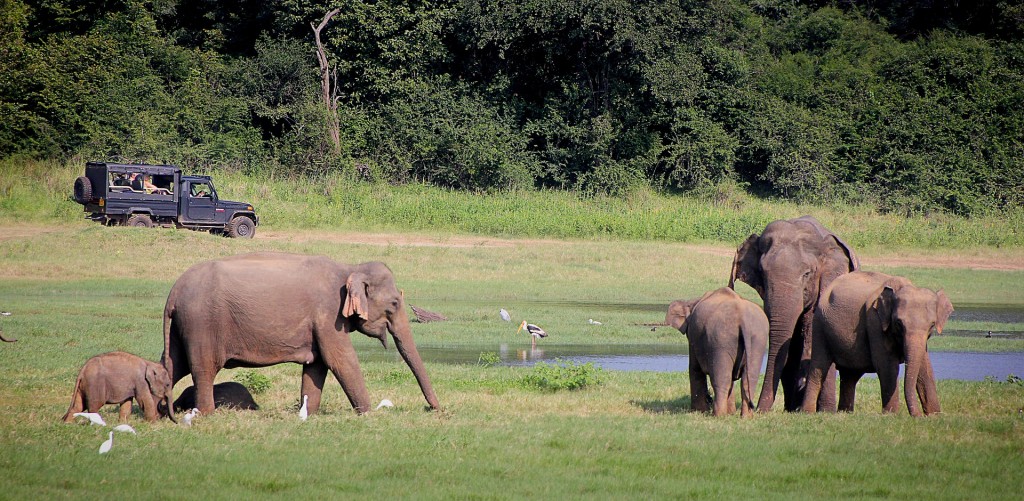 It is surprising that a relatively small island has so much to offer. Not many places in the world have as many Unesco World Heritage Sites packed in such a small area. Sri Lanka has eight of these. Its rich history and culture can be seen in ancient sites with legendary temples, colonial fortresses and more. The natural life on the island is fascinating; for example, you can easily bump into an elephant. Safari tours across the national parks offer great opportunities to see leopards. There are also all kinds of birds, primates and water buffaloes. One of the best sights is of huge groups of elephants gathering in the afternoon at Minneriya National Park. Distances are short and there is a lot to see.
Beaches & Rainforests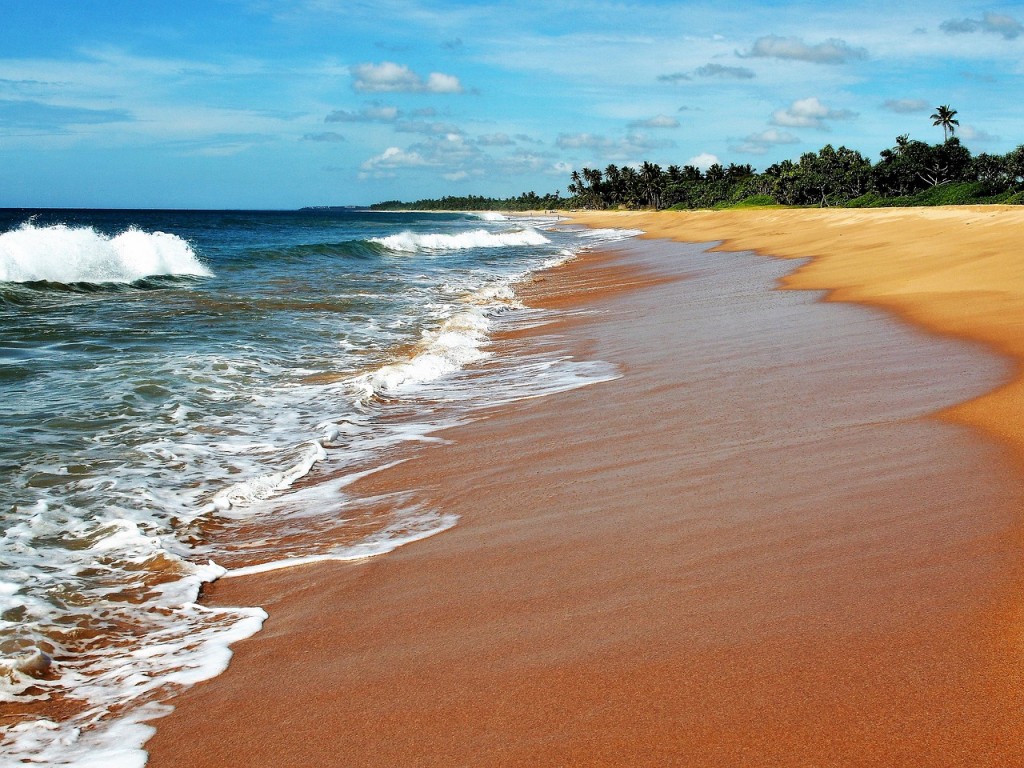 If you want to escape the tropical coastal climate, go to the hills to discover their green charms. The verdant tea plantations and peaks covered in rainforests are certainly beautiful. You can see them from up close, but you can also admire them from a spectacular train ride. And of course, the beaches! These dazzling, white beaches ring the island. So no matter where you decide to go you will be able to enjoy a gorgeous beach. These spots are perfect for divers and surfers.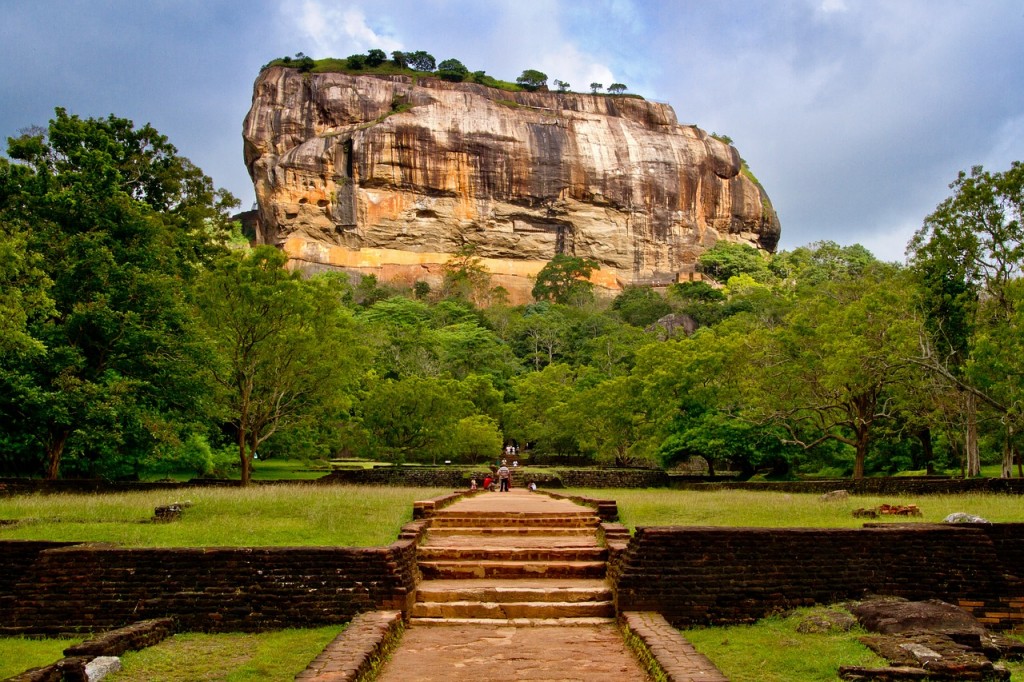 In this country, you are always just a step away from something new. Sri Lanka is affordable, spectacular and still often uncrowded. Now is the best time to explore this beautiful gem of Asia.