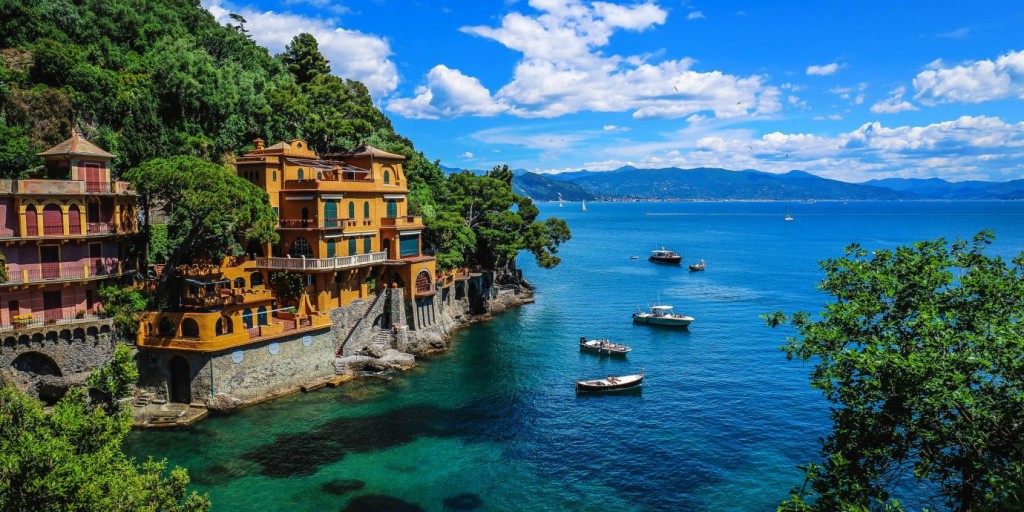 The best summer vacation spots in Europe await you this season with beautiful beaches, delicious food, rich history and culture and unforgettable memories. Certainly, summer is the best time to go to Europe and travel to many summer hotspots.
Where to go to Europe in the summer? France, Portugal, Spain, Italy, Croatia, Greece, there are so many gorgeous places to visit. The summer in Europe is an amazing season when everyone is enjoying the sun, the beaches and so much more.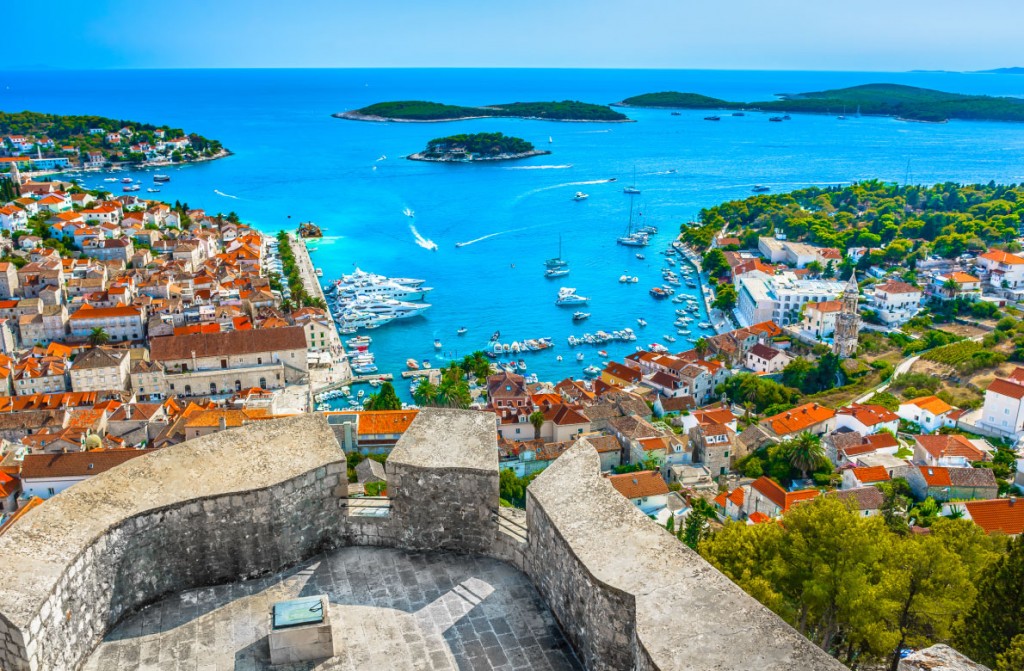 Summer is the best time of year to visit the old continent, so grab your sunscreen and sunglasses and get ready to discover the best destinations for a sunny holiday.
ALGRAVE – PORTUGAL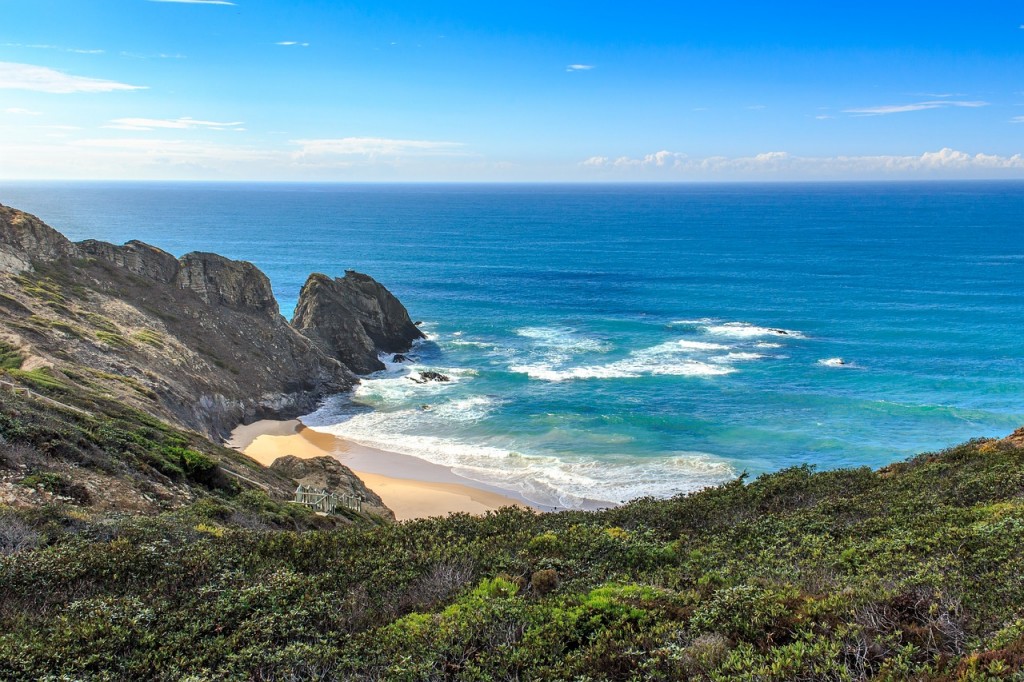 Algrave is one of the most beautiful regions in Europe. The little towns are charming, the beaches gorgeous and the food delicious. The sea is beautiful; the water is neither cold nor hot. The waves can be strong which makes this place great for surfers.
ZAKYNTHOS ISLAND – GREECE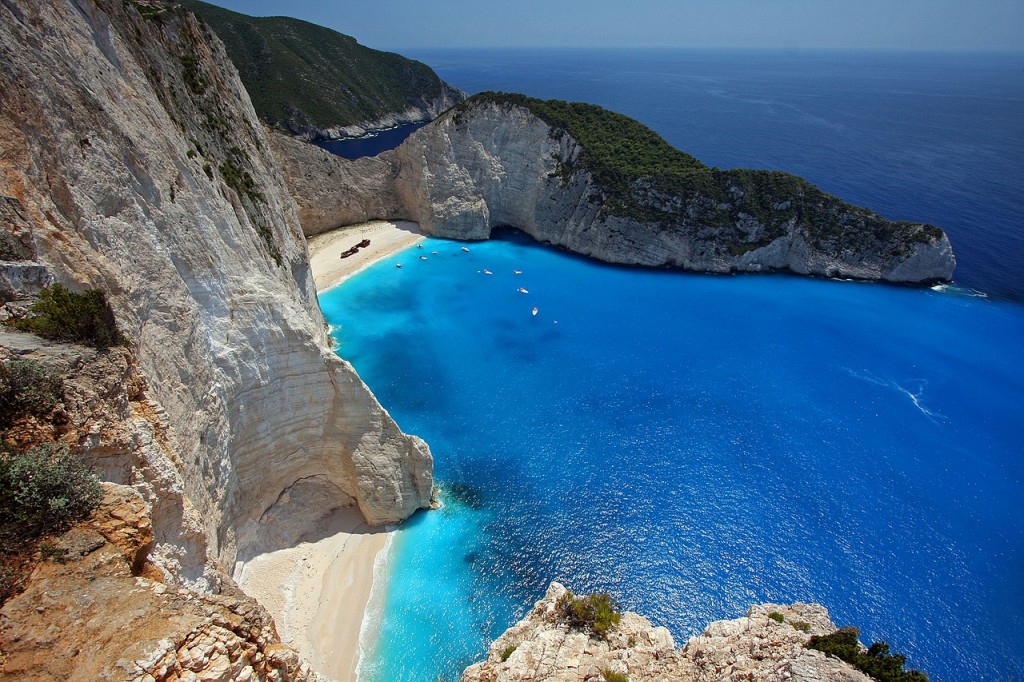 Zakynthos is known as the "turtle island". It looks like a turtle in the middle of the sea. It is a small paradise on Earth. The beaches are world famous, but it can get quite crowded, so if you want to visit, book in advance. Zakynthos is the perfect place to relax and enjoy the beauties of one of the most unique destination in the world.
BARCELONA – SPAIN
Spain is probably the hottest country in Europe in August, so spring and early summer are a better idea if  you don't like the heat. Barcelona is among the most famous summer hotspots. It has it all: beach, party, culture, great food and architecture. The city also offers sun and blue waters. With so many things to do and so many ways to have fun, Barcelona is definitely one of the best places in Europe for a great holiday.
 FUERTEVENTURA – CANARY ISLANDS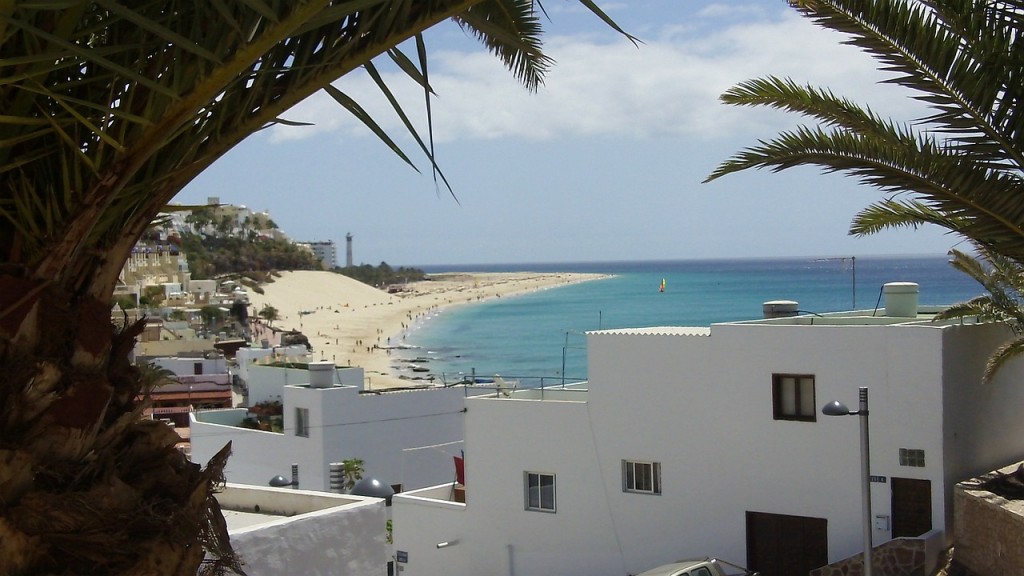 The Canary Islands are a group of volcanic islands located south of Morocco. The islands are part of Spain. They offer great food, good weather and friendly people. Fuerteventura is one of these islands with otherworldly landscapes and lots of opportunities to have fun and enjoy the gorgeous beaches.
AMALFI COAST – ITALY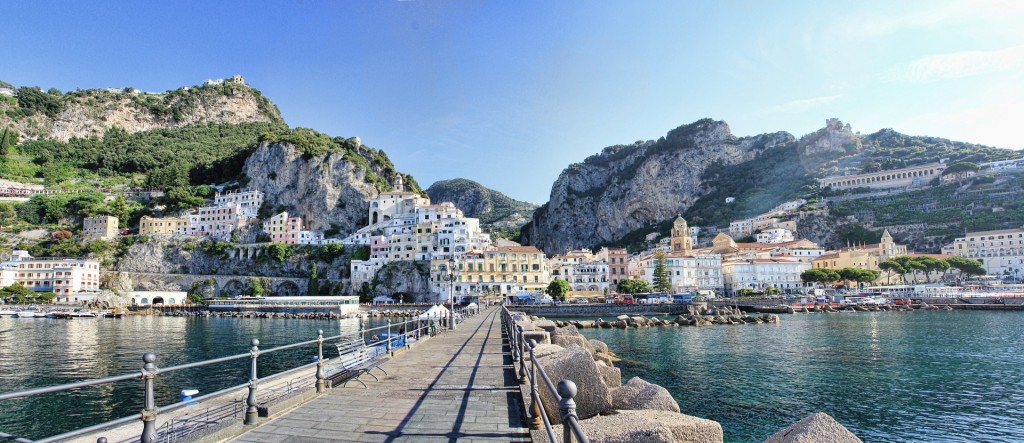 The Amalfi coast is the Italian Riviera and one of the most famous summer spots in Europe. The cities Positano and Atrani offer breathtaking views and beautiful beaches. Atrani is less popular than other towns on the coast, but nonetheless, it is one of the most beautiful villages in the country. You can swim in the blue waters and see the fishermen go fishing on their small boats.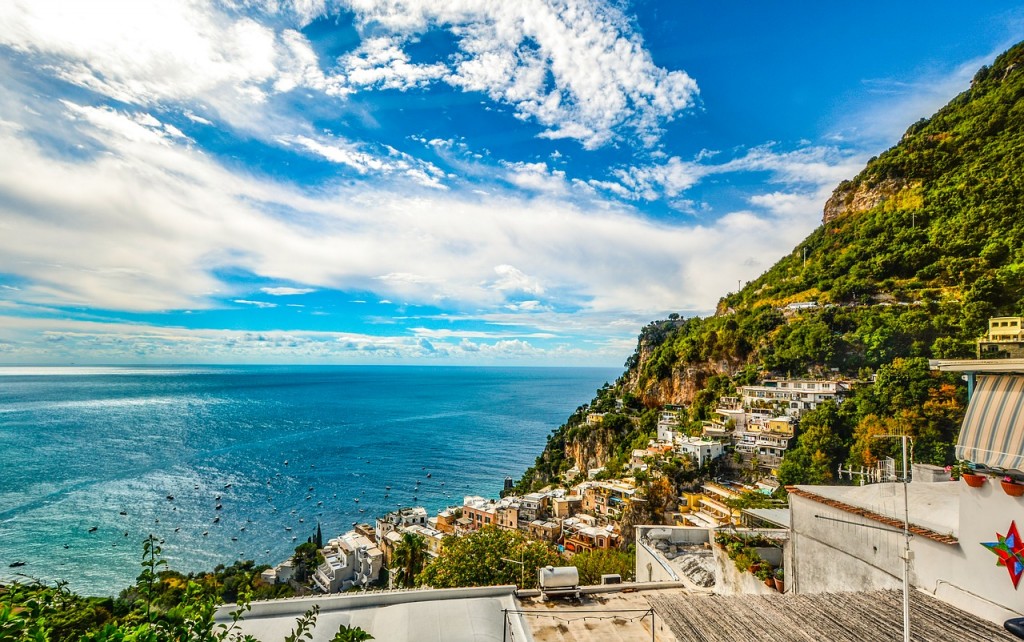 If you pick one of these destinations for your summer vacation you will certainly not regret it. These places have all you need for a romantic holiday, fun time with your family or summer days full of activities to enjoy with friends.