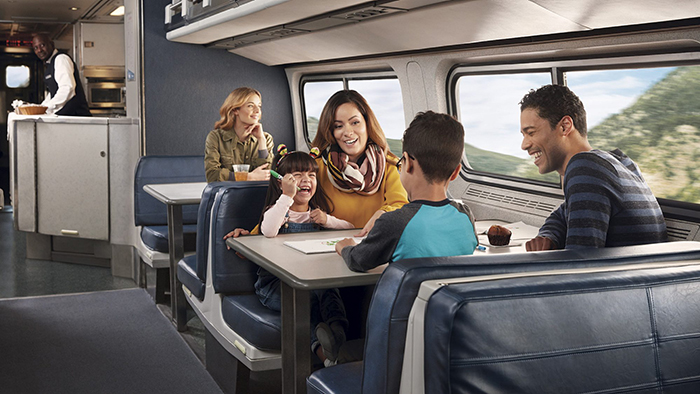 Summer is coming and if you want to take your family on a holiday without breaking the bank now is the time to book your trip. Depending on the age of your children you can pick a beach holiday, cultural trip or something more fun and entertaining for both you and the children.

Don't forget that the secret ingredient for a happy family on vacation is time together. That's what both kids and parents want. To make your choice easier we have made a selection of the best summer vacation spots for your family in 2019.
Algarve, Portugal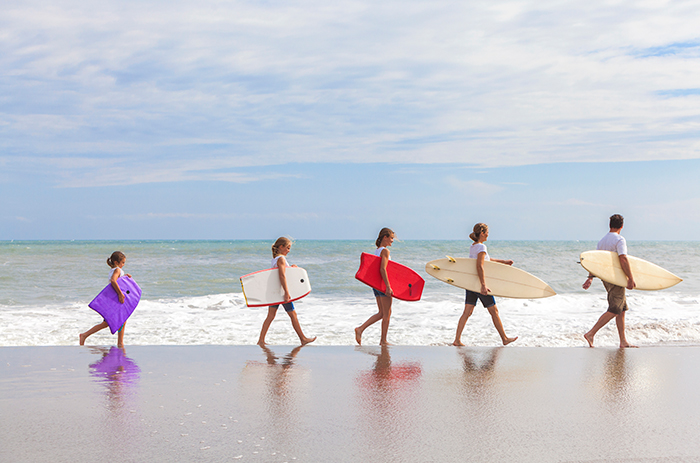 Beaches are a safe bet when it comes to families with kids. There is no bigger joy than watching your family playing around and enjoying the sun and the sea. If you are a summer family who loves the beach, Portugal has a lot to offer. In fact, the charming town and beach of Algarve are great if you have small children.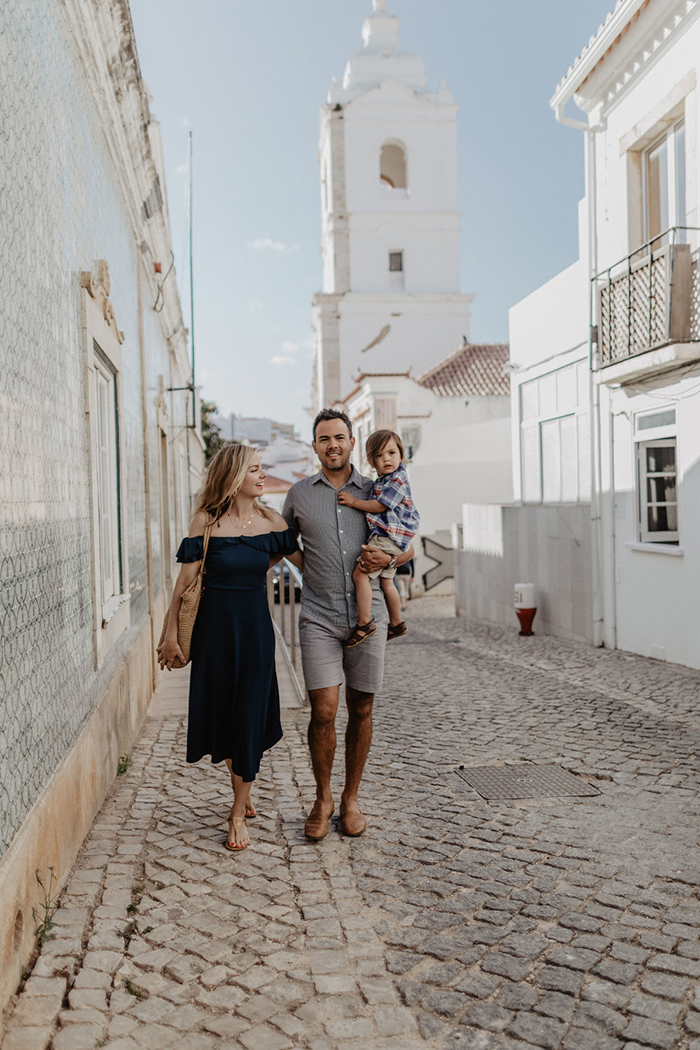 This sun-soaked area of Portugal is perfect if you are looking for beautiful beaches, testy fresh food and fun water activities. There is a great choice of accommodation to suit every budget. Albufeira is popular among families with its huge range of attractions nearby to keep both kids and adults entertained.
Edinburgh, Scotland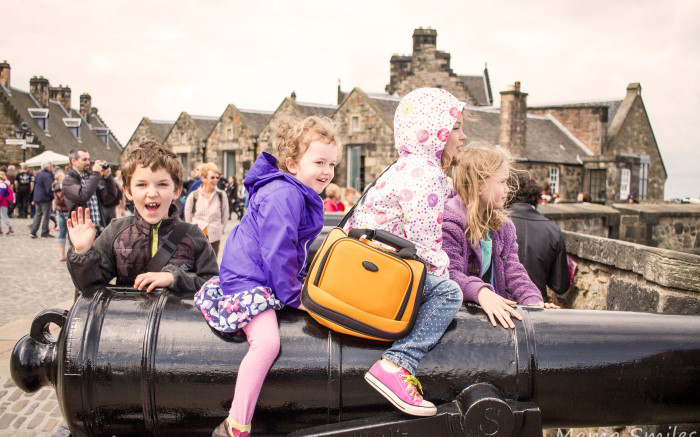 In July and August, Edinburgh is buzzing with life because of its annual festival taking place during the summer. If you love performances and street fun, you will certainly enjoy the atmosphere of the city at that time. Since it is going to be quite busy, make sure you book in advance. The Edinburgh Zoo, Castle and the Royal Botanic Gardens are also great attractions to visit.
Walt Disney World, Orlando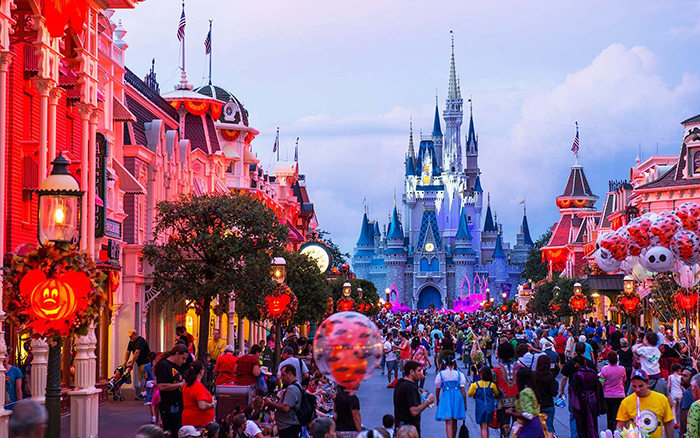 If you want to organize the best vacations for toddlers you should consider Walt Disney World in Orlando. It is the happiest place on the planet for the kids. There is so much to do there and of course, kids can meet their favourite Disney characters. The resorts which are part of the park are family friendly and you will be in the heart of the action. Plus, you don't need to worry about the weather so much as there is a variety of both indoor and outdoor activities.
Italy

Italy is full of culture, beautiful natural landscapes, great beaches and delicious food. In fact, it has been rated one of the top summer vacation spots for families. Kids love spaghetti and pizza and they will certainly enjoy their original versions in Italy. A visit to the country is never complete without tasting the lovely gelato. Regardless of which part of the country you choose for your holiday, you will enjoy a great holiday and create beautiful memories together.
Spain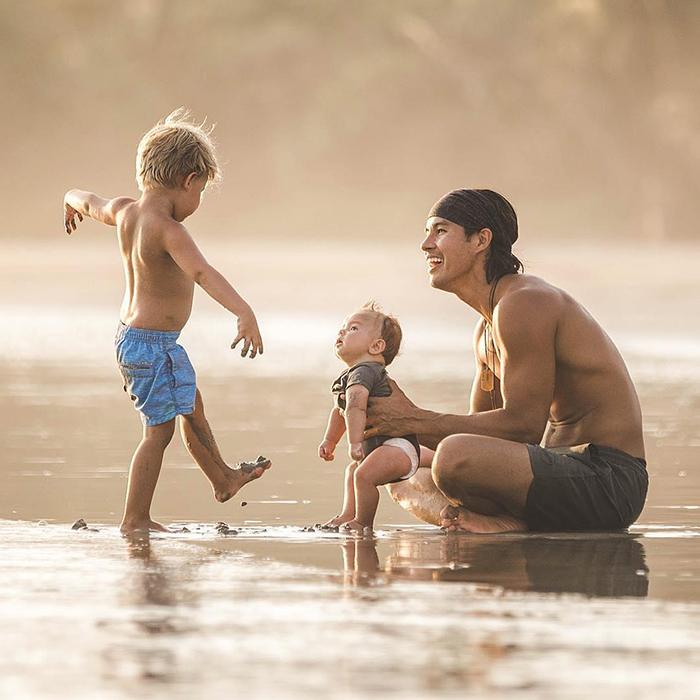 Spain is another Mediterranean destination which attracts millions of tourists and is favourite among families. Costa Dorada is among the best spots for your kids because it is full of kid-friendly hotels, white sand beaches and tons of different activities for all ages. The roads and transportation are great, the food is amazing, the weather is sunny and the beaches gorgeous, what more can you wish for on your summer family holiday?
We hope our picks have inspired you for your summer holiday with the family. Whichever of these you choose you won't regret it!