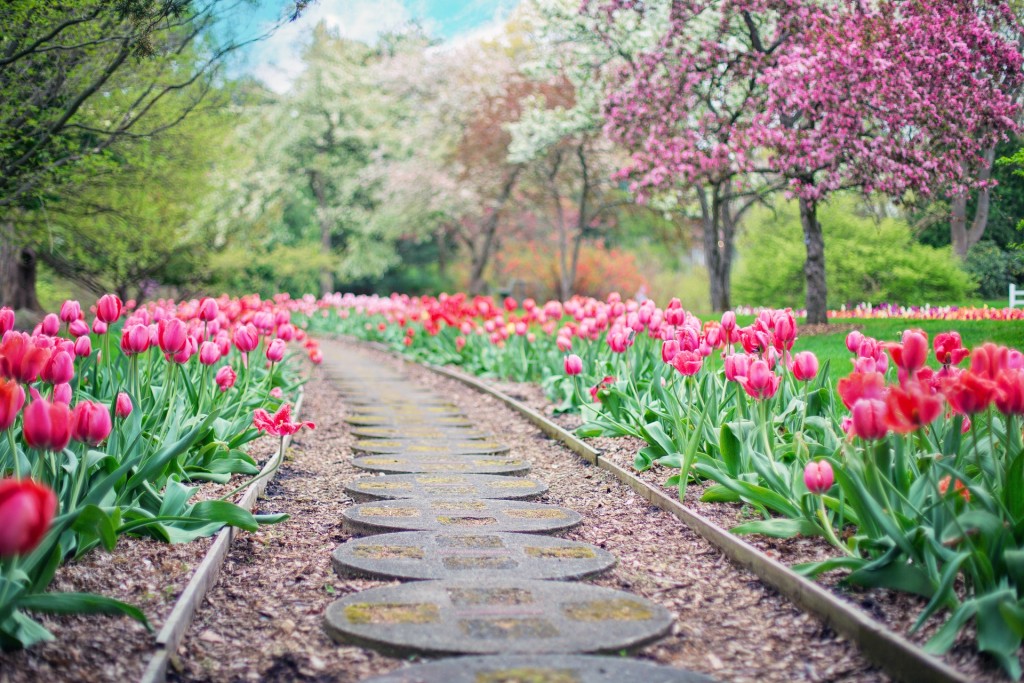 It's springtime and the air feels warmer, the weather is nice, there are buds on the trees, and you can finally get out of the house to enjoy the outdoors. Soon the spring vacation will start and parents will have to think of springtime activities with their little ones.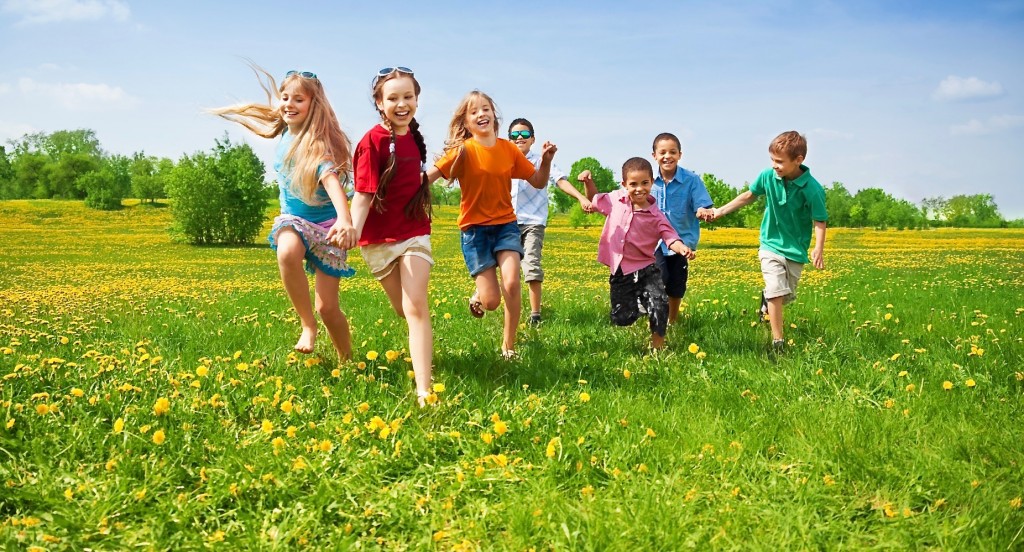 Sometimes coming up with fun stuff to do with the kids can be hard. That's why we have prepared several ideas for spring activities for children that will brighten up your day.
Visit a Farm

Spring is the perfect time to visit a pet farm. After the long and cold winter, the kids will love to run around and enjoy the company of animals. Plus, this is the perfect moment to feed a bottle to a baby lamb or pet adorable baby chicks.
 Enjoy Your Garden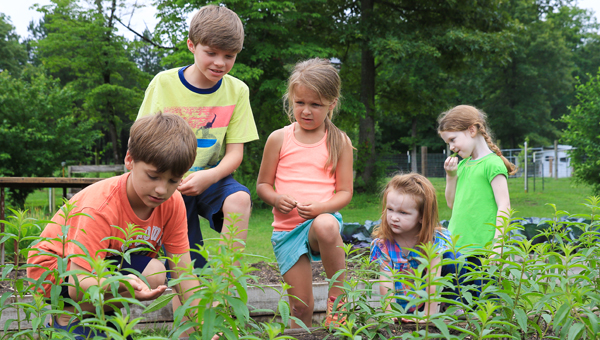 If you have a garden, this makes it easier to come up with spring activities for kids. There is so much to enjoy in our backyards. Every child loves gardening, there is something magical in planting a seed and seeing it grow into a plant. Plus, kids love to get their hands dirty.
Craft Something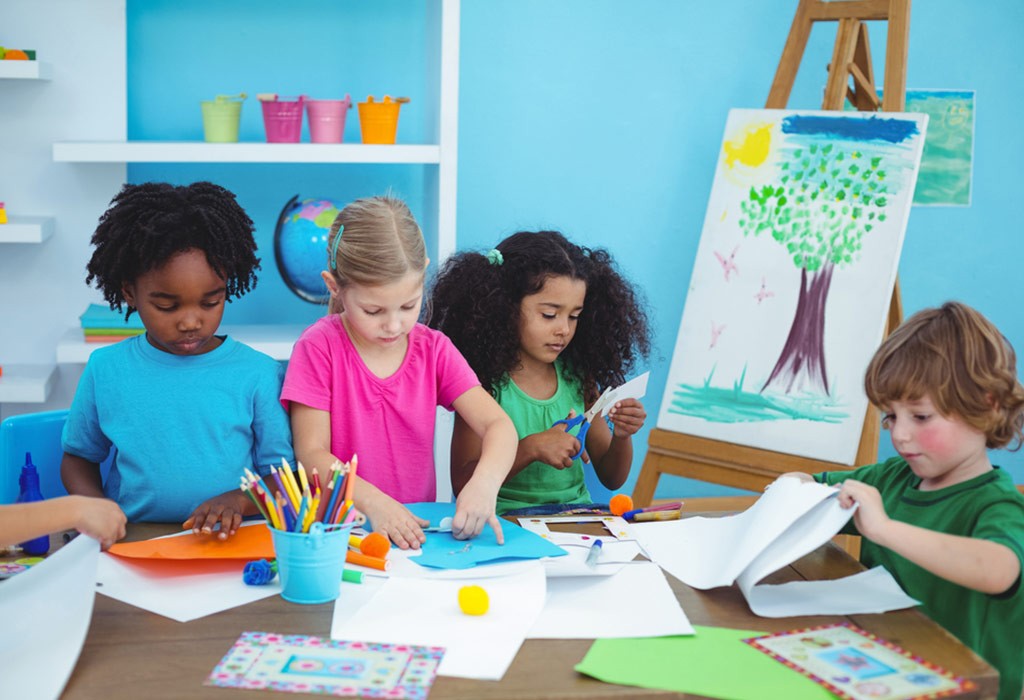 There are great ideas for spring crafts for toddlers like cooking some easy and fun cookies, making a spring wreath out of felt or faux flowers, or even taking some pictures outside.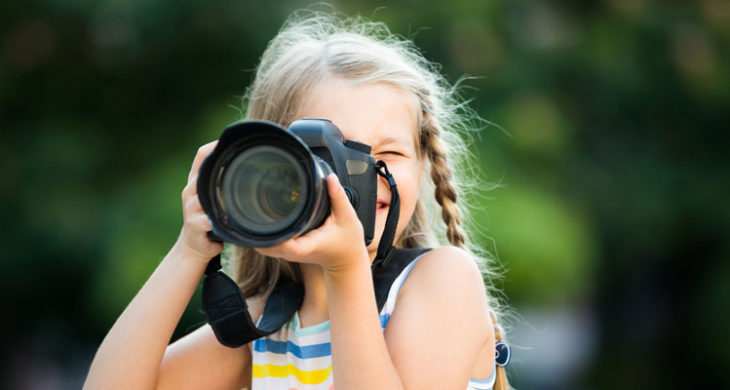 Take out your phone or camera and ask your kids to pose for some spring photos. Print them out and make a photo album decorated with flowers and anything seasonal. Let your kids design the covers.
 Go for a walk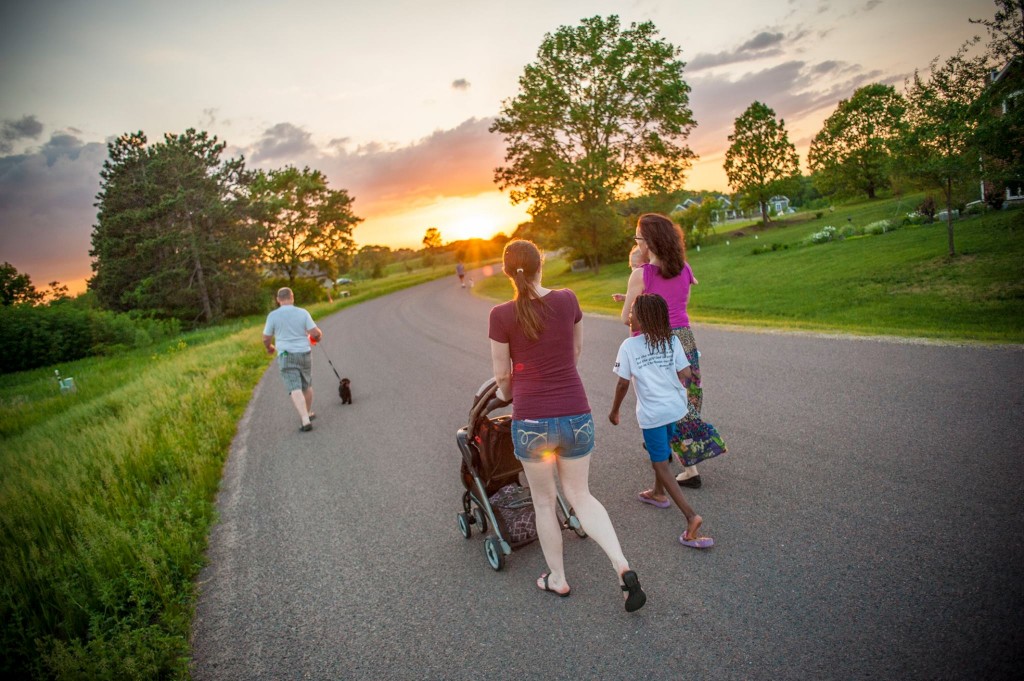 Head out for a family walk to see the signs of spring. It could be buds and flowers on the trees, ladybugs or birds singing.
 Take a Day Trip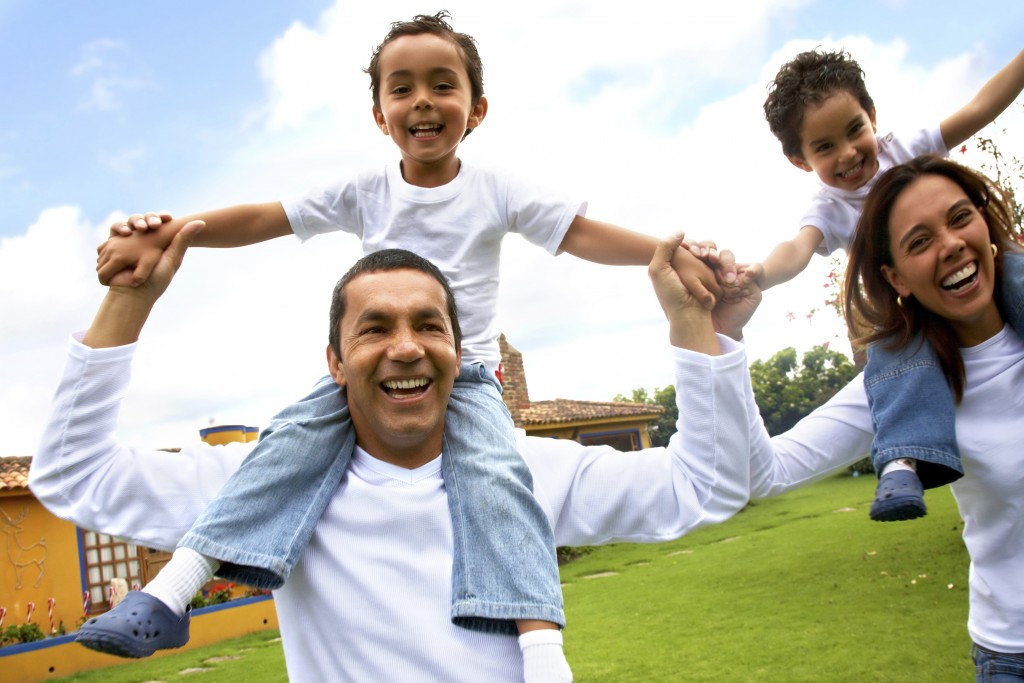 Spring is a great time to go to the woods to see the seasonal growth. The time will fly when you are out in nature, plus it will be a great opportunity to breathe some fresh air and be away from the hustle and bustle of the big city.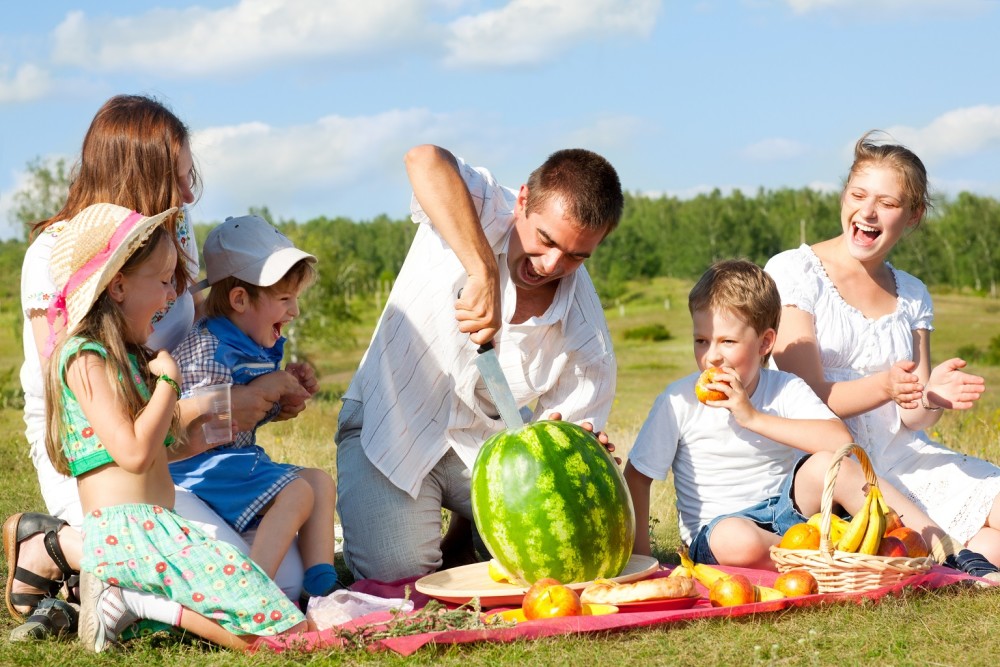 Don't forget your picnic blanket and some snacks to make the experience even more special. Plus, food always tastes better outdoors.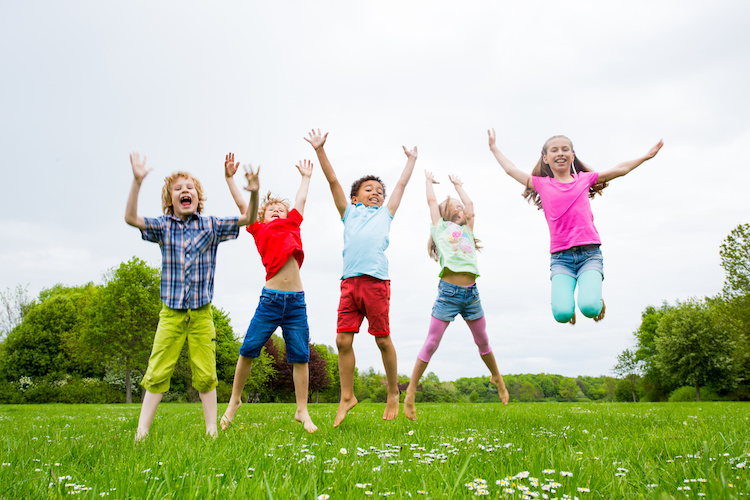 Give your family and kids the most precious gift – time. These springtime activities are a great way to make memories together.