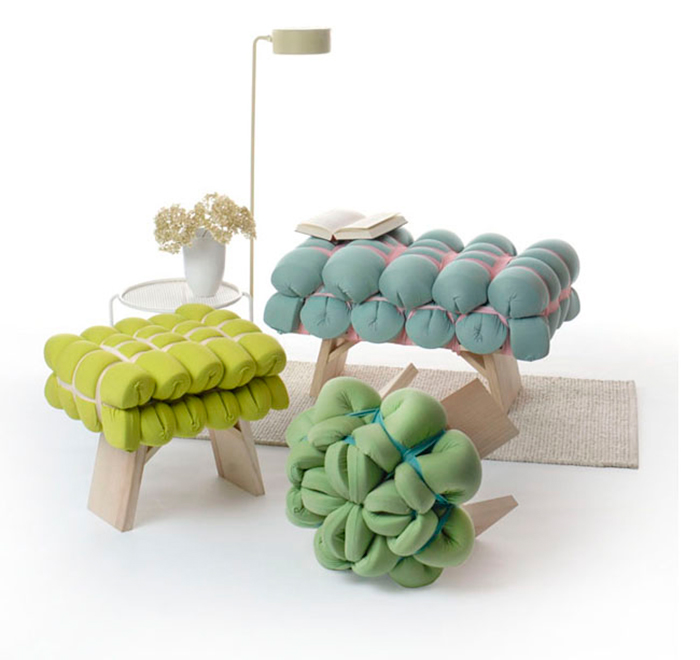 Textile art has been around for millennia. Making and decorating textiles is an ancient form of art. It is the process of creating textile using fibers gained from insects, plants, animals and synthetic materials. Textile pieces have been found dating back to prehistoric times. People back then developed textiles to warm themselves and protect surfaces, as well as for insulation.
Nowadays, the textile industry is one of the biggest in the world driving the fashion and design world. This technology has seen great development as well. Today we use clothes not only to warm ourselves but to show our identity, we decorate our homes with beautiful rugs, cover our windows and walls with fabric and more.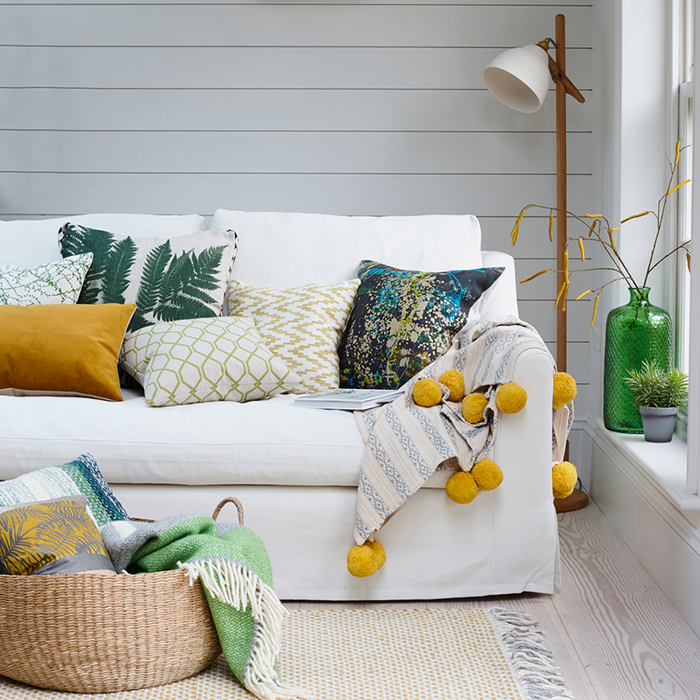 Although textile techniques have changed quite a lot many cultures around the world still use traditional, distinct methods of making decorations by using materials available to them. Some have become very famous like Chinese silk or Persian rugs. Today many famous artists work with fibers and textile in new, unexpected and exciting ways. We have made a selection of the textile art which will be in trend in 2019 and we cannot wait to share it with you.
Velvet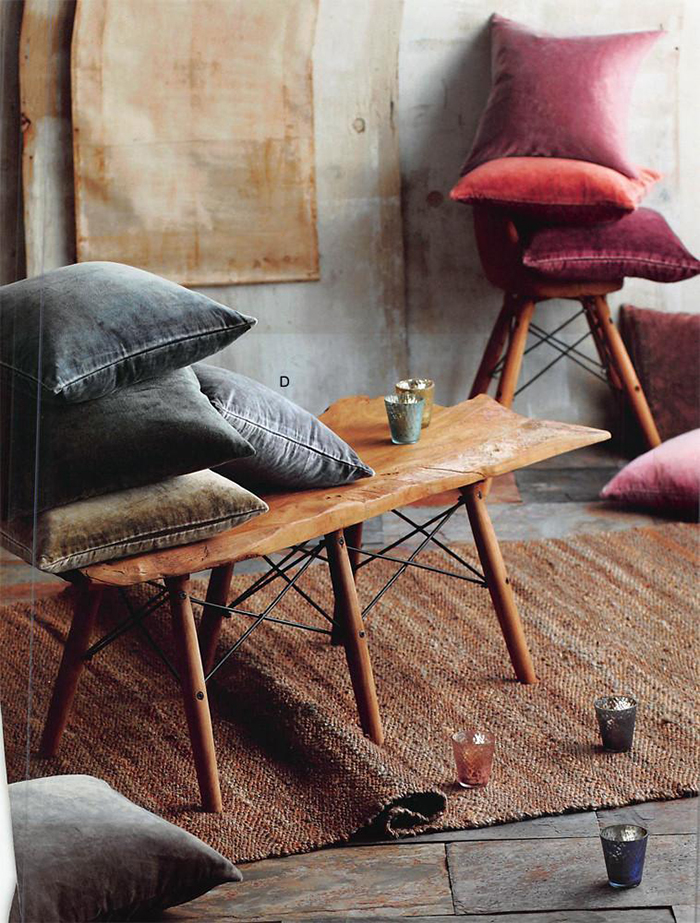 Velvet has been considered old-fashioned for a very long time. But in 2019 this luxurious and rich fabric is back into our homes and wardrobes.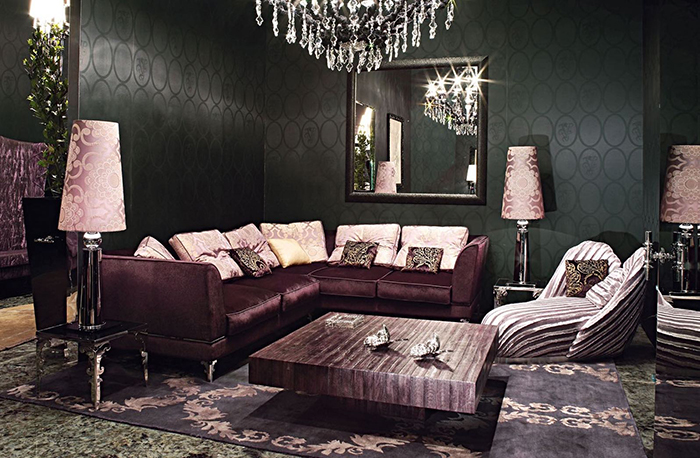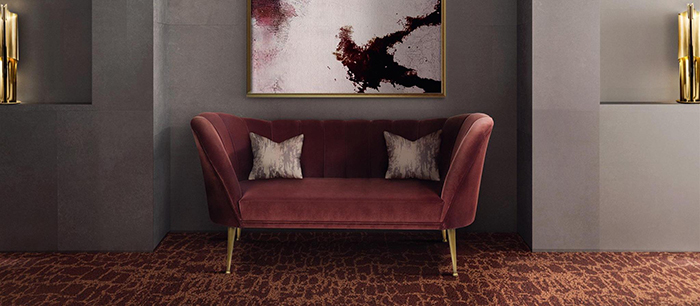 We will see velvet statement pieces of furniture in exciting colors in the interior design magazines and it will make our homes look warmer and luxurious.
Watercolors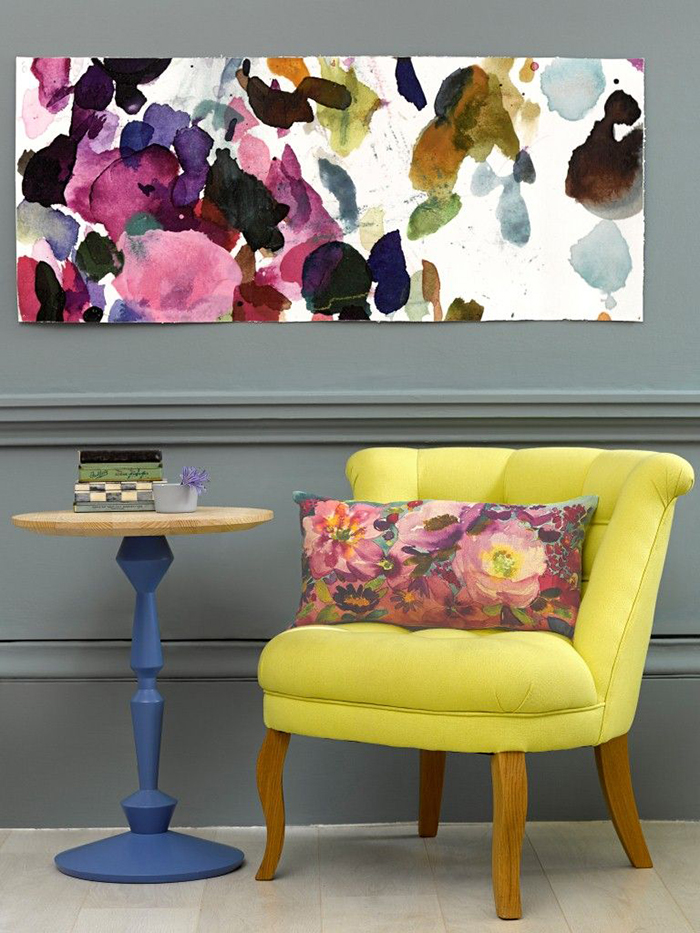 Many famous artists have used the Ebru technique to create breathtaking pieces of textile.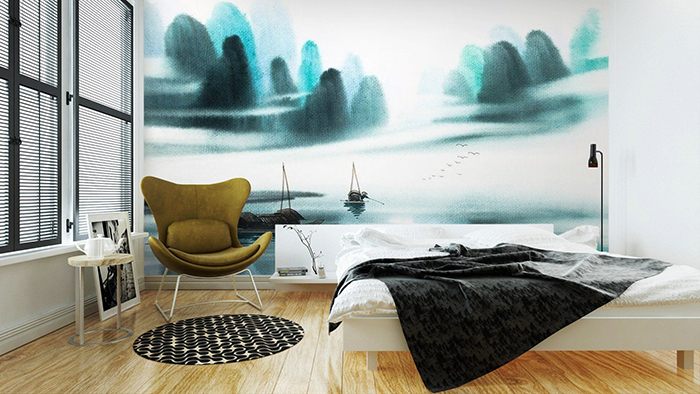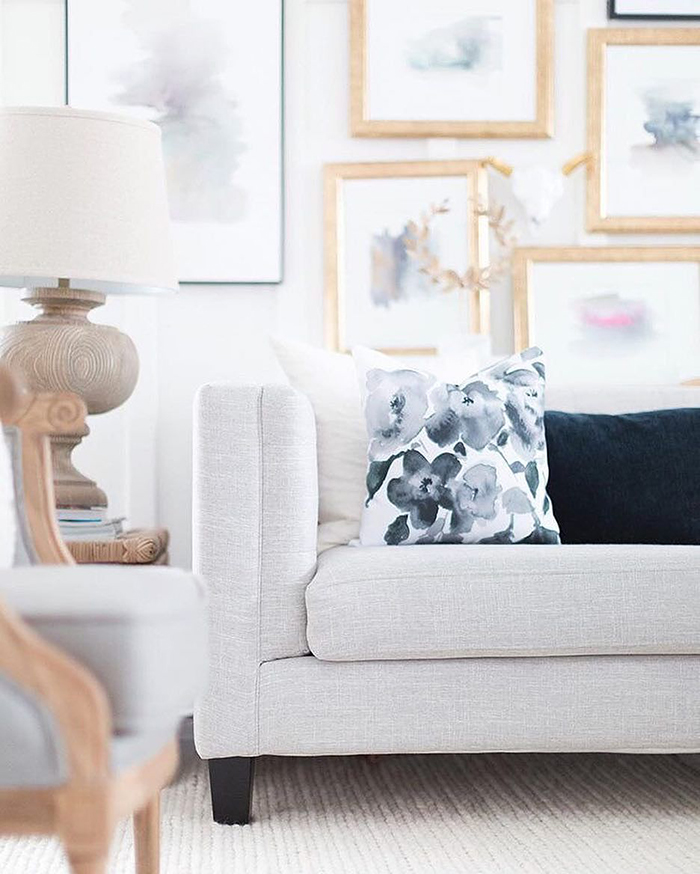 The use of watercolors and textile techniques to mimic natural patterns like limestone for example, will be very popular interior design trend this year.
Geometry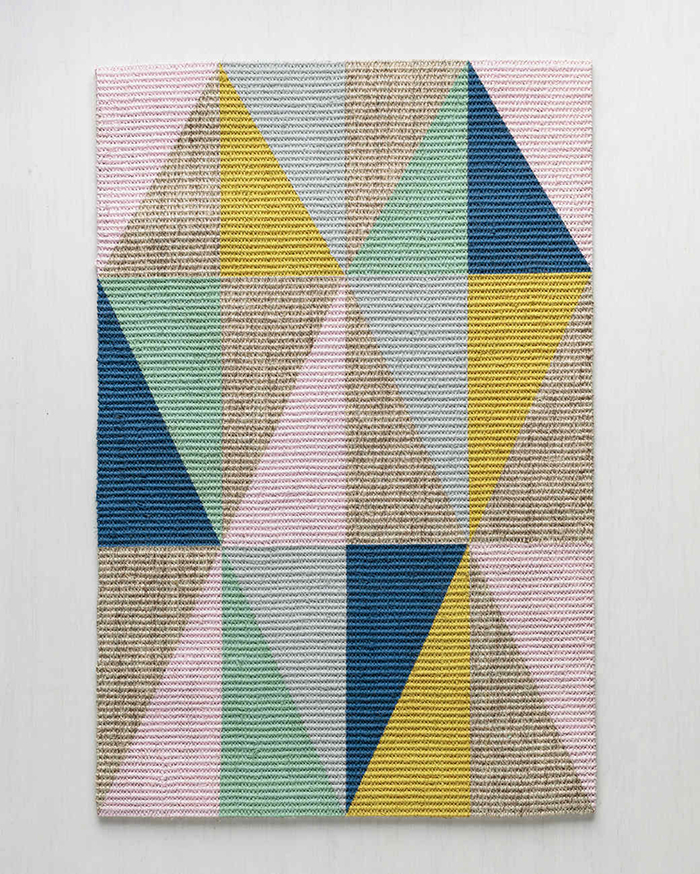 Geometric patterns are a true classic that never goes out of style. The interest and increased use of geometric patterns in the interior is a direct reaction to today's limiting, strict and straightforward approach to interior design.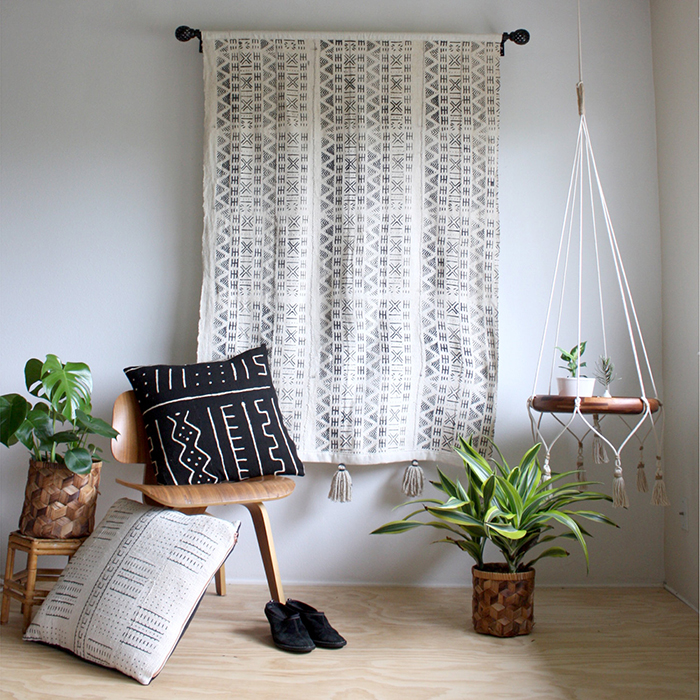 These shapes bring a touch of interest and liven up any space.
Tribal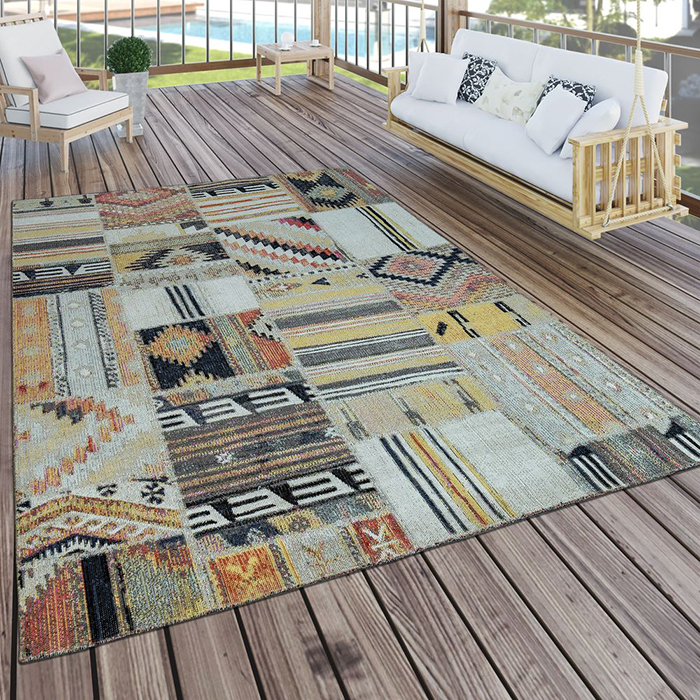 The ethnic and tribal-inspired prints come and go out of style about every 10 years.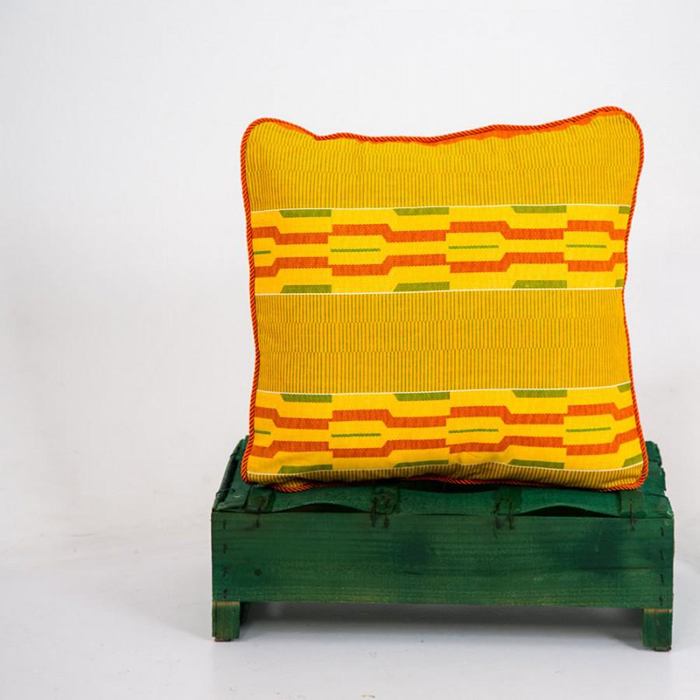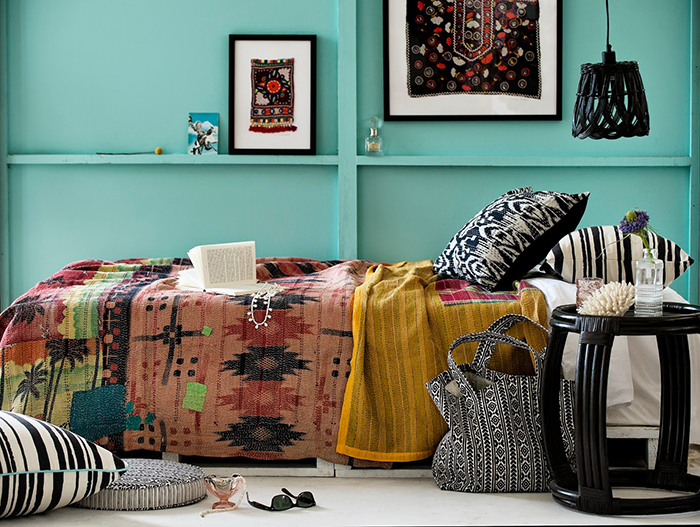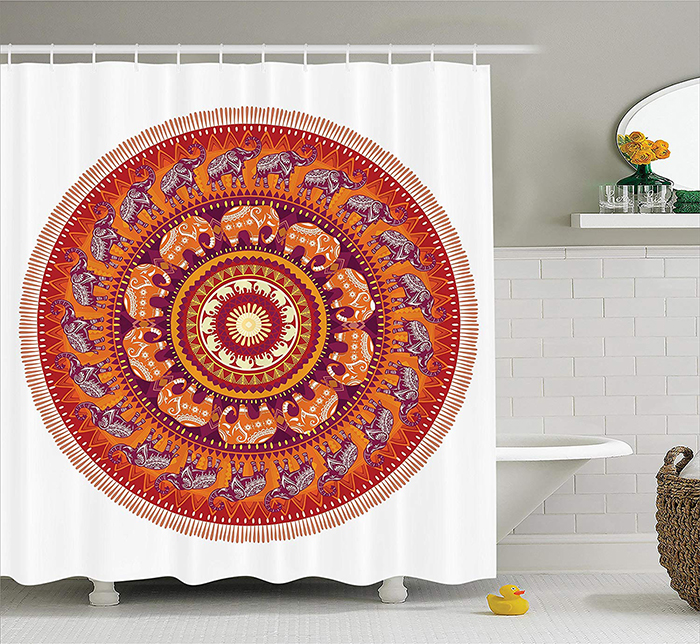 After all, times and taste change. But in 2019 these patterns feel right. Because they are a great way to easily introduce warmth, character and familiarity to the increasingly minimalistic spaces.
Tropical

Large scale tropical and botanical prints, as well as flowers will be very popular this year. Especially when it comes to the living spaces. Therefore these patterns add a relaxed, coastal vibe to any interior, plus the fresh color of greenery.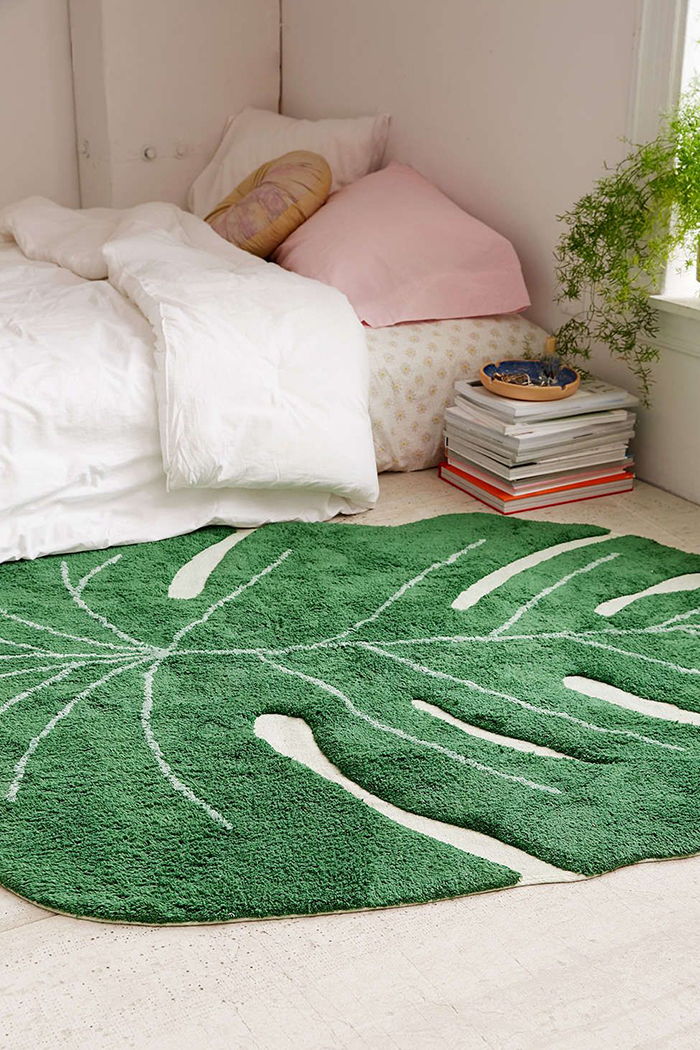 These are the hottest textile art trends for 2019. If you are planning an interior renovation you can confidently head to the textile center and make the best choice for your home!