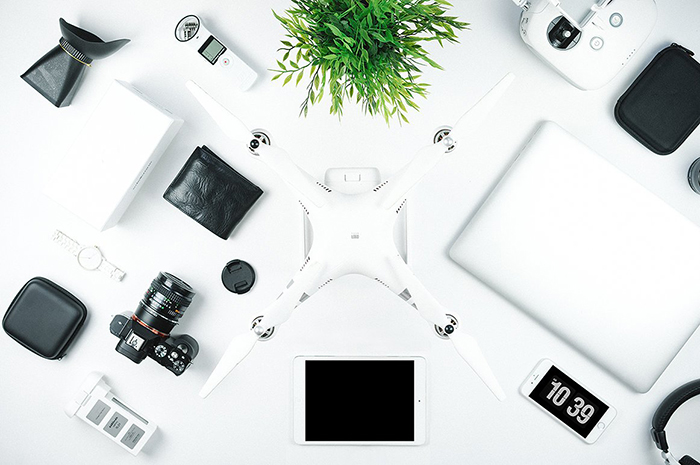 Some of these gadgets are too fun to miss, others add convenience to every experience. Some of these open up brand new opportunities in the world of technology. You have guessed right: We are talking about travel tech and gadgets.
Some of these are not yet available at the travel supply store but can be ordered online. These smart gadgets will forever change the way we experience the world as travellers. These gadgets solve some of the most annoying travel problems; help you be more organized on the go. So, if you are a traveller or you have friends who are passionate about discovering the world, read on and find out some great gift ideas.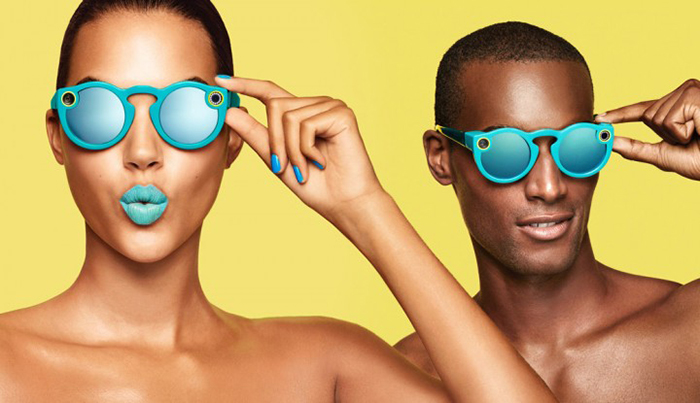 Here is a list of gadget and gear that will make your trips easier, safer and simply more enjoyable.
Portable Wi-Fi Hotspot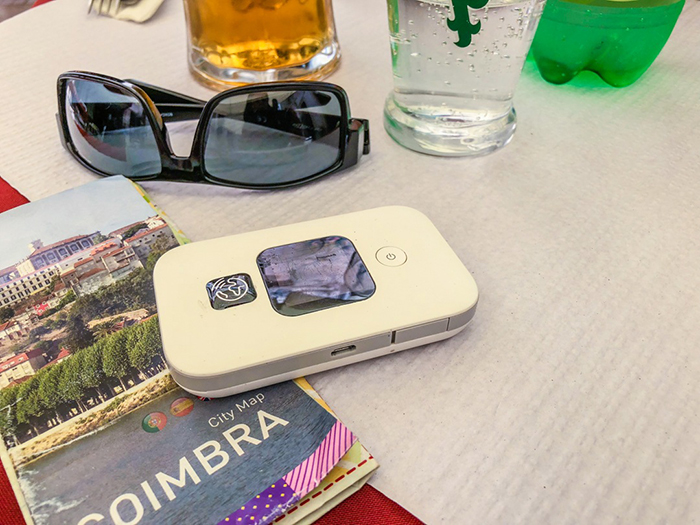 Every traveller has gone through the struggle of finding Wi-Fi in remote locations. With this gadget, you will no longer worry about foreign SIM cards and roaming charges. It is one of the best mobile internet hotspots on the market offering unlimited connectivity in over 130 countries around the world. The device works as a portable charger for your phone or tablet and can support up to 5 connections. It cannot get any better right?
Travel Drone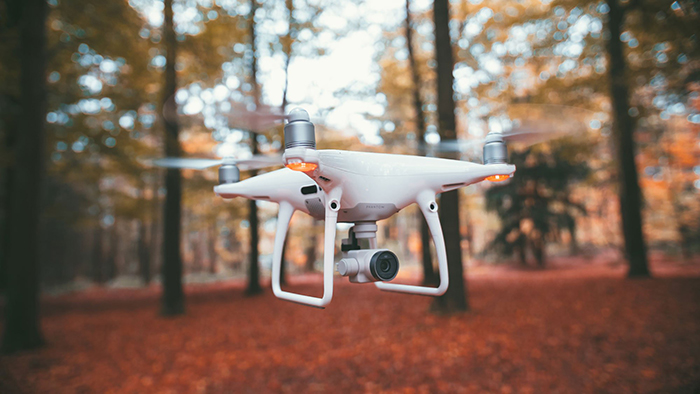 The drone is a great travel gadget because it reaches places you cannot otherwise see. Having a drone on the move is a great way to immortalize and share your adventures with everyone. The drone footage is usually spectacular, so many people love to have their flying gadgets with them when travelling. However, you need to make sure that the drone is properly packed for the trip and if you need a license to fly it.
Mini Steam Iron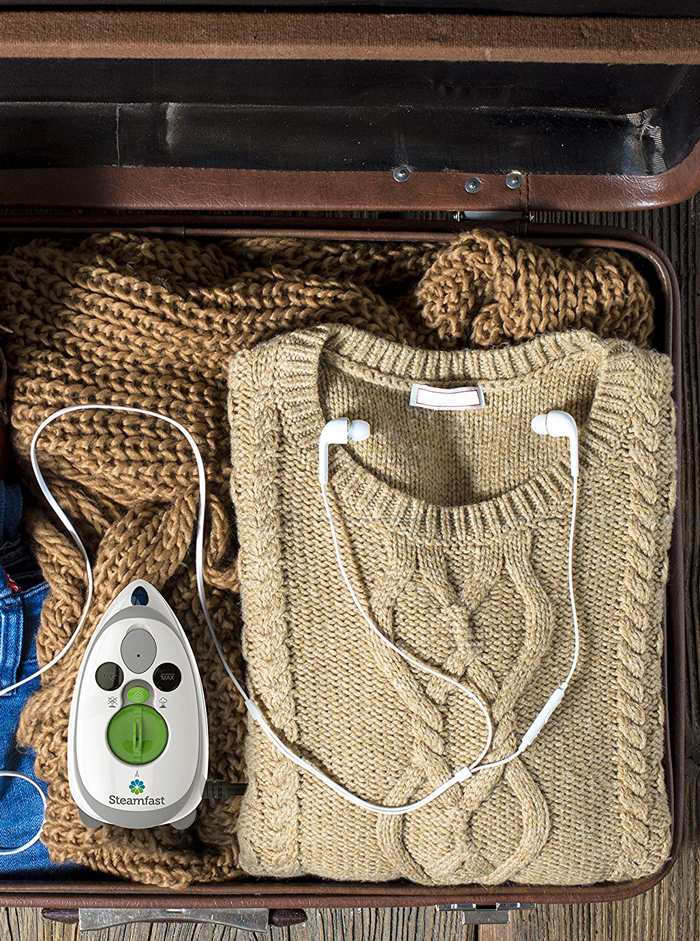 Let us present you the smallest steam iron in the world. This compact device is similar in size to a computer mouse, so it fits perfectly in the luggage. It is very useful for business travellers who need to look polished and put together for meetings and events. It features a small motor and three levels of heating to deal with any wrinkles on your clothes.
Water Purifying Bottle
Some exotic destinations require special care when it comes to drinking water. In fact, most of the travellers' health issues are caused by contaminated water. So, if you love to visit countries in Asia or Africa, a water purification system is a must. Fortunately, these days there products like this water purifying bottle, designed to help in such cases.
Video Recording Sunglasses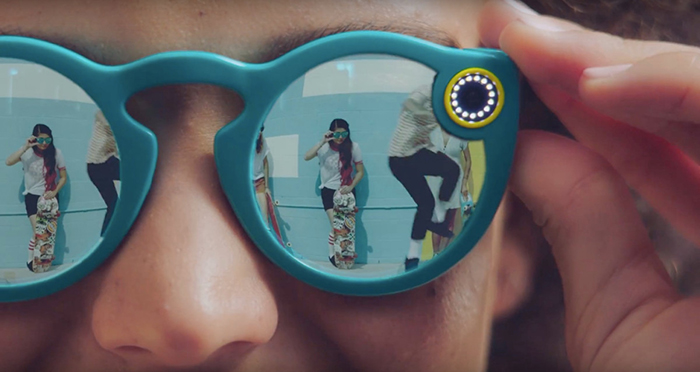 Can you imagine walking around with your cool shades and recording what you see at the same time? That's great, right? These video recording sunglasses are already available online. They protect your eyes from the sun, look great and also record snaps of your day and can sync them to the cloud. These are a fun travel accessory that you shouldn't miss.
Pick one of these cool and super innovative gadgets for your next trip and experience a totally new way of travelling.