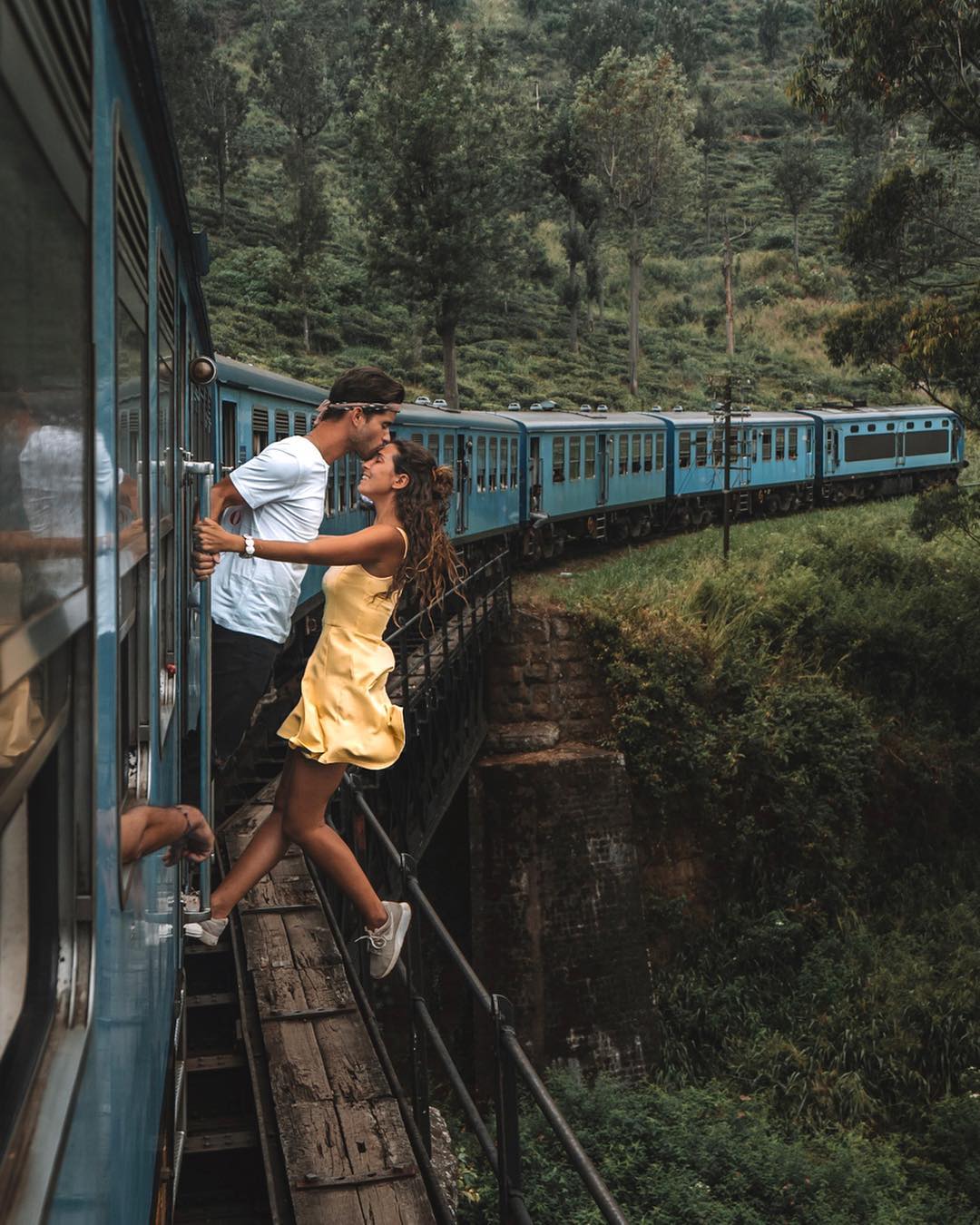 You think you can't afford a romantic getaway? The fact that you are on a budget shouldn't prevent you from visiting places. There is a variety of option for budget travel romantic escapes for couples. We have made a list of places to travel to on a budget.
Tulum, Mexico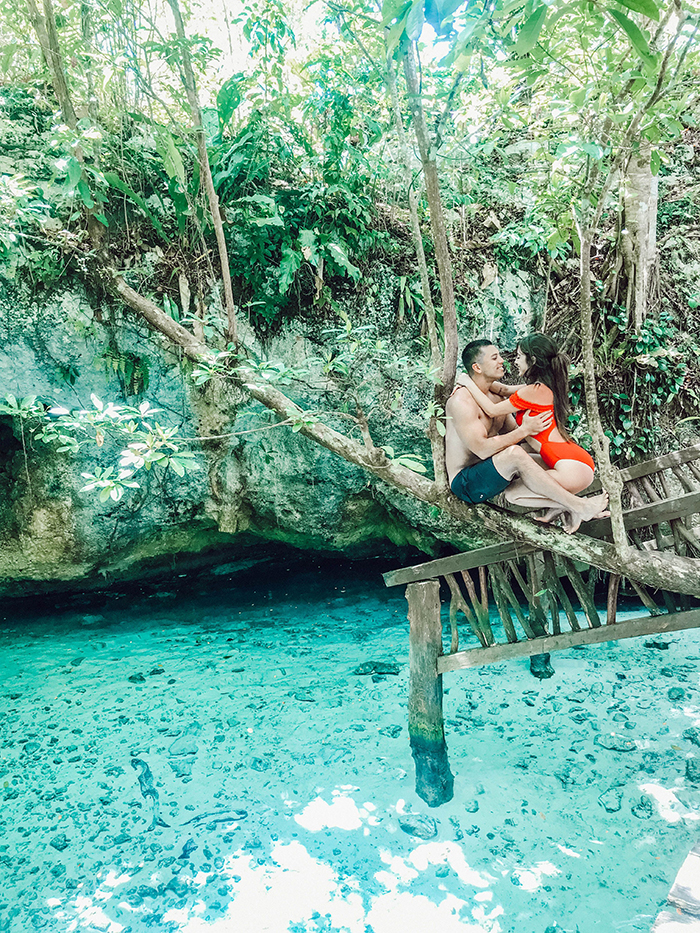 Mexico is a top place when it comes to affordable tropical vacations. It offers great options for romance-seeking couples – gorgeous beaches, ancient ruins and lots of activities together. All of this will cost you much less than what you would normally pay in tropical locations.
Lisbon, Portugal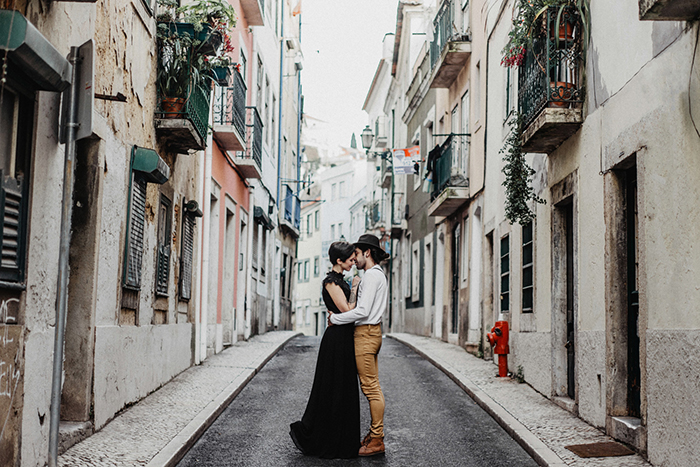 Lisbon is close to the top in the list of cheap cities to visit in Western Europe. The city is charming, with fascinating historic spots, olive groves, great food and melancholic fado music. The prices are budget-friendly, which makes Lisbon a great place to enjoy with your significant other if you are on a budget travel.
Jamaica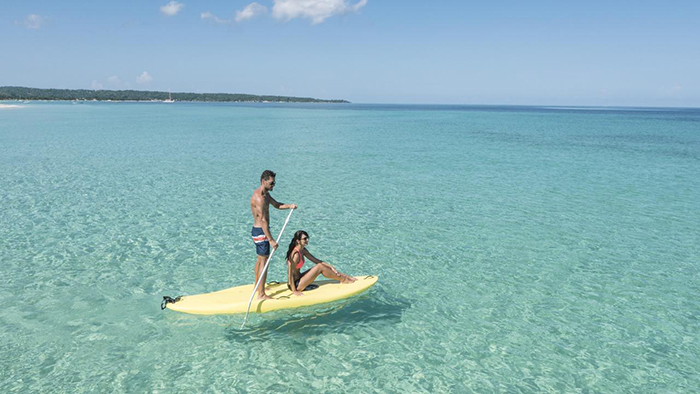 Jamaica is a legendary tropical, beach destination. Its capital is rich in culture. Of course, you can hear music all day and all night long. Get a budget-friendly hotel and dive into the atmosphere of the place. This is a great way to get to know the people and the culture of Jamaica.
The Balkans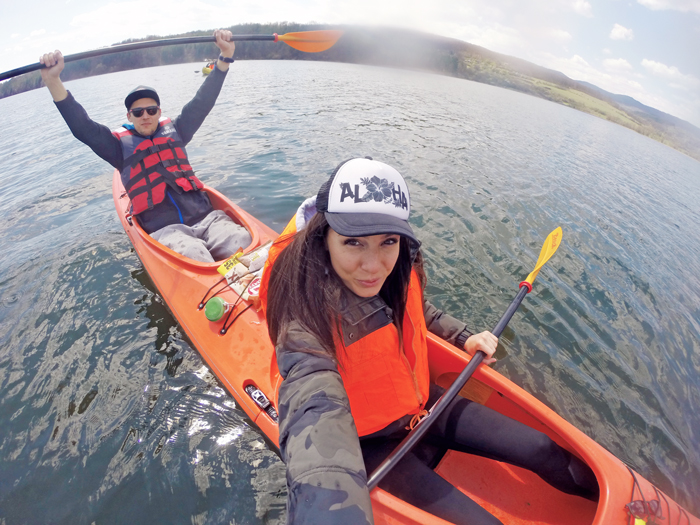 Travelling in Europe can get quite expensive. However, the Balkan Peninsula is where some of the cheapest countries in Europe are located. Croatia is one of the most famous destinations in this region. Bulgaria, Albania, Montenegro and Bosnia & Herzegovina are also starting to appear on the travel maps as affordable but still gorgeous places to visit.
The Philippines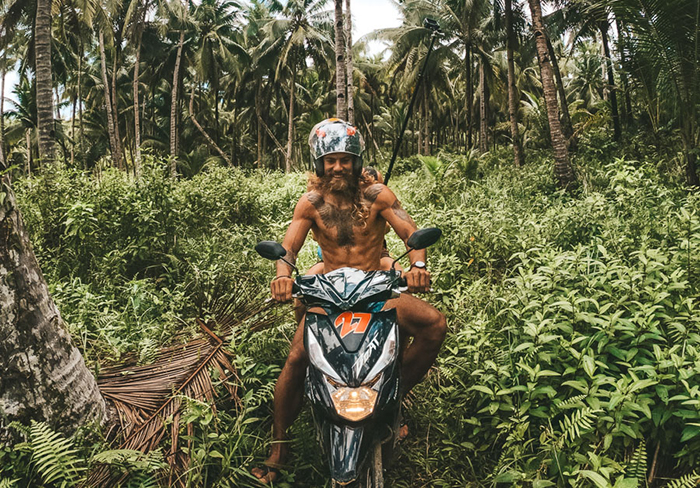 The Philippines is another place with gorgeous, white beaches, beautiful, lush forests and mountains. The famous province of Laguna has amazing hot springs as well as several beautiful lakes to visit. The Philippines is a budget travel destination which offers a five-star experience. It is a wonderful option for a honeymoon or just a romantic vacation with a loved one.
Sri Lanka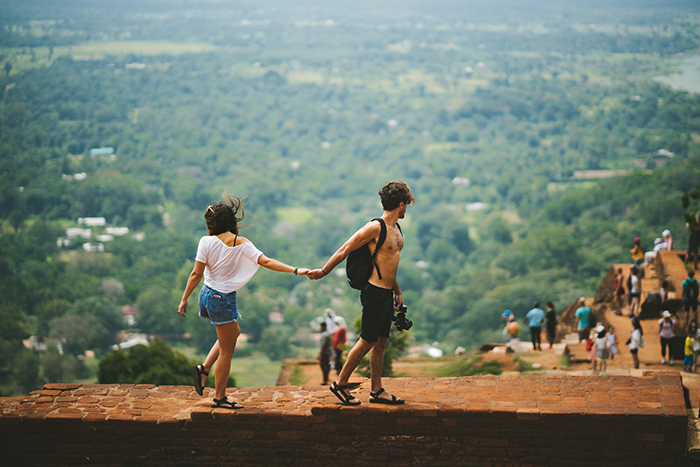 This island nation is full of surprises. From safaris to mountain climbing and sandy beaches, Sri Lanka has so much to offer. Don't leave the island without sampling the budget delicacies like crunchy samosas, spicy curries and unique desserts.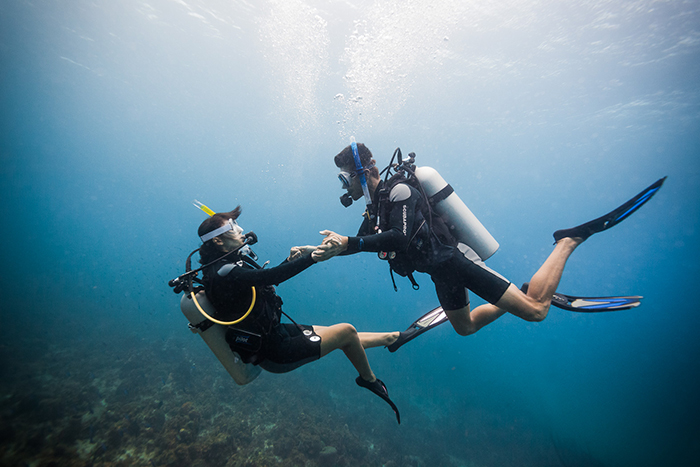 These are only some of the amazing, romantic destinations. We hope they have inspired you for your next adventure. Even if you are on a budget, you don't need to stay home, pack your bags and surprise your partner with a vacation you will remember forever.