Just like in fashion there are trends the same can be seen in travel. We cannot explain the logic of why you should go to these places, but it seems everybody does. According to the latest travel news and readers tips, there are several locations which are a must visit in 2019. Here is the selection of the 8 places you must visit this year.
Namibia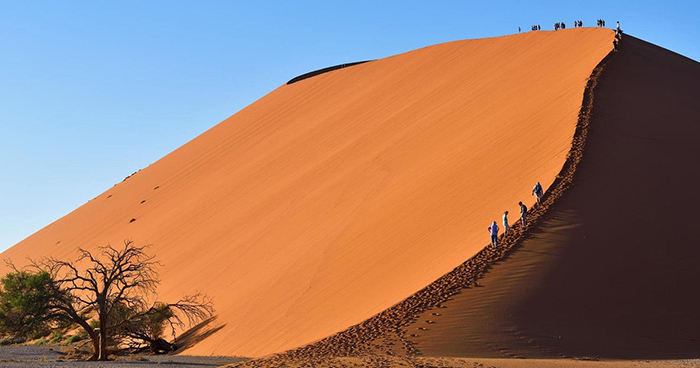 Namibia is one of those countries that made it to the travel sections of various magazines and travel channels.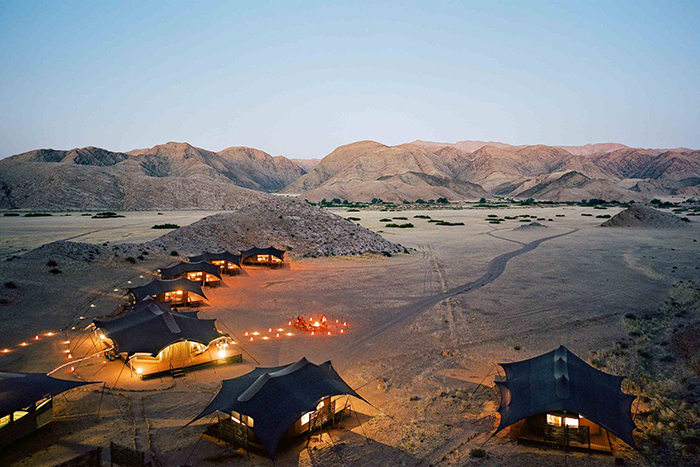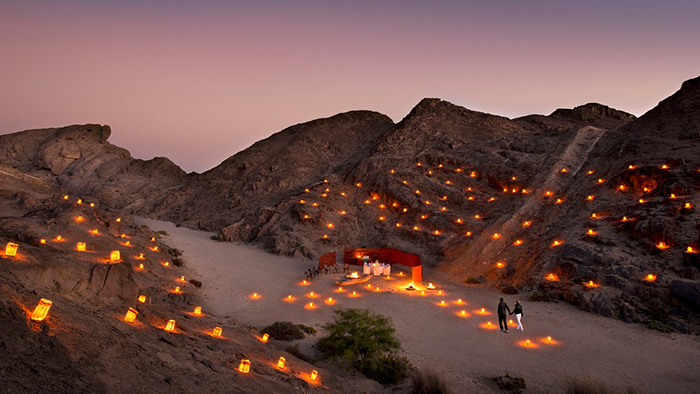 It is true that there you can see some of the most otherworldly landscapes because it is one of the most sparsely populated countries on our planet. This country will give visitors a brand new, fresh focus on Africa and its people.
Istanbul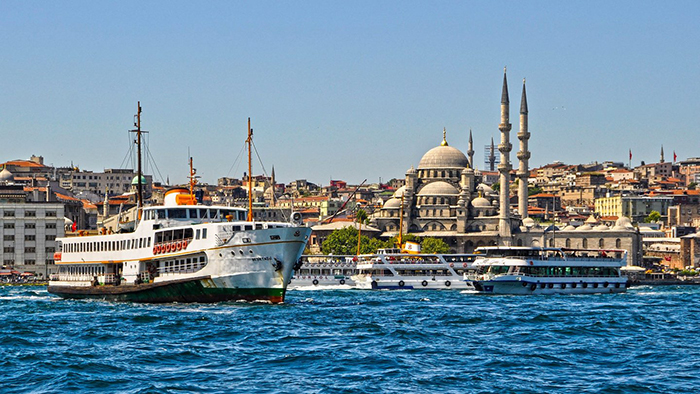 Turkey is coming back among the most lavish locations. Istanbul's brand new airport, which is expected to be the biggest in the world, will open soon. This means millions of new passengers annually.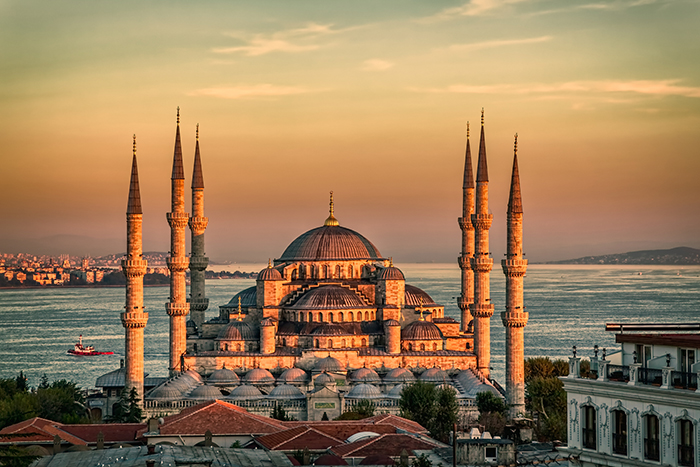 Major cruise lines are also coming back after a pause of almost three years. There are new luxury hotels and amazing places to enjoy this huge city full of culture and history.
The Philippines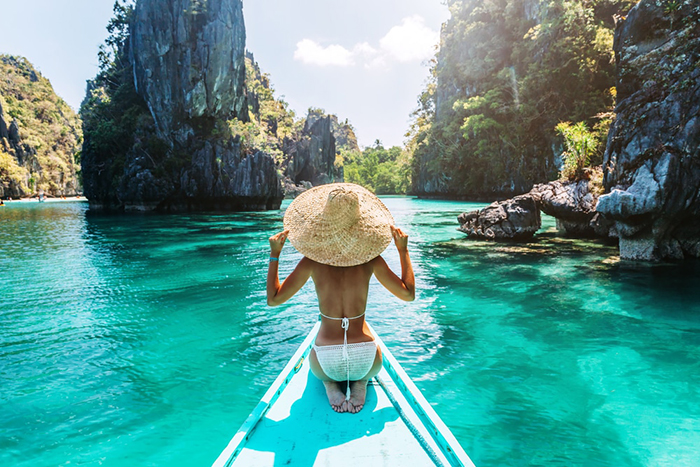 There is no better way to replace the urban environment with a white-sand tropical paradise. The Philippines offer pastel sunsets, palm trees and beaches.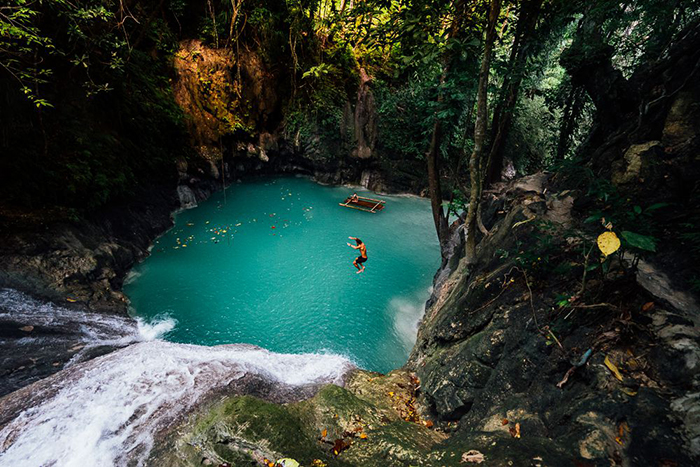 In fact, it has been recently voted one of the most instagramable places on Earth. The islands are a mecca for the surfers and snorkelers.
Berlin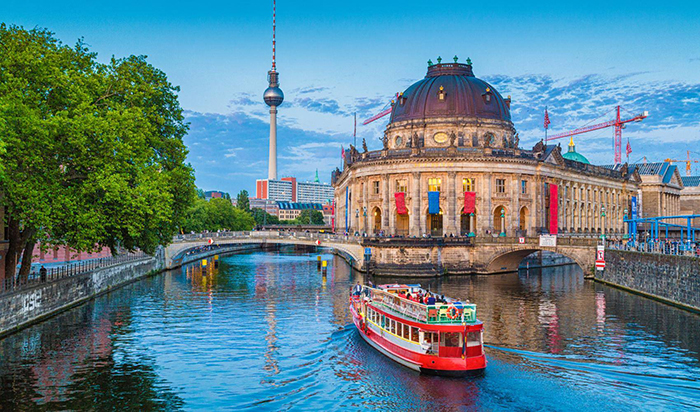 Berlin has developed from a bleak and divided city to one of the cultural capitals of Europe. The Art, food and music scene are thriving.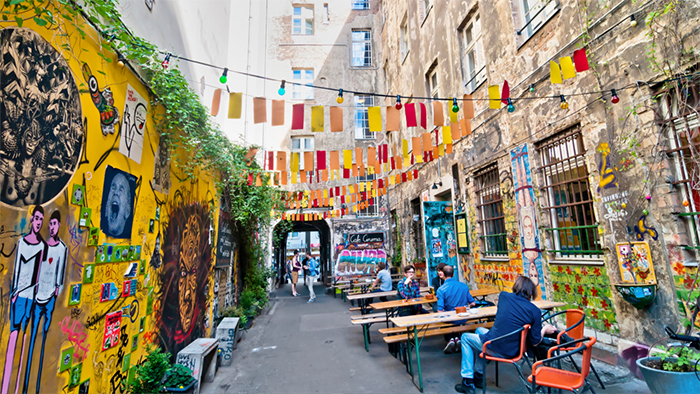 The nightlife is amazing, the food is eclectic, the design breathtaking – there are so many reasons to visit Germany's capital in 2019.
Bolivia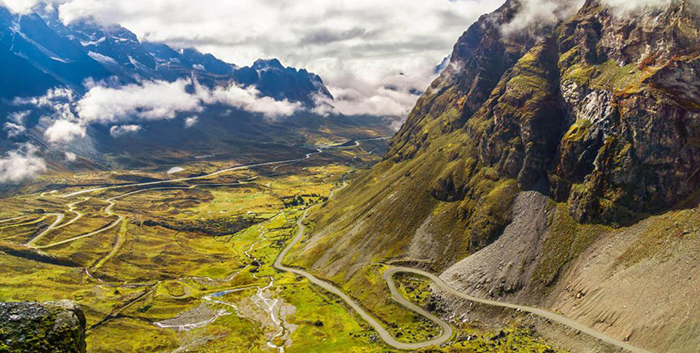 The Andes have been a magnet for travelers for decades and if they are not in your checklist, you must put them there ASAP. Most travelers head to Chile, Peru, Argentina, but neighbouring Bolivia is usually skipped and deemed inaccessible.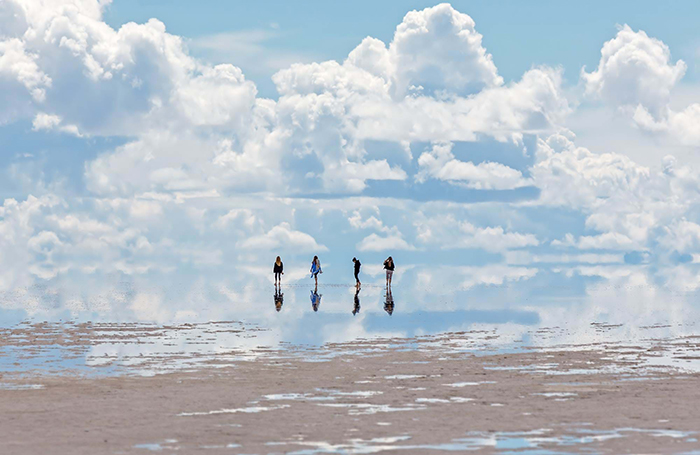 But this is exactly why you should visit! There is so much to see from the Witches' Market to Incan ruins and massive Lake Titicaca – Bolivia has a lot to offer.
Mexico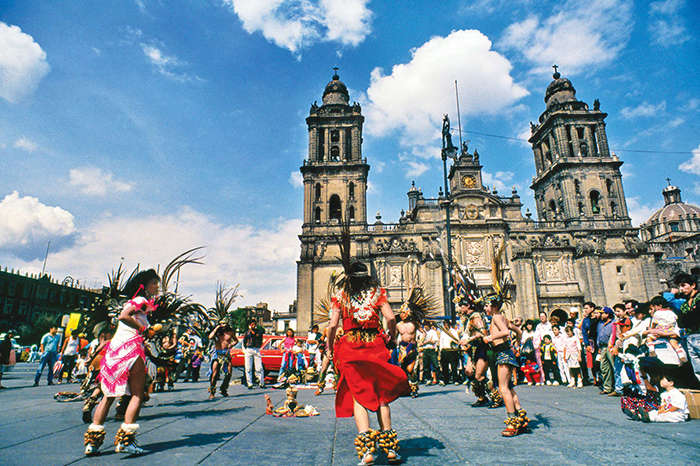 Cabo San Lucas has been a hotspot for a very long time. But in 2019 it is becoming even more popular.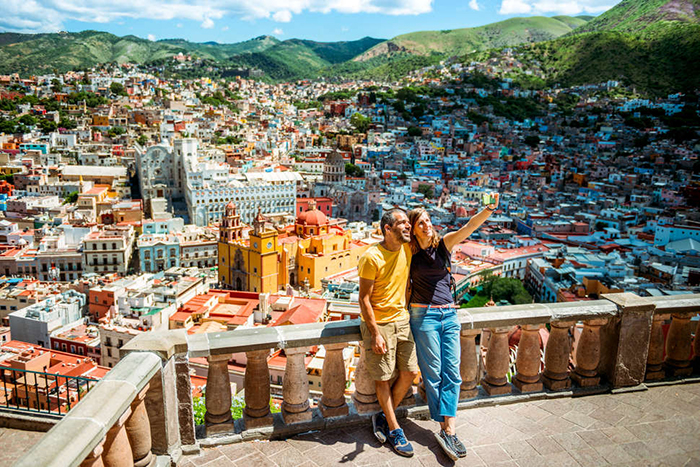 The reason for this are the many great openings on the peninsula which offer a whole new way of experiencing infinity pools and filling Instagram with breathtaking pictures.
Egypt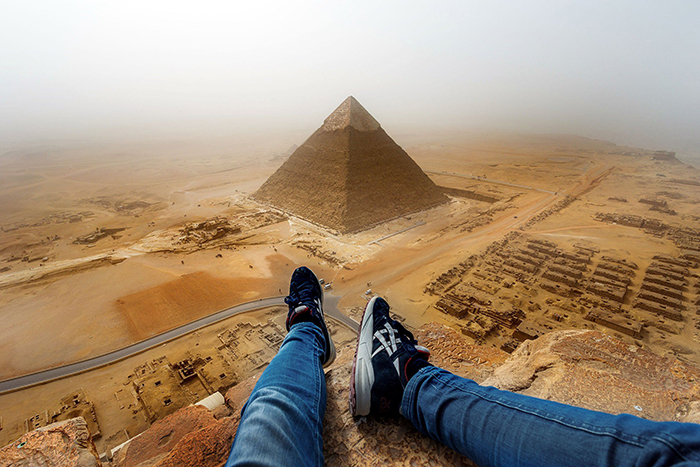 Everyone is expecting the opening of the Grand Egyptian Museum. There is already a waitlist for the boat trips along the Nile and the city hotels.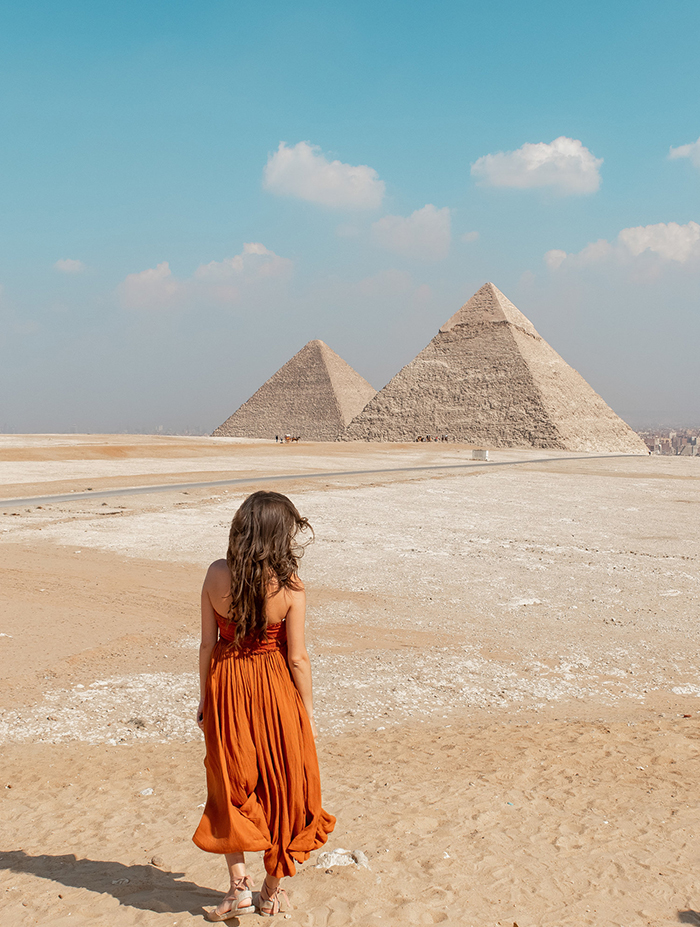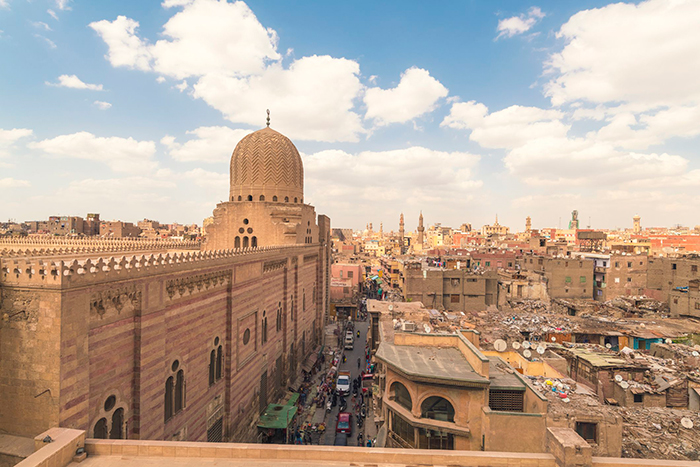 After some tumultuous years, Egypt is coming back on traveller's wish lists. After all, there is no better place to see the remains of ancient civilizations and cultures.
Japan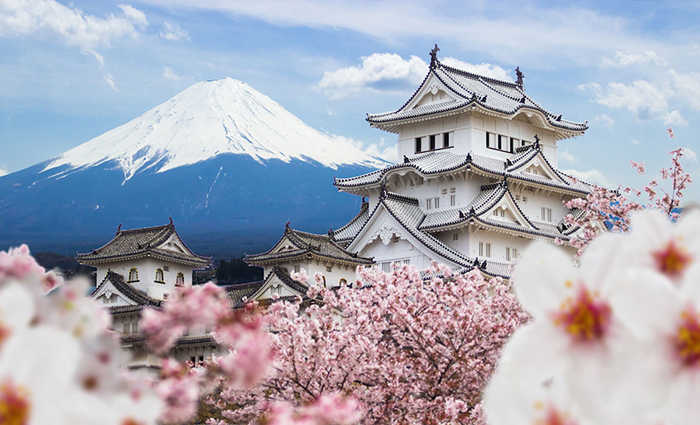 Japan in 2019? Isn't it hosting the Olympics in 2020? Yes, everybody thinks 2020 will be the moment to visit Japan, but actually as the country prepares for the big event the atmosphere is really exciting. There is so much happening there – hotel openings, art exhibitions and so much more.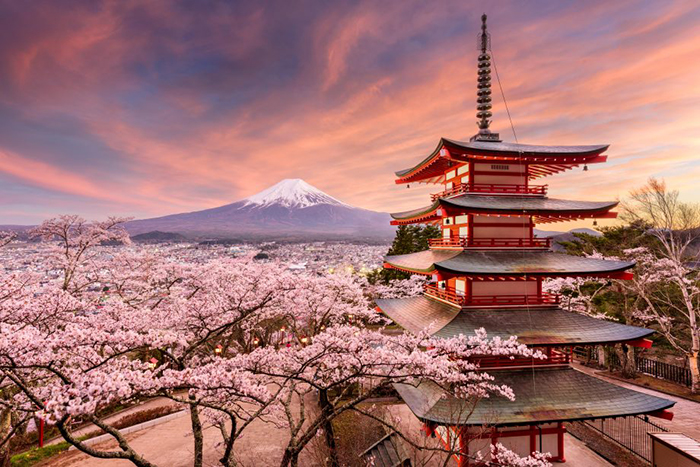 How far are you in your 2019 travel checklist? Maybe there is a free spot to add one of these beautiful destinations.