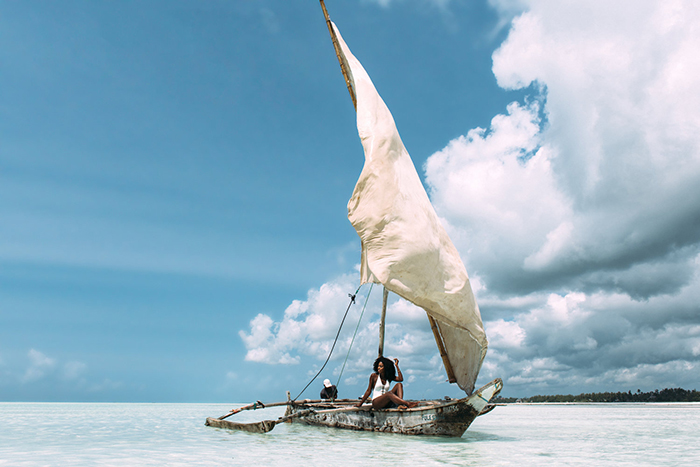 Zanzibar is an exotic destination famous for its white beaches and spices. Where is Zanzibar, you would ask? The Zanzibar archipelago is part of Tanzania. The island itself is quickly becoming one of the popular destinations among beach lovers. Although it is an island, your time in it will be filled with so many exciting activities, water sports, safaris, and of course the amazing Zanzibar food. This island has rich history with periods marked by Omanian, Persian and Portuguese rule as well as slavery and spice trade. The easiest way to reach Zanzibar is by ferry or a plane from Tanzania.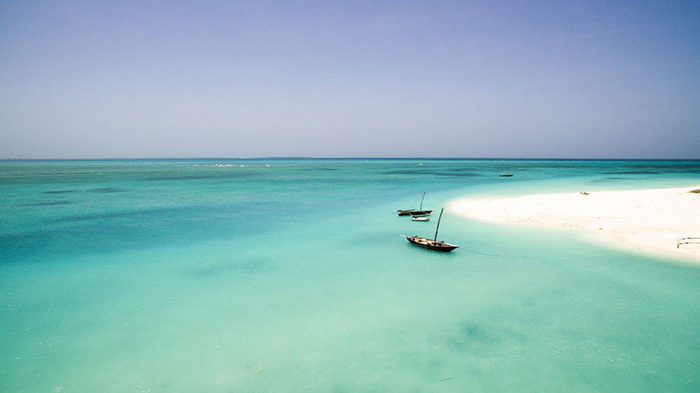 To inspire you to visit this magical island we have made a selection of some of the top sights you can visit and enjoy in Zanzibar.
The Beaches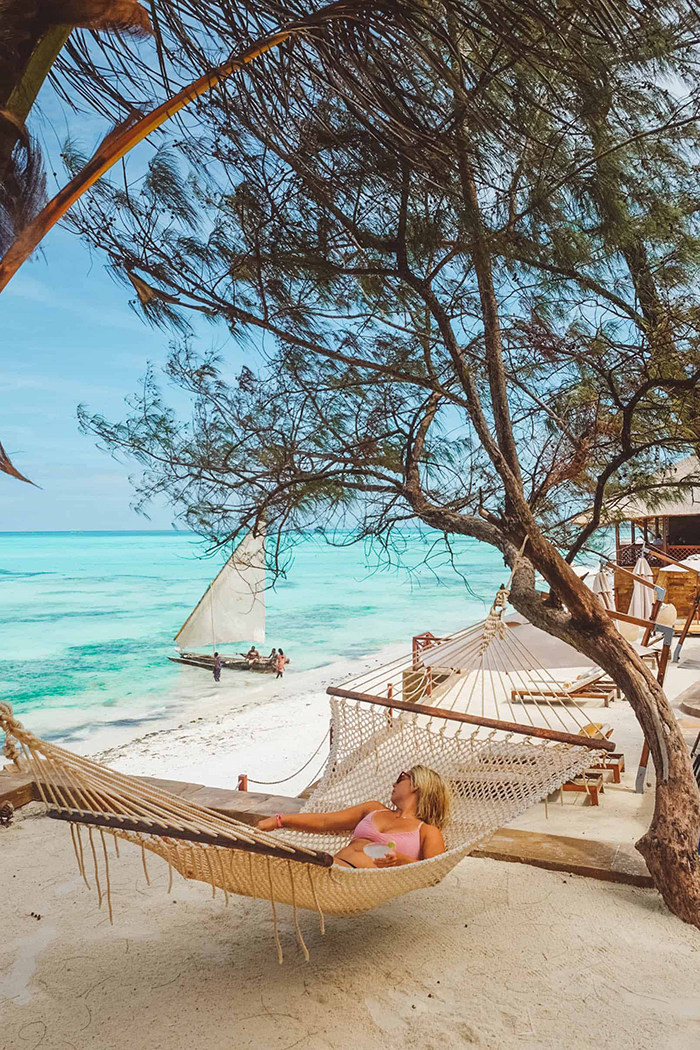 The beaches look like taken from a postcard. They are with white sand, bordered by palm trees and also washed by turquoise waters.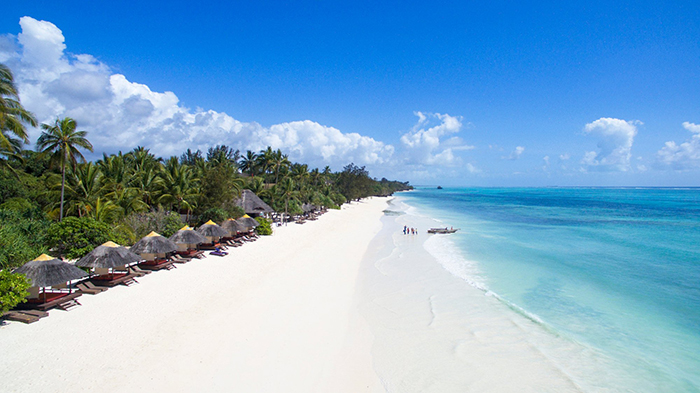 The shores are very diverse and offer perfect conditions for kiteboarding, scuba diving or relaxing and enjoying the surrounding beauty.
Stone Town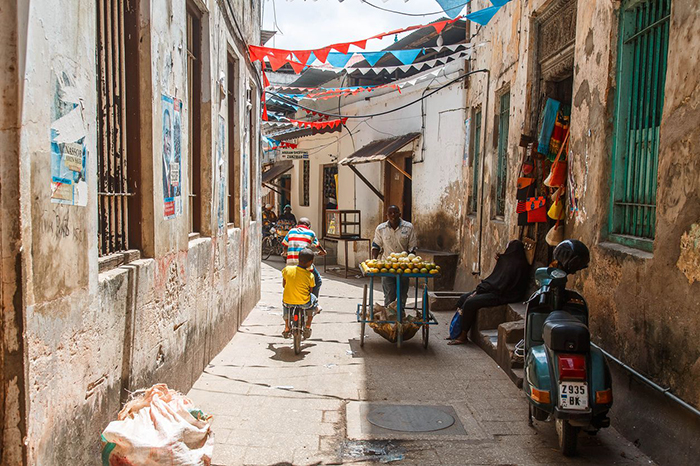 Stone town is the old centre of Zanzibar City. It is a UNESCO World Heritage Site built with coral stone which is also used throughout the island.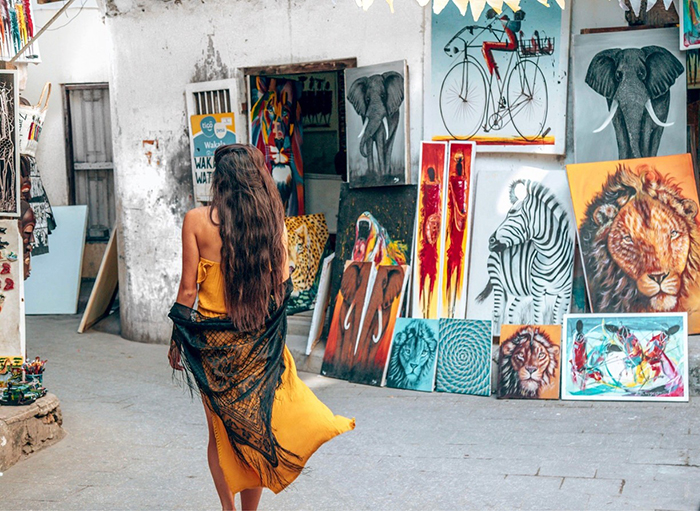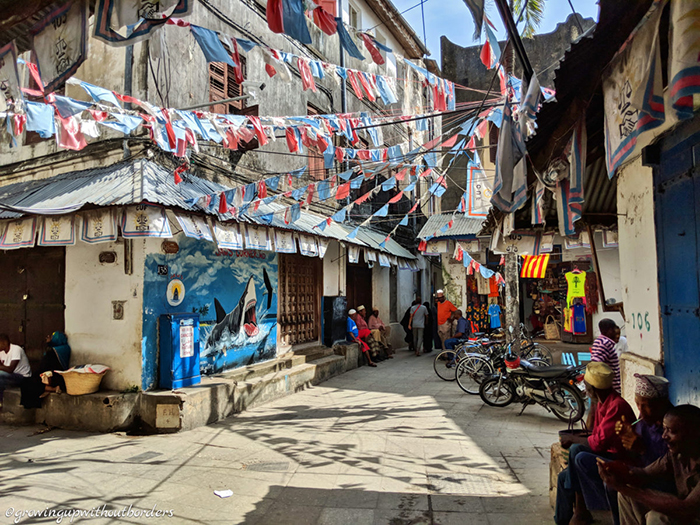 The city is influenced by various religions and cultures, so is local architecture. The massive Zanzibar doors are one of the most interesting architectural features of the city.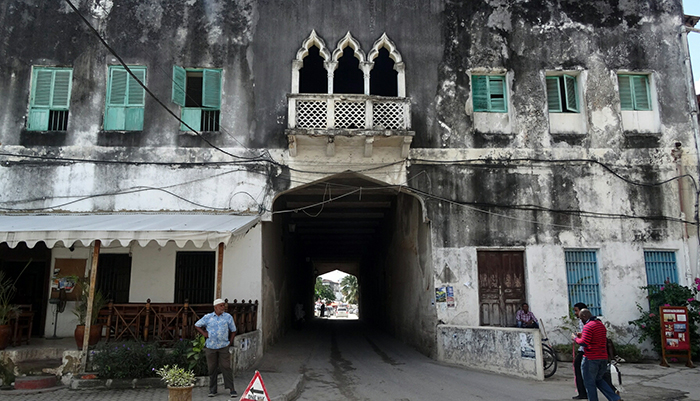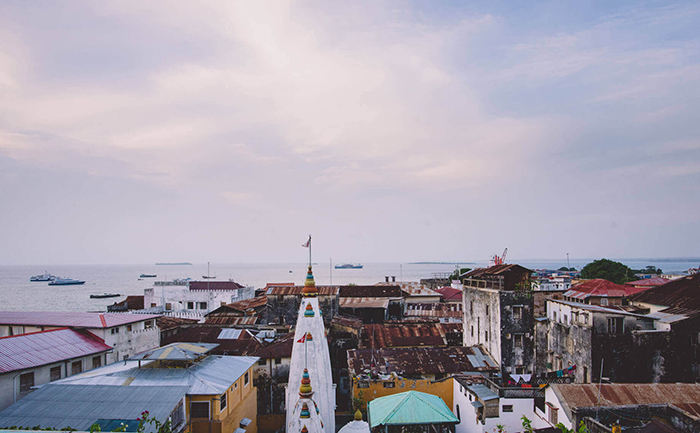 They are made from fine wood and are decorated with interesting engravings.
Jozani Forest National Park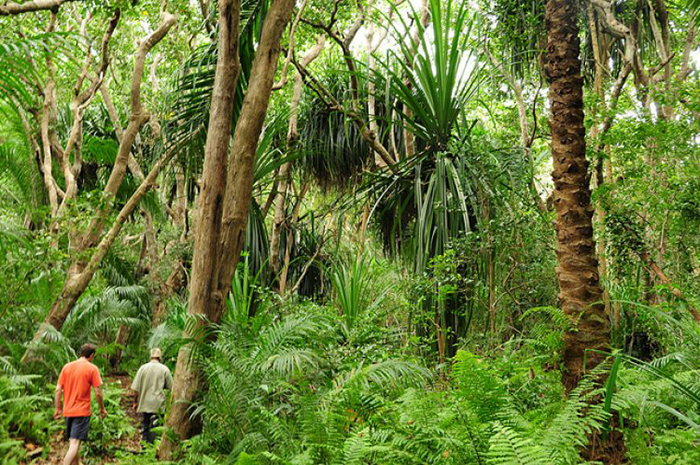 This is a forest with old growth where you can admire various trees and mangroves. The fun part is watching the small monkeys running around.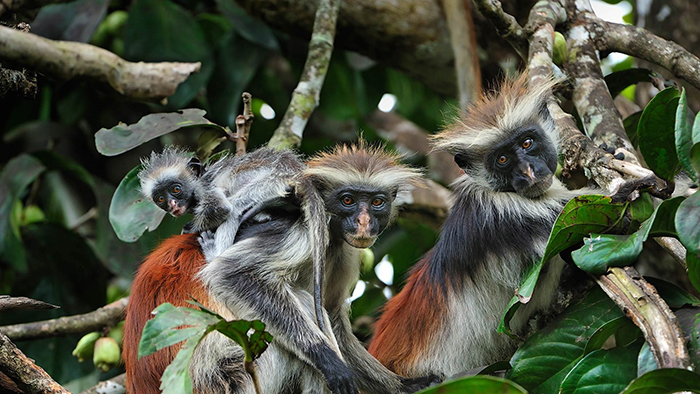 They are also a great attraction and endemic species on the island.
Prison Island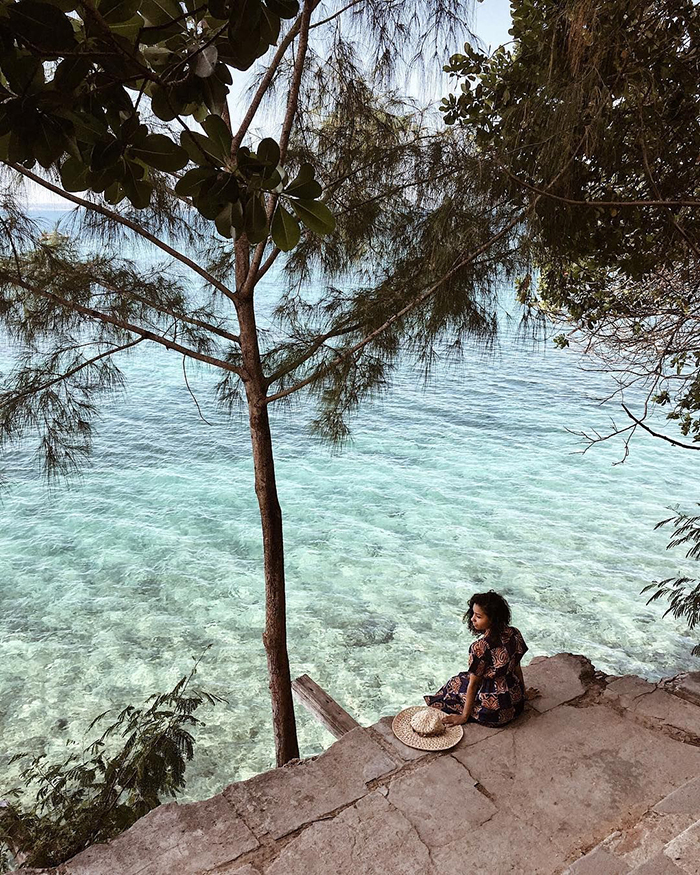 Prison island offers breathtaking views of the shore. It takes an hour to get there by motorboat. The beaches are also gorgeous and there is a preservation area for big tortoises.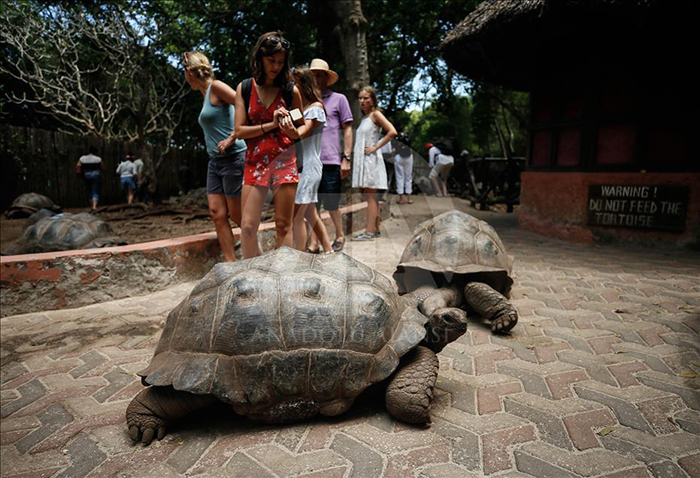 Prison island offers great opportunities for diving and snorkelling.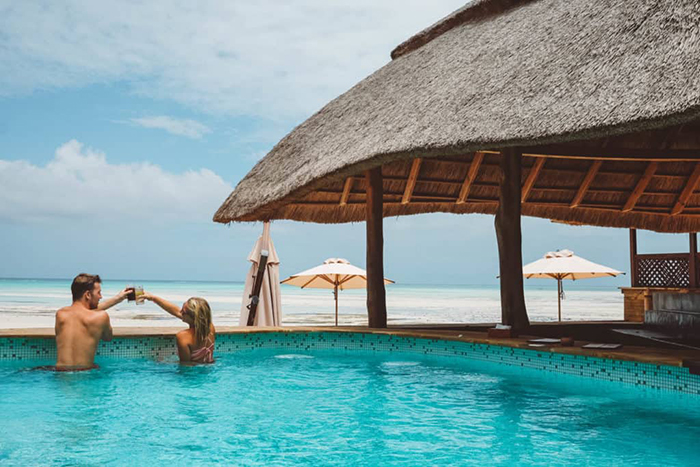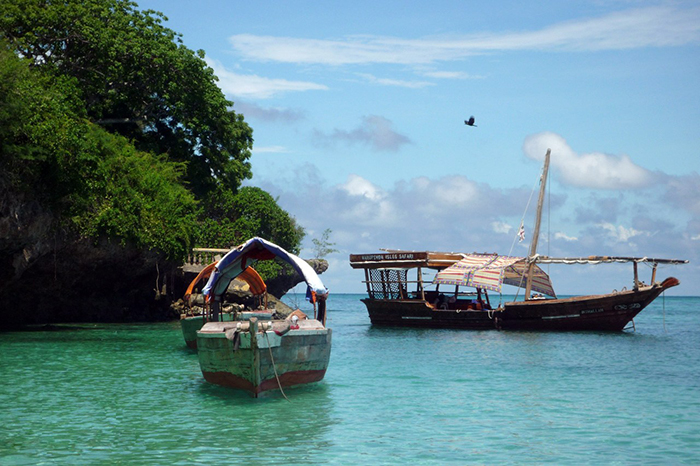 Zanzibar is a beautiful destination and also perfect spot for everyone who enjoys tropical locations. However, if you want to visit this location pick your time well you would want to avoid rainy season.