We have all seen flying cars in the movies, but nowadays they are a reality. The first flying car is set to go on the market very soon and the world is awaiting its arrival Technology is definitely changing the world. Can you imagine that very soon people will own their first flying car?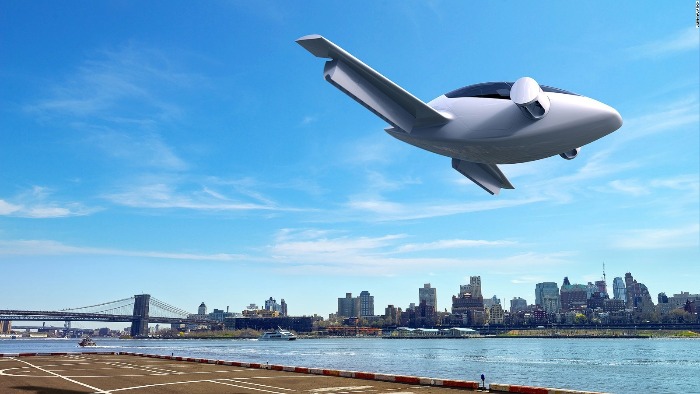 Several companies are working on their project for the first flying car and we are would like to introduce you to their models of the (near) future.
1. Toyota SkyDrive
The first flying car company we will introduce you to is a surprise – Toyota! The company has been working on the flying car project for some time already. Their car is very special and is going to be the star at the opening of the 2020 Olympic Games in Japan.
It is also the smallest electric vehicle in the world. They hope to reach 150 km per hour speed on land and 100 km per hour cruising. The mass production is starting in 2030.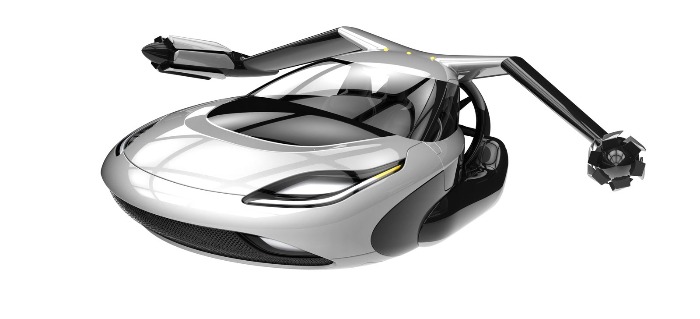 2. Terrafugia TF-X
Terrafugia is developing two interesting flying car projects. The company was founded in 2006 by a team of MIT graduates. According to the team their first project Transition will be the world's first practical flying car. The second project is the TF-X and it is intended for mass production. Both flying cars will revolutionize personal transportation. The TF-X is an all-electric, vertical takeoff car which is computer-controlled. It is a real eye candy with sleek lines and beautiful design!
3. DeLorean DR-7
The company behind one of the most famous cars in the cinema is working on their own flying car. DeLorean Aerospace is famous for its gull-wing car from the Back to the Future films. Their newest project the DELorean DR-7 will be fully autonomous, meaning anyone can fly it.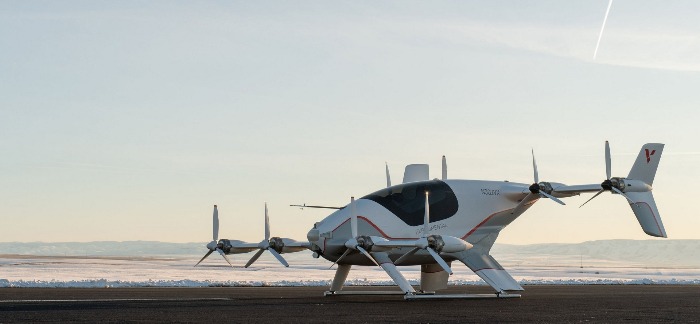 4. Airbus Vahana
Airbus also aims to bring flying cars to the market. They have been working on their own project for some time and their car is another all-electric model with a self-pilot.
The flying cars will be able to not only fly themselves automatically but also take care of maintenance and upgrades. The company has also completed its first successful test flight earlier this year. However, Airbus is planning many manoeuvring tests in the future.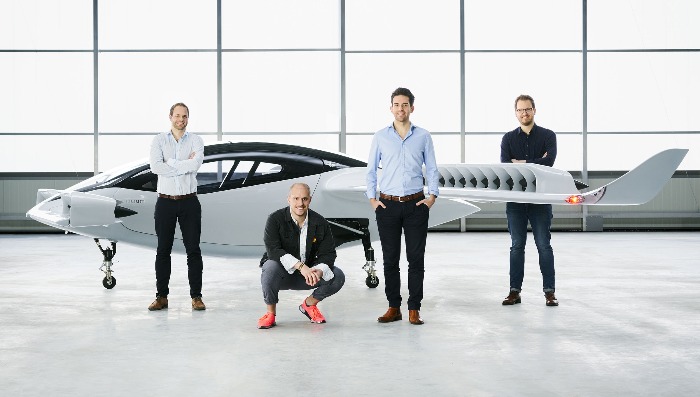 5. Lilium Jet
Lilium Aviation is a German startup that is working on their flying car project. They are quite ambitious and they want to develop a car with 5 passenger seats. The best part is that you can control their car through an app on the smartphone, so you can call it anytime. This project will change public transport forever.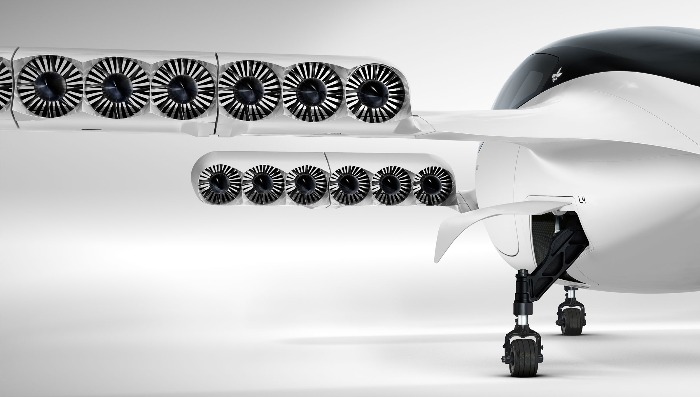 Lilium's machine will be an all-electric flying car with a twist – jet-power! The car should have a top range of 300km which means it will take long distances in no time.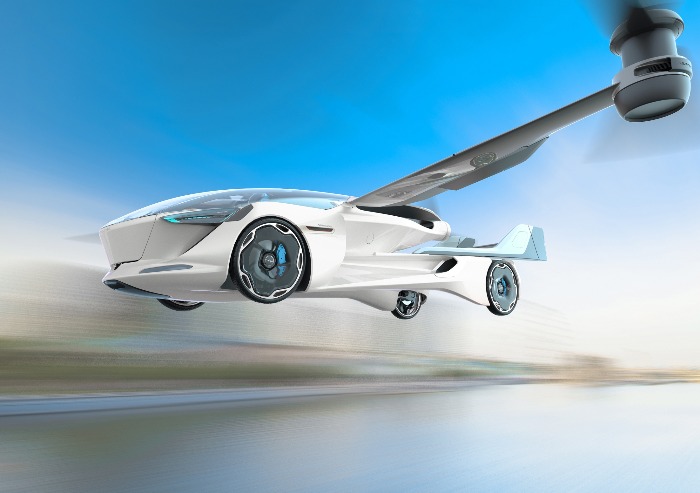 Can you imagine owning a flying Tesla? Well, that dream might be possible very soon. With so many companies jumping into the flying cars games, the skies will look different very soon! With the progress of technology and design we will see a lot of changes in the world we know and we are looking forward to that.