TeamLab recently launched the world's first digital art museum in Tokyo, Japan. The Japanese interdisciplinary art collective presented an exhibition that connects the worlds of science, technology, design and art. The group of creative geniuses, artists, programmers, animators and architects has certainly built something amazing that people from all around the world will be able to enjoy.
Visiting the MORI Art Museum in Tokyo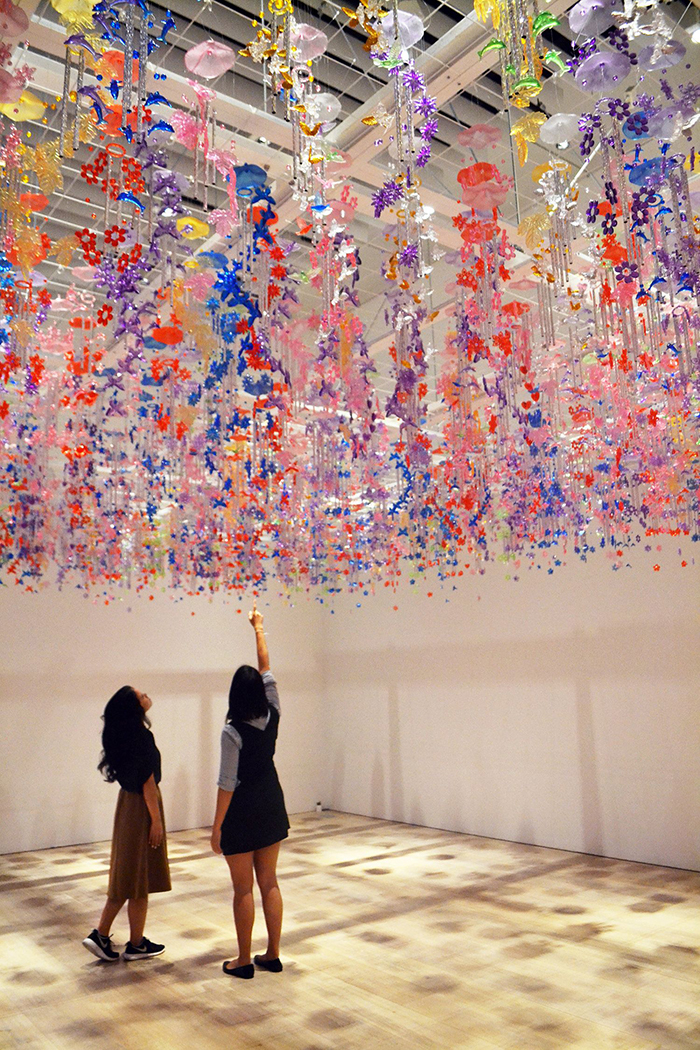 Now, for the first time, visitors can witness all the TeamLab art and beauty brought to life at the MORI Art Museum in Tokyo. TeamLab – the Japanese art collective has opened a museum filled with 50 technicolour digital artworks in Odaiba, Tokyo.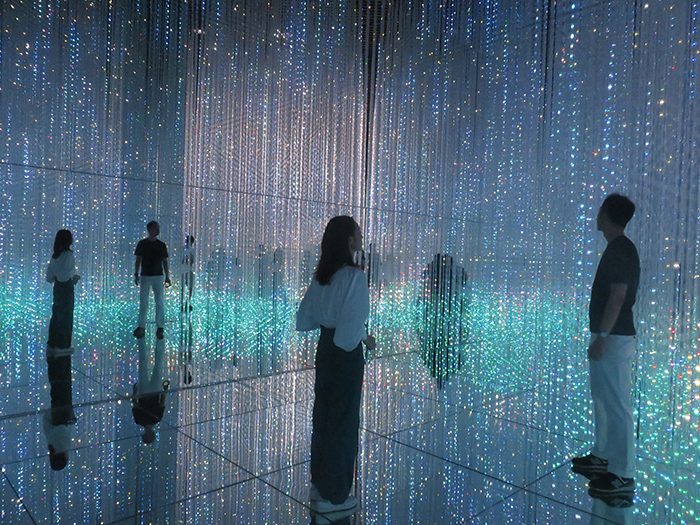 The TeamLab borderless at the Mori Building Digital Art Museum is the first one in the world with such a colossal size – 10,000 sqm. The museum has five zones and artworks are spread across space which is designed for interaction between visitors and artwork.
Interactive Artwork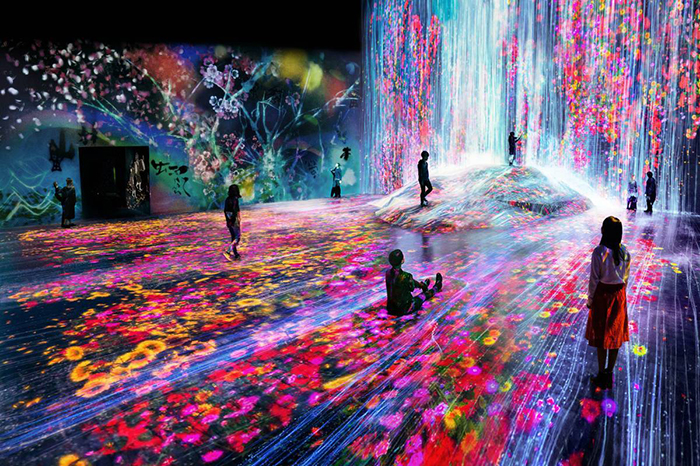 Artworks can move freely from one room to another and influence and intermingle with each other. They communicate with other works, form connections and relationships and create a magical space for all visitors. Some 470 projectors and 520 computers power the digital art which transforms the physical space using colour, light and animated graphics.
The art interacts with visitors in a very special way. For example, one of the artworks called "Forest of Lamps" lights up every time a person enters the room, meanwhile in other rooms cups and plates burst into digital blooms. Seeing this,  visitors feel like they are entering a fantasy world from the future.
 Museum Highlights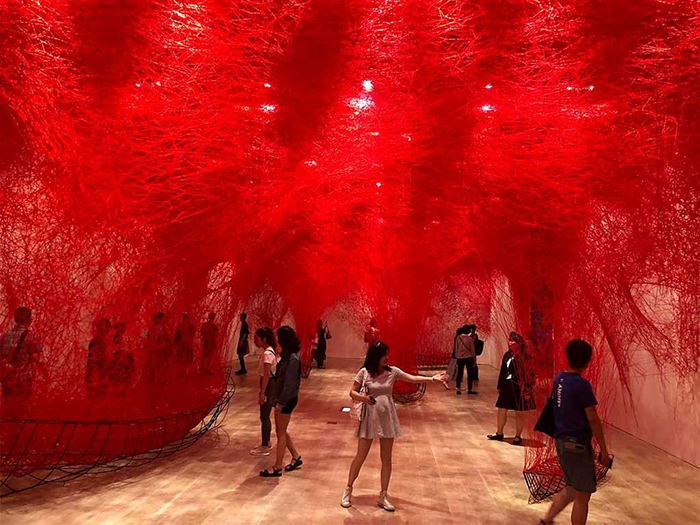 Here are the highlights of the Digital Art Exhibition in Tokyo.
 Immersive – visitors can dive deep and explore halls of waves, spinning sunflowers and multicolor stars
 Interactive – The art is alive and all butterflies, flowers and swarms of fish respond to your fingertips.
Accessible – the Teamlab exhibition tickets sell out fast but if you order in advance you will get in quickly. So, plan your trip in advance. Plus, you don't need to buy tickets or wait in line, just scan a code to enter.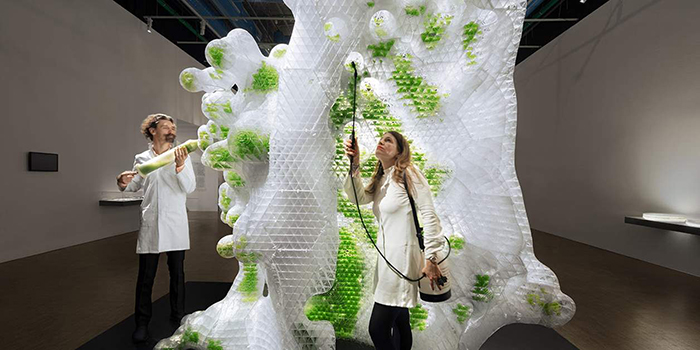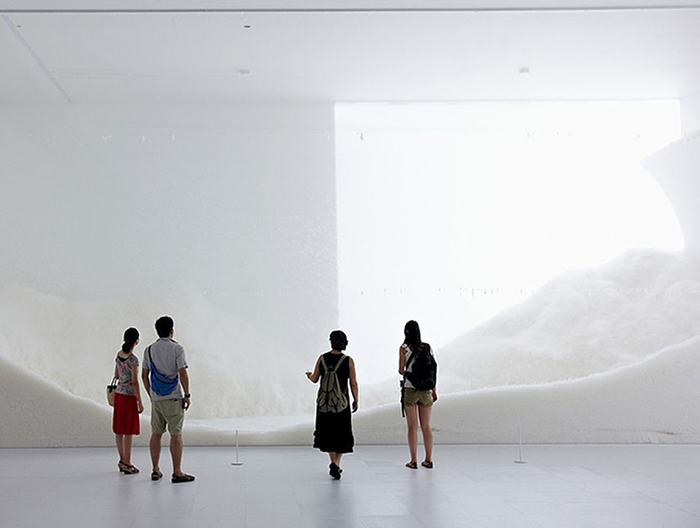 The Teamlab tickets are available at selected ticket agencies or nearby ticket machines. So, you can get either same-day or advance sale tickets. However, we recommend the advance sale tickets.
You can get lost in the world's first interactive art museum and experience unforgettable exhibits of color and light. If you want to enjoy it to the fullest, book your tickets now and don't miss this popular attraction that everyone wants to see.  Read more about Japan and why it is worth visiting.