More and more people are visiting Japan every year. Combining beautiful natural landscapes and ancient culture, as well as striking modernity, the Asian nation is attracting tourists from all over the world. Here are the 10 reasons why so many people dream to make a visit to Japan.
1. Shopping and city adventures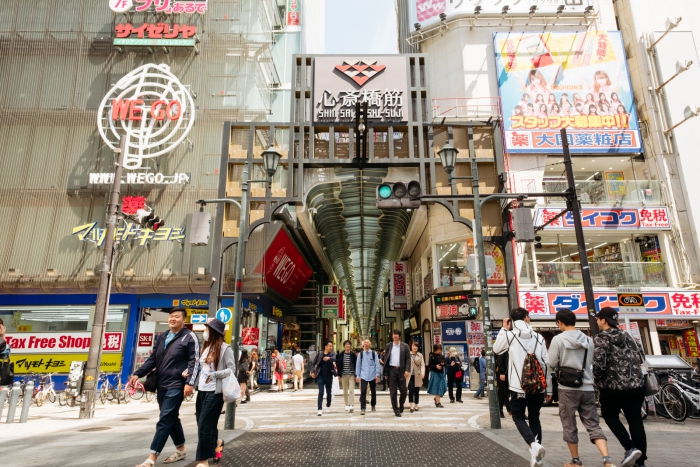 Shopping in Japan is something different. Shibuya is one of the most famous places in Tokyo Japan, exactly because of the shopping. Next to luxury brands, there are multi-storey shopping centers where you can buy all kinds of crazy things. Akihabara is another famous district in Tokyo which is known for its electronics.
2. Festivals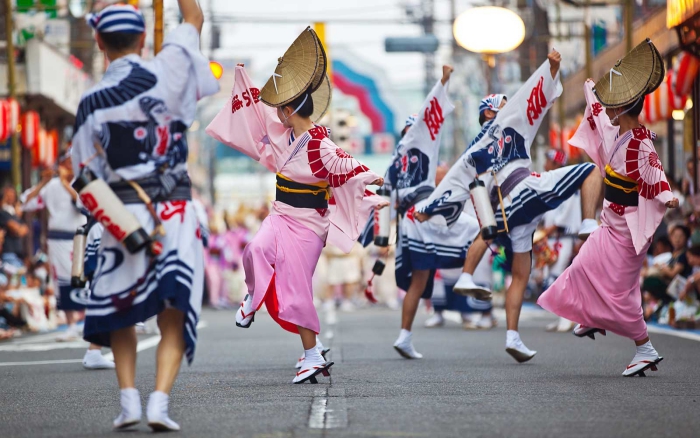 The festivals in Japan are very unique and they are so many, that you will be surprised. From the snow and ice show to the spring sakura festival and the traditional celebrations in the shrines, Japan is all about the festivals! If you want a memorable experience, visit some of the most beautiful places in Japan in spring and enjoy the sakura blossoms.
3. Tech Heaven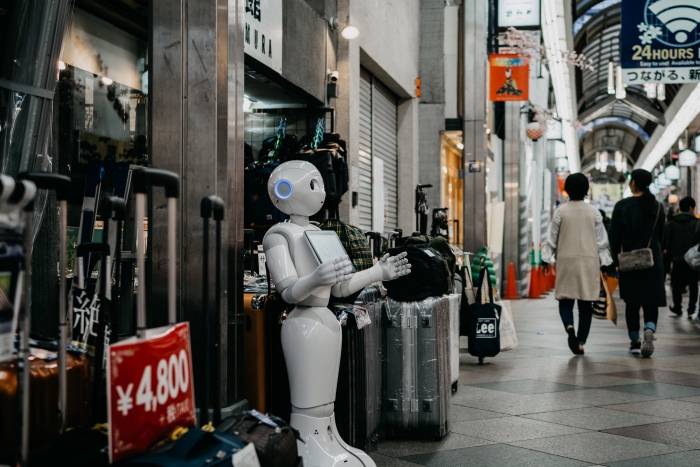 Japan is all about technology from the toilets to the game rooms in the big cities. In this country, you can see the latest development in robotics and also the fastest trains.
4. Castles and temples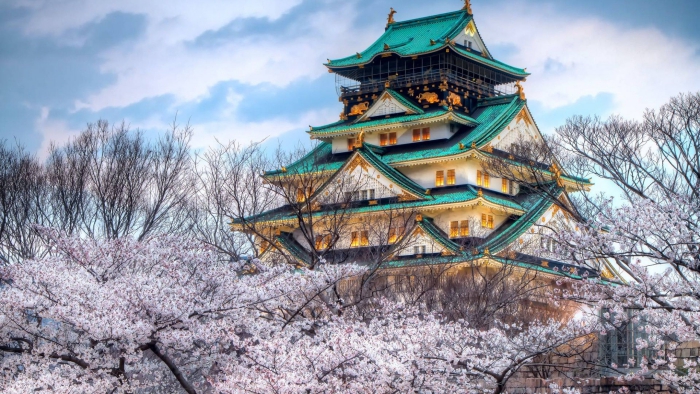 Japan has both big Buddhist temples and charming Shinto shrines dedicated to animal gods. There are also castles, that you shouldn't miss. One of the most famous castles is the one in Osaka. The best time to visit Osaka and its castle is in spring or autumn.
5. Bullet Train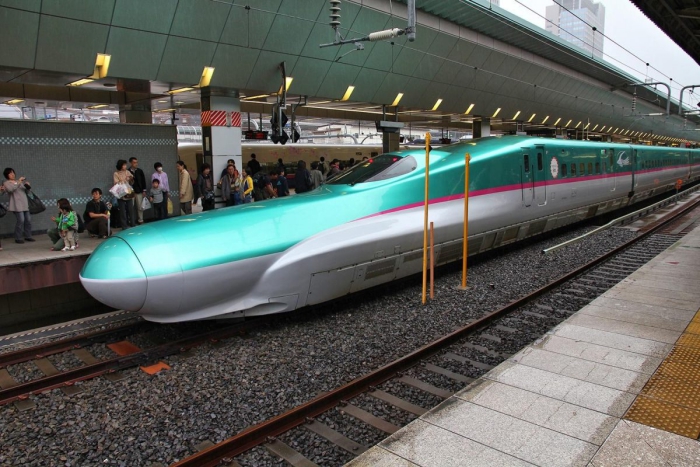 One of the reasons to visit Japan is to ride the bullet train Shinkansen. It goes with the speed of a rocket with 300 km/h and the feeling is amazing. This train is the most cost-effective way to experience Japan.
6. Japanese Food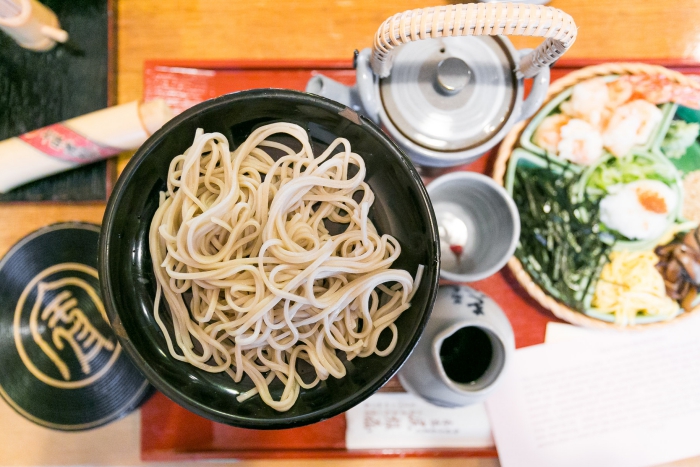 Japanese food is like no other. It is big, crazy, healthy and tasty! There is a lot of good quality beer in Japan too, so don't miss on trying it.
7. Manga and Anime
Japan is a dream for all manga and anime fans. The multi-level book stores in the big cities are the best and if you are a fan, you shouldn't miss them.
8. Tea ceremony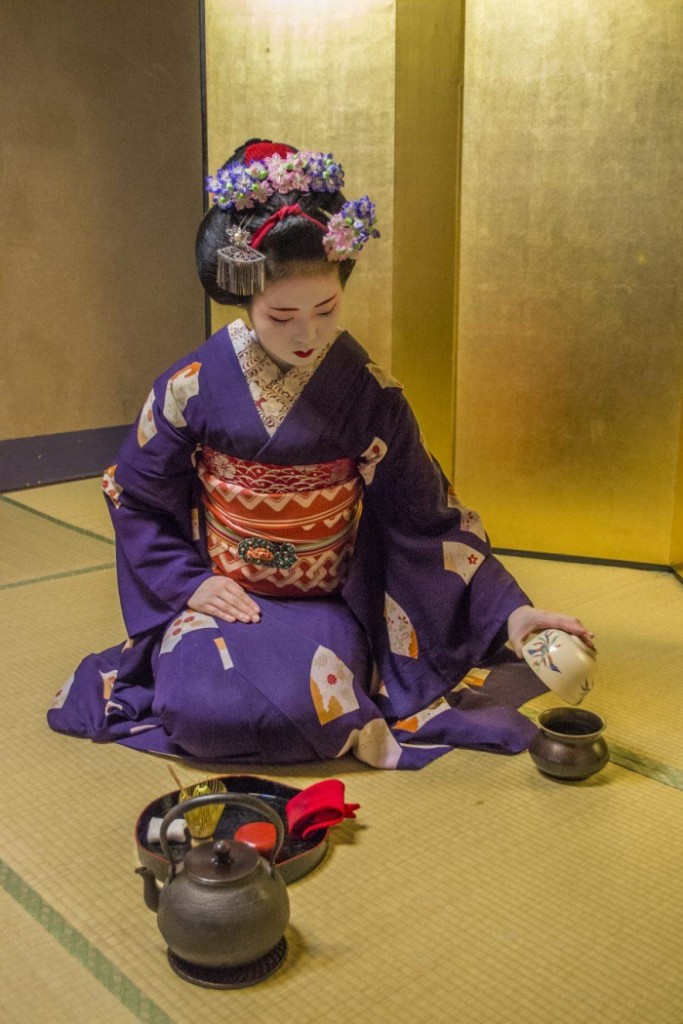 The tea ceremony is an ancient tradition in Japan that attracts people from all over the world. It is like an Art and has turned into a symbol of the country.
9. Architecture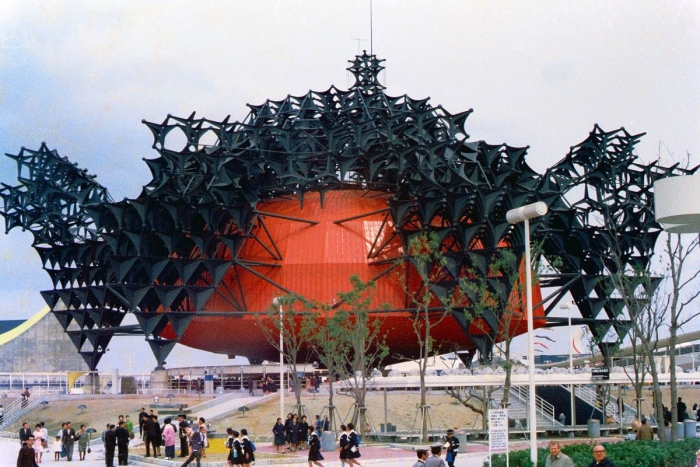 Japan has a lot to offer to anyone interested in architecture. From its castles and shrines to the tall, glass skyscrapers, there is definitely a lot to explore.
10. Origami and ancient traditions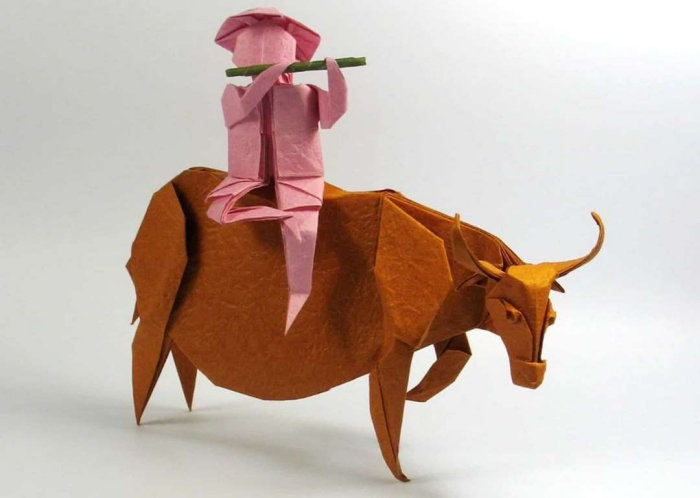 The paper art that turns a plain piece of paper into a beautiful crane or a water lily is famous all over the world. The Origami is an ancient tradition in Japan which charms everyone with its delicate creations.
These are only some of the reasons why you should visit Japan. However, it is a good idea to plan your trip ahead, to know what you want to see and make the most of your journey. This country has so much to offer, don't miss it out!