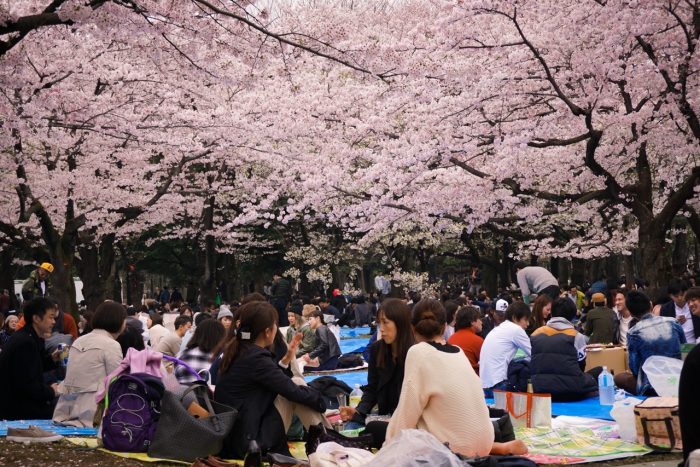 Japan is an expensive destination, which stops many people from dreaming about a trip to this beautiful country. Why having a trip to Japan if it is going to cost you all your savings? Good question.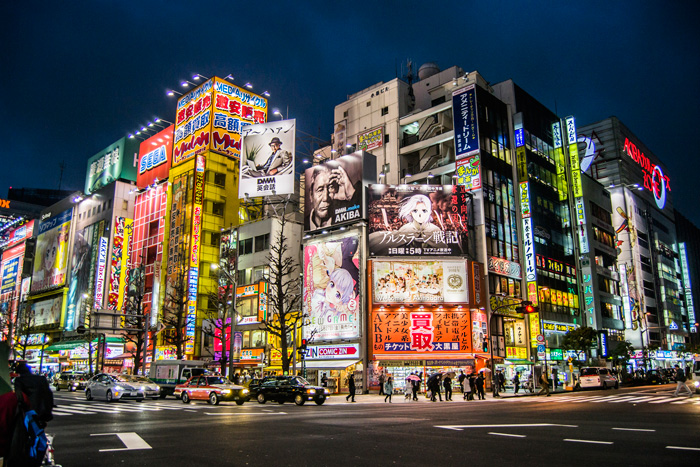 However, a trip to Japan isn't necessarily worth a fortune. Outside the usual cost-cutters such there are several simple ways to see Japan on a budget. Here are some easy and affordable trip to Japan tips.
Cheap flights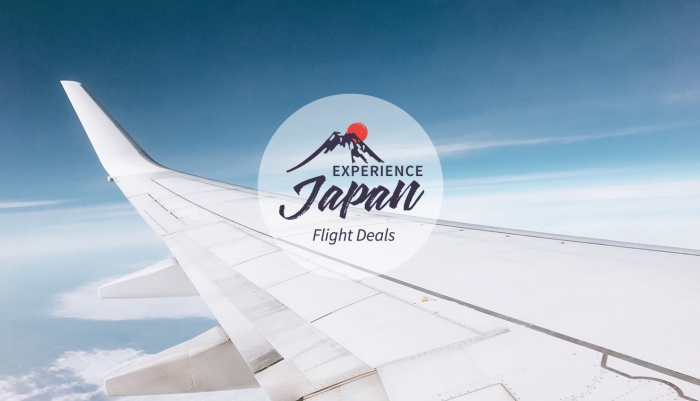 Plane tickets are usually the most expensive thing when it comes to long distance travelling.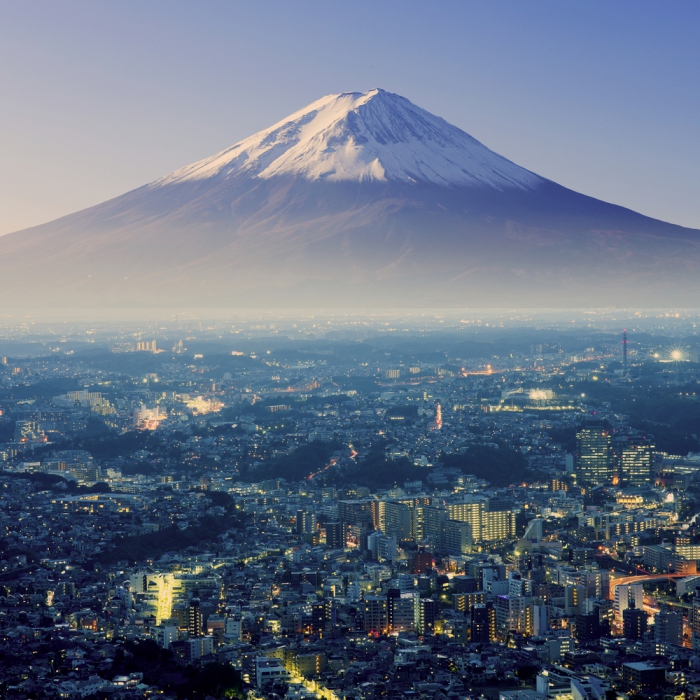 However, many big airline companies offer seasonal discounts on some of their tickets, plus there are exclusive offers for annual holidays. Keep an eye on these as they may surprise you with a good price!
Avoid trains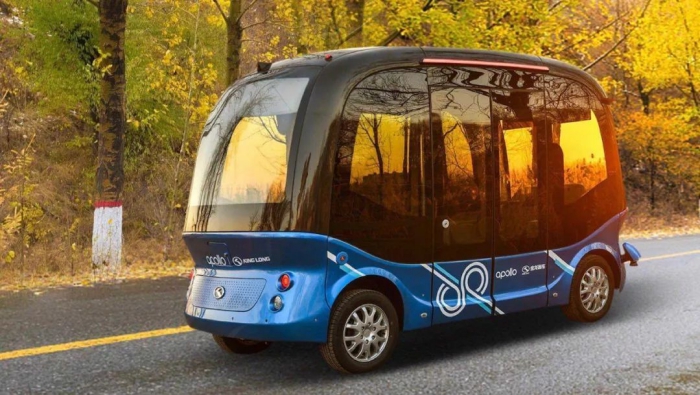 As everywhere in the world rail passes can cost quite a lot. There are so many amazing cities to visit in Japan and luckily there are much cheaper ways to do it than by using the train. Many online bus companies can take you anywhere in Japan and you can even book your tickets online. The buses are clean, quiet and cosy so they are okay even for overnight routes.
Save on food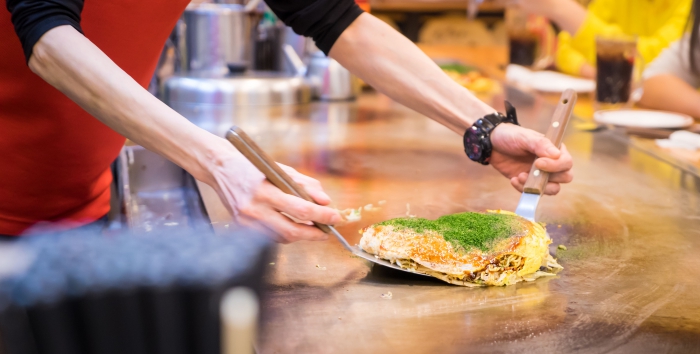 Fast food in Japan is not the same as fast food in Europe or USA. It is delicious, nutritious and gets ready for the next one – healthy! Fast food in Japan means bowls of steaming rice, miso soup, green tea and crispy dumplings for a very good price. So, if you cannot afford fancy restaurants, don't stop yourself from trying Japanese fast food.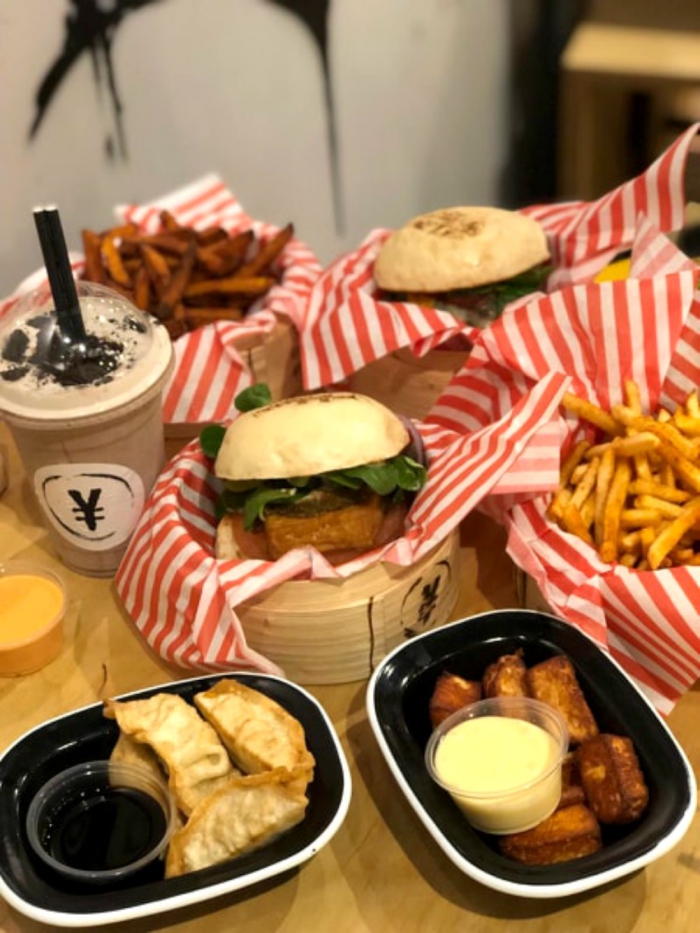 Another great tip that will save you money is to get takeaway bento boxes from grocery stores. They usually contain noodles, udon, sushi and other delicious snacks. People often get them for picnics, train rides or hikes.
Hop on the metro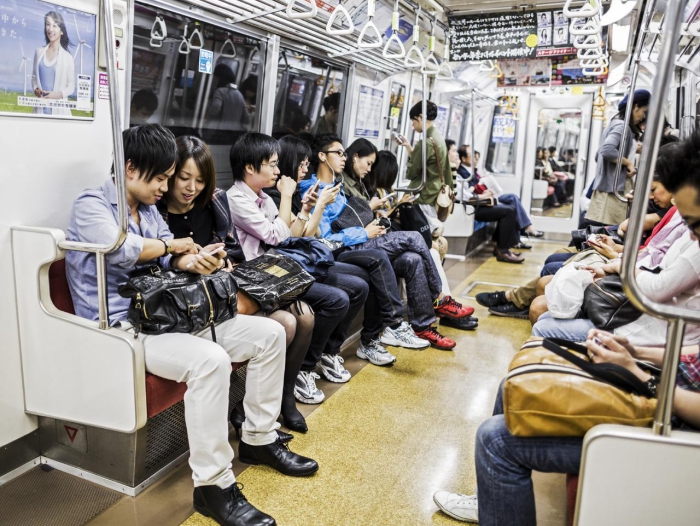 A metro pass is a great investment if your journeys in Japan include big cities like Tokyo. It makes no sense to spend money on taxis and ubers when the metro network is so good. You can buy your metro pass online in advance so that you wouldn't worry about ordering one in a non-English vending machine at the station.
Opt for cheap accommodation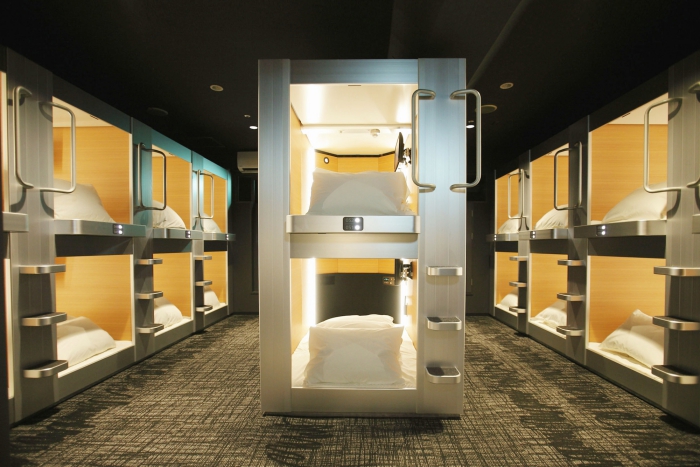 There are great options when it comes to accommodation in Japan. AirBNB and hostels are the most affordable accommodation options. Plus, there is a wide variety of affordable places to stay and apartments in big cities. Capsule hotels are another great option if you want to truly experience Japan. These are tiny capsules usually available in the big cities where you can sleep in. The bathrooms and common areas are shared.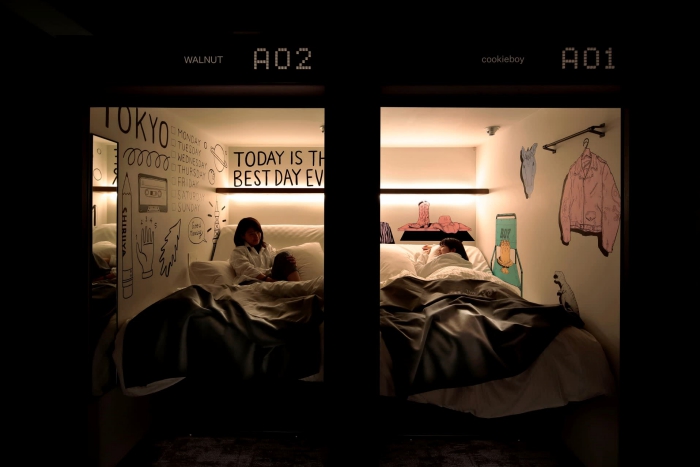 Don't give up on your dream to visit Japan because of the price. Follow the tips in this budget friendly Japan guide and make your dream come true. Japan is a beautiful country and all the effort getting there even on a budget will be worth it!