In Japan you can buy almost anything from a vending machine and they are everywhere. In fact, the country boasts the highest number of vending machines per capita in the world. The Japanese vending machines are different from any other vending machine and in the last decades they have grown into a culture. Many people wonder when were vending machines invented? In Japan they appeared first in the 1950s' and sold only drinks, but they've continued to flourish in the years to come. Nowadays, in the technological era we live in, these machines are a hit among Japanese and tourists alike.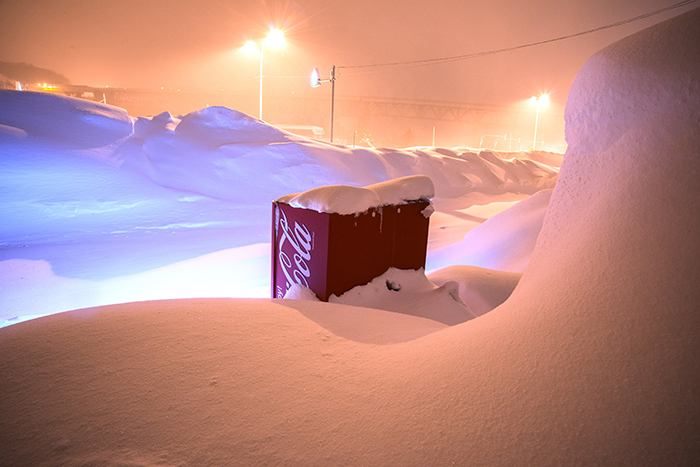 Their convenience in the modern day has made grabbing a snack or a drink easier and much faster. From hamburgers, to underwear, the Japanese vending machines have it all and definitely make self-serving a whole lot easier. However, in Japan, a country of modern innovation and technology, the vending machines are not just a convenience; they are also a part of daily life.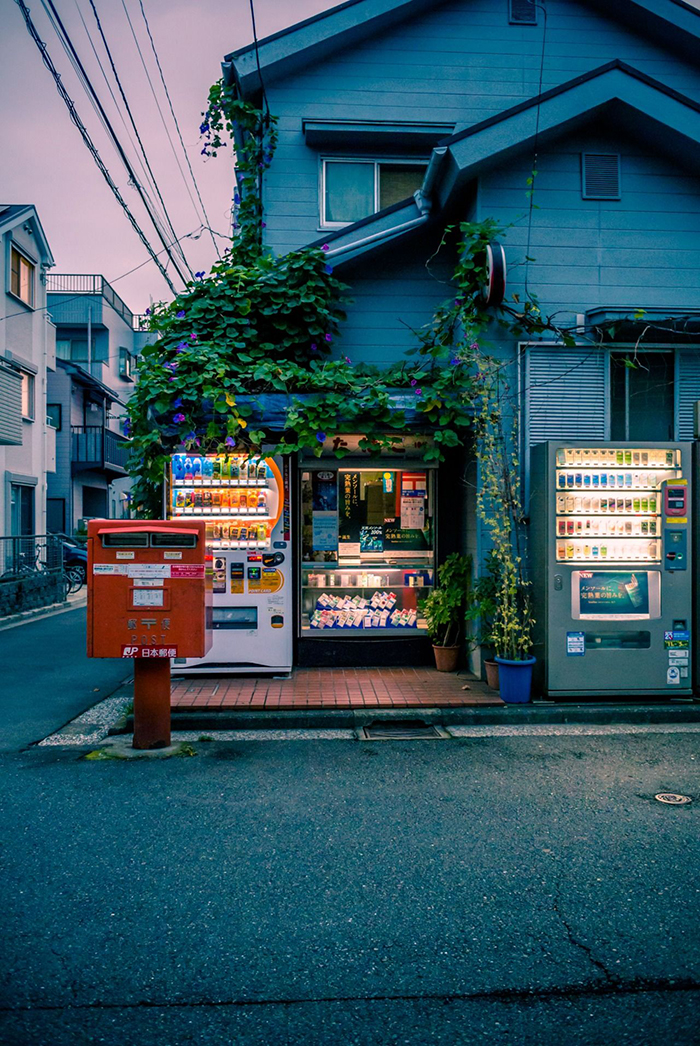 Vending machine locations vary a lot, in certain parts of the country there are even area-specific machines. In temples, for example, cloth charms are often a magnet for the locals and tourists. There is a special charm for nearly any type of situation in life where good fortune is needed. In places where personnel is limited, the vending machines are a good solution.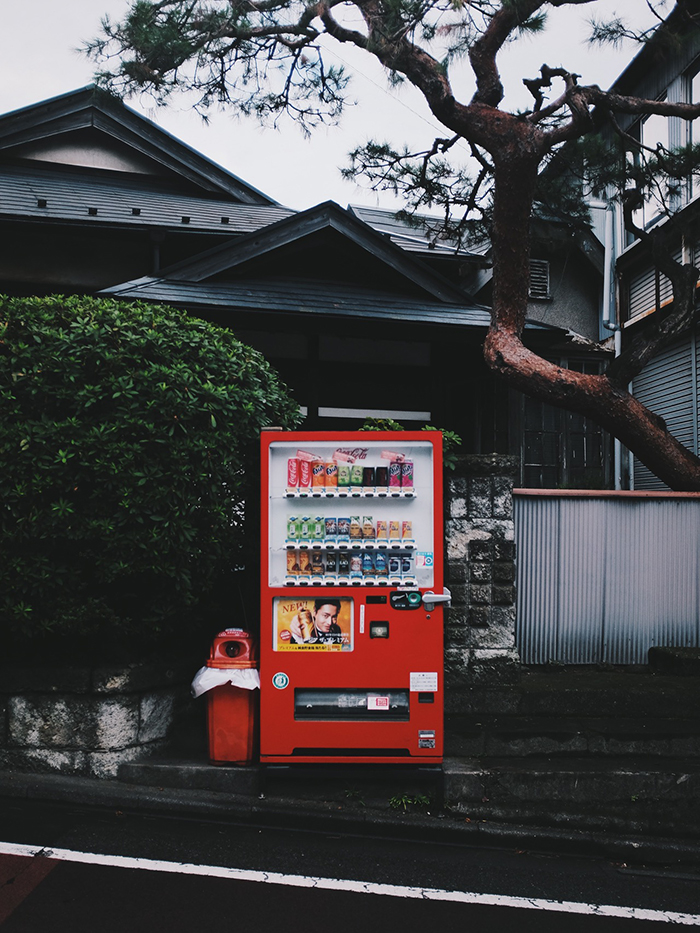 Aside from specific machines like souvenirs, food and drinks, there are also ones where convenience is the main focus. From things like umbrellas, socks, wine and underwear, all these can come straight from a machine which gives you what you need right then and there.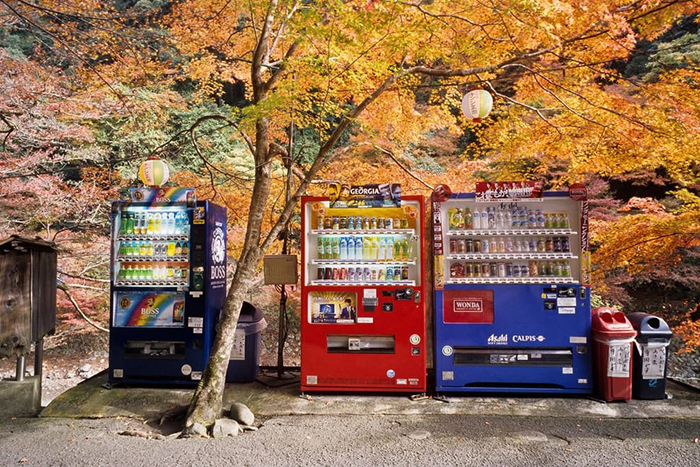 Japan underwear vending machine has become a tourist attraction and people go to one just to pick a pair of pants as a souvenir. Here are several things you can actually buy from a vending machine in Japan.
Burgers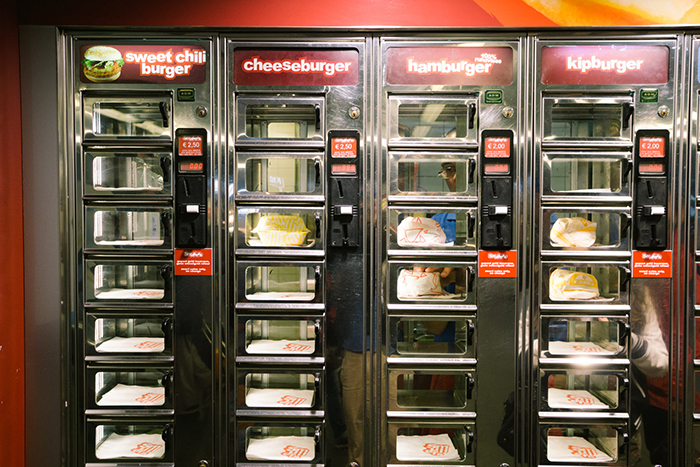 You can get a loaf of bread or a ready burger from a vending machine. The burgers are quite cheap but tasty. For those who want a full meal they can find a full barbecue menu available at another machine in Tokyo.
Fresh produce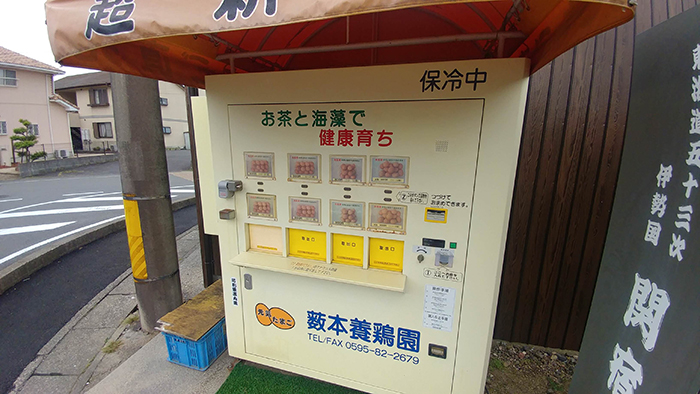 Packaged foods are not the only options in a vending machine. You can get eggs from a local farm, tomatoes, bananas or apples as well.
Strange canned goods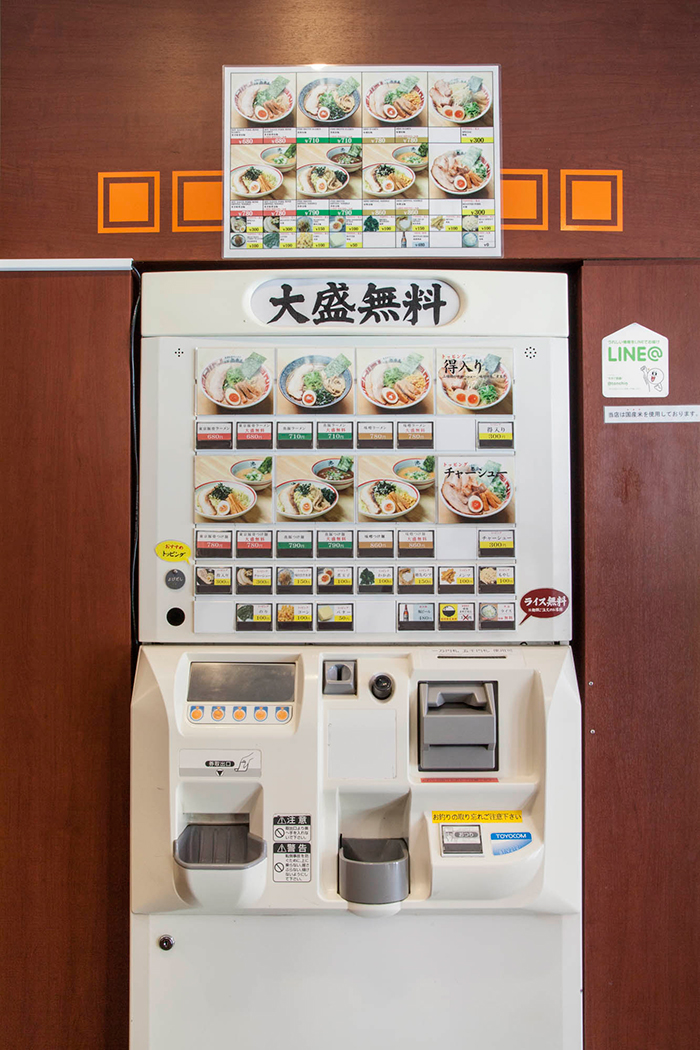 A cylinder of bread, a meal of minced fish and hard-boiled eggs, pickles, a can of all this stuff can be found in the vending machine across the country.
Clothes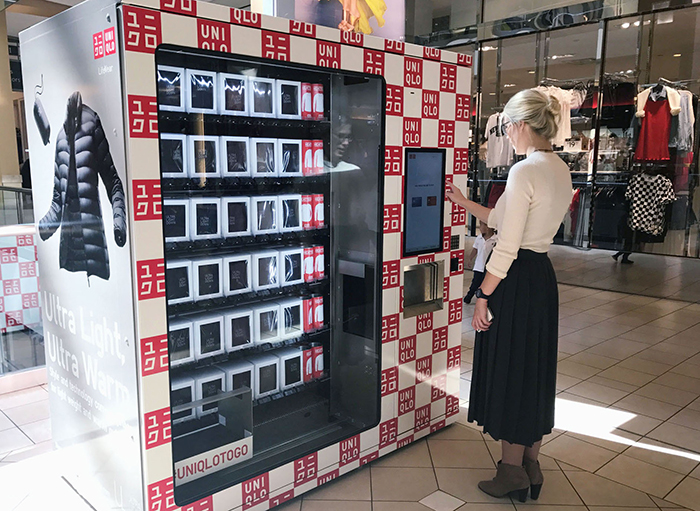 If you are in a rush for a meeting in Japan and you have forgotten your necktie at home, don't worry, a nearby vending machine has you covered.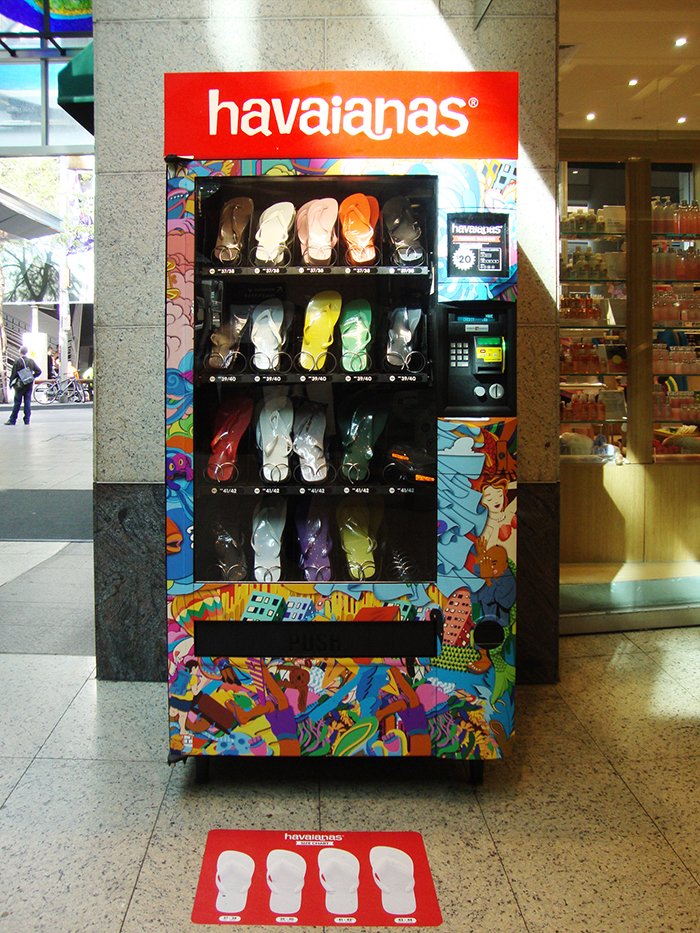 In another machine girls can find accessories, hair clips and other supplies for their styling needs. The underwear vending machine Tokyo, has turned into a touristic attraction.
Umbrellas and other supplies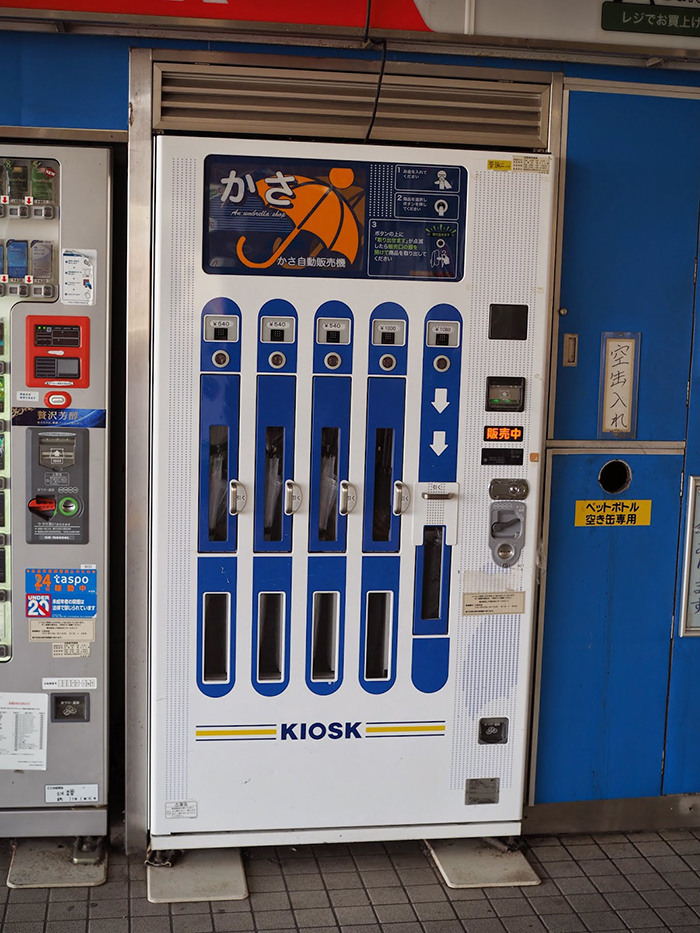 Umbrellas, gloves, panty hoes, toys, a bouquet of flowers or batters all these useful things are also available at the vending machines in Japan. From big cities to small towns, these bright, metal boxes full of so many different things lure locals and tourists alike. Next time you travel to Japan, seek a vending machine and you will be able to appreciate how much easier life is when you can buy anything from around the corner.