Castles in Japan might not fit into the western stereotype. They have nothing to do with ancient protective fortresses in Europe and the reason is that they had a completely different function. Castles appear in the Land of the Rising Sun in the 15th century when the country began to disintegrate into small warring countries. Later in castles deploy local rulers and feudal lords. In those days, Japan had more than 5000 castle. Today are about a hundred, only a dozen of them date back to the era of feudal lords. Look at the 5 most beautiful Japanese castles and touch the feudal past of Japan.
Hirosaki Castle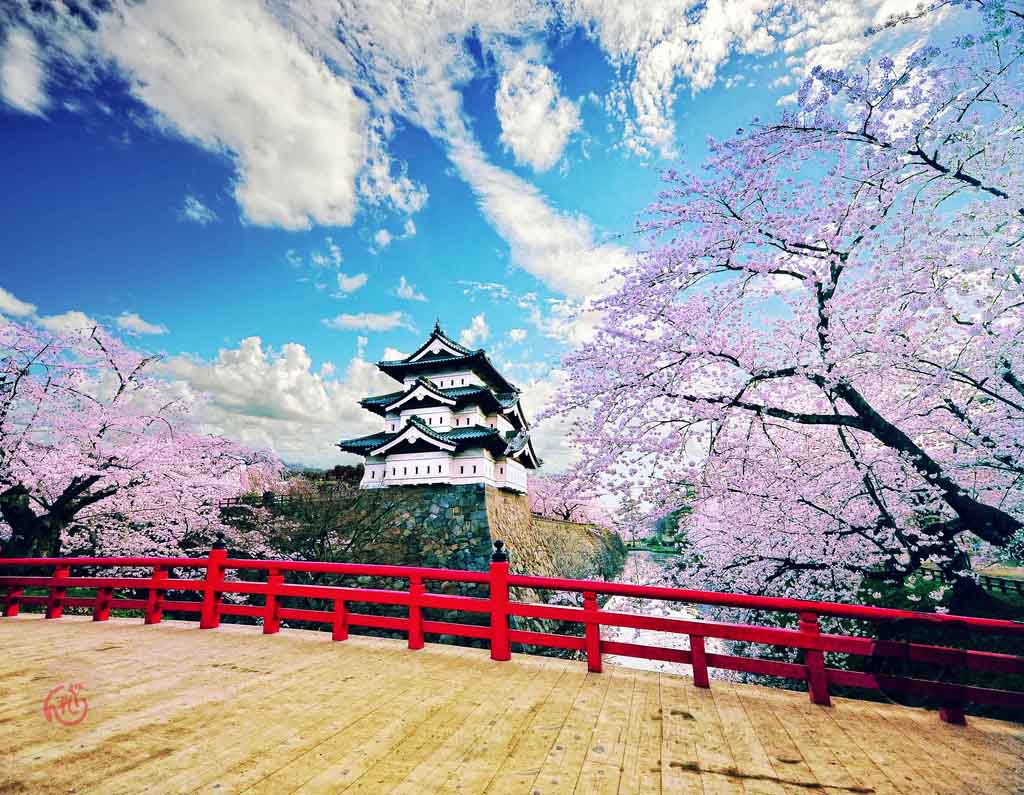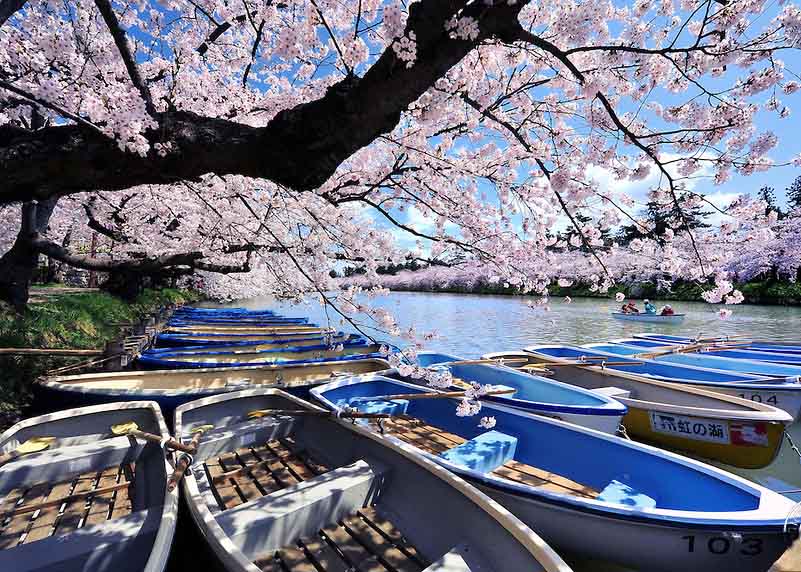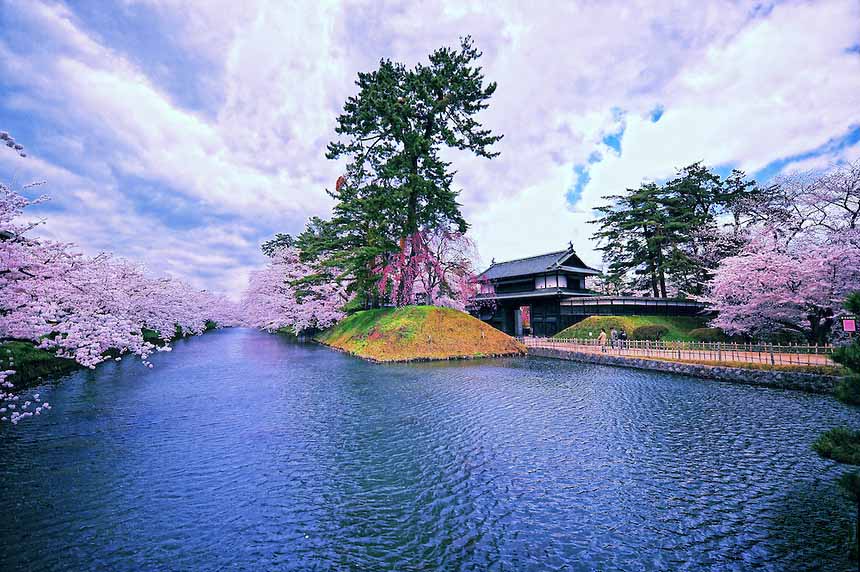 Set on a hill in the northern part of Japan, Hirosaki castle is famous for its gates with turrets, castle moats and huge gardens. Completed in 1611 the original five-storey building was demolished in 1627, and later was built three-story observation tower, but what attracts most visitors are wonderful gardens where they planted more than 2,500 cherry trees. In spring time the biggest Japanese festival of the cherry is held here.
Hikone Castle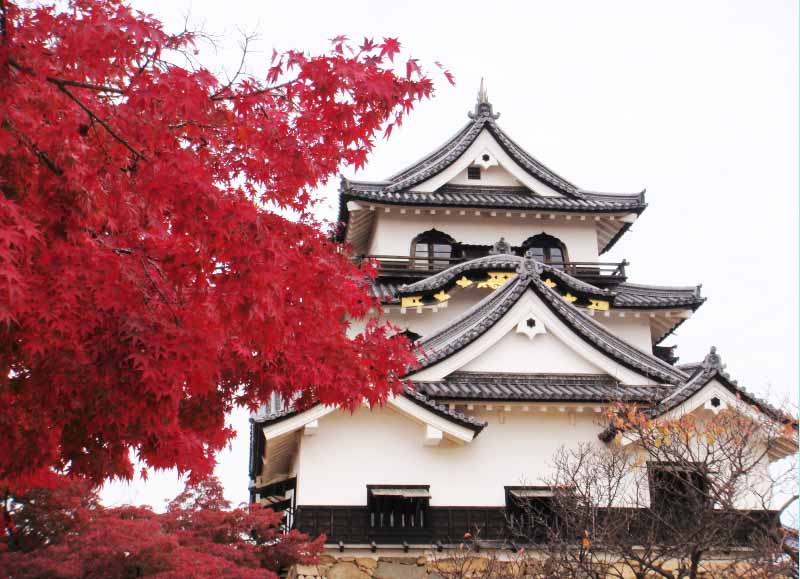 Hikone Castle allows its visitors to see how real castles looked in the past – during their heyday. The original gardens, gates and security structures are preserved as carefully as well as the castle itself.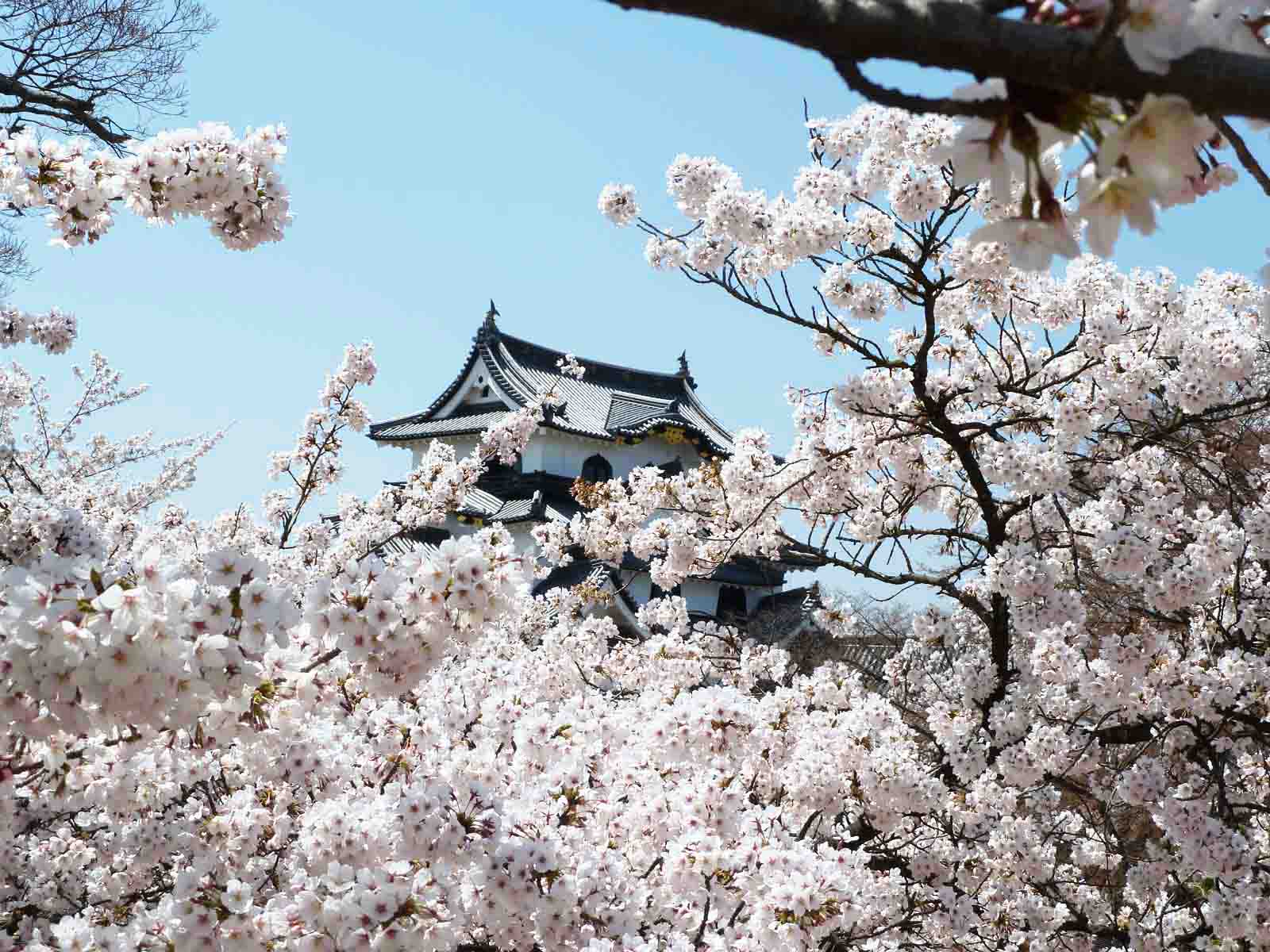 Hikone contain complex structures and materials collected from other castles in the country. After 20 years of construction, the castle was completed in 1622.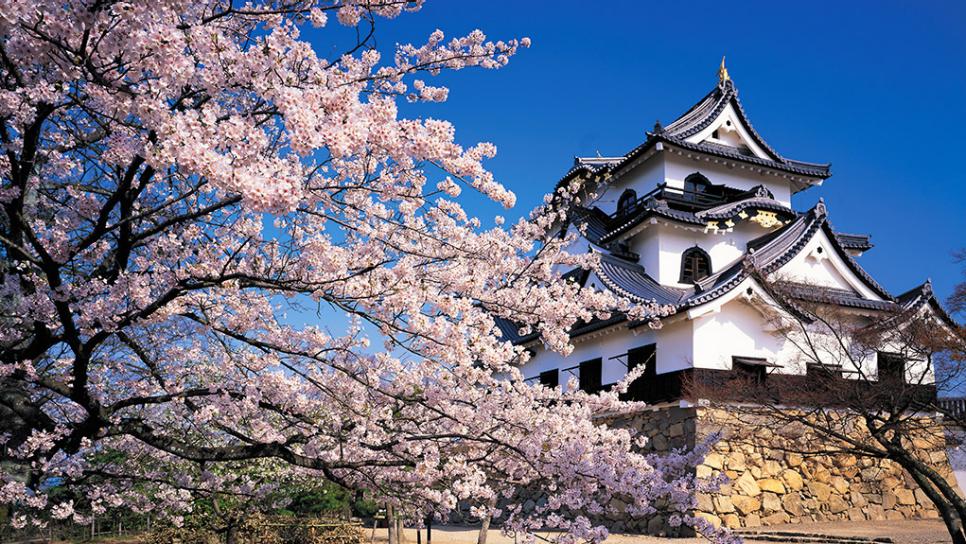 The castle was possession of the Li dynasty until 1868. In the museum of the castle you can see many of the treasures of the dynasty, including armor and musical instruments.
Matsue Castle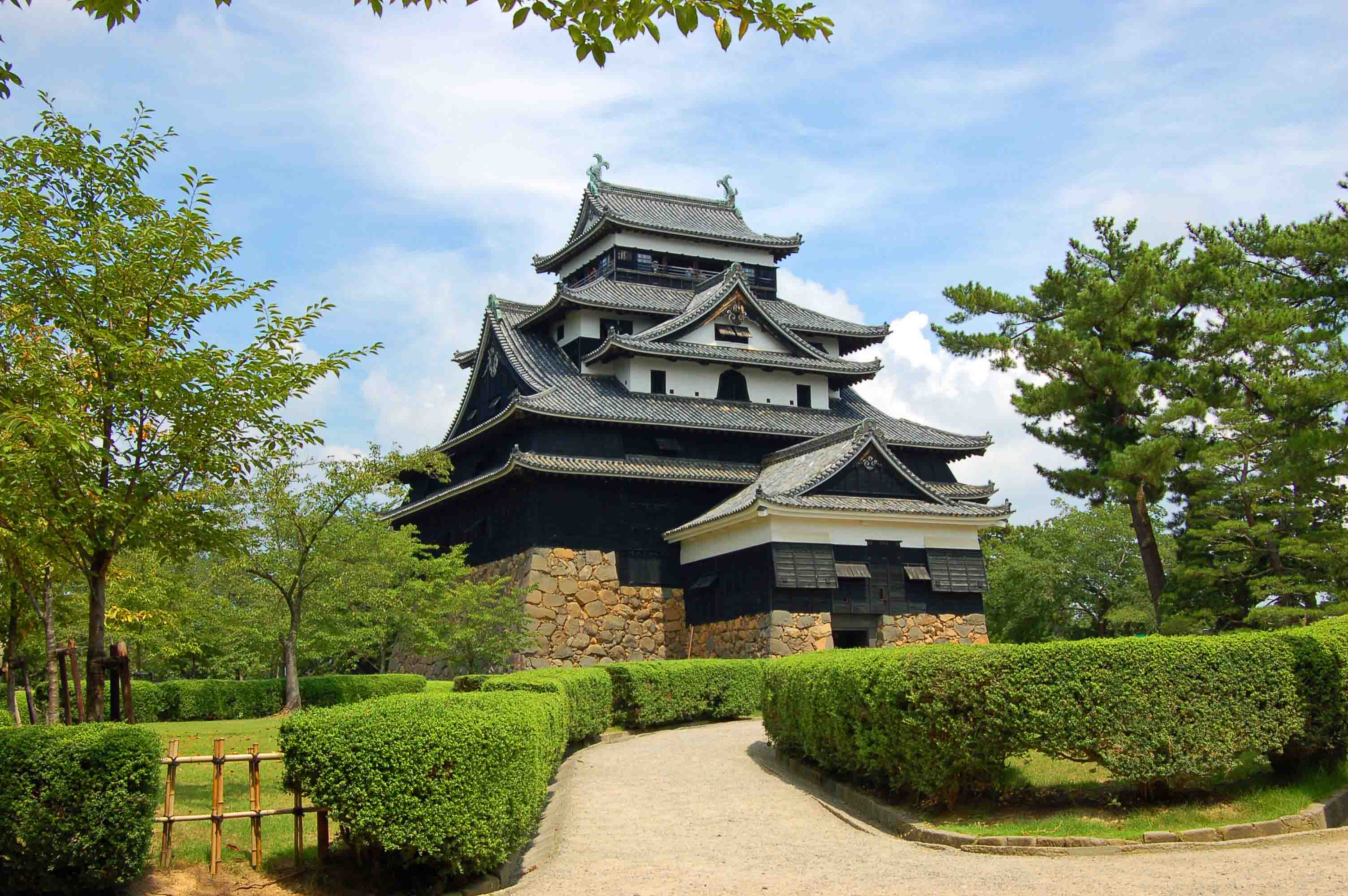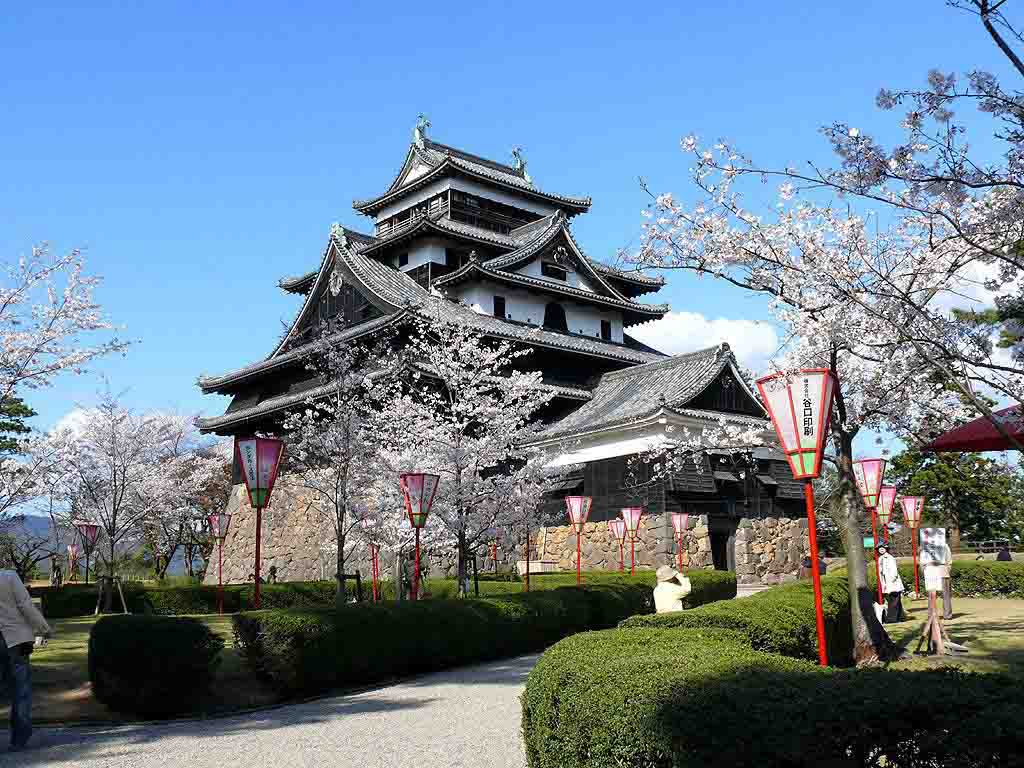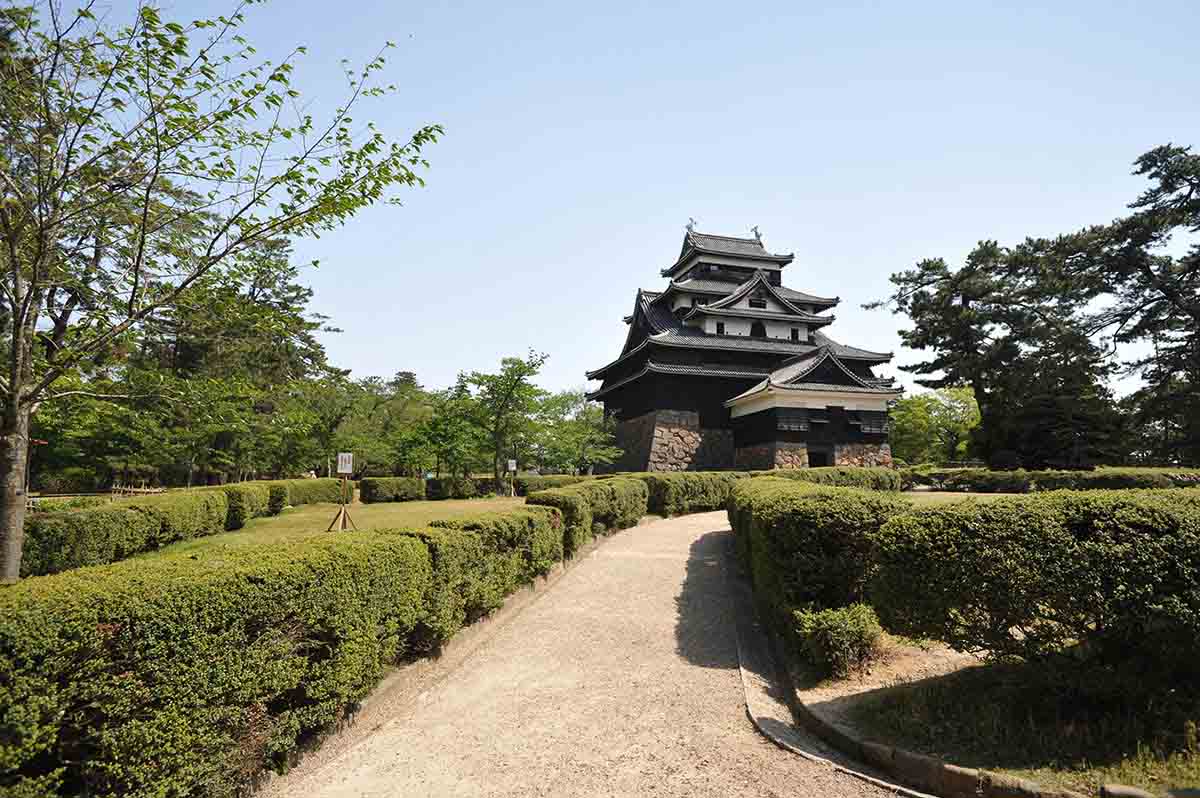 Interestingly in Matsue Castle is that it has never witnessed a war, although built with a protective function. The castle was completed in 1611 after the last feudal war. Most of the complex was dismantled in 1875 and to this day are preserved only the main building and the stone walls.
Matsumoto Castle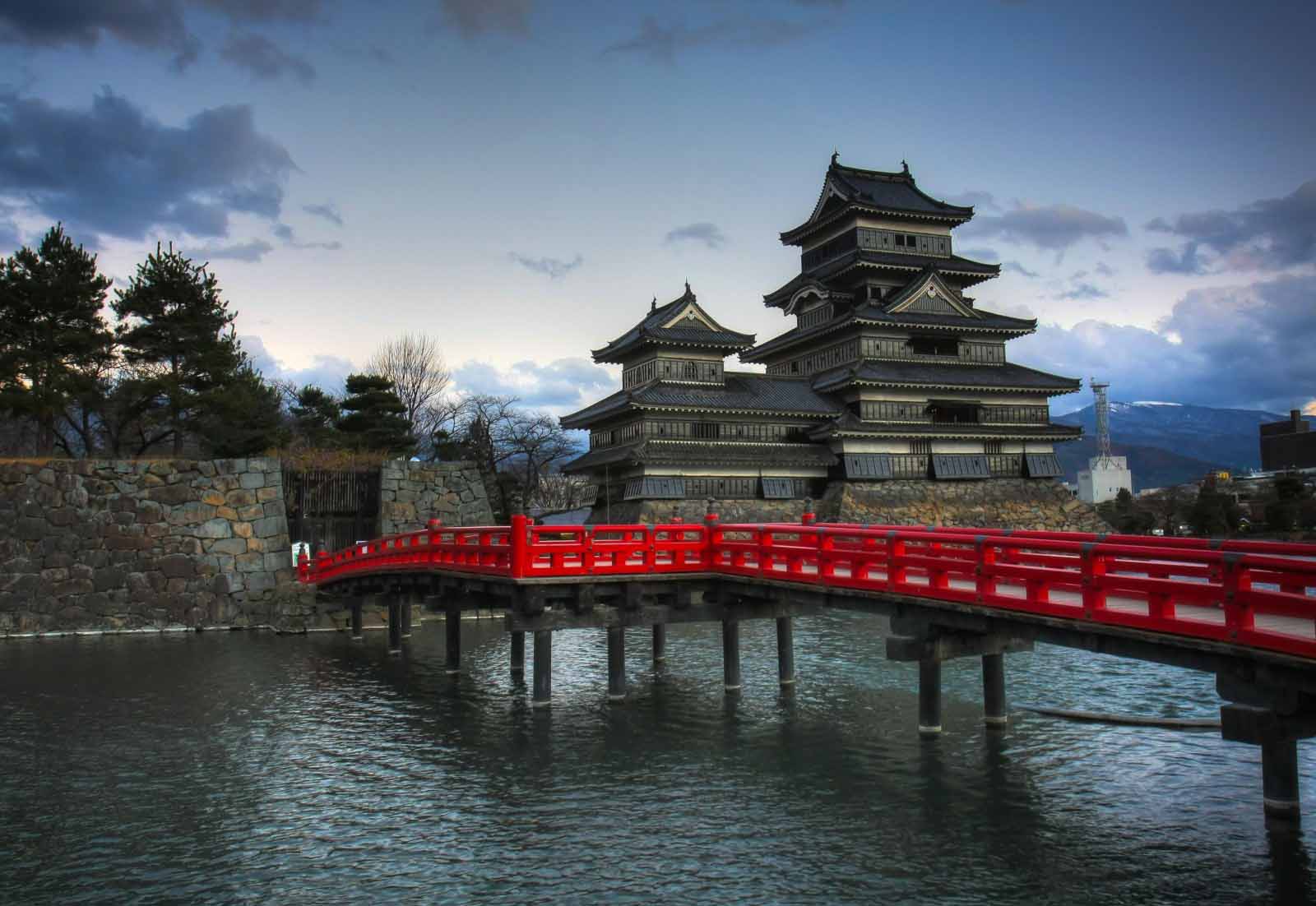 Located in a mountainous area, northwest of Tokyo, Matsumoto Castle is built on a stone foundation and it is surrounded by a large moat. Built in 1590, it is the oldest Japanese castle.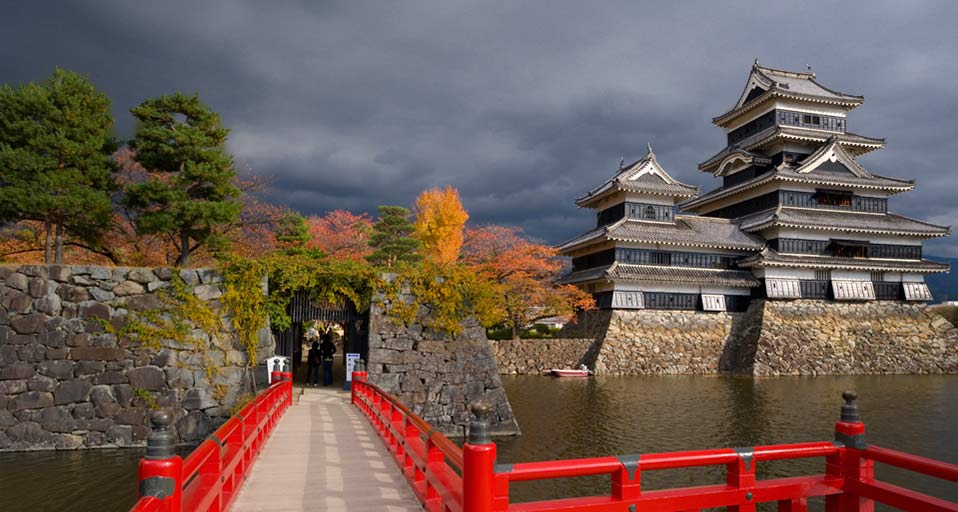 Matsumoto had a defensive function and has a special holes in the walls through which can shoot arrows and stones at the invaders. Black facade of the castle earned it the nickname Crow Castle.
Himeji Castle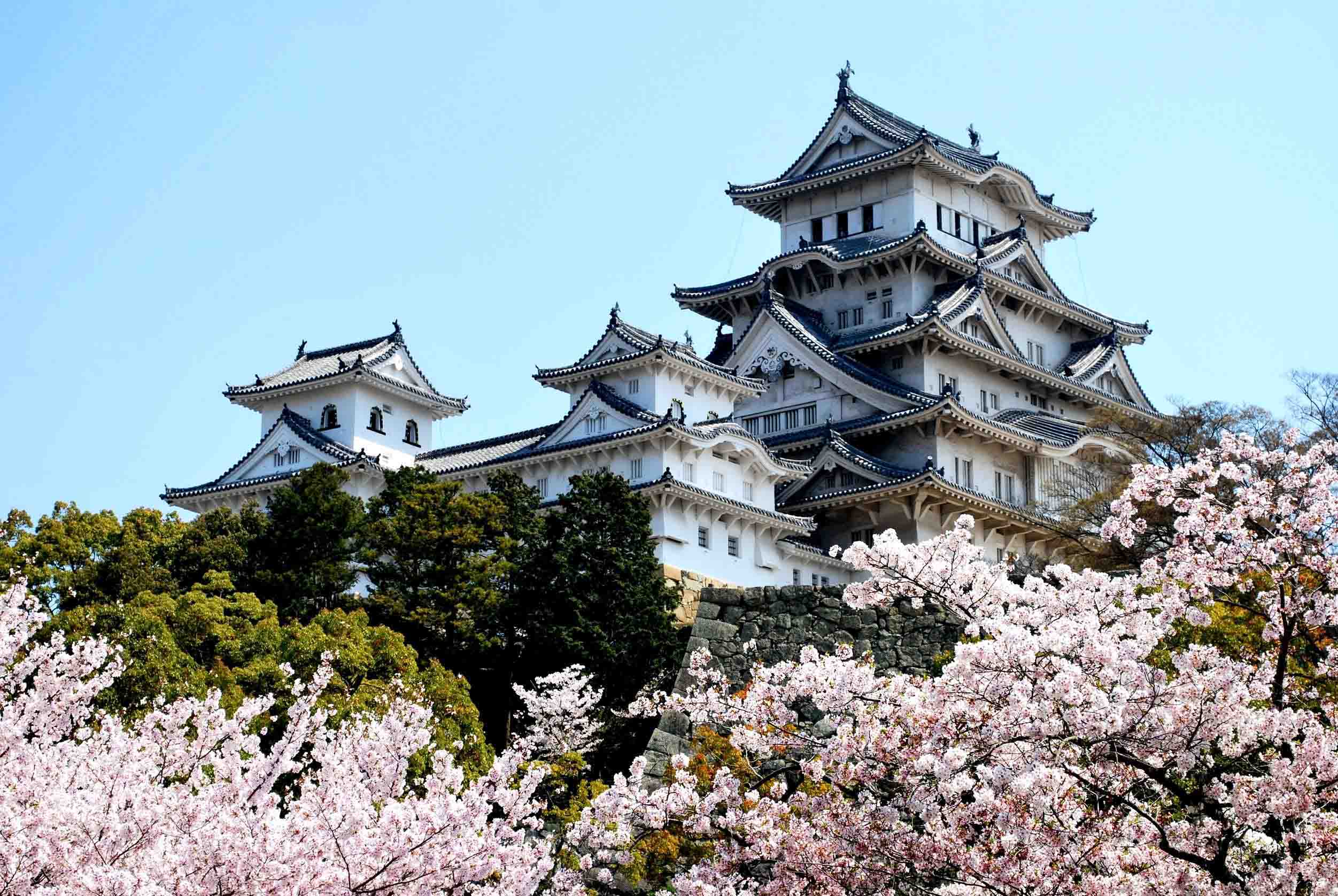 Himeji Castle is considered the most impressive among the castles of the feudal era, preserved to this day. It is located west of Kobe, the capital of Hyogo prefecture.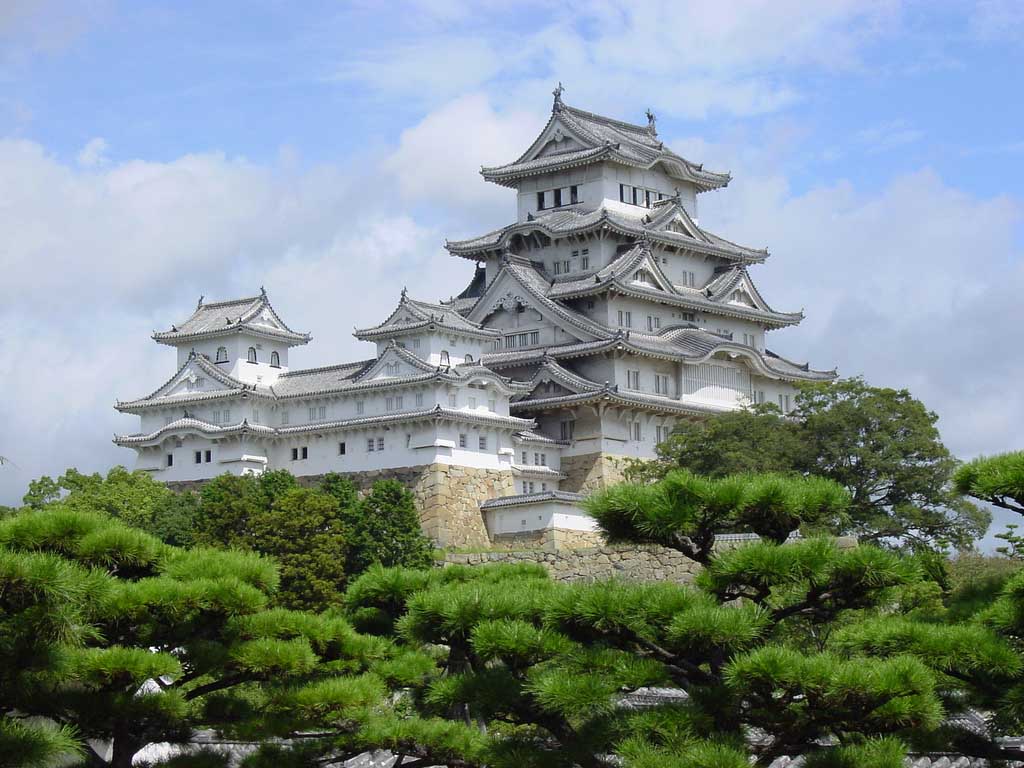 The fortress is often called Castle heront due to the white towers resembling the flight of the white heron. Built in 1601, the castle consists of 83 entities located around the main complex.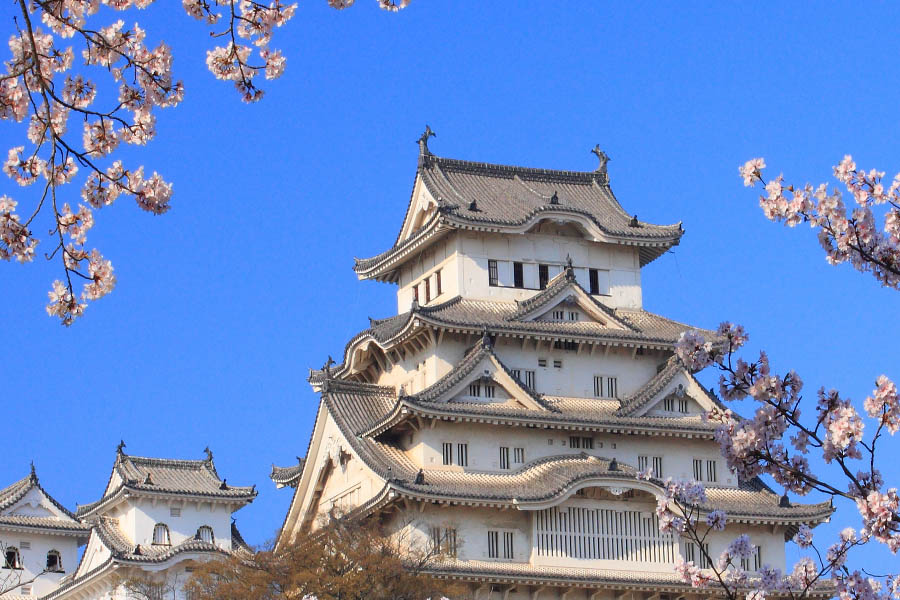 Himeji Castle has repeatedly been the scene of film images, the most famous productions are You Only Live Twice by James Bond series and The Last Samurai.