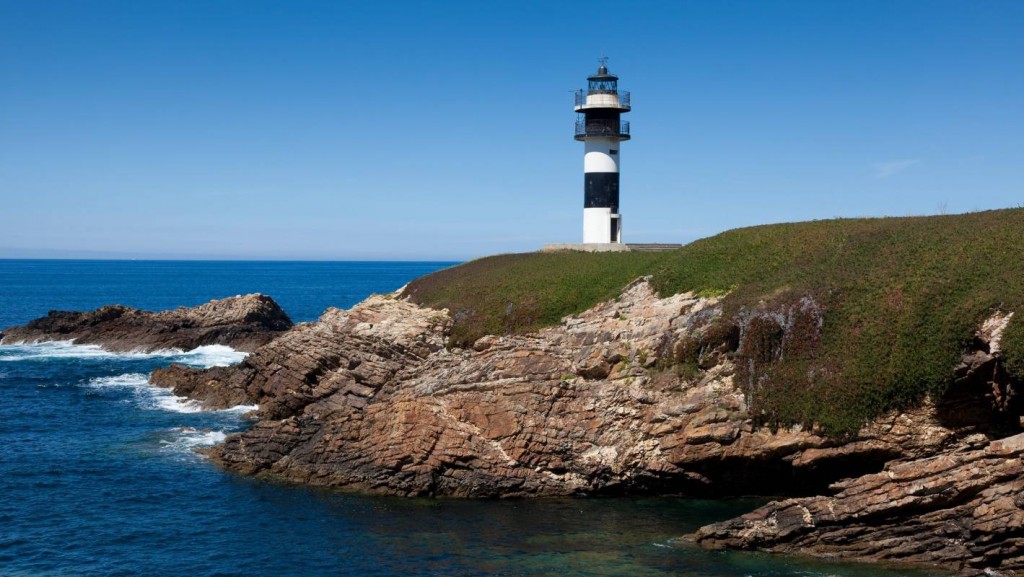 One of the most special regions in Spain, Galicia is located in the north of the country. This makes it have a mild climate and not so high temperatures.The best time to travel to Galicia is in summer or in between. We can already tell you that Galicia has many places to visit that are impressive and that you will be surely surprised.
We start with our short list of some essential places to see and visit in Galicia.
A CORUÑA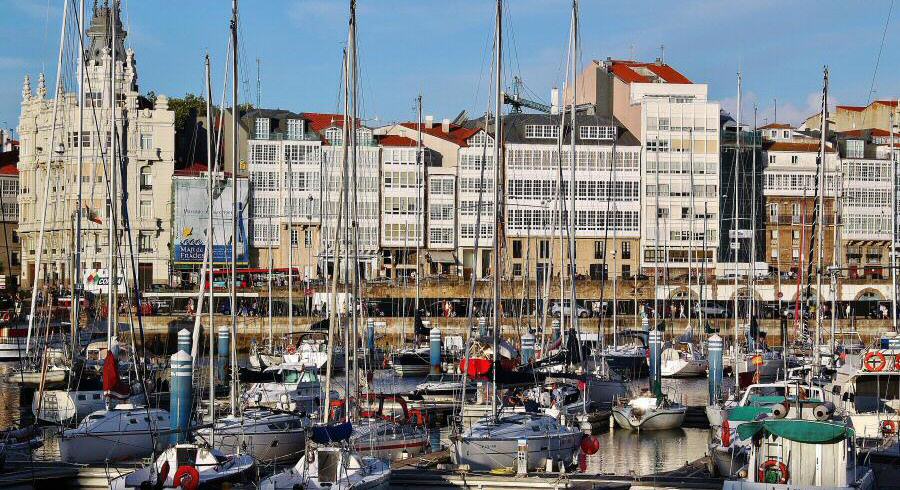 One of the most important and beautiful cities that you have to see in the Rias Altas. Beautiful promenade with typical houses with stained glass windows, as well as other interesting places to visit. We recommend you to dedicate at least one day to A Coruña that will surely captivate you.
PONTEVEDRA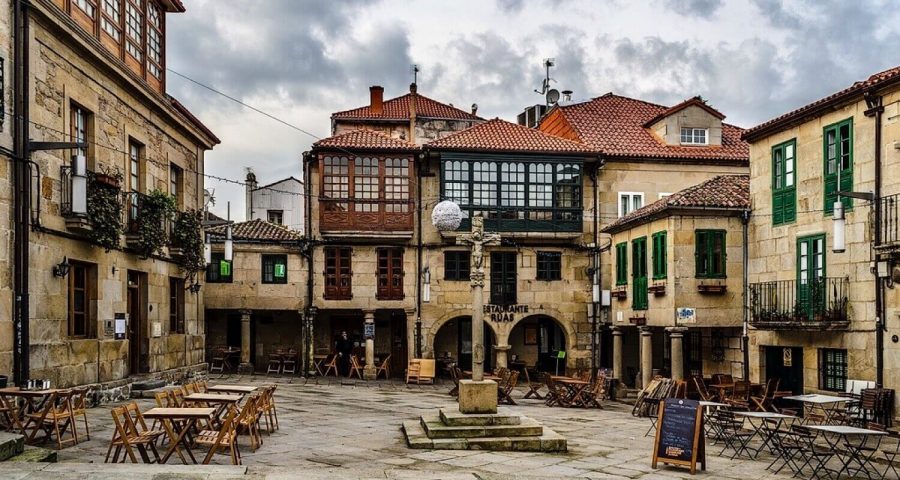 This mythical city is one of the most beautiful in Galicia. Walking through the streets of its old town is a delight. It is considered as one of the most comfortable European cities to live in. Its urban quality, mobility and accessibility is what stands out in Pontevedra. Not the only award it has received though. All this has made it a city of example and model nationally and internationally.
COMBARRO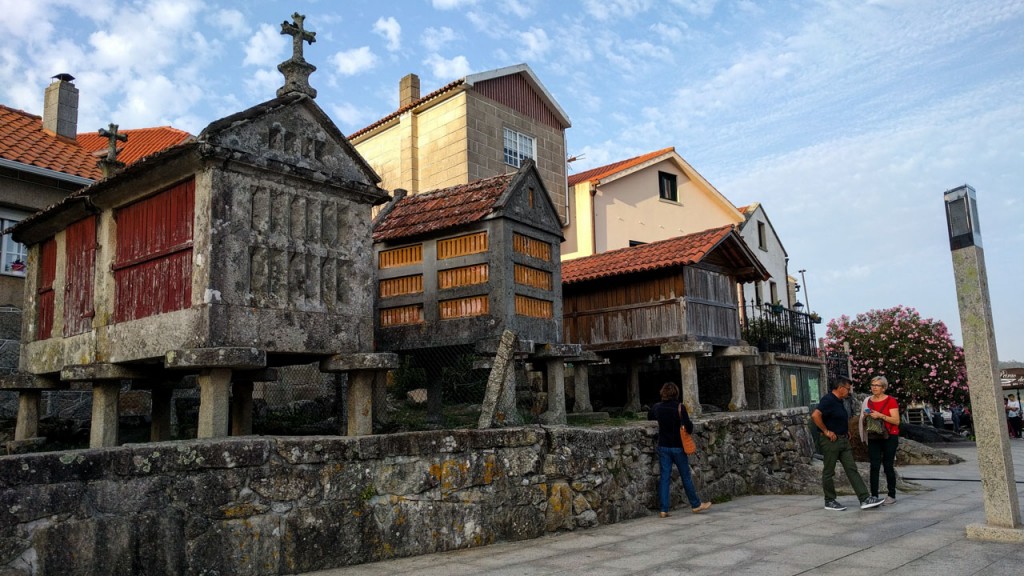 One of the most popular Galician towns is undoubtedly Combarro. With its cobbled streets, its typical sailor houses, granaries and cruises, it really attracts. Visit the town early in the morning, especially during the high summer season. In this way you can get to know the quieter town without so many tourists.
CIES ISLAND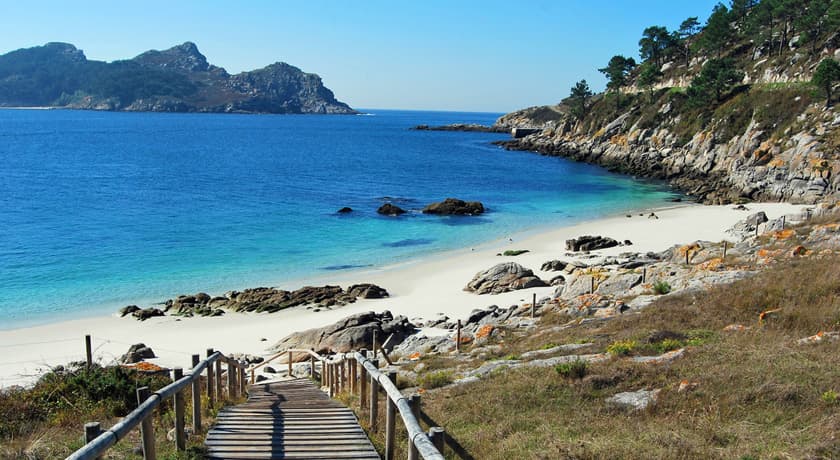 One of the best known excursions of the Rias Bajas. This beautiful archipelago of three islands is considered a National Park due to its high natural value. We recommend you to dedicate a whole day to enjoy its landscapes.
O CEBREIRO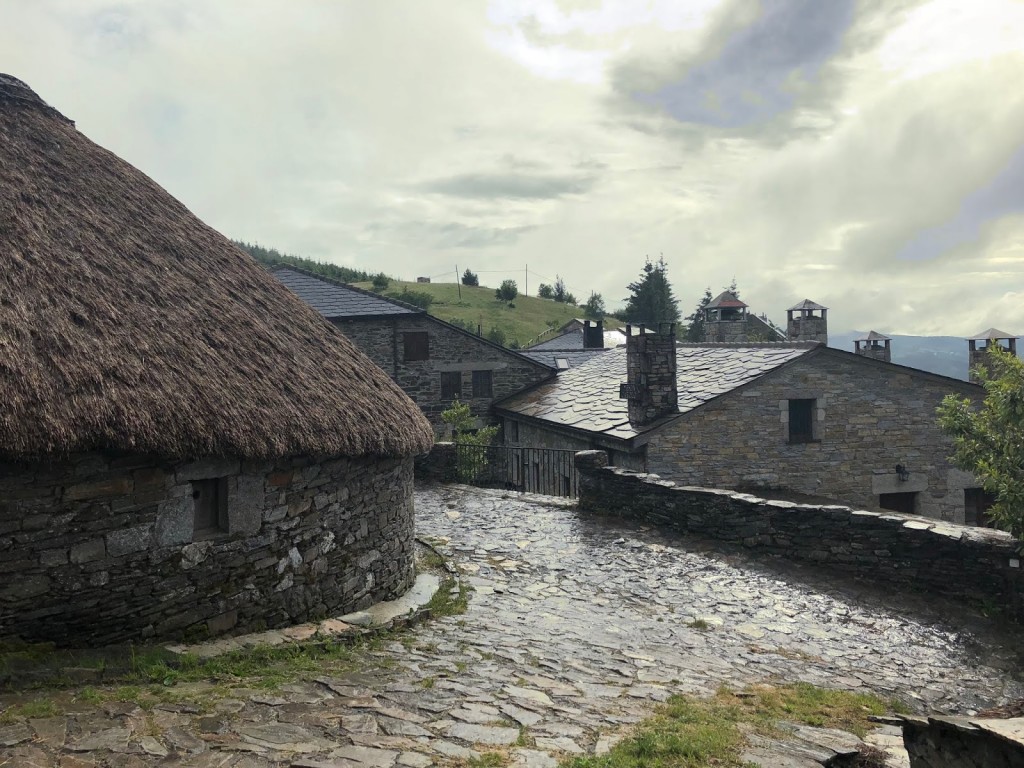 This small mountain town located at more than 1300 meters is the first village of the French Way of St.James. Of O Cebreiro we highlight the traditional houses known as Pallozas, which are currently very few villages where it is still possible to see them.
SANTIAGO DE COMPOSTELA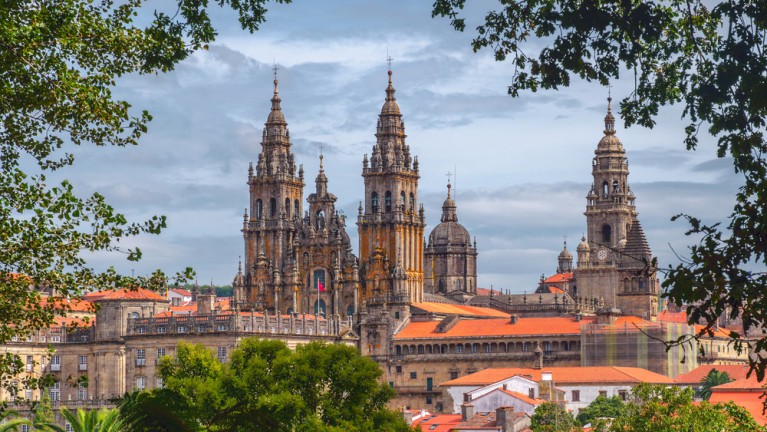 The capital of the community of Galicia and a city of pilgrims full of history and mystery is how Santiago de Compostela is known. The entire city is a World Heritage Site. Also known as one of the key points where pilgrims who make the Camino de Santiago arrive. What you have to do in this city besides walking through its streets and visiting the cathedral is to know its various historical monuments.