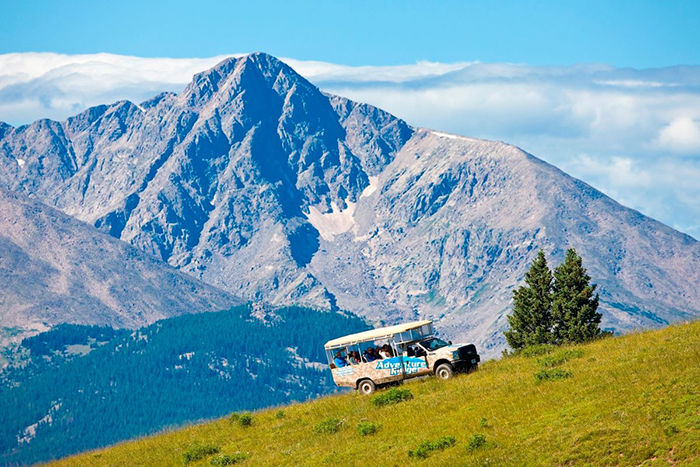 This summer, why not do something different? Ditch the surf set and the swimsuit and head for the hills. The mountains are great to enjoy in the summer away from the crowds and the heat.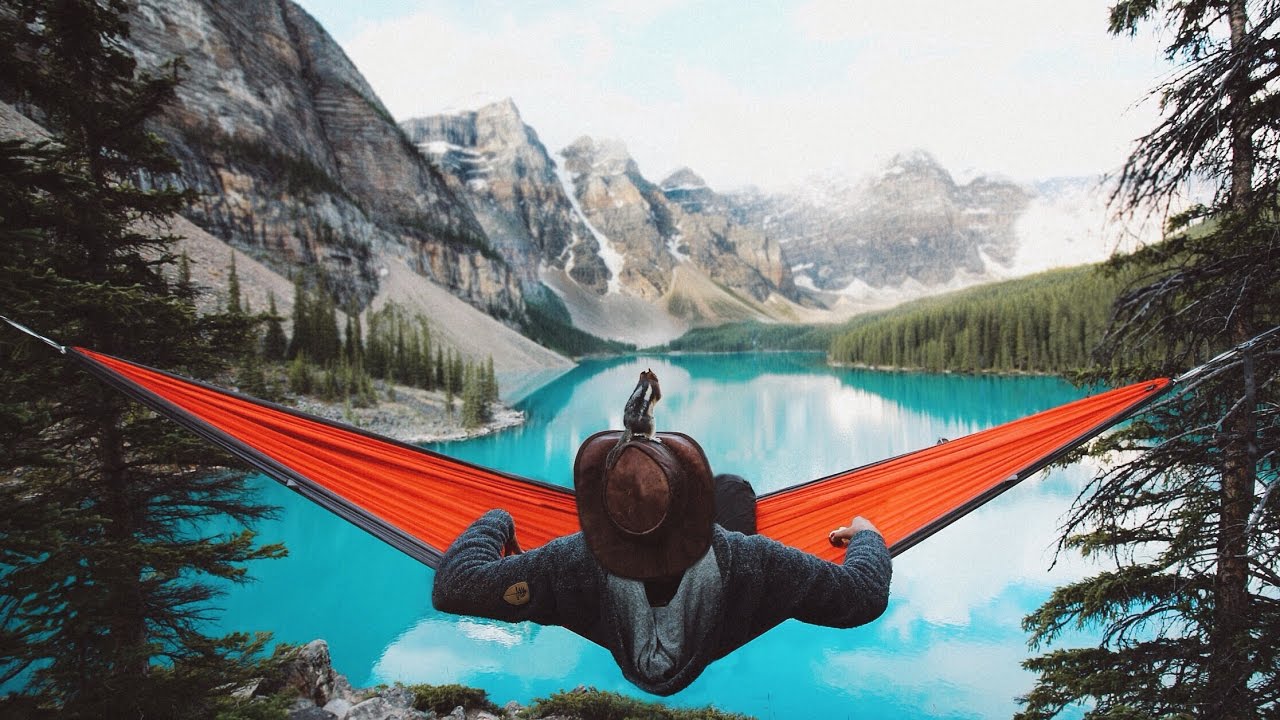 If you enjoy mountain activities like hiking, camping or just enjoying the Nature, read on to discover new reasons to hit the slopes even when the snow has melted.
Gstaad, Switzerland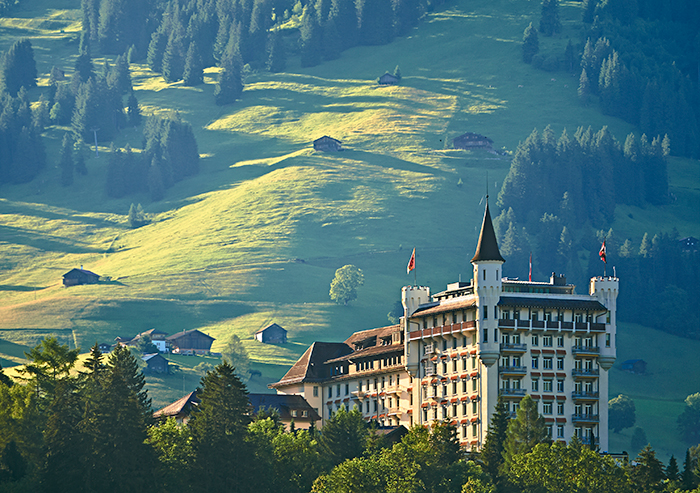 Gstaad is a charming town in the Swiss Alps. Just under two hours by car from Geneva it is one of the best places to enjoy the summer mountains. Here you can enjoy Alpine hikes or admire the scenery from a hot-air balloon.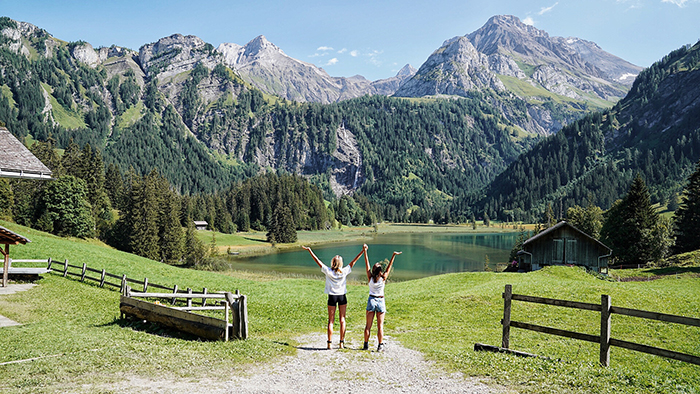 For the fans of music, from the mid of July to the beginning of September, there is an annual classical music festival.
Vail, Colorado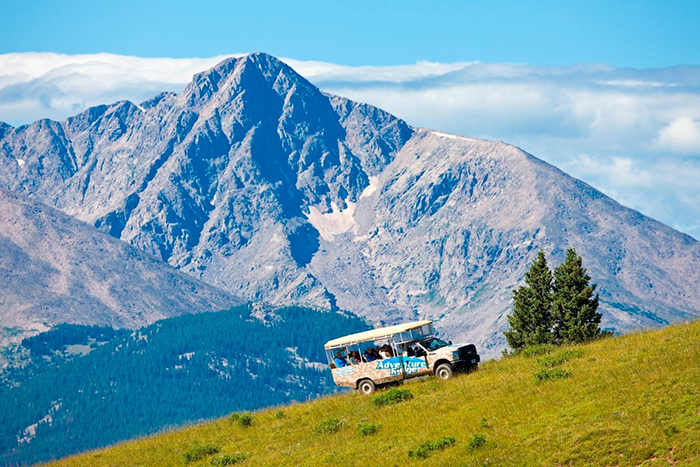 Vail is a small town at the base of Vail Mountain. Set in the beautiful White River National Forest, the charming town is a gateway for summertime destinations for hiking, golfing and cultural festivals. It is also a popular fly fishing destination.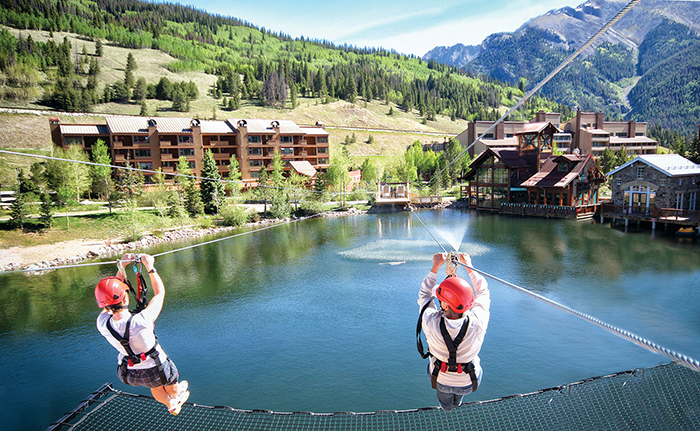 Vail is easily accessible with direct flights to the Eagle County Airport. In the summer you can enjoy a botanical tour through the Betty Ford Alpine Gardens, rock-climbing and disc golfing.
Courchevel, France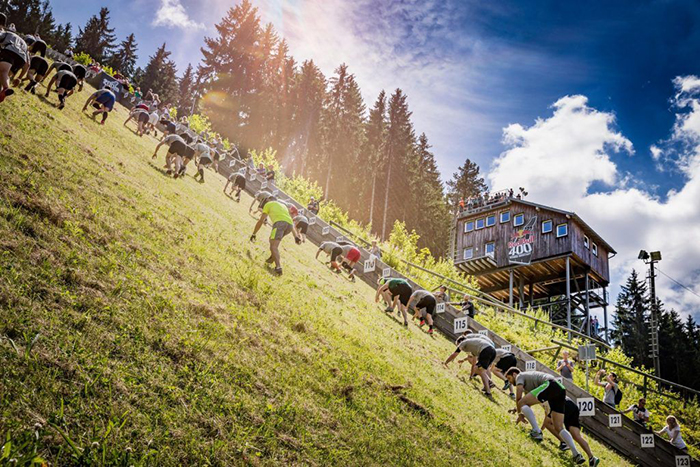 Courchevel is a gem in the French Alps. The renowned ski resort is part of the Les Trois Vallees, the largest linked ski area in the world. In the summer the location is perfect for pleasant pass time activities and enjoying amazing natural wonders.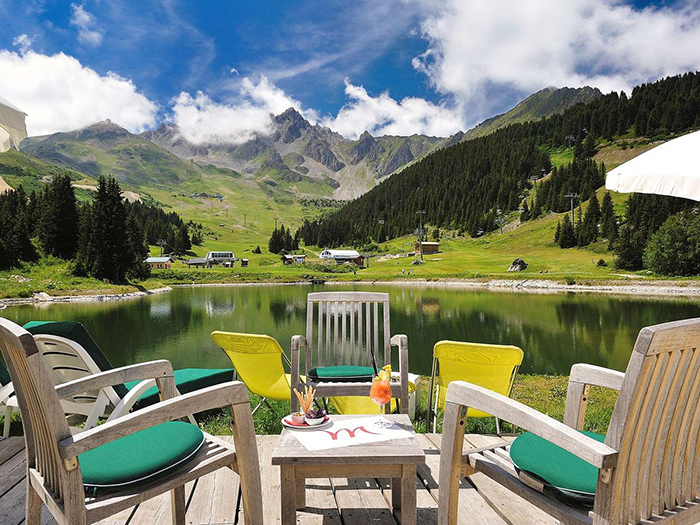 You can go for glacier-hiking, tandem paragliding and picnicking in France's first national park. The best time to go is in August when the Ski Jumping World Cup takes place near the village of Le Praz.
Aspen, Colorado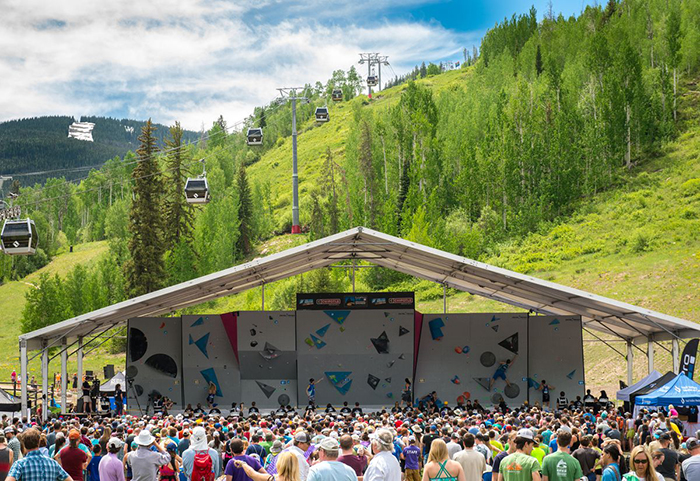 Aspen is probably the most famous winter ski resort in the United States. But during the summer it is also a host of the Aspen Music Festival which takes place between June and August.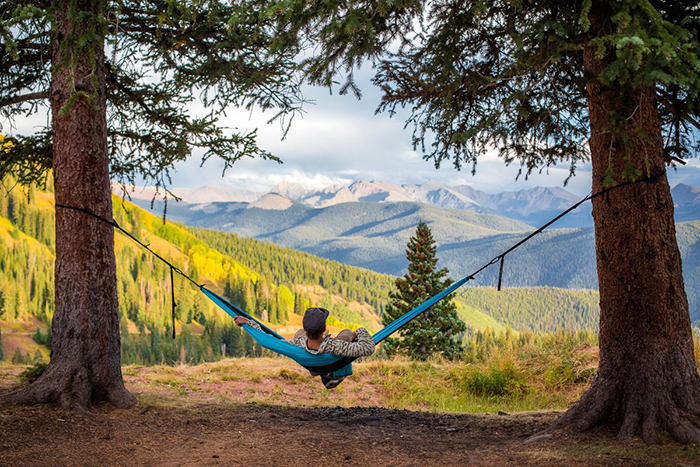 Among the pastime activities, you can enjoy are practising Olympic skeet shooting or taking an angling tour.
Banff, Alberta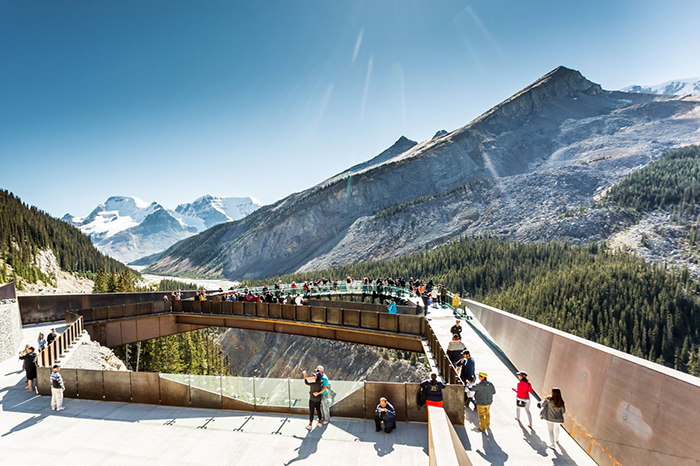 Banff in Alberta is one of the great adventure locations you can visit this summer. Late July is the perfect time to visit and enjoy the wildflower season. Also, the lake is warm at this point. The easiest way to get there is from Calgary Airport. Once in Banff, explore the local wildlife. Kayak on Lake Louise, hike and don't miss to have a cup of tea in the charming teahouse cabins with beautiful views.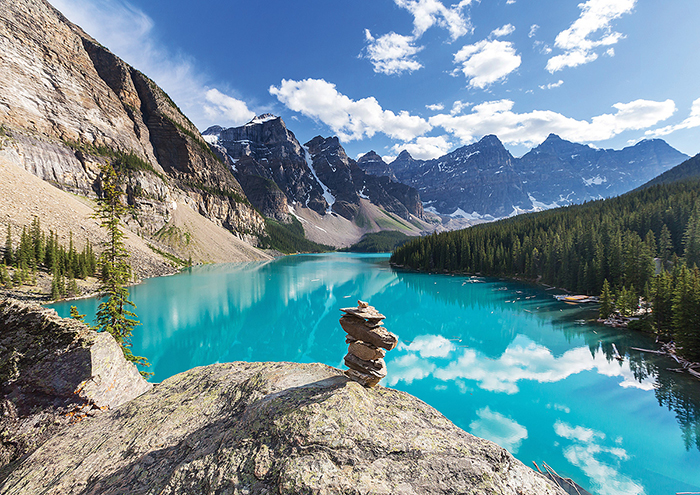 If you are in to try something new this summer, the mountains offer a great gateway. Leave the swimsuit and surf gear at home, get your backpack and enjoy some mountain views and adventures.