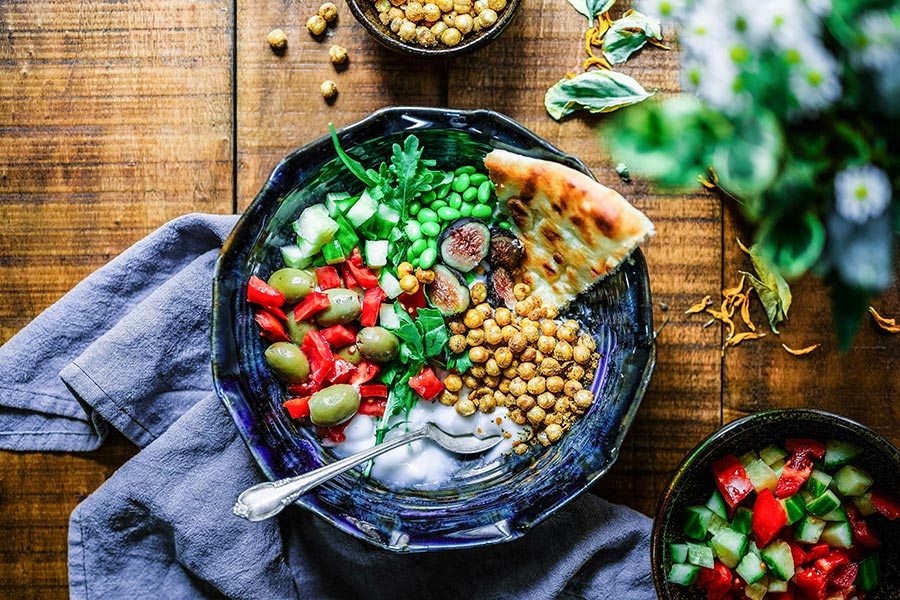 Veganism is really popular at the moment and every day more and more people are going vegan. By eating vegan you're saving animals and also, your health. But eating vegan food while traveling can be hard sometimes. So, to make this easier, here are a couple of vegan restaurants that you can go to while traveling in Europe.
Frost Burgers (Liverpool, UK)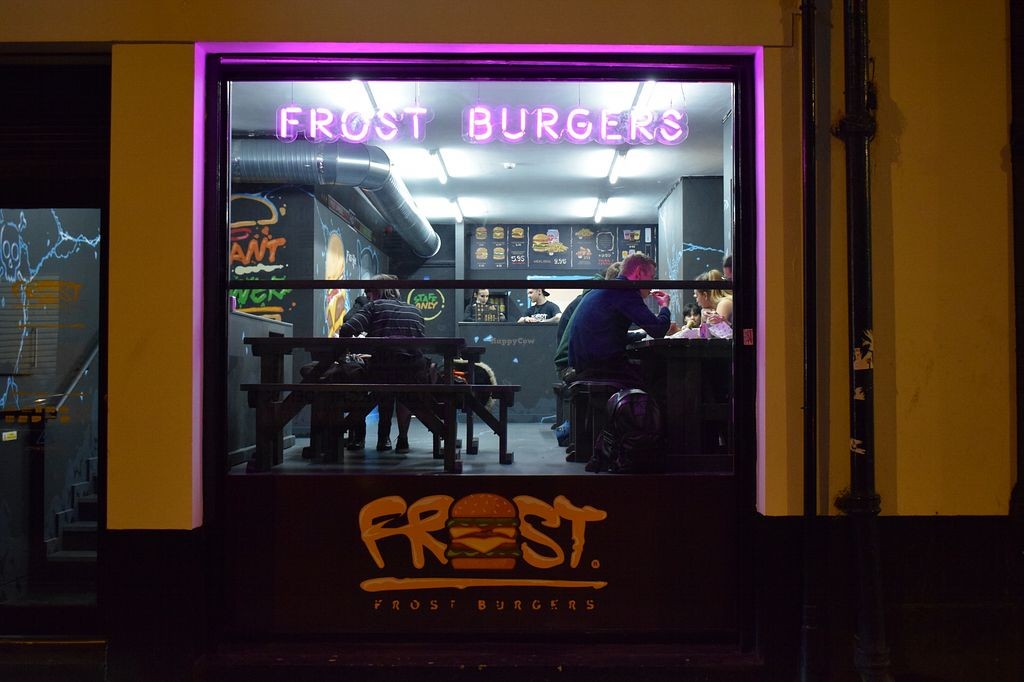 Frost Burgers is based in Liverpool and it's a 100% plant based restaurant founded by the vegan activist and author Monami Frost. If you were looking for yummy vegan street food, this is definitely the right place.
Vegan Junk Food Bar (Amsterdam, the Netherlands)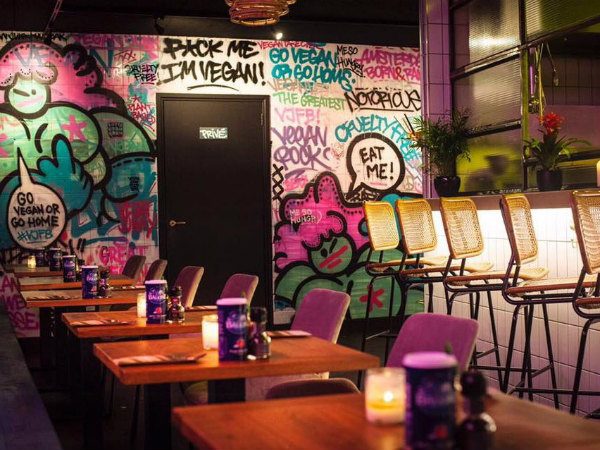 This is literally the coolest place to eat. It offers a variety of plant based food in a scenery filled with cool graffiti walls, Hip-Hop and R&B music and arty interior. So, if you're in Amsterdam this place is definitely worth visiting.
Kopps (Berlin, Germany)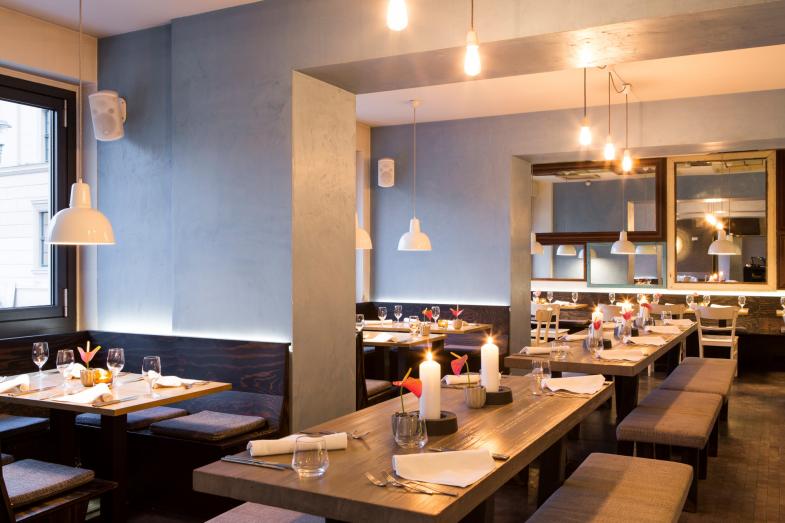 This restaurant is probably the nicest vegan place in Berlin. It has wide variety of vegan creations and a lot of fine drinks.This restaurant also has a brunch buffet offering a healthy and nice meals.
Gentle Gourmet (Paris, France)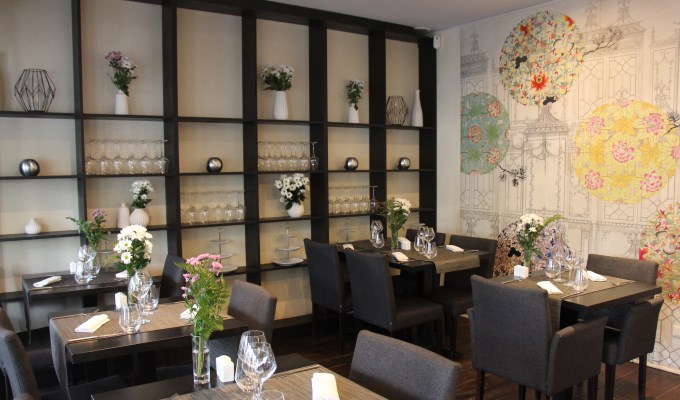 Gentle Gourment is the Founding House of Veganism Gastronomy. It combines the finesse of French gastronomy with an ethical and ecological dimension. In this restaurant, the menu is inspired by every season, and in each season there are new and fine meals. Besides the great, plant based cuisine this restaurant has programs, in which you can learn how to become a vegan chief.
OmNom (Helskinki, Finland)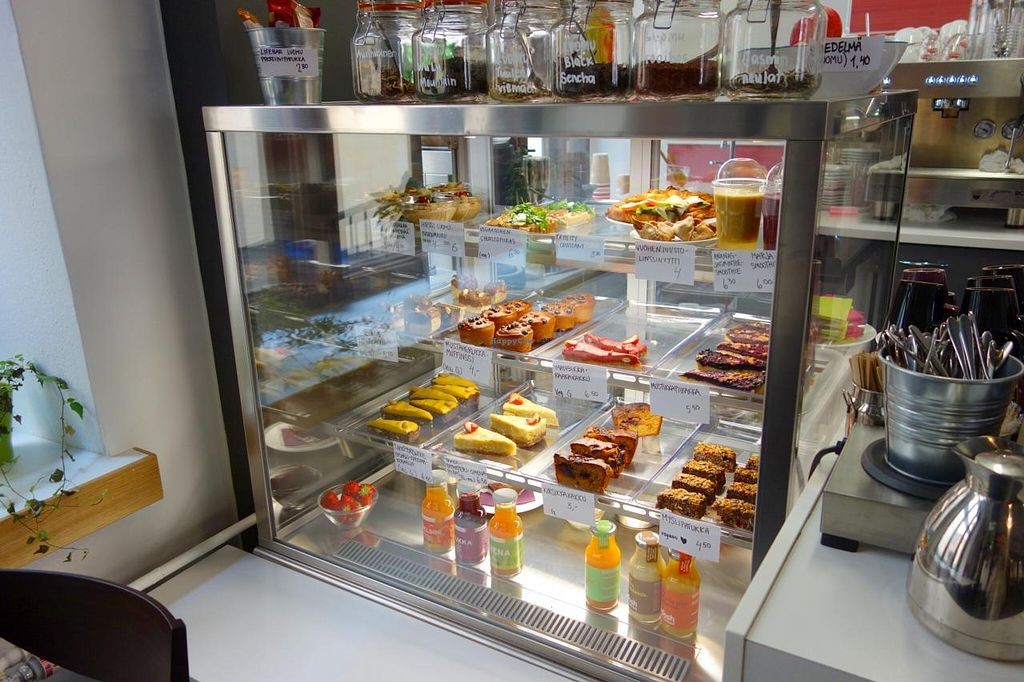 In this restaurant, the food look, taste and feel beautiful. The ingredients are mainly organic, so the food is fresh and tasty. If you have a chance to visit this restaurant, you shouldn't miss it.
Soul Food (Valletta, Malta)]
For those who love tasty and healthy food this is the right place. Soul Food is nice and cosy restaurant in the heart of Malta. It has a lot of vegan options and it's really a pleasure to eat there.
Lime Bistro (Athens, Greece)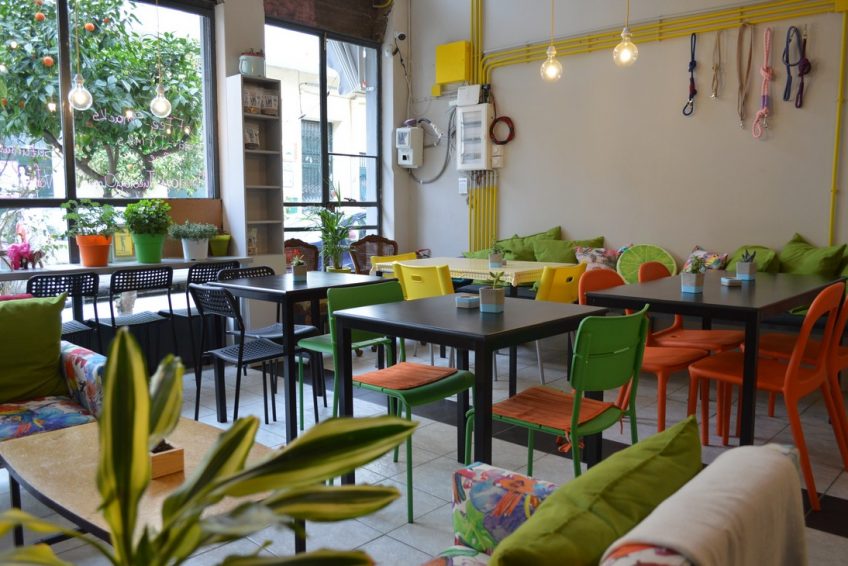 Lime Bistro is a vegan restaurant with a creative cuisine.The whole place is animal and eco-friendly. The food is nice and delicious, but the most important thing, it's healthy. For the interior are used recycled objects and second hand furniture. This place is really amazing and if your paths lead to Athens, it's a must.
Etnosvet (Prague, Czech Republic)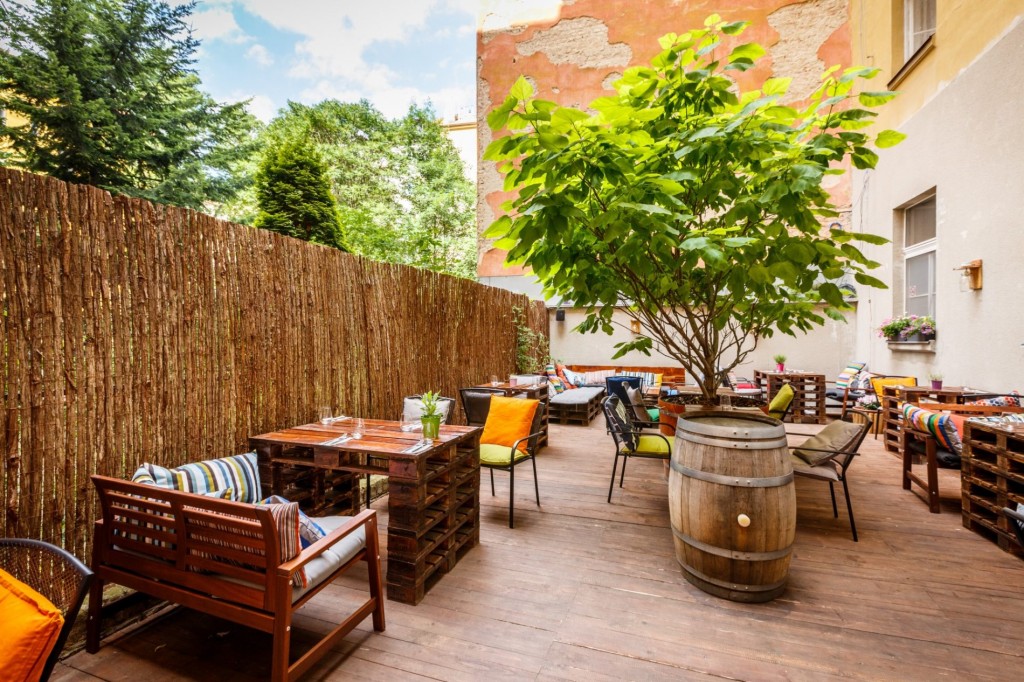 In this restaurant, variety of dishes are prepared, inspired by different parts of the world. They have a wide menu and good selection of drinks. The food is tasty, delicious and very original. Also, this restaurant has a garden in which you can enjoy the amazing vegan food when the weather permits.
All of these restaurants and many more in Europe are serving undoubtedly great food if you are vegan or a beginner with veganism. If you have a chance to visit some of these countries, don't doubt to go in these restaurants and try some tasty vegan food.